Ariana Grande's rise to fame started after she appeared on the Nickelodeon series Victorious. It didn't take long for her to leave her days as a child actress behind and become an international pop star. Whether you love her or loathe her, you can't deny that Ariana is one of the most talented singers in the entertainment industry.
Here are a few things you may not have known about her and a few interesting facts that will shock you.
1. Her Favorite Toy
When Ariana was a little girl, she was a bit weird and very "dark," according to her mom. She loved to run around the house while wearing a Freddy Krueger mask. The singer even described her own behavior as "demented." Okay, creepyyy!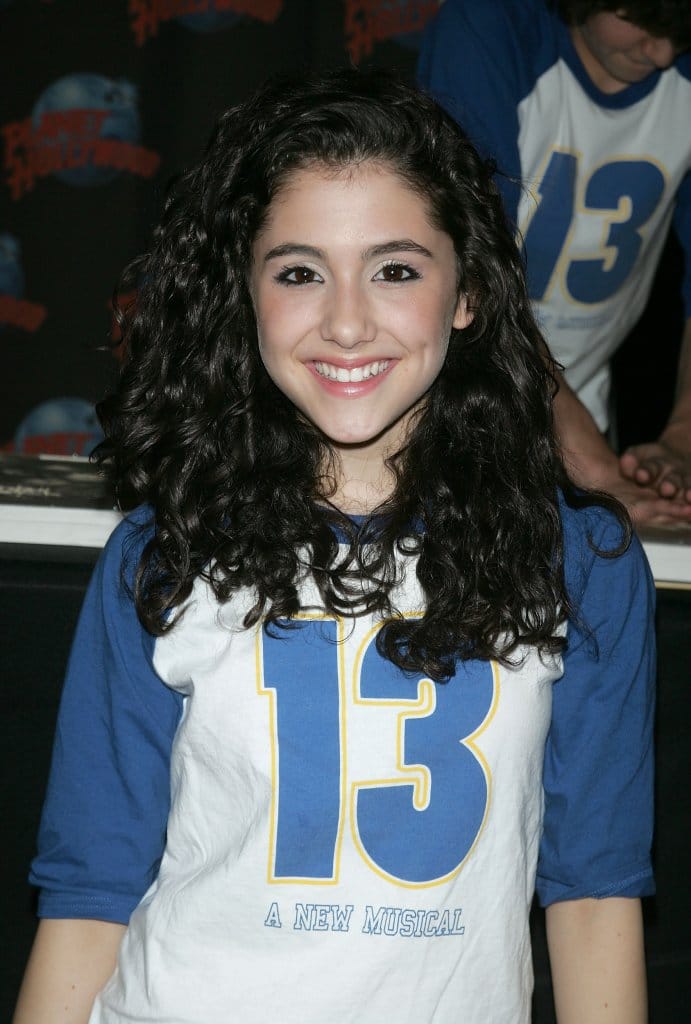 2. She Loves Taking Pictures on Her Good Side
Many celebs have a good side and a bad side when it comes to being photographed, and Ariana is serious about only being captured from the left. During an E! News interview, Ariana and host Giuliana Rancic were set to film a segment, but things turned sticky when they realized they both favored their left sides. Rancic said the singer approached her on set, elbowed her in the side, and forced her to give up the left side. That's one way to get what you want!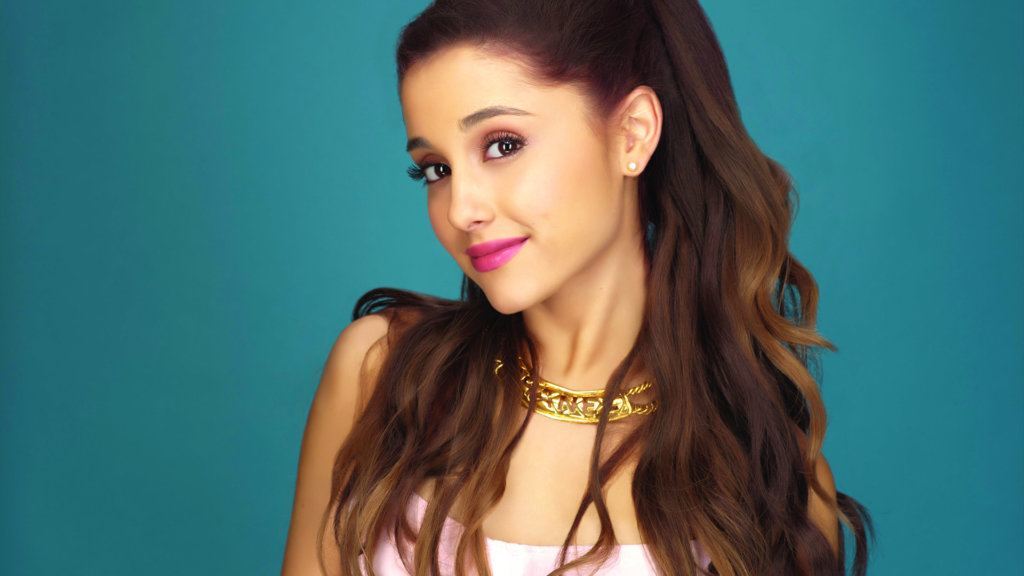 3. Halloween's Her Favorite Holiday
The singer admitted she wishes every day could be Halloween. She has always been fascinated with scary movies, and all things creepy and ghoulish! I guess the kitty ears also make a lot of sense. It's like she's wearing a Halloween costume 24/7!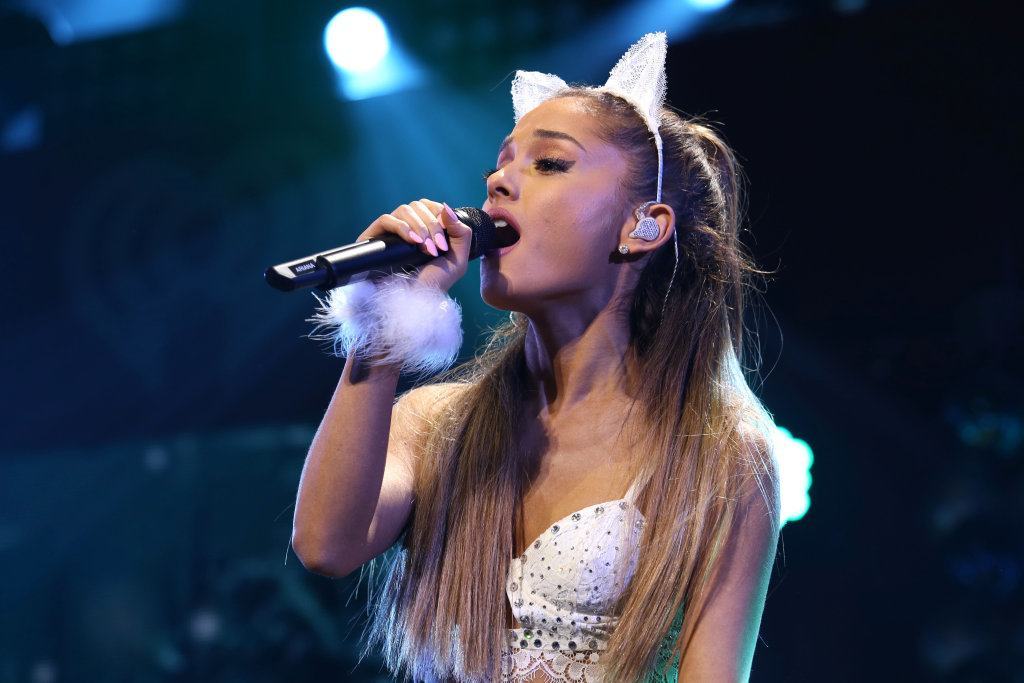 4. She Thinks Her Ex Is Gay
When speaking out about one of her songs, Ariana said the tune was written about a personal experience. She didn't say which ex-boyfriend the song was about, but she did reveal she felt he had cheated on her with another man! She was quoted as saying, "It's about a boy who cheats on a girl with another boy. It's one of my favorites on the album. And it's really funny because I believe it has happened to me. I'm not 100 percent positive, but I'm 99.9 percent positive."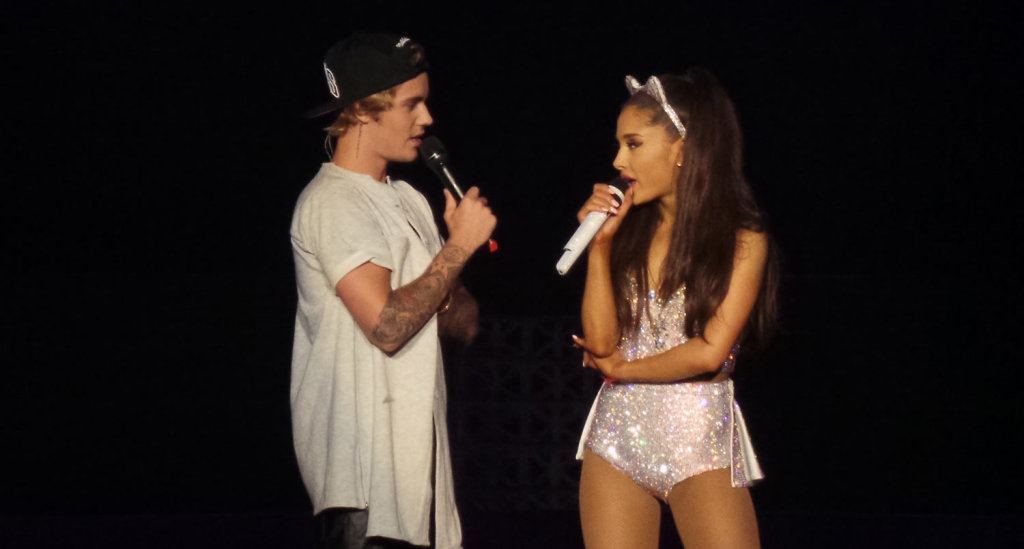 5. She's a Huge Hockey Fan
Growing up in Florida, Ariana was a huge sports fan. She loved watching football, but her favorite sport is actually hockey. Before she made it big in the industry, she would attend every single Florida Panthers home game. When she was 8-years-old, she was even chosen to sing the national anthem at one of the Panther's game. It was a dream come true for the singer!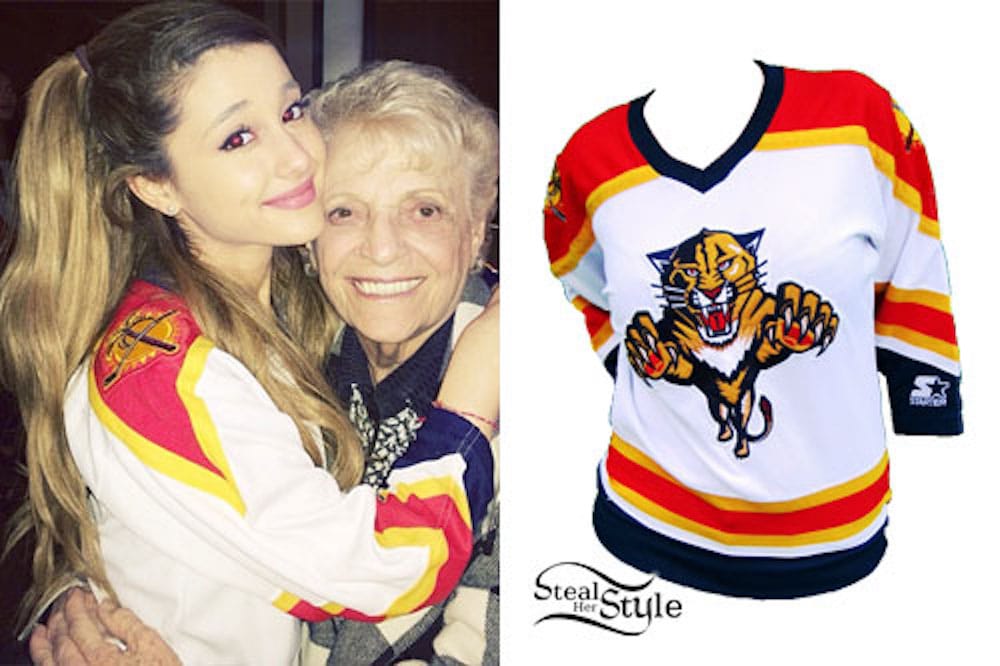 6. Her Life Coach Gave Up on Her
Those closest to the singer thought it was about time for her to get some help for her "diva behavior." She was introduced to a life coach, but their sessions didn't last for long. The coach allegedly quit because he couldn't handle Ariana's attitude. Her behavior allegedly got so bad, her coach walked out on her and never ever returned.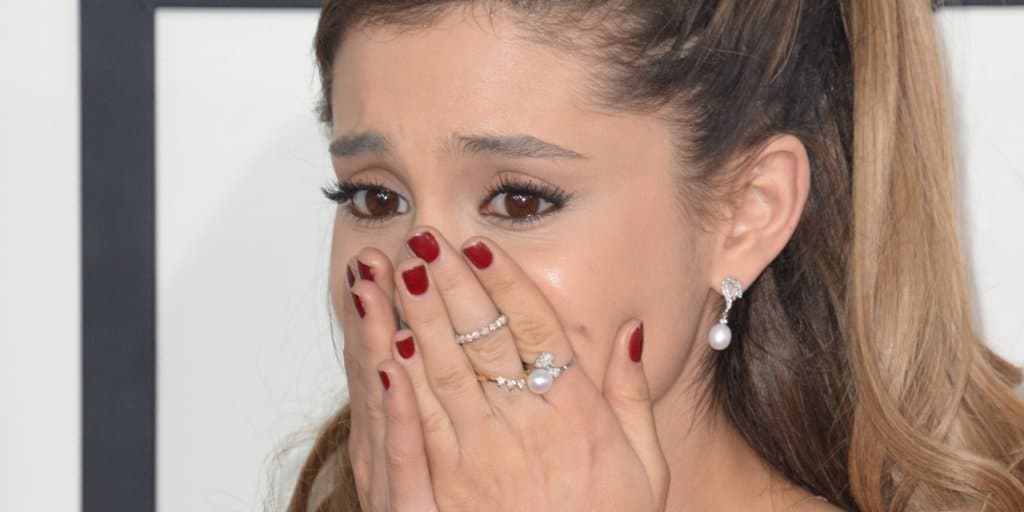 7. Her First Concert Ever
Even though she finds inspiration from fellow R&B singers, such as Whitney Houston and Mariah Carey, Ariana's first concert was a pop concert. Can you guess who the singer was? Well, it was none other than Ms. "I Kissed a Girl," Katy Perry!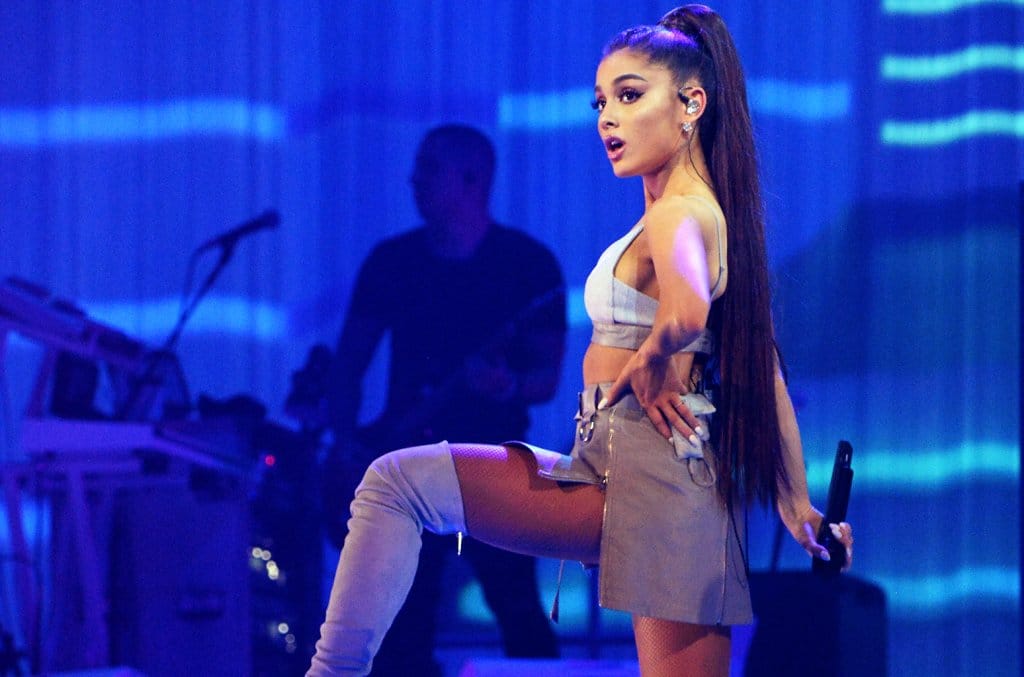 8. She's Vegan
With her intense love for animals, it's no surprise Ariana is living her life as a vegan. She doesn't consume any milk, no eggs, and there's absolutely no meat in her diet. Her food choices seem to be really working for her because her body always looks so fit and toned.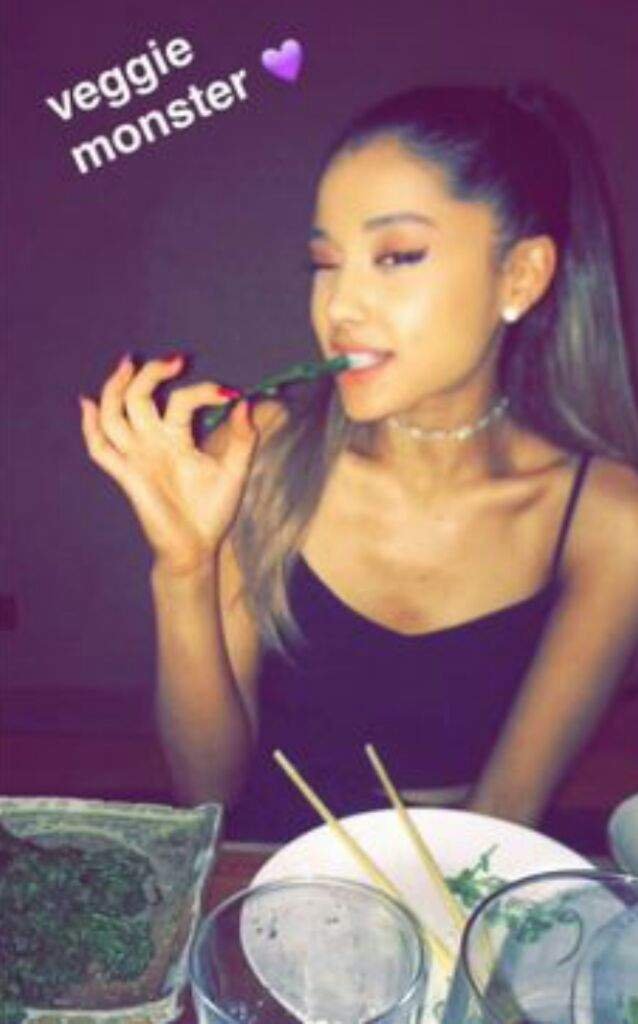 9. Her Name Was Inspired by a Cartoon Character
Her full name is Ariana Grande-Butera, and her first name was inspired by the cartoon character Princess Oriana from Felix the Cat.
10. The Best Piece of Advice from Her Grandma
Grandmothers are always full of the best advice and wisdom, and Ariana's grandma is no different.She actually gave the singer some great advice in regards to her nighttime attire. Ariana's grandmother encouraged her to sleep naked, and the singer has been sleeping in "very minimal clothing" ever since.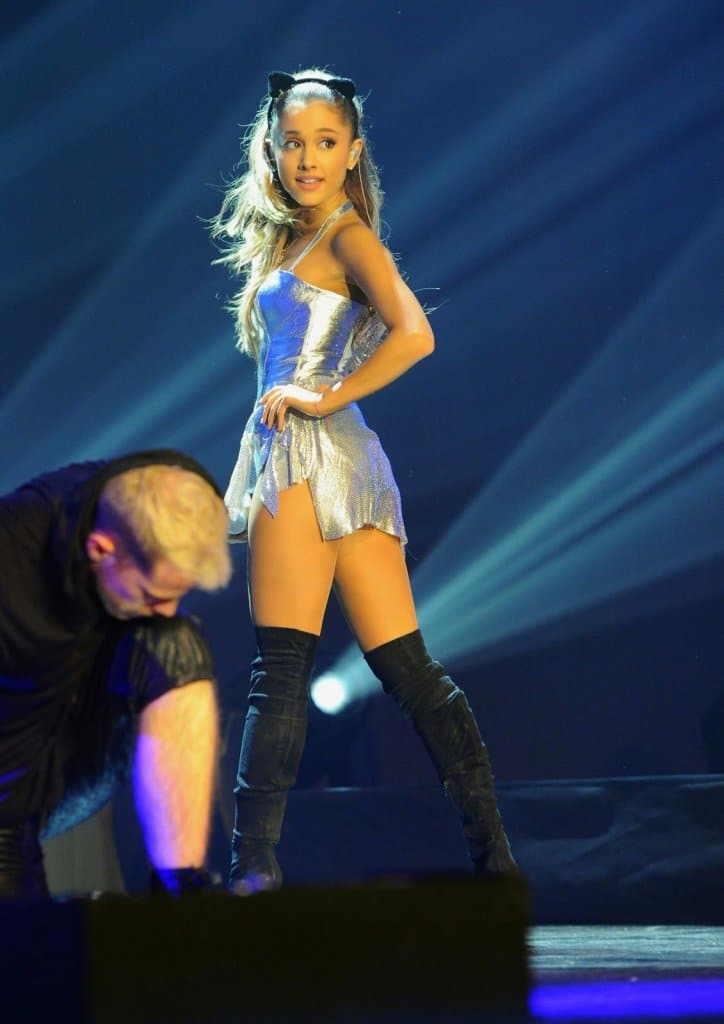 11. She Can't Stop Cursing
She may look sweet and innocent, but Ariana actually has a pretty bad potty mouth. She confessed she uses profanity a bit and she has a habit of "cursing like a sailor." She ended up blaming her colorful language on being Italian.
12. Her First Acting Gig
You may know her from her days on Nickelodeon, but starring in "Victorious" wasn't her first acting gig. Ariana's first role was the redheaded orphan Annie in a play. After that performance, the singer said she caught the acting bug.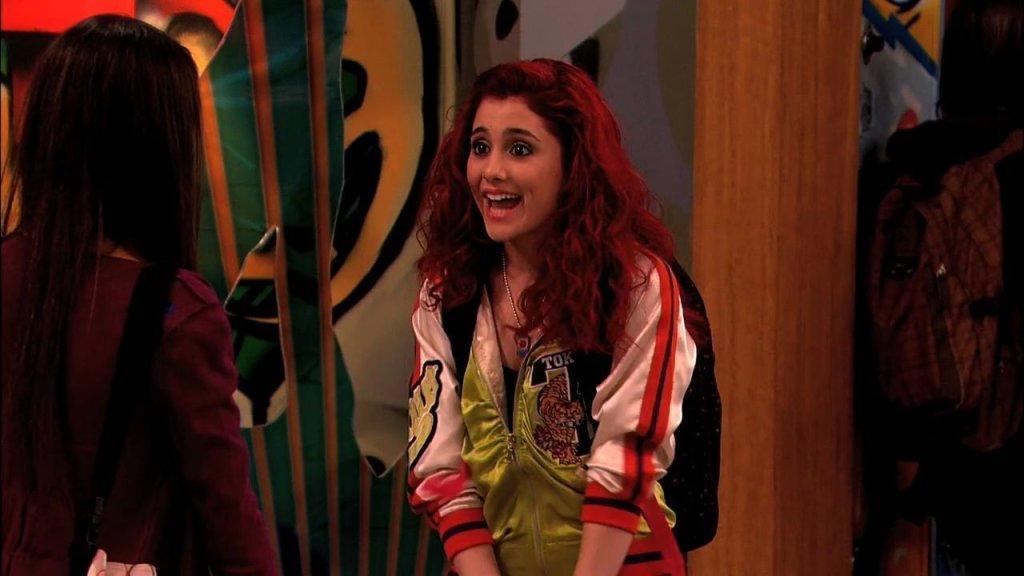 13. She Loves Animals But She's Allergic to…
She has had many pet dogs, including her furry friends Coco, Toulouse, Ophelia, Fawkes, Cinnamon, and Sirius Black. One look at her social media feed and you'll be able to tell her love for animals is genuine. But sadly, there's one animal she's allergic to, and it's cats!
14. Her Favorite Subject in School
You probably wouldn't believe it, but when Ariana attended Pine Crest School and North Broward Preparatory School, she had a very unique favorite subject. The "Side to Side" singer said she had an intense love for all things related to science.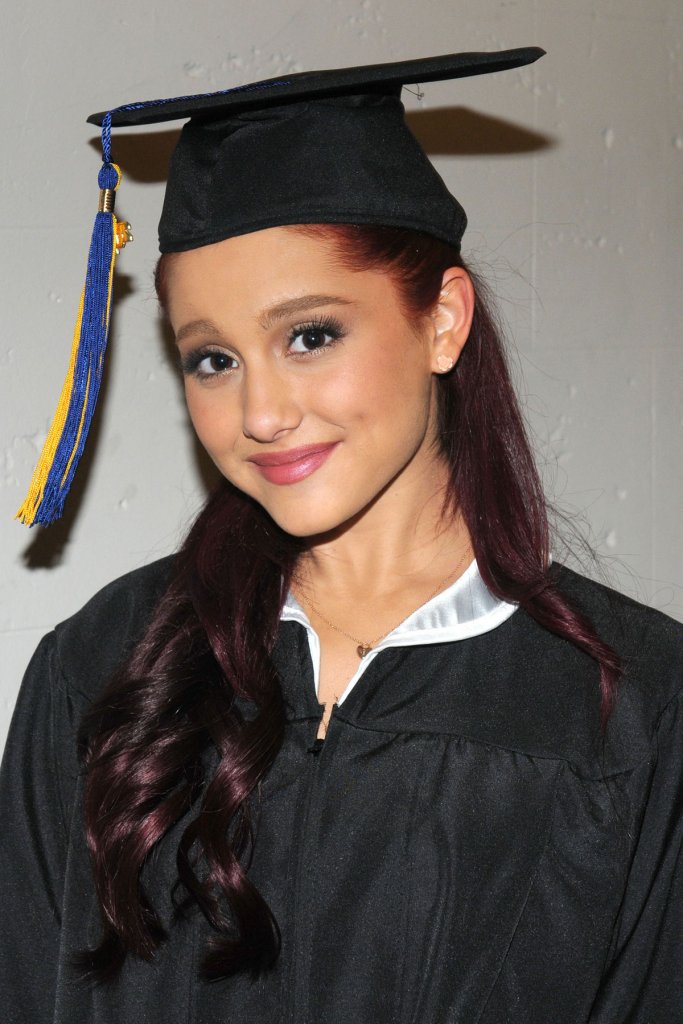 15. She's Pint-Sized
There's a reason why she looks so tiny when you see her in pictures. Ariana's actually only 5″0″! But even though she's pint-sized, it doesn't mean she's going to let anyone push her around. The singer is bold, confident, and strong-willed on and off stage. She may come in much shorter than other celebs, but her drive and determination are just as big!