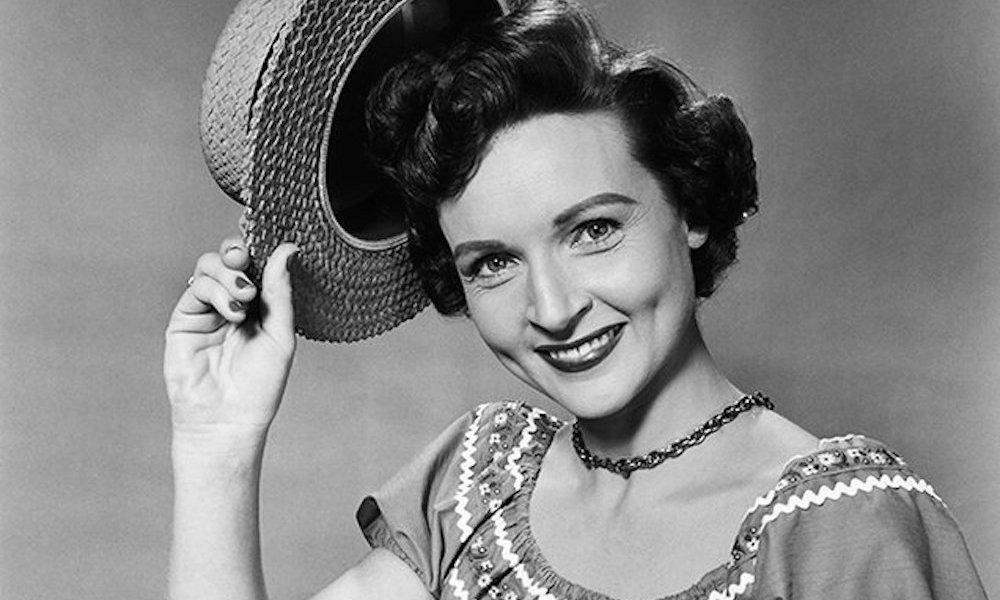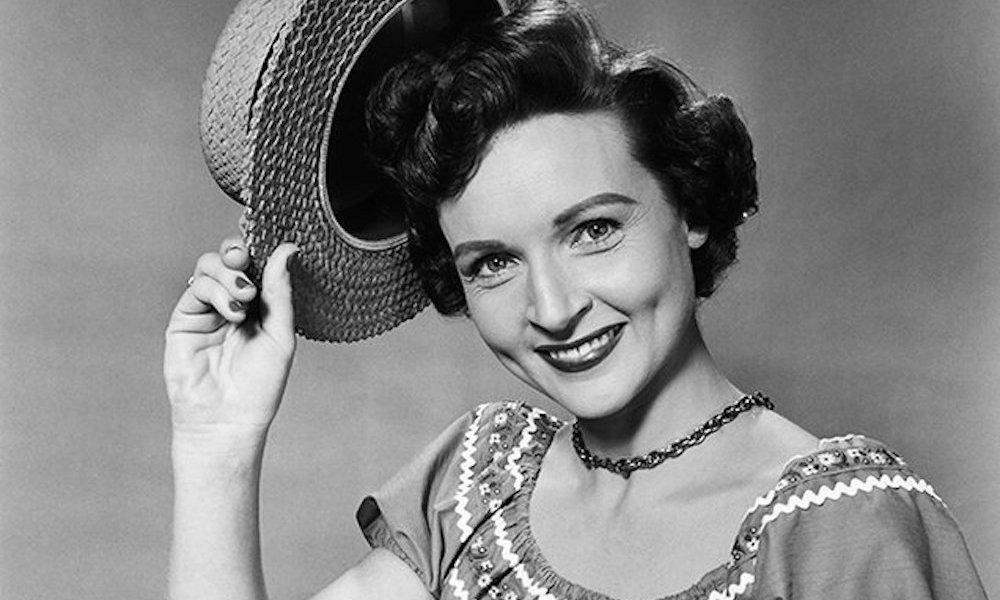 When Betty White began her Hollywood career in 1939 at the tender age of 22, few people would have pegged her for the kind of enduring stardom that has been one of her trademarks over the last seven decades. Throughout the twentieth century, Betty White has continued to dazzle and delight audiences with her trademark brand of homespun (and yet somehow kinda raunchy) humor. Over the years, she has turned out incredible performance after incredibly performance, earning her — among a zillion other awards — a whopping 21 Emmy nominations. Sure, you might be vaguely aware that this 93 year old is the coolest old lady on the block, but there's still plenty to her life story that you might not know. Read on for some neat facts about the first lady of the American sitcom who, despite Internet hoaxes to the contrary, is still very much alive.
1. She's a Guinness World Record Holder
If you thought beginning a career in 1939 seemed like a long time ago, then you're right. Seventy-four years in the limelight was so impressive that even the folks at Guinness took notice. As a result, they awarded Betty White with the Guinness World Record for the Longest TV Career for a Female Entertainer back in 2013 to honor her astonishing 76 years as a television star.