Taylor Swift has shared a lot about her life through the media and through her candid songs. But there's still so much about the pop star that many aren't aware of. Even die-hard Swifties might be surprised by some of the unusual facts on our list.
1. She Hates Criticism
Imagine turning on your computer, browsing the Internet, and realizing that millions of people are talking about you – and hating on you. This was the reality for Swift after the 2010 Grammys when she received backlash for singing off-key next to legendary artist, Stevie Nicks. The singer banned herself from Google the next day because she couldn't stand to read all the criticism.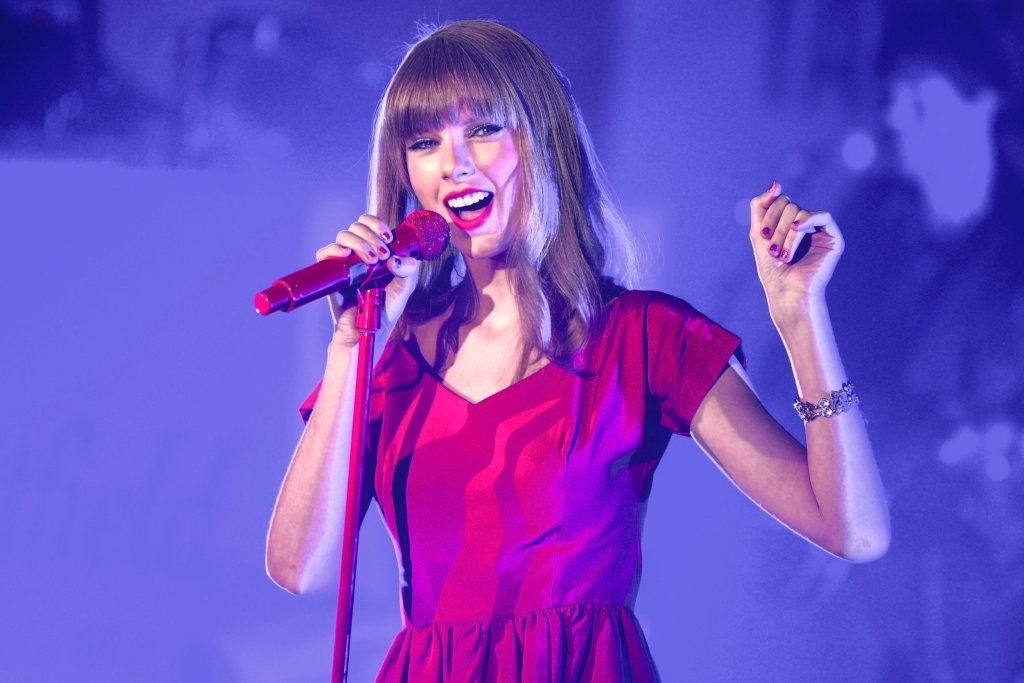 2. She Sucked at Her Very First Job
Before making it big in the country music industry, Swift was employed at her parents' Christmas tree farm. But, things didn't go as planned for her. She may be a boss at writing hit songs, but she sucked at inspecting trees. She was instructed to shake each tree and knock off a praying mantis pod that was stuck on the branches. However, it slipped her mind, and when the unlucky family brought their new tree home, it hatched thousands of creepy crawlers all over their home.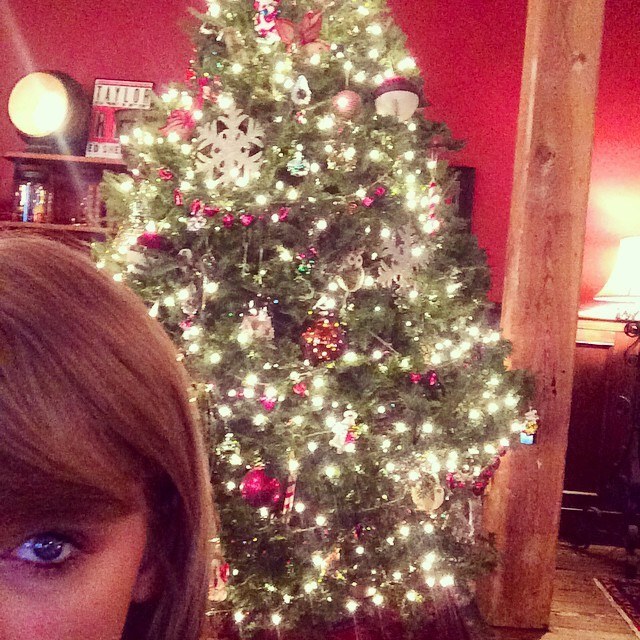 3. She Won't Credit Her Computer Tech
A man by the name of Ronnie Cremer claimed he was called out to Swift's childhood home to fix her family's computer. Swift, who was 12 at the time, was fiddling around on a guitar when Cremer asked her if he could teach her a few chords. She agreed, and her impromptu guitar lesson was the inspiration behind her song, "Lucky You." But when Cremer tried to capitalize off of being Swift's very first guitar instructor by launching his own website, Swift's people had it shut down.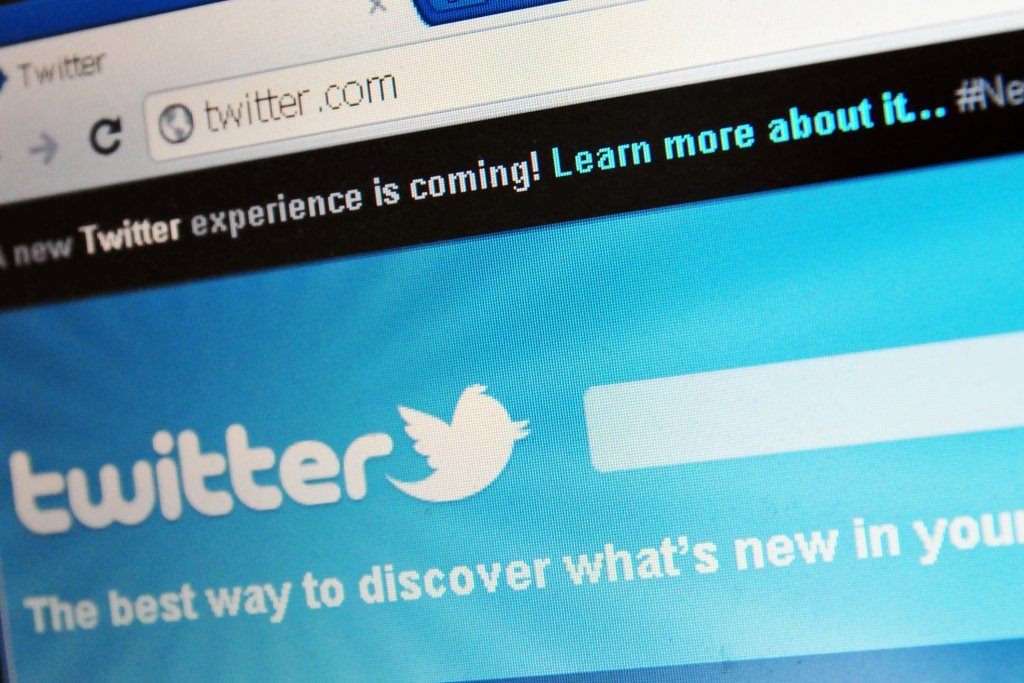 4. Opals Saved Her from Bullies
While attending school, Swift said she was bullied by her classmates relentlessly. To help deal with the pain, her mom would take her to a local store to gaze at the opal jewelry to help cheer her up. These days, she says opals are still her favorite gem because they made her smile when she was at her lowest point.
5. She's Possessive
When it comes to her crew, Swift is protective AF. As a student, she would gift her BFFs keychains full of mace just in case they ever needed to defend themselves. It sounds like a pretty odd gift, but we wouldn't expect anything less from the singer. She's even possessive and very click-y with her fellow superstar pals, like Karlie Kloss and Jamie King.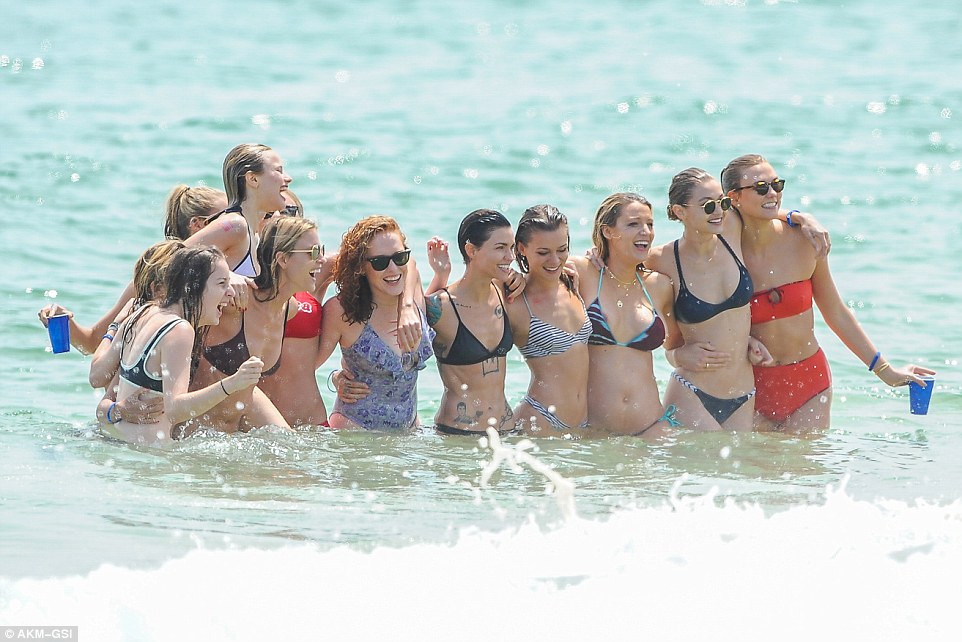 6. You Can Blame Her Grandparents for Her Music
Let's say Swift's music makes your ears bleed. If this is the case, you have her grandparents to blame. They were married for over 50 years, and they died just months apart from each other. Swift says their devotion and intense love for each other is the inspiration behind many of her more sentimental songs.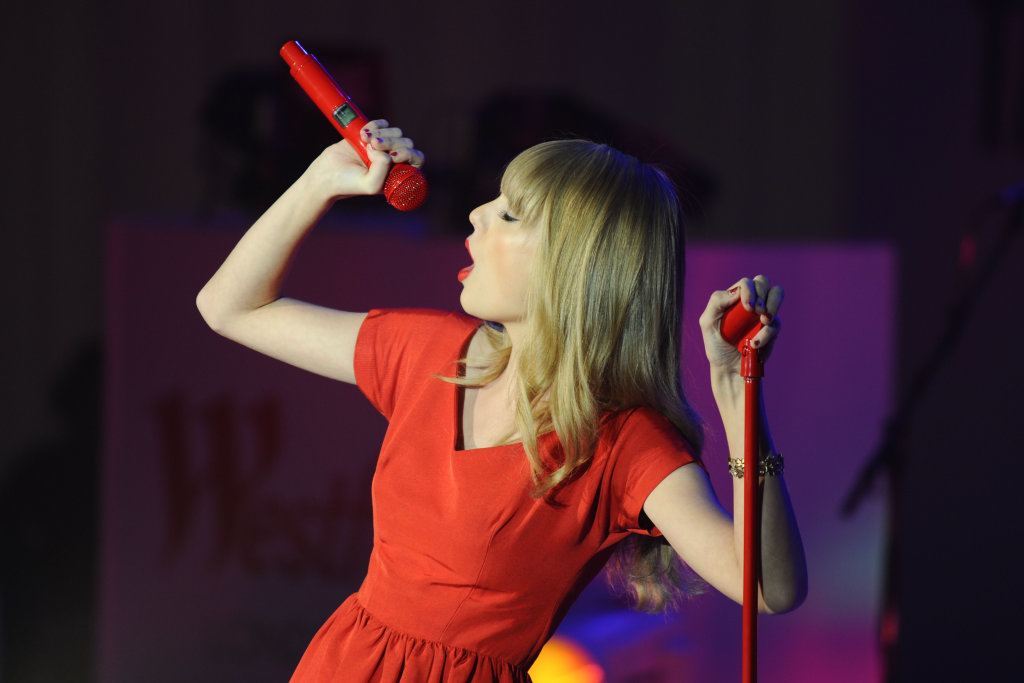 7. Her Pug, Nelly
She once had a pug that she named after St. Louis rapper, Nelly. We're guessing she was a huge fan of his music, but we sort of wonder how he would feel if he found out he was named after a dog?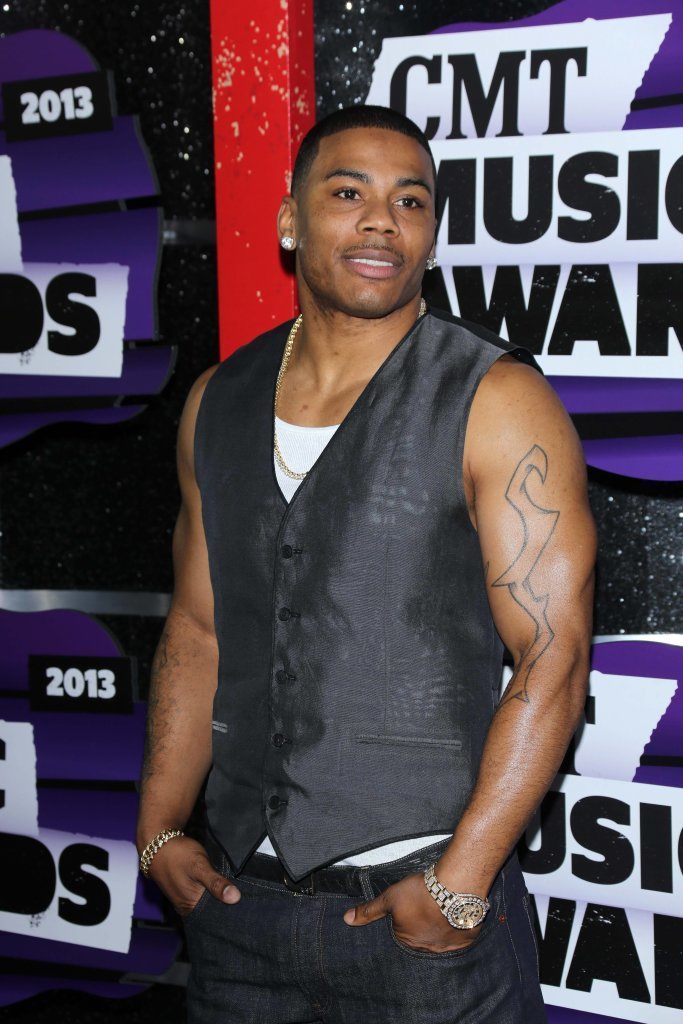 8. Shady Art
The moment when Kanye West grabbed the microphone out of her hand at the 2009 MTV Video Music Awards will go down in pop culture history. Swift milked the event for all it was worth, and people actually felt bad that her moment was ruined. Most people would try to forget the incident and move on; but Swift paid homage to it by having a picture of that exact moment printed out, framed and placed in her house. It has the caption, "Life is full of little interruptions" underneath it. It makes us wonder if Swift was as upset as she appeared to be back in '09, or if she was secretly proud that the moment gave her and her career so much attention.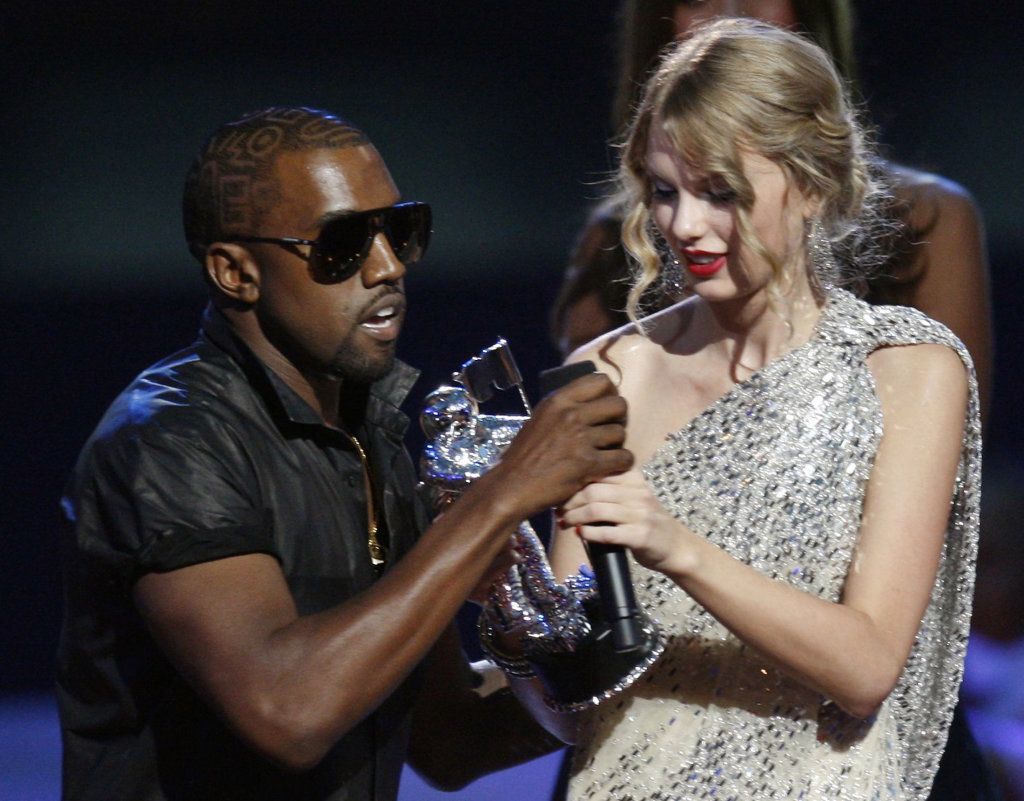 9. Gay Bashing?
It was reported that the original version of her track "Picture To Burn" had some altered lyrics. Initially, she sang, "So go and tell your friends that I'm obsessive and crazy/That's fine I'll tell mine you're gay." Instead of dealing with the backlash for the inappropriate lyrics, she had them changed to, "So go and tell your friends that I'm obsessive and crazy/That's fine, you won't mind if I say/by the way…" Smart move, Tay.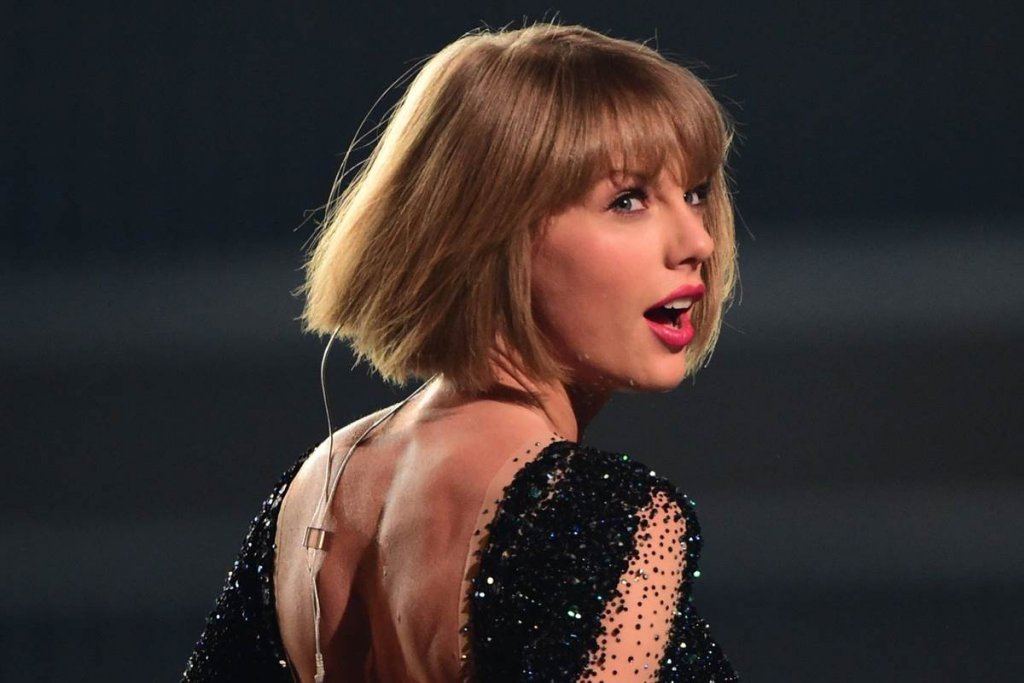 10. She Wanted to be a Financial Advisor
While growing up, she didn't want to be a police officer, a ballerina, or a teacher. Instead, Swift wanted to be a financial advisor just like her parents. If her singing career ever slows down, maybe she'll head back to school and major in Finance to make Mom and Dad proud.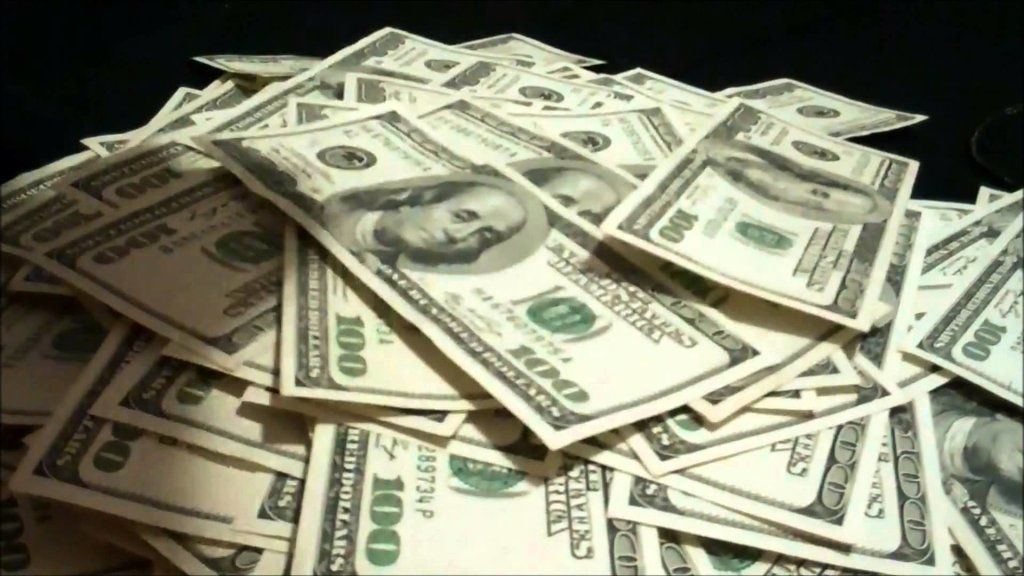 11. Her Backup Plan
Maybe Swift going back to school to become a financial advisor is a stretch. However, the singer has a backup plan that many of her fans are dying to get their hands on. When she was 12, she wrote a 350-page novel, but she doesn't have plans on getting it published. Instead, she wants to write her own autobiography and let her fans in on all the "crazy stuff" that she has gone through throughout her career. Are you really surprised that the award-winning singer and songwriter is pretty handy when it comes to pouring out her feelings on paper? Yeah, neither are we.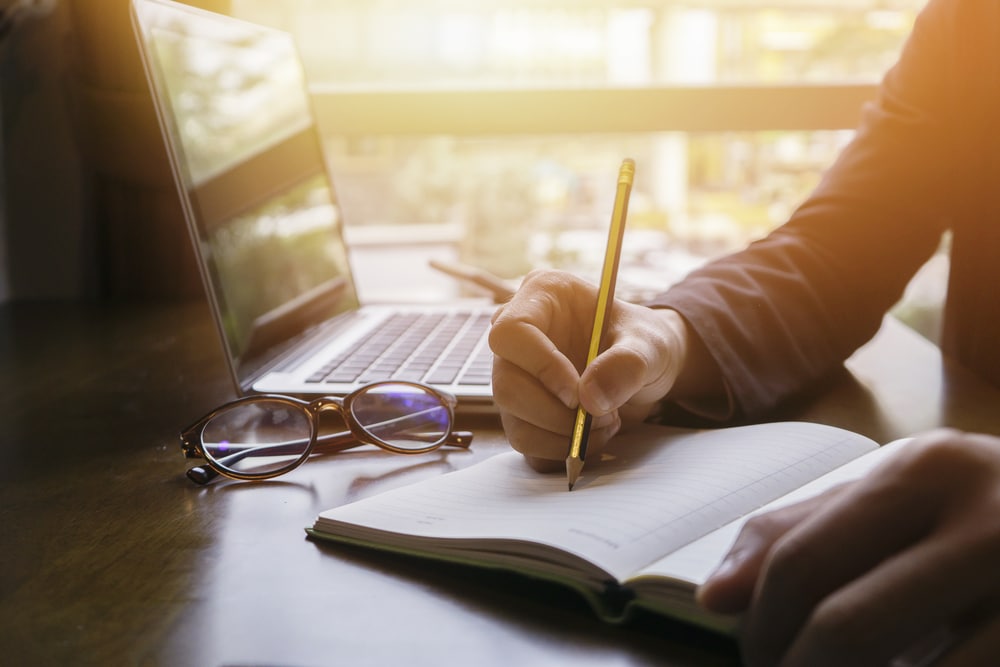 12. Unusual Childhood Pet
Some kids have bunny rabbits, dogs, or cats as their childhood pets. But leave it to Swift to go against the grain. As a kid, she owned a hermit crab that she accidentally left at her family's shore house one summer. When they returned to the home in the winter, she thankfully found the hermit crab alive and well.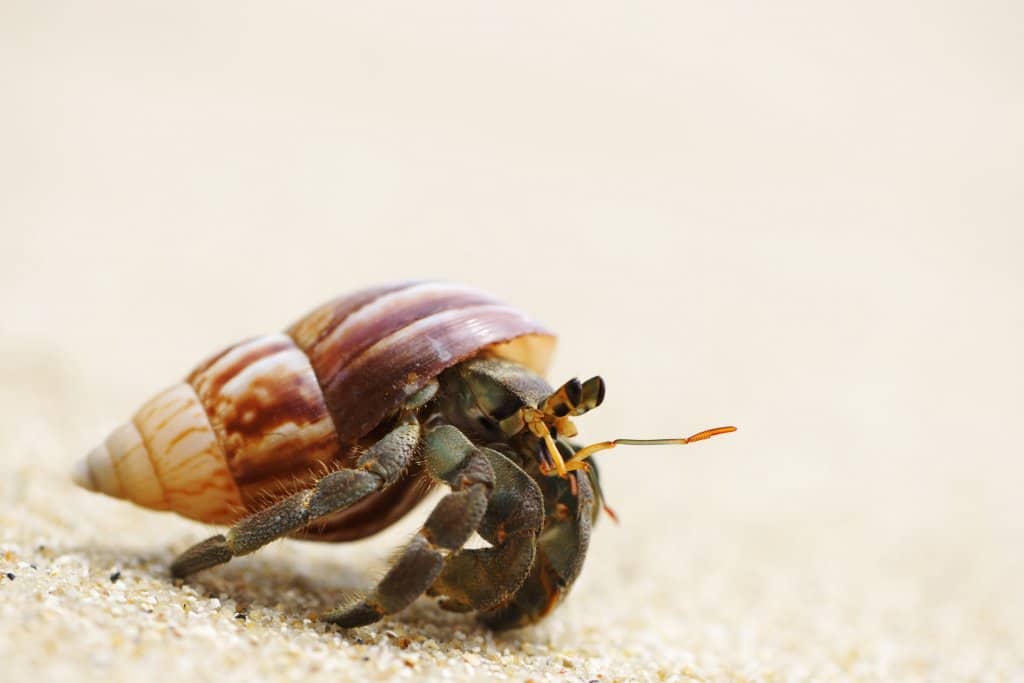 13. Obsessed With Karlie Kloss?
Swift and supermodel Karlie Kloss are like peanut butter and jelly. However, before they became BFFs, being friends with the supermodel was a dream that Swift was determined to make come true. In an interview with Vogue magazine, Swift said it would be her pleasure to "bake cookies" with Kloss. The supermodel saw the interview, and accepted Swift's unusual request by asking, "Your kitchen or mine?" And the rest is history.
14. Secret Fashion Inspiration
We think Swift has some pretty amazing style of her own, but when it comes to fashion inspiration, she looks no further than Serena van der Woodsen. For those of you who've been living under a rock, we're referring to the character on "Gossip Girl" played by actress Blake Lively. Now that we think about it, Swift's personal style is quite similar to the on-screen character's don't you think?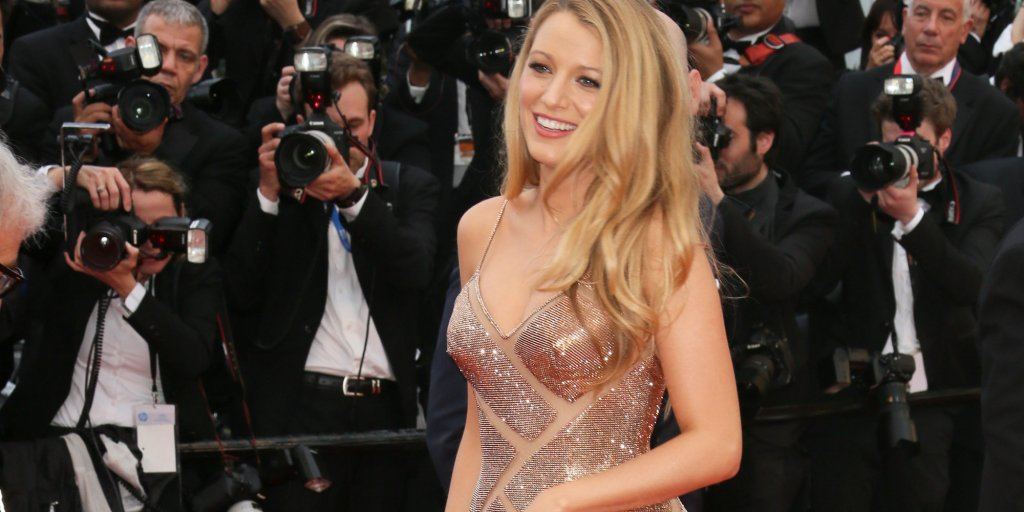 15. She Was Super Smart in School
Even though she was homeschooled throughout high school, she still managed to crush every subject and graduate with a 4.0-grade point average. Just think – she was able to keep her grades high while performing small gigs around her city, spending time with her family, and hanging out with her friends. But wait, it gets even better. She somehow managed to finish both her Junior and Senior years in just one calendar year. What a smarty pants!