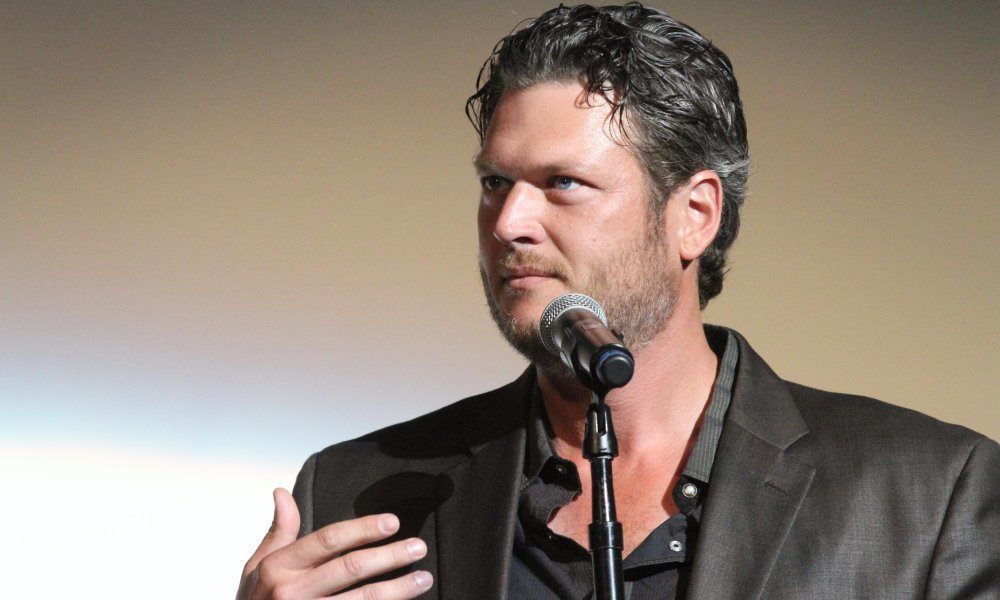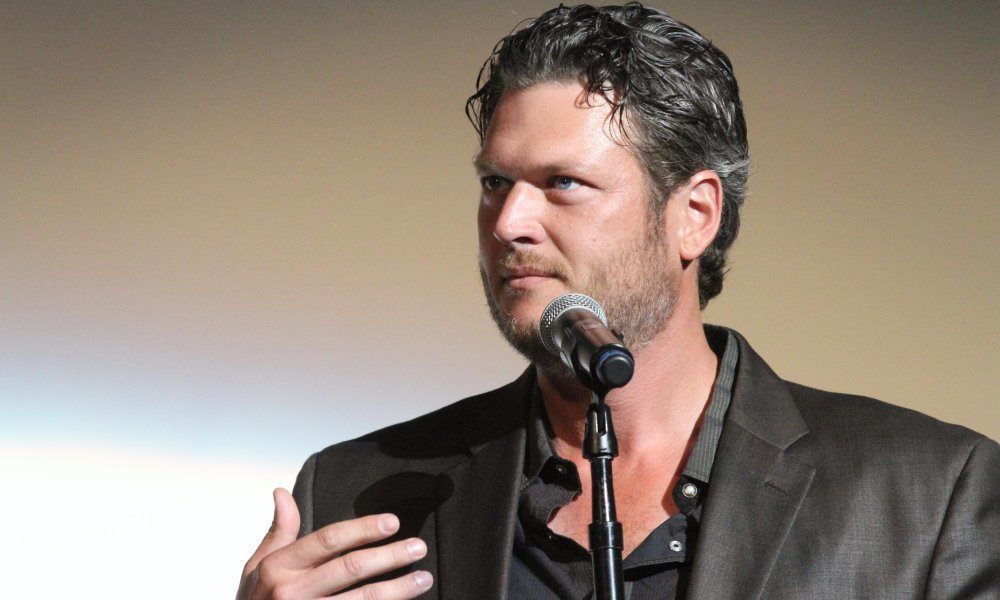 We certainly hear a lot about the terrible things that celebrities do, but too often some of the great things they do with their fame or fortune slips by under the radar. Here are 15 good deeds that some selfless celebs have quietly done.
1. Eddie Redmayne
Eddie Redmayne has admitted that he sometimes helps out struggling actors financially. "The greatest privilege that I had was that my parents lived in London. So when I was out of university and out of work for a year, working in a pub, I didn't pay rent. And I get letters from people trying to go to drama school and needing to pay their rent," he said. "And so that's something I occasionally do. It's impossibly expensive to live in London."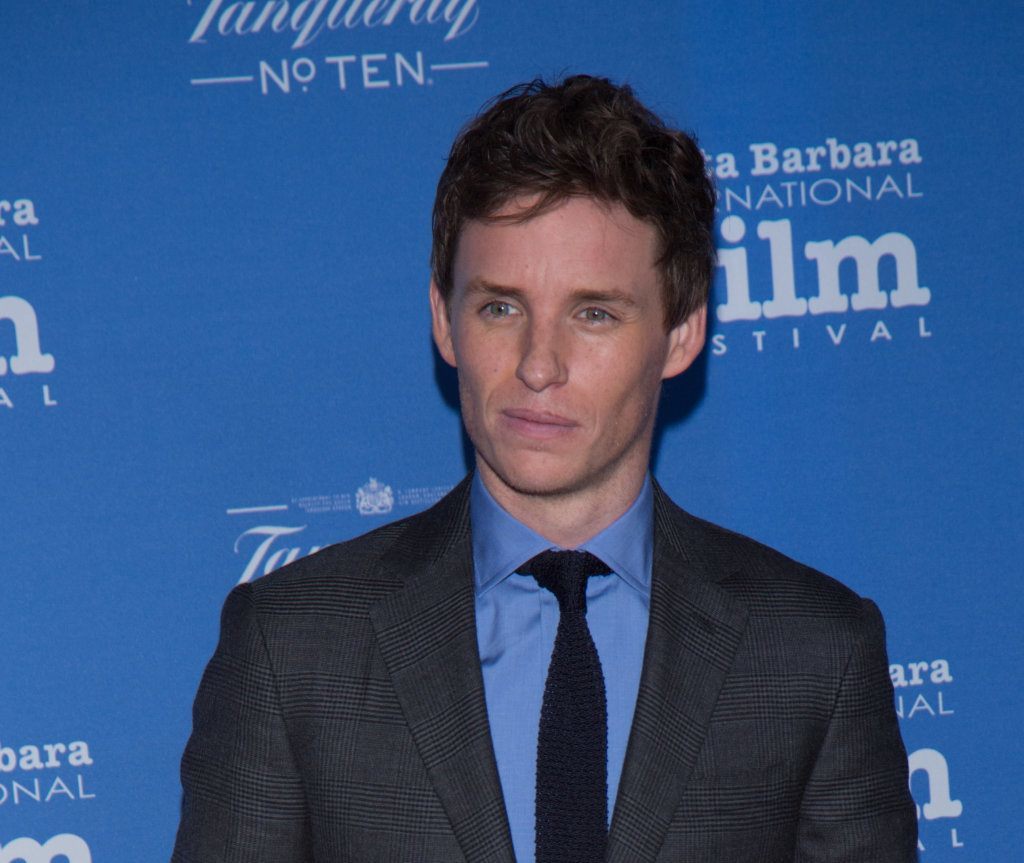 2. Katy Perry
Katy Perry made one fan's Christmas by sending the 8-year-old burn victim a care package and a handwritten note, which read: "Safyre, I heard about your Christmas wish and and am so honored that you saved the top of the tree for me! I hope you have a wonderful Christmas and a great New Year. I'll be thinking of you on Christmas Day. Special girl." That must have made her day.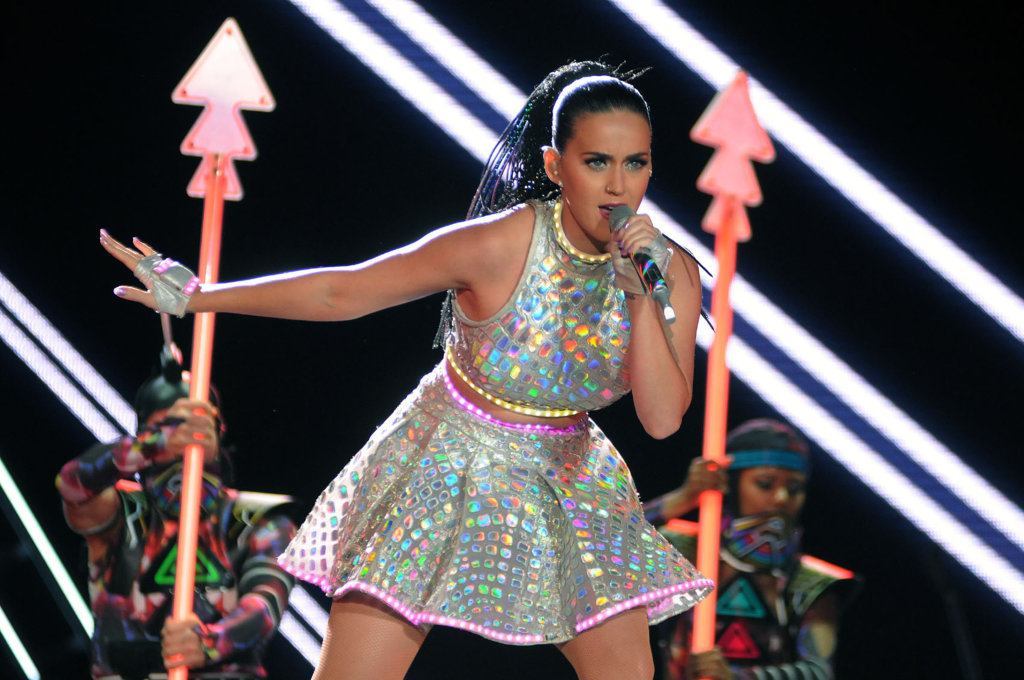 3. Jennifer Lawrence
Jennifer has not only donated $2 million to Kosair Children's Hospital, but the actress also makes it a point to visit a children's hospital near her Kentucky hometown on Christmas eve. She goes to talk with the kids and pose for photos with fans. She has also challenged people to raise money for the hospital as well. "I'm excited to announce we will be establishing the Jennifer Lawrence Foundation Cardiac Intensive Care Unit at Kosair Children's Hospital. As part of my effort to help these children and caregivers, I challenge the entire community to get behind this cause and help match my gift by raising an additional $2 million to support all of these brave and inspiring children." We applaud her for giving back.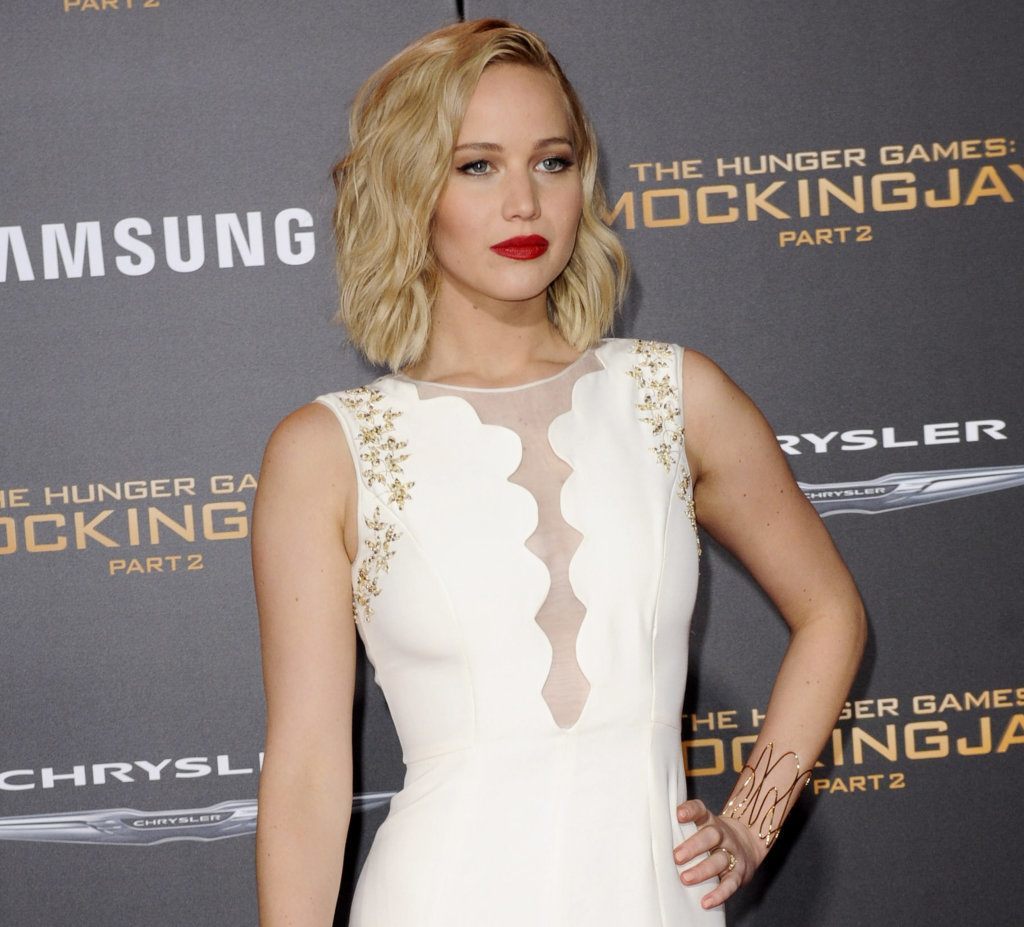 4. Taylor Swift
Taylor Swift recently donated $50,000 to the Seattle Symphony Orchestra because she was inspired by a piece called "Become Ocean" that the symphony commissioned. Some of the money will be used for the orchestra's program LinkUp which sends its members into schools to discuss and teach music to kids for a week at a time. What a great cause for a successful musician to focus on.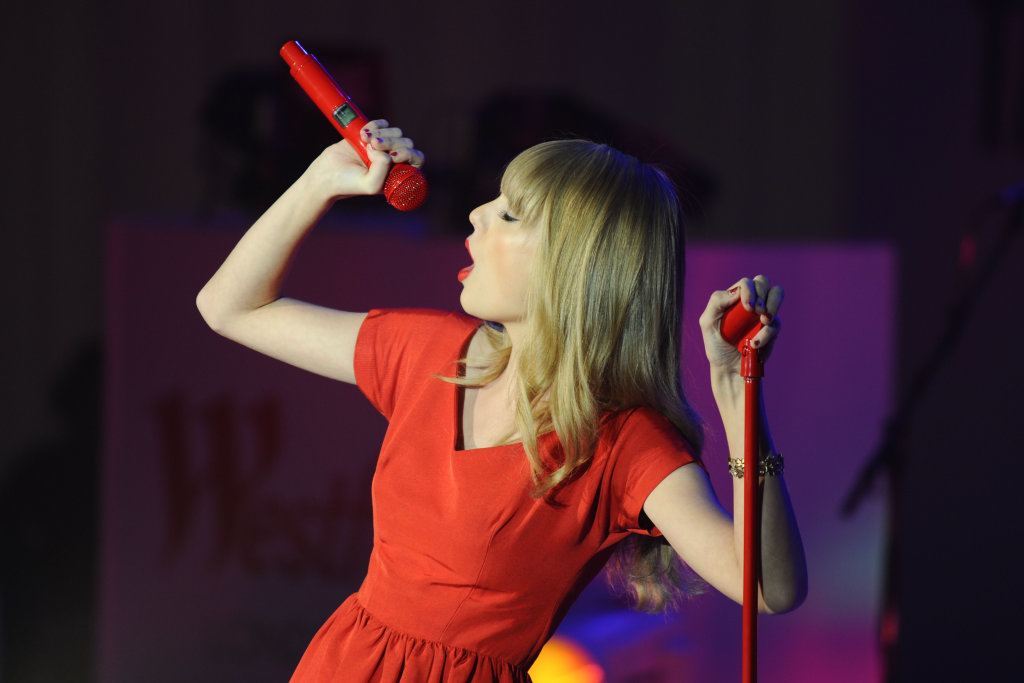 5. Chris Hemsworth
Chris Hemsworth made a difference a little closer to home…by paying off his parent's debts. Liam is the one who revealed this thoughtful act, saying: "[My father] called my brother Chris back and said, 'I don't know how to feel. Since I left home, I have had debts and I thought I'd be paying them off until I died and have this weight hanging over me, and now to have them completely cleared.' They are so happy now and able to spend more time with us. I would love to be able to do something for my parents like that."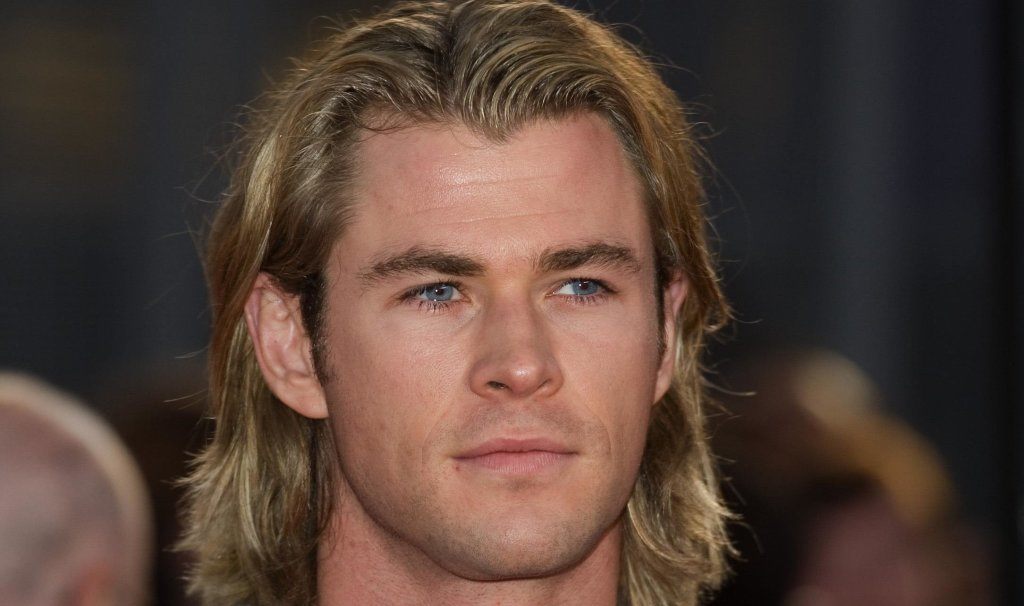 6. Justin Bieber
In 2013 Justin Bieber bought a home for his father, half-brother and half-sister. The five bedroom Canadian home cost him $850,000, and the idea was all Justin's. A source said that "Justin wants to make sure his half-brother and half-sister are living in a really nice home." While $850,000 is a huge gift for most people, the house was quite a bargain compared to Justin's own $6 million abode.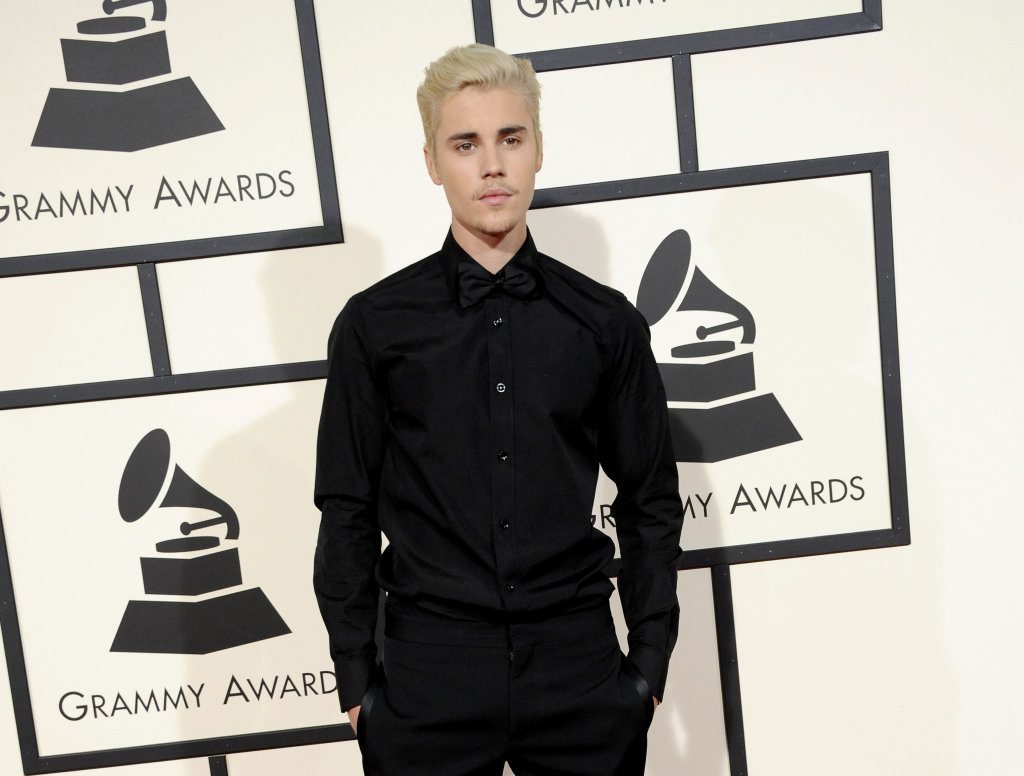 7. Blake Shelton
Country crooner Blake Shelton reportedly helped rescue a group of young men who got stuck in an Oklahoma mudslide, making him sound like a genuinely good guy. "Me and my buddies were checking out the river, when some of my buddies [accidentally] slid into a big mud hole and got stuck for about two hours. Me and Adrian started walking down the road [looking for help] and [that's when] Blake and his dog, Betty, stopped and picked us up in his truck. He told [Adrian and I] to hop in. Then, we went back to the river [where my friends were stuck] and he tried to get them out with his truck. He couldn't do it, so he said he would be back in 15 minutes with his tractor." Sounds like Gwen has snagged herself a good guy.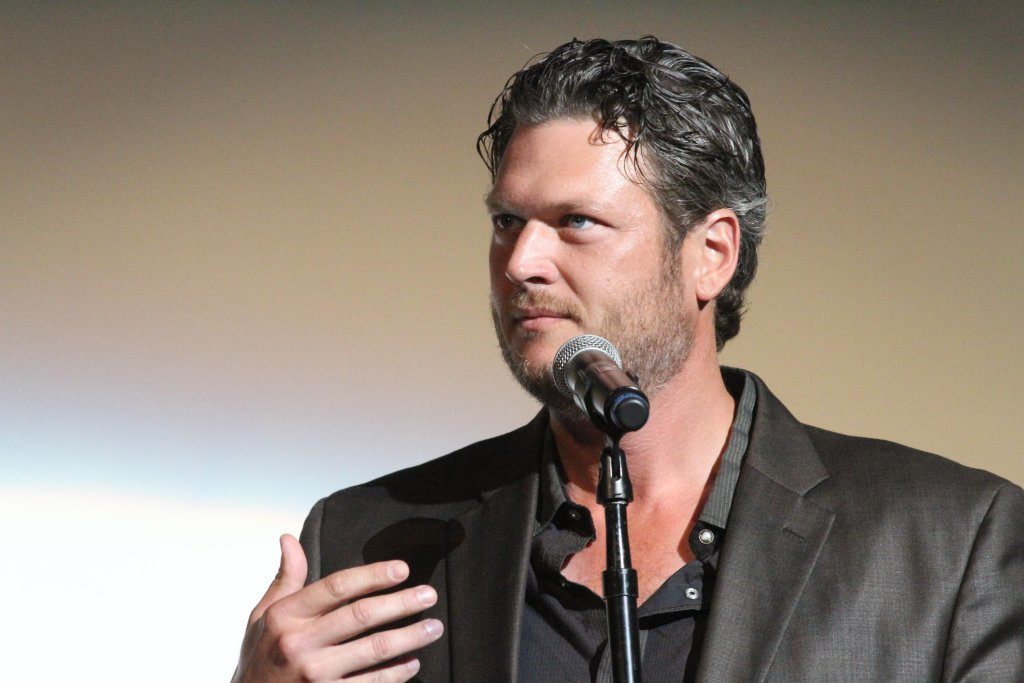 8. Ed Sheeran
Ed Sheeran helped out a childhood friend who was struggling financially by co-writing a song with her. The result was "Thinking Outloud." "She drove to my house – my album was nearly done – and she asked if I could put a song from when I was 17 on the deluxe album, so she could get a little bit of money and pay the mortgage and bills and stuff. While she was there, we wrote "Thinking Out Loud." Now she never has to worry about money again."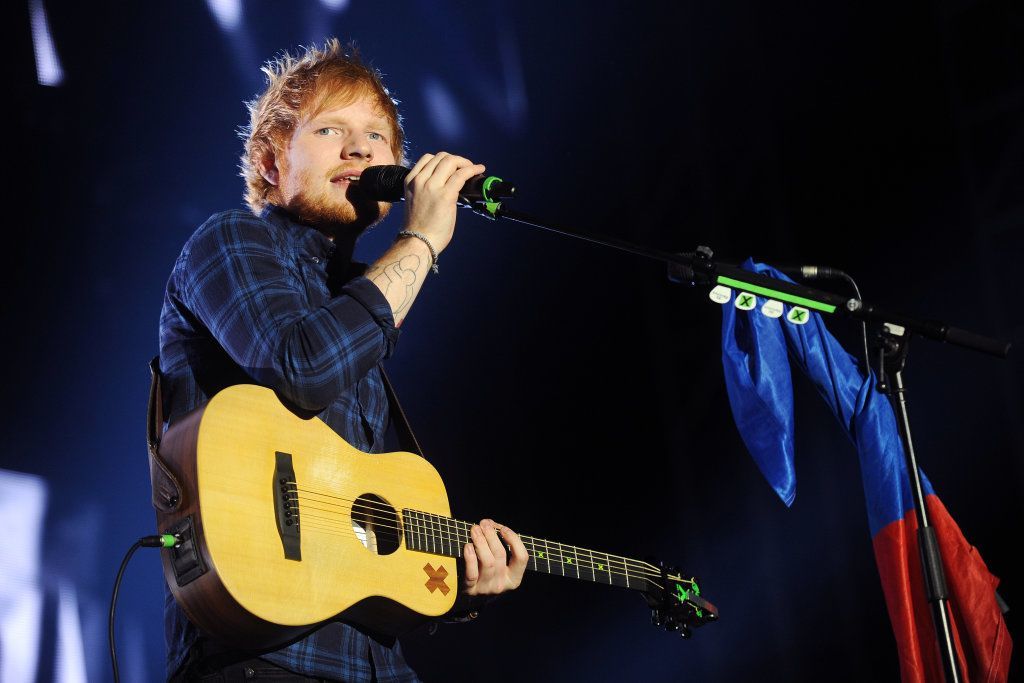 9. Susan Sarandon
Susan Sarandon was inspired to get involved in a real life death row case after playing a nun in the film Dead Man Walking. "Sister Helen Prejean called me and convinced me that this guy, Richard Glossip, was innocent and needed another chance to have better representation to present new information that would establish a reasonable doubt as to his guilt and save him from being executed. Since the only real option we had is press, because [Glossip] has gone through a number of trials and has exhausted that route, I decided to help." Susan got more than 150,000 people to sign petitions asking the governor to give the man clemency. That's the power of fame.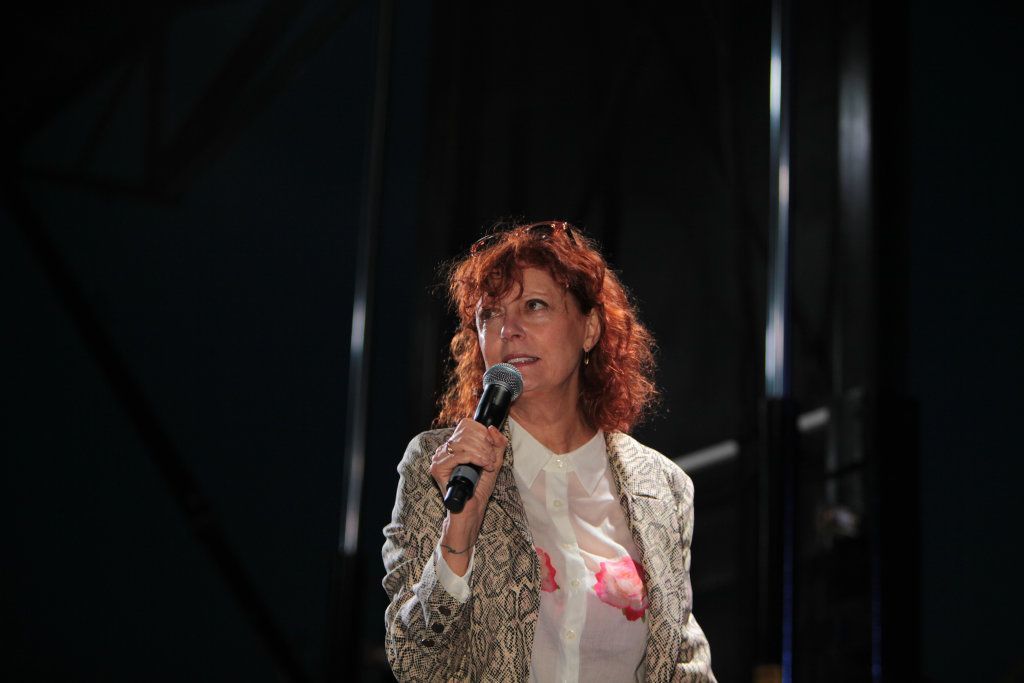 10. Britney Spears
Britney Spears helped to save a girl's life…although she didn't know it at the time. The girl had suffered a brain aneurysm and during her long recovery became depressed and didn't want to talk to people. "One day, the song 'Toxic' by Britney Spears came on the radio and I started smiling, waving my hand in the air and shaking my hips. That song was incorporated in all therapy sessions. I had to relearn how to do everything."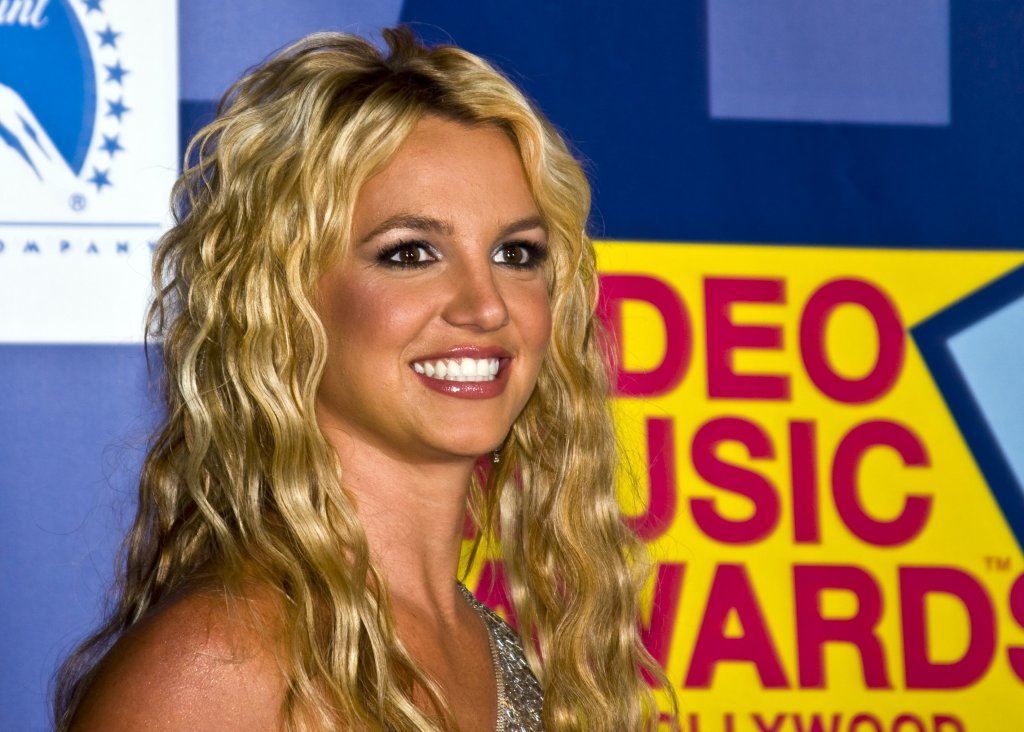 11. Kristen Bell
Kristen Bell is the voice of Frozen's Anna, who is particularly popular with the young girls of the world. Kristen took the time out of her day to leave a voicemail as Anna to one six-year-old fan who was diagnosed with an inoperable brain tumor. How sweet.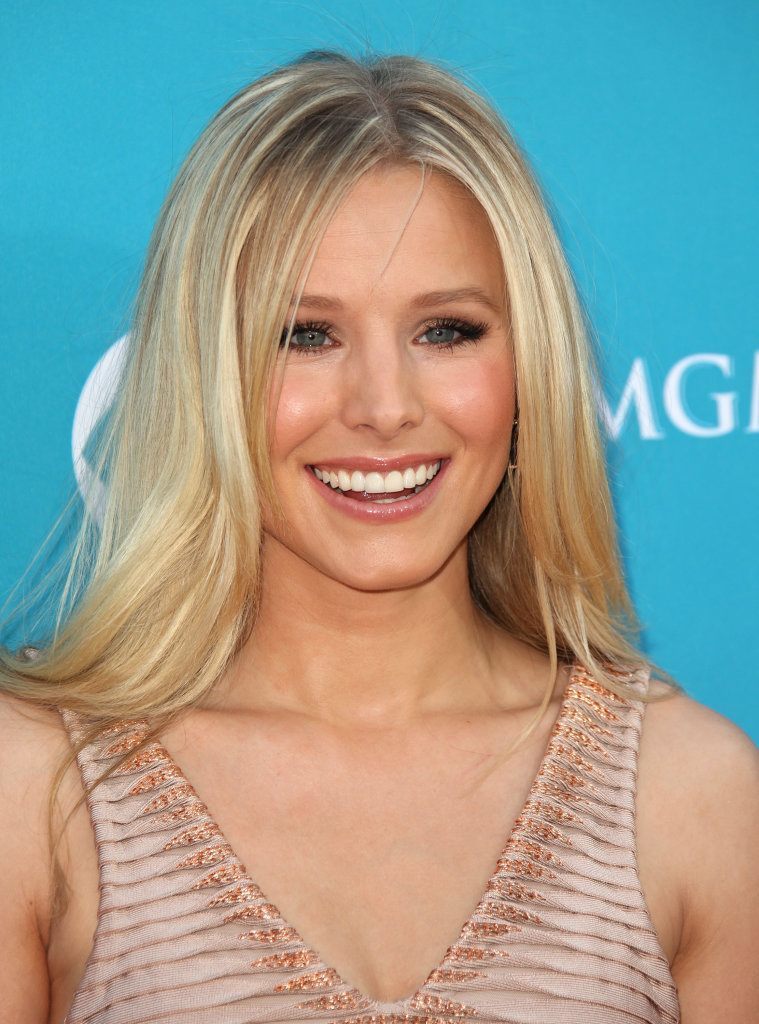 12. Akon
Senegalese-American singer Akon has taken on a rather ambitious cause. He wants to bring solar electricity to 600 million people in across rural Africa. In 2014, the "Hold My Hand" singer founded a charity called Akon Lighting Africa in 2014. He recently opened a Solar Academy in Mali to train local people on how to use innovative technology to bring electricity to African homes and communities. With 320 days of sunshine a year, Africa is a prime continent to harness the power from the sun. Way to make a difference, Akon!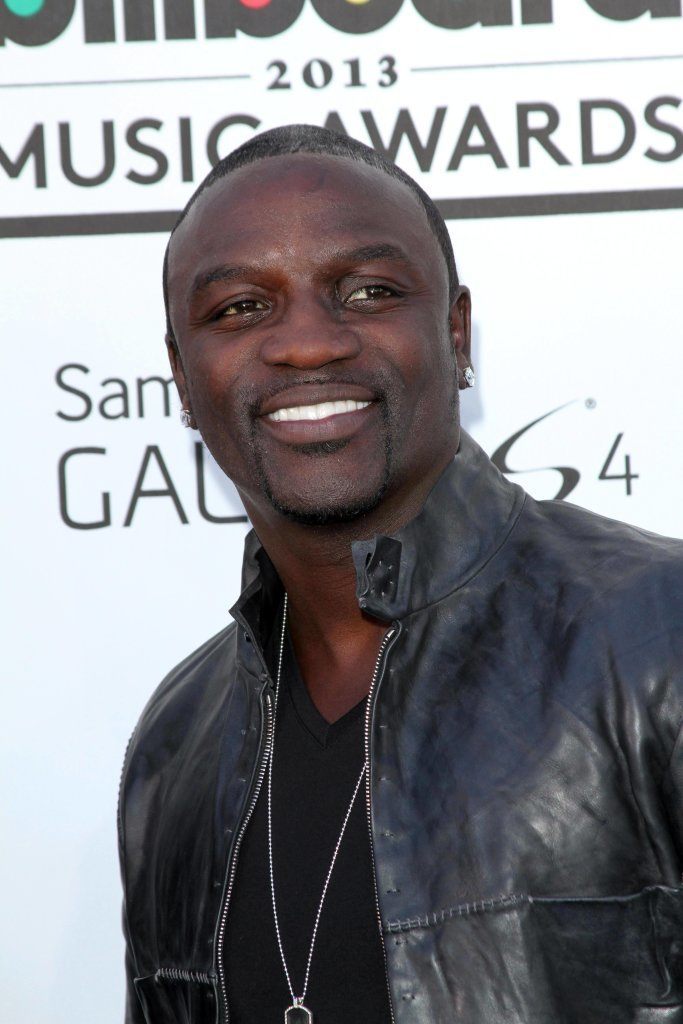 13. Jon Hamm
Jon Hamm and Zach Galifianakis went to Bonnaroo last year, and stopped at a cafe in Chattanooga Tennesee where they met a nice waitress. When they were leaving the restaurant Jon decided to give her his all-access wristband. "Take this wristband and go to Bonnaroo. This will get you anywhere you need to go. Go to Bonnaroo and have a great time." Not a bad tip!
14. Bill Hader
Bill Hader spread some cheer by agreeing to prank a girl's high school as "Mike the Firefighter." He went around the school in full firefighter gear (as well as full mustache), giving the students laughably terrible advice and answering questions before later revealing his identity.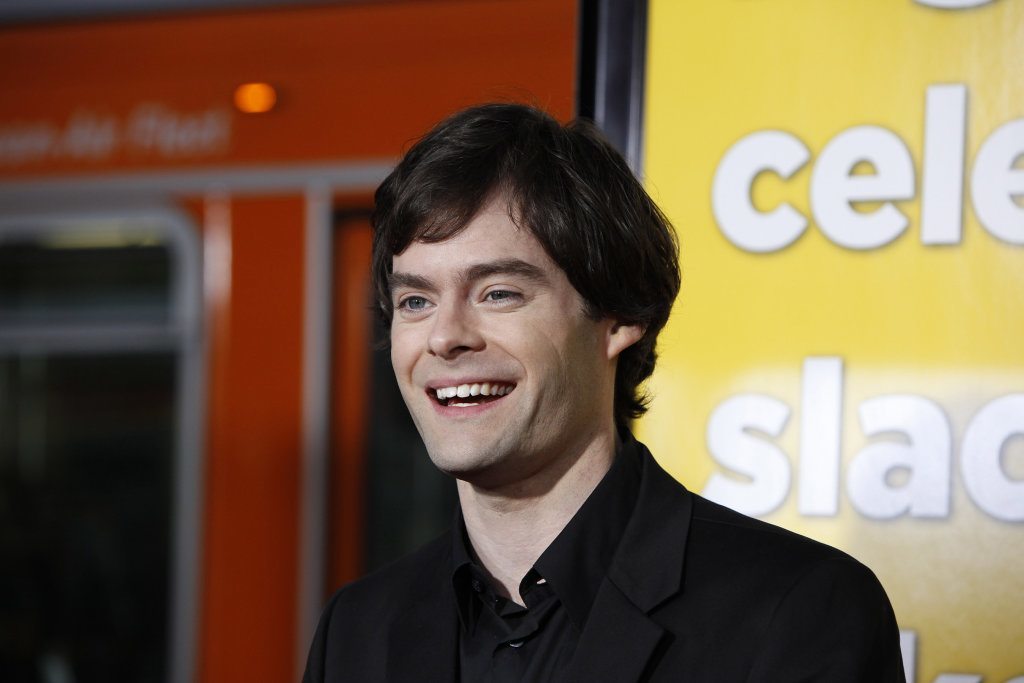 15. Amy Schumer
Amy Schumer was dining at Peter's Clam Bar in Long Island when she discovered that her server was working two jobs to pay for college. Amy ended up leaving him a $500 tip on the bill which was only $49. Such a simple yet sweet gesture to make just because she could.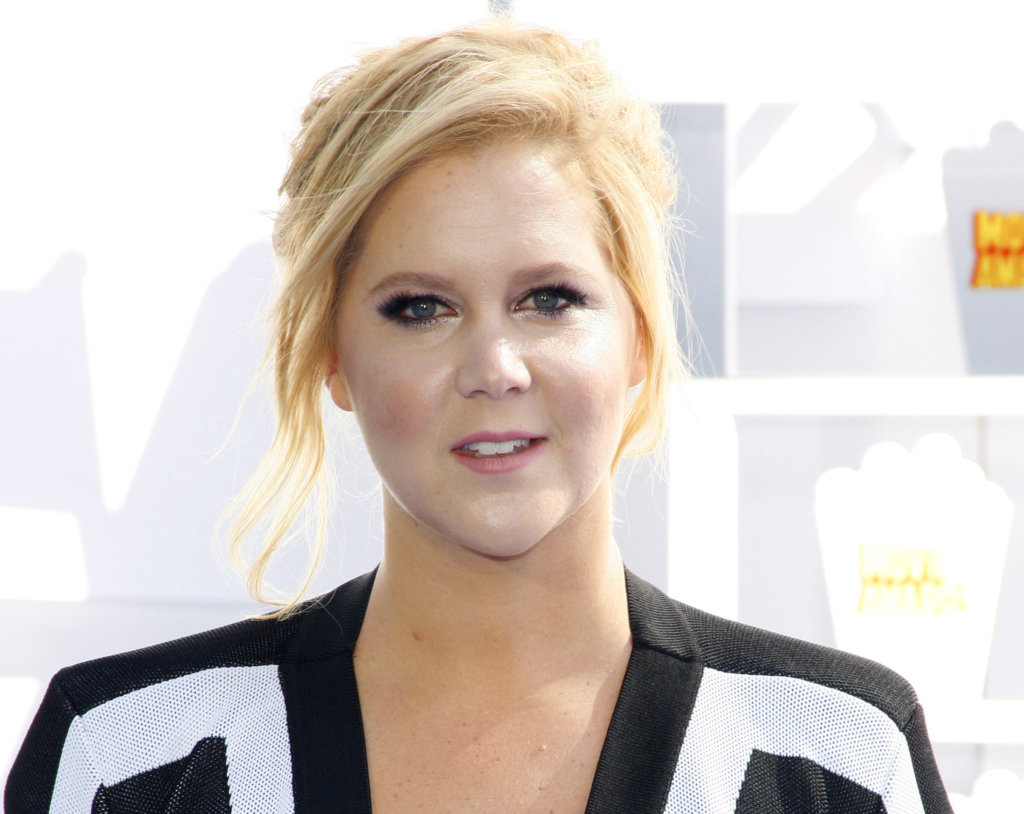 16. Justin Timberlake
Justin Timberlake attended the wedding of Jessica Biel's college friend, shortly after the U.S. Supreme Court decided to legalize gay marriage across the country. Justin decided to hop on the keyboard and sing for the crowd. "All the fellas gonna look at the ladies, who just got married tonight," Timberlake sang to the brides and their guests to the familiar tune of his hit, "Señorita." "And all the ladies gonna look at the ladies, you know what I'm saying?"