It can take a lot of hard work to get into the entertainment business to begin with, but that doesn't mean the outcome is for everyone. There are actually quite a few actors who reached success and fame and then decided that the business wasn't for them after all. Here are some of them and what they ended up doing instead.
1. Angus T. Jones
For ten years, Angus T. Jones played Jake on Two and a Half Men, and was the highest paid star in Hollywood. Rather than rake in the money and ride the fame wave, he chose to walk away for religious reasons. He kind of burned his bridges in the process, speaking out against the show that made him a household name. He said he felt like a "paid hypocrite" acting in that "filth." He did, however, return for a cameo in the show's final episode.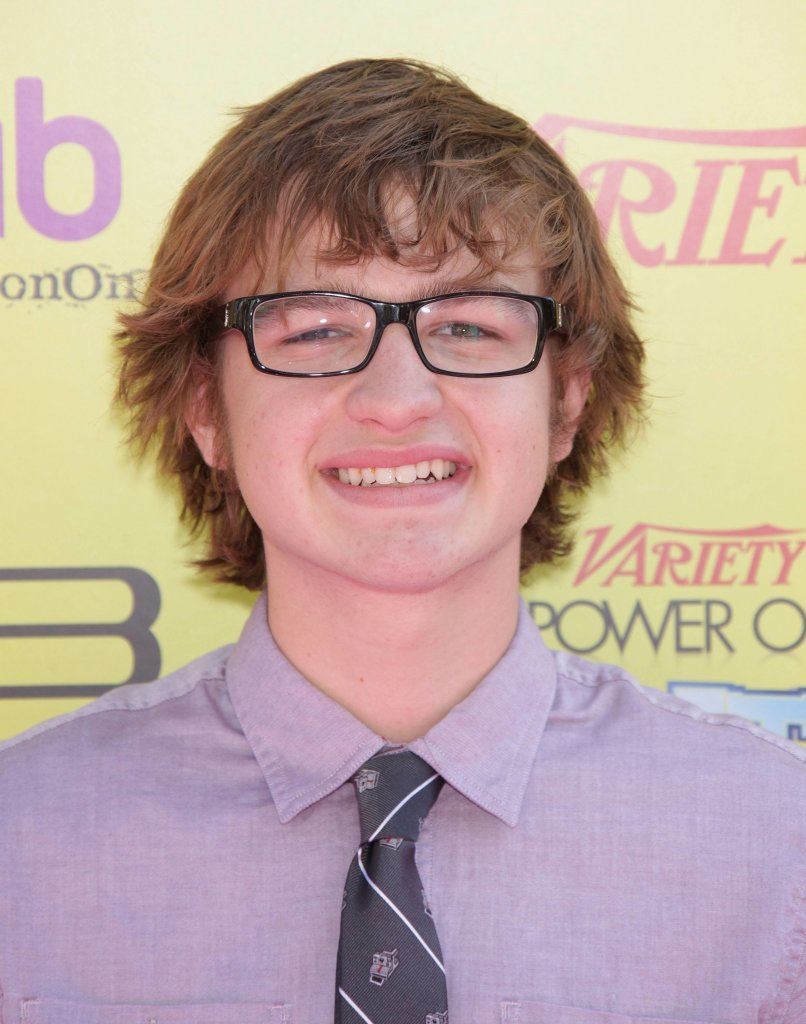 2. Josh Saviano
Josh Saviano starred on The Wonder Years as Kevin Arnold's BFF, but ultimately decided to become a lawyer instead of continuing a career in the entertainment industry. He's currently practicing in New York.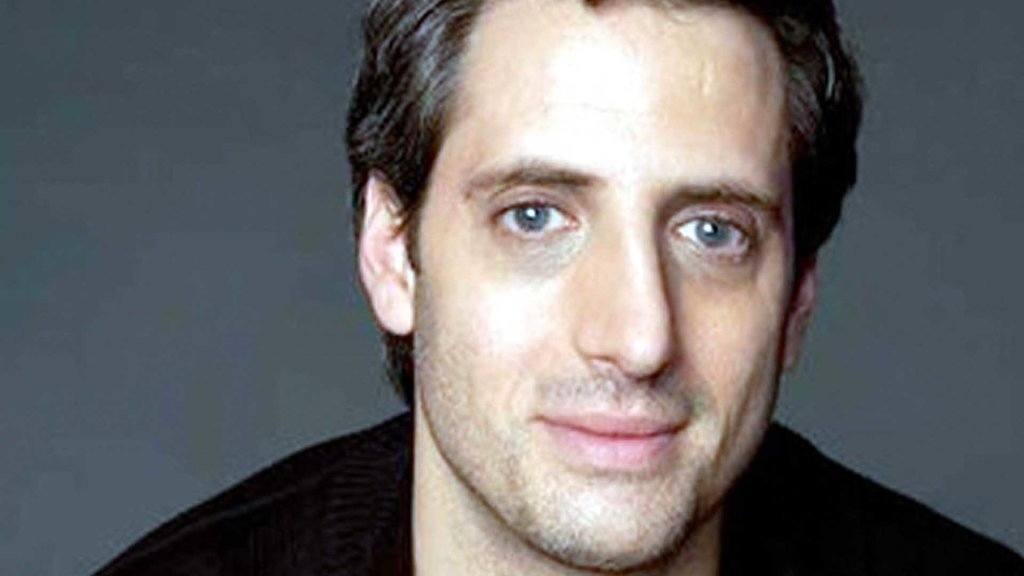 3. Jonathan Taylor Thomas
Okay this one is only partially true. There was no bigger teen heartthrob than Jonathan Taylor Thomas starring on Home Improvement, but the actor decided that the fame thing wasn't his main priority. He went back to school and then continued focusing mostly on directing and script writing. But it's not true that he completely stopped acting…since he was reunited with his onscreen dad when he made an appearance on Tim Allen's show Last Man Standing.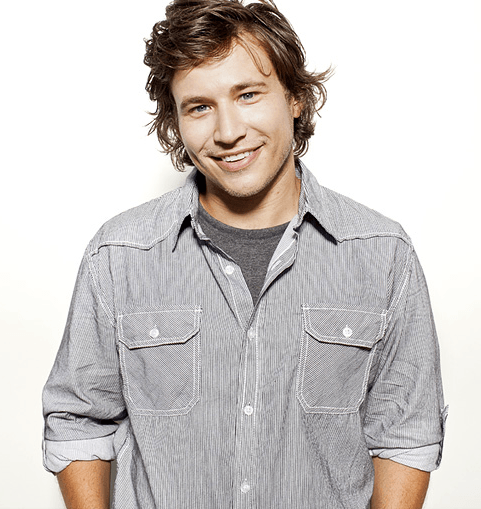 4. Karyn Parsons
Karyn Parsons starred as the funny Hilary Banks on the Fresh Prince of Bel Air, but then she up and left the business and these days works for a nonprofit called Sweet Blackberry that teaches children about unsung heroes in black history. She is married with children, and doesn't look back.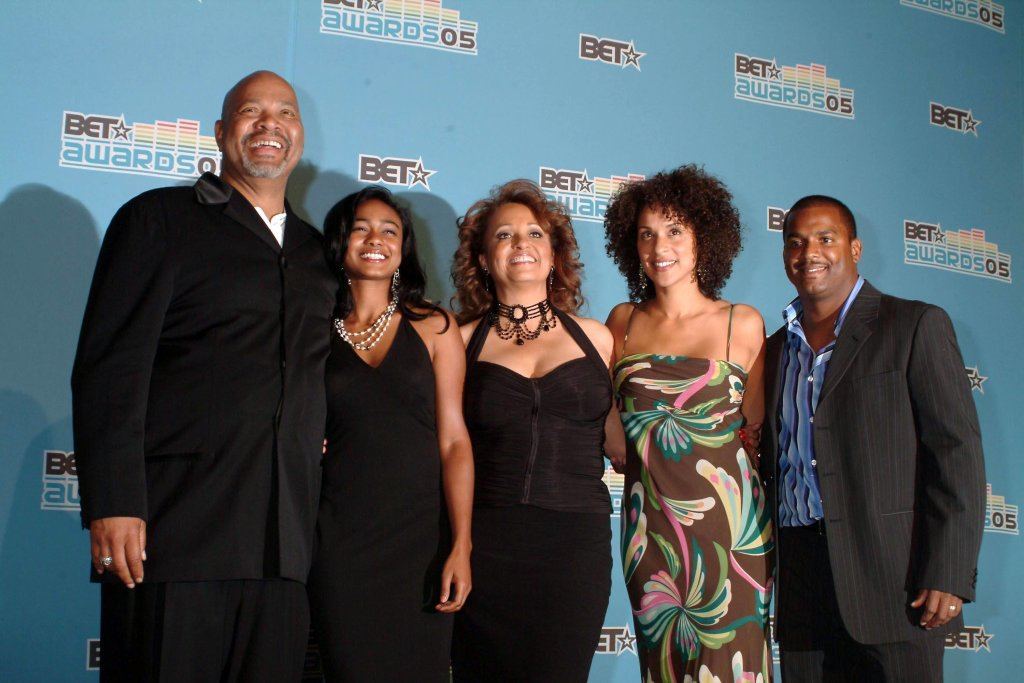 5. Charlie Korsmo
Charlie Korsmo is another actor who decided to go the lawyer route. Charlie was known for his roles in films like Hook, Dick Tracy and Can't Hardly Wait before getting a physics degree from MIT, a law degree from Yale, and now teaches at the Case Western Reserve University School of Law.
6. Gene Hackman
Actor Gene Hackman decided to quit acting in 2004, but he didn't stop living creatively. He moved on to writing, penning some historical fiction novels such as Escape from Andersonville, and Payback at Morning Peak.
7. Phoebe Cates
Phoebe Cates found instant fame for her 1980's role in Fast Times at Ridgemont High where she appeared in a bikini in a fantasy sequence. She decided to walk away from the industry to raise her children in 1994. She came back once for a role in The Anniversary Party, but that was it. She is married to actor Kevin Kline.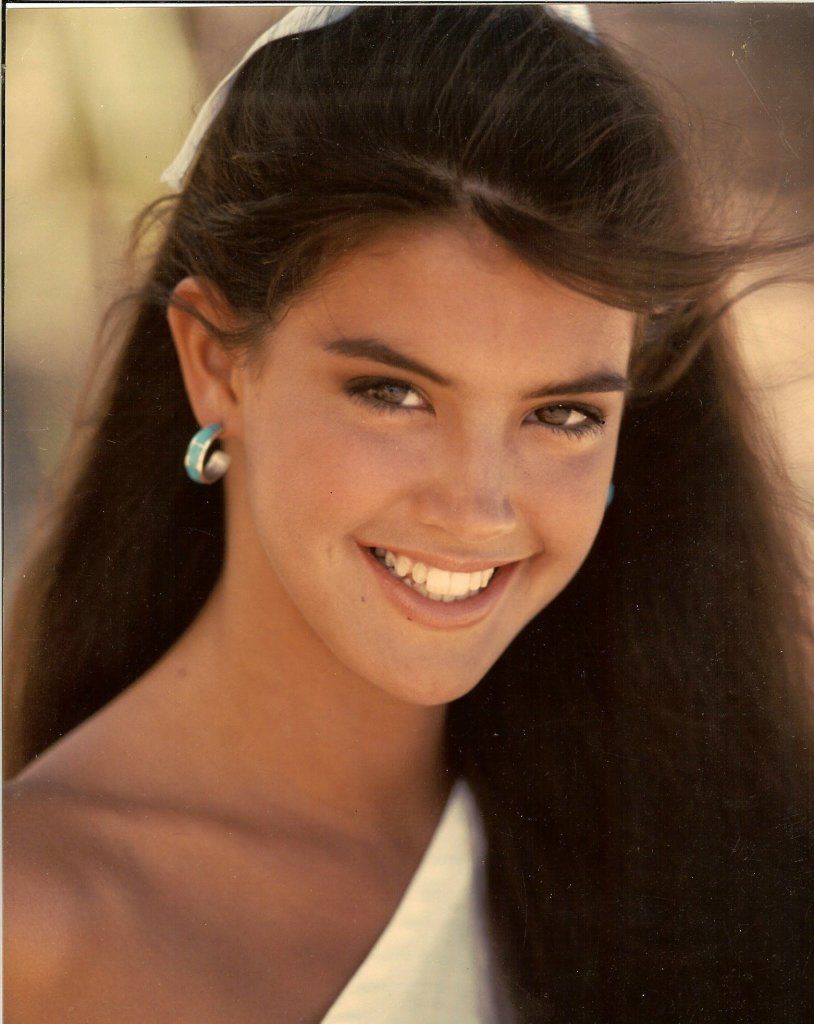 8. Michael Shoeffling
Any girl who came of age in the 80s remembers the hunky object of Molly Ringwald's affections in Sixteen Candles. The brown-eyed dreamboat had a few other small roles, but decided to leave Hollywood life. He is a dad who makes his living building handcrafted furniture.
9. Mara Wilson
Mara Wilson was the cute "it" girl in the 90s, starring in hits like Mrs. Doubtfire, Mathilda, and Miracle on 34th Street. However, she left that career behind her. She exlained, "Here is something no real celebrity will ever tell you: film acting is not very fun." In 2009, Wilson graduated from the Tisch School of the Arts in New York 2009 and now works for nonprofit education group.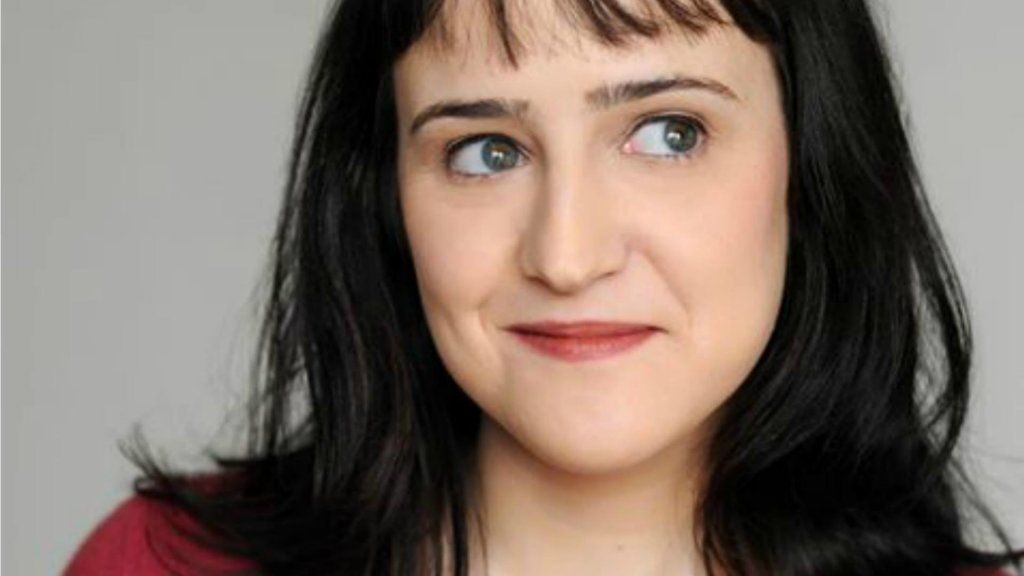 10. Sean Connery
Sean Connery was the original James Bond and one of the biggest movie stars around, but he decided to officially quit acting following The League of Extraordinary Gentleman in 2003. He was offered the role of Gandalf in the Lord of the Rings trilogy, but he declined stating that he "didn't understand the script".
11. Kevin Jonas
Kevin Jonas was one third of the mega pop group The Jonas Brothers, but when the group dissolved Kevin changed gears and became a contractor instead. It's not like he can completely ignore the business however, since his brothers are getting increasingly successful in their own singing and acting careers.
12. Lisa Jakub
Lisa Jakub was a very popular child star for about six years before quitting acting. You might recognize her from Mrs. Doubtfire or Independence Day. These days she is a writer and a mom.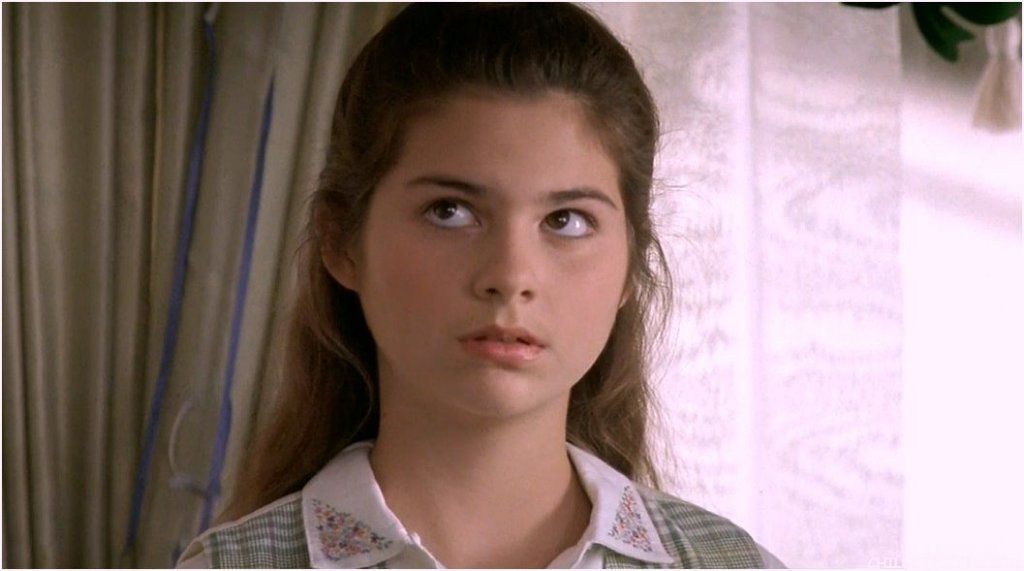 13. Dan Lloyd
Dan Lloyd rose to child stardom when he starred in the horror classic The Shining. He decided not to stick with the business past his teen years and these days teaches biology at a college in Kentucky.
14. Ariana Richards
This young actress was in a string of hits including Tremors and Jurassic Park, but decided to pursue an art career. She occasionally takes bit roles in television and direct-to-video projects, but painting is where her heart lies now.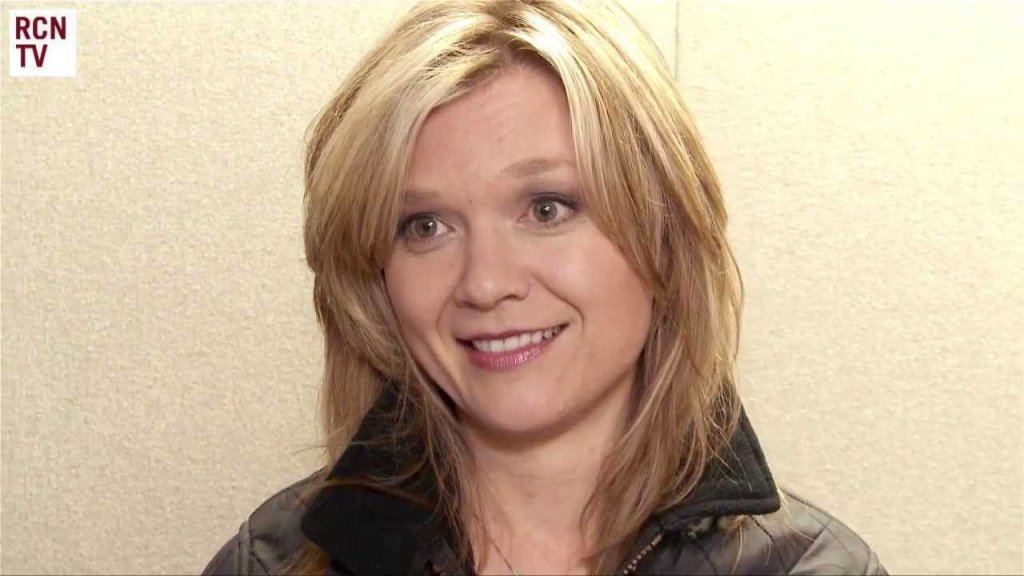 15. Amanda Bynes
Here's one actress who didn't necessarily leave the business by choice. Amanda Bynes was once one of the hottest teen stars out there, with a string of hit television shows and movies on her resume. However, she seems to have had a bit of a mental breakdown a year or two ago and it looks like her acting career is seriously derailed. It began with a DUI arrest, and spiraled into a series of bizarre tweets and a stint or two in rehab. She seems to be doing a bit better recently, living with her parents and taking some college courses to pursue a fashion career. We wish her well, but think it's best she stay out of the spotlight for now.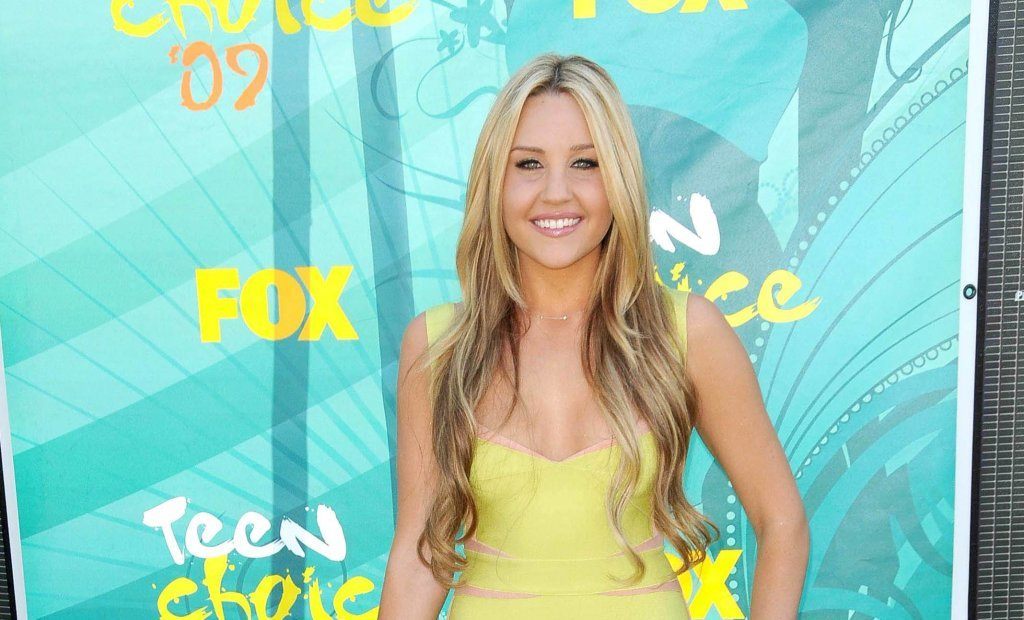 16. Dave Chappelle
Dave Chappelle was lauded as a comedy genius, but at the height of the Chappelle Show he up and quit. He apparently had a dispute with Comedy Central producers, and took off on a trip to South Africa in a huff. It probably wasn't the best move as hasn't really made a comeback since.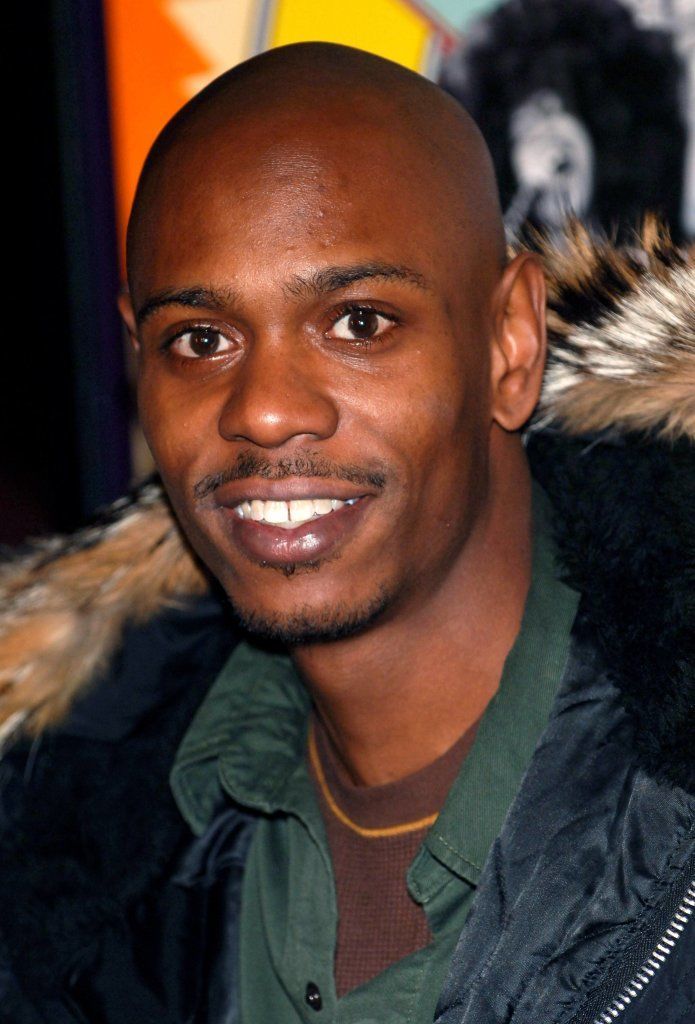 17. Greta Garbo
If there's one actor who epitomizes the act of leaving a film career behind it's Greta Garbo. The Swedish beauty was the queen of early Hollywood, with roles in silent and talkie movies that earned her three Oscar nominations by the time she was 36. Then she up and walked away from life in front of the camera. She became a recluse who loathed the paparazzi and just wanted to be left alone. She even chose not to attend the 1955 Academy Awards where she won an honorary Oscar.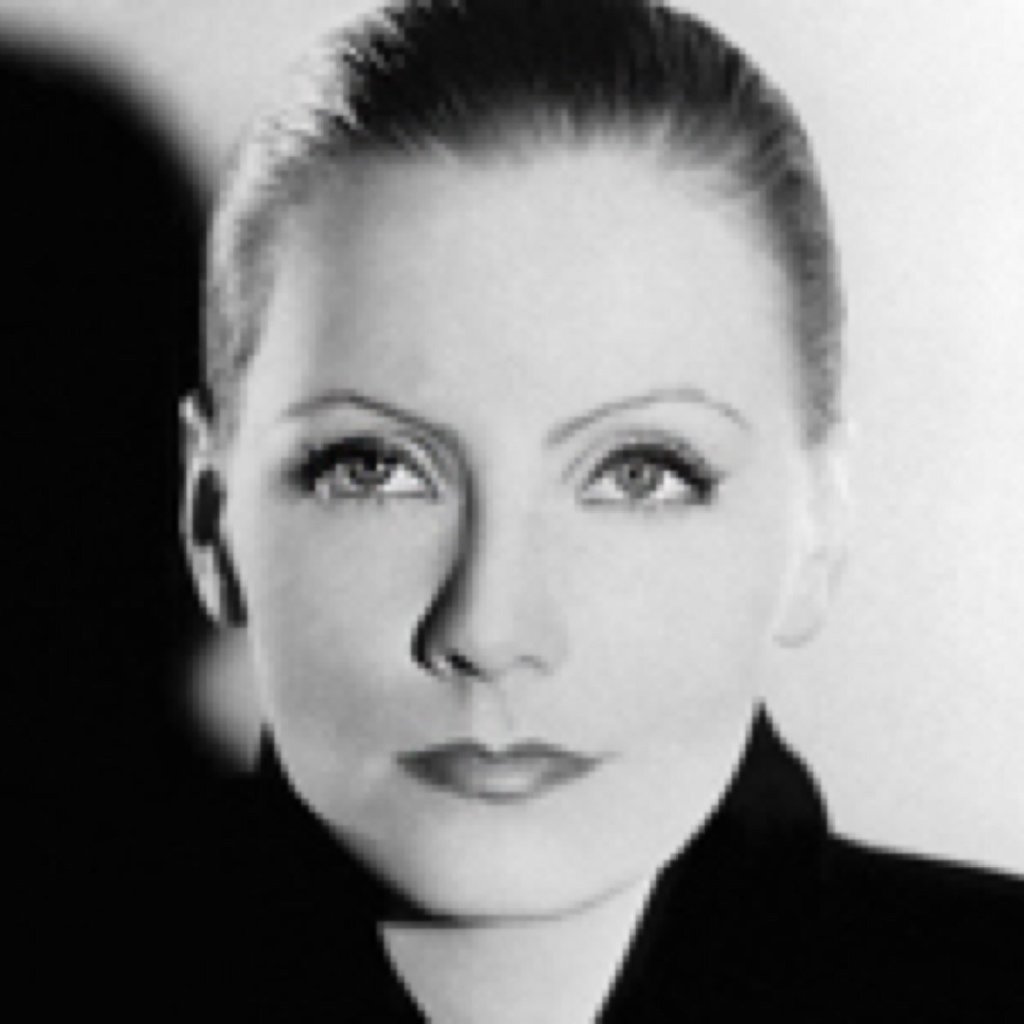 18. Meg Ryan
The You've Got Mail actress retired from Hollywood in 2004 following her divorce from actor Dennis Quad. Ryan returned to film in 2008 with the independent film, In the Land of Women. Her career, however, has never been same as it was in the late 80s and 90s.
19. Freddie Prinze Jr.
Freddie Prinze Jr. quit acting at the height of his career. The teen heartthrob best remembered for his roles in I Know What You Did Last Summer, She's All That, Head Over Heels, Summer Catch and Scooby Doo says he left Hollywood because "it's just too weird." Prinze has made a few guest appearances on shows like 24, Bones and Psych over the past few years, but he spends most of his time with his wife, Sarah Michelle Gellar, and their two kids in Los Angeles.