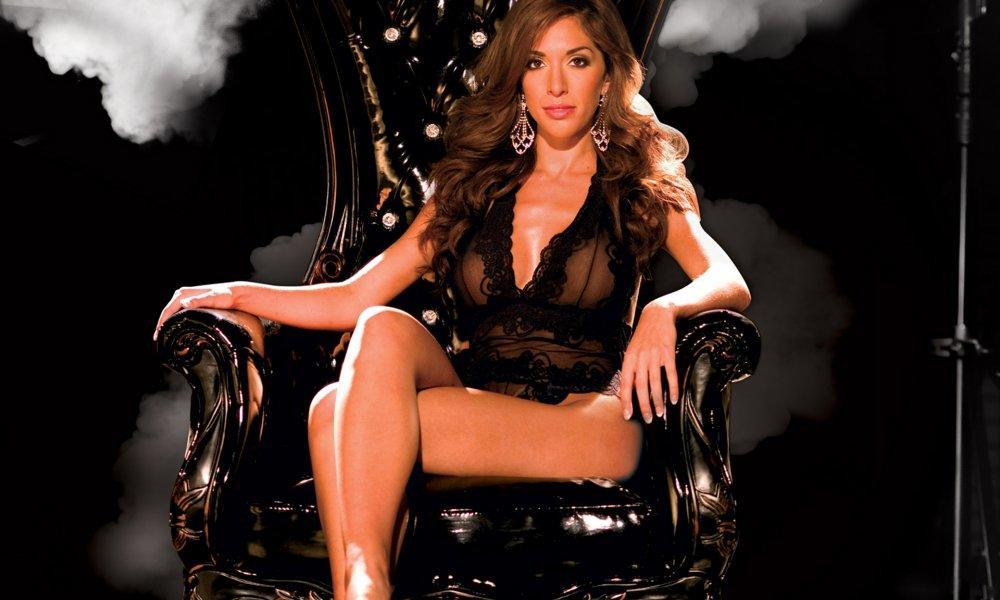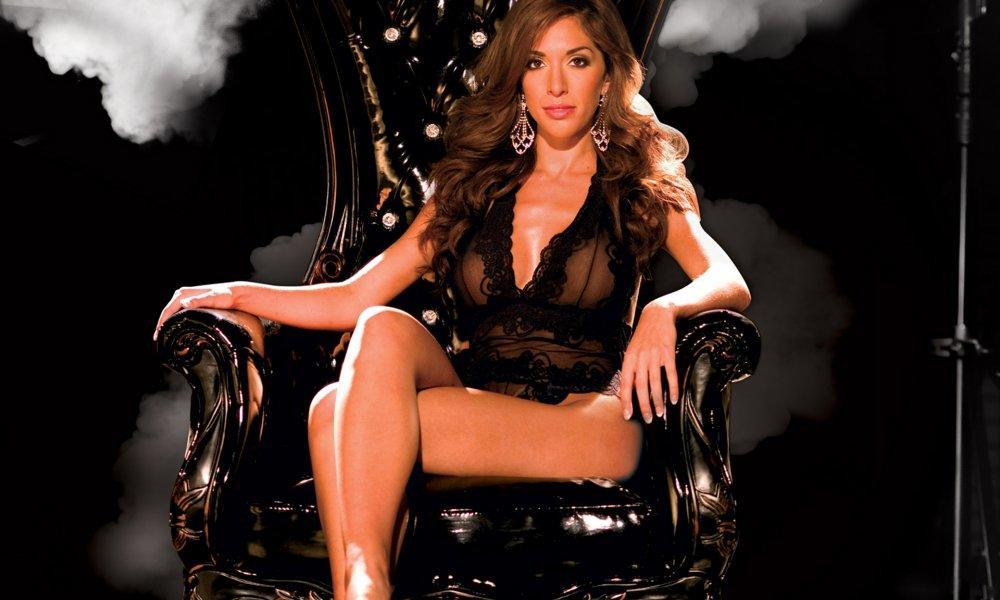 Farrah Abraham has been a controversial personality in the media since first appearing on MTV's reality show 16 and Pregnant, which was then followed by her joining the cast of Teen Mom, its spin-off Teen Mom OG and UK's Celebrity Big Brother. She's only 25, but she has already racked up more than her fair share of tawdry tabloid drama to last several lifetimes. In fact, she believes she has surpassed Kim Kardashian in terms of fame (as if that's a good thing). She has been criticized not only for her own life choices, but also for her mothering skills. Here are some shocking secrets, juicy scandals and little known facts about the trainwreck of a reality star who can't seem to get enough attention.
1. Her "leaked sex tape" was actually a planned porn
The "sex tape" Farrah Superstar: Backdoor Teen Mom was promoted like private candid footage, but it was actually a planned porn film with porn star James Deen. She said it was leaked, but James said it was planned all along by Vivid Entertainment. "I got a call and they asked if I wanted to do a celebrity sex tape with Farrah. They said, 'We'll set it up so it looks like you guys are dating, and then TMZ will find out and it'll be all over the TV.' I said, 'No, I don't want to do that. Hire somebody else.' But they promised me the media wouldn't be involved. I made sure they knew I was going to tell the truth if anybody asked me about it. So we shoot the movie, and as we're leaving her hotel room some paparazzo takes our picture. The next day I get a call from TMZ, asking if I was dating Farrah Abraham. I said no. 'Well, what were you doing at that hotel?' 'Shooting a porno.' And that's when the f–king drama train hit."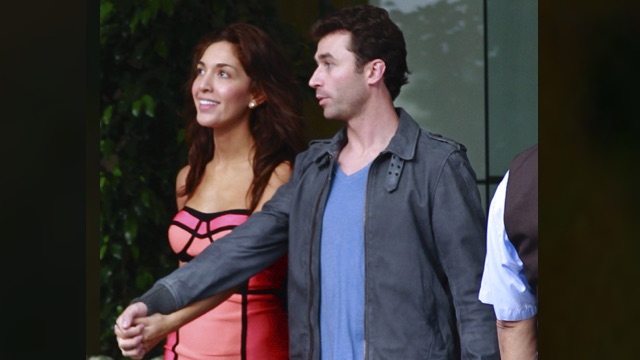 2. She claims she was drugged and raped
While she was promoting her subsequent sex tape, Farrah 2: Backdoor and More, at porn conventions and strip clubs, Farrah says she was sexually assaulted. In 2014, she told InTouch magazine: "I was drugged and raped more than once. It was a dark time." She added, "If I went back in time, I would not have done it. The sex tape ruined my life."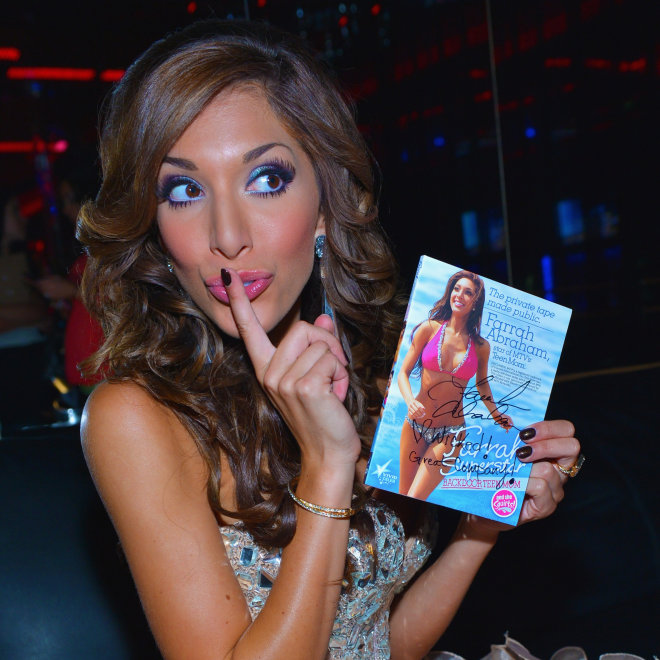 3. She struggled with postpartum depression
After Farrah gave birth to her daughter Sophia she said she suffered from extreme postpartum depression and thought of suicide. She has said: "I figured I'd drown myself in the bathtub—that seemed like the easiest way to go."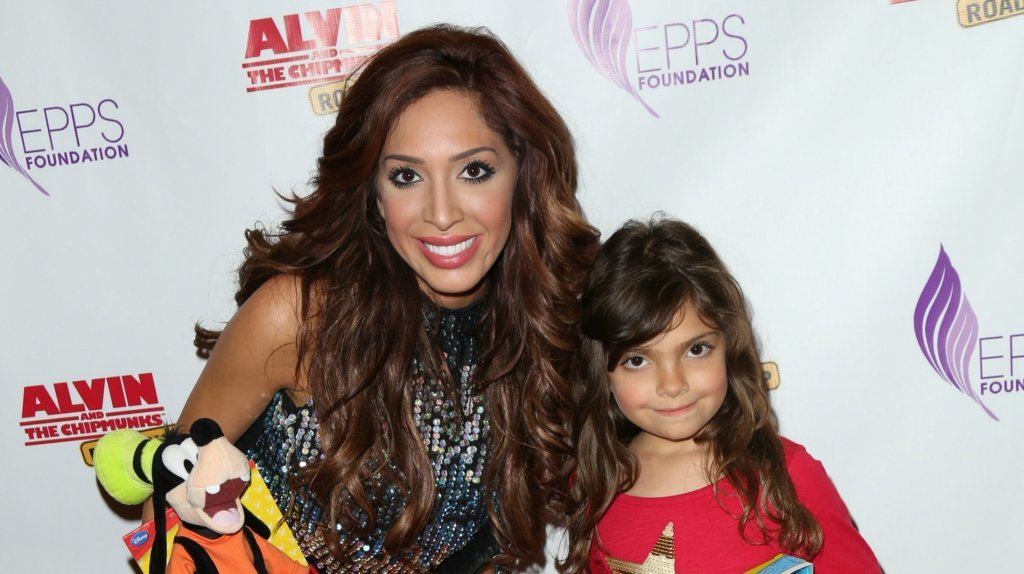 4. She's an erotic novelist
Farrah wrote a trio of novels called Celebrity Sex Tape. No big surprise, they are erotic in nature. In fact, she aspired to outsell the Fifty Shades of Grey series. The books supposedly are a poorly disguised burn on James Deen, who she talks poorly about in real life. "He should really just get out of the porn industry because things have gotten to his head, he disrespects women and his penis is small." She also wrote a memoir called My Teenage Dream Ended (and recorded an autotuned album with the same title), which hit number 11 on the New York Times bestseller list.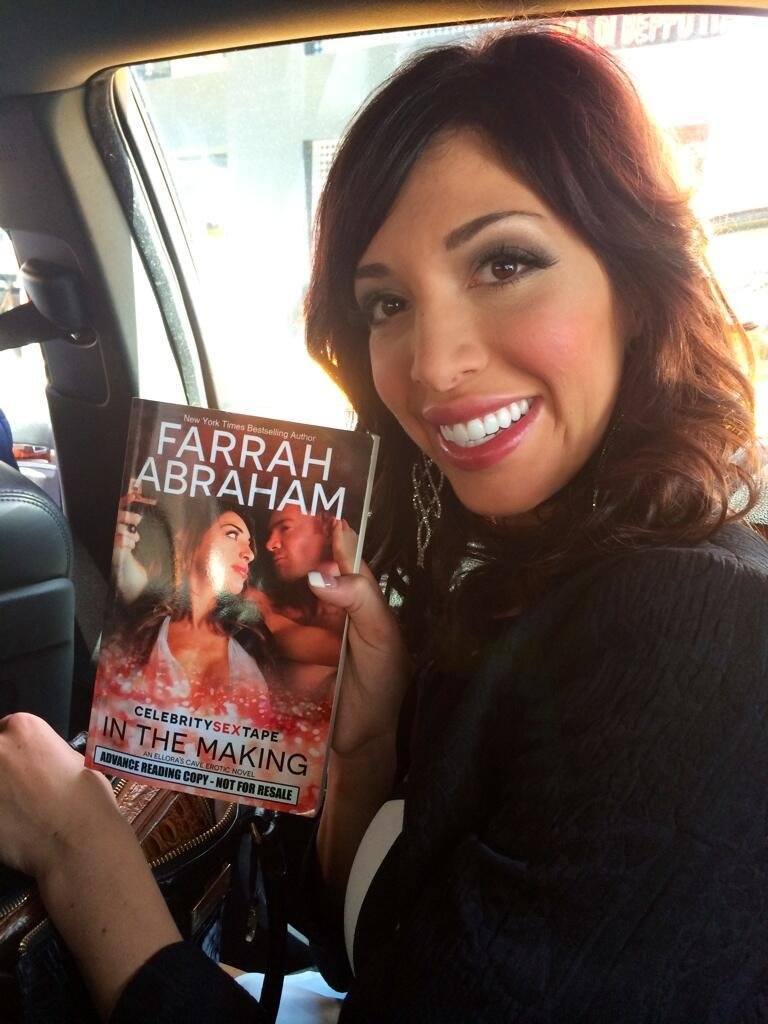 5. Her daughter's father died in a car accident
Farrah first got pregnant as a teen and was not in contact with Derek Underwood, the child's father, when he died in a car accident. She was eight months pregnant at the time. Her parents told her to keep the pregnancy a secret and not to grieve or talk about her feelings during the ordeal. She said in her memoir, "He was my first love, my only true love." She says of her teen pregnancy, "I would do it all again," she says. "(Daughter Sophia) has helped me have so many opportunities. I'm so glad I got pregnant in the younger part of my life."
6. She was allegedly abused growing up
Farrah has claimed that her parents beat her when she was growing up, which she attributes to some of her issues today. In an interview she said: "Violence has been a big part of my life. [My parents] would beat me with a belt if I acted out. I had cuts, bruises, welts, swelling and scars. … The abuse tore me down and at times made me feel like not living. Abuse made me feel that I'm never attractive enough. I try to be so perfect."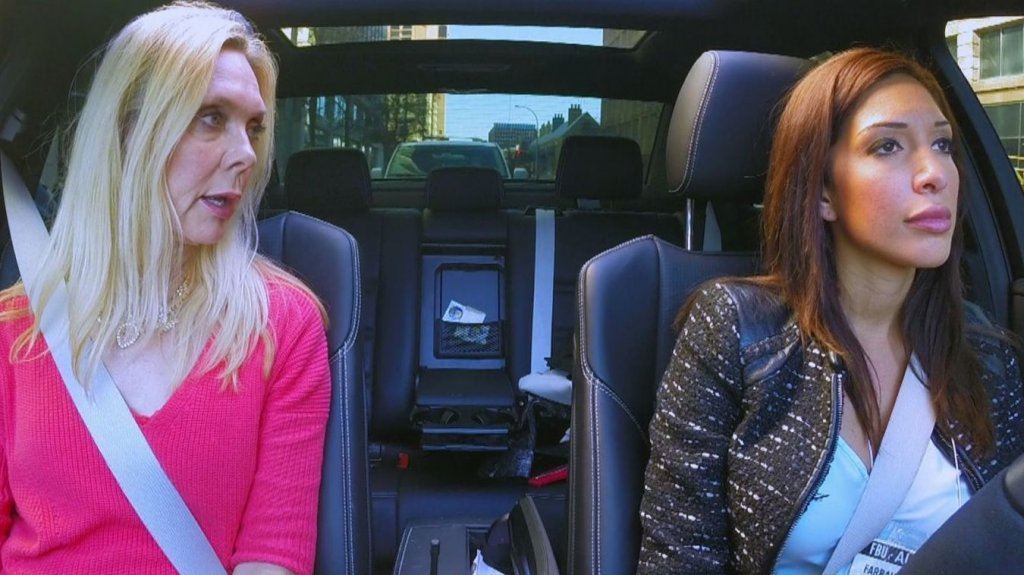 7. She has spent a lot of time in therapy
Farrah has spent a lot of it in therapy and isn't shy about discussing it. She has said:
"The person who I used to be when I was growing up was very judgmental and very reactive, [but now] I've opened up my mind. I forgive myself. I love myself more…if not for therapy, honestly, you would be talking to a whole other woman right now."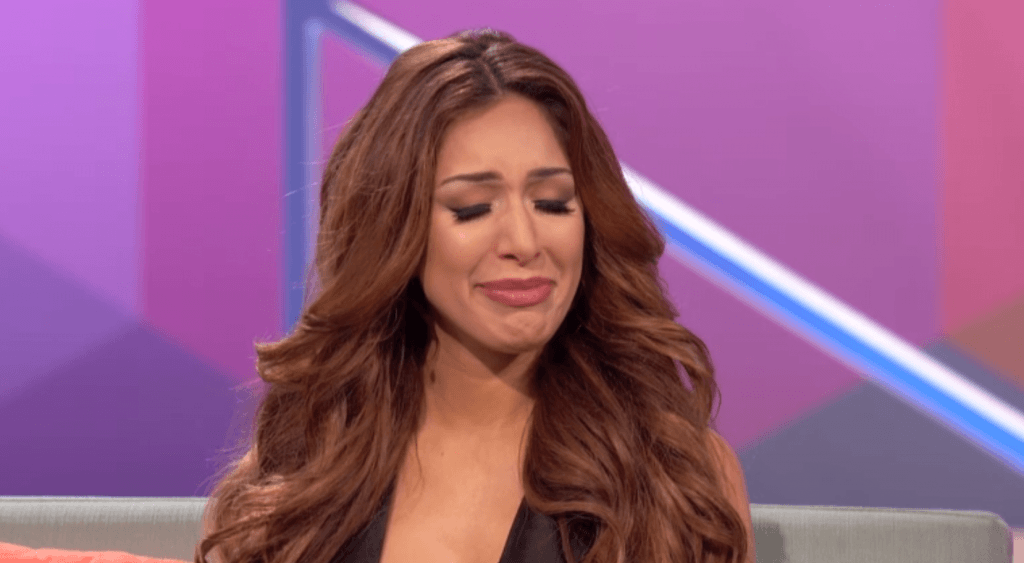 8. She went to school for culinary arts
Farrah has an associate degree in culinary arts and management from the Art Institute of Fort Lauderdale in Florida. She also posts cooking demos on YouTube.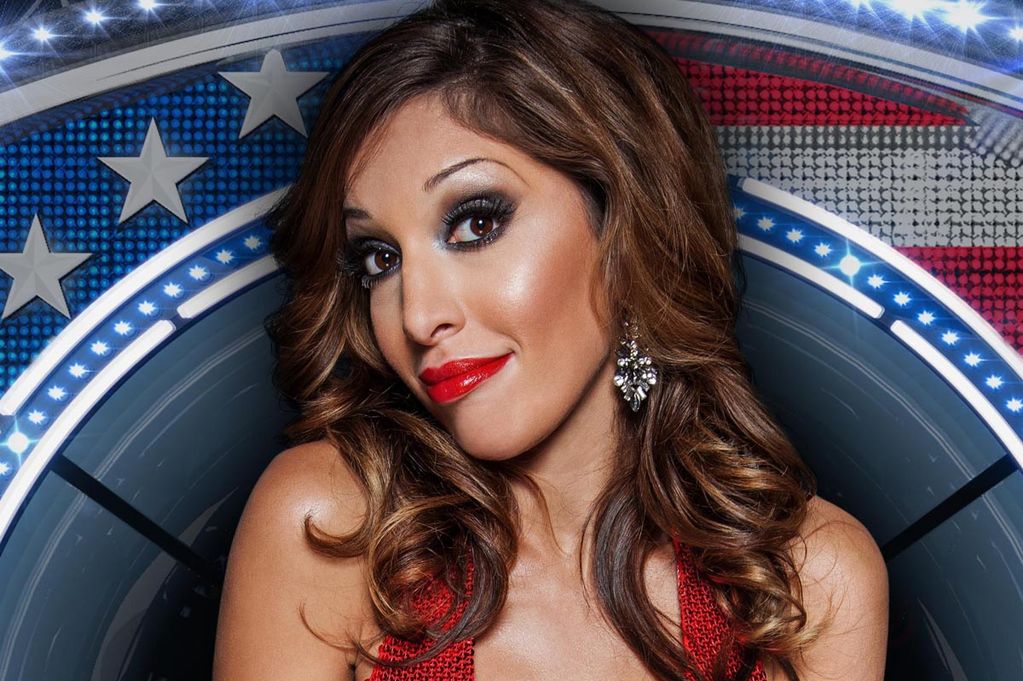 9. She owns a restaurant
You have to admire the reality star trying to parlay her fame into various business ventures. Farrah owns a frozen yogurt restaurant in Austin, Texas, called FroCo Fresh Frozen. She explains: "It's my own concept. It's about having fresh and frozen cuisines and foods at this restaurant. It's very family friendly."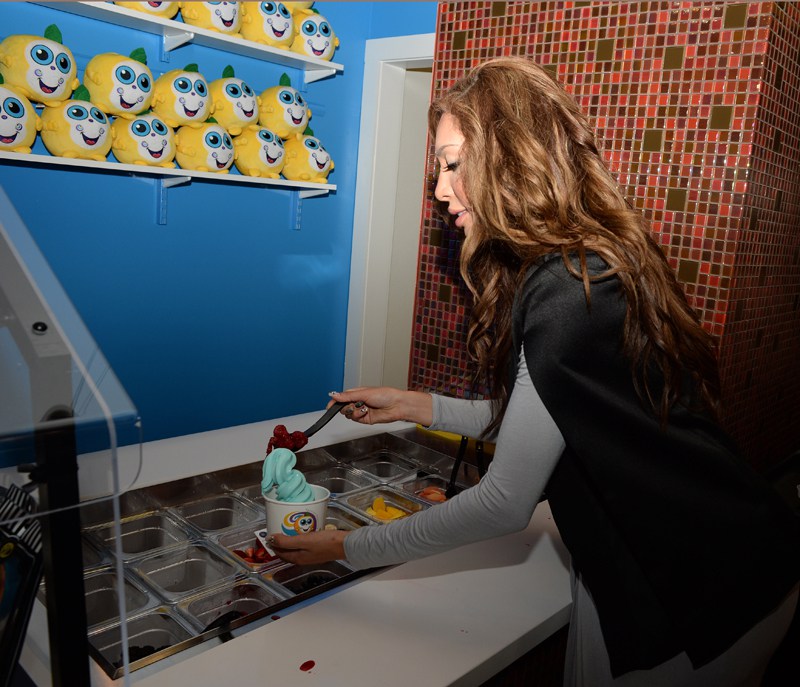 10. She's a food entrepreneur
In 2012, Farrah launched Mom & Me Premium Italian Hot Pepper Sauce, a line of "zesty, spicy, all natural, gluten free and vegan" hot pepper pasta sauce with her mom, Debra Danielson, and her grandma. However, it didn't work out since they couldn't work through their own differences. "I decided currently to not proceed with my mom in her pepper sauce endeavors and many other products because our personal life is not together. And before I can move on, there needs to be certain things … and there's no contract in place, so that's the bigger buffer in moving forward with us." The latest news is that the business venture is back on and the gourmet food and wine product line is expanding.
11. She also had a line of sex toys
Capitalizing on her fame from her sex tapes, Farrah launched a line of sex toys that were apparently modeled to be exact replicas of her "lady bits." Other entrepreneurial ventures include endorsing a line of hair extensions and releasing an album (which flopped). You have to admit, the girl knows how to hustle and work her "brand".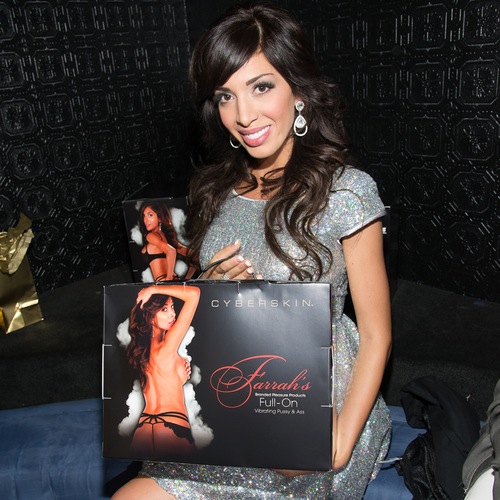 12. She grew up very conservative
Farrah comes from an extremely conservative family. When she first got pregnant she wanted to get an abortion but her mother forbid her to because of her religious beliefs. She explains, "I tell my mom that I'm pregnant, and I tell her, 'Here's the form that I need you to sign, you know Plan B, you know, takes it away. Everything's fine.' "And my mom starts crying and then she's like, 'You know, we believe in God, and you're not gonna kill a living thing.'"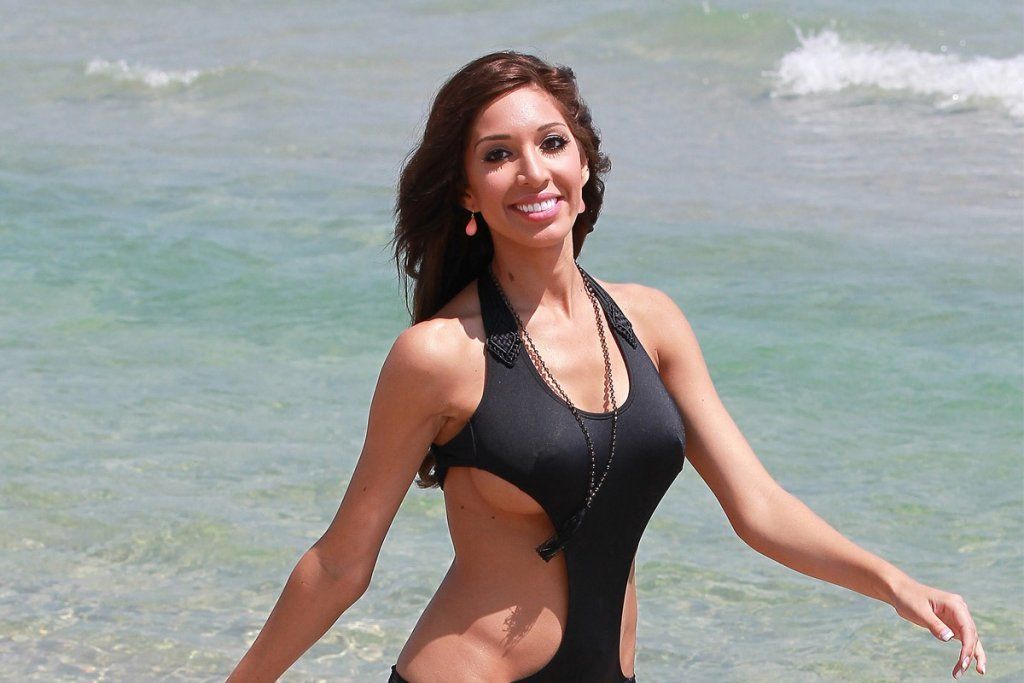 13. She is a feminist
Farrah considers herself a feminist. "Oh, I definitely feel that women are equal to men. No doubt about that. I mean women should have equal rights to men, every day."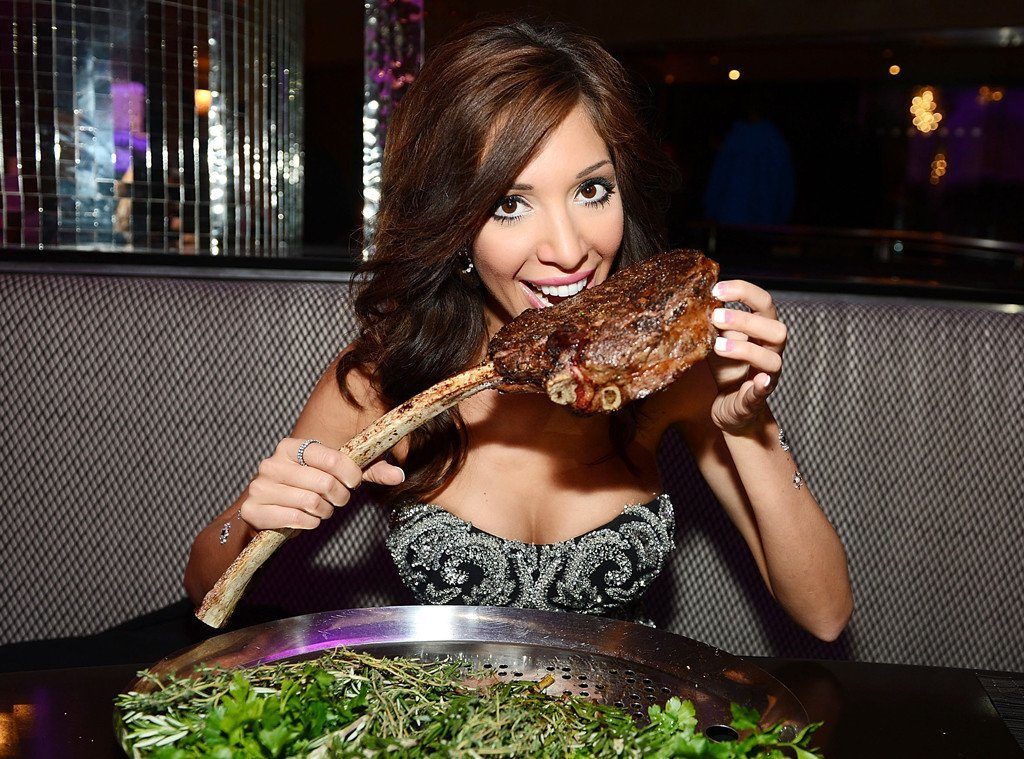 14. She was allegedly almost raped by an Uber driver
Farrah claims to have been almost raped by an Uber driver, and then subsequently got banned from the service after her on/off boyfriend rescued her. She described it as such: "My non-boyfriend threw him in the window and almost broke his car window. The cops were called. The Persian dude ran after me," she explained. "'The cops were like, 'You're harassing her' and I was like, 'See I told you!'"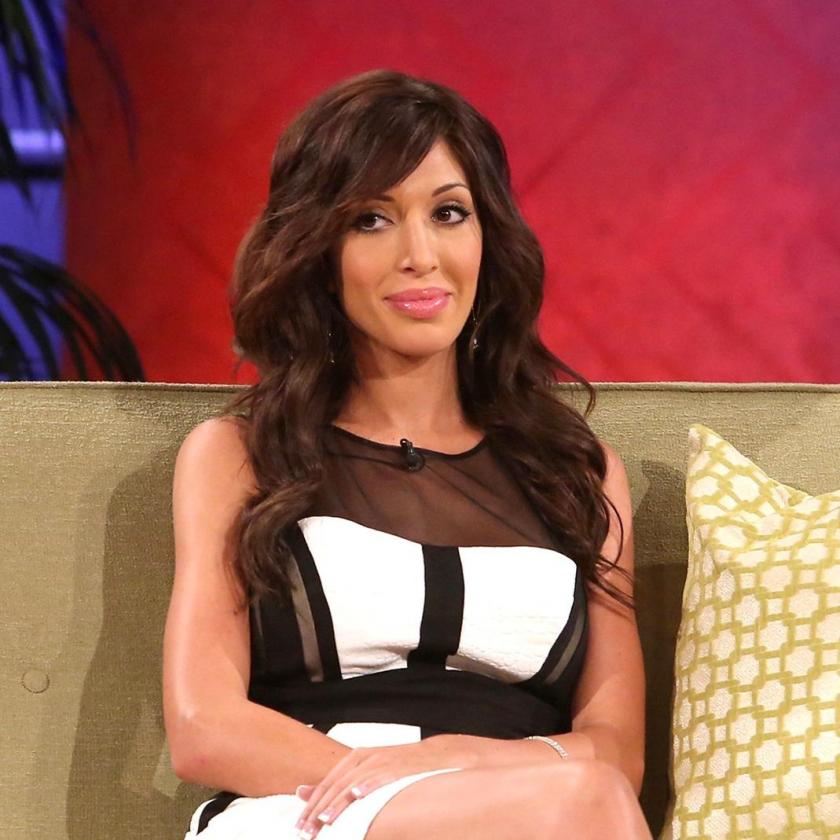 15. She had a pretty crazy Twitter war with Nicki Minaj
Nicki Minaj made her feelings about Farrah known when she was appalled by behavior on Teen Mom and ended up repeatedly calling her a c*** for how she treated her own mother. Farrah of course snapped back, saying: "Cause your a parent right? Your videos look like porn Horrible good luck being negative #Godbless busy making TV"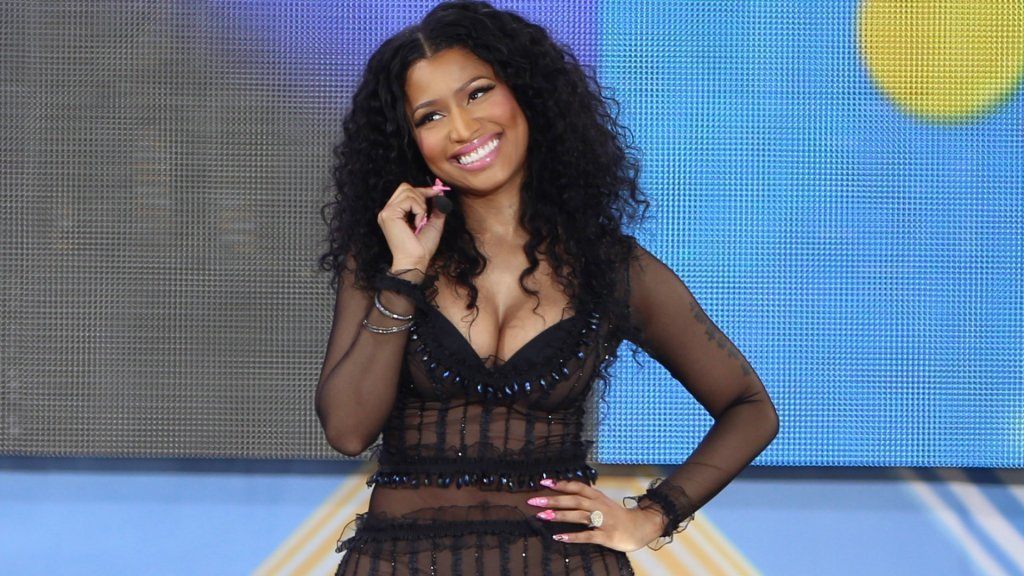 16. She loves plastic surgery
Farrah has already had multiple plastic surgery treatments which include two breast augmentations, a nose job, chin implants, and multiple rounds of lip injections. She made the news for her lip injections when she sought treatment for extreme swelling. An allergic reaction to the fillers caused her lips to balloon three times her regular size.
17. She wants to be a plastic surgeon
After having what she calls a botched lip job, she announced that she would like to become a plastic surgeon. "That's the scariest thing. It is so sad about Joan Rivers. Also, I am looking to be a plastic surgeon in the future and there are a lot of things I need to do with aesthetics and schooling and job shadowing, and a doctor who I was going to be doing an internship with I had to cancel on because he was more focused on being a celebrity and being around celebrities [than he was with his practice]. He was very disrespectful and not focusing on the health and safety of his practice." She may be a little focused on being a celebrity herself, but she does have some ambition and drive. Let's just wait and see what she does next.