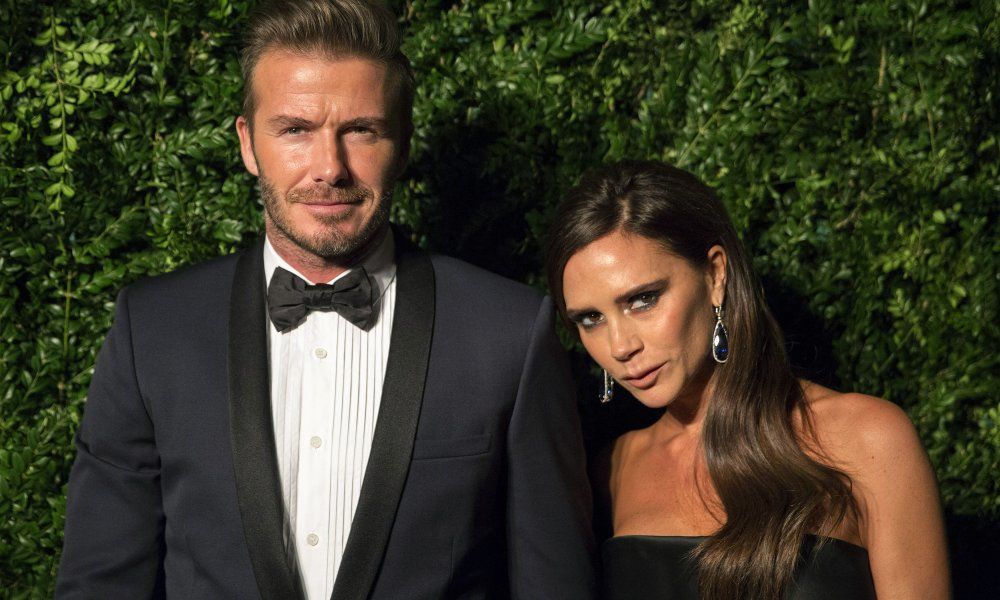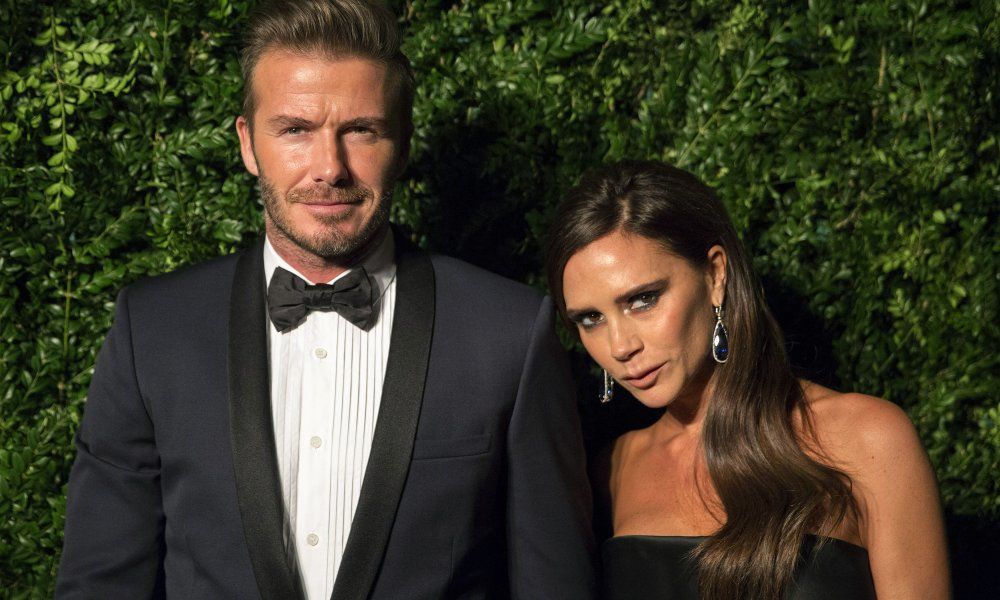 Superstars of the sports, music and fashion worlds, the Beckhams pretty much seem like an ideal family. Victoria and David appear to have an incredibly strong relationship which got off without a hitch after they first met, and their children are of course incredibly beautiful and seem to genuinely like hanging out with their parents. But are they as perfect as they seem? We dug around to find out.
1. Victoria has eating issues
Some may admire her thin physique and model good looks, but is she healthy? Victoria has admitted to being preoccupied with dieting and says she suffered from an eating disorder back in her teens and early twenties. She says that in her Spice Girls days, Geri Halliwell would encourage her to eat packets of peas instead of eating normal meals to keep her weight down.