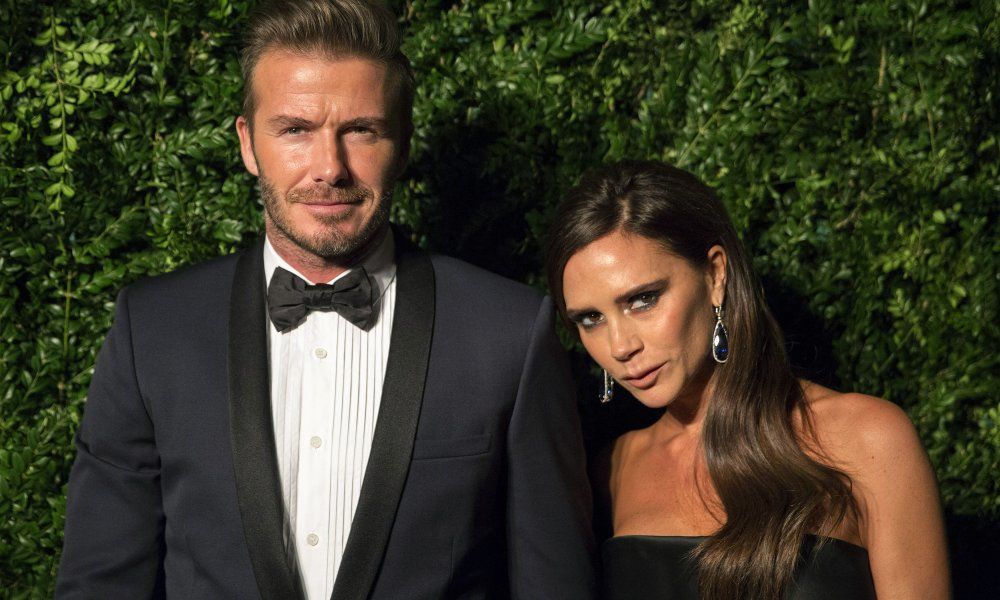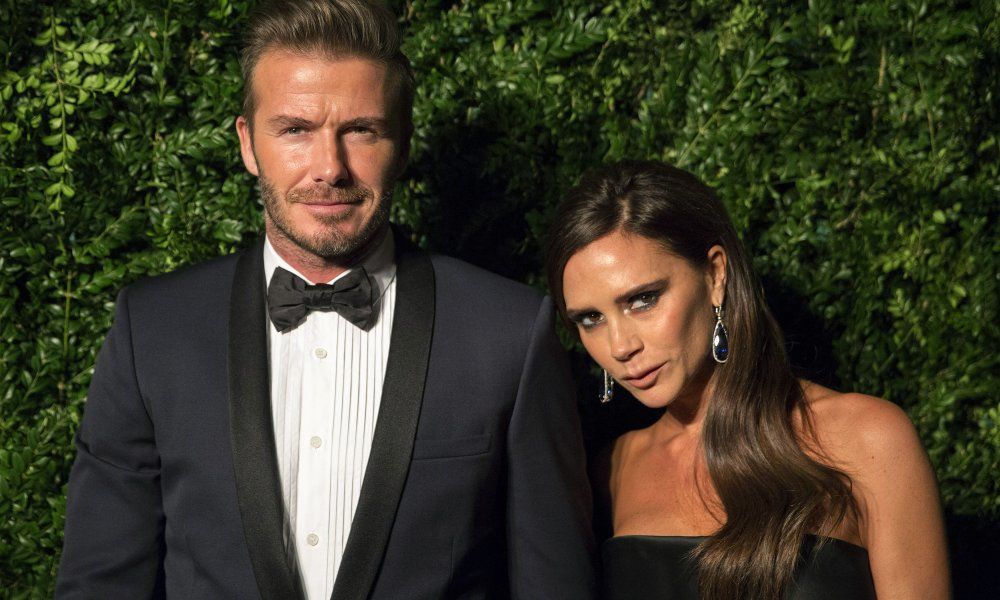 Superstars of the sports, music and fashion worlds, the Beckhams pretty much seem like an ideal family. Victoria and David appear to have an incredibly strong relationship which got off without a hitch after they first met, and their children are of course incredibly beautiful and seem to genuinely like hanging out with their parents. But are they as perfect as they seem? We dug around to find out.
1. Victoria has eating issues
Some may admire her thin physique and model good looks, but is she healthy? Victoria has admitted to being preoccupied with dieting and says she suffered from an eating disorder back in her teens and early twenties. She says that in her Spice Girls days, Geri Halliwell would encourage her to eat packets of peas instead of eating normal meals to keep her weight down.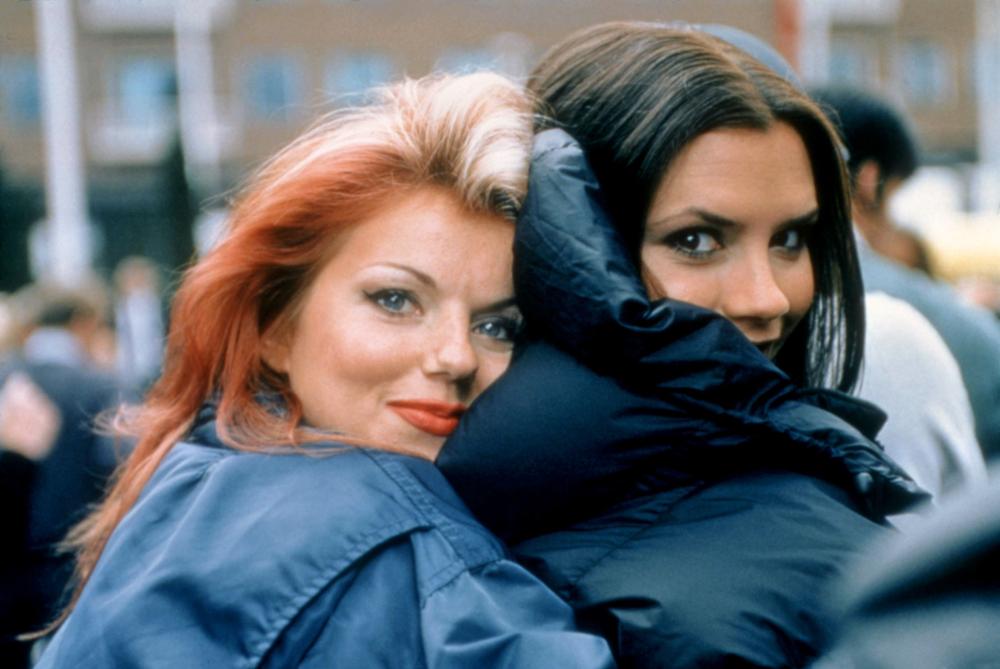 2. David was rumored to have cheated
David's former assistant Rebecca Loos claimed that she and the boss had an affair, but she sold the story to a British tabloid so who knows. David called the claims "ludicrous." Some say, however, that the birth of the Beckhams' son Cruz was an attempt to revive their crumbling marriage. He has also been accused of paying a call girl. Rumors like this tend to come with the territory of fame, but often where there's smoke, there's fire.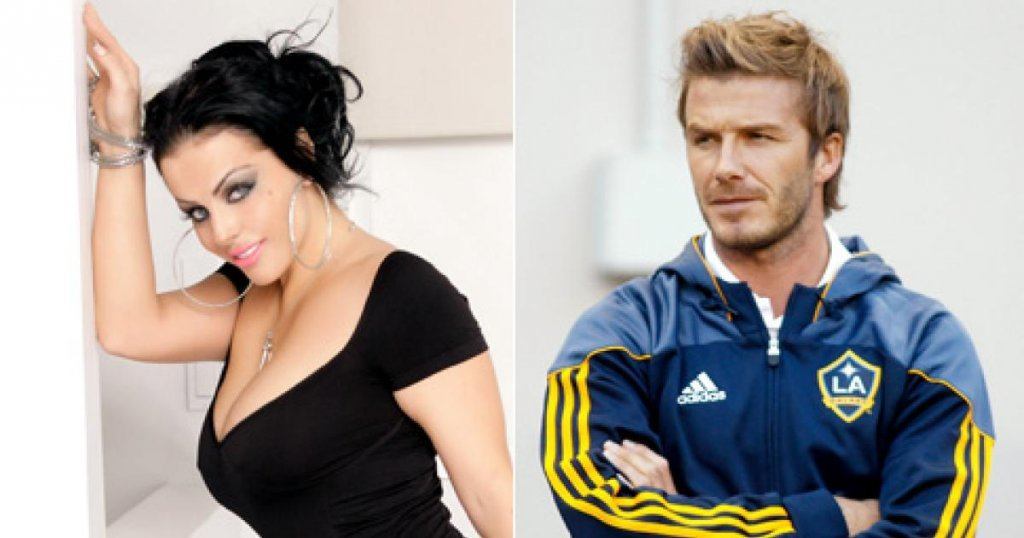 3. Divorce and Scientology rumors continue to plague them
Like many power couples, it seems the tabloid media is always trying sell stories about Posh and Becks' impending divorce. They also like to stir the pot about their friendship with Tom Cruise, and his reported attempts to convert the two to Scientology. These headlines are usually debunked, but time will tell if there is any truth to these persistent rumors.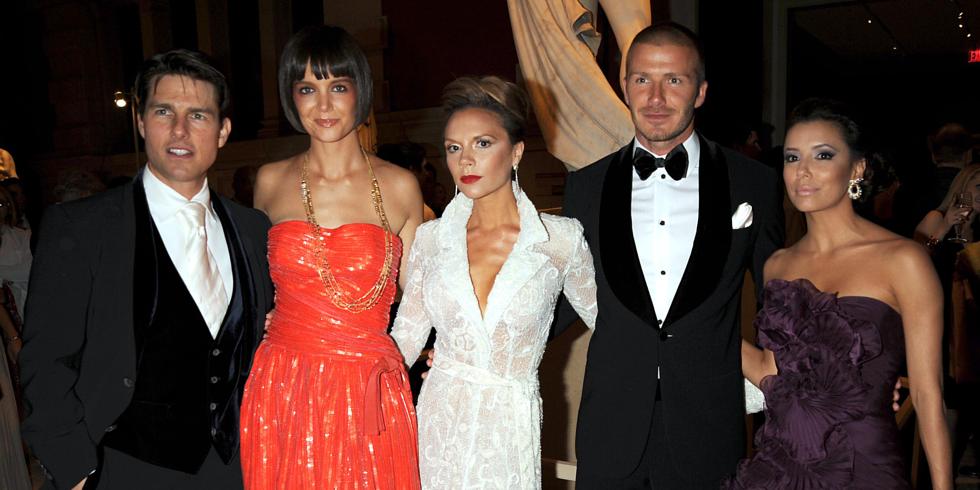 4. Someone almost kidnapped Brooklyn
At one point, some horrible people made a plan to kidnap their oldest child Brooklyn and hold him for $10 million ransom. Luckily the the police caught the suspects before they could carry out their intentions. Brooklyn was only four at the time. Fame and fortune can have a dark side.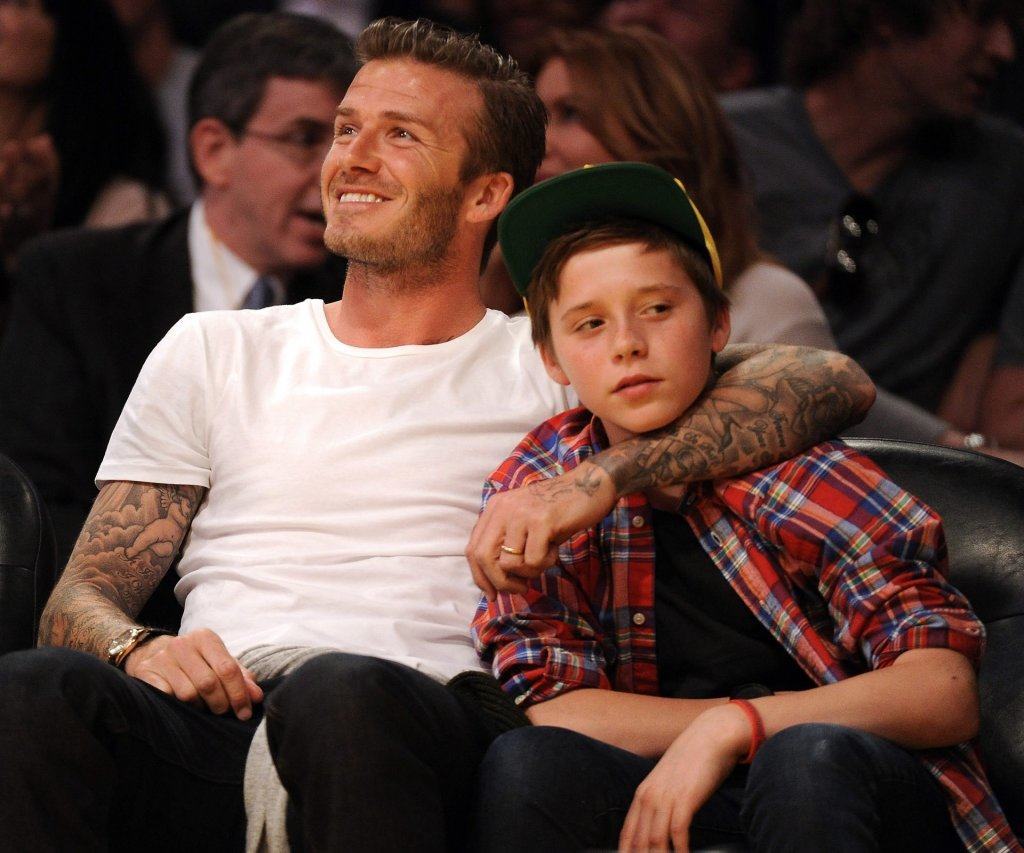 5. They've been criticized for putting their kids on Instagram
Piers Morgan spoke out about the Beckhams after David posted a video of his son singing on his account. He said: "You get these celebrity parents and they bang on about protecting their kids and privacy and so on and there they are Instagramming this 11-year-old to gazillions of people trying to make him a star, like Brooklyn [Beckham] is now a photographer."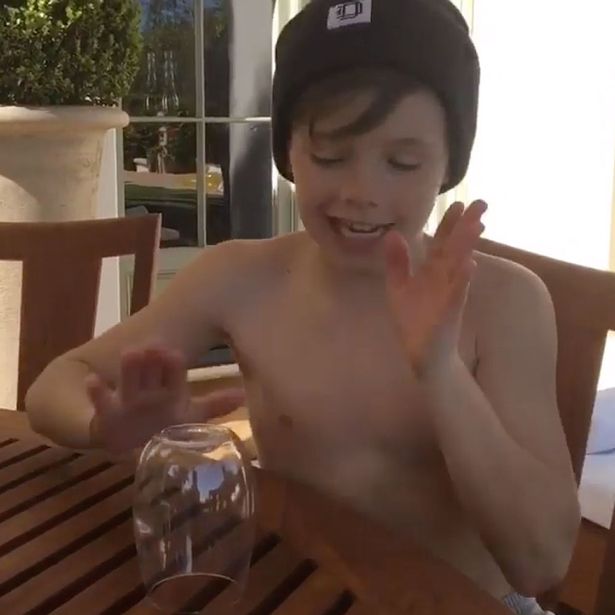 6. David's soccer teammates used to tease him about Victoria
Supposedly, when David was playing soccer his teammates would tease him for Posh appearing on TV and claimed that he liked to wear her underwear. In his career, by the way, Becks has played for Manchester United, Preston North End, Real Madrid, Milan, LA Galaxy, Paris Saint-Germain, and the England national team.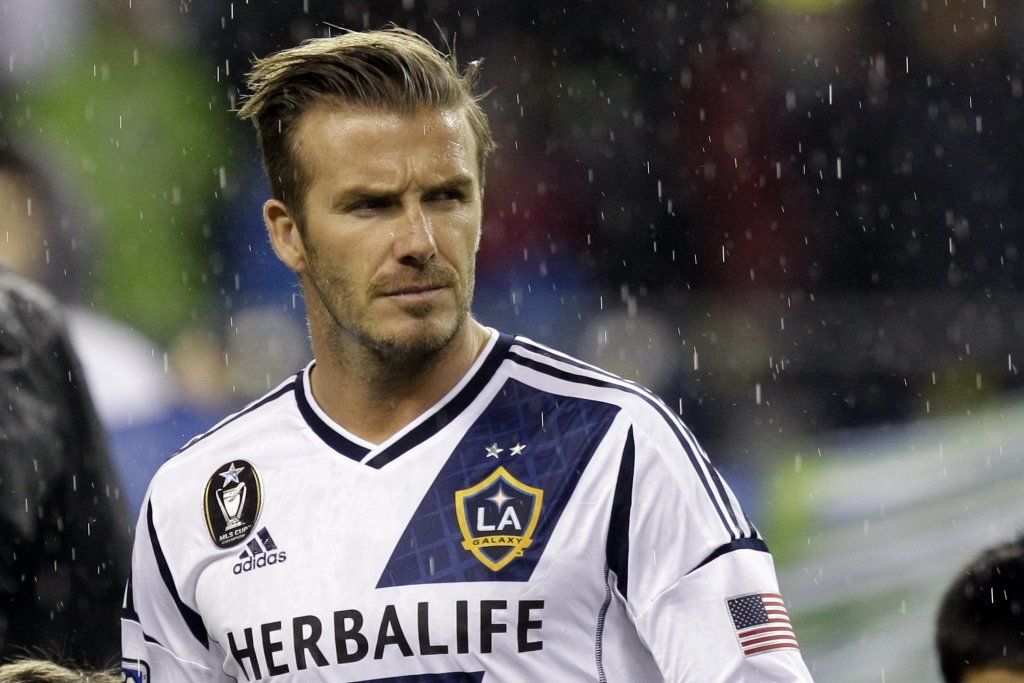 7. David suffers from OCD
David's teammates also noticed that he's a neat freak, so they would give him a hard time by moving his belongings around the locker room. However he's not just a neat freak, he suffers from obsessive compulsive disorder. He supposedly liked to organize things in pairs and has three refrigerators to keep certain food items separate.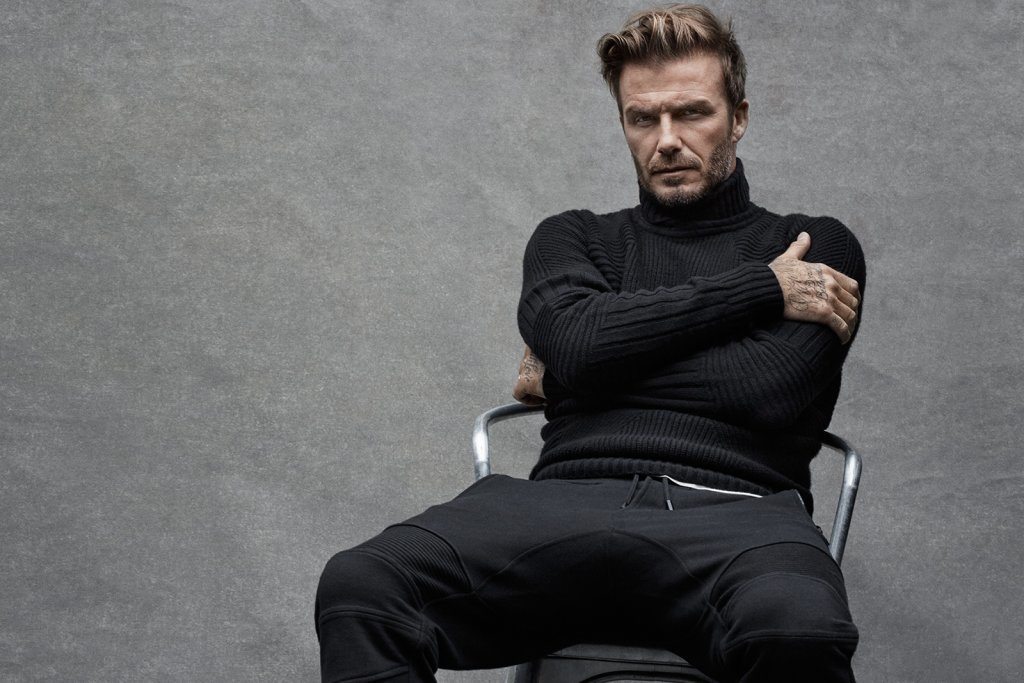 8. They made $2 million for their wedding photos
In 1999 when Posh and Becks married in Ireland they allowed OK! magazine the exclusive rights to their wedding photos…for $2 million. Victoria wore a crown on her big day, which was fitting since many people think of her as one of the queens of England. Too posh to crack a smile on your wedding day, Victoria?
9. They had a miracle baby
Victoria was diagnosed with polycystic ovary syndrome when she was only 20 and doctors didn't think she would be able to get pregnant naturally. But she did. Son Brooklyn was actually born before the couple married, and they've since had sons Romeo and Cruz and daughter Harper too.
10. Victoria had a never released solo album
After the Spice Girls disbanded, Victoria made an attempt at a solo career and actually recorded an album with rap mogul Damon Dash. However it was supposedly canned because it was expected to be a commercial mess, and so she dropped music and turned to fashion. Most people consider her to have been the weakest Spice Girl, and she even admitted, "They used to turn [my microphone] off and just let the others sing."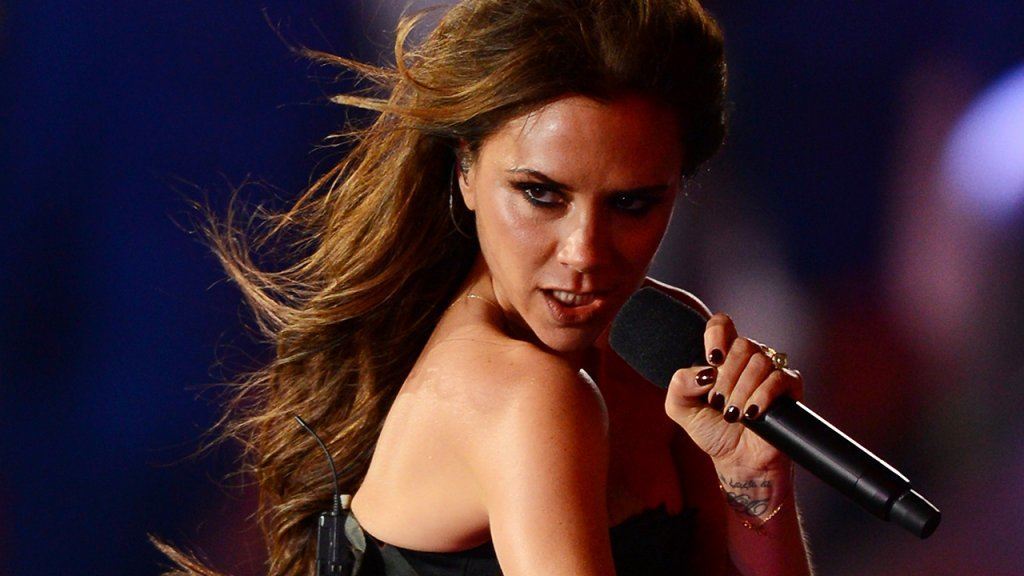 11. They like to keep their kids as humble as possible
Brooklyn Beckham literally has Elton John as a godfather, but he isn't above acting like a normal teen either. Brooklyn reportedly worked as a busboy for two years. We admire this about their parenting approach and think other celebrity families should take note.
12. Victoria has been criticized for using skinny models at her fashion shows
Victoria showed her Spring/Summer 2016 Collection at New York Fashion Week, but many people were focusing on the very skinny models prancing down the runway as opposed to the clothing. This particularly came as a shock to people since it had previously been reported that Victoria strives to only use models with a "healthy appearance" at her shows.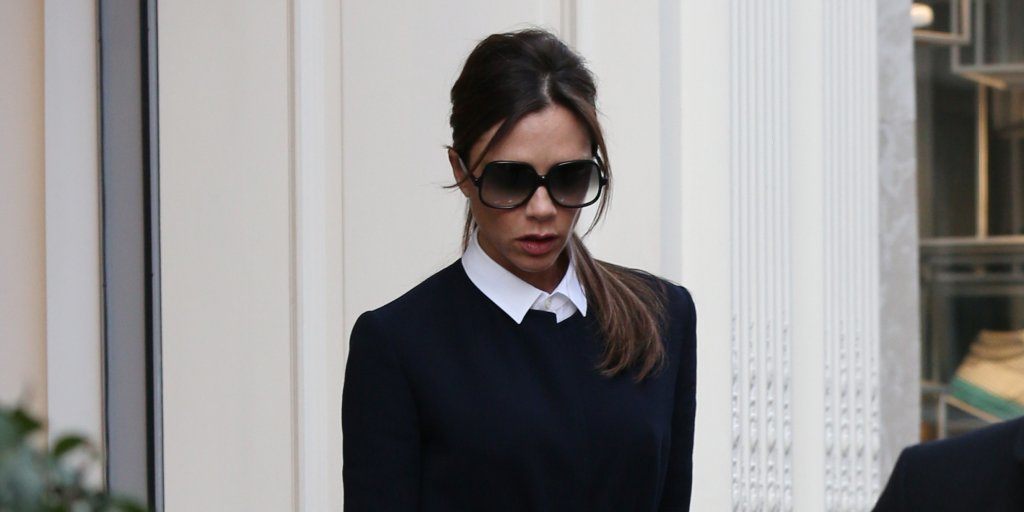 13. Brooklyn was under fire for posting a photo that had a gun in it
Brooklyn posted a photo to Instagram that had a gun in it, and naturally people responded. However the photo was originally taken for a 1983 essay in LIFE Magazine called "Streets of the Lost" taken by the late photographer Mary Ellen Mark. The article was to bring awareness to the homeless youth of Seattle.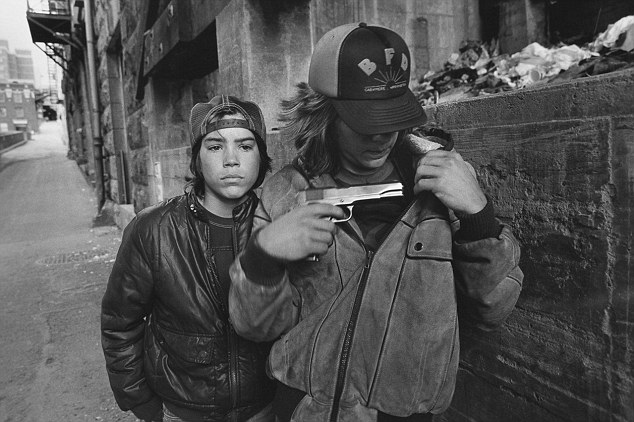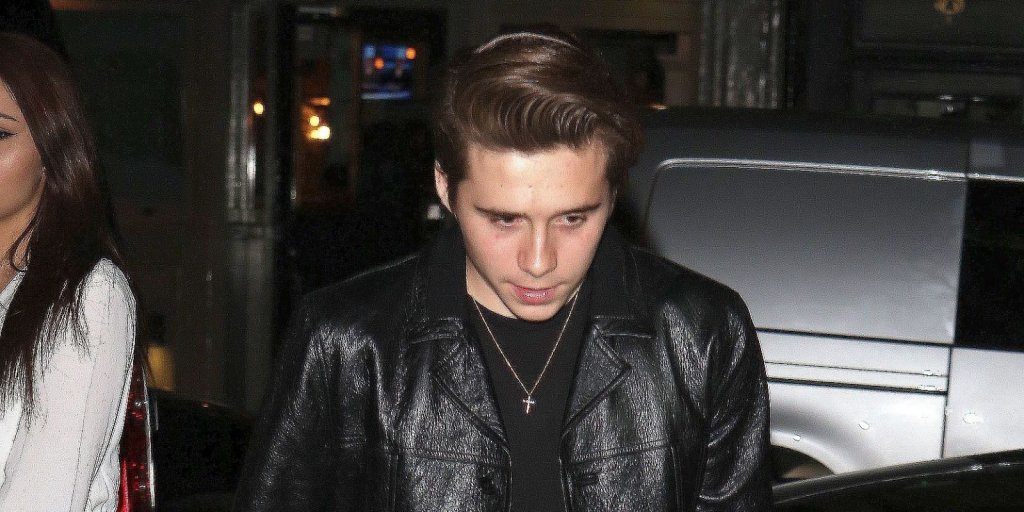 14. Their parenting skills have been questioned
At one point a photo was released where their then four-year-old daughter Harper had a pacifier in her mouth and people got pretty mad about it. Of course David responded over social media and defending his choice. "Why do people feel they have the right to criticize a parent about their own children without having any facts ?? Everybody who has children knows that when they aren't feeling well or have a fever you do what comforts them best and most of the time it's a pacifier so those who criticize think twice about what you say about other people's children because actually you have no right to criticize me as a parent…(sic)"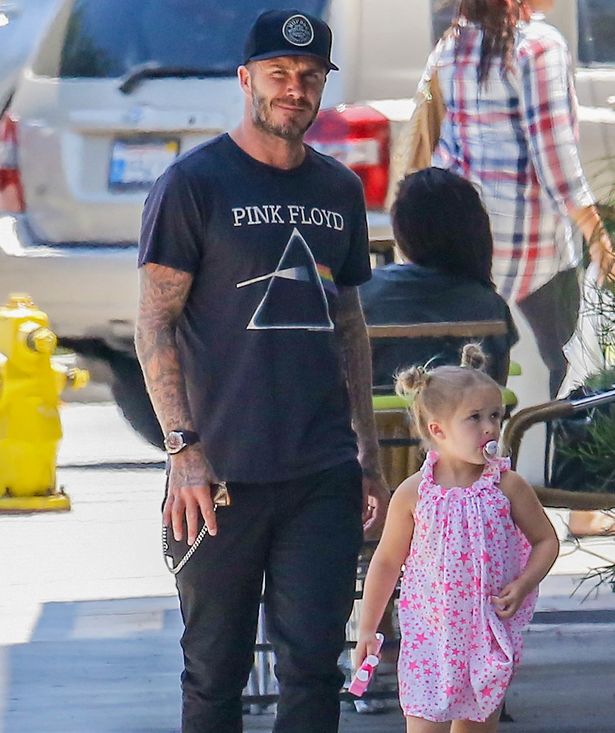 15. David has a major thing for tattoos
David reportedly has over 20 tattoos, which include the name of his wife as well as all of their children. He also has a Bible verse written in Hebrew. Somehow, all that ink works on a bod like his.