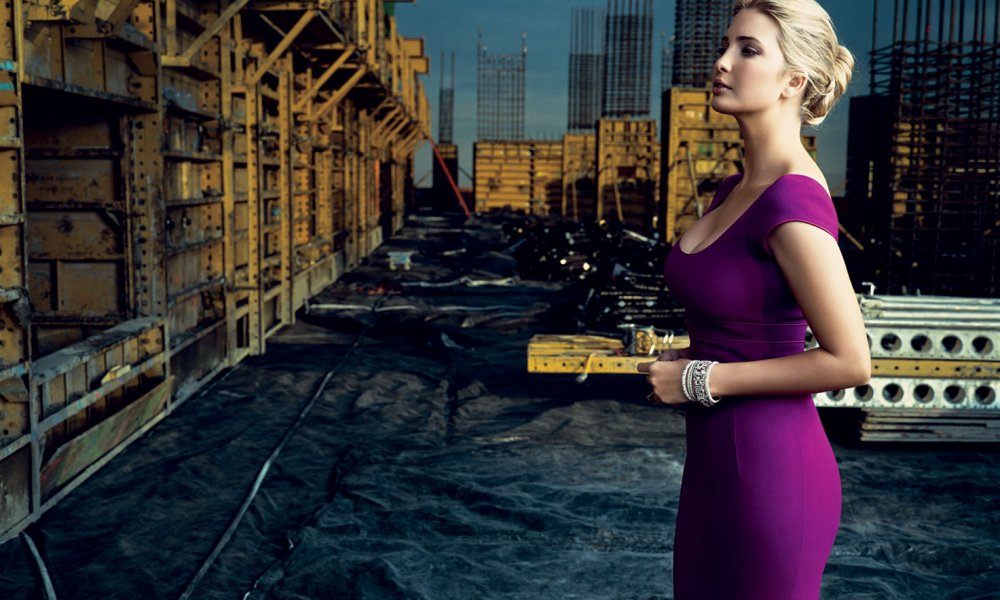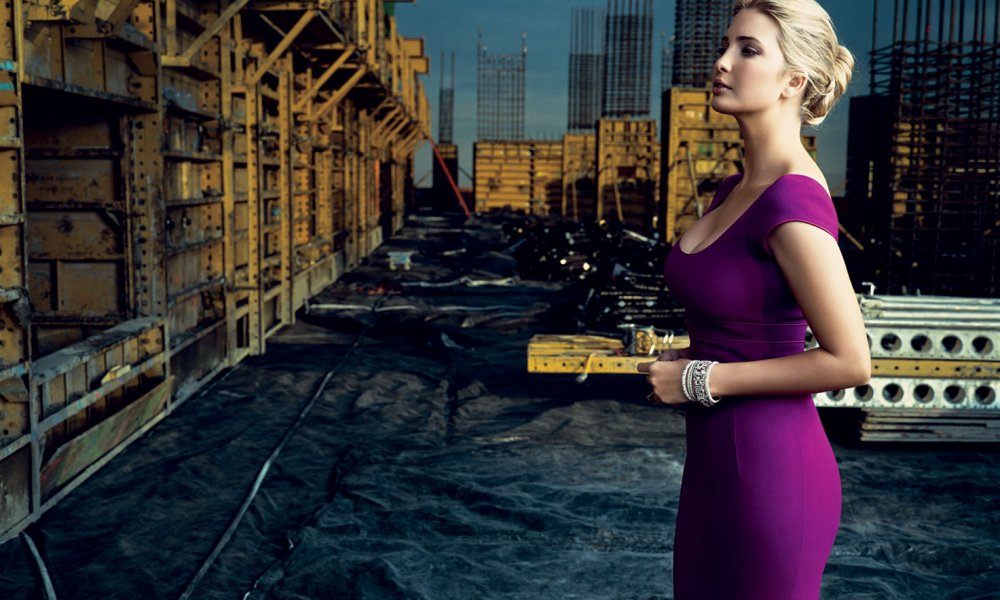 Whether you like him or hate him, you have to admit that President-elect Donald Trump really knows how to rear a child. Throughout the presidential campaign, each of his children with former model Ivana Trump, played a pivotal role in Trump's surprise victory. Perhaps more than any other member of the family though, it was Donald Trump's oldest daughter, Ivanka, who made the best impression on America. And for a darn good reason too. Ivanka Trump is emerging as one of America's shining examples of how to do the job of working mother correctly.
1. She's Been in the Spotlight Since She Was Young, But She Still Managed to Stay Somewhat Normal
She got her start in high profile gigs like hosting the Miss Teen USA Pageant when she was as young as 15. She was just sixteen when she appeared on the cover of Seventeen magazine as a cover model, and she's since posed for worldwide brands like Versace and Tommy Hilfiger. Of course, she was only allowed to model if she kept her grades up, which she did.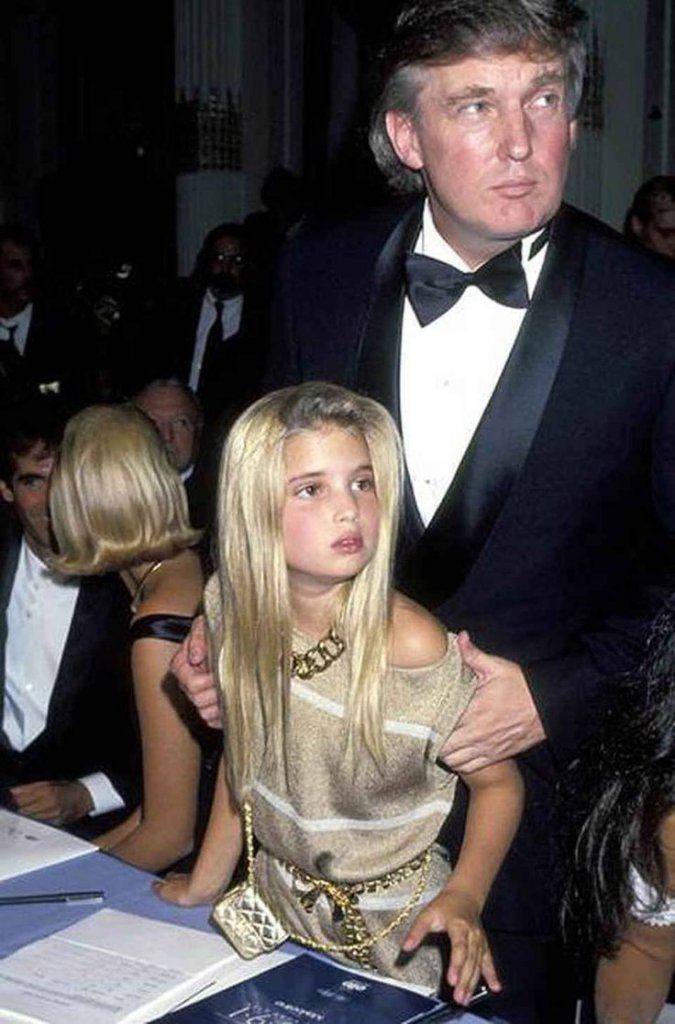 2. She Graduated Cum Laude From an Ivy League School
After attending Georgetown for two years, Ivanka transferred to the University of Pennsylvania's prestigious Wharton Business School, where she graduated with a degree in economics in 2004.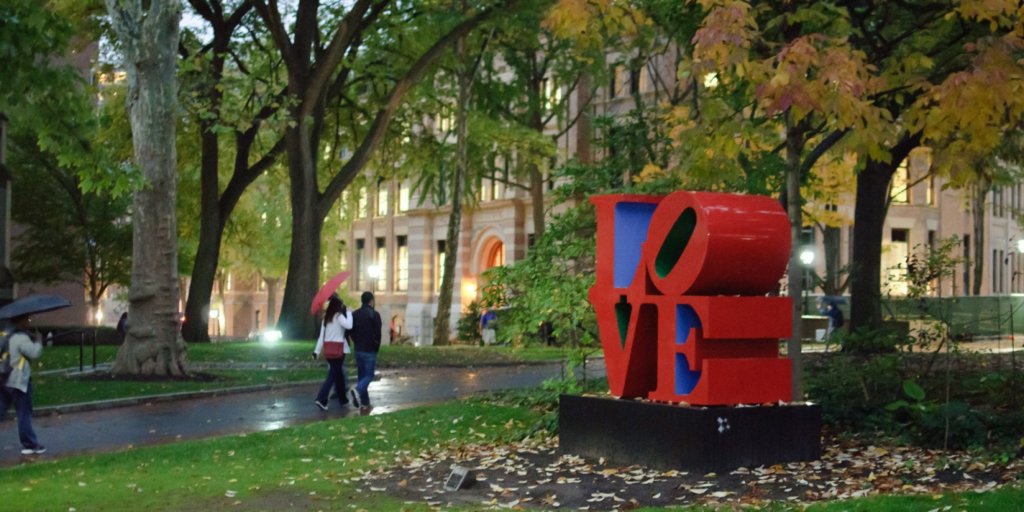 3. Ivanka Speaks Three-and-a-Half Languages and Counting
All of the members of Trump's family are expected to be somewhat bilingual, and Ivanka is no exception. She's fluent in French and English, and she's familiar with her mother Ivana's native language of Czech. She also knows Latin backward and forward.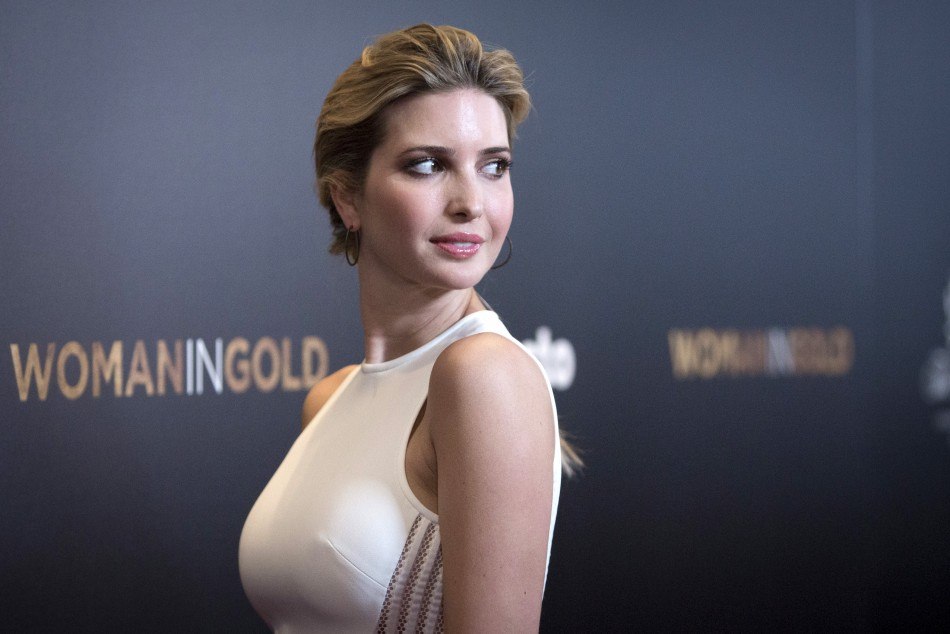 4. She Serves as VP of Real Estate Development at the Trump Organization, a Job She's Successfully Held For More than a Decade
2006 was a good year for Ivanka, as she managed to walk the tightrope between burgeoning business woman, and bubbly sex symbol, as she graced the cover of Stuff magazine in 2006 (She's also been featured on Maxim's Hot 100). In the intervening years, she's worked to oversee the highest profile section of Donald Trump's business empire.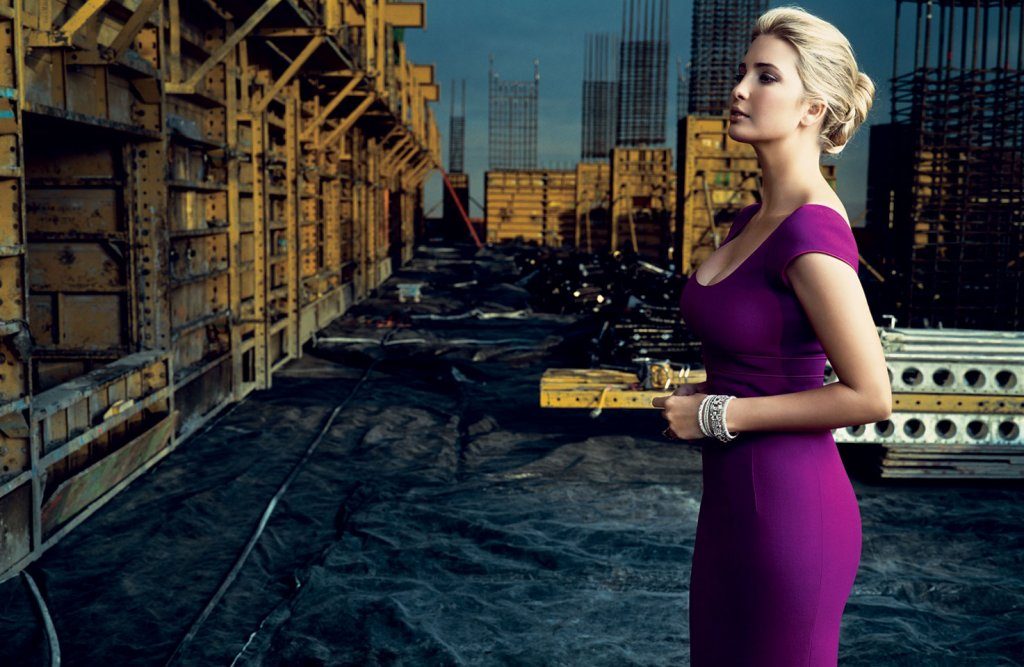 5. She's Run a Successful Jewelry and Fashion Line Since 2007
It's called the Ivanka Trump Collection. The entrepreneur's line sells clothes, footwear, fragrances, handbags, eyewear, and jewelry.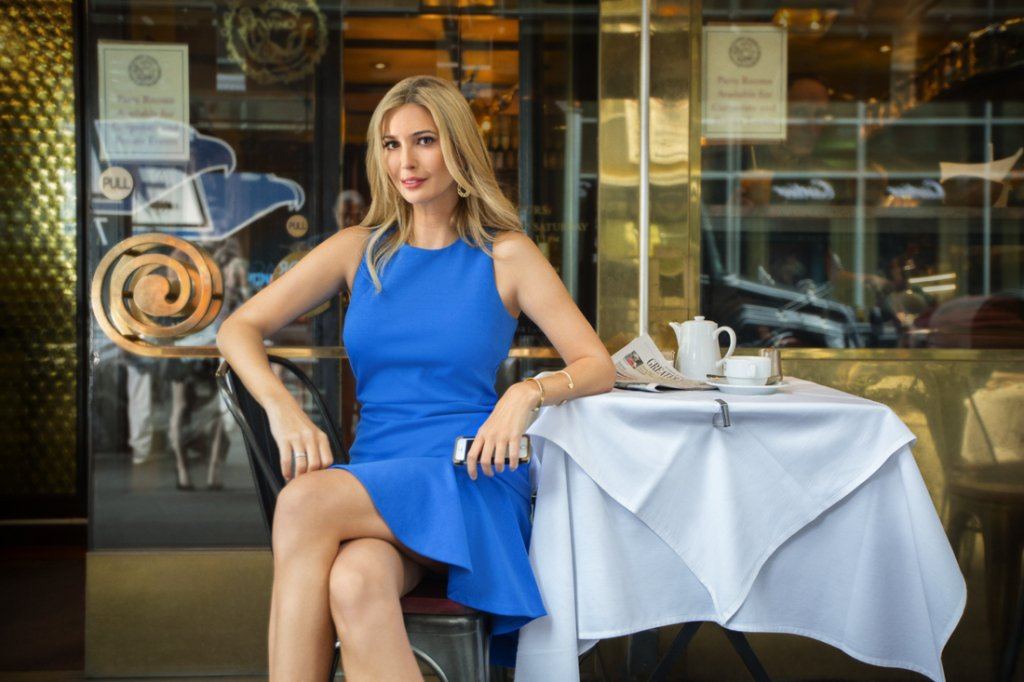 6. Ivanka is a Published Author
She's written a book — The Trump Card: Playing to Win in Work and Life — that was published in 2009.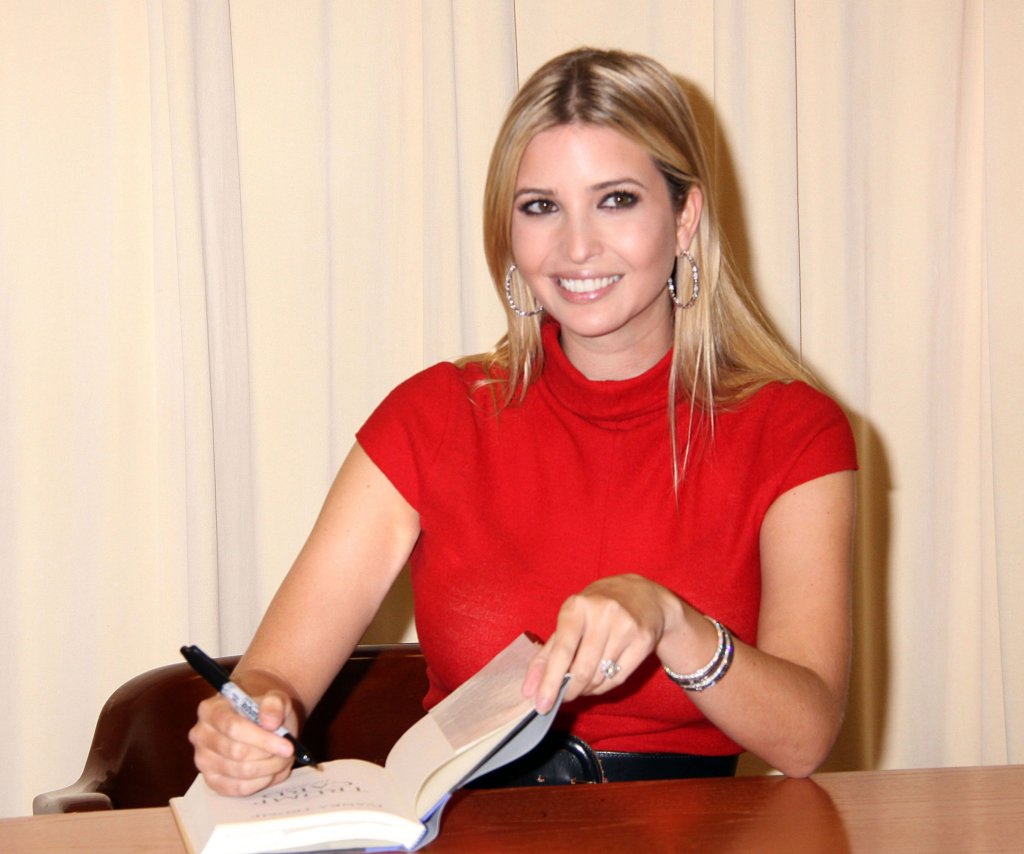 7. Forget What Job Her Dad Has, Ivanka Isn't a Republican
She's said that she–like a lot of members in her generation–doesn't consider herself categorically Democrat or Republican. She's even good friends with Chelsea Clinton, daughter of her father's chief political rival, Hillary Clinton.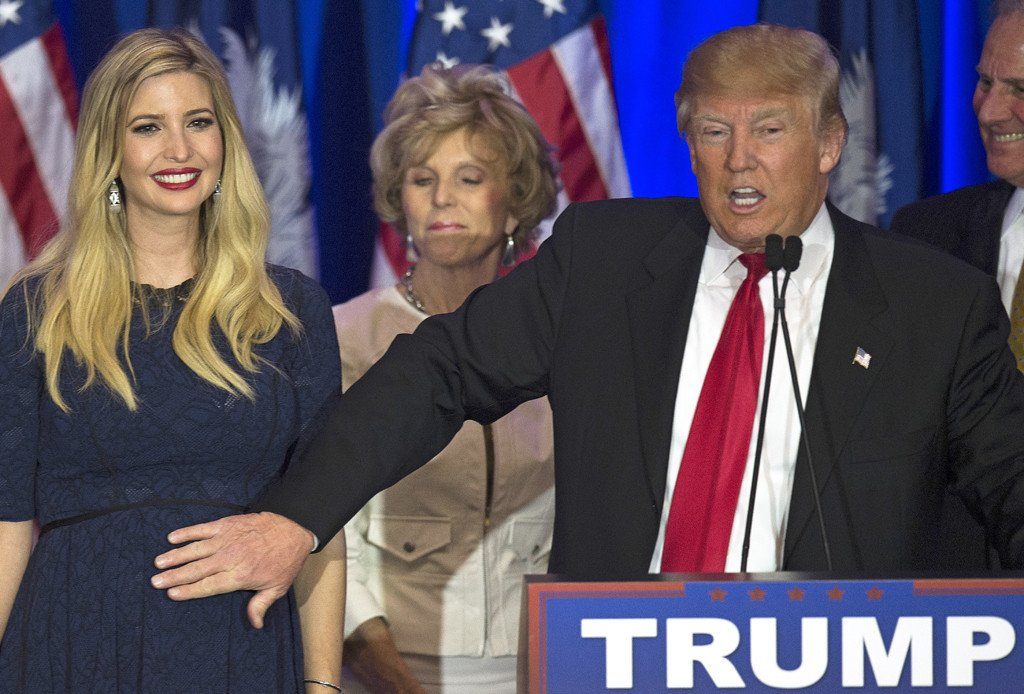 8. She Doesn't Always Agree With Her Father
And she's said as much publicly, telling reporters that she'd be "a little strange" if she didn't occasionally disagree with her President-elect dad.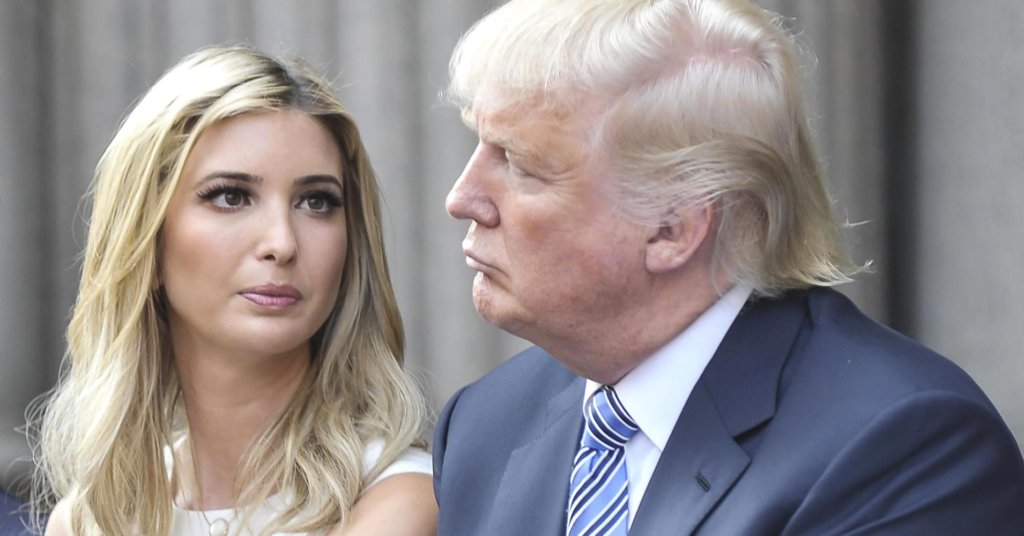 9. She Knows How to Pick the Right Spouse
That might seem a little cliche, but in a family as high profile as Ivanka Trump's, there would have been dozens of less-than-noble young men asking after her hand. Instead though, she chose to marry Jared Kushner, a real estate broker from New York. He purportedly played an instrumental role in Trump's campaign strategy as well.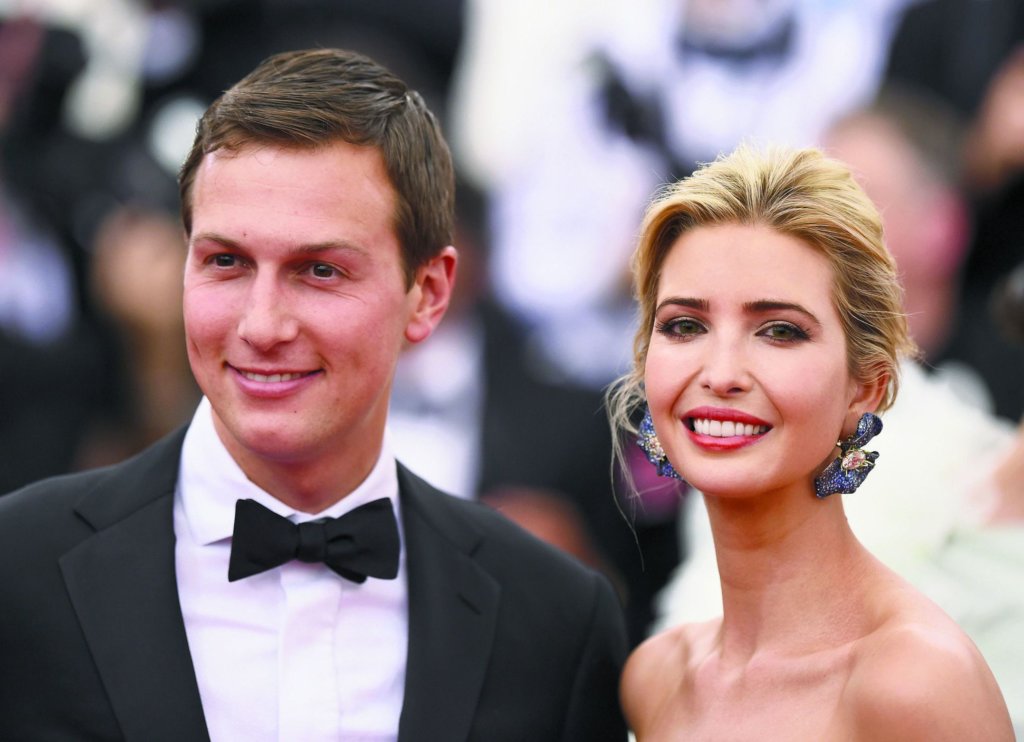 10. She Converted to Judaism for Her Husband
Before you dismiss Donald Trump as a vile racist, consider that his eldest daughter converted to Orthodox Judaism before marrying her husband. As a result, their three children, Arabella, Joseph, and Theodore, have all been raised in the Jewish faith.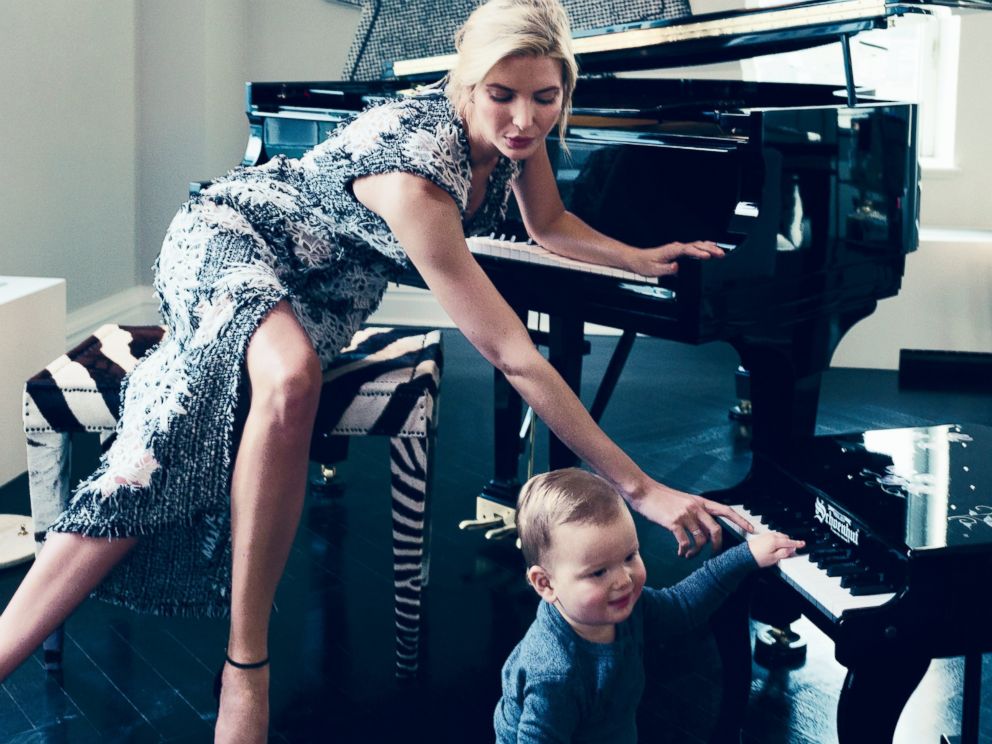 11. She's Incredibly Well-Traveled
One of the benefits of being the product of parents who were born in different countries, is there's always a reason to travel. Ivanka has always had a cultural upbringing, even spending the summers in Czechoslovakia with her grandmother.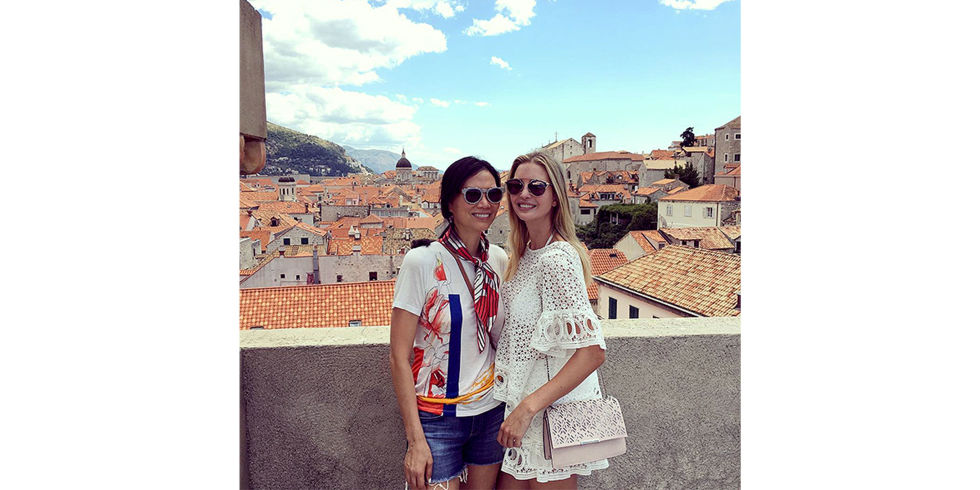 12. She's Never Hesitated to Follow Her Dreams
Even though she's never been known for her singing talent, Ivanka still didn't hesitate to audition for one of the lead roles in Les Miserables on Broadway. Though she didn't get the part, it's something she's never regretted trying.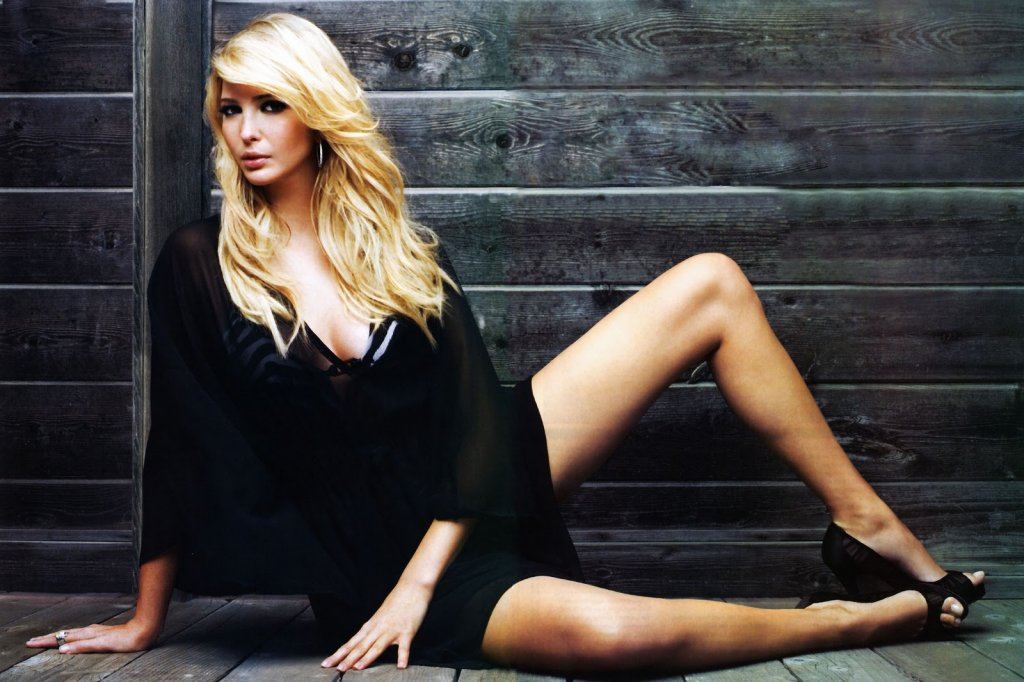 13. In Spite of Her Celebrated Appearance, She Isn't Focused on Looks
She once confessed to reporters that she doesn't even own a blow-dryer.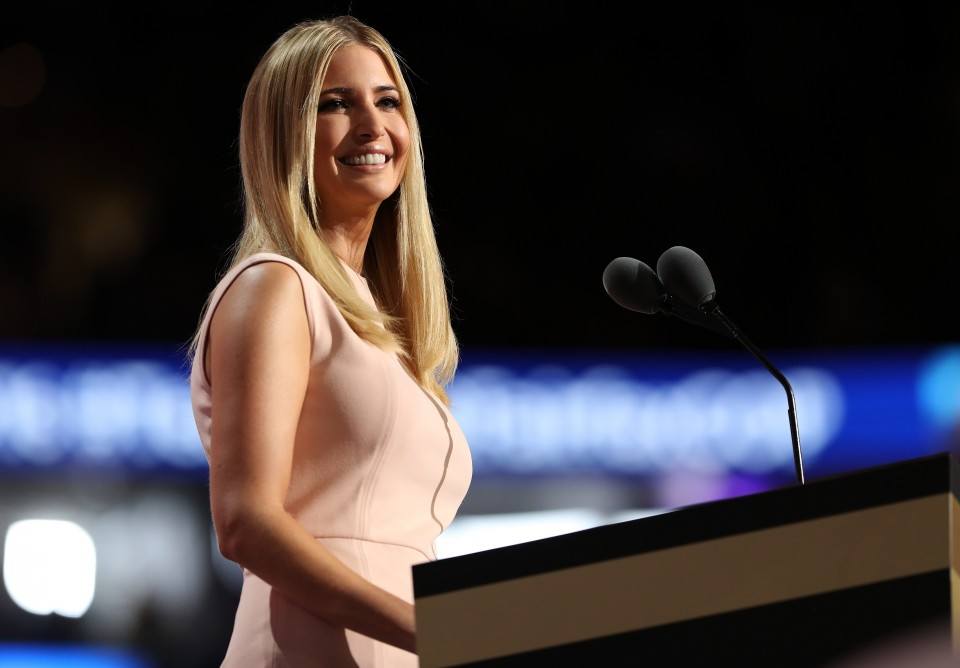 14. She's Still Extremely Focused on Keeping it Classy
For example, she won't let anyone photograph her closet, because her mother told her it's inelegant.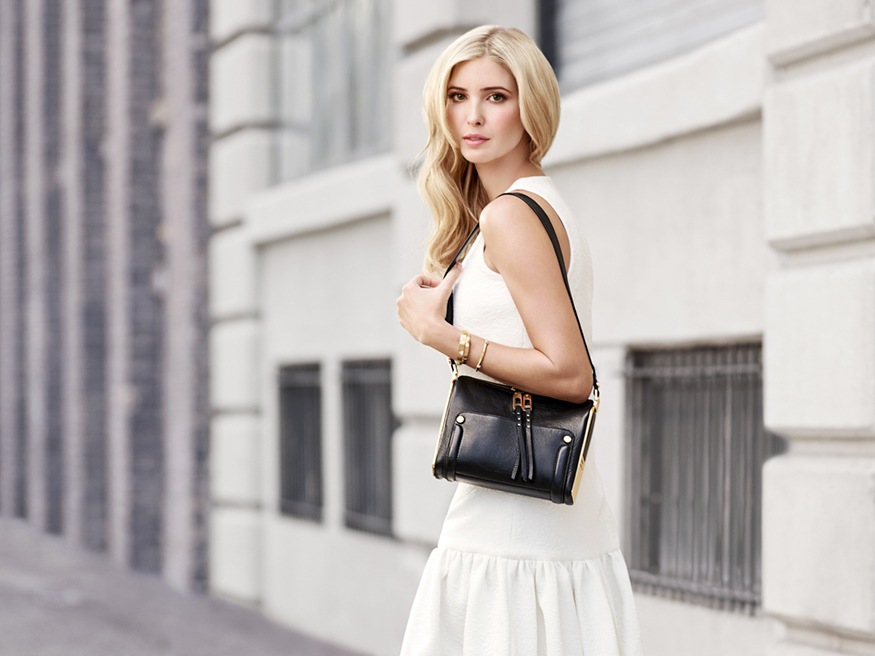 15. She Stands Behind (And On) the Products She Sells
Having had her own clothing line for nearly a decade, Ivanka is proud to stick to the Ivanka Trump Collection for a big portion of her wardrobe. As she's said, she hasn't bought a pair of shoes from another designer since launching her own line.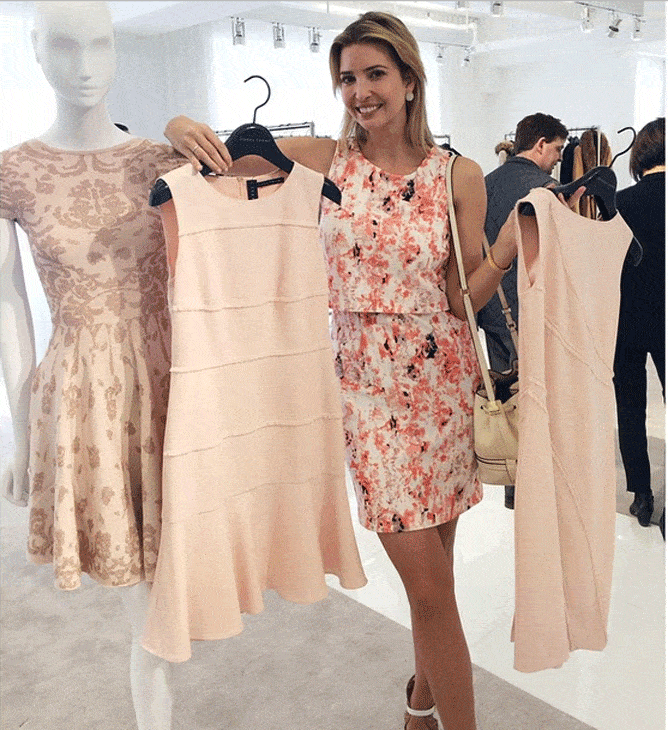 16. She's Never Shied Away From Her Origins
A lot of rich kids aren't comfortable owning their upbringing. Ivanka however, has never done that. She's always been open about her family's wealth (she was in a documentary called Rich Kids, and she appeared as herself in an episode of Gossip Girl). That being said, Ivanka has never given off the perception that she's anything other than down to Earth, in spite of her largess.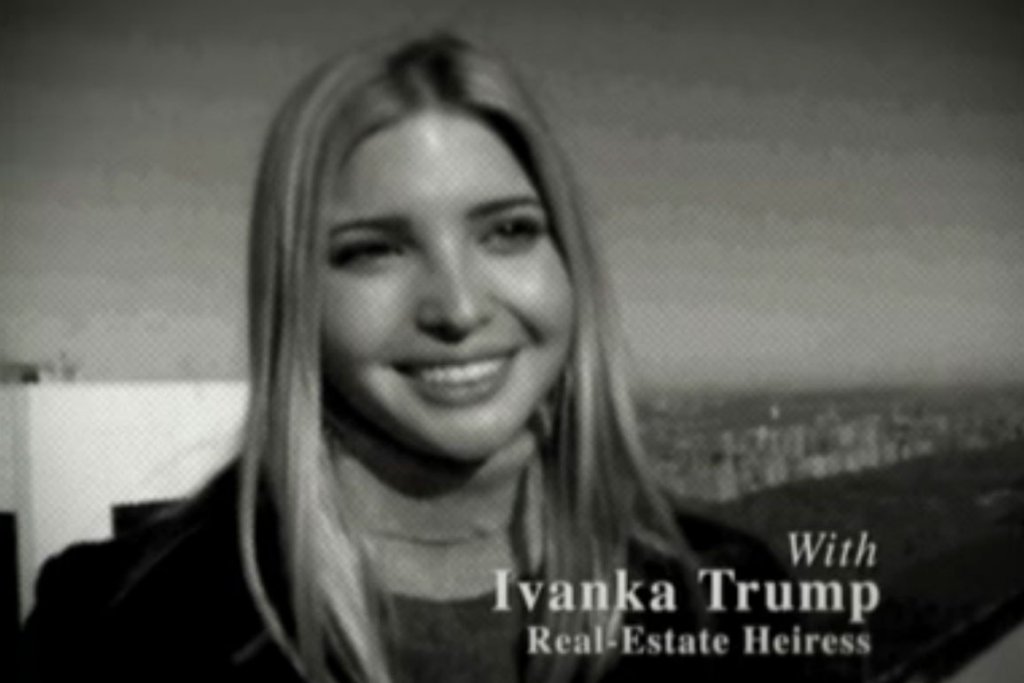 17. She's Charting Her Own Course
As her father takes the oath of office, Ivanka has pledged to keep her involvement in the administration strictly filial. She told reporters that she's going to be focused on being a "daughter" first. Of course, she won't stop speaking out about issues she's passionate about like Israel, wage equality, and good childcare.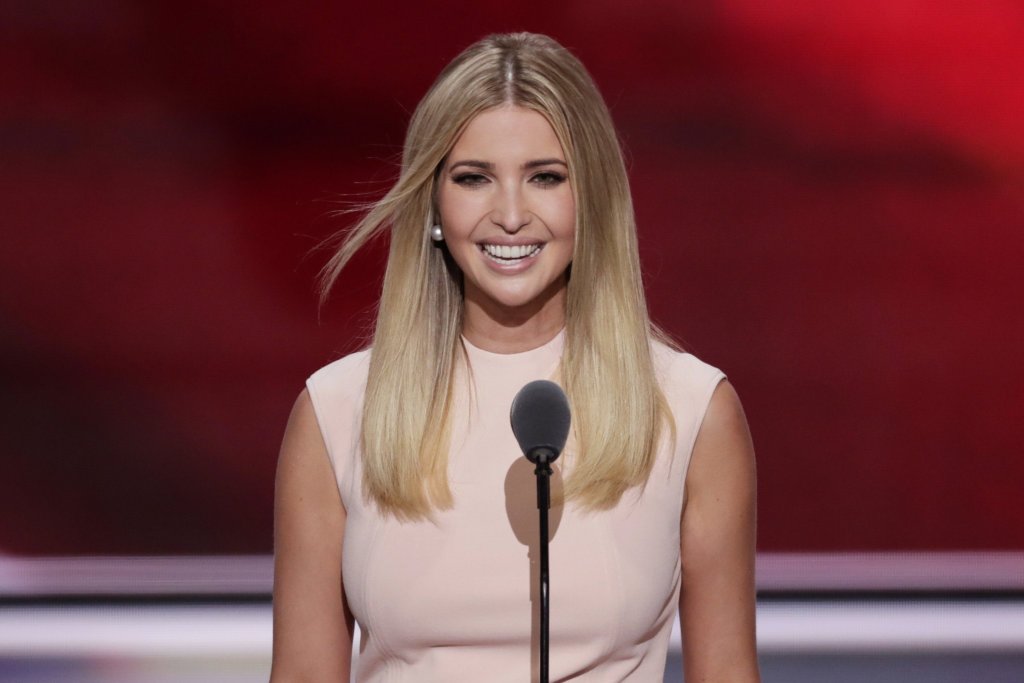 18. She's Never Had a Problem Juggling
So, let's sum this up: Ivanka Trump is 35 years old. She was a model for several years while maintaining an A average at some of the hardest schools in the world. From there, she's increased the efficiency of her father's hotel chain (the latest two expansion projects are ahead of schedule and chugging along), while still maintaining a high profile role in the public eye. And she's also found time to do all that while getting married and raising three kids. She's not just an amazing working mom, she's like a character from a comic book.