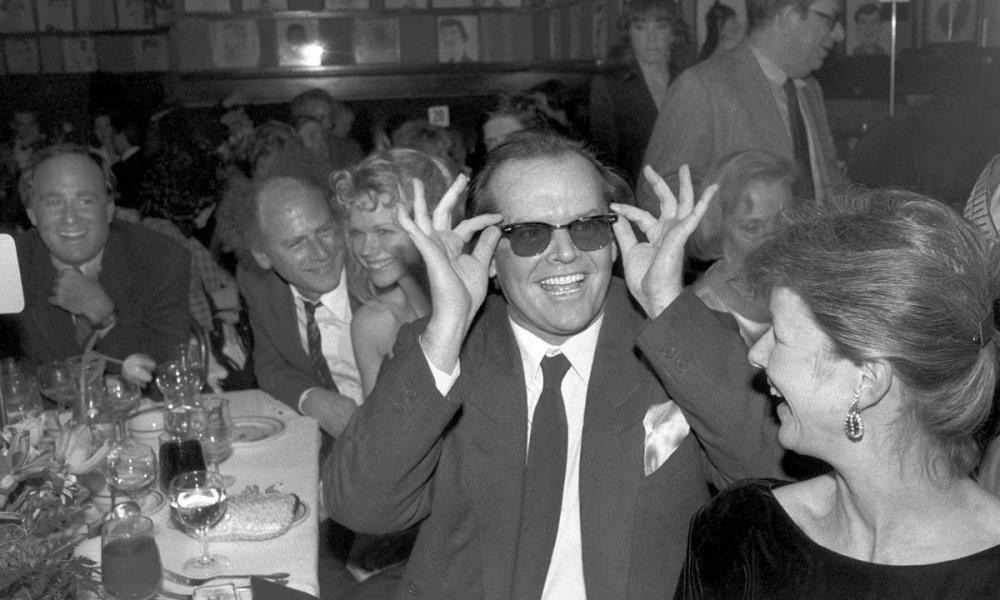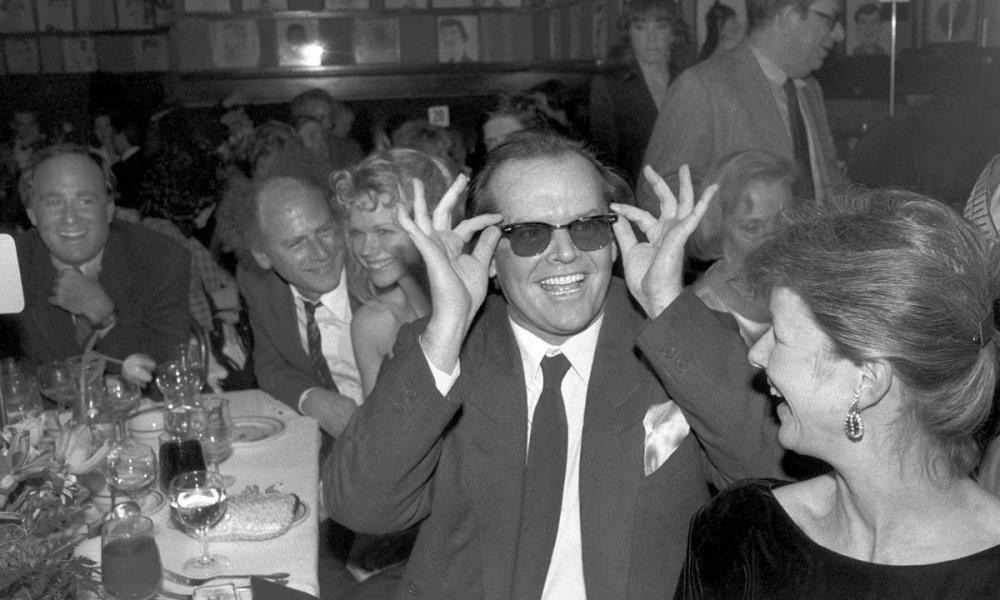 Check out these 22 awesome black and white pics of Hollywood stars and other celebrities from a bygone age.
1. Marilyn Monroe & Arthur Miller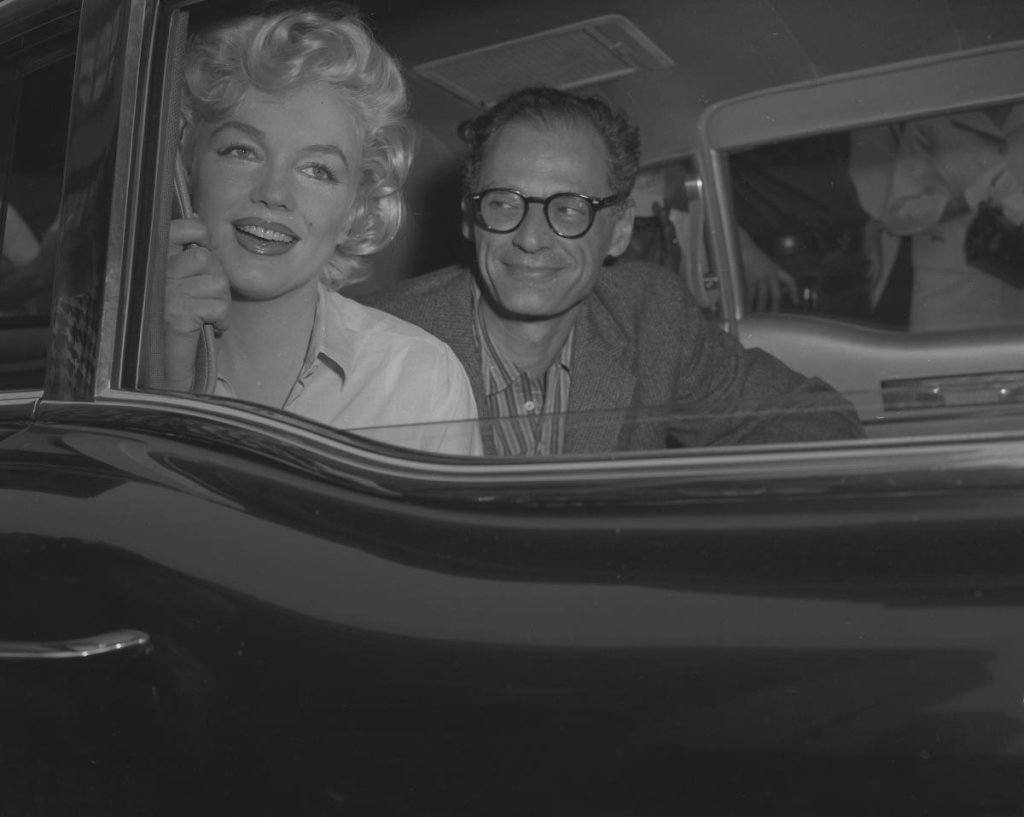 Playwright Arthur Miller only seems to have eyes for his stunning wife, the stunning Hollywood icon Marilyn Monroe. However, she appears oblivious to him as she stares out the window of the couple's car.