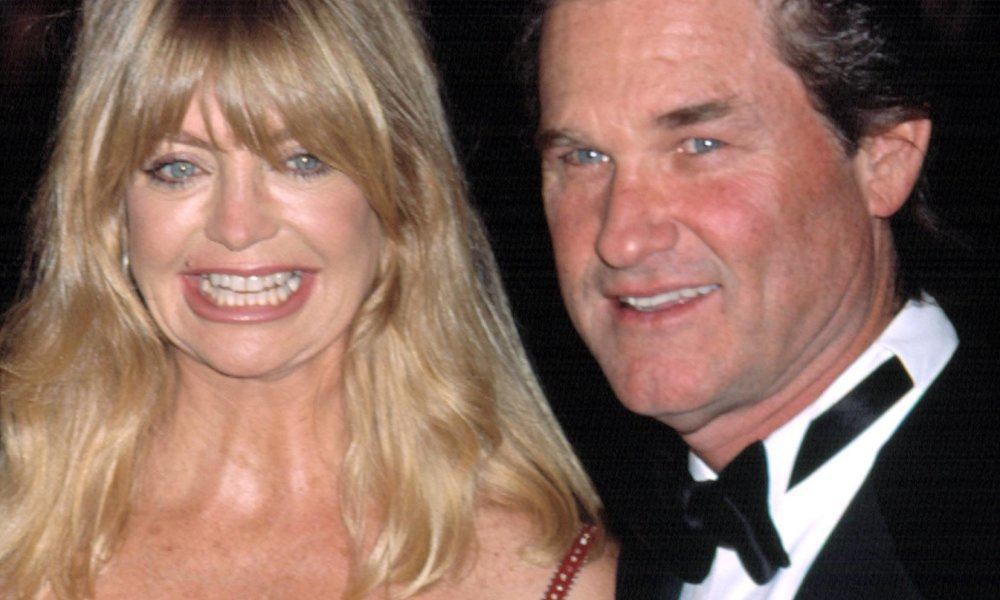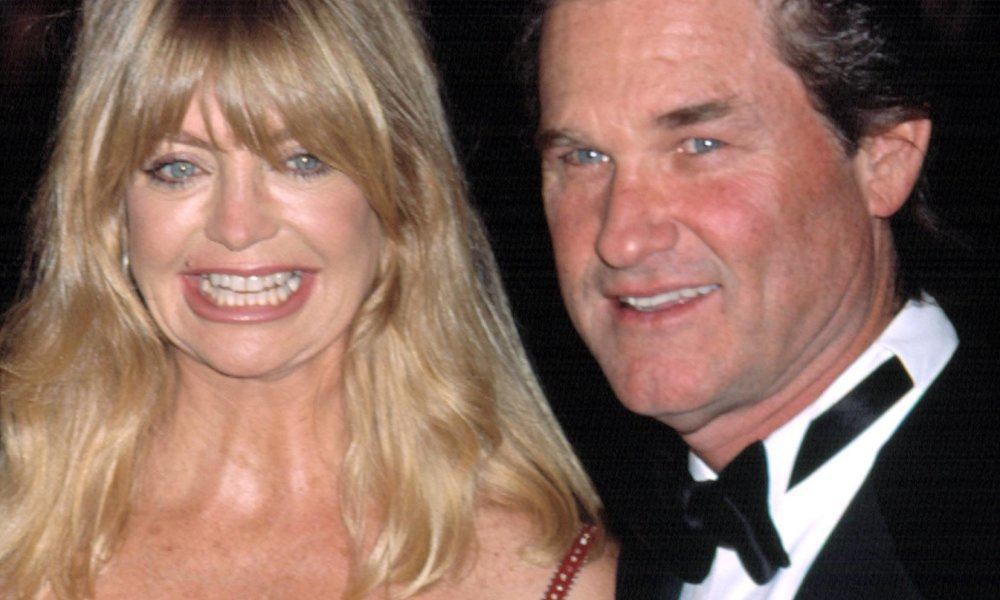 Given how common divorces are in Hollywood, you can't blame some star couples for not wanting to officially marry. We're not talking about celebs who flit from fling to fling (we're looking at you, Leonardo), but rather those who commit to long term relationships without a wedding ring. Some of the most enduring, stable relationships out there are between those who remain unmarried by choice, and having children doesn't necessarily prompt them to tie the knot. Never say never, of course. This year we have seen long term lovebirds Brad and Angie finally formalize their union, and even confirmed bachelor George Clooney just said "I do". However, here are 8 celebrity couples who seem to be content in love without marriage. Will they too take the plunge at some point? Your guess is as good as ours.
1.Kurt Russell and Goldie Hawn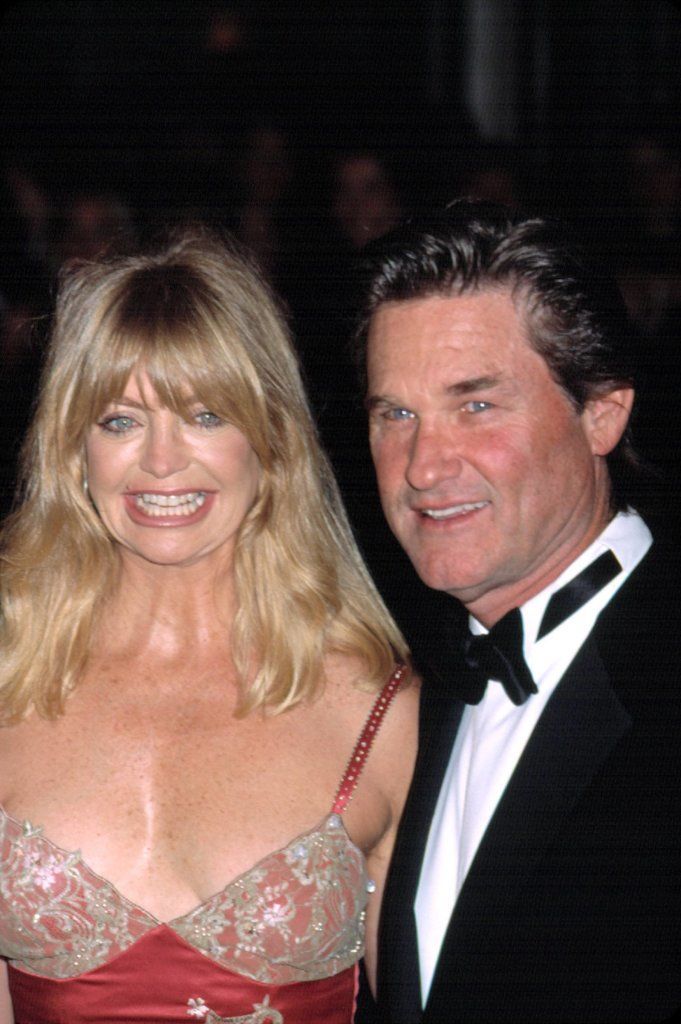 Sometimes love happens at first sight, and marriage follows shortly. Other times, love happens almost a decade after the first meeting, and marriage never enters the equation. This is the case with veteran actors Russell and Hawn. The duo fell in love in 1983, a good decade and a half after they first met on a film set. Their child, Wyatt, was born three years later. Since then, the couple has been raising Wyatt along with two children from Hawn's previous marriage and one from Russell's. As parents to four kids some might expect them to formally tie the knot, but that has never been a priority for them. They've lasted longer than most marriages, so it seems to work for them.
2. Scott Disick and Kourtney Kardashian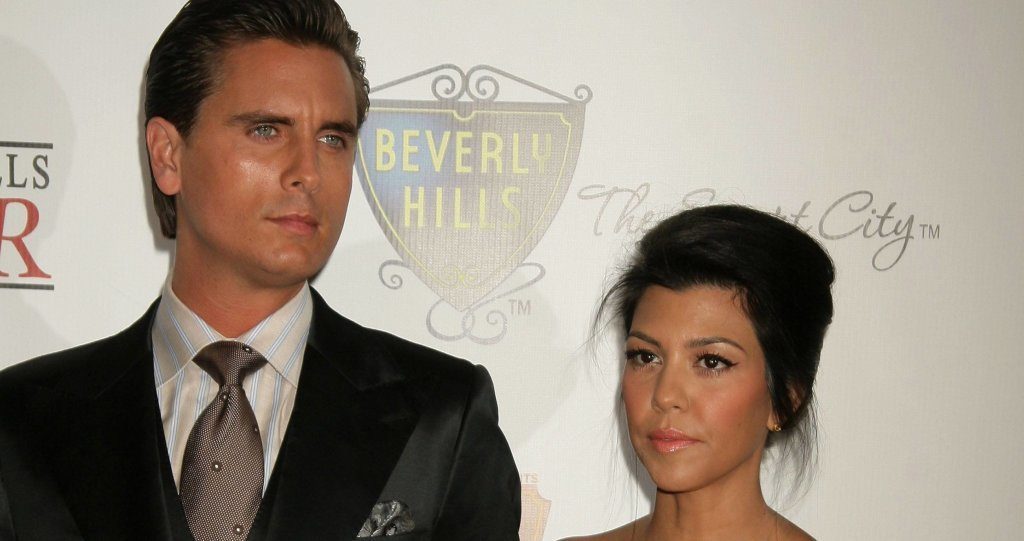 While sister Kim has been making the headlines for her multiple flings and marriages, Kourtney finds herself lacking the commitment bug. She's been in a relationship with Scott Disick since 2007, and they are now expecting their third child together. It hasn't always been a smooth union and they admit to some commitment issues, but they're still raising their family together. We wouldn't be surprised if they say "I do" at some point down the road (a sponsored/televised affair, no doubt), but for now their unmarried status suits them just fine.
3.Oprah Winfrey and Stedman Graham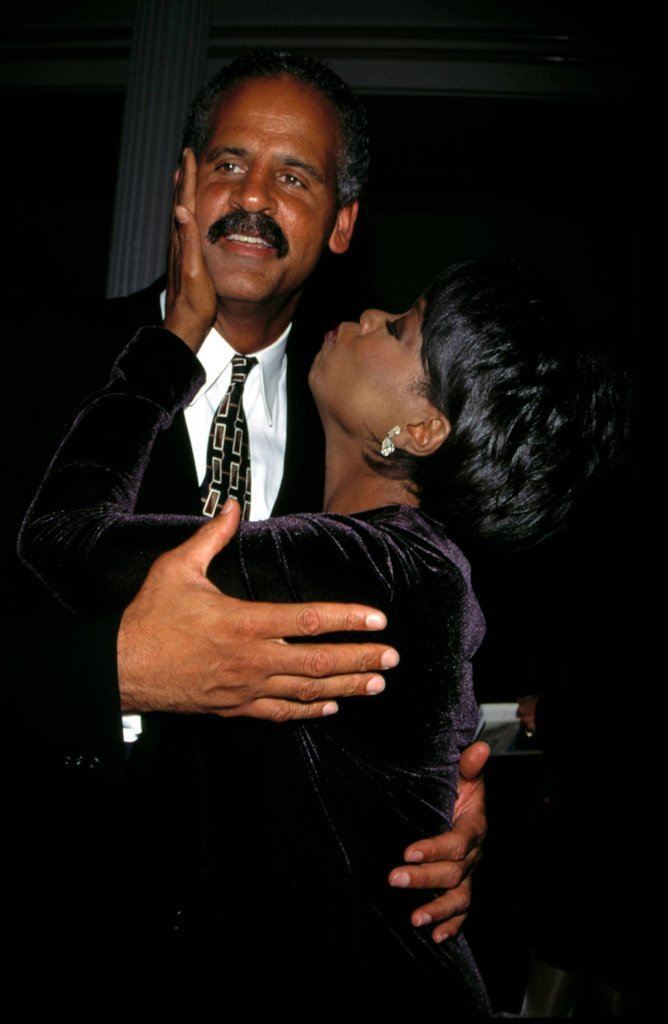 Winfrey has been in a committed relationship with Stedman Graham since 1986, almost the entire duration of her 30 year career. While reports say the duo got engaged in 1992, Oprah is quite vocal about her intentions to forgo a formal marriage. They are both successful in their own rights and have nothing to gain from an official union. She feels it is an unnecessary complication and is content with the status quo. Seriously, what kind of wedding gifts could this woman possibly need?
4.Naomi Watts and Liev Schreiber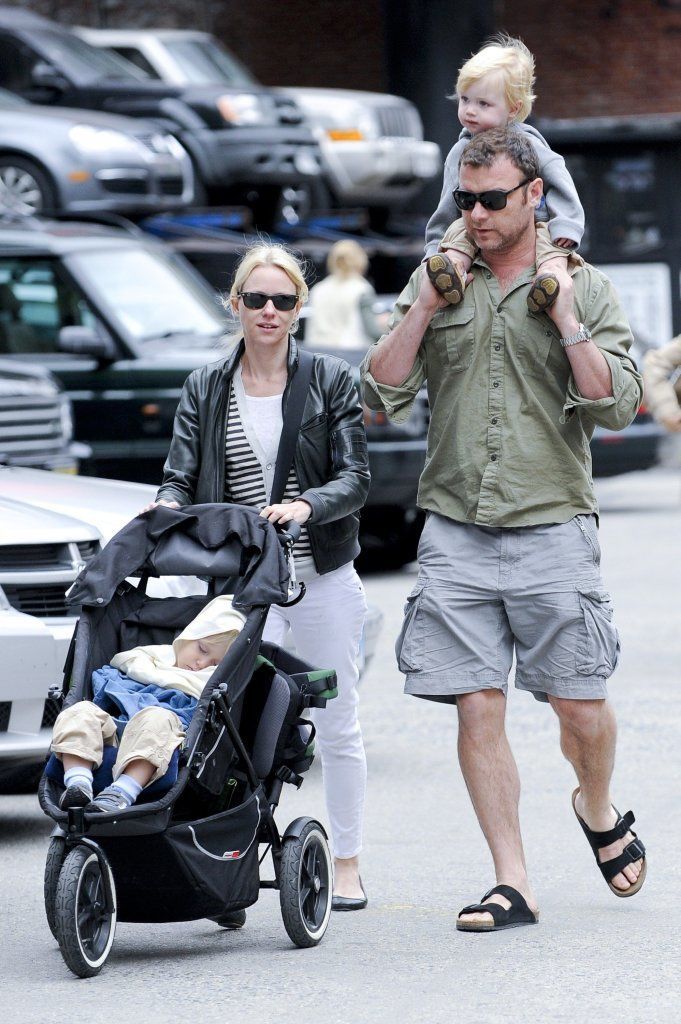 Watts and Screiber met and fell in love in 2005. Fast forward to 2008 and we find them raising two young boys, with no plans to formalize their relationship through marriage. Unlike Kourtney, Naomi has no "commitment" issues. Rather, she claims they simply don't feel the need for a certificate. However, unlike most folks on this list, Watts doesn't rule out marriage at some point in the future. Either way, they seem like a great couple.
5.Enrique Iglesias and Anna Kournikova
Enrique has a personal reason not wanting to formalize his love affair. Having seen his parents in divorce court, the singer says he never wants to go through that experience himself. Instead, he believes being a good parent is more important than being married. His 13 year old relationship with tennis star Anna Kournikova has been rock solid (except for a brief break in 2013), which is more than some married couples can say.
6.Jon Hamm and Jennifer Westfeldt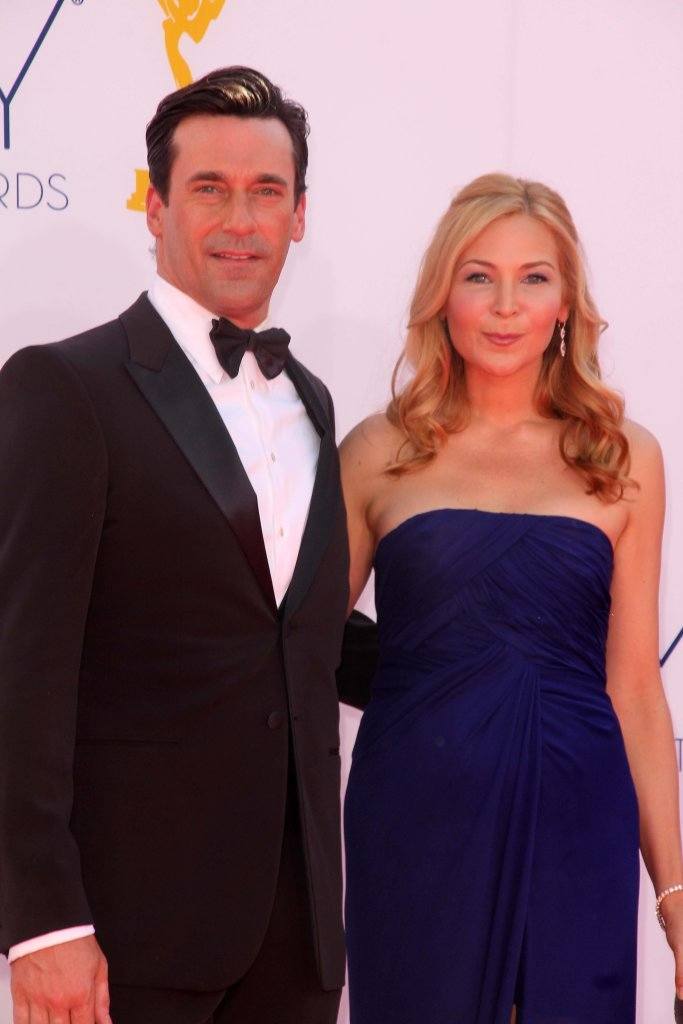 Hamm says he understands the purpose of a marriage certificate. It helps remind a couple of their commitment. However, he also believes that he and his partner of 15 years, Jennifer Westfeldt, do a pretty good job of remembering their commitment without it. Given this happy state of affairs, Hamm firmly believes that "If it ain't broke, don't fix it"
7.Tim Burton and Helena Carter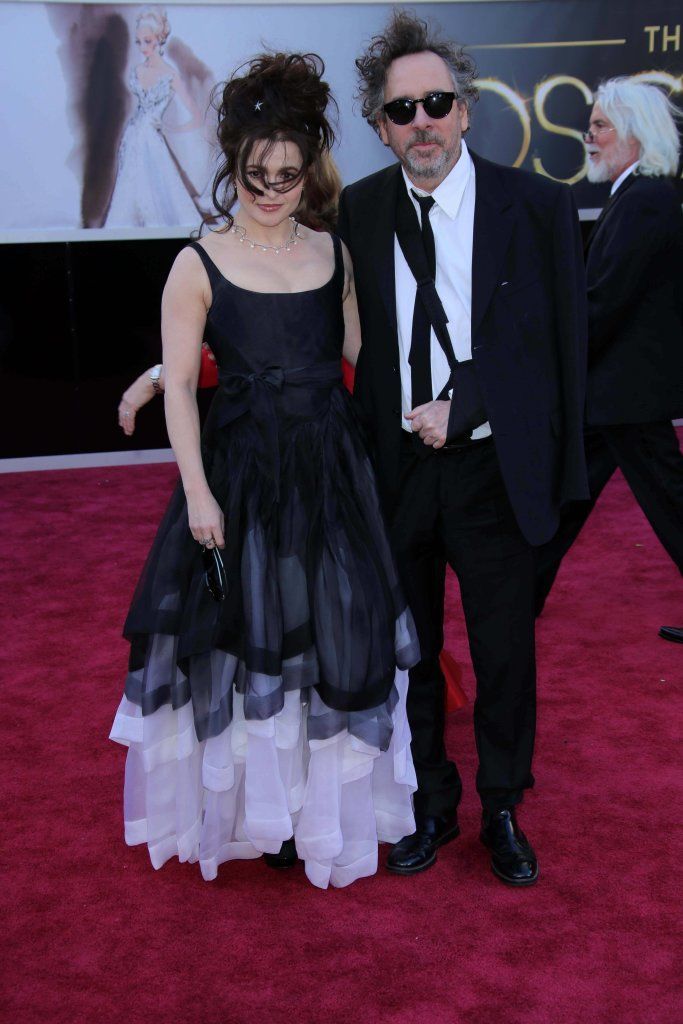 Carter and Burton's love dates back to the set of 2001's Planet Of The Apes. You could say they went ape for each other. By 2006, the couple had a son and a daughter. Not only have these two celebs not formally married, they didn't even formally live with each other for the first decade of their relationship. Rather, they lived side by side in Hampstead, north London, raising their kids as "neighbors with benefits". Recently, they've undergone a mutual house renovation to fuse their separate homes into one. Who knows, maybe they'll unite in holy matrimony some day too.
8.Diane Kruger and Joshua Jackson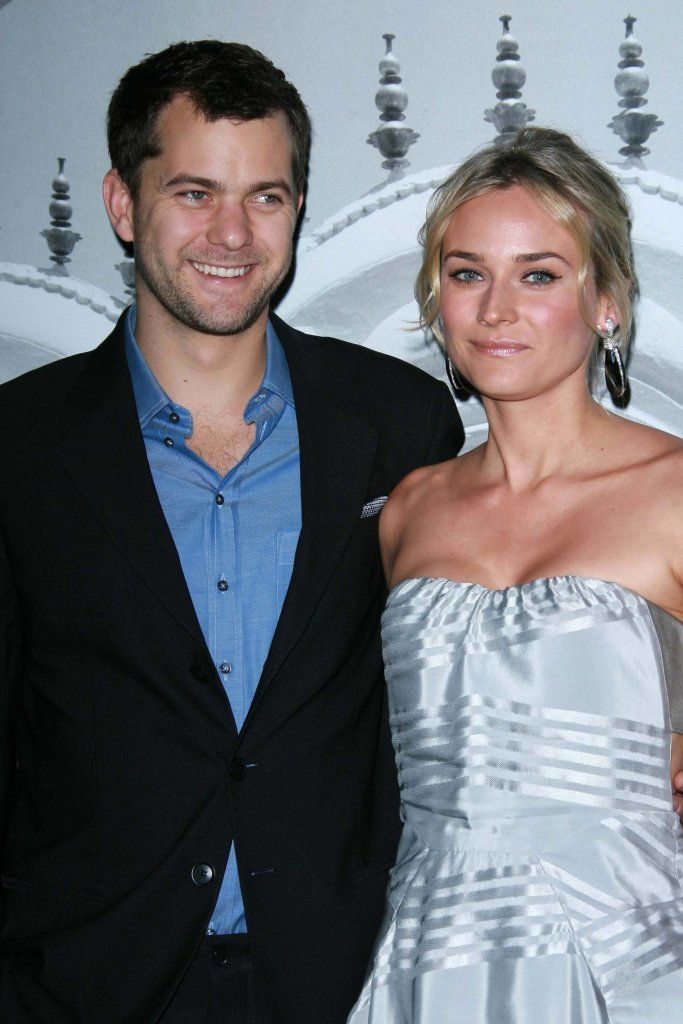 Kruger is a self-confessed fan of great romantic gestures, but doesn't count marriage as one of them. This could well be because her first marriage with Guillaume Canet ended in divorce. German-born Kruger began dating Dawson's Creek star Joshua Jackson in 2006. The Inglorious Bastards actress admits that she's so close to Joshua that she flew from Kenya to London to Vancouver just to meet up with him. This is one of those "great romantic gestures" that keeps their union strong, but they have no plans to take their relationship to the next level. That doesn't mean their relationship is less valid, though. It's up to each couple to decide what works for them.