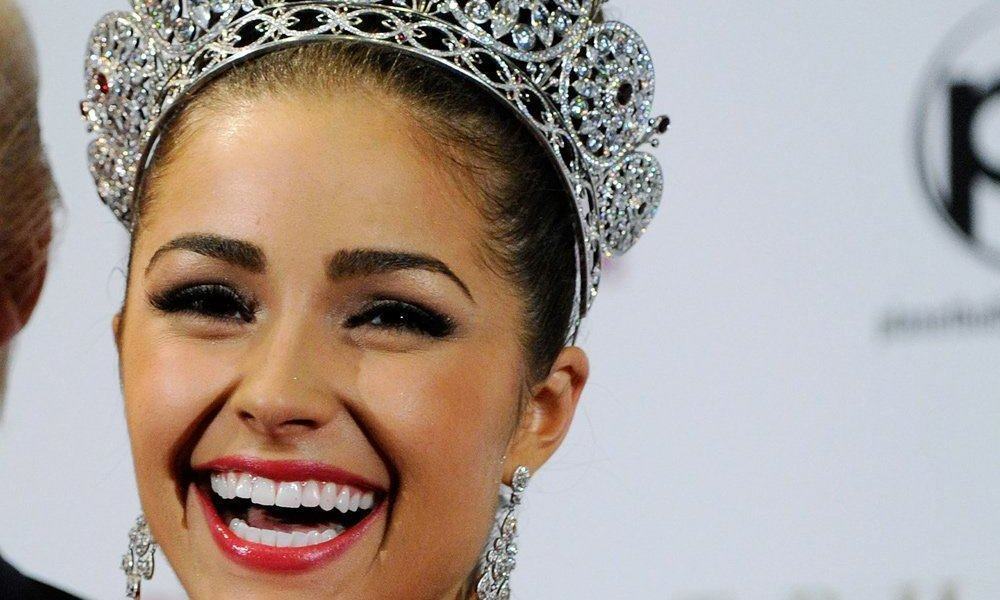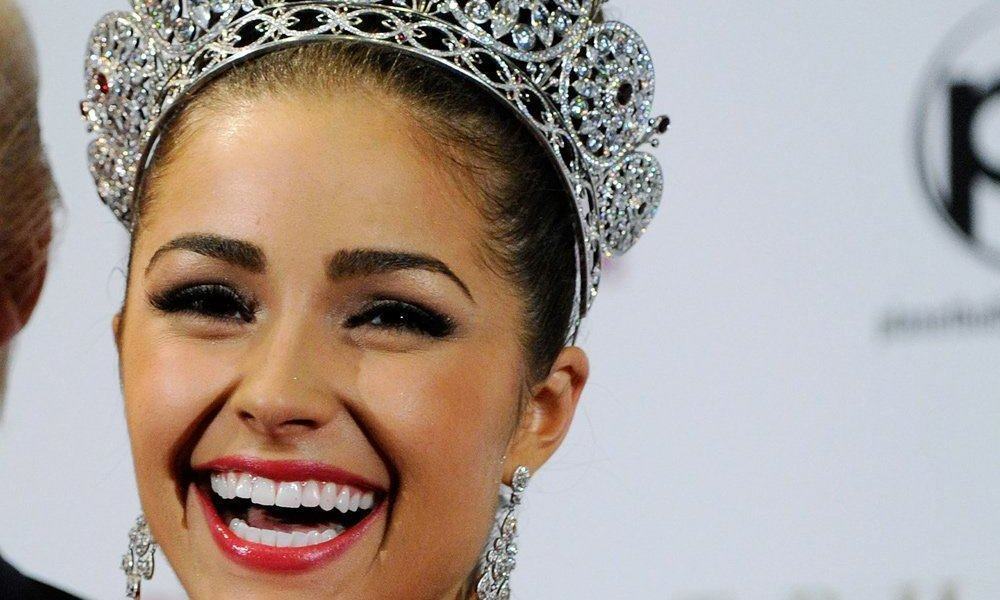 Nick Jonas recently appeared in a Calvin Klein ad that reminded us of the days of Marky Mark, but who's hotter Nick or his Miss Universe girlfriend, Olivia Culpo? We think Olivia is effortlessly beautiful, but there's more to this beauty queen than just her looks. Can you believe that she was crowned Miss Rhode Island, Miss USA and Miss Universe all in the same year? It was her first pageant season ever! Learn more about Nick's ambitious beau.
1. Olivia Hails From Lil' Rhody
The beauty pageant titleholder is originally from Cranston, Rhode Island. Olivia represented the nation's smallest state at the 2012 Miss Universe competition in Las Vegas and she won! It's the first time that a Rhode Islander has won the competition in the event's 60-year history.