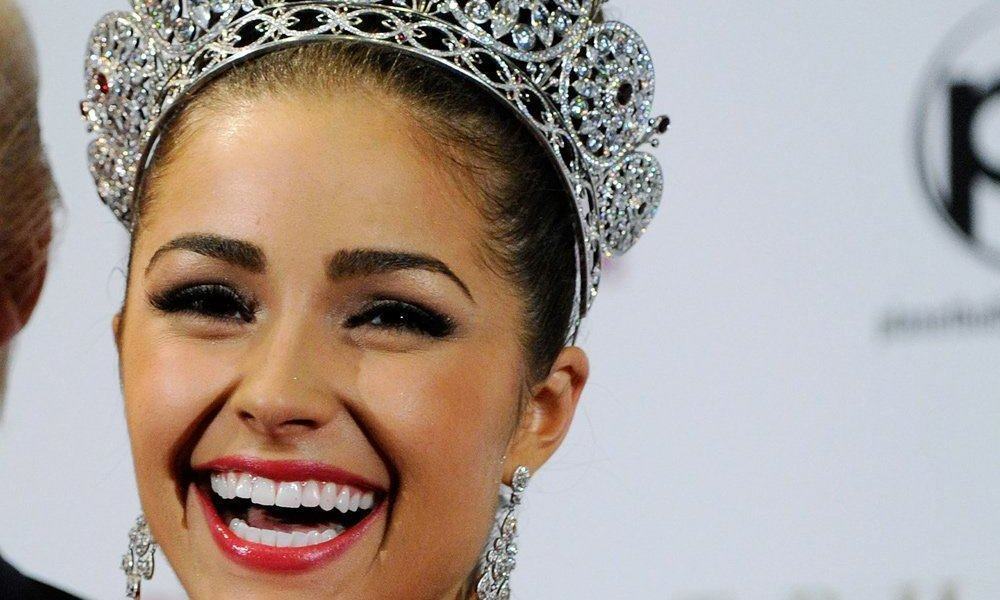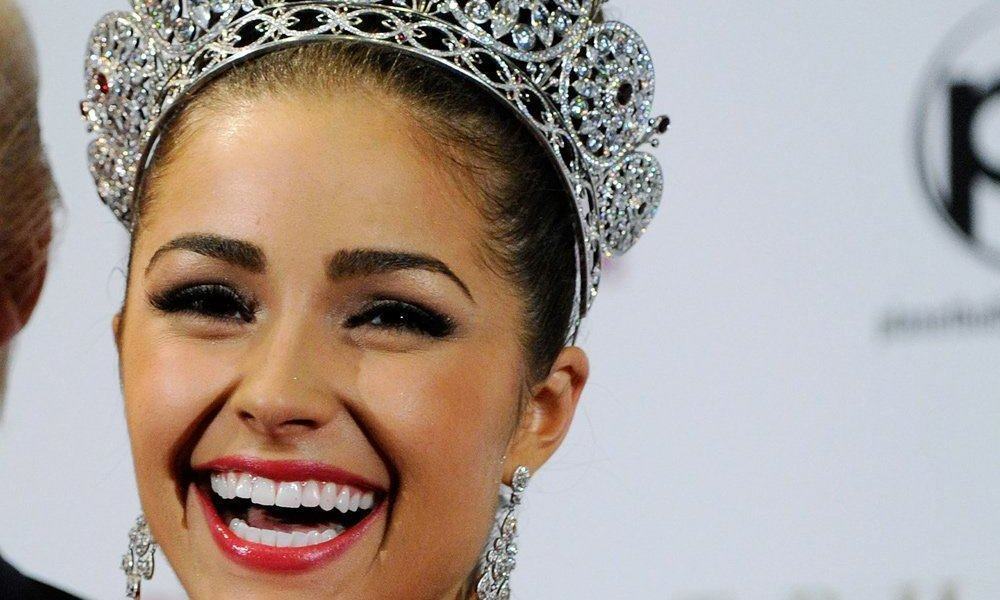 Nick Jonas recently appeared in a Calvin Klein ad that reminded us of the days of Marky Mark, but who's hotter Nick or his Miss Universe girlfriend, Olivia Culpo? We think Olivia is effortlessly beautiful, but there's more to this beauty queen than just her looks. Can you believe that she was crowned Miss Rhode Island, Miss USA and Miss Universe all in the same year? It was her first pageant season ever! Learn more about Nick's ambitious beau.
1. Olivia Hails From Lil' Rhody
The beauty pageant titleholder is originally from Cranston, Rhode Island. Olivia represented the nation's smallest state at the 2012 Miss Universe competition in Las Vegas and she won! It's the first time that a Rhode Islander has won the competition in the event's 60-year history.
2. Olivia Culpo's Ancestry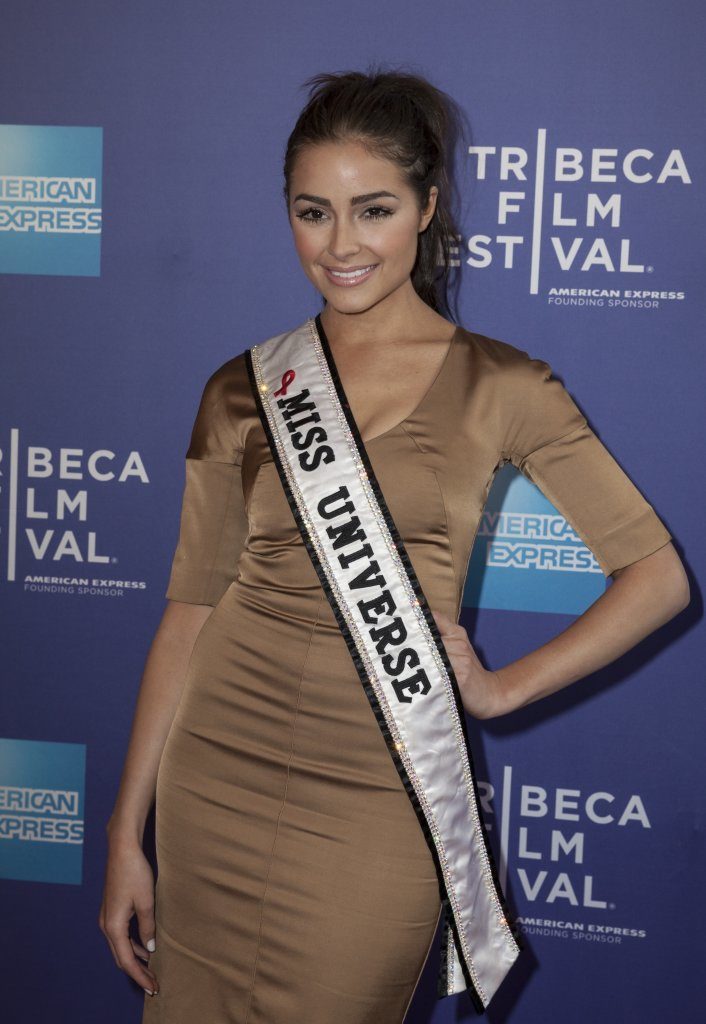 Where does she get her looks from? Her father is of Italian descent and her mother is of Italian/Irish ancestry. Olivia's the middle child of five children.
3. Beauty and Brains
Olivia graduated from her high school, St. Mary Academy – Bay View, in 2010 with high honors and as a member of the National Honor Society. She's currently a student at Boston University studying communications and acting. Cuplo has made the Dean's list every semester.
4. Culpo's a Cellist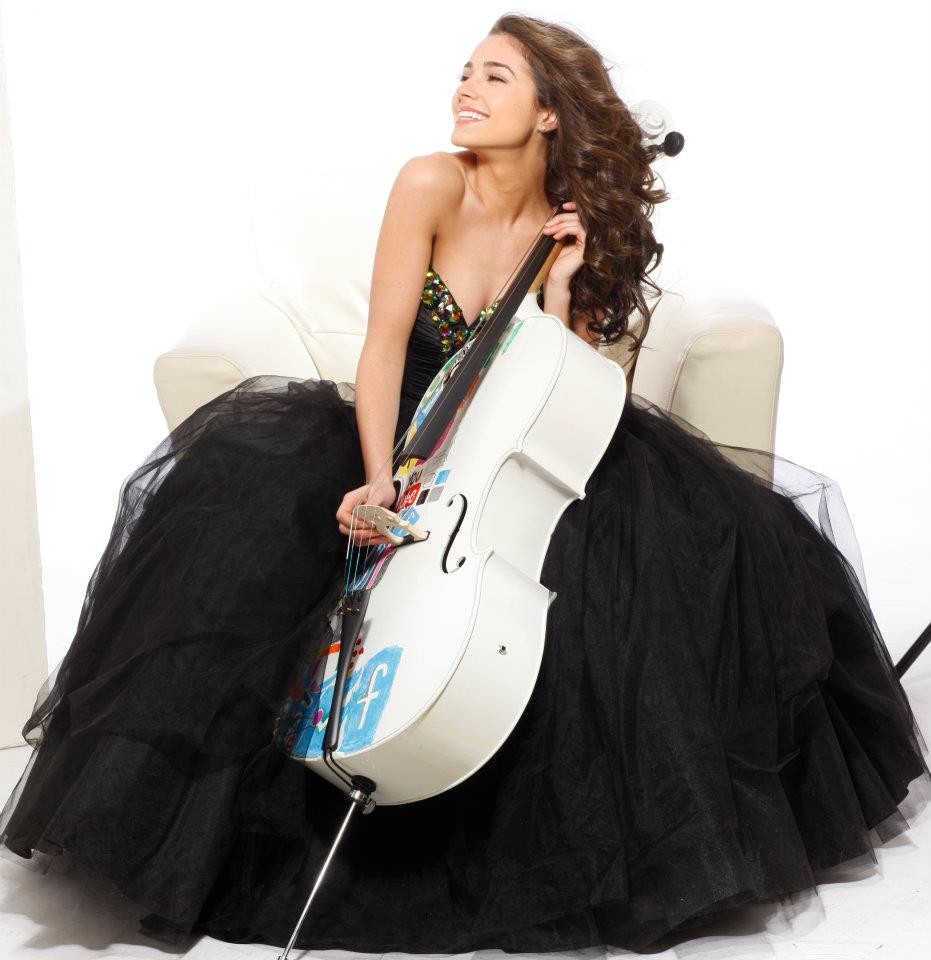 Both of Olivia's parents are professional musicians. Olivia began playing the cello in the second grade. The beauty queen has participated in the Rhode Island Philharmonic Youth Orchestra, RI Philharmonic Chamber Ensemble, Bay View Orchestra, Rhode Island All-State Orchestra, and Boston Youth Symphony, playing the cello. She even played alongside world-renowned classical musician Yo-Yo Ma and performed at Carnegie Hall in New York City.
5. Olivia's a World Traveler
Culpo spent time studying Italian in Milan during high school. During her reign as Miss Universe, Olivia traveled to Indonesia, Russia, Ecuador, Morocco, The Bahamas, Canada, England, India and numerous trips throughout the USA.
6. She Used To Be a Nerd
Can you believe that the flawless woman you saw take the crown was described by her brother as "really chubby and sort of weird," when she was younger? Olivia's dad commented, "she was definitely the nerdiest of her siblings."
7. Before Nick, Olivia Dated An Athlete
Olivia was linked with Olympic gold medalist swimmer Ryan Lochte back in 2012. The pair were seen attending New York Fashion Week together, but Olivia says the two were never serious.