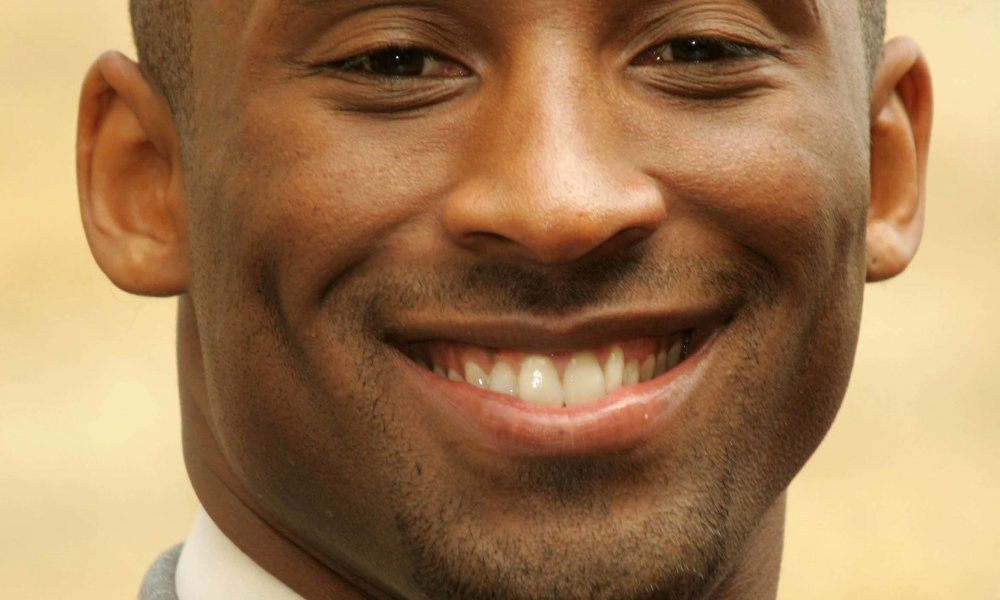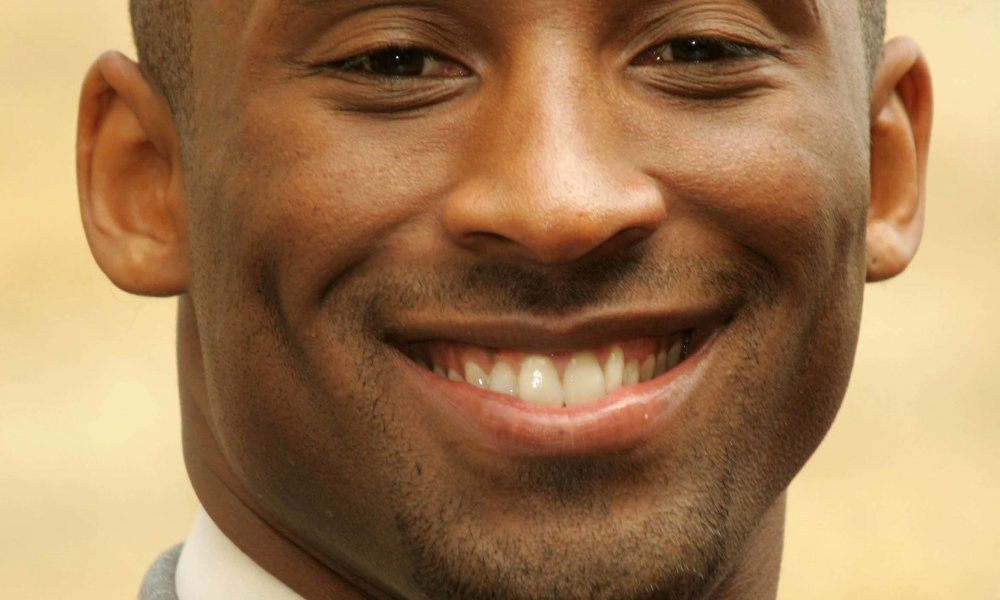 Arthritis is a disabling, degenerative disease that affects approximately 350 million people worldwide. Persistent pain is caused by inflammation of the joints and the main goals of arthritis treatments are to reduce symptoms and improve quality of life. Celebrities have been affected by this disease too, many of them being professional athletes. Learn from these eight celebrities who suffer from arthritis but have been able to manage their condition and live a fulfilled life.
1. Tiger Woods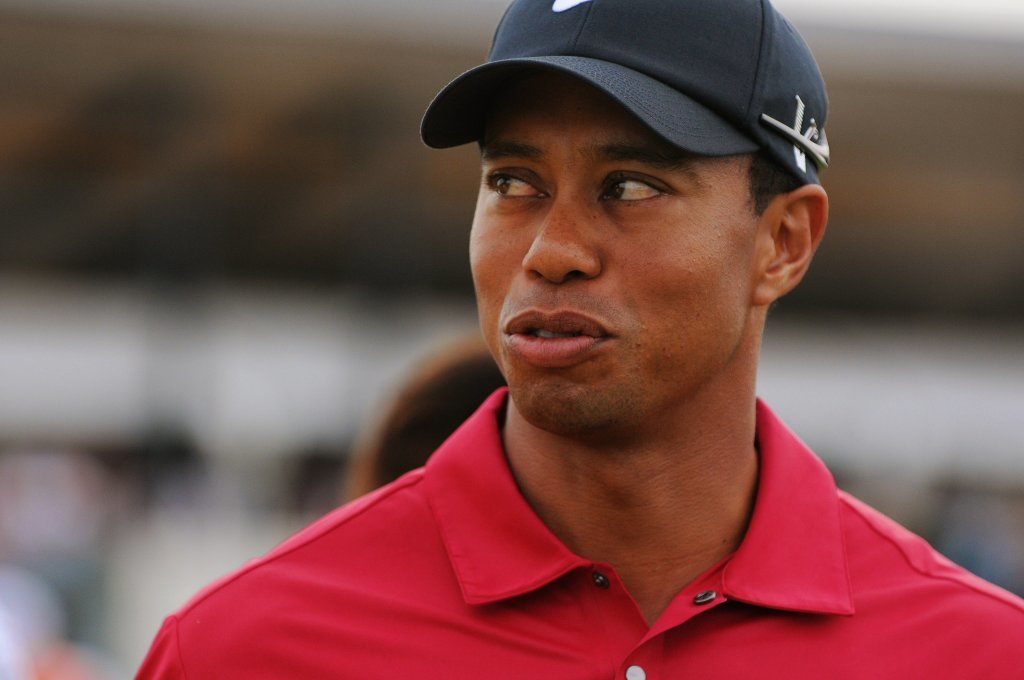 After winning the U.S. Open tournament in 2008, Tiger announced that he had been playing with a torn ligament in his left knee for for 10 months. Following the competition, Woods revealed that he would be absent for the remainder of the PGA tour that year due to ACL surgery. When he returned in the 2009 season, infidelity rumors began to swirl and quickly became one of the greatest scandals in professional sports. Tiger announced that he would be taking an indefinite break from competitive golf. He then returned to the sport in 2010, but his career suffered. By 2013 fans saw Tiger's golf game improve significantly as he finally began winning tournaments again. In 2013, Tiger was named the PGA Player of the Year, but also revealed that he suffers from arthritis. Despite this ailment, he continues to dominate on the golf course.
2. Shaquille O'Neal
Another professional athlete suffers from the disabling disease. The 42-year old retired basketball superstar suffers from osteoarthritis. Shaq has had arthritis in his right big toe for years, due to more than a decade of running, jumping and dunking with his 320-lb. frame. With all that repetitive strain, it's no big surprise to learn he is one of the celebrities who suffer from arthritis.
3. Kobe Bryant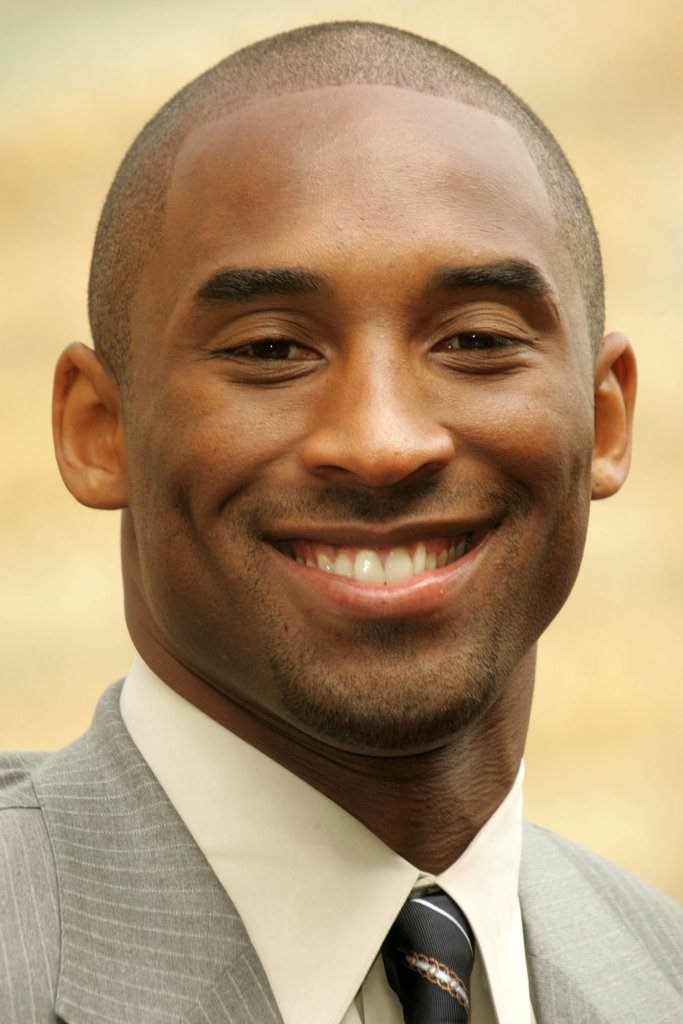 The Lakers MVP developed arthritis in his knee and shooting finger in 2010 after playing professional basketball for nearly 14 years. After signing a two-year contract in 2013, Kobe became the first NBA player to play 20 years with the same franchise. He was having a successful season this year, until recently. After one of the worst performances of the season in December he was rested and admitted to suffering from soreness in his knees, feet, back, and Achilles tendons. Kobe has been undergoing intense rehab and his coach has planned to reduce the 36-year old superstar's workload.
4. Bruce Jenner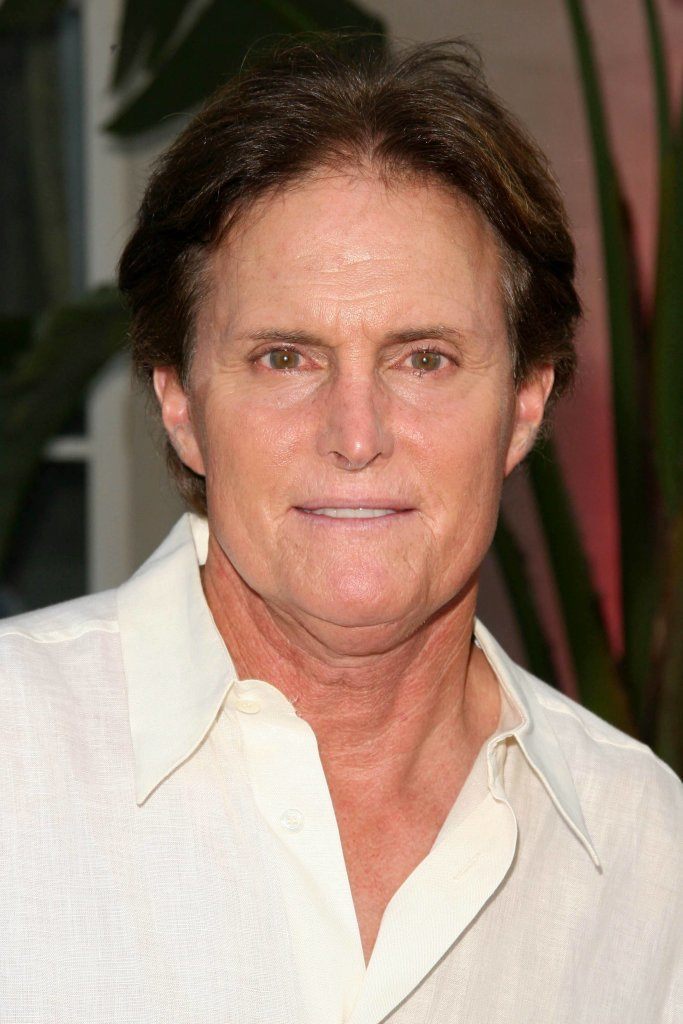 The Olympic gold-medalist turned reality star has been suffering from oesteoarthritis for over 20 years. Jenner says that the degenerative disease has been a constant battle. He recently gave up tennis because of the pain he suffers from in both of his knees. The celebrity dad notes that he's taking the nutritional supplement glucosamine, and anti-inflammatory medication makes the pain manageable.
5. Neve Campbell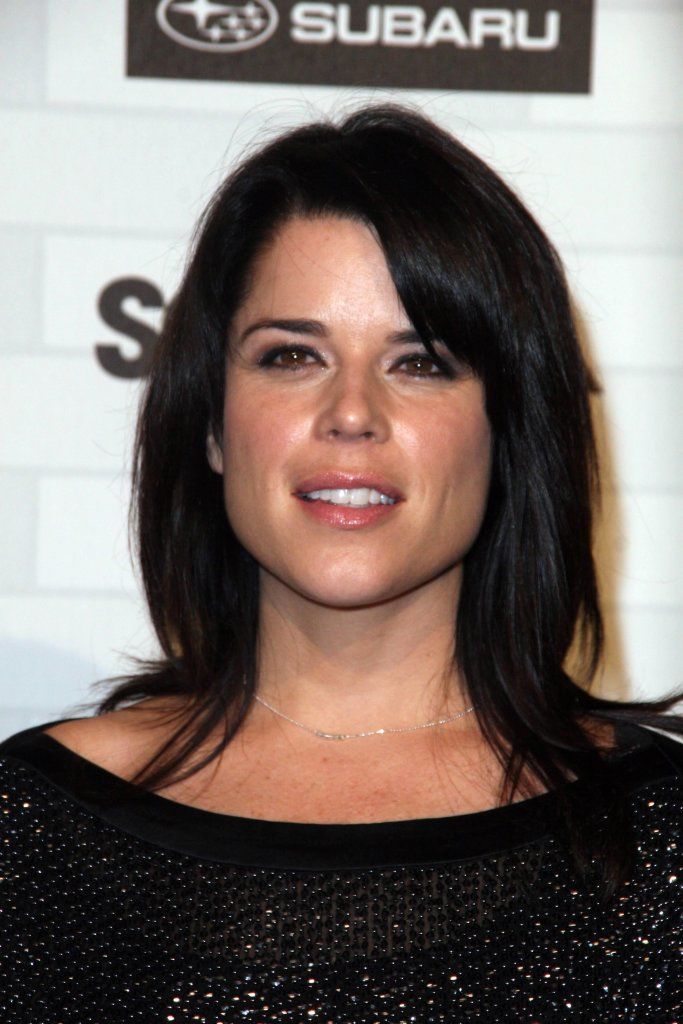 Actress Neve Campbell who's best known for the Scream franchise and popular television series, Party of Five, is also a professional dancer. Campbell first fell in love with dance at six years old and continued to perform until she was 15. Then, Campbell began acting in theater and in film in the early 1990s. She was always interested in creating a movie about ballet and in 2003, she wrote, directed and starred in the film, The Company based on Chicago's Joffrey Ballet. Campbell has admitted to suffering from arthritis in her neck and hips. She's had surgery on her feet and has a snapping hip syndrome, tendonitis, shin splints, and bursitis, all due to her intense ballet career.
6. Kristy McPherson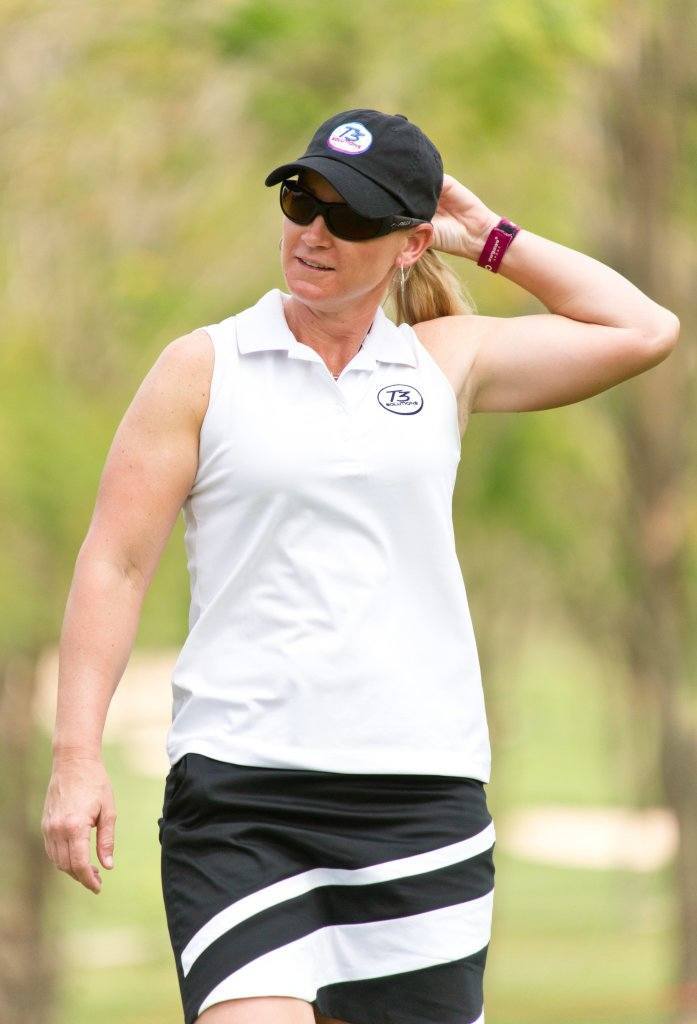 The professional golfer was diagnosed with systemic-onset juvenile rheumatoid arthritis when she was only 11 years old. Today, the star of the reality series The Big Break on The Golf Channel admits that aside from golf, biking, walking, and weightlifting are all part of her weekly exercise routine to manage her condition. McPherson is one of the most generous celebrities who suffer from arthritis that regularly donate to the cause.
7. Kathleen Turner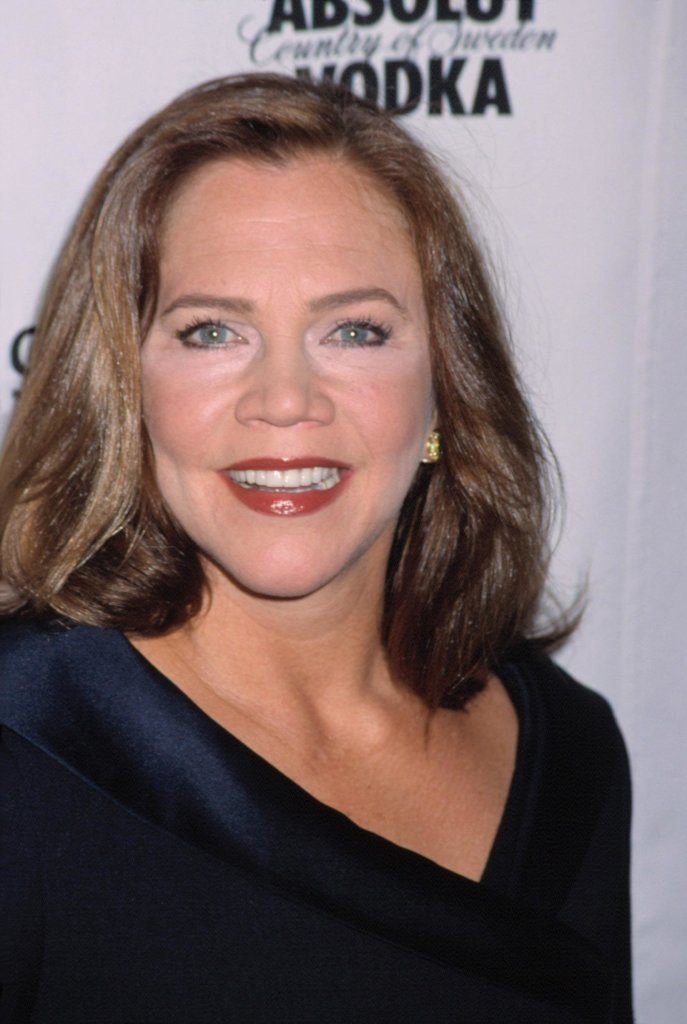 The American film and stage actress who's best known for 1980's hit films like Body Heat and Romancing the Stone suffers from rheumatoid arthritis and the disease completely disabled her and her career in the early 90s. Despite drug therapy to help her condition, the disease progressed for about eight years. Then in 2002, thanks to newly available treatments, her arthritis went into remission.
8. Camryn Manheim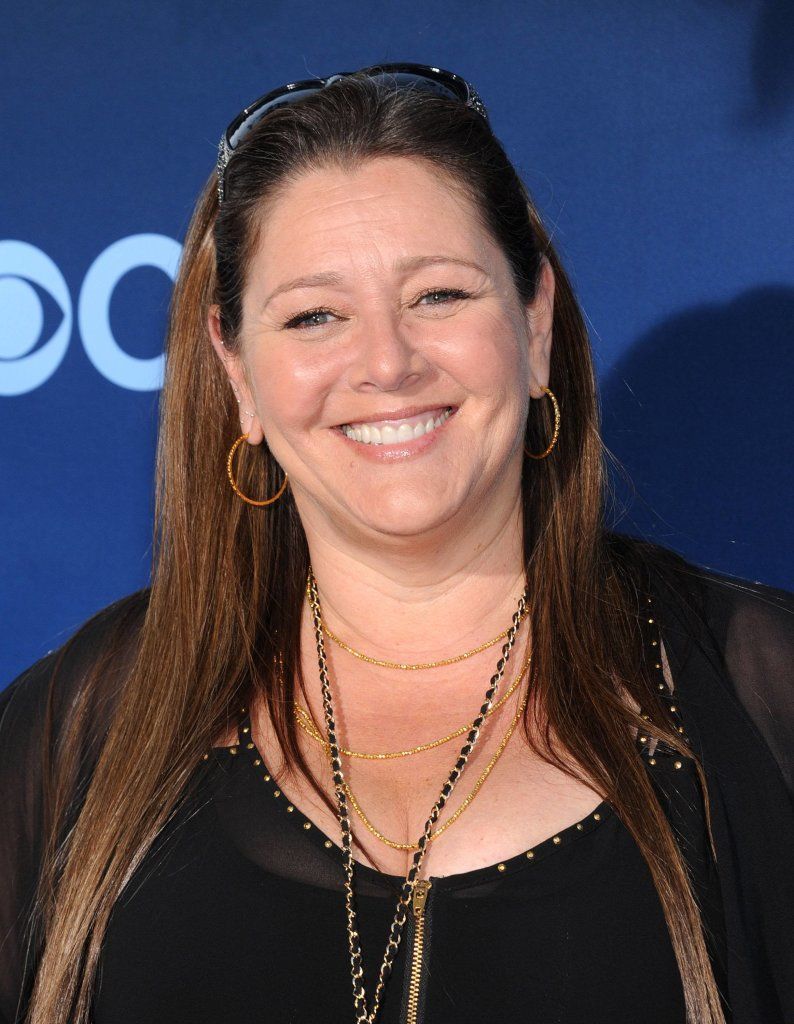 The Practice and Ghost Whisperer actress suffered from persistent, sharp pain in her hands that led to consulting her doctor. It took medical professionals eight months before diagnosing her with rheumatoid arthritis. Manheim admits that after she was diagnosed she began living a healthier lifestyle and using daily medication. She says her treatment plan enables her to manage her condition and continue living a fulfilled life.