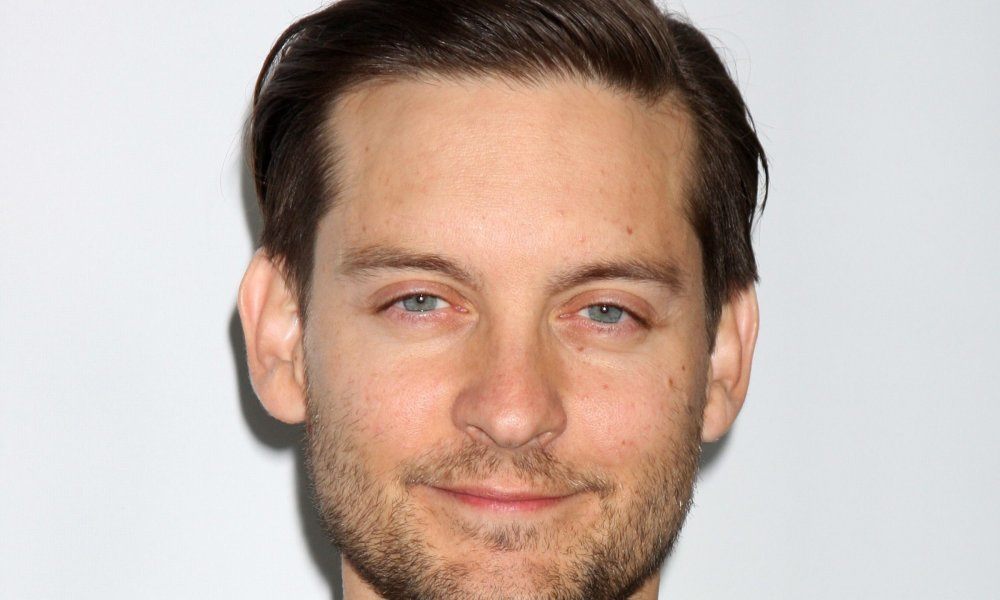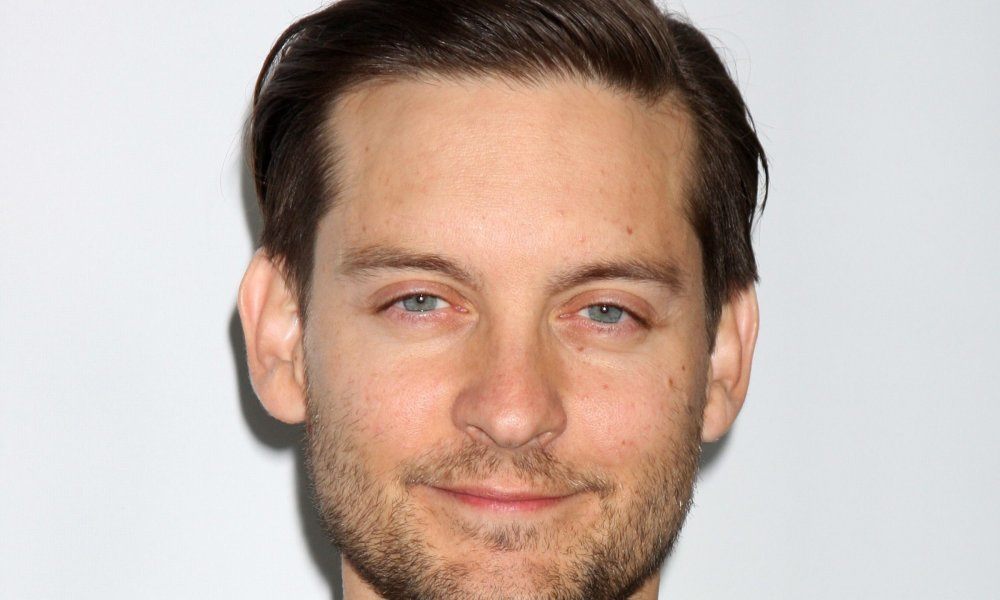 Hollywood is essentially playground for the rich and famous who have more money than they know what to do with. Unfortunately, some stars chose to spend their fortunes in irresponsible ways. These are eight celebrities with gambling histories wilder than Miley Cyrus. Some celebs have been able to stop, while others are sliding down a slippery slope of debt and despair.
1. Ben Affleck
The Gone Girl actor reportedly went to rehab in 2001 for an alcohol addiction, but he's also been rumored to have a gambling problem. Last year, Affleck was banned from the Hard Rock Hotel and Casino in Las Vegas for counting cards at the blackjack table. The film maker cleared up the rumors saying that the casino only banned him from playing black jack, which he admits is his favorite game. Although Affleck denies having a gambling addiction he admits that he's become "obsessed" with mastering blackjack and has spent hundreds of thousands of dollars perfecting his skill.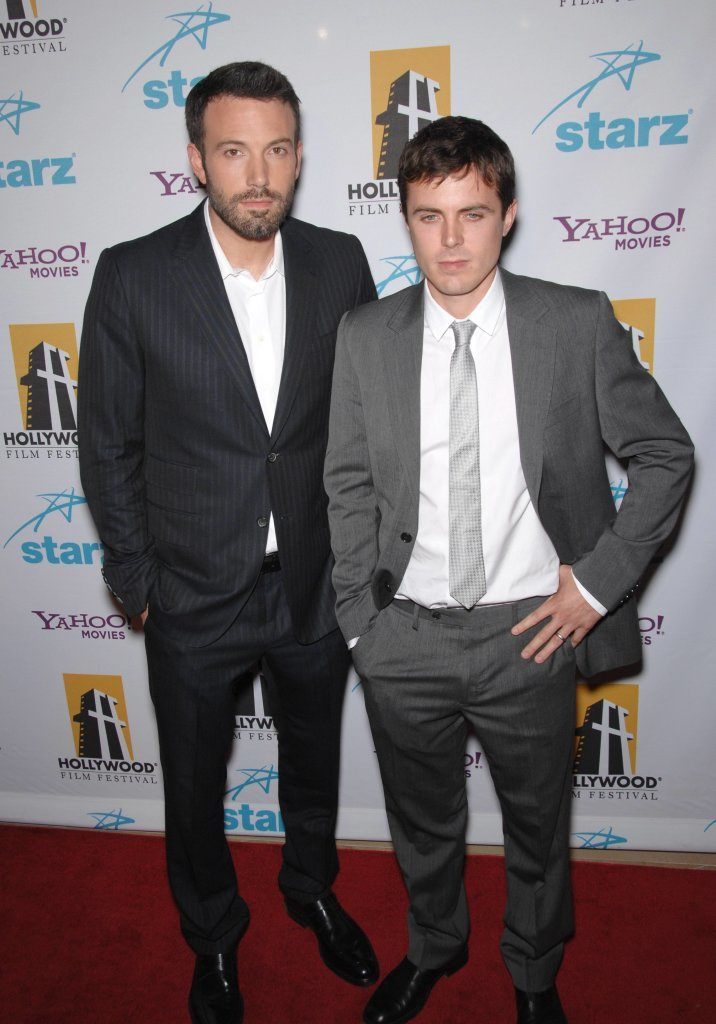 2. Pamela Anderson
The newly divorced former Baywatch babe admits she enjoys spinning the reels of slot machines, but says poker is definitely her favorite game. Anderson even revealed that she once paid off a poker debt with sexual favors saying, "I was playing poker one night… and I was down about 250 grand. He said if I made out with him, that would clear the bet. So, I paid off a poker debt with sexual favors and I fell in love. It's so romantic." Unfortunately, the romance died fairly quickly after. Thankfully, Pam has stopped gambling.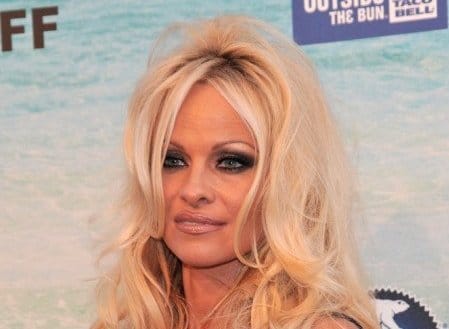 3. Charlie Sheen
Charlie Sheen was once addicted to betting on sporting events, among other substances. His ex-wife, Denise Richards, said that the actor was spending about $20,000 per week on sports betting during their 2006 divorce filing. Sheen has since claimed that he's done with gambling, but we all know he still has a few other issues to work on.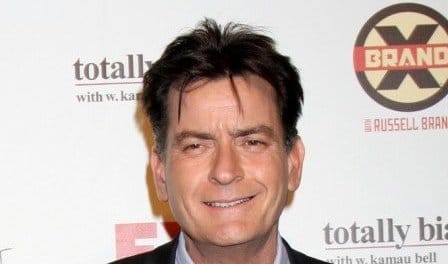 4. Michael Jordan
The basketball superstar allegedly retired from the game in 1993 because his gambling habit was getting out of control. Rumors speculate that MJ began his baseball career because he was suspended from the NBA. Jordan bets largely on golf matches and other sporting events. He's also known to spend a great deal of time in Vegas at the high-stakes poker table.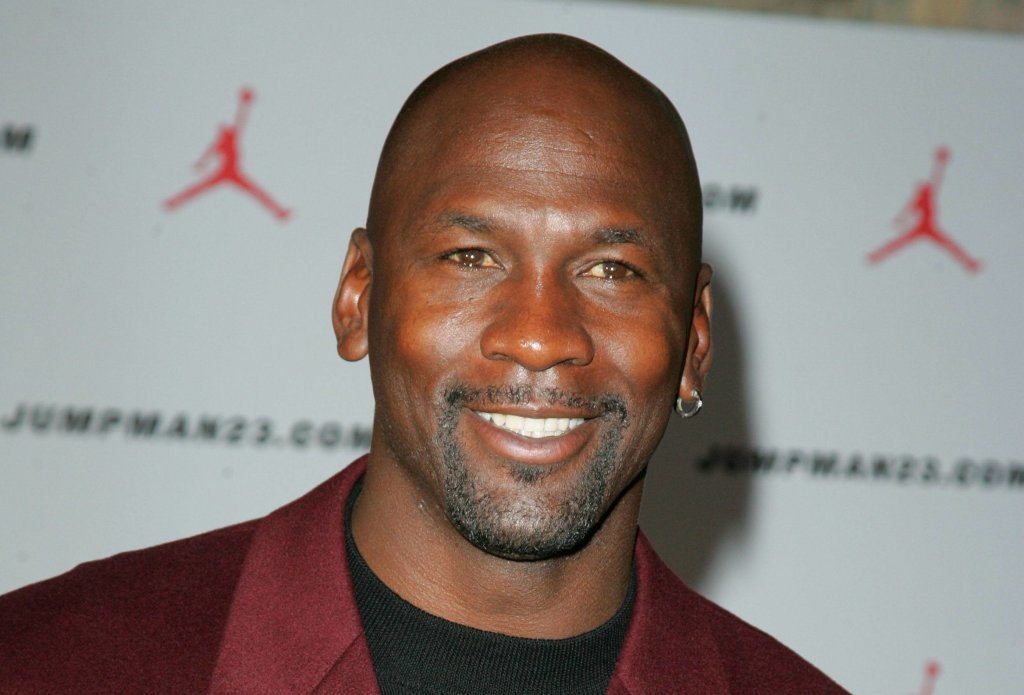 5. Allen Iverson
The former Philadelphia 76'er has endured a tumultuous post-NBA career. The shooting guard developed alcoholism and a gambling problem. He's reportedly broke because of his compulsive gambling. Iverson has been banned from casinos in Detroit and Atlantic City. We hope he can get himself back on his feet.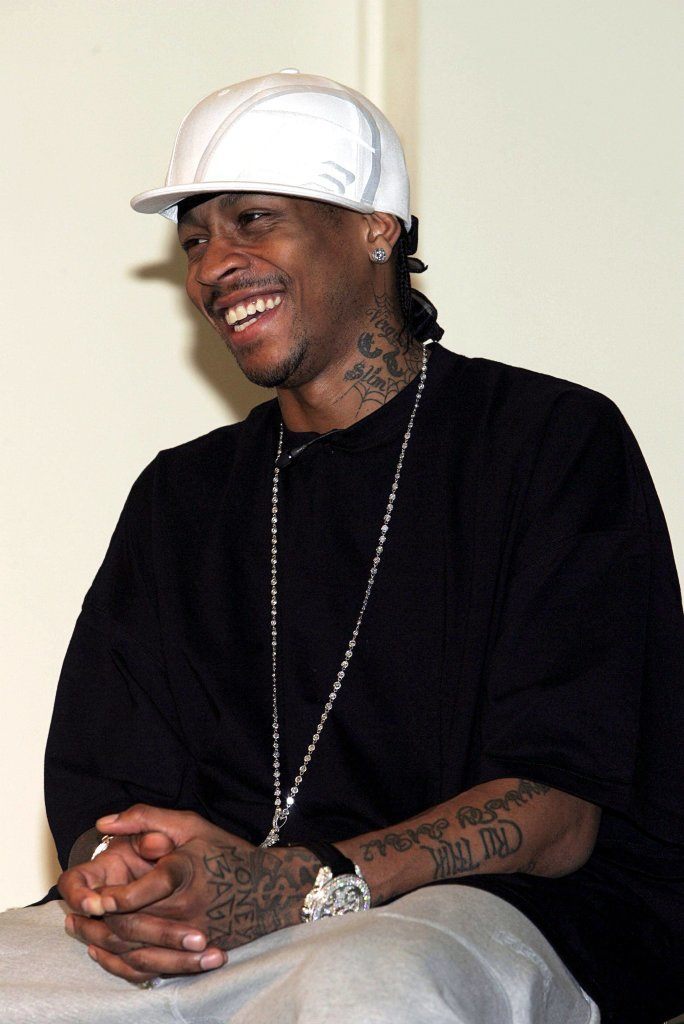 6. Tobey Maguire
The 39-year-old Spiderman actor is an avid poker player, but he's known to be a royal jerk at the table. In 2011, Maguire was sued for participating in a multi-million dollar illegal gambling ring involving other Tinseltown A-listers such as Leonardo DiCaprio, Ben Affleck and Matt Damon. Don't these celebrities with gambling histories know that with great fame comes great responsibility?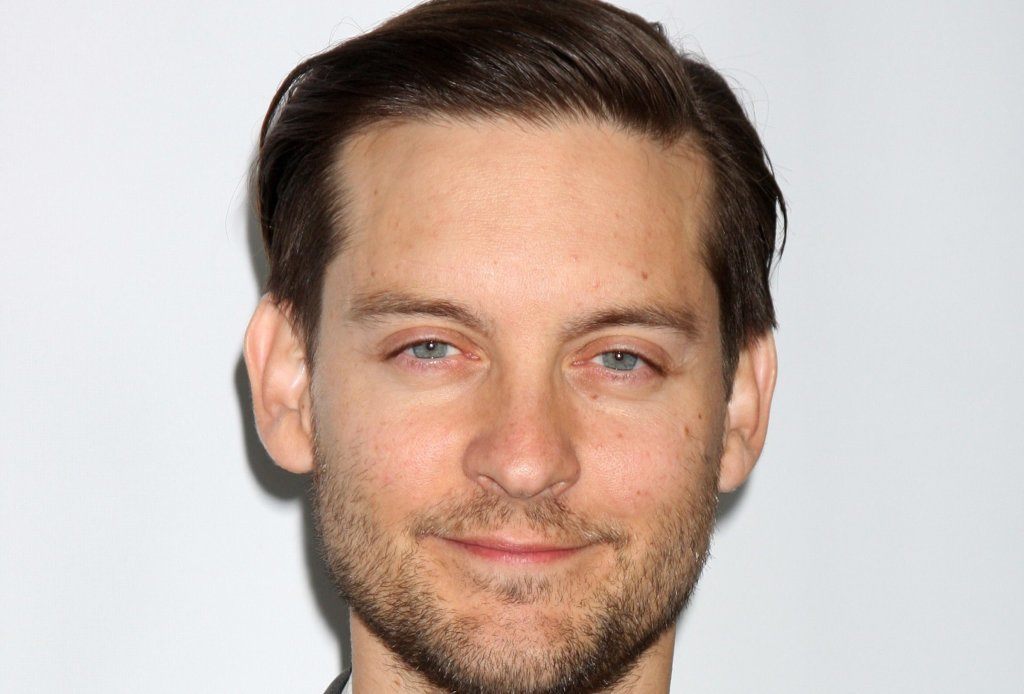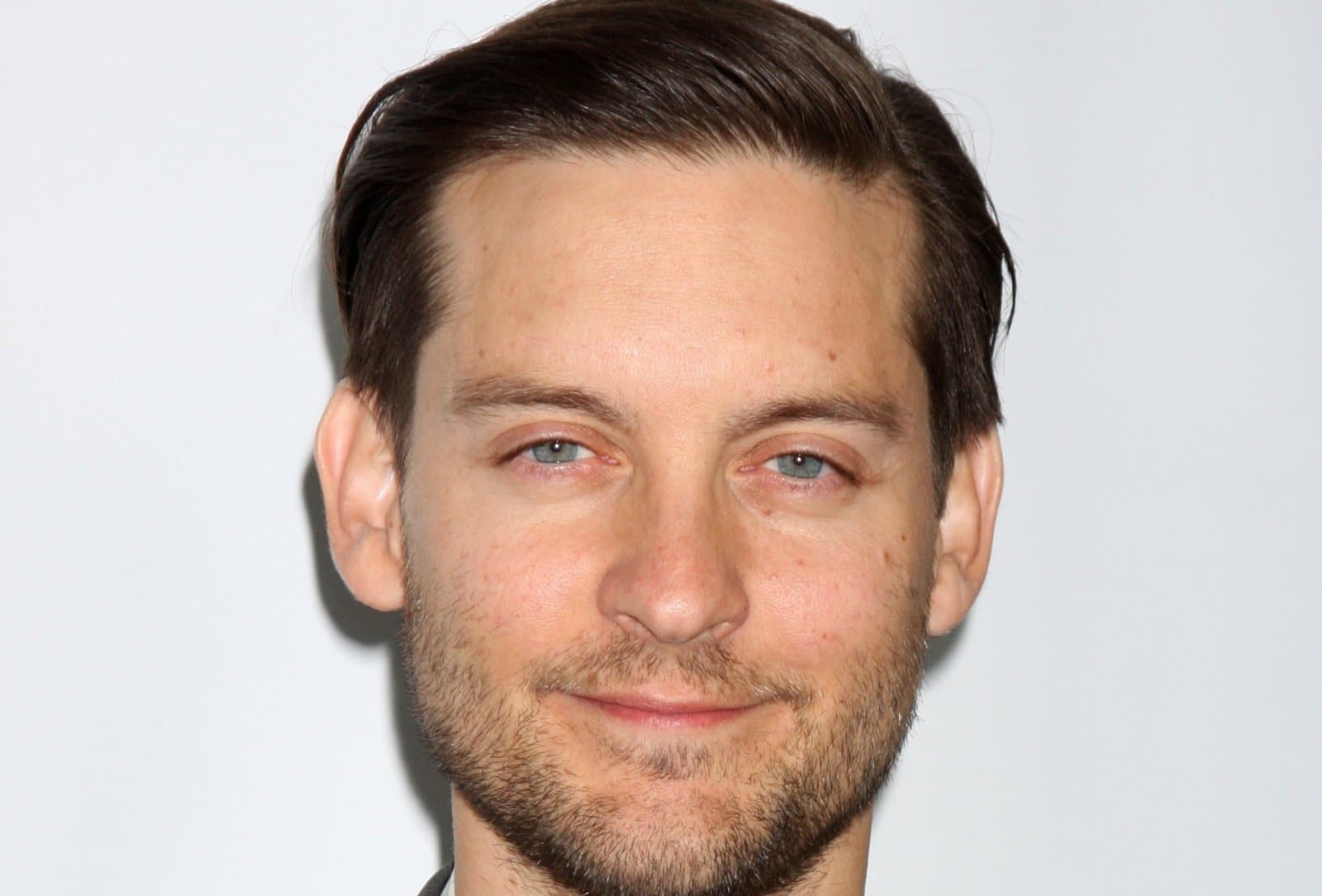 7. Gladys Knight
The four-time Grammy award winning artist developed a severe gambling addiction while living and performing in Las Vegas. In an interview with JET, Knight described her addiction saying, "The pit bosses and dealers became my family. I felt protected. I lost my way for a while. I had gotten to the point where I would spend things that I shouldn't have been spending. I was in debt to a degree. It hurt me to hurt my family. I know people were talking about it, saying, 'She's got a problem.' I've always been a private person, but it was getting to be a very public thing. In a way, I was ruining a good name. I'd get out of my bed and go to the casino at 2:00 a.m. I was out of control." Luckily, Knight received treatment for her compulsive gambling and has since quit.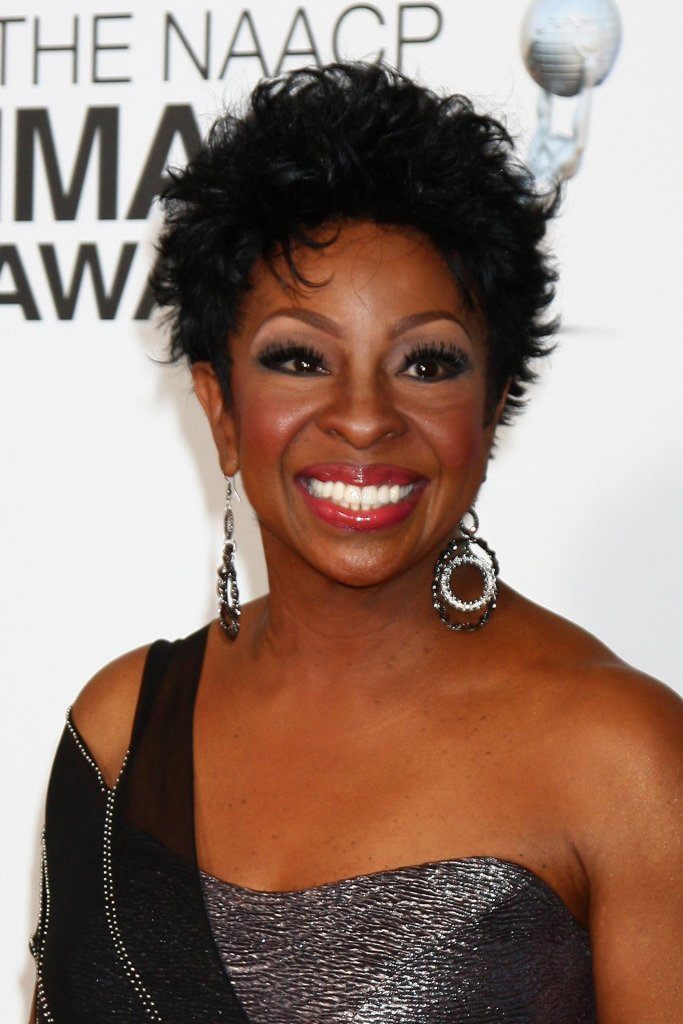 8.Charles Barkley
Former NBA player and sports analyst Charles Barkley once admitted during an ESPN interview that he's lost over $10 million dollars because of his compulsive gambling. Barkley's game of choice is blackjack and the outspoken analyst says, "…Do I think it's a bad habit? Yes, I think it's a bad habit. Am I going to continue to do it? Yes, I'm going to continue to do it." We hope Barkley can rethink that logic.