Harrison Ford was recently involved in a serious plane crash, but luckily the Stars Wars actor is now reported to be in stable condition. Besides Ford, there are a handful of other celebs who were involved in plane crashes and were lucky enough to survive the accident. Read their horrific stories below.
1. Harrison Ford
Harrison Ford is the most recent celebrity to be involved in a plane crash. On March 5th, the 72-year old actor was hospitalized after the vintage fighter plane he was flying crashed into a Venice, CA, golf course. Ford was transported to a local hospital with deep gashes to his head and body but is currently in stable condition.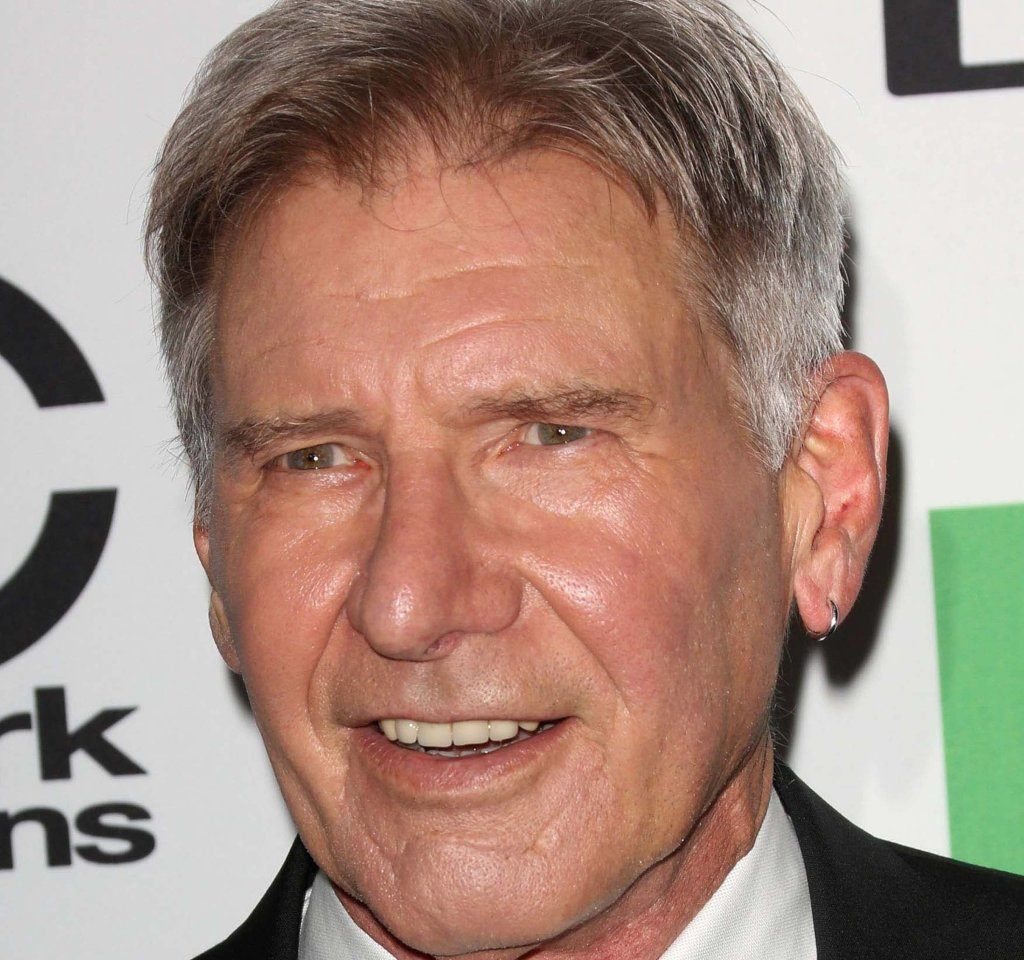 2. Bono
U2's frontman had a near-death experience in the sky. Bono and four of his friends were traveling from Dublin to Berlin in 2014, when their plane's rear door suddenly tore off. The tailgate detached about an hour into the flight. Luckily, the pilot was able to land the plane safely in Berlin before anyone on board was injured.
3. Sandra Bullock
The Gravity actress faced a near-death experience on a runway in 2000. Bullock was was arriving for a Christmas vacation in Jackson Hole, Wyoming when her twin engine Hawker corporate jet skidded off the runway. All four passengers on board walked away from the crash unharmed, but the plane itself suffered extensive damage.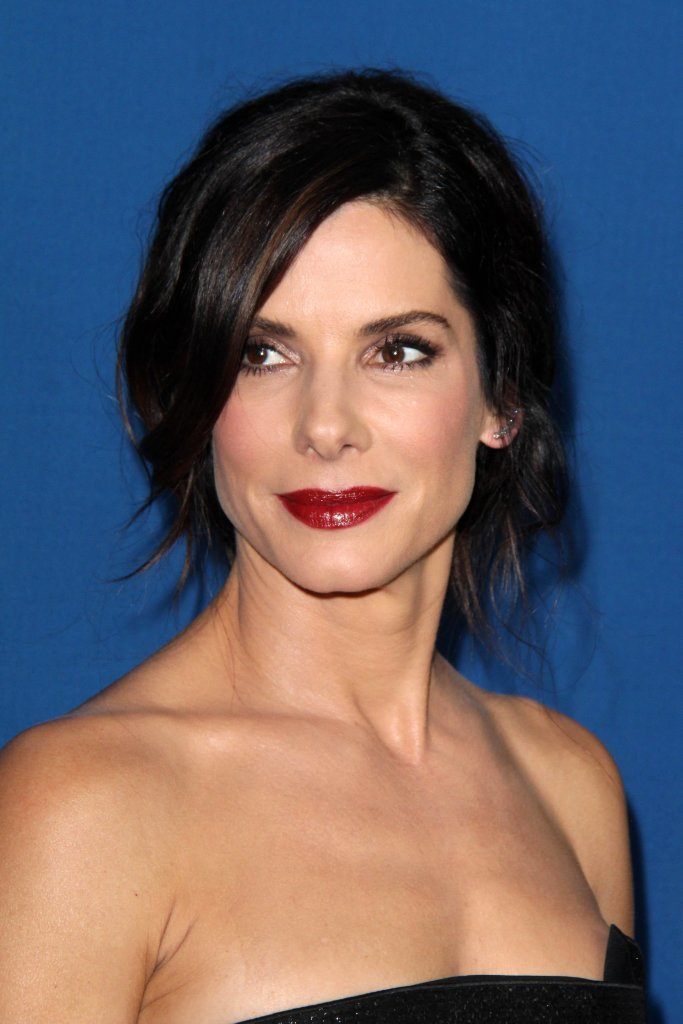 4. Travis Barker
The former Blink 182 drummer was involved in a horrific plane crash, that left four people dead, in 2008. The plane, headed for Van Nuys, California, was racing down the runway when a tire blew out. The aircraft hurtled through the airport's fence, across a highway, crashed into an embankment, and eventually burst into flames. Barker and the late DJ AM were the only two survivors on board. Barker spent more than eleven weeks in the hospital, but eventually made a full recovery. He suffered both second and three degree burns.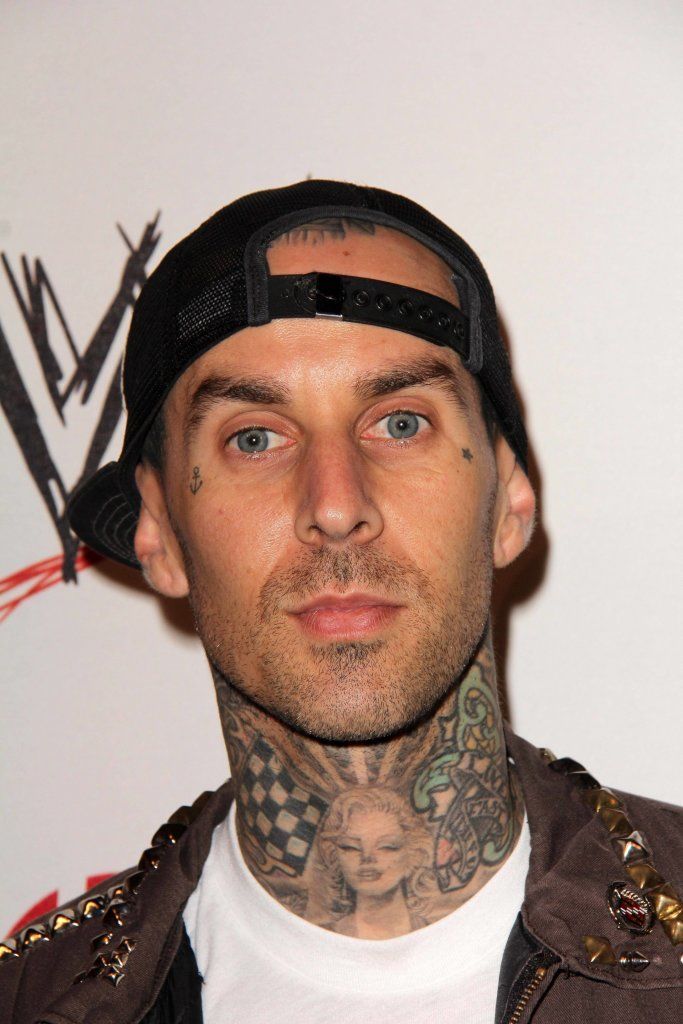 5. President Obama
President Obama was involved in a plane crash while he was campaigning back in 2008. The President's plane collided with another aircraft on the ground at Midway airport in Chicago. Luckily, no one was injured in the accident.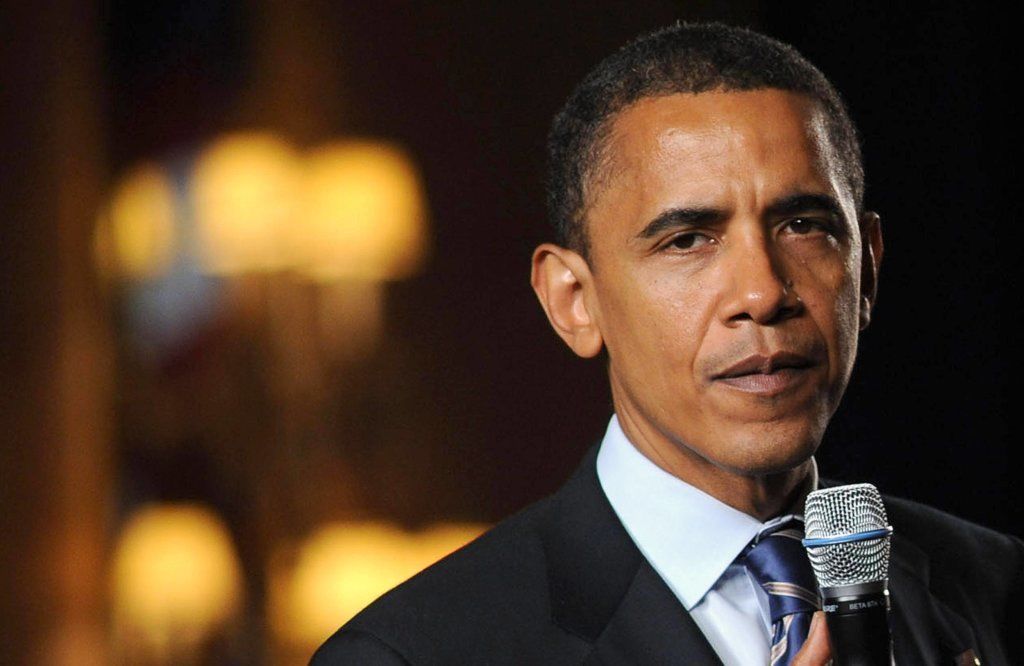 6. Patrick Swayze
The late Dirty Dancing actor was forced to make an emergency landing just north of Phoenix. Supposedly, as the plane landed, it hit a light pole, causing a section of the right wing to be sheared off. Swayze was the only passenger aboard and he walked away unscathed.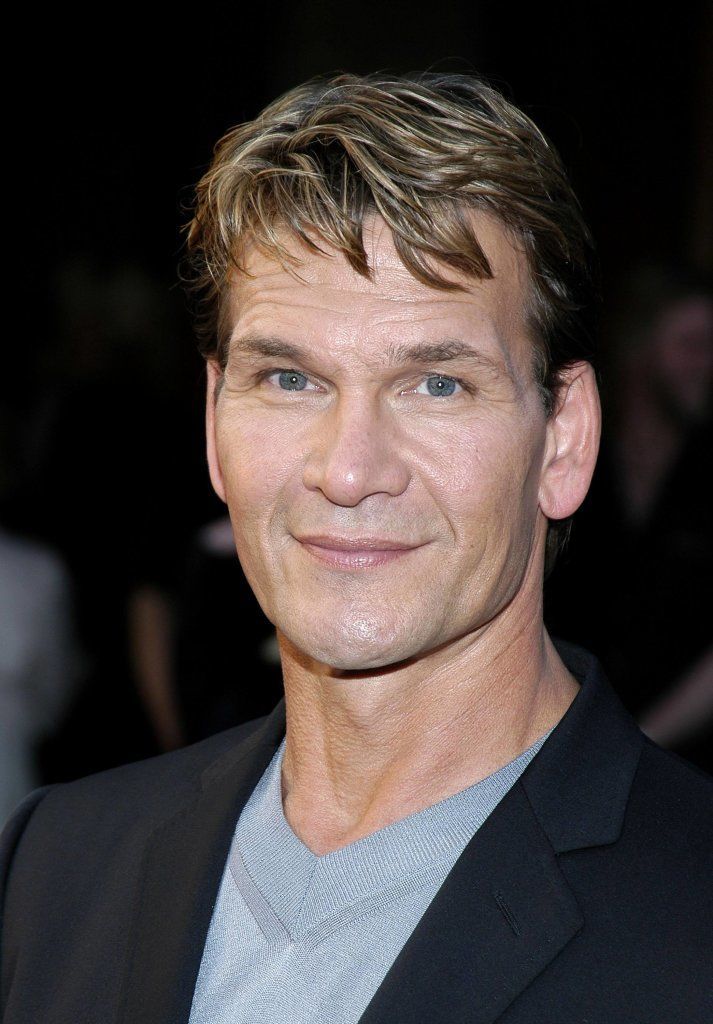 7. Ashton Kutcher
Back when Ashton Kutcher and Demi Moore were still together, their private plane had to make an emergency landing after an engine overheated. Thankfully, both actors were uninjured and Ashton tweeted of the incident, "My plane just had to do an emergency landing. Engine over heated. Fire engines everywhere good times."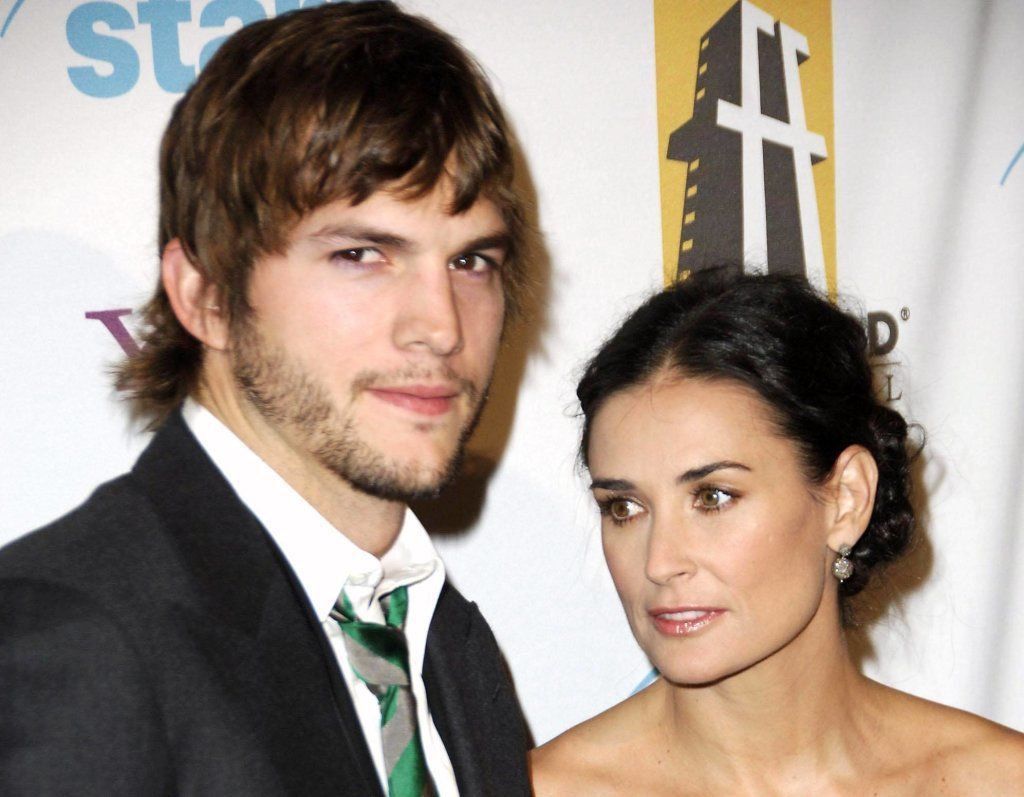 8. Miranda Lambert
The country music singer and her staff were on board her private jet flying from New York to Nashville when they were forced to make an emergency landing in Clarksburg, West Virginia in 2014. The plane reportedly lost cabin pressure, forcing the pilot to land immediately. Lambert and the others on aboard did not suffer any serious injuries.