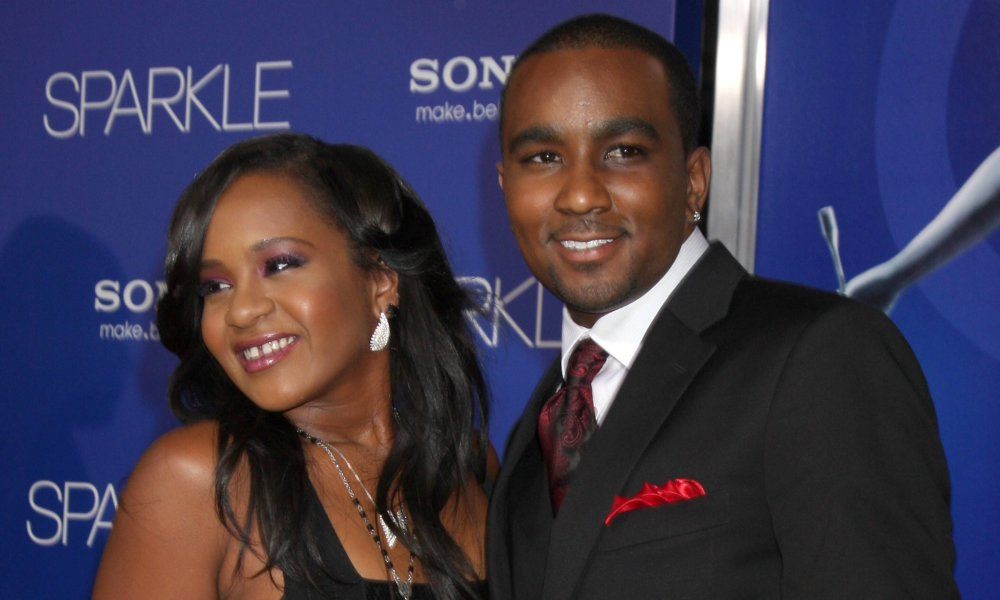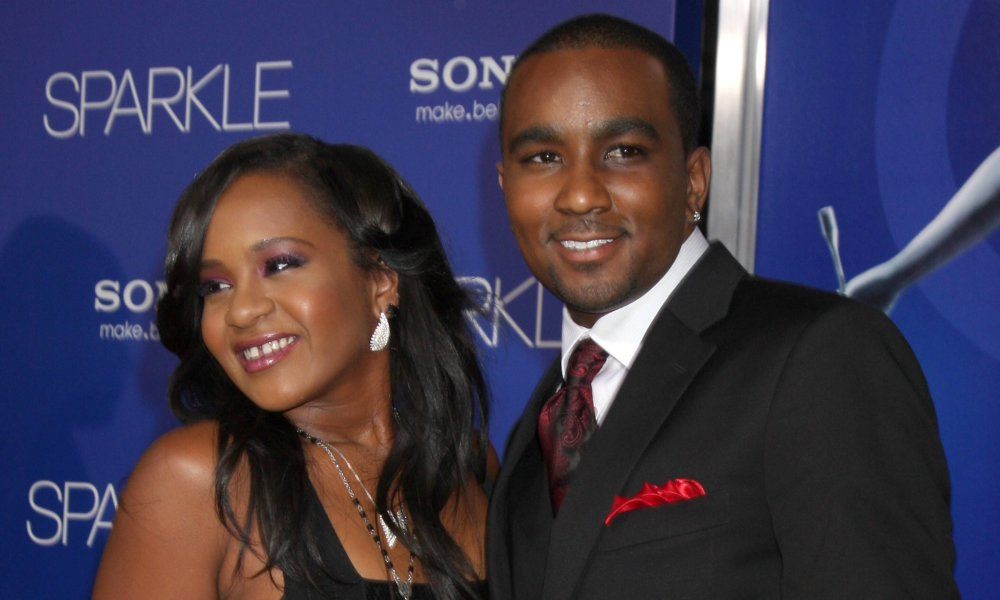 Sadly, the 22-year-old daughter of the late Whitney Houston and singer Bobby Brown is her living her last days in hospice care in Duluth, Georgia. The controversy surrounding her near drowning incident and her hospitalization has been discussed by the media, however many questions have been left unanswered. Here's some of the facts you should know about Bobbi Kristina, her life, her relationship with Nick Gordon and her current condition.
1. Sole Beneficiary
Following her mother's tragic passing on February 11, 2012, Brown was named as the sole beneficiary of her mother's estate. She is the only child of Bobby and Whitney, and therefore was granted Houston's entire estate including clothing, jewelry, cars, personal effects and furniture. The will also provided for Bobbi Kristina to receive trust fund payments in installments until she reached age 30, after which time she would have received the remainder of Houston's $115 million estate. If Nick Gordon and Bobbi Kristina were legally married, he would be entitled to the money. If not, the inheritance would go to Cissy Houston and her sons.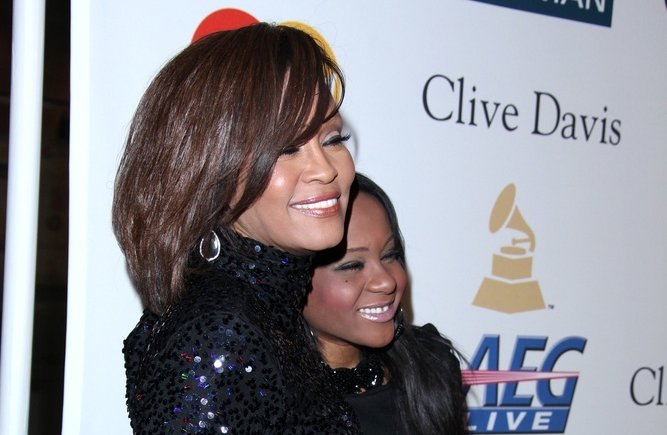 2. Rough Childhood
Brown's childhood has been depicted by the media as difficult due to her parents' drug problems, the presence of paparazzi and domestic violence issues. She was brought into the spotlight at two years old in 1994, when her mother accepted an American Music Award while holding her onstage. When her parents divorced, her mother was awarded custody, but her father still had visitation rights.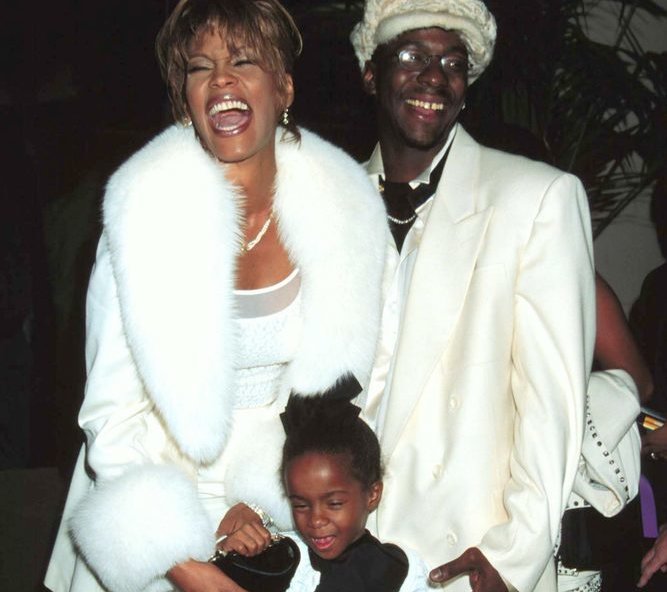 3. Was Nick Gordon Her Brother?
Many speculate that Nick Gordon was adopted by Whitney Houston. However he was a close family friend who was invited to live in the Houston household when he was 12-years-old. Bobbi Kristina was 9 at the time. Brown had often referred to Gordon as her "big brother," so when they began dating in 2012, Brown's grandmother, Cissy Houston, called the relationship "incestuous." The pair became engaged in 2013, and the young couple supposedly married in February 2014. But Bobby Brown's lawyer said in a statement in early 2015 that Bobbie Kristina "is not and has never been married to Nick Gordon." Sadly, like Bobby and Whitney, Gordon and Brown had a history of domestic violence and drug use throughout their relationship. Many friends claim their relationship was destructive and unhealthy.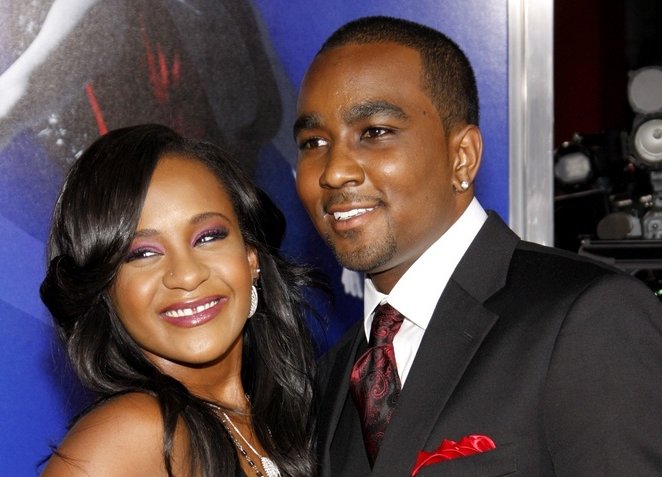 4. Her Beef with Angela Bassett
Bassett directed the Lifetime biopic entitled Whitney, based on Houston's life. Bobbi Kristina was excited to play her mother in the film, however Bassett didn't agree with the casting decision. The director said she didn't cast Brown "for a number of reasons … she's not an actress and acting is a craft." Yaya DaCosta, the actress who had a role in Lee Daniel's The Butler, was cast as Whitney.
5. Nick Gordon vs. the Houstons
Many Houston family members claim that Nick Gordon "had been counting Whitney's money since she died" in 2012. They also insinuate that Gordon turned Bobbi Kristina against her family, saying he was possessive and controlling. In April 2014, Pat Houston, who is married to Whitney's brother Gary, took out a restraining order against Gordon, who she claimed had made terroristic threats against her and her husband on social media. A police report said that Gordon had been demanding more cash from Houston's estate. Bobby Brown believed that the relationship between his daughter and Gordon would fade, however Gordon filled a void following her mother's death. Unfortunately, many family members still do not believe Gordon's intentions are genuine, even in Bobbi Kristina's final days.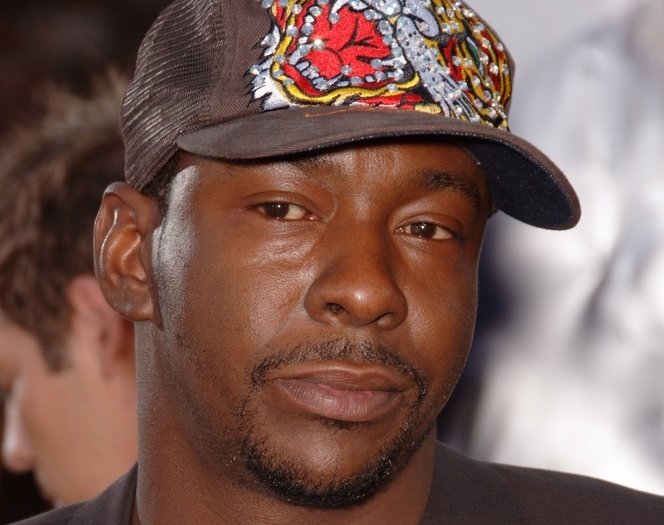 6. Nick and Bobbi Wanted a Baby
Just weeks before Bobbi Kristina was found face down in her bathtub, she had been boasting on social media about wanting to have a baby with Gordon. Brown said, "My husband and I are trying now, I'm 21 years old and will be 22 March 4. Living on my own with MY husband and working my a** off in the studio and acting and doing as my mother taught me to do, is be a young women. She would want me to be independent." Family members never supported her relationship with Nick.
7. What Really Happened That Morning
On the morning of January 31, 2015, a Comcast Xfinity cable man went to Bobbi Kristina's home. The cable man's visit is what caused Bobbi's friend Max Lomas, and her boyfriend Nick Gordon to look for her around 9 a.m. Lomas' attorney told E! that Nick "answered the door for the cable man, and he was showing the cable man around." Lomas "knocked on Bobbi Kristina's door and he didn't get an answer, so he went in and checked on her to see how she was doing." According to Lomas' lawyer, Lomas first found Bobbi Kristina unconscious in the bathtub. "He's actually the one that found her, and he called for Nick, screamed for Nick, and then he immediately called 911." The case became a criminal investigation when facial injuries were discovered on Bobbi Kristina. Police believe an altercation between Brown and Gordon may have taken place an hour before Lomas discovered her in the bathtub.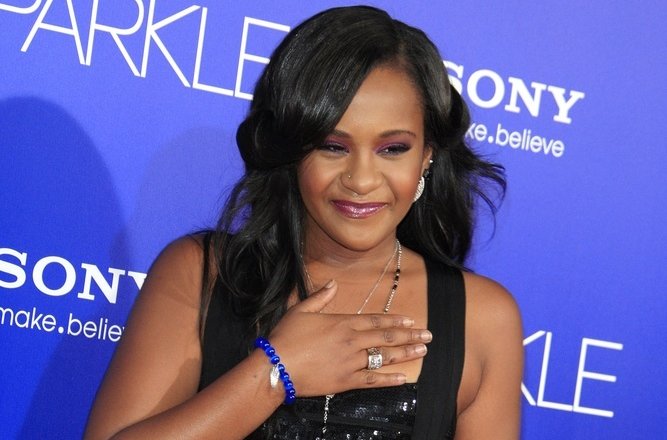 8. Hospitalization
Bobbi Kristina was alive and breathing when EMTs transported her to North Fulton Hospital in Roswell, Georgia on the morning of January 31st. She was immediately placed into a medically induced coma after doctors discovered that her brain function was "significantly diminished." On February 2, Brown was relocated to Emory University Hospital, where she remained in a coma and on a ventilator. In March 2015, Brown was moved again to an Atlanta rehabilitation facility. Bobby Brown told concert goers in April that his daughter was awake, but although she was no longer in a medically-induced coma, she remained unresponsive. Then in June, Brown was flown to Chicago to be seen by specialists, but was told that nothing could be done. She moved into Peachtree Christian Hospice in Duluth, Georgia, on June 24 and her family is preparing for her passing.