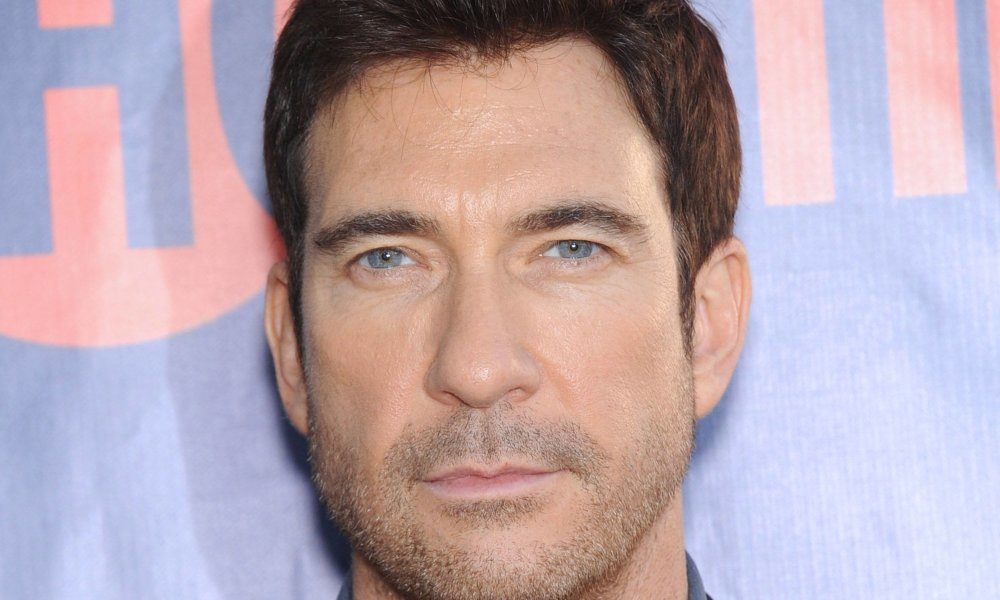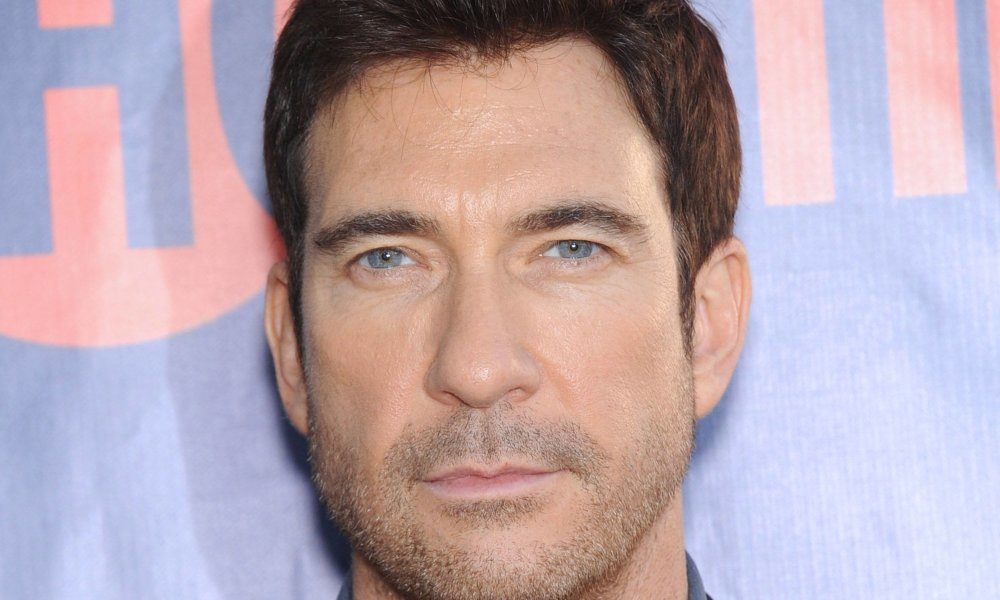 Hollywood stars face tragedy and loss just like everyone else. Money and fame cannot mend a broken heart. Tere are some tragic tales of celebrities losing loved ones at the hand of someone else. Here are eight famous people whose parents were murdered.
1. Charlize Theron
The South African beauty tragically lost her father at the hands of her mother. In 1991, when Theron was only 15, her mother, Gerda, shot and killed her father, Charles, out of self-defense. Charles was an alcoholic who often physically abused his wife. On June 21st he attacked Gerda and threatened both her and a teenage Charlize while he was drunk. Gerda then shot and killed her husband. The shooting was legally adjudged to have been self-defense and Gerda did not face any charges.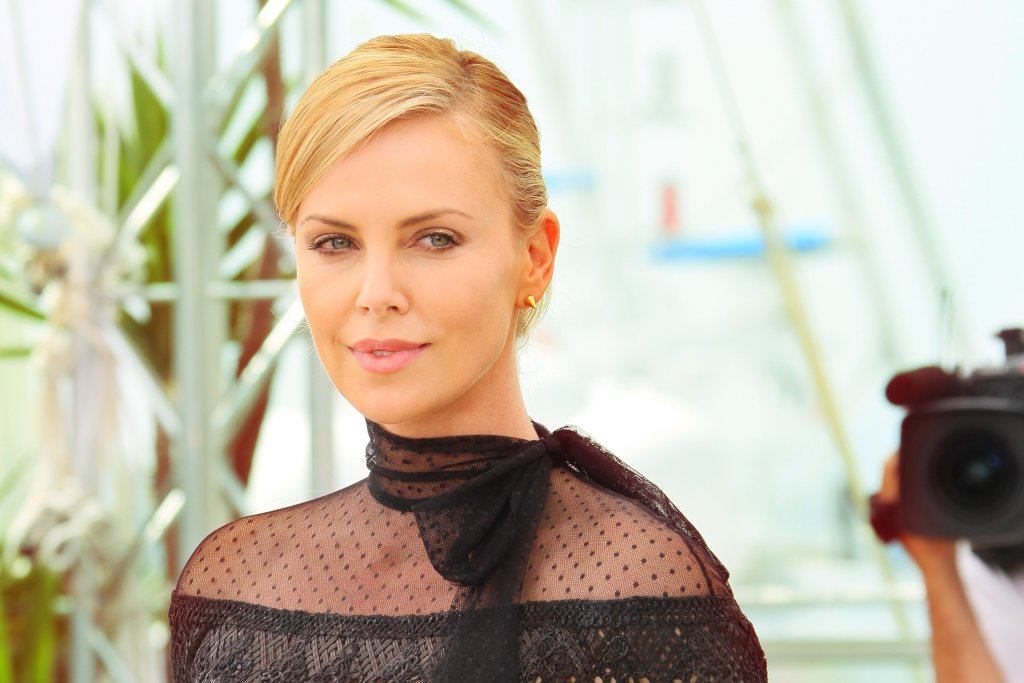 2. Jennifer Hudson
In 2008, the American Idol star nearly had a mental breakdown after her de facto brother-in-law, William Blafour, shot and killed her mother Darnell, brother Jason, and nephew Julian King. In July 2012, Balfour was sentenced to three life sentences without the possibility of parole, to be served consecutively followed by an additional 120 years for his other convictions. Hudson's family created The Hudson-King Foundation for Families of Slain Victims, in honor of the three victims.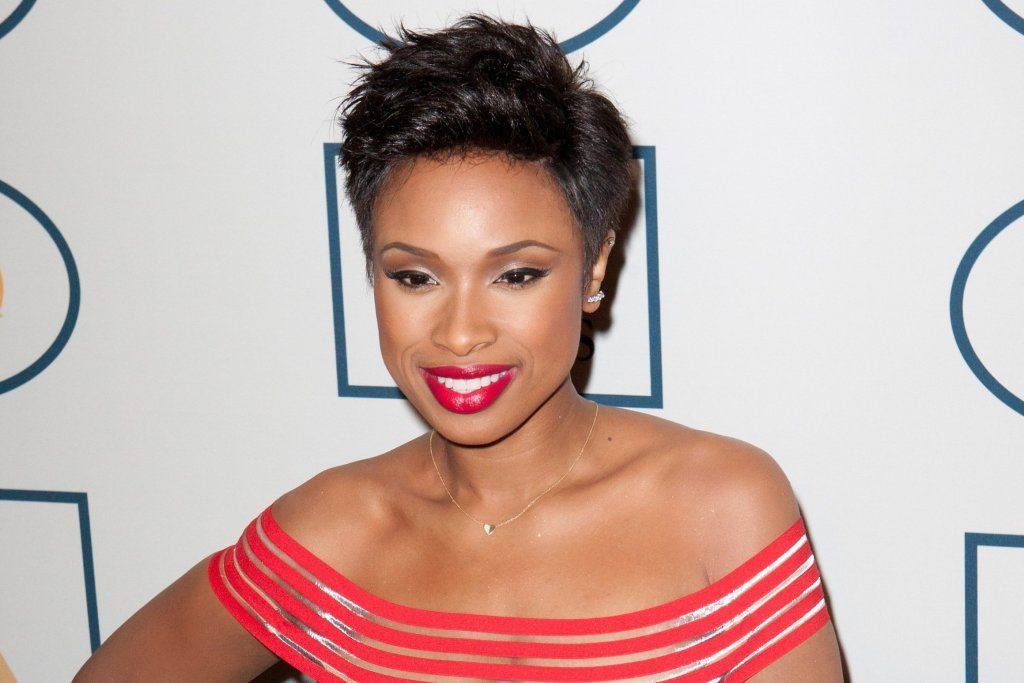 3. Patrick Duffy
Duffy, best known for his roles on Dallas, Step by Step and Welcome to Sweden, lost both of his parents in 1986. The actor was 37 at the time. Duffy's parents, Marie and Terence, were murdered by two teenagers, Kenneth Miller and Sean Wentz, during an armed robbery at the Boulder, Montana bar they owned. Wentz and Miller were convicted of the murders and sentenced to 75 years in prison. Then in 2001, Miller appeared before the Montana Parole board after Sean Wentz recanted his original story, admitting that he was the sole gunman. Miller was released on parole in December 2007.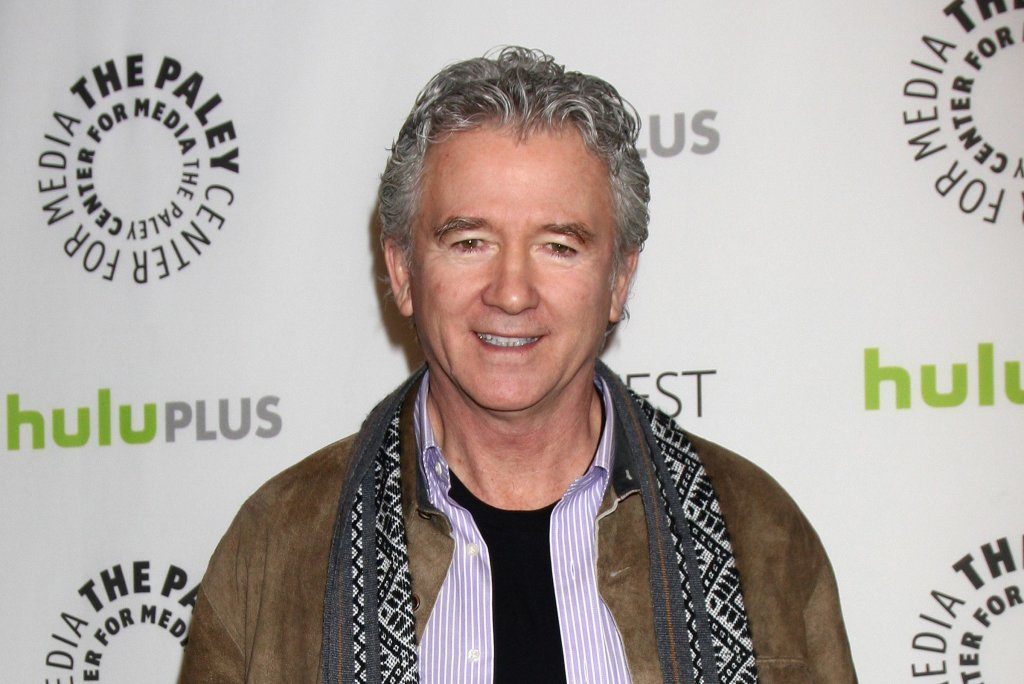 4. Omarosa Manigault
One of the most memorable contestants of The Apprentice has unfortunately suffered from losing three important men in her life. Omarosa's father was murdered in Youngstown, Ohio when she was only 7 years old. Then, in 2011 her brother, Jack, was also murdered. In 2012, she lost her partner of two years, Michael Clarke Duncan, to a heart attack.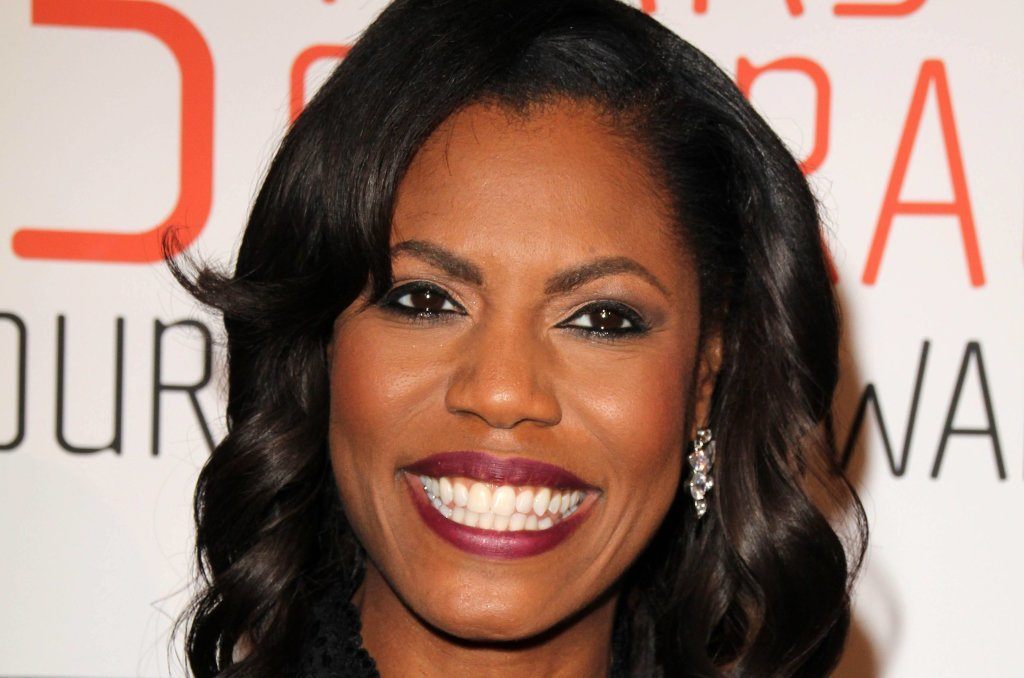 5. Dylan McDermott
When the Hostages actor was only 5 years old, his mother, Diane, was shot dead in her home at age 20. Although Diane's death was first ruled an accident, police later filed murder charges against her boyfriend, John Sponza. Sponza told authorities that Diane accidentally shot herself after picking up a gun he had been cleaning. Sponza, who police say had ties to organized crime, was killed in 1972. His body was found in the trunk of a car in Massachusetts.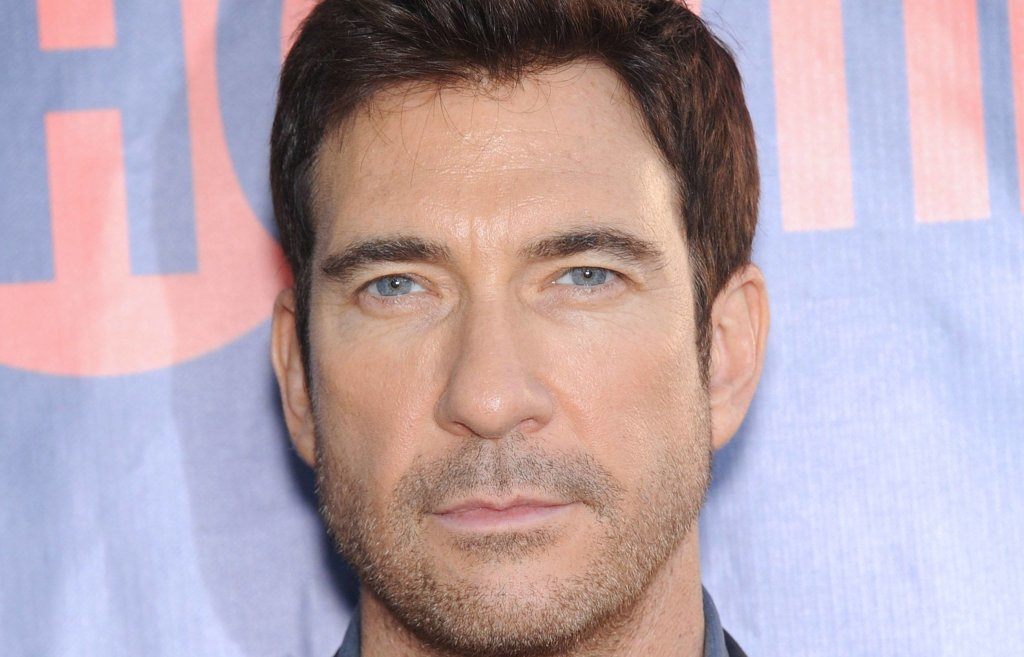 6. Michael Jordan
The basketball superstar was heartbroken when his father James Jordan was senselessly murdered in 1993. On July 23rd while returning from a funeral, James Jordan pulled over on over the side of a North Carolinian road to take a nap. Daniel Andre Green and Larry Martin Demery spotted the car, a red Lexus license plate that read "UNC0023", which Michael had recently purchased for his dad. Green and Demery shot James to death while he slept and stole two NBA championship rings given to him by his son. Demery and Green were both sentenced to life imprisonment for the heinous crime.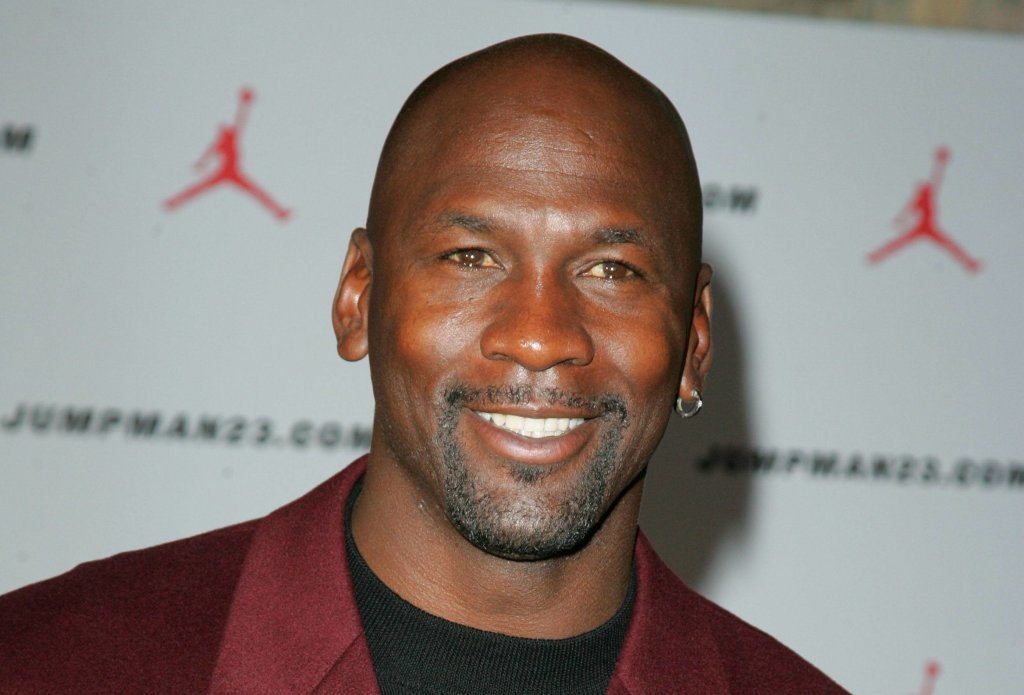 7. Dave Navarro
The founding member of Jane's Addiction lost his mother in 1983, when Navarro was only 15. His mother Constance had worked as a model, appearing on the television show Let's Make a Deal. She was murdered by her boyfriend, John Riccardi, in March 1983. Riccardi was arrested in 1991, thanks to a viewer tip after Navarro appeared on the television series, America's Most Wanted.
8. Charice Pempengco
Singer/actress Charice was born in the province of Laguna, Philippines. She attained popularity as a YouTube singer and was praised by Oprah as "the most talented girl in the world." In 2010, she released her first studio album and joined the cast of Glee as Sunshine Corazon. Pempengco was raised by her mother, but sadly her estranged father was stabbed to death in the Philippines in October 2011. Ricky Pempengco had bumped into a drunk man who became angry and stabbed him in the chest and back multiple times with an ice pick. Pempengco thanked her fans for all of their support saying, "I want to thank my fans from around the world for their support and love at this very difficult time for my family and I. We are all very sad about this terrible tragedy and I loved him and I will still love him. He's still my Dad after all."