We recently posted about the celebrities who are the most difficult to work with, but we decided to shed a more positive light on celebrity attitudes and work ethics. These are eight stars everyone loves working with. Even some of the most successful actors of all time are refreshingly down-to-earth and generous.
1. Jennifer Lawrence
The goofy yet relatable actress has a great reputation when it comes to her work ethic. Coworkers generally enjoy working with her. Her Hunger Games co-star Willow Shields gushed, "Jen is incredible. I don't think I'll ever work with someone as fun and as great as her. I mean, I think that we've really become like sisters on set, and she's so fun in every way." Awww, too sweet.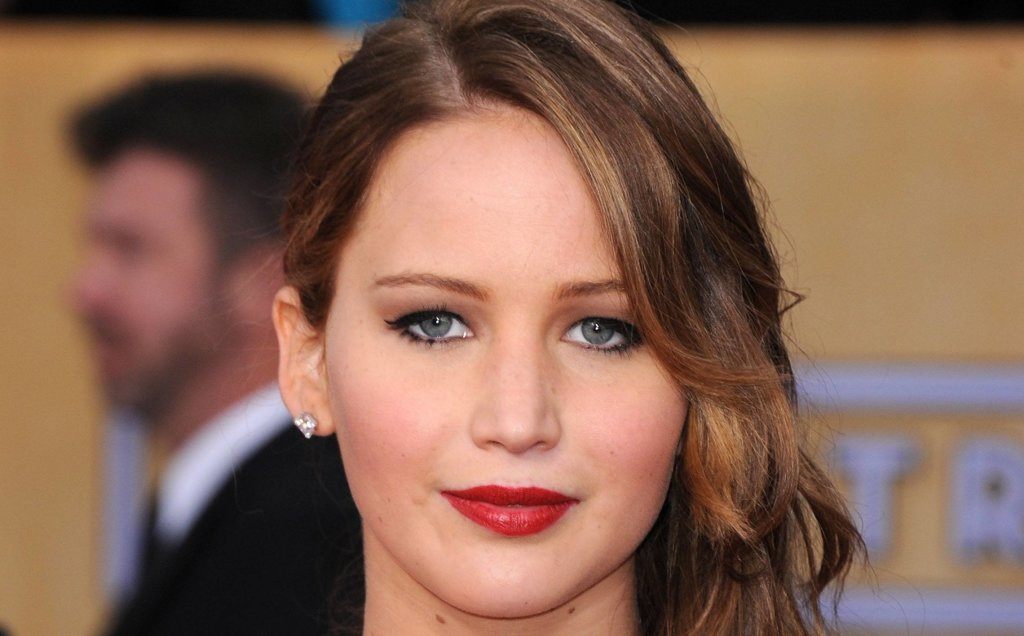 2. Drew Barrymore
It's not just Barrymore's stunning looks, adorable lisp and genuine acting skills that land her movie roles. She's also incredibly easy to work with, and many fellow co-stars will attest to that. Barrymore's Blended co-star Bella Thorne said, "They [Barrymore and Sandler] are exactly how you think they would be onscreen as offscreen. They have fun-loving personalities. They have such a great vibe when they walk on. Everybody is having a good time on our set."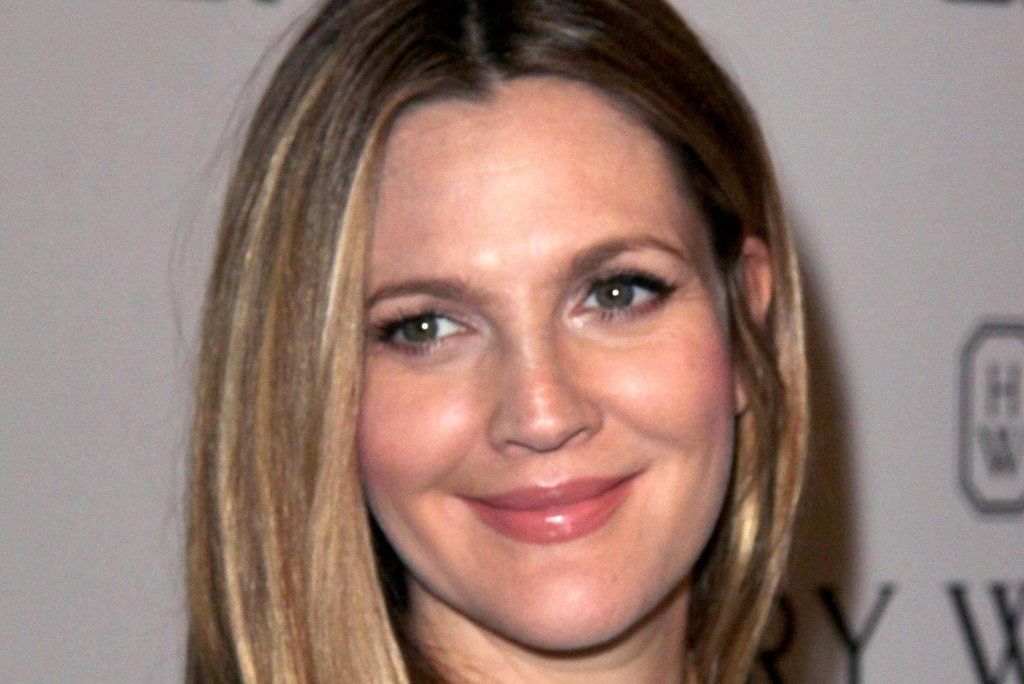 3. Tom Hanks
Are you surprised that most celebrities love working with the iconic Captain Phillips actor? His Green Mile co-star, Michael Clarke Duncan, spoke highly of him saying, "Tom's the type of guy who helps you out a lot. A lot of my crying scenes were with Tom. He would give you so much off camera and involve my emotions and energy very easily. It was real cool to work with Tom. He was very easy to work with."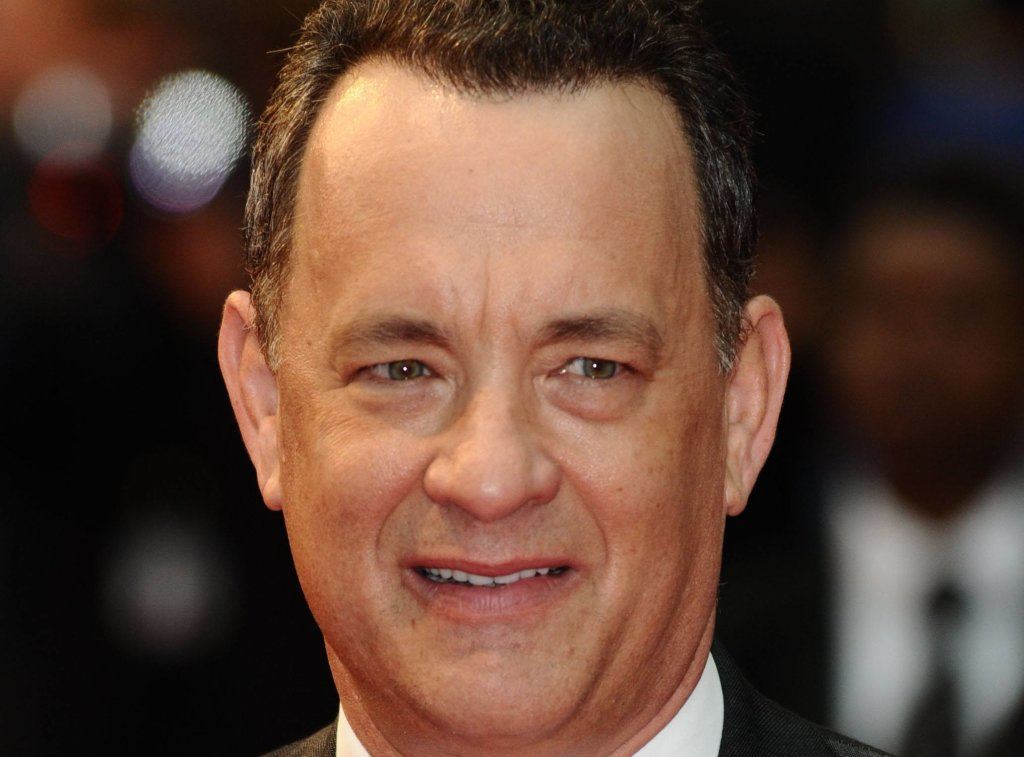 4. Meryl Streep
Streep is known as one of the greatest actors of this generation, and she's also the most Oscar-nominated actor of all time. Aside from being extremely talented, Streep has an incredible reputation on set as co-stars rave about working with the 66-year-old star. Anna Kendrick, who worked with Streep on Into The Woods, had this to say, "It feels silly to say she's great to work with because, of course. After the table read, everybody was just blown away, but no one wanted to be the first person to go, 'Meryl is so good.' It's like, 'Oxygen is so great.'"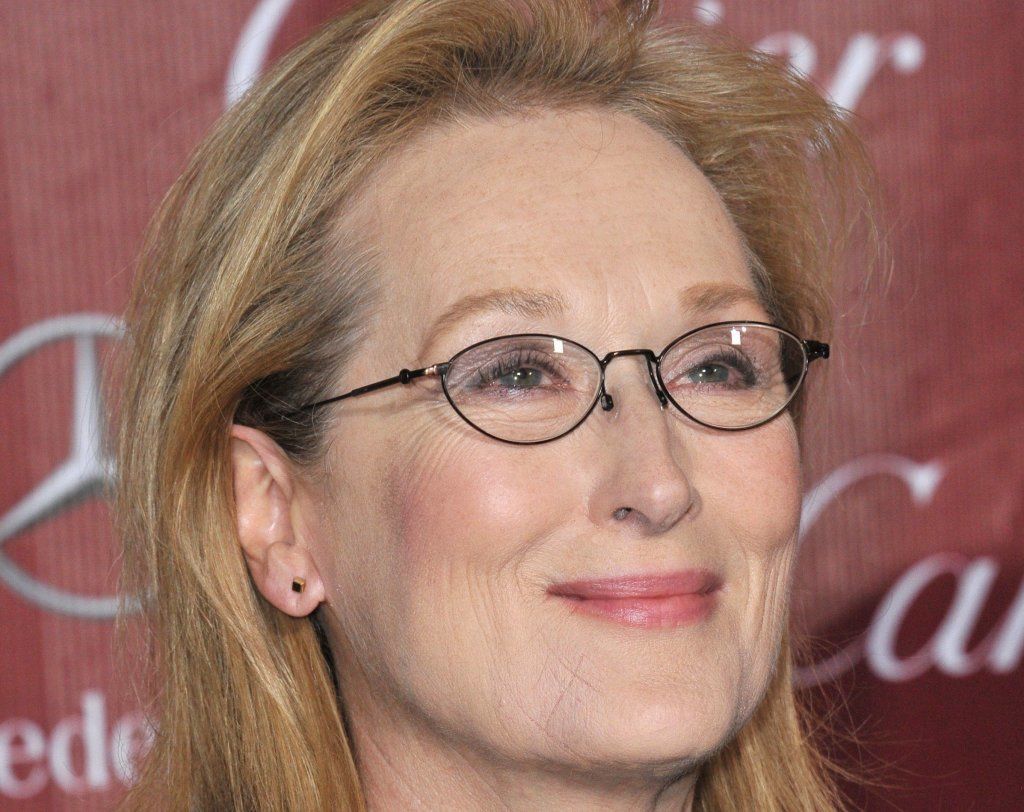 5. Hugh Jackman
Jackman has acquired a great reputation in Hollywood because he's such a versatile actor. The 46-year-old X-Men star commands the big screen, small screen (as Tony and Oscar host), and the Broadway stage. Jackman's Les Miserables director Tom Hooper had this to say, "However long hours he works, however much he has to sing, he's always gracious with the crew. He's always a wonderful leader. He's kind of inspiring. And I don't want to go too far with this, I'll sound like I'm gushing — but he really is kind of a rather amazing person."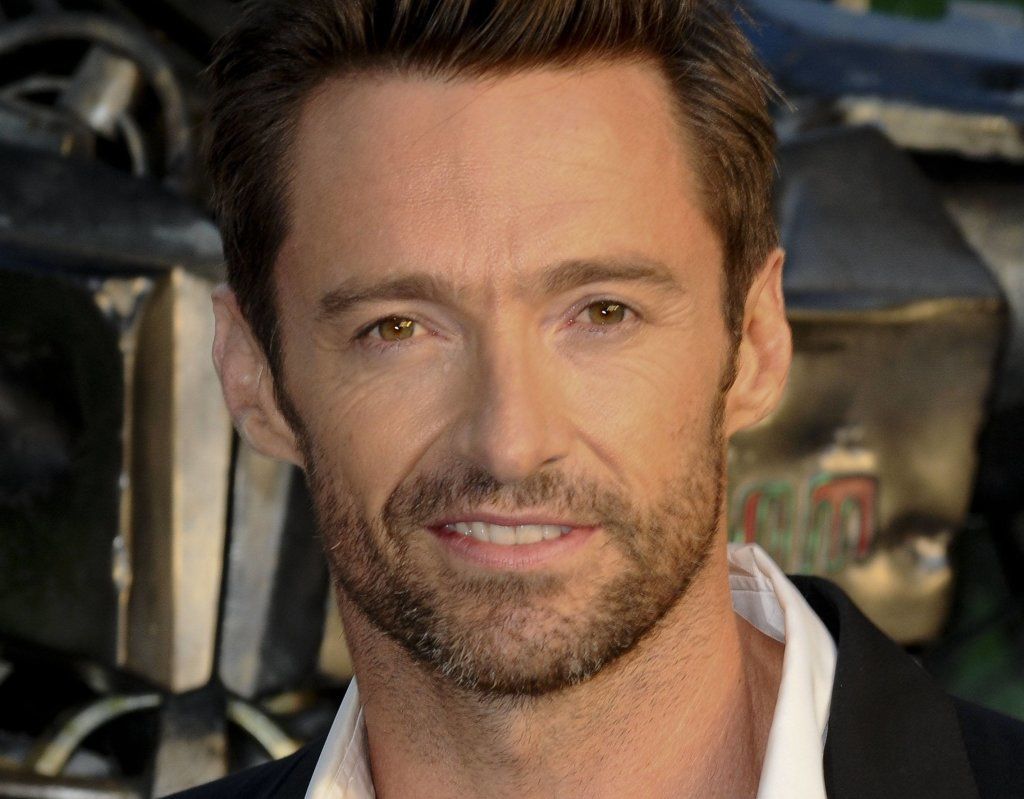 6. Johnny Depp
Depp is another versatile actor who is able to take on a myriad of roles. Not only is he a talented performer, he's also a very generous guy. It was reported that while filming the fourth Pirates of the Caribbean film, Depp spent over $60,000 on waterproof jackets for 500 crew members to protect them from the cold English weather. One crew member said, "Johnny paid out of his own pocket for all 500 of us to have a nice warm waterproof. It's a great morale boost and another example of why he is one of the nicest people in Hollywood."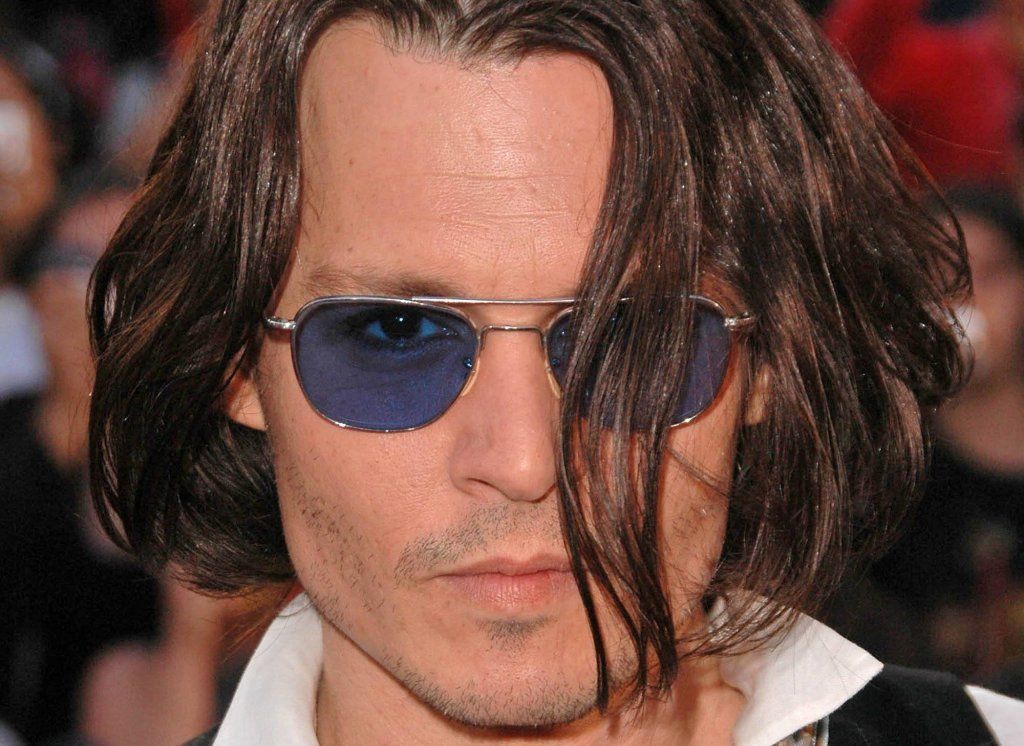 7. Tom Cruise
Tom Cruise is one of the most successful actors in the entertainment industry, but he's also known for being one of the most hard working. Cabin in the Woods director Drew Goddard said this about meeting the 53-year-old, "It was wonderful. I mean, Tom Cruise — at least in my experience with him — I've never met a more enthusiastic, creative, and supportive person." His Edge of Tomorrow co-star Emily Blunt spoke highly of Cruise too saying, "He's so sweet and generous and such a pro at this stuff. He was so emboldening and encouraging. I wanted to do my own stunts because he does his own stunts."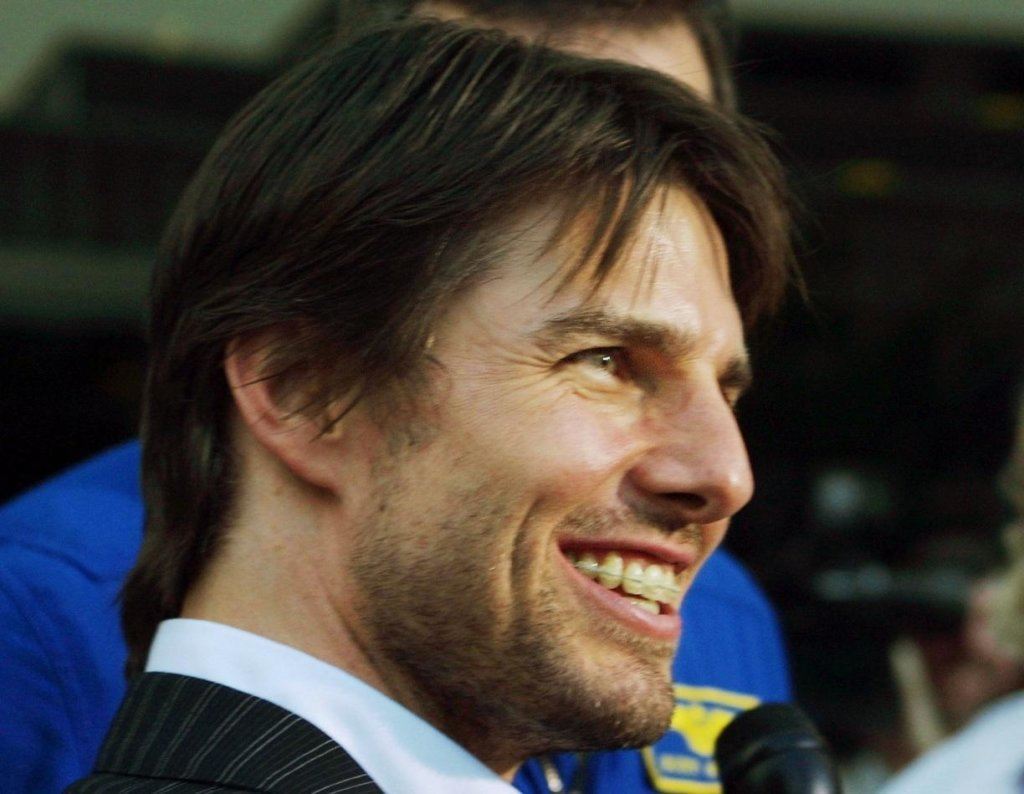 8. Will Smith
Like Cruise, Will Smith is another actor who's praised for his creative work ethic, diligence and character development. Many co-stars gush about Will's positive attitude and sense of humor on set. Adrian Martinez spoke about working with him in 2015's Focus saying, "Will Smith is sunlight. I just headed out of a press conference, he has a personality and truth to him that you just can't deny. What I really liked about him was how he lives in gratitude and the fact that I can't help but appreciate where you are in your life being around him. For myself, it's been a difficult long journey to become a working actor and working with him is definitely one of the highlights." Are you even surprised?