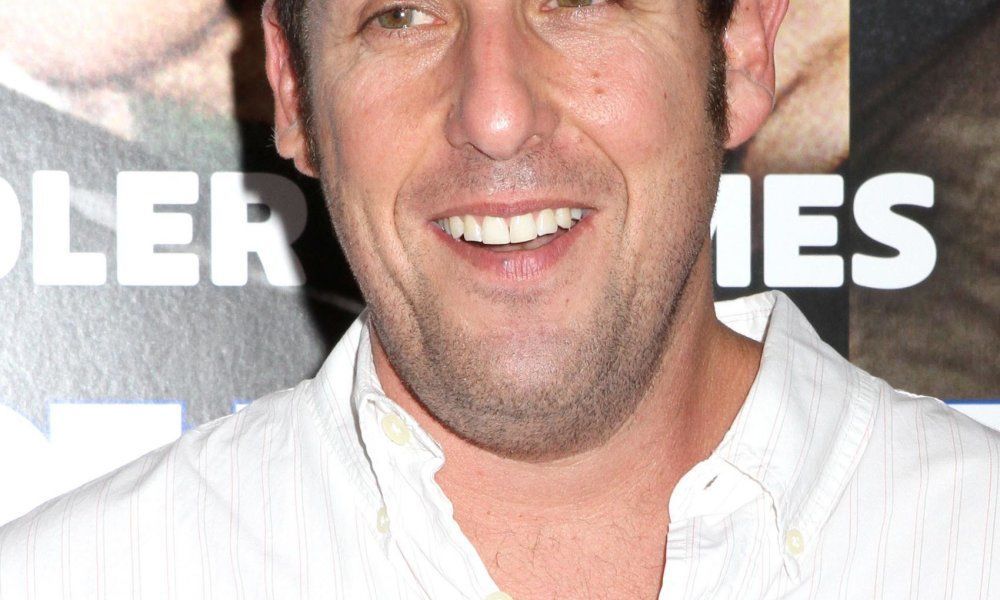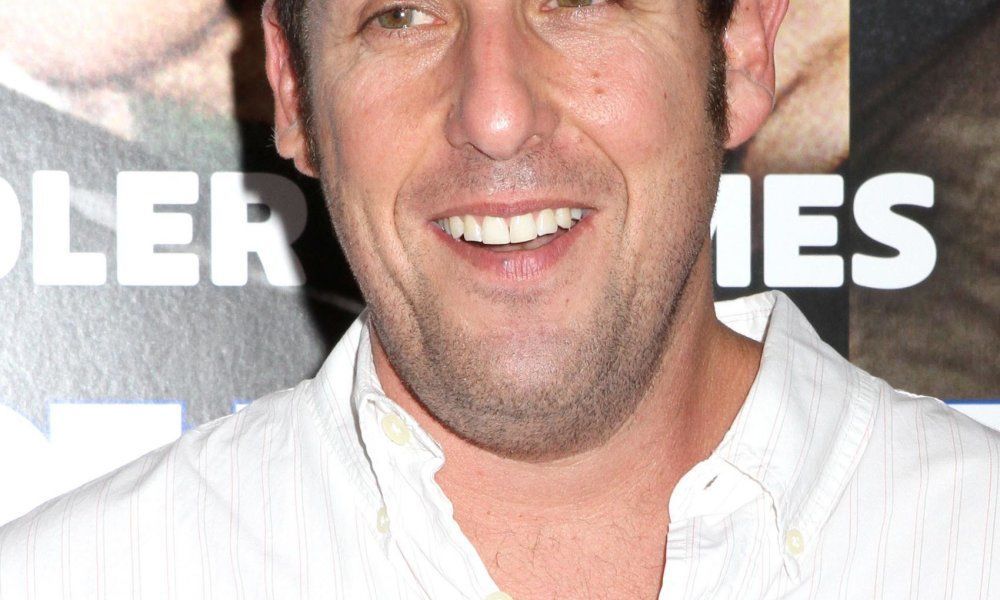 Celebrities often lend their support to certain candidates throughout political elections, and the majority of Hollywood's A-listers would define themselves as Democratic or Liberal. However, there are still a number of stars that are Republican and aren't shy about voicing their conservative views and supporting GOP candidates.
1. Vince Vaughn
You may be surprised to hear that the Wedding Crashers actor is a conservative. Yes, it's true Vince Vaughn bleeds red with his fellow Republicans. He's not always vocal about his political beliefs, so one time when he and co-star Owen Wilson attempted to "crash" a Republican convention in Texas, Vaughn was not allowed in because organizers thought he was mocking the event. Following that episode, he received a personal invite to the White House and was able to meet President Bush.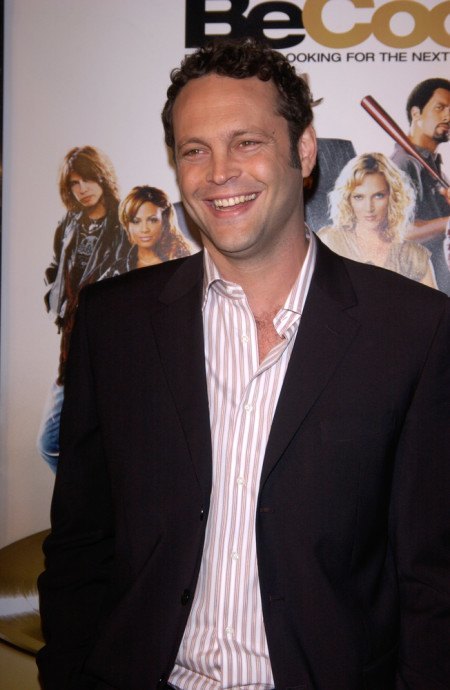 2. Sylvester Stallone
Stallone is a staunch supporter of the Republican party. Saying he's loud and proud is an understatement. The Rocky actor has lent both public and financial support to the Republican party in Hollywood.
3. Bruce Willis
Willis was very outspoken about his support for Republican nominee George H. W. Bush, during the 1992 election. His wife at the time, Demi Moore, classified herself as a liberal democrat. Then, Willis was invited to speak at the 2000 Republican convention, lending his support to George W. Bush. Willis did not make any public endorsements or political contributions in the 2008 election campaign, but he did proclaim a number of Republican ideologies during several 2007 interviews. In 2012, Bruce admitted he was very disappointed in Republican candidate Mitt Romney, so it's unclear if he voted for him or Obama.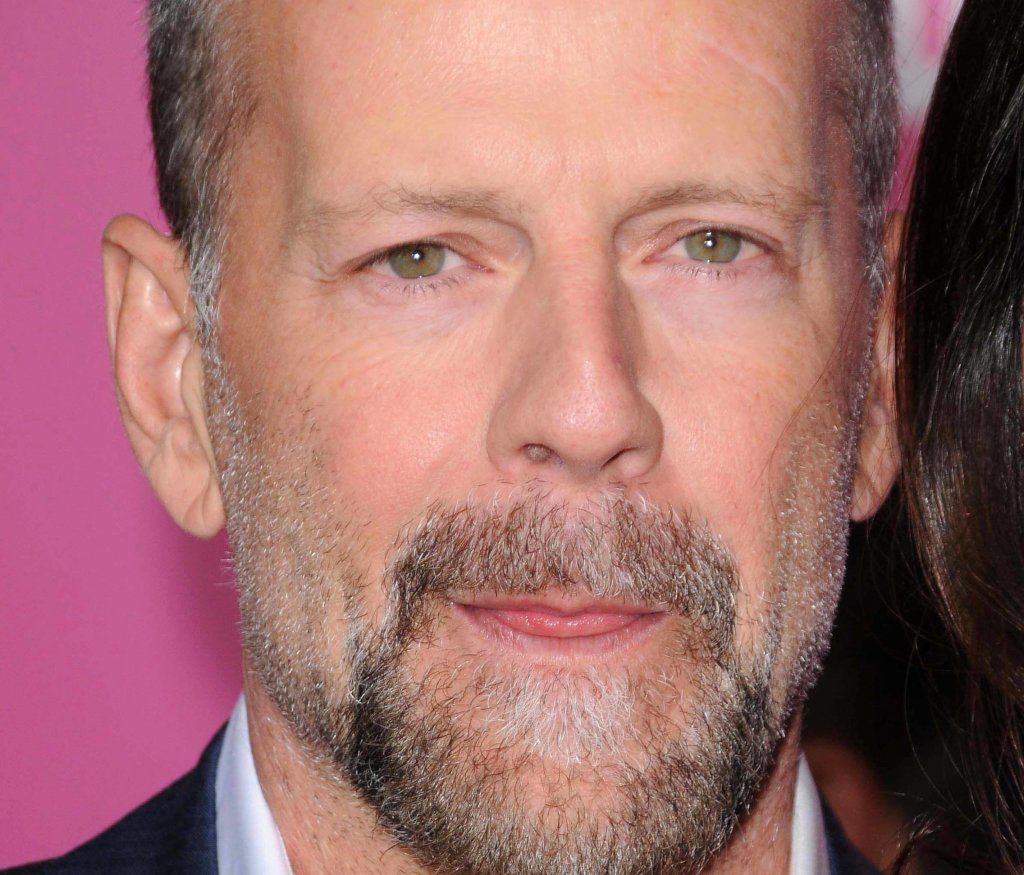 4. Heather Locklear
The Hot in Cleveland actress has been a registered Republican for years, but remains tight lipped when it comes to discussing her conservative views. Locklear refused to participate in a 2004 documentary called Rated R: Republicans in Hollywood, in which celebrity conservatives talked about being a minority in Tinseltown.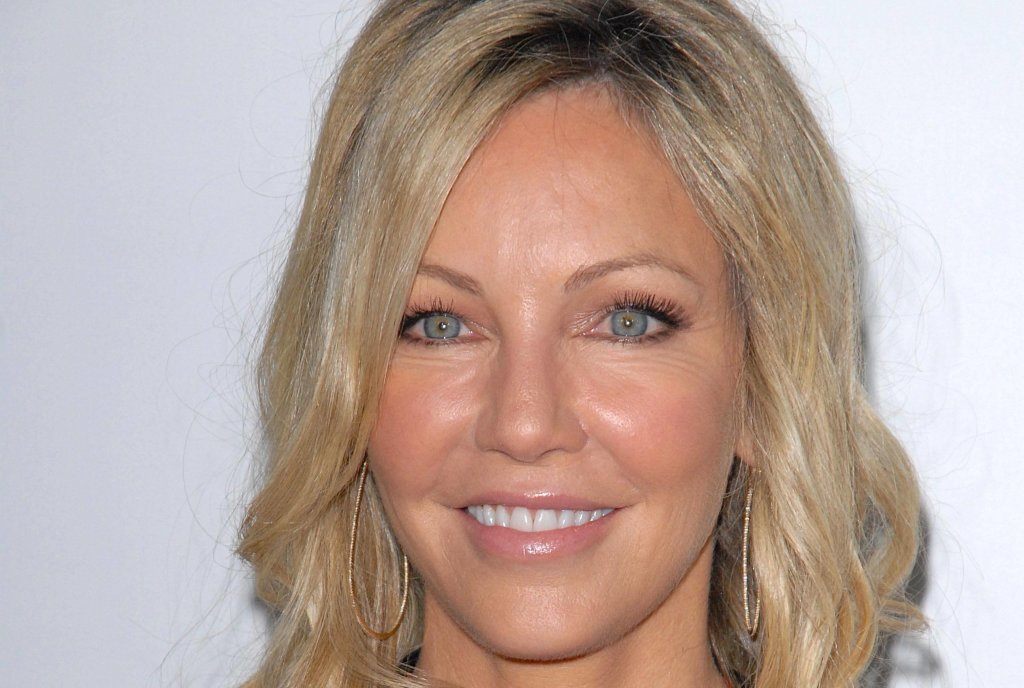 5. Dwayne "The Rock" Johnson
The WWE superstar turned actor surprisingly supports the Red Elephant. The BET website reported that Johnson was invited to speak at the 2000 election campaign. The Hercules actor endorsed Republican candidate George W. Bush during his two election campaigns. Johnson has also attended a number of Republican National Conventions. Although, he's fairly tight lipped about his political stance, we do know which candidate he'd save in the ring.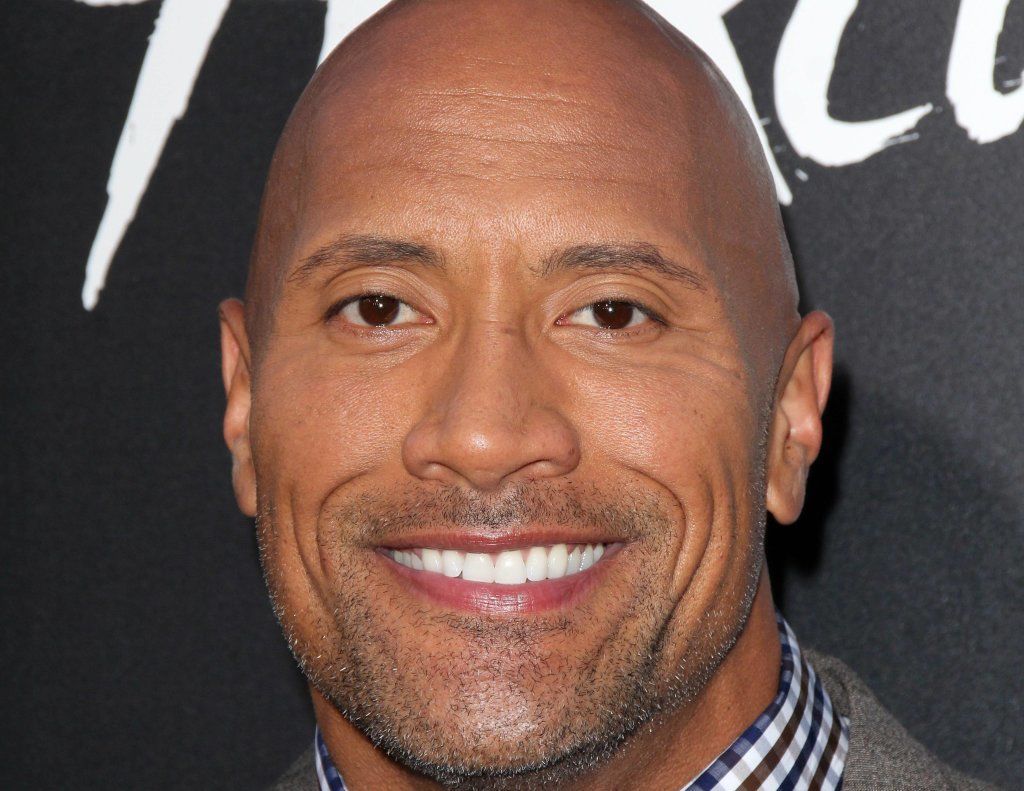 6. Shannen Doherty
The Off the Map actress would have a field day discussing politics with her former TV twin Jason Priestly, who is a liberal democrat. In the past, Doherty has lent her support to the republican candidates George H. W. Bush, his son George W. Bush and Mitt Romney. Although she is a vocal supporter of gay marriage believing everyone has the right to love and be loved, she also supports Republican foreign policy.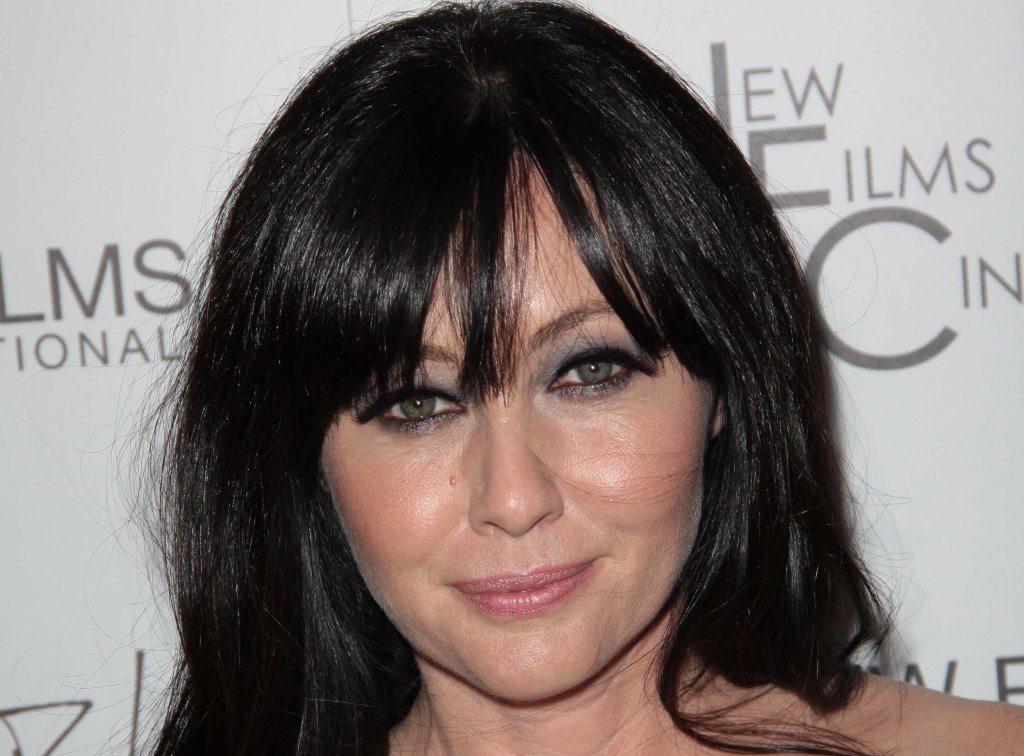 7. Adam Sandler
You may be surprised to hear that the comedic Blended actor who is a proud member of the Jewish community is also registered as a Republican. In 2008, Adam Sandler confirmed that he is a GOP supporter when he made a $2,100 contribution to Rudy Giuliani's presidential campaign fund.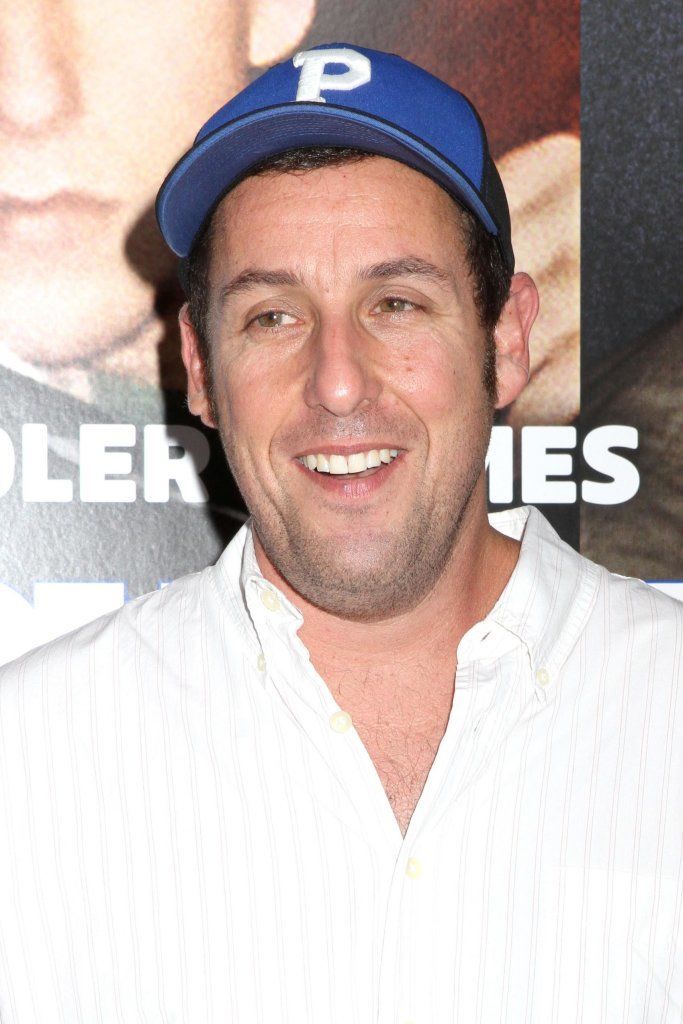 8. Jessica Simpson
We're not too sure how passionate Simpson is about politics, but she is another of the stars that are republican. The 34-year-old mother of two was even invited to perform for George W. Bush in 2006. Her conservative political views may stem from her strict Southern Baptist upbringing.