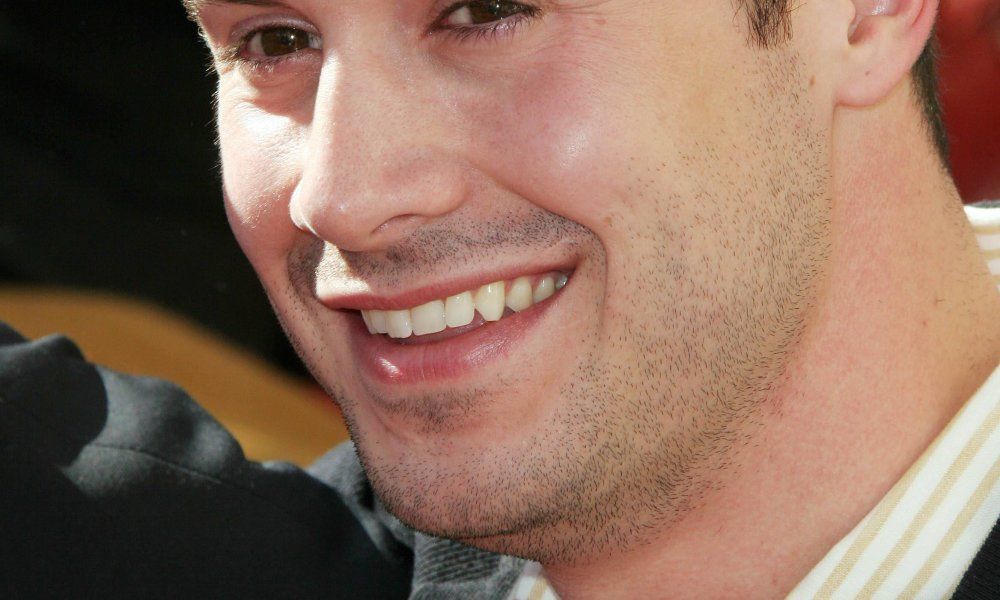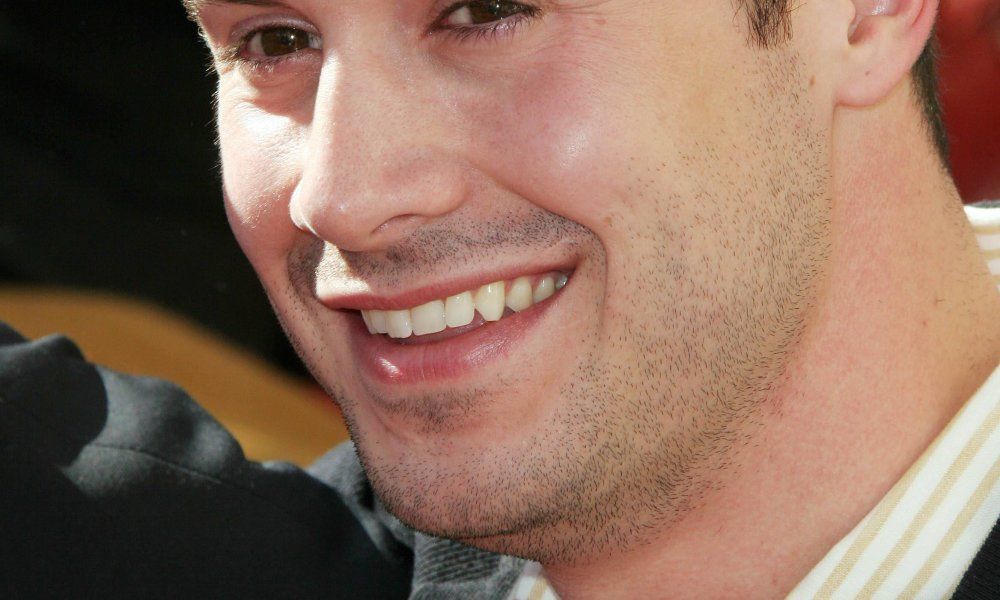 Working in Hollywood often means making millions of dollars, but it comes with the price of having your life constantly in the spotlight. These are eight stars who quit Hollywood because they wanted to escape the public eye and live a "normal life." Find out what they're up to today.
1. Dave Chappelle
In 2005, the famed comedian walked away from the Chappelle Show at the height of its popularity. Chappelle traveled to South Africa to "find himself" and regroup. Dave said, "Coming here, I don't have the distractions of fame. It quiets the ego down. I'm interested in the kind of person I've got to become. I want to be well rounded and the industry is a place of extremes. I want to be well balanced." Chappelle returned to standup comedy in August 2013 when he performed on the Oddball Comedy & Curiosity festival, but his fame has never been the same since his departure.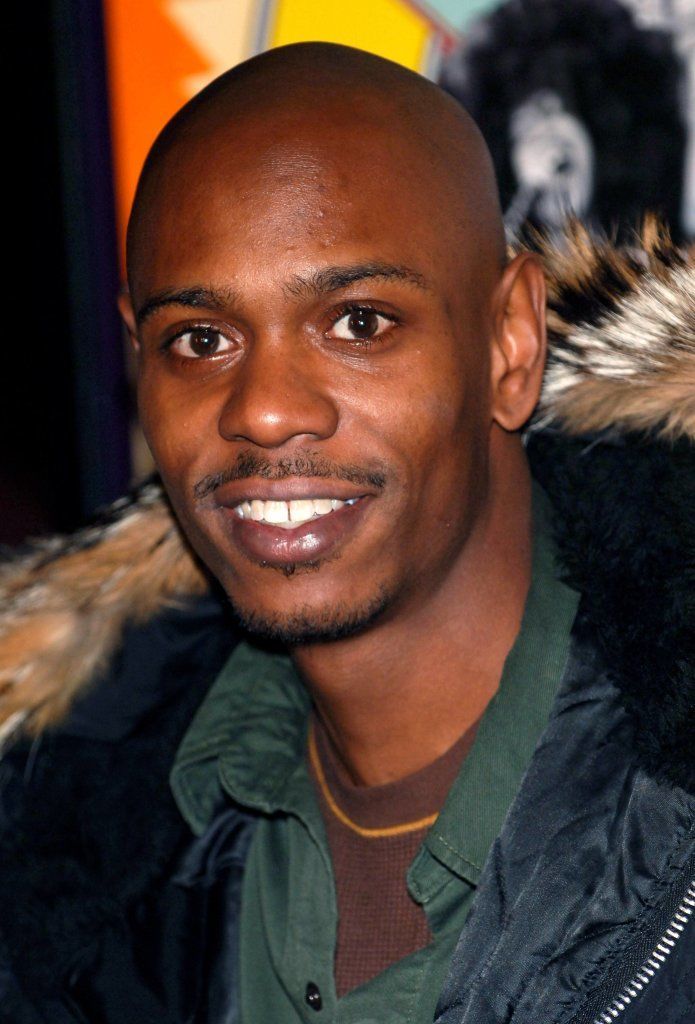 2. Elizabeth Hurley
The Austin Powers actress left Hollywood following the birth of her son. Hurley, who was romantically involved with actor Hugh Grant from 1987 to 2000, gave birth to her only child, Damian Hurley, in April 2002. Hurley returned to Hollywood in 2008 and currently stars as Queen Helena on The Royals.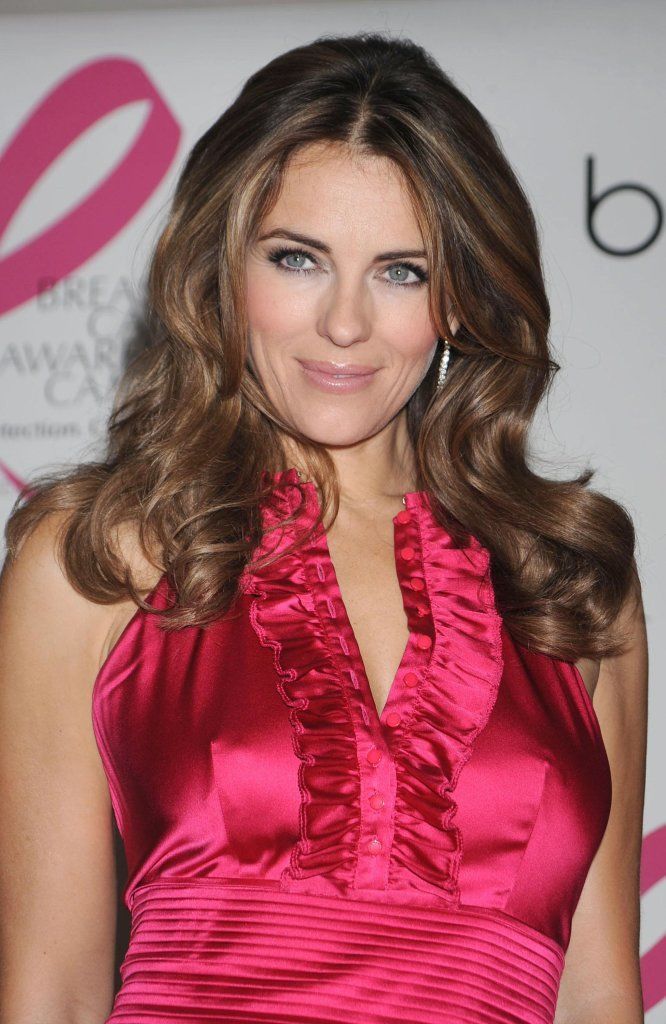 3. Meg Ryan
The You've Got Mail actress retired from Hollywood in 2004 following her divorce from actor Dennis Quad. Ryan returned to film in 2008 with the independent film, In the Land of Women. Her career, however, has never been same as it was in the late 80s and 90s.
4. Jonathan Taylor Thomas
The Home Improvement heartthrob left Hollywood to focus on his studies. Jonathan Taylor Thomas quit acting in 2005 to attend Harvard University where he studied philosophy and history. JTT went on to attend and graduate from the Columbia University School of General Studies in 2010. Thomas has made a few appearances on Tim Allen's Last Man Standing since its debut in 2011, but has otherwise left acting behind.
5. John Hughes
The famed 80's film writer best known for classics like The Breakfast Club, Sixteen Candles, Ferris Bueller's Day Off and Planes, Trains and Automobiles quit Hollywood in 1994 to pursue a "normal life" in the suburbs of Chicago. Unfortunately, Hughes passed away in 2009 after suffering a heart attack in Manhattan.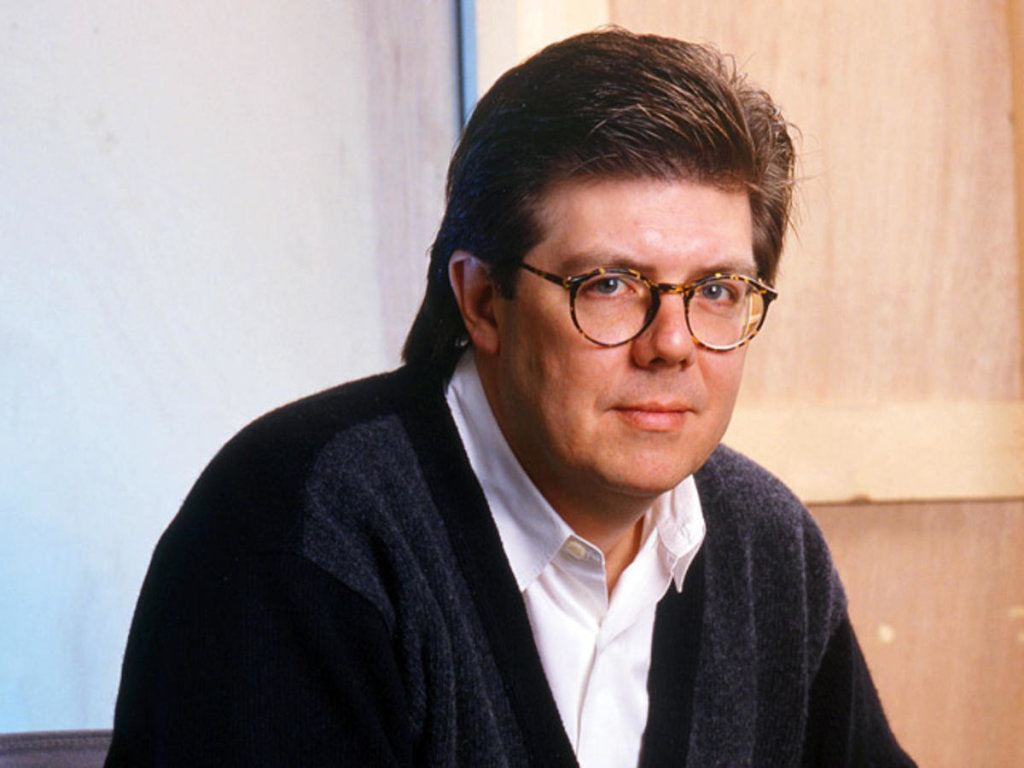 6. Freddie Prinze Jr.
Freddie Prinze Jr. quit acting at the height of his career. The teen heartthrob best remembered for his roles in I Know What You Did Last Summer, She's All That, Head Over Heels, Summer Catch and Scooby Doo says he left Hollywood because "it's just too weird." Prinze has made a few guest appearances on shows like 24, Bones and Psych over the past few years, but he spends most of his time with his wife, Sarah Michelle Gellar, and their two kids in Los Angeles.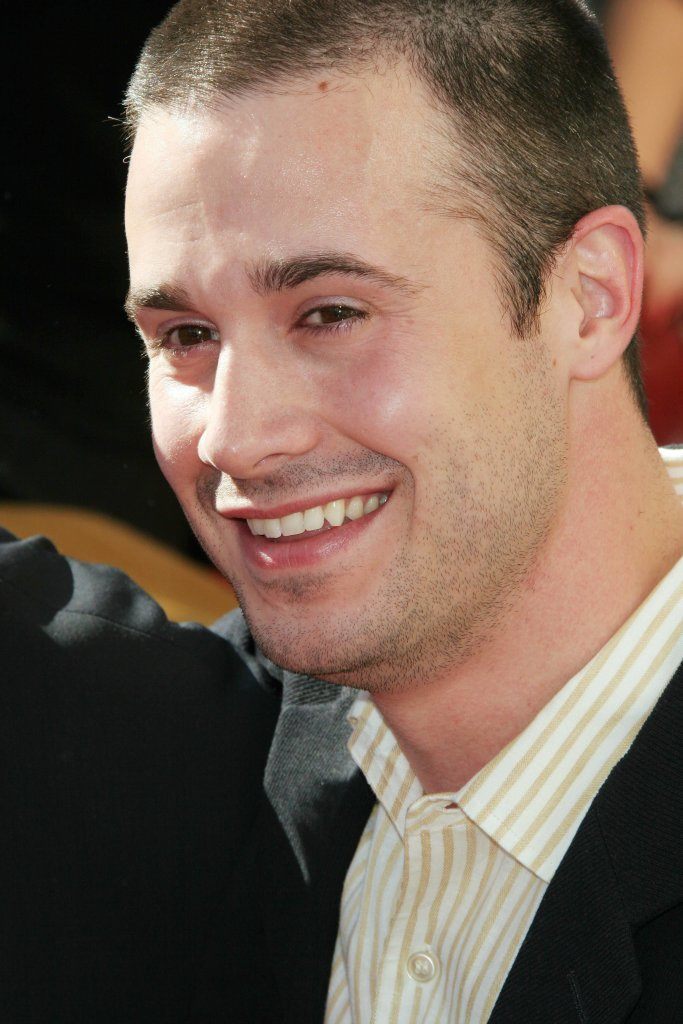 7. Lauren Hill
The former Fugees member hasn't released an album since 2002. Hill, best known for hits like "Killing Me Softly," "Doo Wop (That Thing)," and "Everything is Everything" appeared to have retired from music all together in the early 2000s. In 2012, Hill was charged for tax evasion and served three months in jail. Although the famed singer has done some sporadic touring, she has only released a handful of singles over the last decade.
8. Rick Moranis
The Honey I Shrunk the Kids and Ghostbusters actor left show business in 1997 to raise his children following his wife's death. Moranis said, "I'm a single parent and I just found that it was too difficult to manage raising my kids and doing the traveling involved in making movies. So I took a little bit of a break. And the little bit of a break turned into a longer break, and then I found that I really didn't miss it." Moranis has lent his voice to a few animated films over the last couple of years.