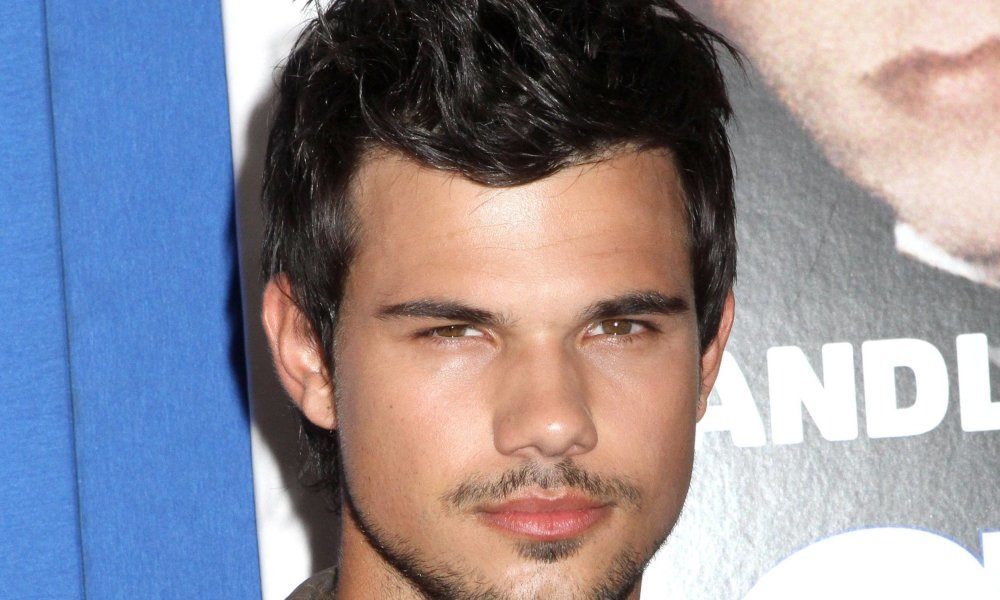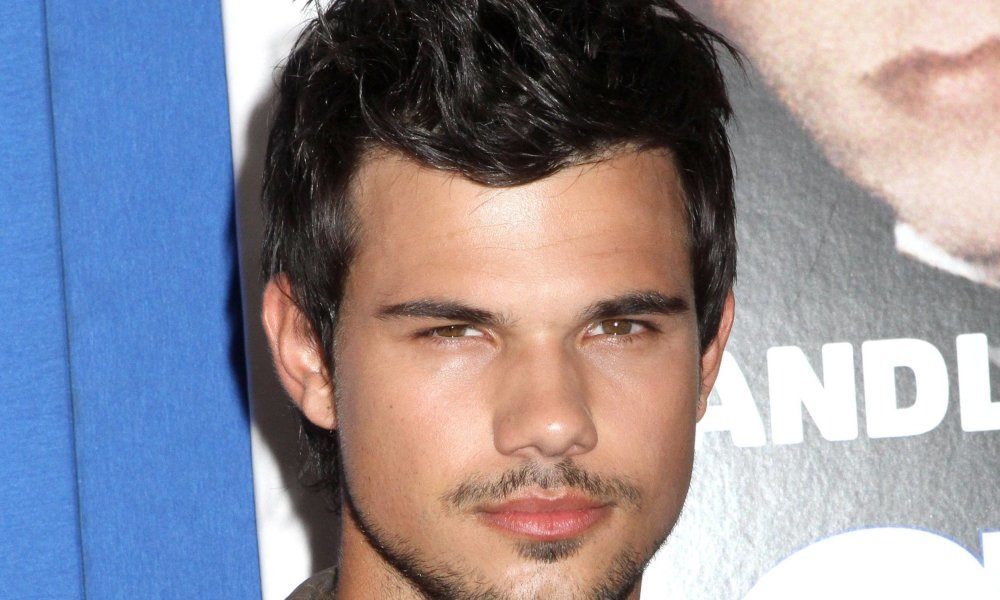 With celebrities raking in millions of dollars every year, you would imagine they'd live in the most lavish abodes. However, some stars have chosen to take a more modest route. These are eight stars who still live with their parents. It may seem odd to you, but most of these celebs are happy to share their digs with mom and dad.
1. Rafeal Nadal
The 28-year-old tennis superstar is reportedly worth $100 million, so purchasing a home is really no concern for Nadal. It may seem a bit strange, but Nadal happily lives with his parents and sister in Mallorca, Spain.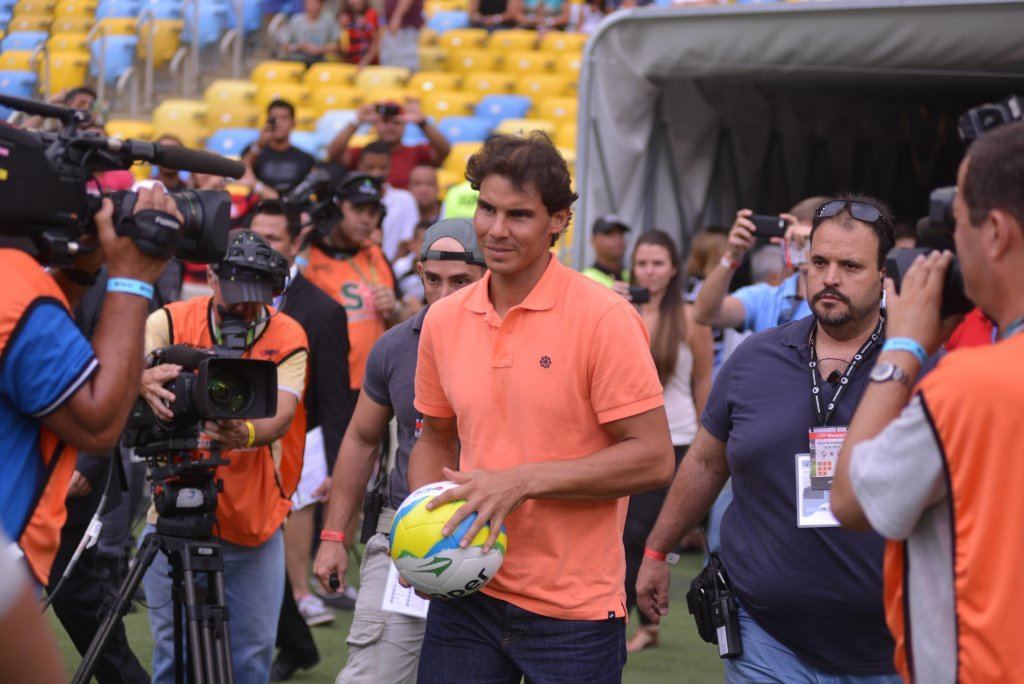 2. Bradley Cooper
Bradley Cooper's dad passed away in 2011, so to comfort his grieving mother, the American Sniper star invited her to live with him. There was talk of Cooper relocating to London to live with his British girlfriend, Suki Waterhouse, but the pair recently split. We wonder if he'll just stay on this side of the pond with mom.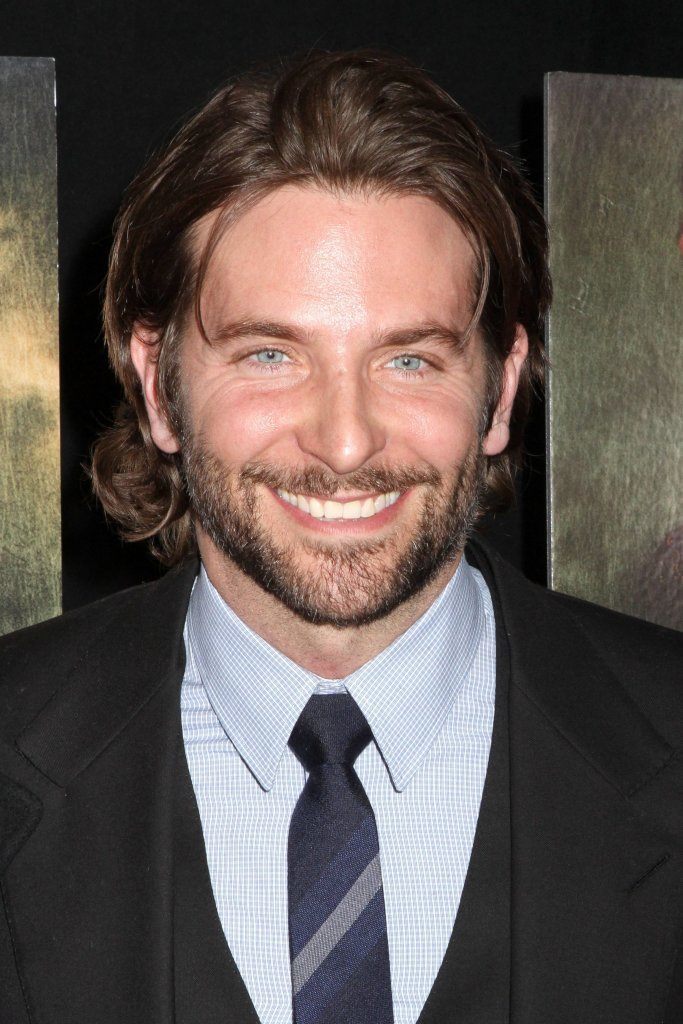 3. Michelle Obama
In 2008, the Obamas made a big move to 1600 Pennsylvania Avenue and Michelle took her mom with her. Marian Robinson is the first live-in grandmother at the White House since the Eisenhower administration. However, she doesn't seem thrilled about it. Marian has described living there "like sleeping in a museum."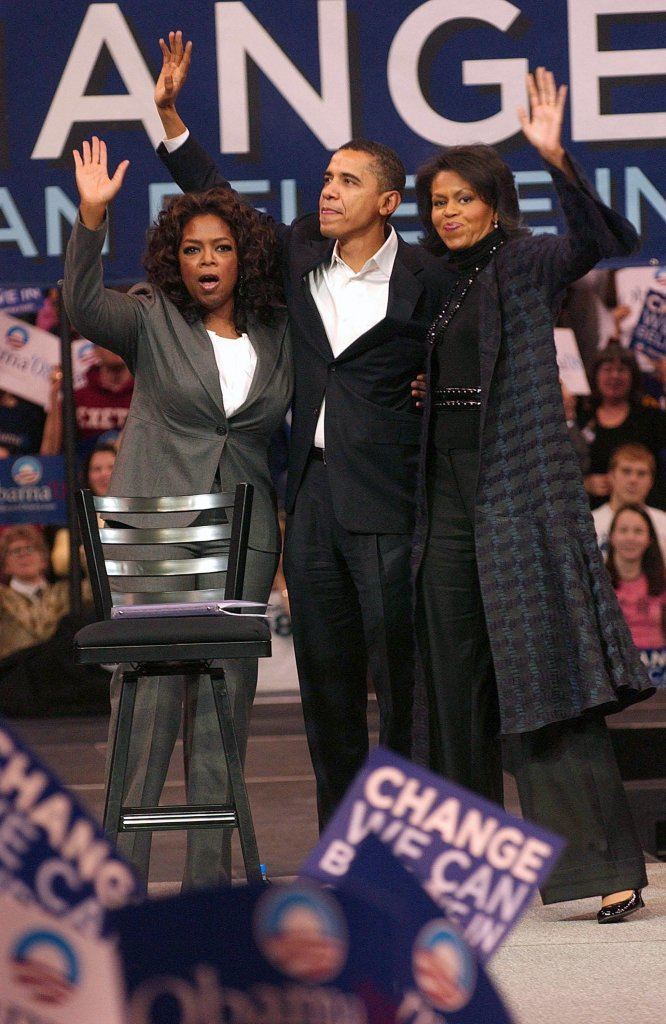 4. Snooki
The former Jersey Shore star has grown up a lot over the past few years. Snooki is now a wife and mother of two, but she and husband Gionni have still not moved out of his parent's basement. The pint-sized reality star is reportedly worth $4 million, so money is not the issue. Snooki notes that Gionni's parents love having their grandchildren in the house and that they're also a big help to the young couple. We can understand this logic.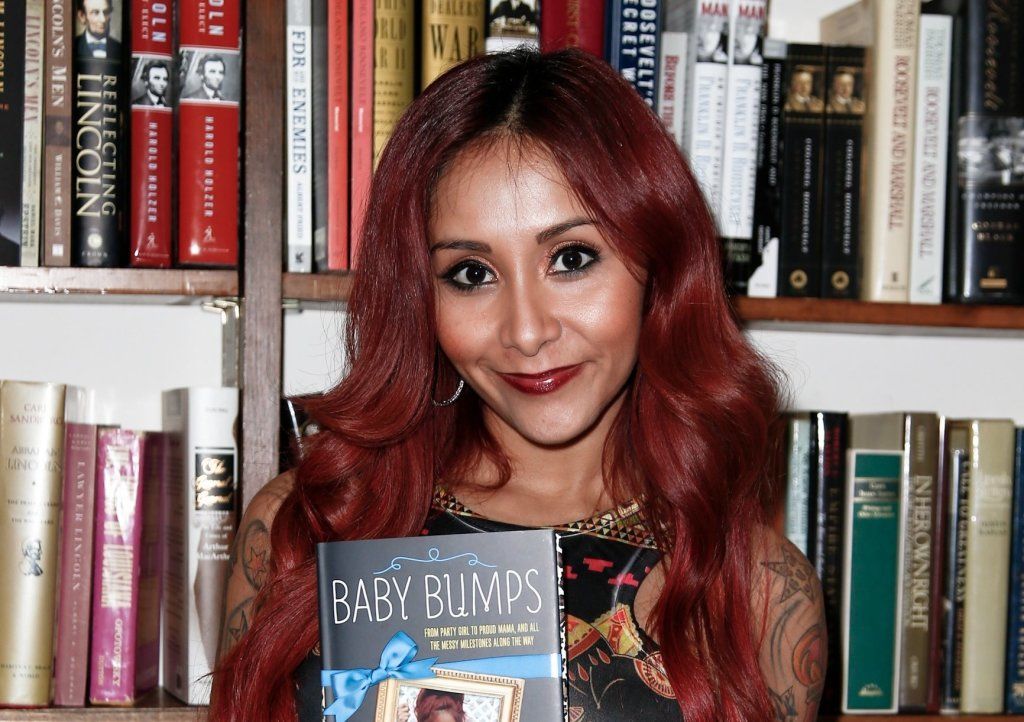 5. Demi Lovato
Demi's situation is understandable. The 23-year-old moved back in with her parents last year after finishing up her time in rehab. The former Disney star spent some time in a sober-house until she ultimately decided to move back in with mom and step-dad.
6. Spencer and Heidi Pratt
Possibly one of the most hated couples on reality TV still live at home. Spencer and Heidi, who have been known to spend millions on shopping sprees, lavish vacations and unnecessary plastic surgeries, have not yet purchased their own home. The Pratts currently live with Spencer's parents in Calabasas.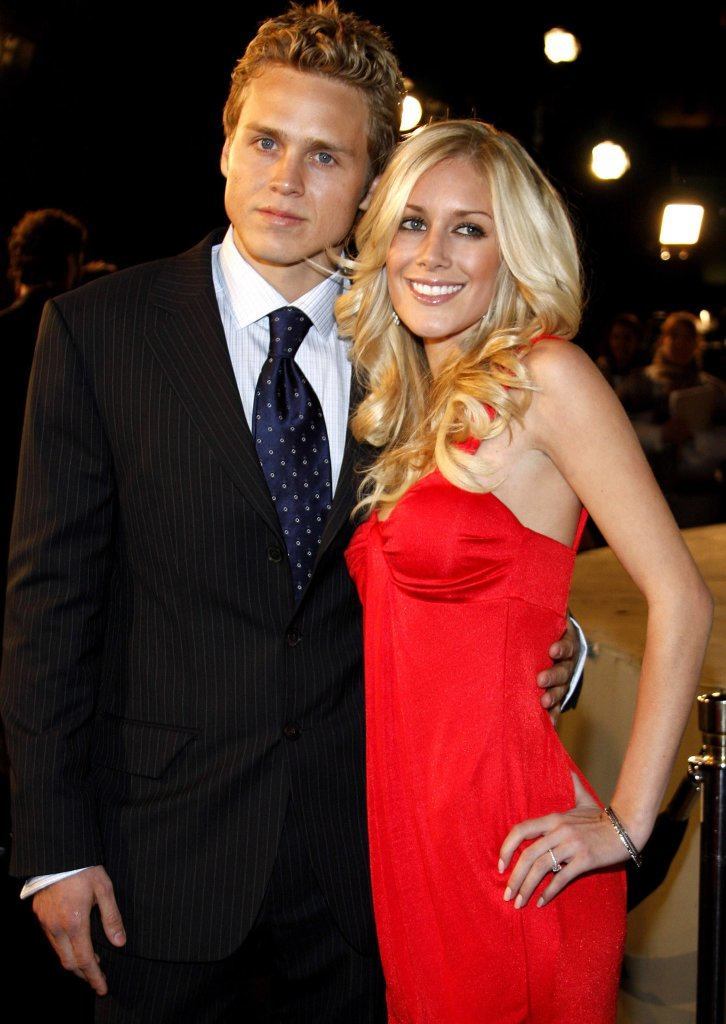 7. Taylor Lautner
It's hard to imagine that the Twilight star can live a normal life, but Lautner admits that he tries to. The 23-year-old actor lives at home with his parents in Santa Clarita and he's still responsible for taking out the trash. He sounds pretty down to earth to us.
8. Dev Patel
The Best Exotic Marigold Hotel star is currently worth a reported $3 million, but the 24-year-old still lives in his childhood town. Patel, who's starring in the sequel this year, currently lives in Harrow, England with his sister and parents. He admits that he has plans of moving out soon. He's described his living situation as a "crazy house."
What do you think about stars who still live with their parents? Sweet closeness or failure to launch?