Scott Disick may arguably be one of the funniest members of the Kardashian-Jenner clan. Always witty with his sarcastic one-liners, the Lord sure knows how to keep things interesting on the hit show. If you're not familiar with Keeping Up with the Kardashians, then you should know that Scott Disick was the partner of Kourtney Kardashian with whom he has three kids. Scott and Kourtney recently called it quits because of his excessive partying and infidelity. Here are eight things you should know about Scott Disick. It's not all bad.
1. The Lord Was a Book Model
Scott Disick was born on May 26, 1983 in Eastport, New York. The reality star was the only child of Bonnie and Jeffrey Disick. Scott's parents' money was largely inherited from Jeffrey's father, David M. Disick, a well-known attorney, real-estate developer and author. Scott attended the prestigious Ross School on Long Island where he was known to be a hard partier receiving the nickname STD. Disick was arrested twice by the time he was 18, once for speeding and once for driving under the influence. As a teen, he modeled and appeared on the cover of young adult books.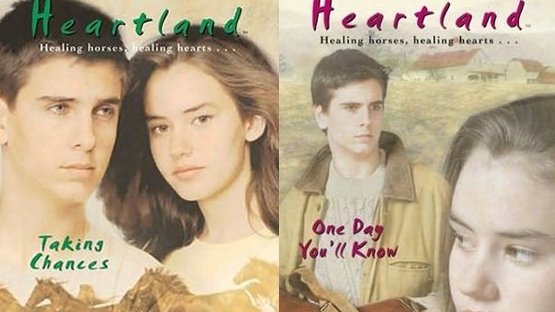 2. How He Met Kourtney
Scott and Kourtney first met in 2006 at friend Joe Francis' house party in Mexico. The pair began dating shortly after. Scott and Kourtney have had an on-again, off-again relationship for nearly 10 years and have three children together – Mason, Penelope and Reign. The pair have broken up over 20 times since they're been together, mainly because of Scott's alcohol addiction.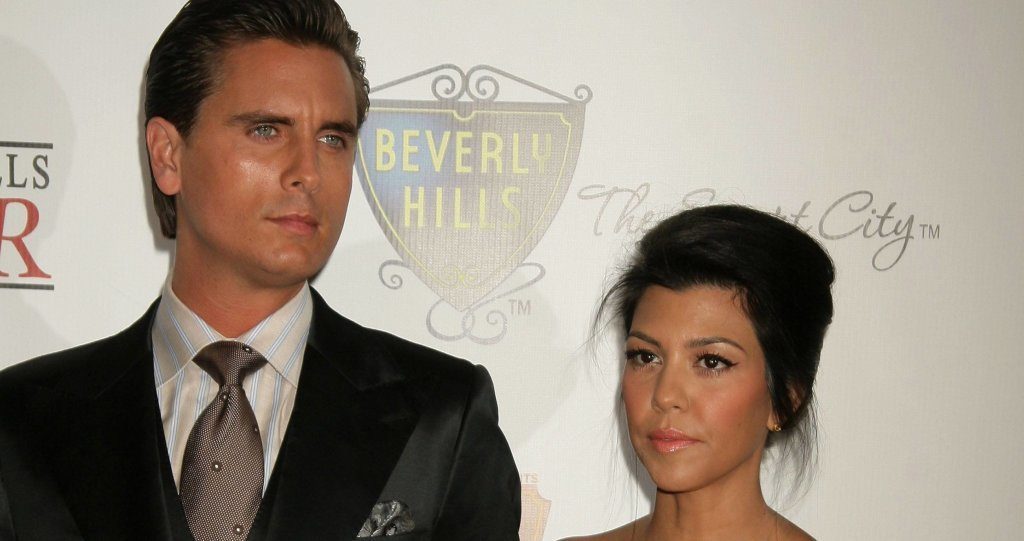 3. Unfaithful
The father of three is far from a faithful partner. Close friend David Weintraub says Disick has cheated with "countless" women. "In Las Vegas about a year ago, Scott and the rapper Tyga were partying at a strip club," the former manager reveals. "Scott was doing drugs and making out with the girls. Then he grabbed two strippers and went into the private room, where anything can happen." He once paid a Miami mistress $200,000 and a Mercedes Benz to keep quiet about their affair.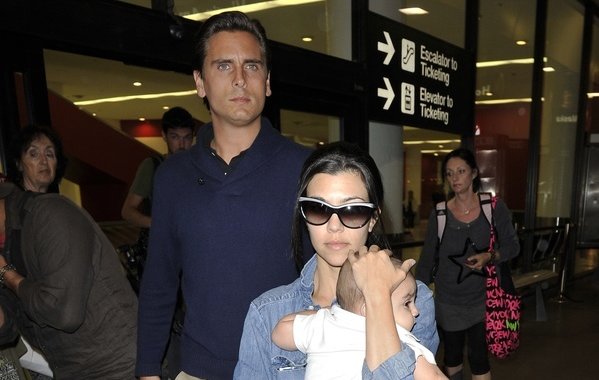 4. Substance Abuse
Scott has dealt with substance abuse issues for many years. Sources say that Kourtney even used to partake in recreational drug use when she and Scott were first dating, but her partying ways have slowed after having three kids. Scott has been in and out of rehab facilities, but he never truly overcame his demons. Unfortunately, Scott hasn't ever been able to control his drinking and drug use, and friends says he's headed on a downward spiral.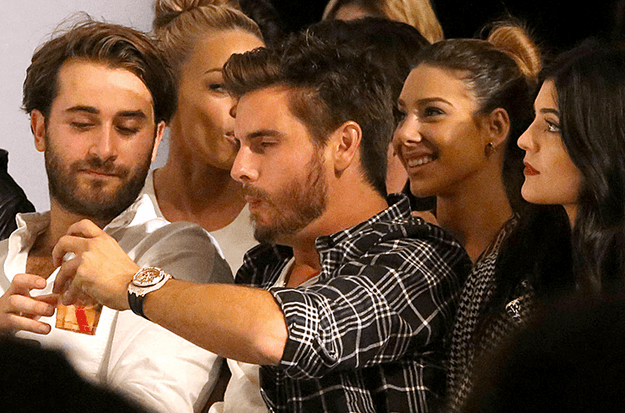 5. His Health Issues
Besides his inability to control his drinking, Scott also suffers from anxiety, particularly in large crowds. Sources say he often drinks excessively to avoid becoming anxious when he's hosting big events or pool parties. The reality star is also lactose intolerant.
6. The Loss of His Parents
On the most recent season of Keeping Up with the Kardashians, Disick often mentioned that he was feeling depressed and just generally "down" most days. Many friends say that since the death of his parents in 2013 and 2014, Scott hasn't been the same and his substance abuse is at an all time high. Scott lost his mother Bonnie in October 2013 following a long illness, and then his father passed away only three months later, some say from a broken heart. Scott was obviously devastated and returned to the bottle as a coping mechanism, and he hasn't been able to stop.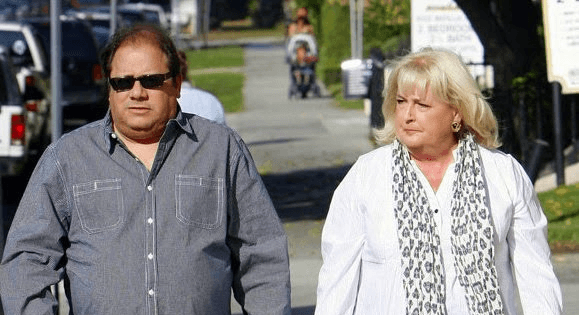 7. What Does He Actually Do?
Remember the KUWTK episode where Khloe is questioning Kourtney about Scott's "shady businesses?" Well, we've also wondered exactly what the Lord does to live such a lavish lifestyle. Over the years, Scott has had his hand in many different business ventures. He released a tanning product for men called Monte Carlo. He also introduced a line of menopause supplements for men called Amidren by Scott Disick, and he opened a Japanese restaurant in New York, Ryu, but later cut ties with it. Scott has said that he's, "done a lot of private label manufacturing in the nutrition biz" and "raised money for startup companies." He's also involved in the nightlife entertainment biz. Disick has had paid hosting gigs for clubs such as 1OAK and he's hosted pool parties at casinos, such as Harrah's Resort in Atlantic City, for which he was paid $50,000. He's also the president of Calabasas Luxury Motor Cars.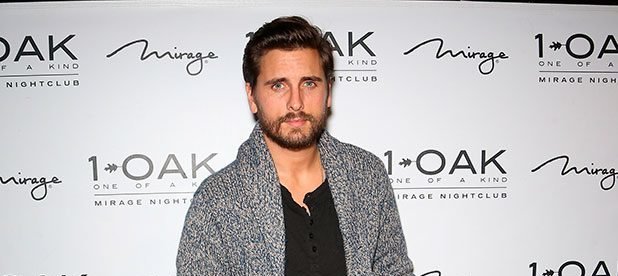 8. Fun Facts
Disick bought a knighting ceremony for himself over the Internet, after which he urged family members and friends to refer to him as "Lord Disick," "The Lord," or "LD." Scott doesn't use coasters because he doesn't "respect surfaces." He loves snowboarding, and enjoys unwinding at night to reruns of Seinfeld while eating Goldfish. He's also known to go commando when he wears suits. Just a few of the things you should know about Scott Disick!