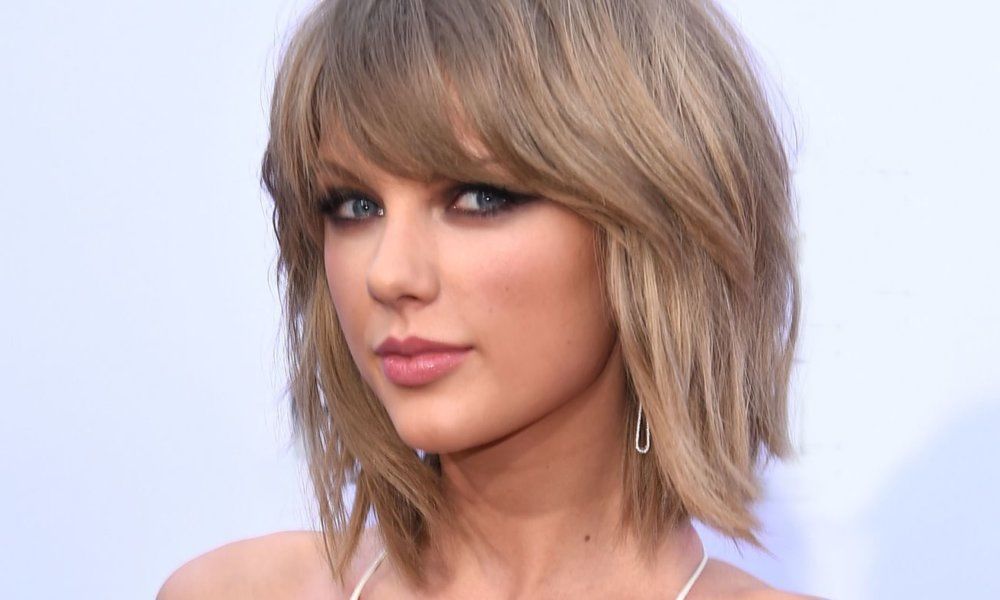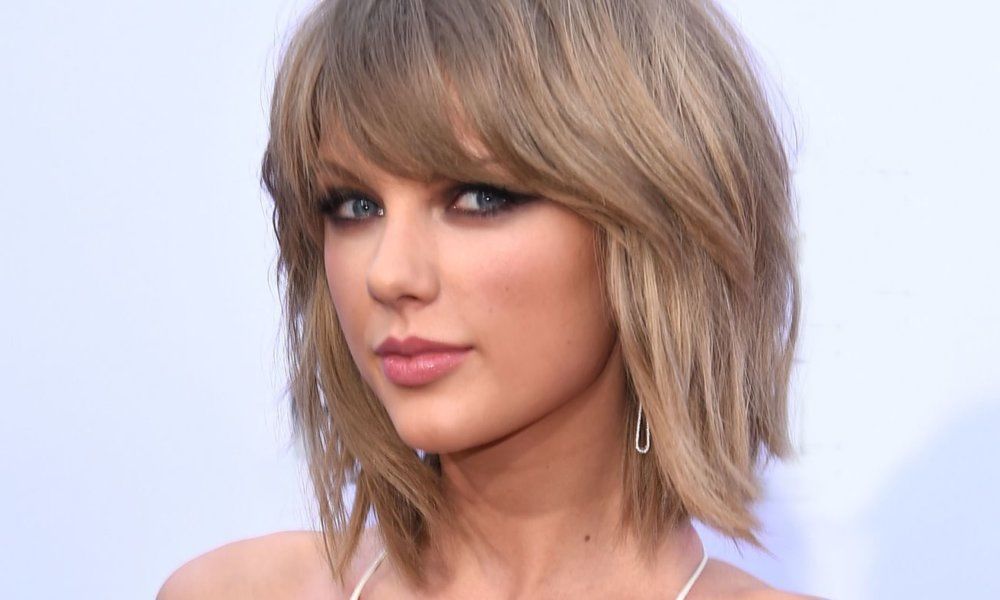 In the long history of Hollywood — with its bombastic egos and high stakes atmosphere — feuds among the creative and business talent are bound to erupt. And while, these days, most of those feuds play out on Twitter with all the intensity of a high school slap fight, sometimes celebrities really know how to stick the knife in and twist. Here, for your consideration, are a few of the best celebrity revenge stories from the long and ruthless history of Hollywood.
1. Amber Rose Reveals Kanye West's Big Secret
At one point, Kanye West and Amber Rose were a big time item, and it was … well, it was a thing. Then, they broke up and the rapper moved on to the brunette with hips and Rose moved on to Wiz Khalifa. Then, in the midst of a (sigh) Twitter battle with Khalifa, West made some disparaging remarks about the kid Khalifa shares with Amber Rose. This act prompted the former adult film start to tweet, "Awww @kanyewest are u mad I'm not around to play in ur a–hole anymore?" The resulting hangdog tweets from West — including his half-hearted claim that Rose was lying — are the stuff of legend.