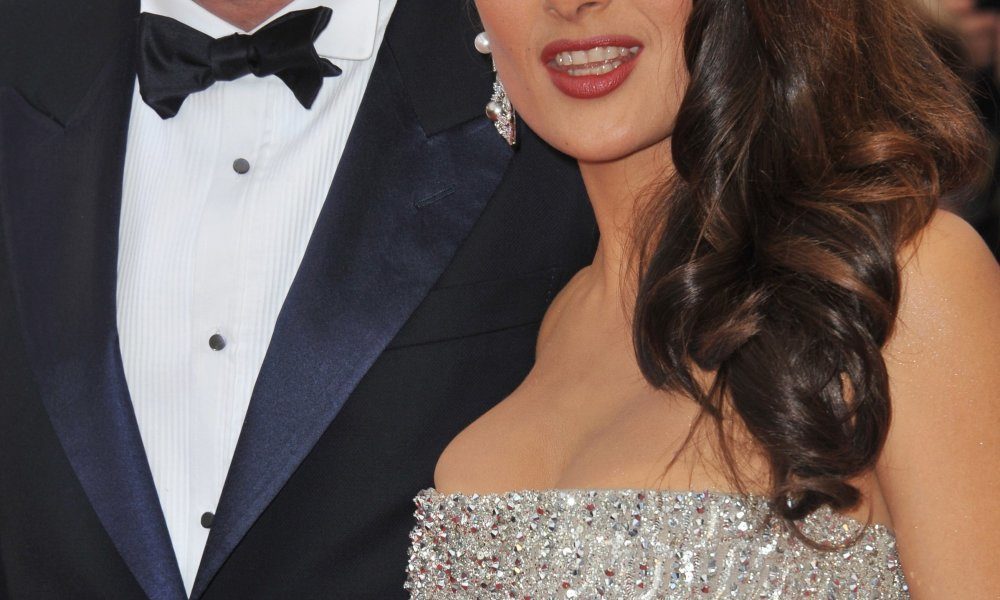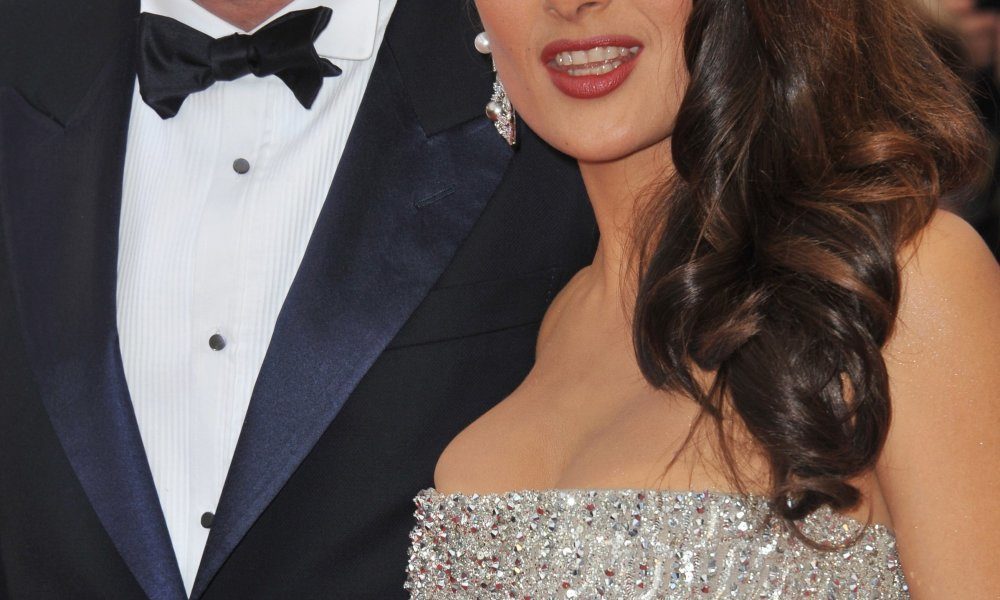 These are the deadbeat dads of Hollywood, the professional athletes, musicians and actors who skipped out on supporting their children with former wives and girlfriends. Here are nine celebrities who did not pay their child support. Some even served time in jail for missing years of payments.
1. Dennis Rodman
A judge found the controversial ex-basketballer in contempt of court and ordered him to pay half of a million dollars in back child support to his ex-wife, Michelle Rodman. In 2011, the former Chicago Bulls star was sentenced to more than 100 hours of community service for missed payments in 2009 and 2010. But, we all know he had money to fly to North Korea.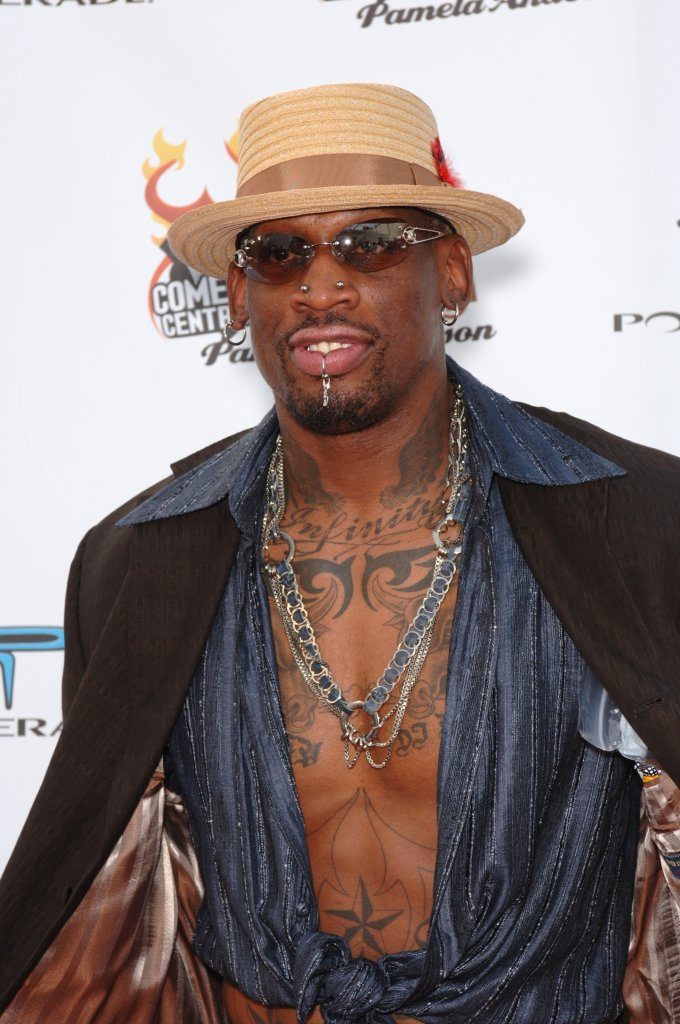 2. Levi Johnston
The baby daddy of Sarah Palin's grandson and ex-boyfriend of Bristol reportedly owed over $38,000 in child support in 2008. Levi didn't pay for 22 months, but according to US Weekly he did spend over $1 million on guns, boats and four-wheelers.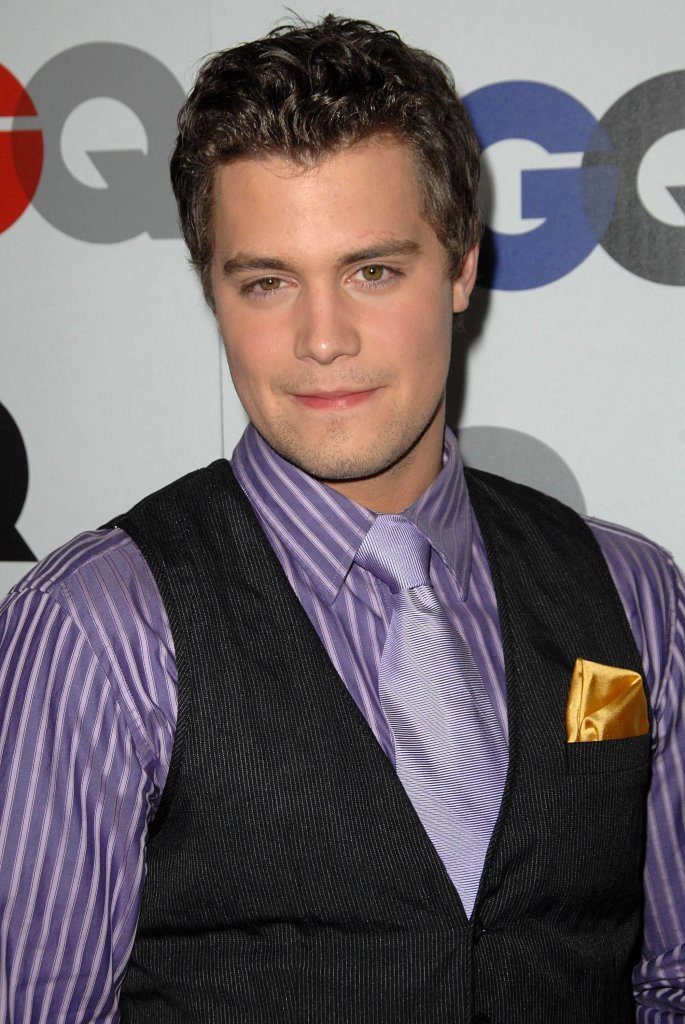 3. Val Kilmer
In 2011, the former Batman Forever actor's ex-wife, Joanne Whalley, claimed that Kilmer had fallen behind on child support for their two kids. He had previously agreed to pay her $27,500 per month. The actress established a lien on Kilmer's property in order to prevent him from skipping out on more payments.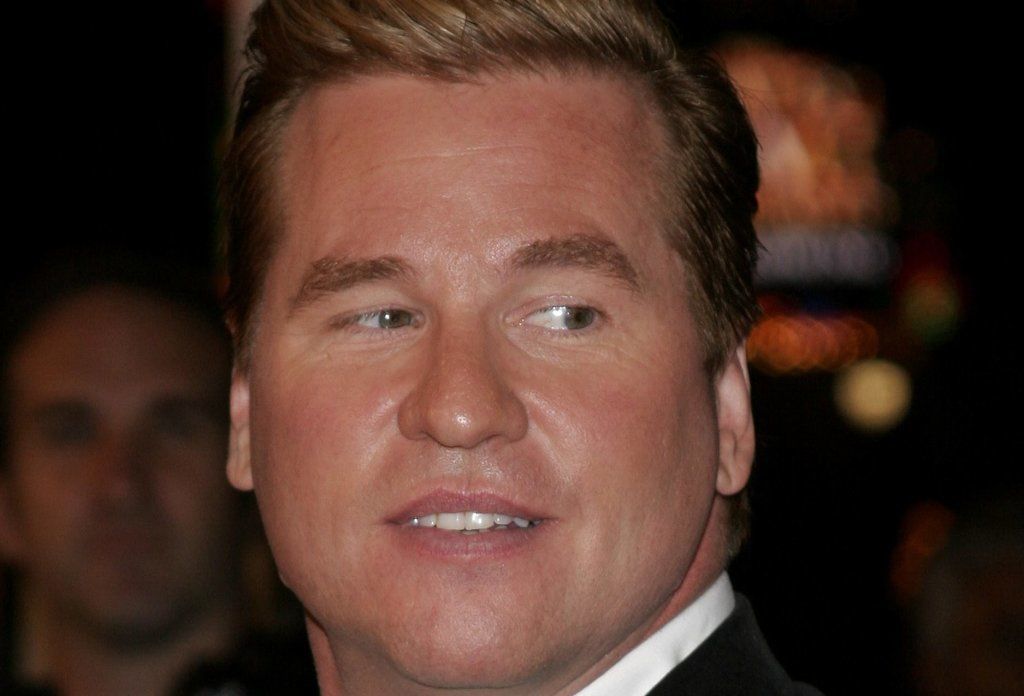 4. Bobby Brown
The former husband of the late Whitney Houston spent three days in a county jail for missed payments in 2007 when he owed nearly $20,000 in child support and court fees to his ex, Kim Ward. The R&B singer has a history of skipping out on his child support. Brown has five children with four women, including one daughter, Bobbi Kristina, with Houston.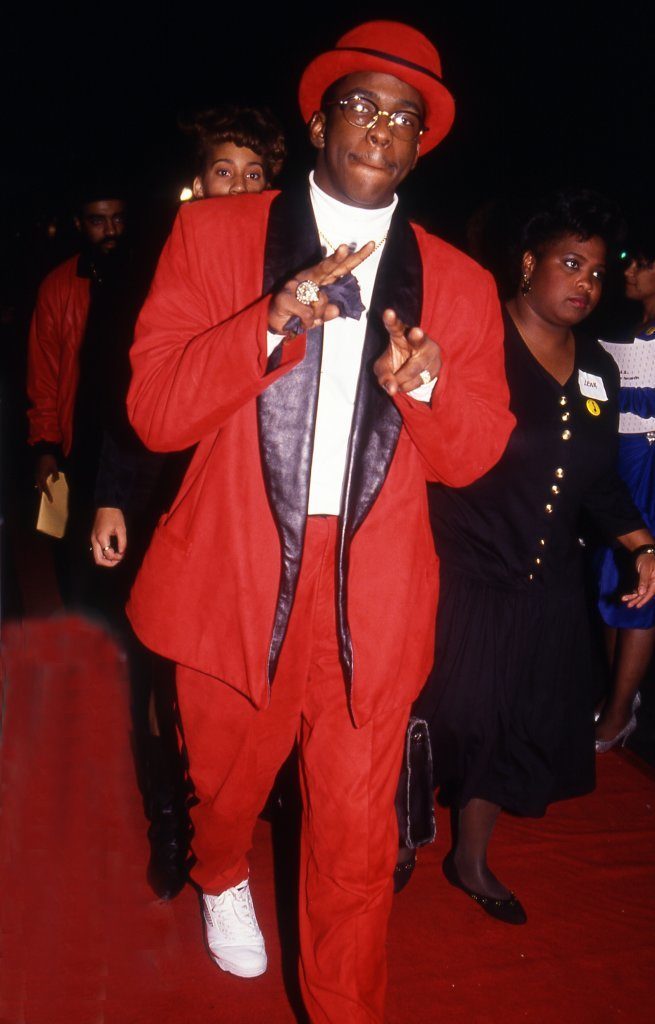 5. Terrell Owens
The former NFL star has had trouble keeping up with child support payments to the four women with whom he has kids. T.O was making an estimated $80 million during his football career. But, in 2011 Owens claimed that he was broke and filed to reduce the cost of the payments. In December 2012, the football player completed his court-ordered community service at a Los Angeles Goodwill after being held in contempt of court for falling behind on his payments to baby mama Kimberly Floyd.
6. Allen Iverson
The former basketball star's wife, Tawanna, filed for divorce in March 2010, but the pair later reconciled. She filed again in June 2011 and claimed that Allen had stopped depositing money in their joint bank account which she used to support their five children. The former couple settled their divorce in January 2013 and it was reported that Tawanna received a $3 million lump sum, a percentage of future profits from his Reebok endorsement and established a monthly child support payment plan.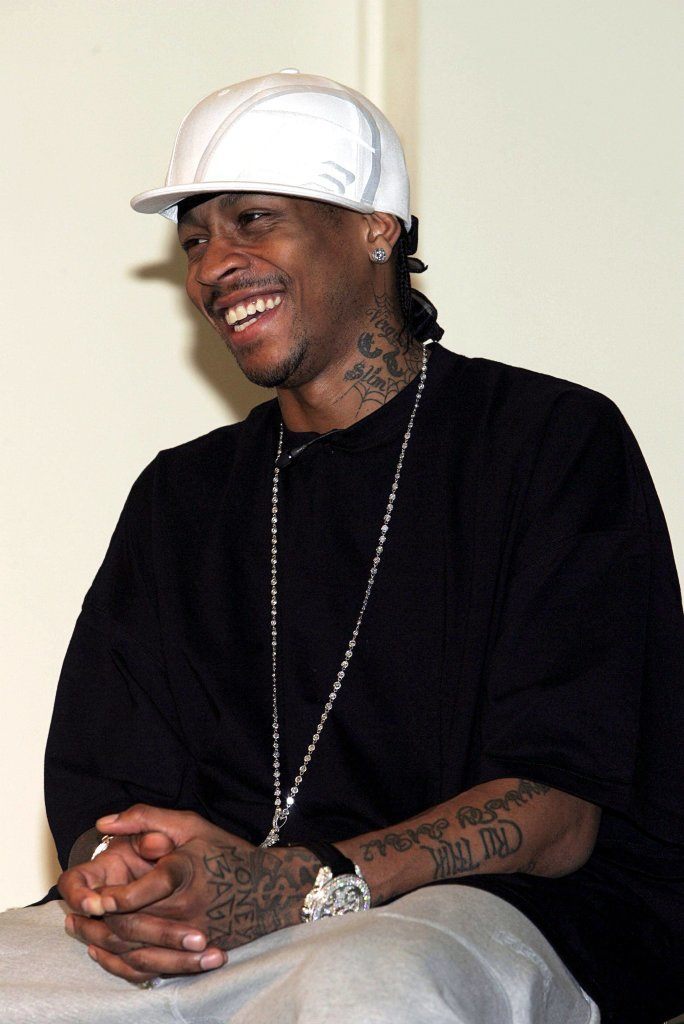 7. Ed Furlong
The Terminator 2 actor was arrested in 2011 after he violated a restraining order that he had with his estranged wife, Rachael Kneeland. Furlong was also a month behind on his child support payments because, according to him, he was "completely broke." Later that year, it was determined that he owed $15,000 in back child support.
8. Jon Gosselin
Gosselin is one of the most notorious celebrities who did not pay their child support. He ran into quite the predicament in 2009. The former reality star admitted that he couldn't afford both his child support and his rent. So he chose to pay his rent. The dad of eight said, "What do I do — pay child support or rent? I need to support my kids, but I could lose my house, and I need my home to continue to have custody."
9. Francois-Henry Pinault
The current husband of Mexican beauty Salma Hayek has one daughter with the actress. But before Pinault married Hayek, he was involved in a paternity case with supermodel Linda Evangelista. Pinault was recognized as the father of Evangelista's son, Augie. Evangelista was reportedly requesting $46,000 a month from Pinault, one of the highest support orders in the history of family court. In May 2012, the former flames settled the case for an undisclosed amount.