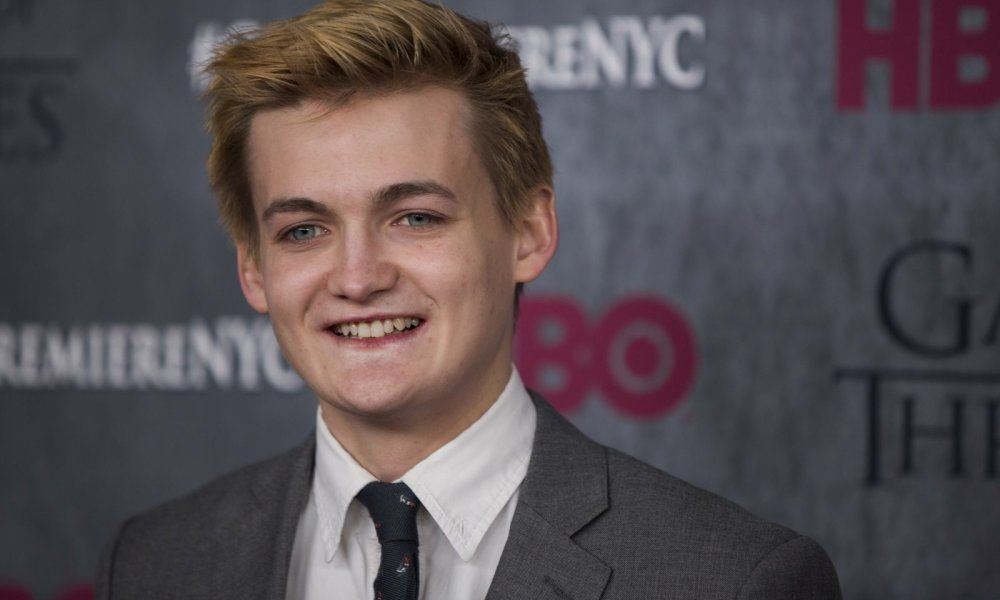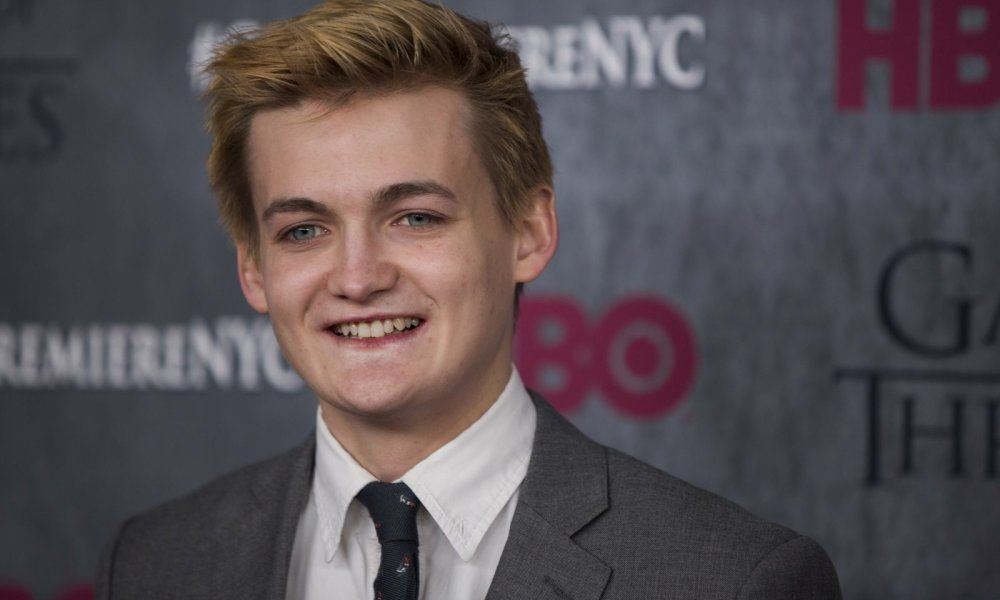 Although there are millions of fans who would do anything to live in their idol's shoes for a day, these nine celebs don't believe that fame is all it's cracked up to be. These are some A-list stars who actually hate being the center of the attention. As hard as it may be to believe, not all celebrities enjoy being famous, especially if it entails constant camera stalking.
1. Robert Pattinson
The Twilight heartthrob could never escape the paparazzi once he starred in the blockbuster vampire series. But, Pattinson admits that fame actually made him very sick. The UK native told Premiere magazine, "I went through a big time of depression…I couldn't go where I wanted to go. I was in the tabloids every day and I didn't have access to the roles I really wanted. I wanted more, on every level."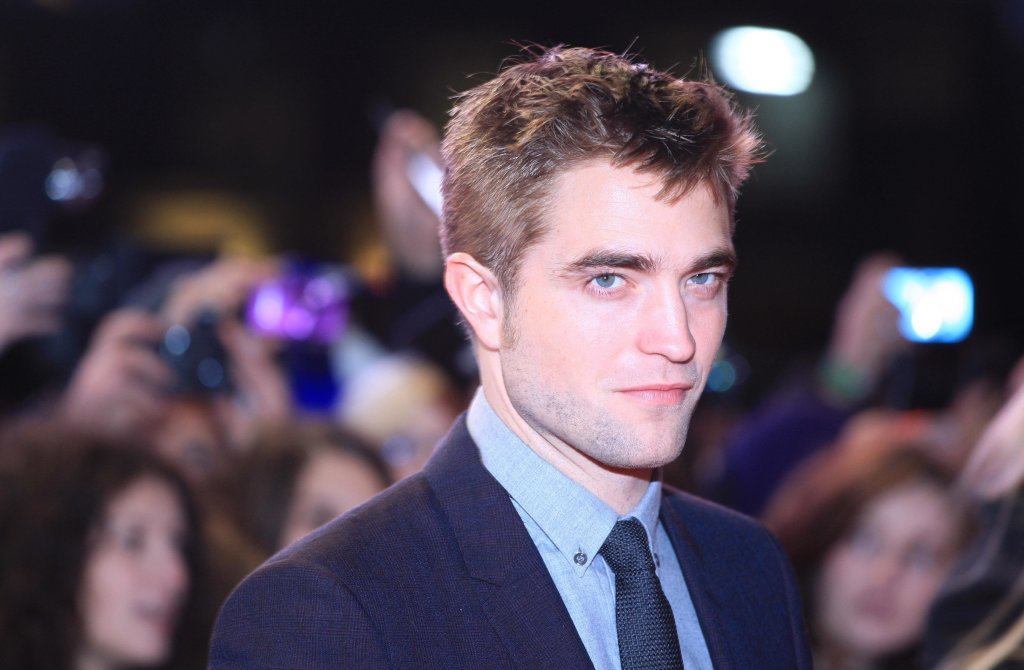 2. Charlize Theron
The South African beauty is best known for her award winning roles in films like The Cider House Rules, Monster and North Country. But just because Theron enjoys receiving praise for her acting abilities, doesn't mean she appreciates the other facets of fame. Theron hates being the center of attention. She said, "I don't like this casual attitude that if you decide to be an actor then your life is up for grabs. It's just not nice to go and get your groceries and have seven cars following you." The Dior spokeswoman lives a fairly private life with her two adopted children.
3. Harrison Ford
The 73-year-old actor first became a well-known movie star in the 1970s, so Ford has had to deal with everything that comes with being famous for decades. The Stars Wars vet once admitted, "There's nothing good about being famous. You always think, 'If I'm successful, then I'll have opportunities.' You never figure the cost of fame will be a total loss of privacy."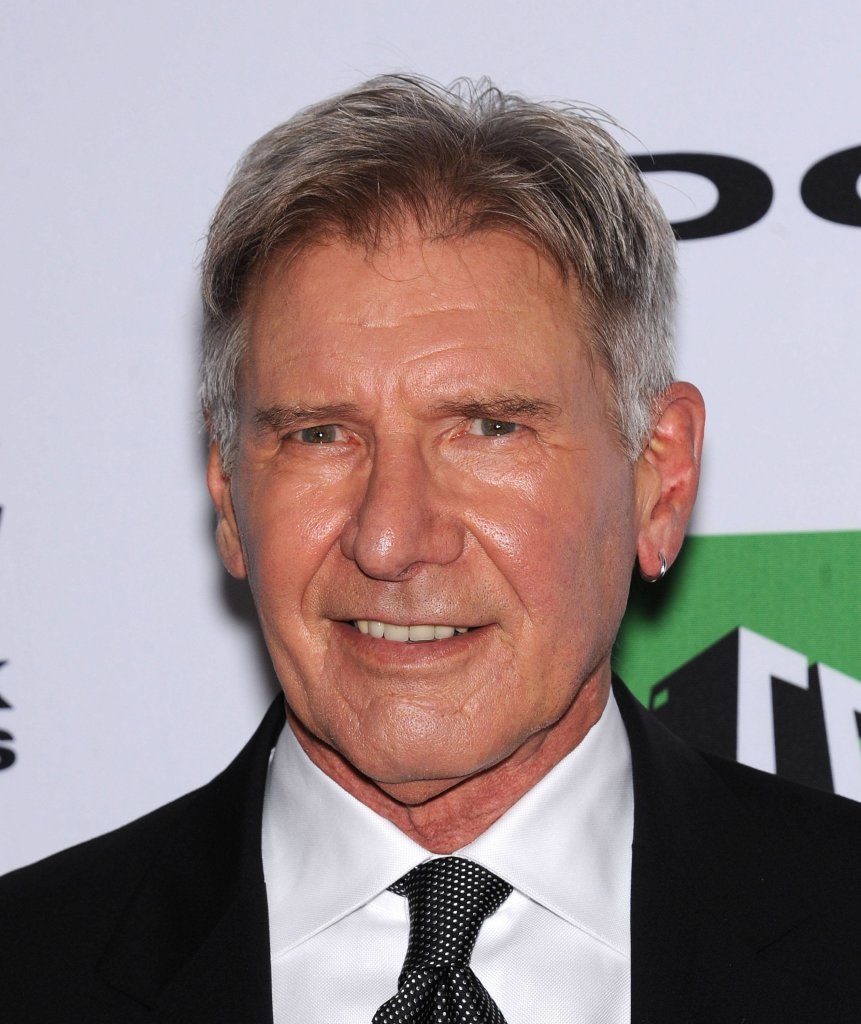 4. Keira Knightley
Knightley admits that one of the hardest parts about being in the limelight is the constant scrutinization. The Imitation Game actress explained, "I hate red carpet events. I absolutely hate them…you have this feeling that everyone wants a bit of you…every photo takes away a bit of your soul. I wish I was just an insignificant speck." It is pretty hard to imagine the pressures of being perfect.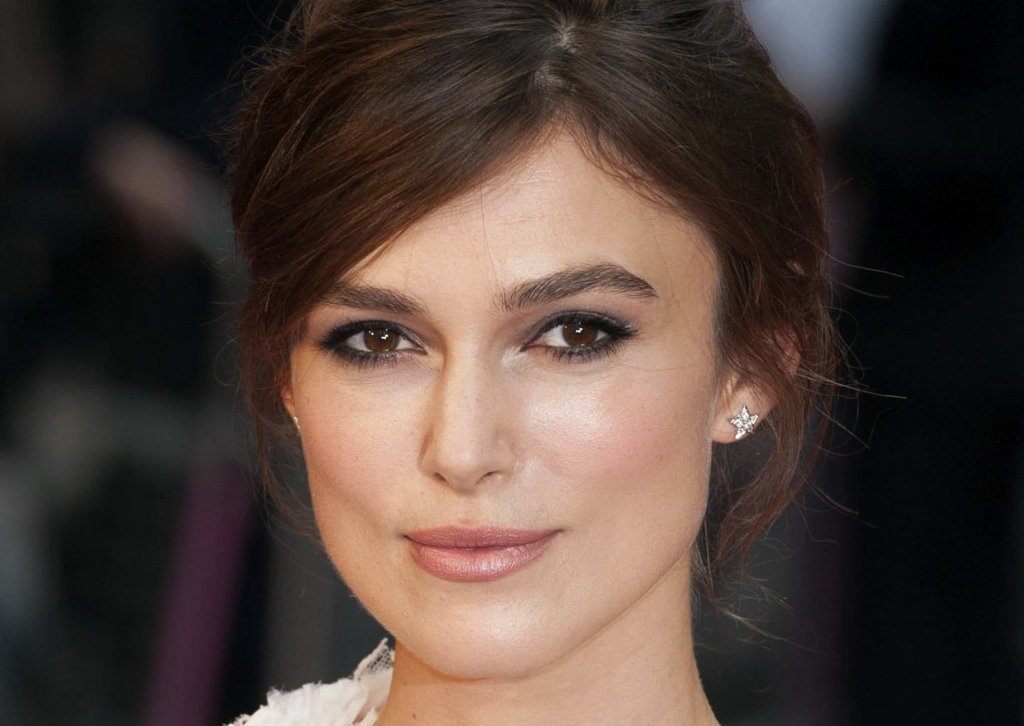 5. Jennifer Lawrence
Although the Hunger Games actress is best known for her bubbly personality and goofy sense of humor, she doesn't find anything amusing about being stalked daily by photogs. During an interview, Lawrence told Marie Claire magazine: "I used to be very personable and make eye contact and smile at people, and now all I do is look down. When I'm at dinner and one person after another keeps interrupting to take pictures, it's like, 'I can't live like this.'" Well, J-Law does a great job of hiding her impatience, because we'd never knew she despised the spotlight.
6. Jack Gleeson
The Game of Thrones star spoke candidly about his disdain for celebrity culture during a speech at the Oxford Union. The 23-year-old explained in detail the pitfalls of fame: "I really did not expect all the subsidiary things that come with being an actor on a successful television program…I was literally just exited to act in a cool show. Perhaps that was naïveté, or perhaps, like everyone else involved in the show, I just simply didn't anticipate the success of it. In any case, whatever the reason was, what it led to was a sharp shock when I realized that I had, unbeknownst to me, signed an invisible contract which required me to enter into a strange new echelon of society. People suddenly wanted to take pictures of me on the street, and journalists were interested in what kind of socks I preferred. It was an atmosphere from which instantly wanted to retreat. I detested the superficial elevation and commodification of it all, juxtaposed with the grotesque self-involvement it would sometimes draw out in me."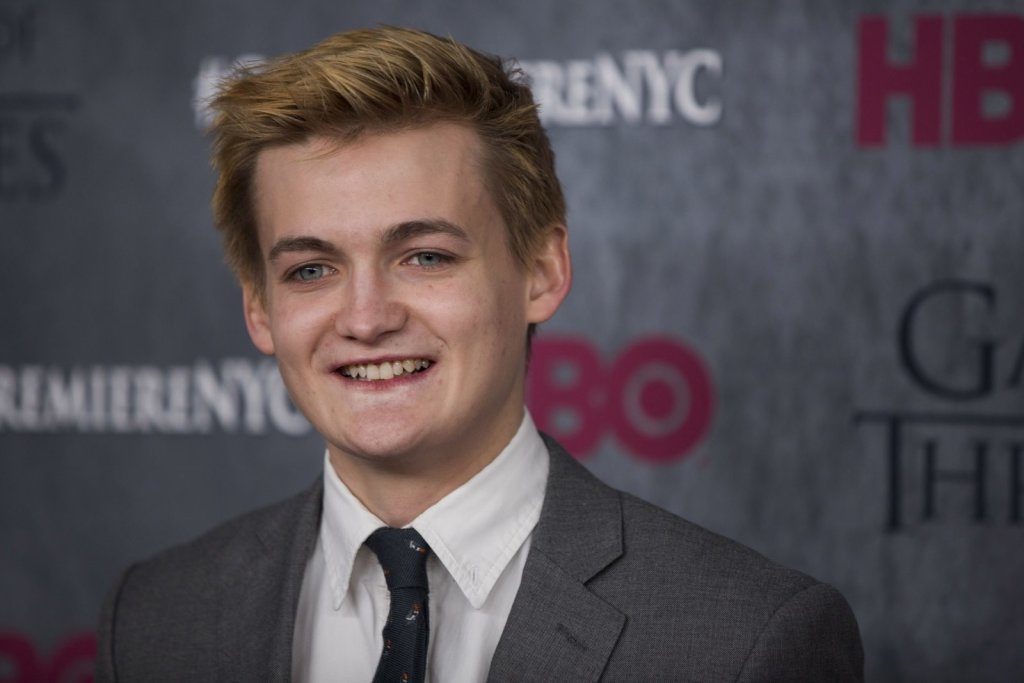 7. Jennifer Aniston
Jennifer Aniston is a tabloid favorite, but the Vacation star apparently hates to see herself in the gossip mags, especially when the focus is on her love life. The 46-year-old admitted: "It's embarrassing that people are focused so much and putting so much money into gossip magazines to escape."
8. Brad Pitt
Just because he's considered one of the most adored actors of all time does not mean he enjoys the idolization from fans. The By the Sea actor and his brood are often captured by the flashes of paparazzi, but Pitt actually hates the invasion of privacy. The father of six explained, "Somehow you're not supporting your film if you don't get out on a show and talk about your personal life. It has nothing to do with why I do this."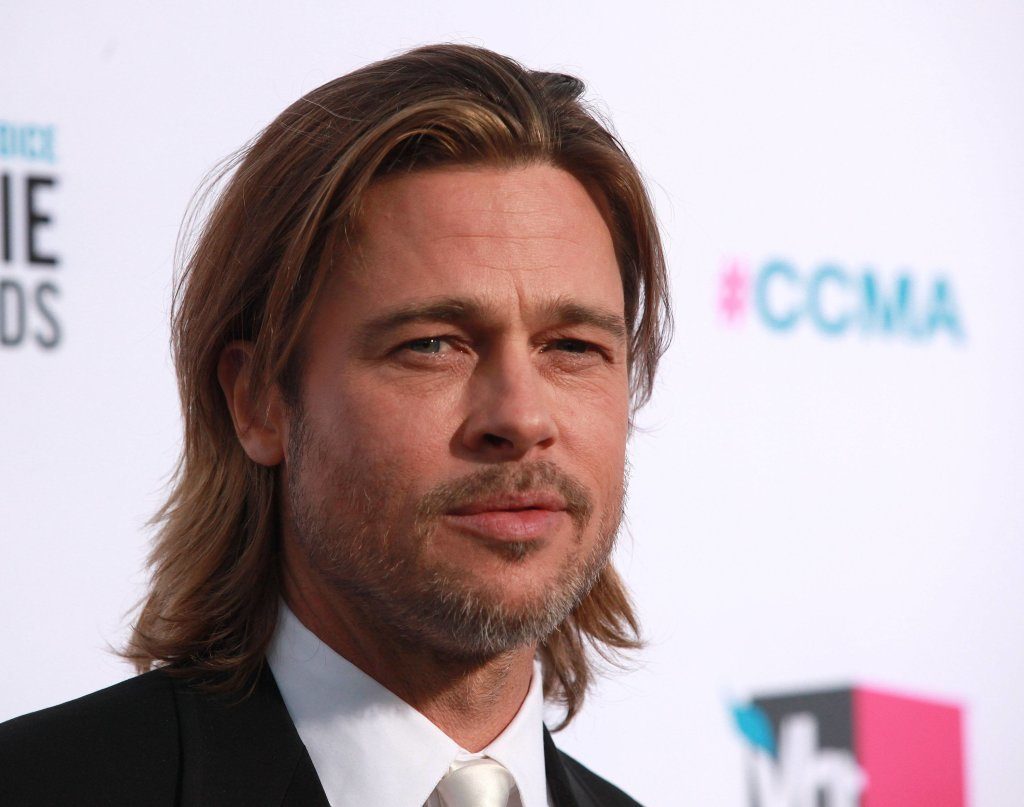 9. Johnny Depp
Depp does his best to avoid being the focus of the paparazzi, although his fame catapulted following the success of the Pirates of the Caribbean franchise. The 52-year-old actor lived in France with his ex-partner and their children for the majority of his career in order to avoid the constant scrutiny of fans and tabloids. Depp has compared being famous to "living like a fugitive" because "everything has to be some sort of strategy."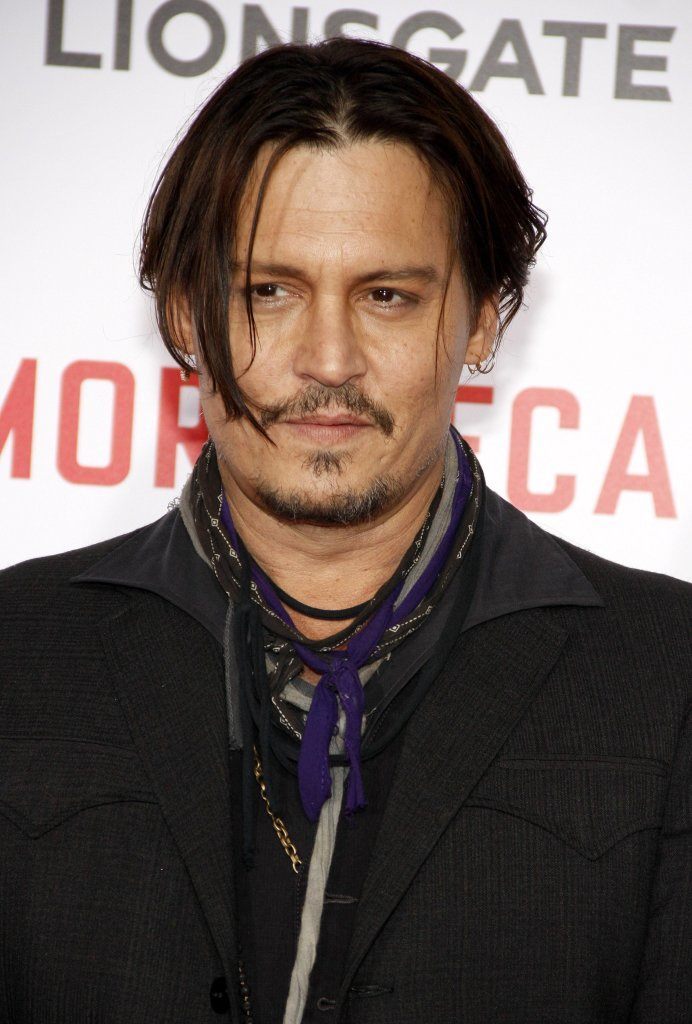 What do you think is the worst part about being famous? Let us know in the comments section below.