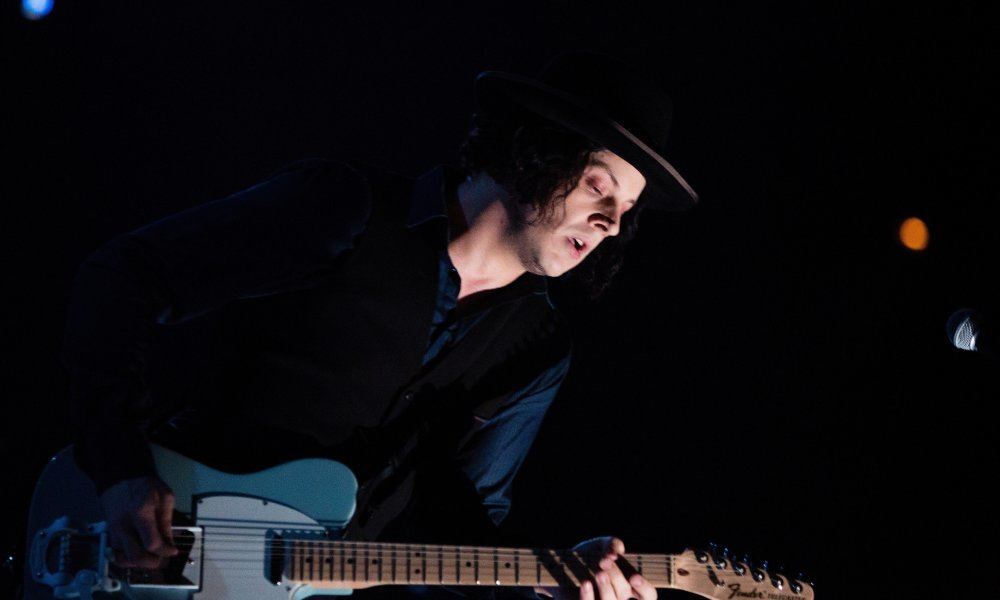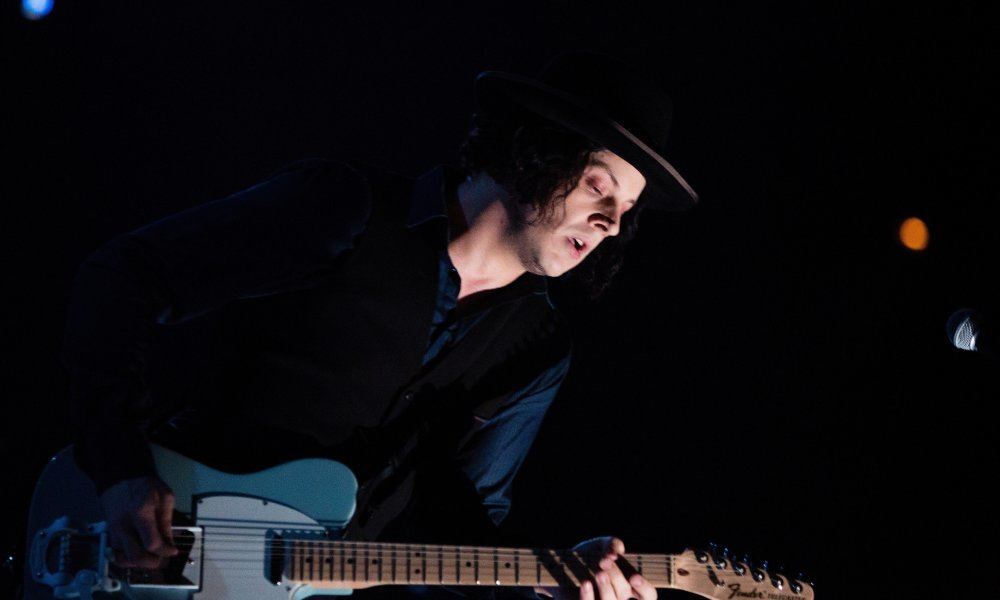 Hey, they're people too! Everyone tells a few white lies every now and again, but some of these celebs hid some pretty dark secrets. Then they were caught in a web of lies that they couldn't escape from. Read through the stories below and let us know which lie is the dirtiest. Here are nine celebrities who were caught lying.
1. The White Stripes
It was more than a little white lie when Jack and Meg White lied for years about their relationship. The two-person band told the public that they were brother and sister, when in fact they were actually ex-lovers. They used to be a married couple! Jack thought that presenting themselves as exes would take the attention away from their music.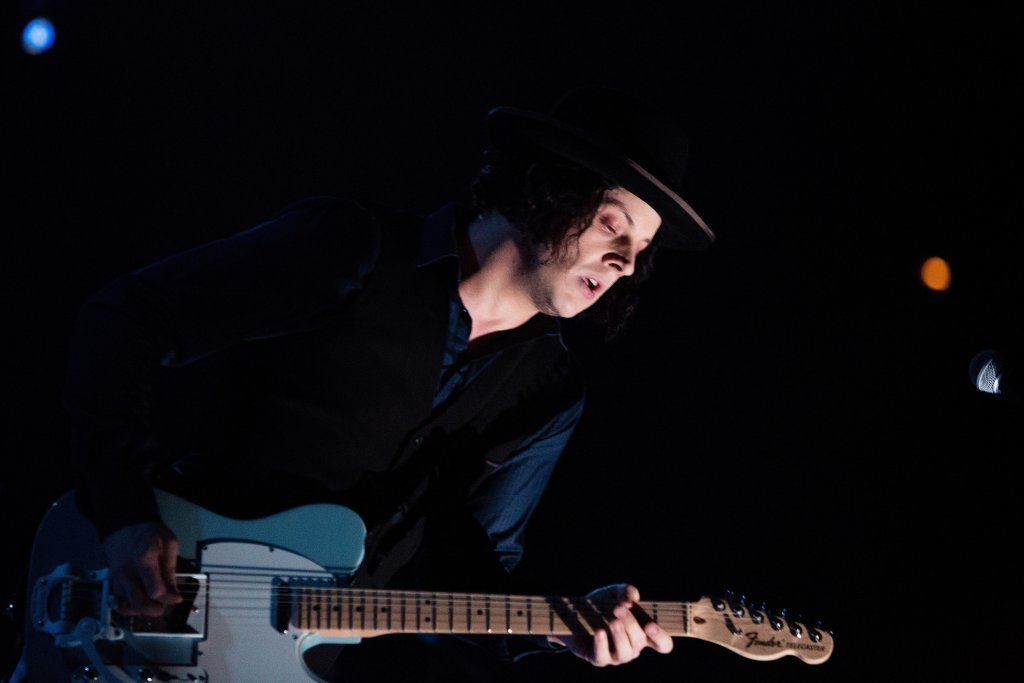 2. James Frey
Frey was the author of the devastating memoir known as A Million Little Pieces, a book which chronicled his recovery from drug addiction. Oprah hailed Frey as a hero who could set an example for other kids on drugs, but then he was exposed as a fraud. Frey admitted that he made up the majority of the stories and had to answer to the Queen of Questions.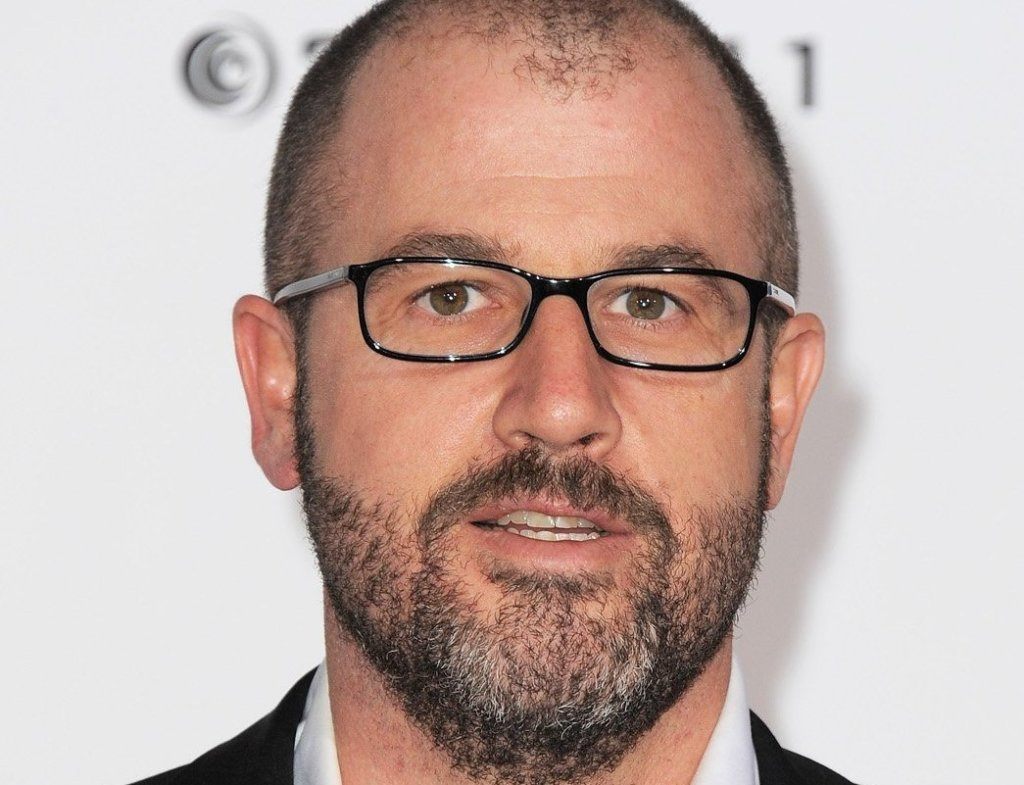 3. Nicki Minaj
The Trinidadian-born rapper was so upset about turning 30 that she decided to convince herself and the rest of the country that she was actually two years younger. Nicki reportedly told a number of publications that she was born in 1984, when in fact Onika Tanya Maraj was born December 8, 1982.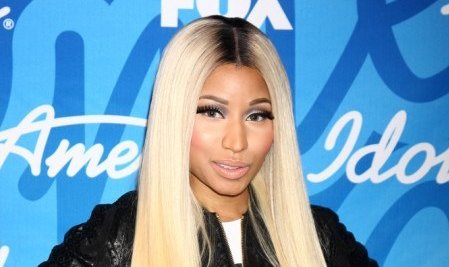 4. Britney Spears
Years ago the budding pop star tried hard to maintain her squeaky clean image by labeling herself as 'America's Sexiest Virgin.' Unfortunately, when she and Justin Timberlake split her spiteful ex decided to reveal that he and Britney had in fact done the deed while they were dating. "I'm not that innocent."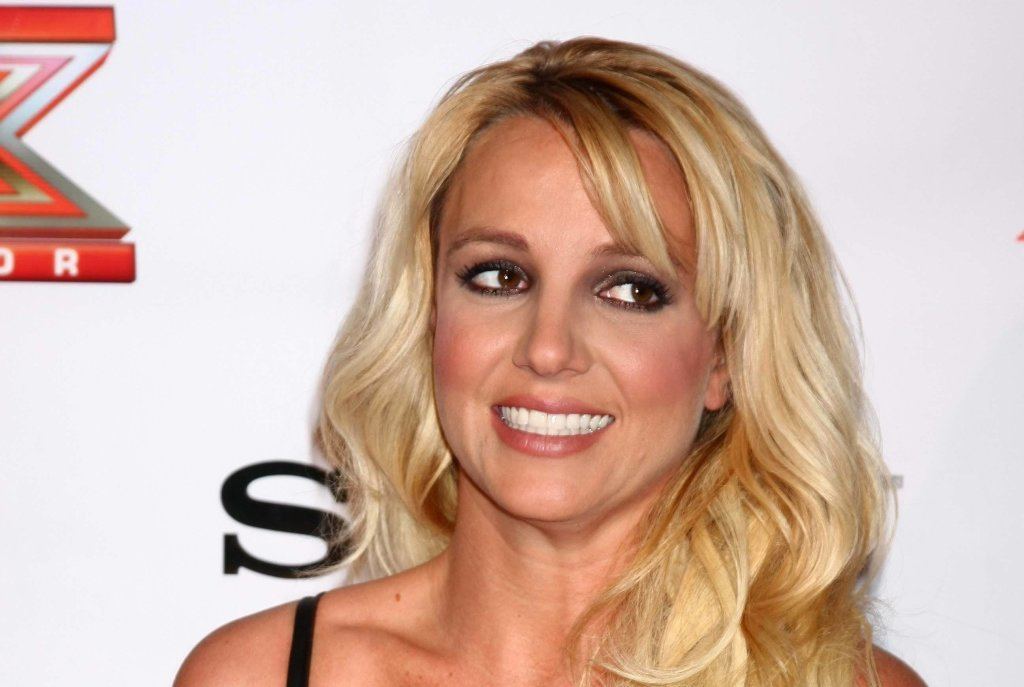 5. Rick Ross
When the rapper first came on to the music scene in 2006 he derived his stage name from the former drug kingpin "Freeway" Rick Ross, to whom he has no connection. In 2008, The Smoking Gun website took away a bit of Ross' street cred with a report saying that he was once a corrections officer at South Florida Reception Center. Ross initially denied that the photographs released were of him, saying that someone must have photo-shopped his face into them. However, Ross later admitted that he did in fact work as a corrections officer, but he still raps about his drug-dealing past.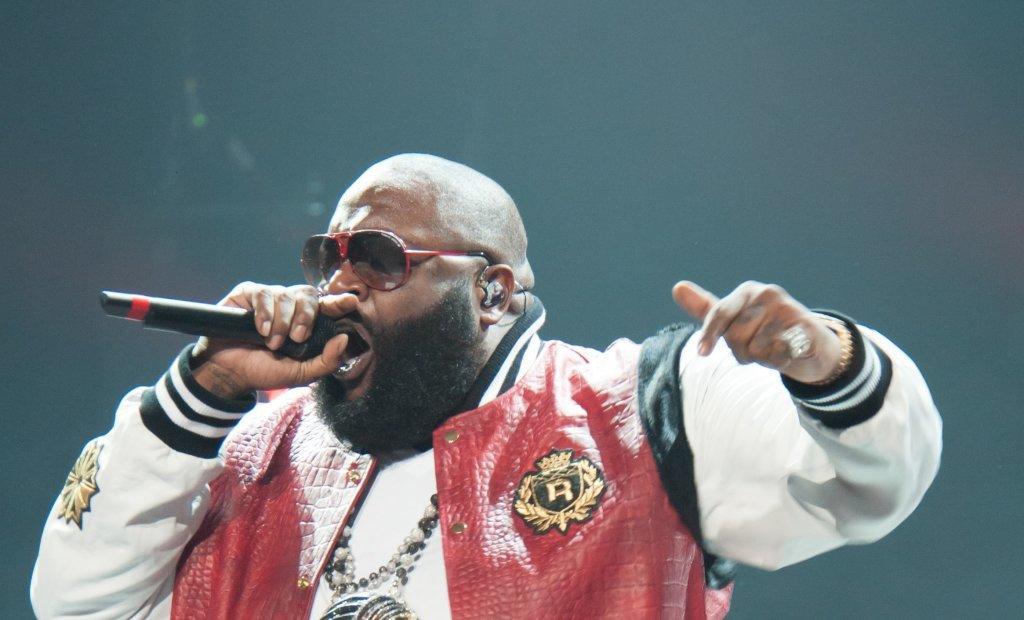 6. Chris Brown
The R&B singer desperately tried to save his career and his reputation after the shocking domestic violence incident that left then-girlfriend Rihanna in the hospital was released in 2009. Brown told Larry King that he'd never had a history of violence with Rihanna prior to the assault. However, CNN found a report that detailed at least two other occurrences of violence involving Brown, including breaking a Range Rover window during an argument with Rihanna in Barbados.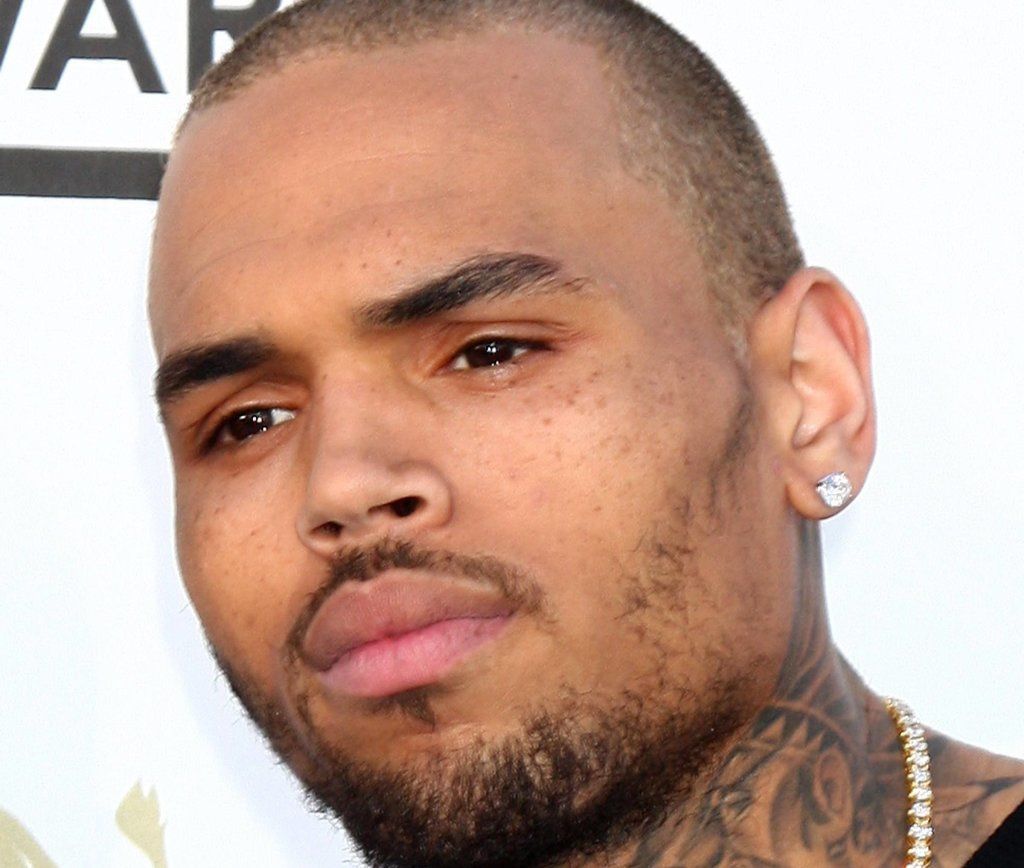 7. Brandy
When the R&B singer fell pregnant at 23, she tried desperately to protect her good-girl image saying she and her boyfriend music producer, Robert Smith, had married the year before. However, shortly after giving birth to her daughter, Brandy and Smith separated. It was later revealed that the marriage was fabricated during an interview with New York radio station WBLS-FM. Brandy said, "I lied because of the fear of what people would think and the pressure to be a good role model."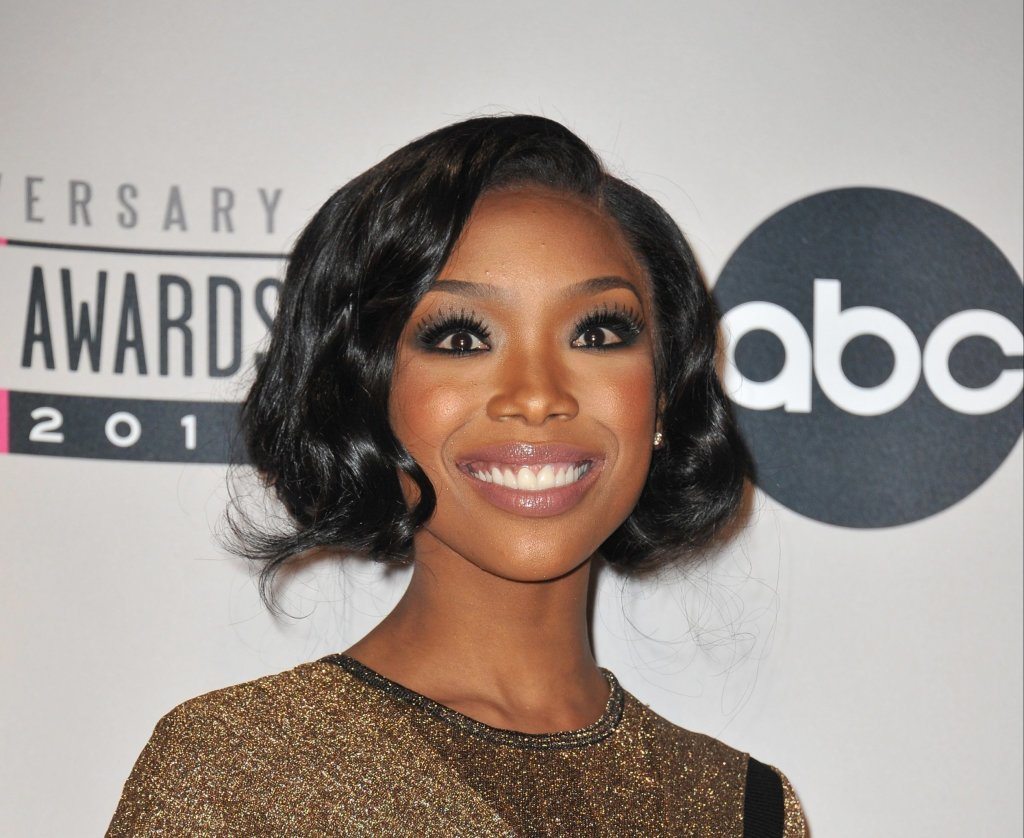 8. Whoopi Goldberg
The View co-host is one celebrity who actually pretended to be older. When Whoopi first moved out to Hollywood she said nobody would hire her to act because of her age. Goldberg explained, "Everyone said I was too young." Her correct year of birth is 1955, making her now 60, not 1949 (or 66) as has sometimes been reported.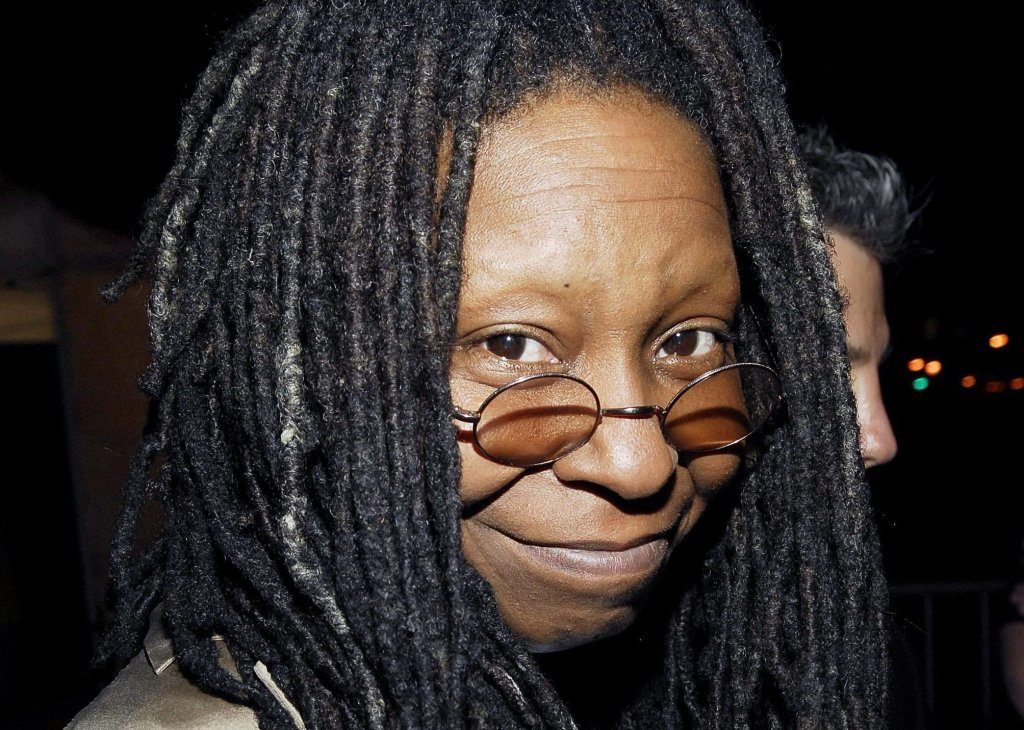 9. Rebel Wilson
The Pitch Perfect star was outed for previously lying about her real name and age. When Wilson first moved to Hollywood, she had said that she was a 29-year-old aspiring actress and that her birth name was in fact Rebel. But an Australian tabloid outed the actress stating that she was actually 35-year-old Melanie Elizabeth Bownds.