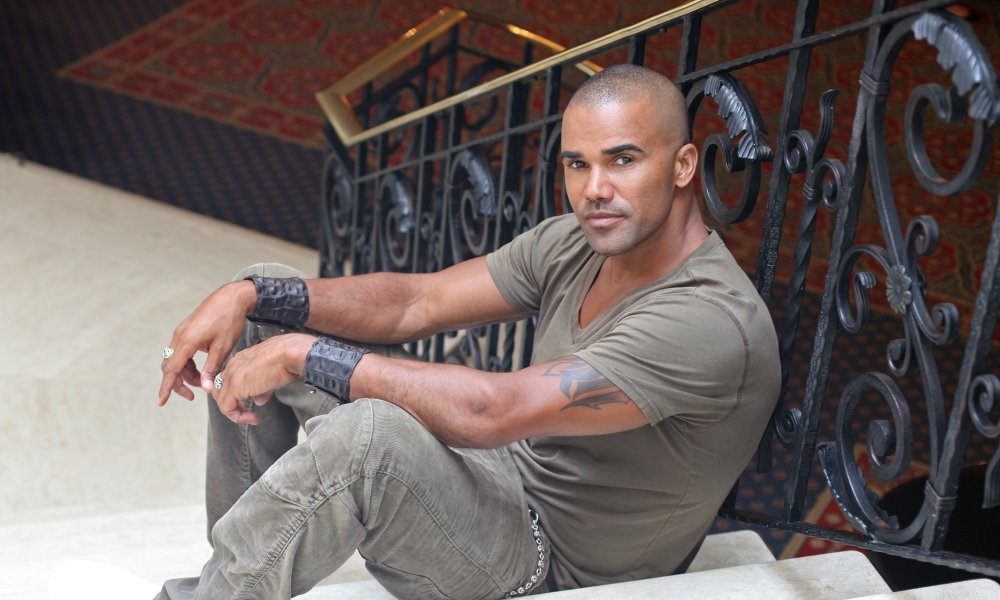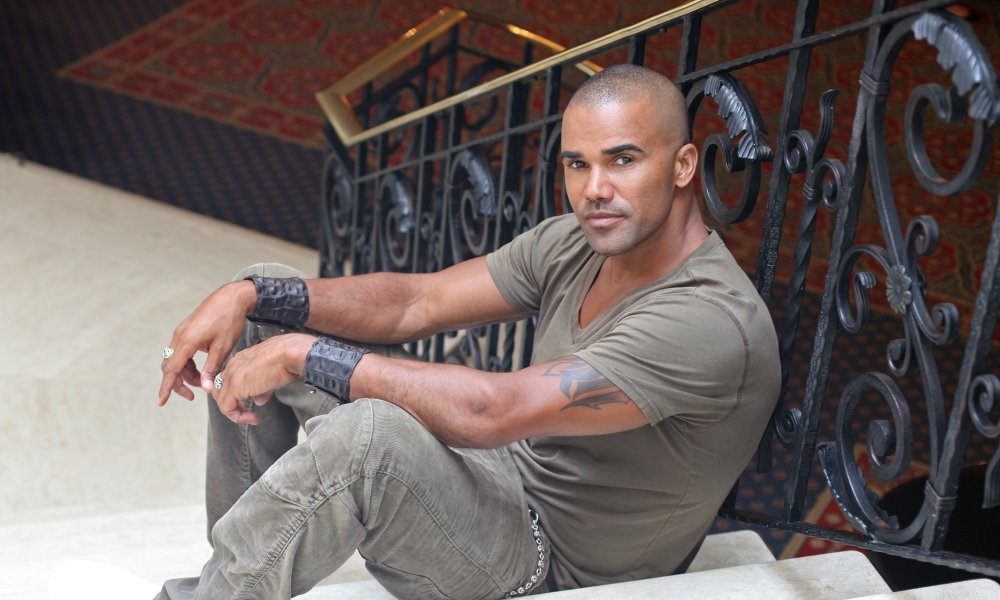 With the recent controversy surrounding former NACCP president, Rachel Dolezal, a Caucasian woman who identifies as black, we found it interesting that some black celebrities do not consider themselves African-American. A few of the stars listed are bi-racial and believe that their mixed origins should not define them, but some A-listers reject their black roots altogether. This stunned many fans who believe that the black celebs who do not identify as African American are ashamed of their heritage. Let us know what you think below.
1. Raven Simone
The former Cosby Show and Disney Channel star denounced her sexual and racial identity during an interview with Oprah Winfrey. Simone said that she didn't want to be labeled as "gay" or "African-American." The 29-year-old explained, "I'm tired of being labeled. I'm an American. I'm not an African-American; I'm an American…I'm a colorless person." Oprah was stunned and responded, "Oh, girl, Don't set up the Twitter on fire… Oh, my lord. What did you just say?"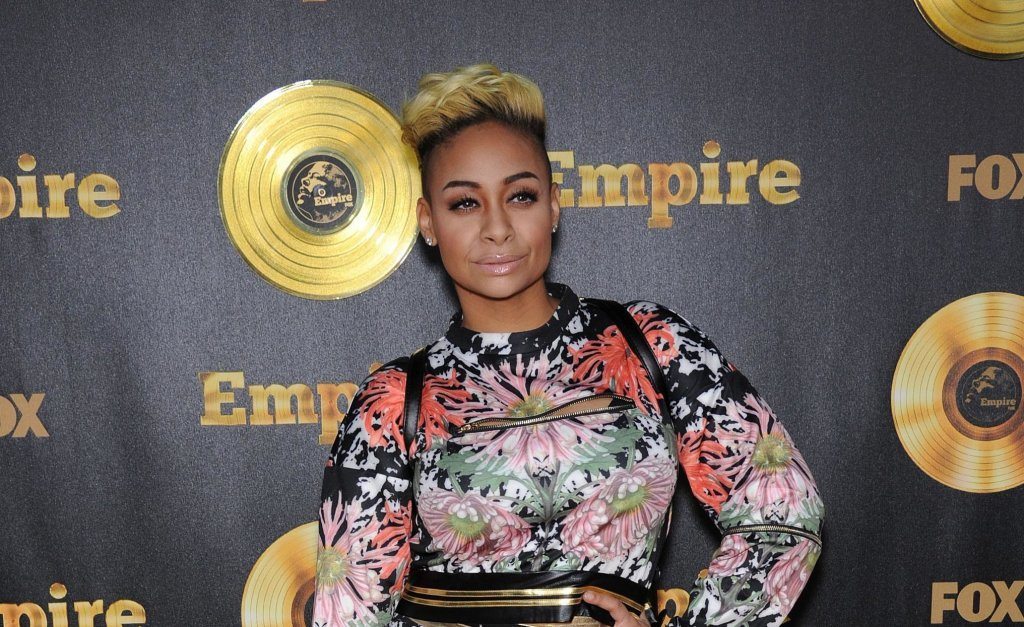 2. Shemar Moore
He may be one of the reasons you tune into Criminal Minds every week and we can't say we blame you. Moore, 45, is one of the best looking men on television, but don't call him a black actor. Moore, who is of African American, Irish and French-Canadian once said, "I'm just Shemar Moore the actor. I'm very proud to be Black but I'm just as much Black as I am White." That response seems reasonable to us as long as his black fans don't think he's ashamed of his origins.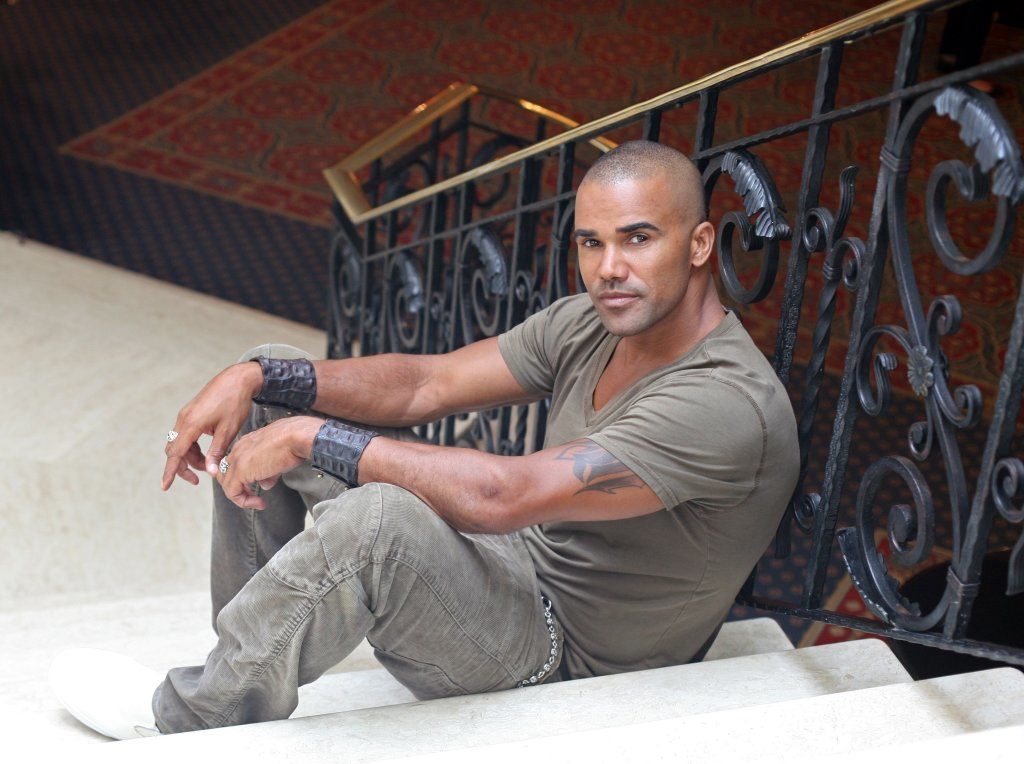 3. Devyn Abdullah
Devyn Abdullah recently won the first season of Naomi Campbell's modeling reality show. The rising model told talk show host Wendy Williams, "I don't really consider myself as a Black girl model. I know what my ethnicity is, but I'm fair-skinned, and I feel like I have an international look." She shocked the audience and her mentor, Naomi Campbell, with this response. Campbell famously said, "What the f**k does she mean? That's a disgrace! She's a Black girl."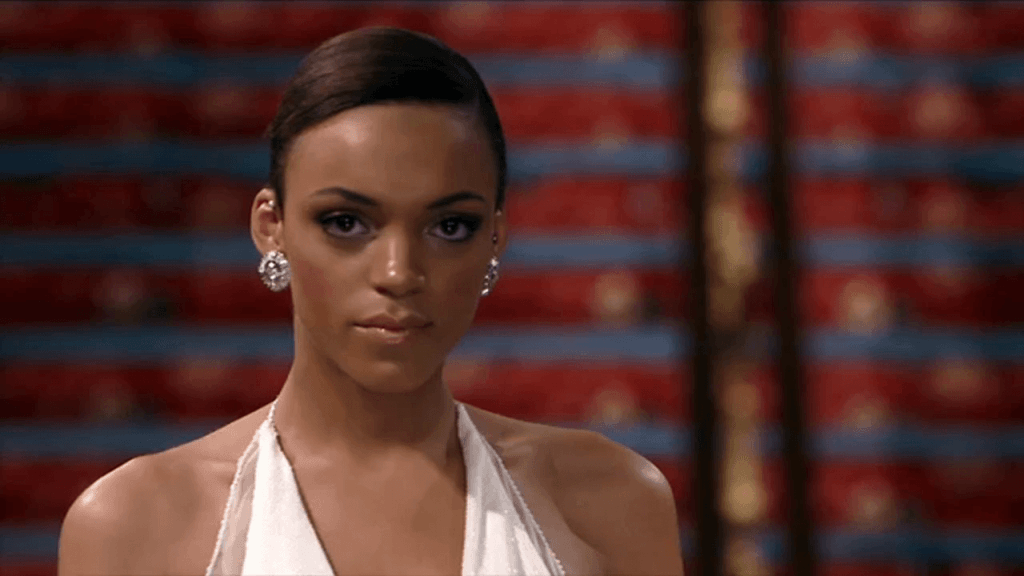 4. Keyshia Cole
Cole stunned her R&B fans when she mentioned that she wasn't black. The singer, who is biracial, was hesitant about participating in the BET show Black Girls Rock because she wasn't sure if she was "black enough." Twitter fans exploded and Keyshia quickly responded saying, "I'm bi-racial, but it's okay. I'm Black." She still left many of her black fans confused and frustrated.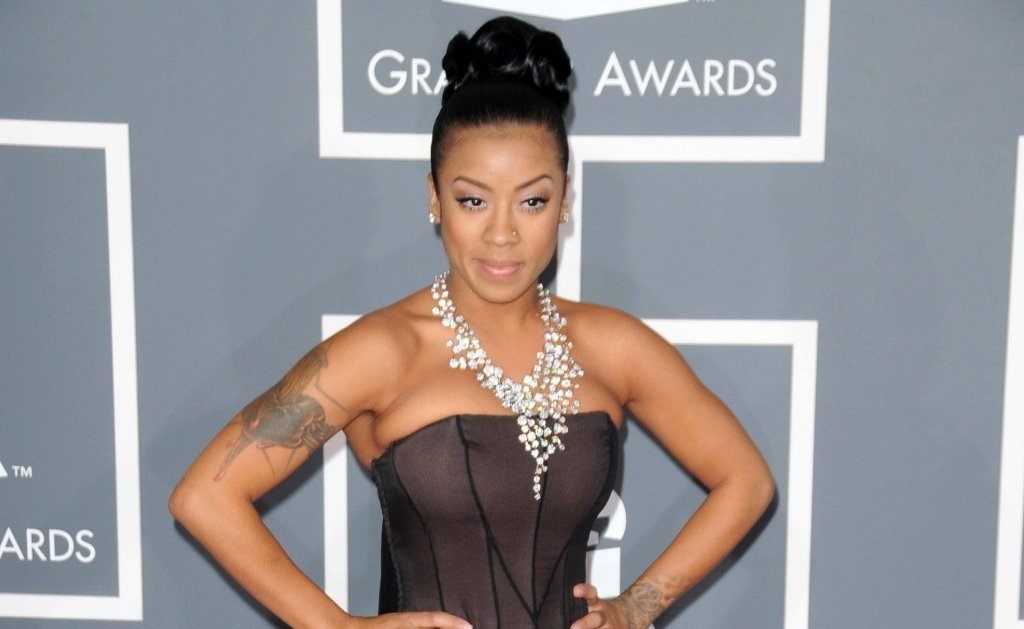 5. Zoe Saldana
The Guardians of the Galaxy actress surprised fans when she said that "there is no such people of color" during a BET interview. Saldana went on to say, "I literally run away from people that use words like ethnic. It's preposterous! To me there is no such thing as people of color cause in reality people aren't white. Paper is white. People are pink, it's a bit ridiculous when I have to explain to a human being, that is an adult like I am, that looks intelligent but for some reason I have to question his intelligence and explain to him as if he was a two year old, my composition in order for him to say, 'Oh I guess I can chill with you, I can work with you." Saldana has Dominican, Puerto Rican, Haitian and Lebanese roots, so we can understand that she is trying to step away from the limitations of race.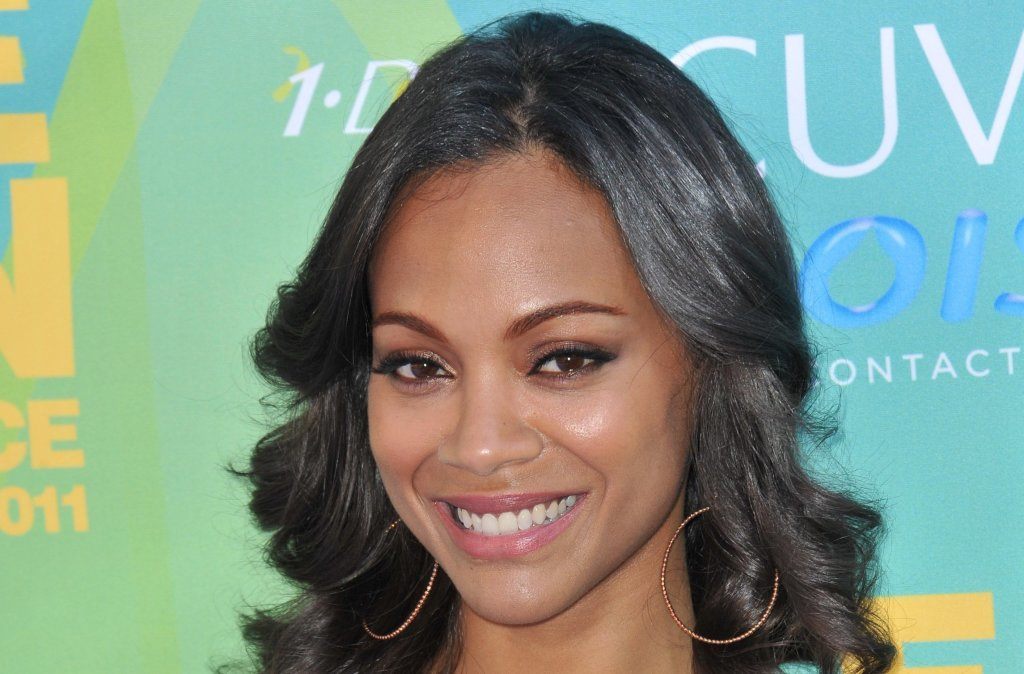 6. Rashida Jones
Kidada Jones, Rashida's sister, says that the actress used to pass for white in school. But Kidada was proud of her African-American heritage, and she didn't want the kids at school to see their white mother. Kidada said, "I didn't want my mother to come to my new school. If kids saw her, it would be: "your mom's white!" I told Mom she couldn't pick me up; she had to wait down the street in her car. Did Rashida have that problem? No! She passed for white."
7. Wentworth Miller
The Prison Break actor was accused of passing for white while studying at Harvard. Wentworth says that he had other reasons for not revealing that he is half Black, but a lot of Miller's fans still don't know that he's biracial. The actor's father is of African-American, Jamaican, English, German, Jewish and Cherokee background, while his mother is of Russian, French, Dutch, Syrian, Lebanese, and Swedish ancestry. Why is he hiding this side of his identity?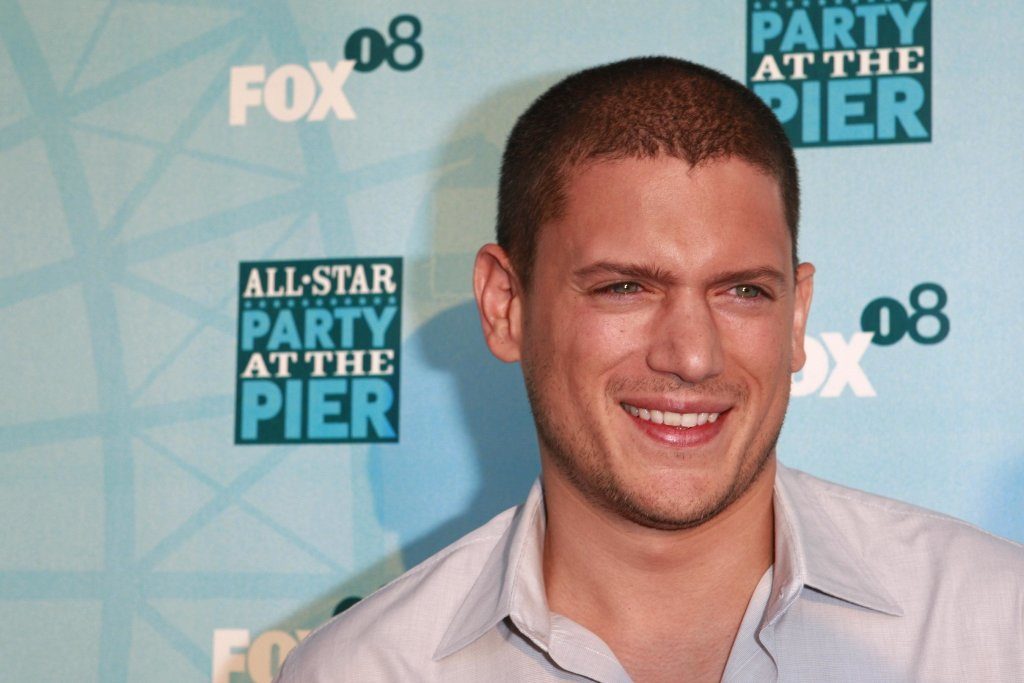 8. Tiger Woods
Woods may be considered the first African-American to win the Masters but the professional golfer told Oprah Winfrey that he doesn't consider himself to be a Black athlete. Tiger considers himself "Cablinasian" — a mixture of Caucasian, Black, Indian and Asian.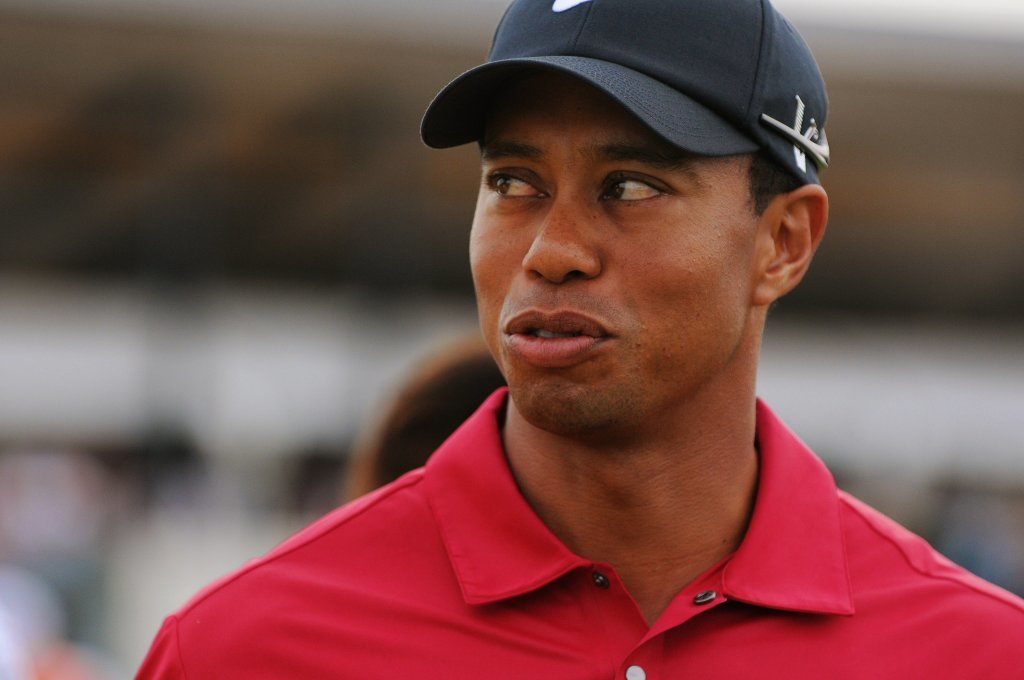 9. Karrine Steffans
The video model and author of the Vixen book series says that because of her Caribbean upbringing on St. Thomas, she doesn't identify as an African-American. Steffans said, "I think people forget, I'm an islander. I'm not African American. I don't have like African American struggles. I just don't. I don't have the same history. So, and I'm not even trying to be facetious…There's a serious mind state that comes with being Black in America and being a Black American. And the history that comes with that." We're confused because St. Thomas is a part of the United States, but we can understand what she's saying about her island upbringing being different from being raised as a Black child in the continental US. Steffans proves that racial identity is much more complicated than people think.