Celebrities have a lot of money, connections and limelight. Together this can help get a business launched better than most. Sadly, many celebrities just don't seem to have what it takes to make their businesses work. Many famous stars launch their businesses with much fanfare, but they soon fizzle out and have to close up shop. Here's a list of the top 9 celebrity business failures.
1. Mandy Moore
Having proudly launched her fashion line Mblem in 2005, Moore seemed to be on her way to high profits with a number of US retailers. Fast forward to 2009, however, and we find a distraught Moore announcing that Mblem was shutting down due to "creative differences" regarding the business arrangement. Jessica Simpson may have pulled off the singer-turned-fashion-mogul trick, but sadly Mandy is one of the celebrity business failures.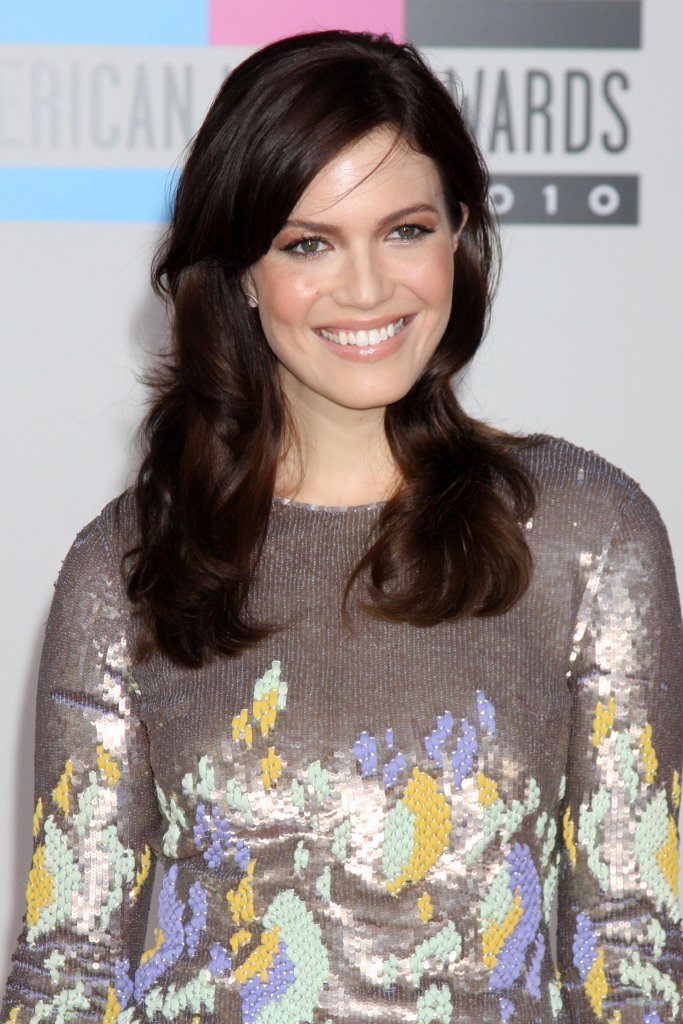 2. Nicky Hilton
Leveraging her family's hospitality pedigree, Hilton decided to set up a hotel chain in 2006. She had plans to develop a 94 room hotel on Miami's Ocean Drive, and another one in swanky Chicago. The Miami hotel was supposed to open in time for the 2007 Super Bowl, but it never did. Indeed, the same year the developer sued the heiress to the Hilton hotel empire for breach of contract.
3. Natalie Portman
Animal lover and rights activist Natalie Portman thought had the perfect solution to saving the planet's animals. She decided to make cruetly-free shoes made without animal leather. Launched in 2008 in collaboration with designer Te Casan, the ethical designer shoes sold for $200 apiece. However, with the economy not exactly in great shape, Te Casan had to close the venture in December, 2008.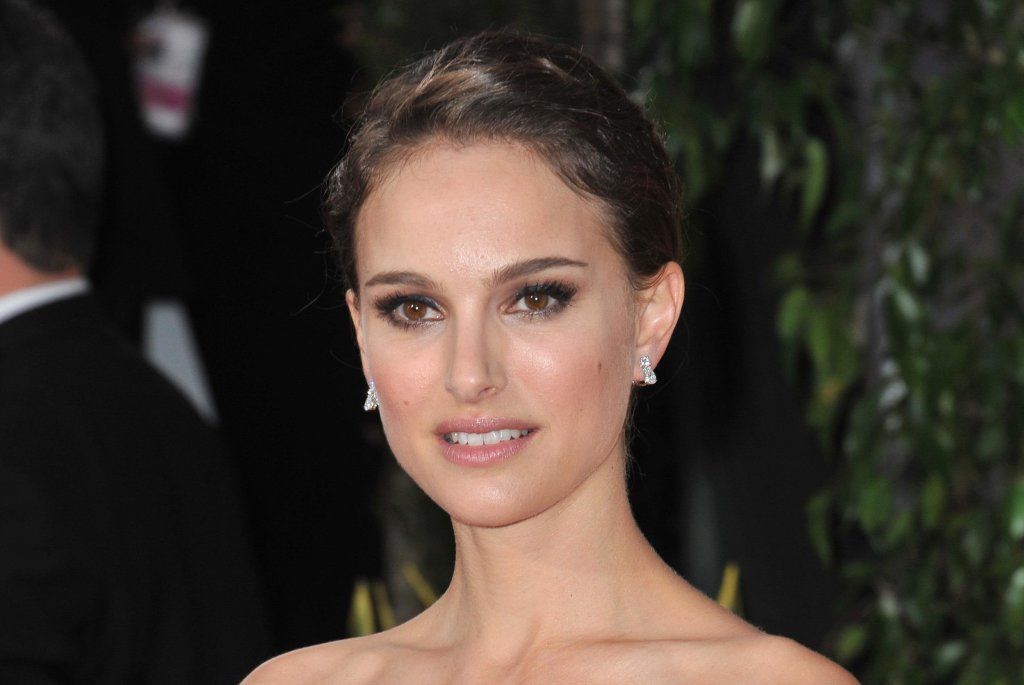 4. Britney Spears
The "Oops I Did It Again" star decided to try her hand in the food business in 2002 by opening Nyla, an eatery in Manhattan's Dylan Hotel. Lambasted for bad hygiene procedures and other lapses, the restaurant tried desperately to survive by shifting from Cajun and southern food to Italian, but the writing was on the wall. Spears severed all links with the establishment within six months of starting it. That certainly qualifies as another one of the celebrity business failures.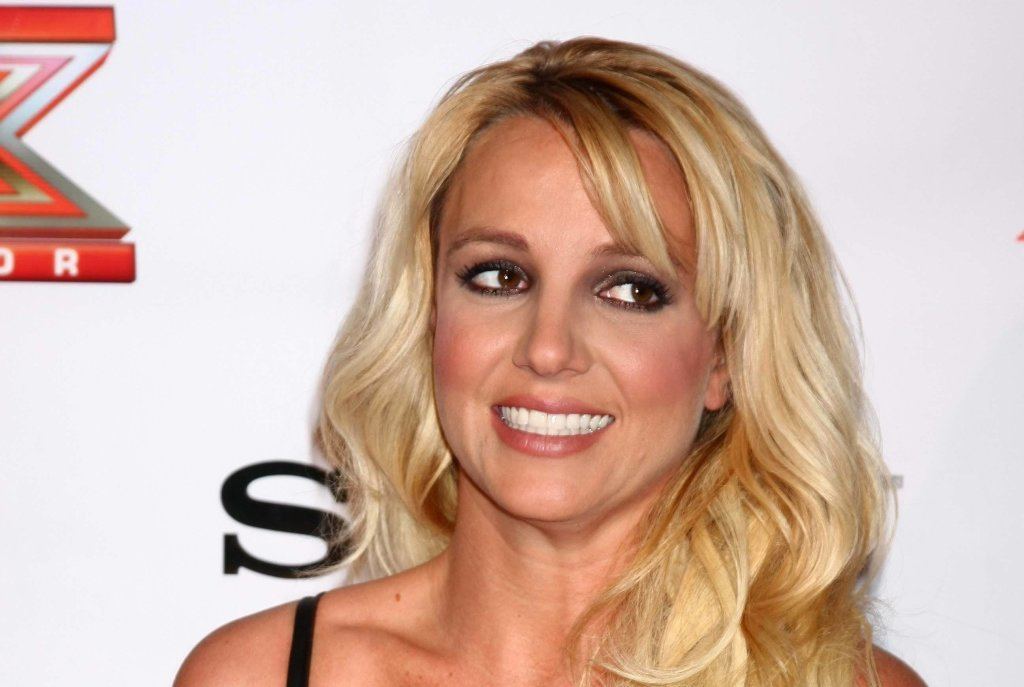 5. Kanye West
In 2009 Kanye was just starting out with his fashion brand, Pastelle, when he rudely barged into Taylor Swift's MTV Video Music Awards acceptance speech. Not surprisingly, he took some backlash and had to hit the kill switch on Pastelle just two days after photos of his new fashion line leaked on the Internet. Sometimes business and ego don't mix.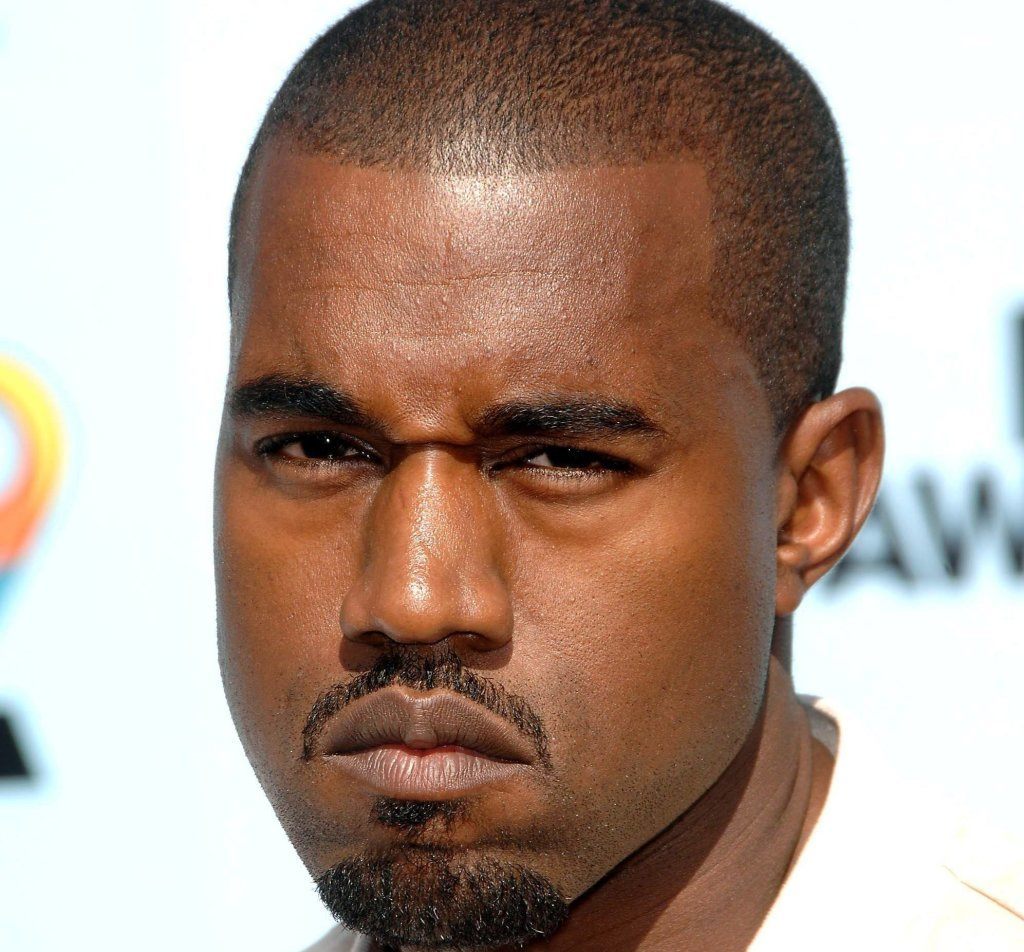 6. Eva Longoria
The ambitious Latina opened up a restaurant in Hollywood called Beso. She then established a nightclub in Las Vegas called Eve (with another Beso restaurant below it). However, Longoria soon found the nightclub losing $76,000 a month. Eventually she had to file for Chapter 11 protection. Can't fault her for trying.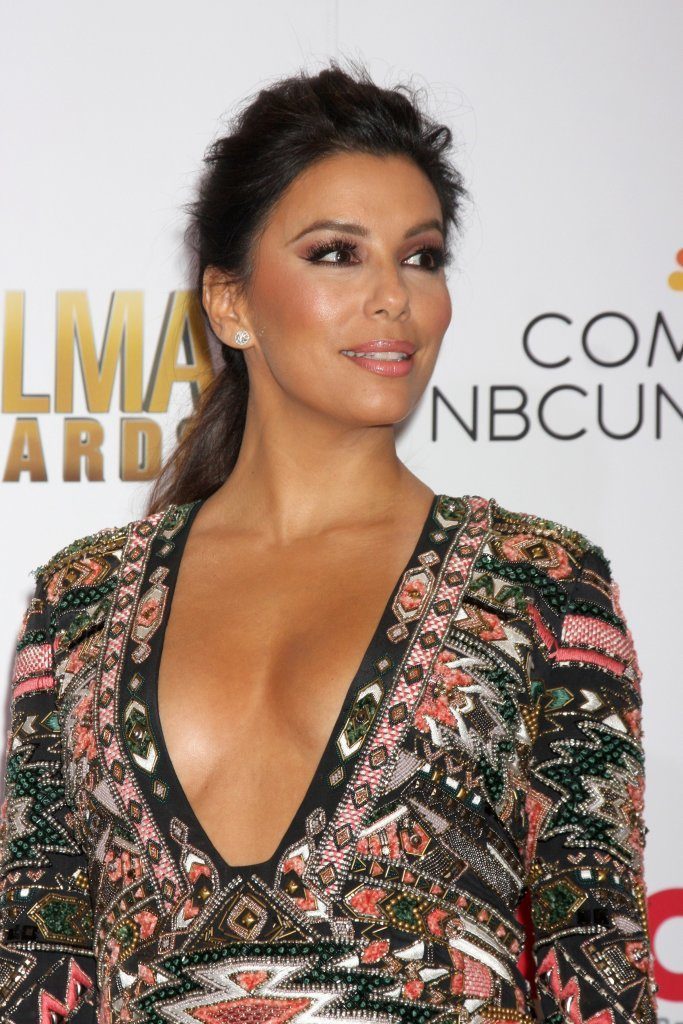 7. Heidi Montag
Setting up an affordable clothing store in 2008, Montag partnered with Anchor Blue to sell her Heidiwood clothing line to teenage girls. Sadly, the clothes proved to be of poor quality and Anchor declined to renew the contract. Heidiwood was dead in the water. This one really isn't one of the surprise celebrity business failures.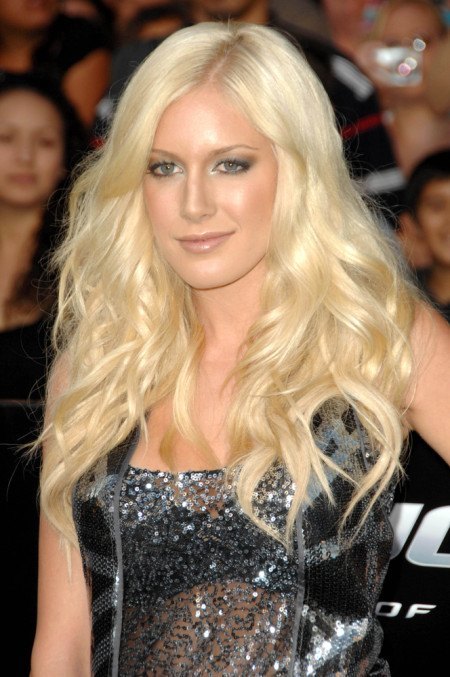 8. The Kardashian Sisters
Pre-paid credit cards was the way the Kardashian sisters decided to make some extra cash (like they need it). Unfortunately, their "Kardashian Kard" was criticized for its high fees and for targeting young adults who aren't aware of how the financial world works. Within a month of the launch, the ladies claimed that they did not know about the high fees being charged and backed off the venture.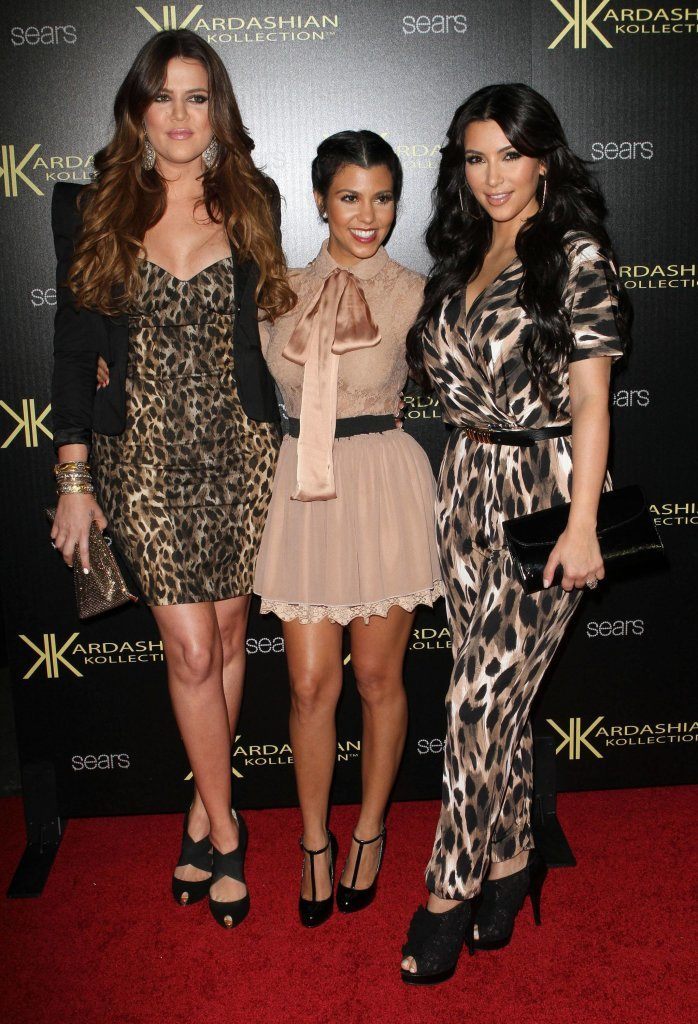 9. Kim Basinger
In 1989, Basinger bought a town in Georgia hoping to create a tourist attraction with the help of investors. In the end, nothing transpired, and she had to sell the $20 million investment for a mere $1 million. The dividend? Bankruptcy and, as she claimed in a Barbara Walters interview, a rift in the family.