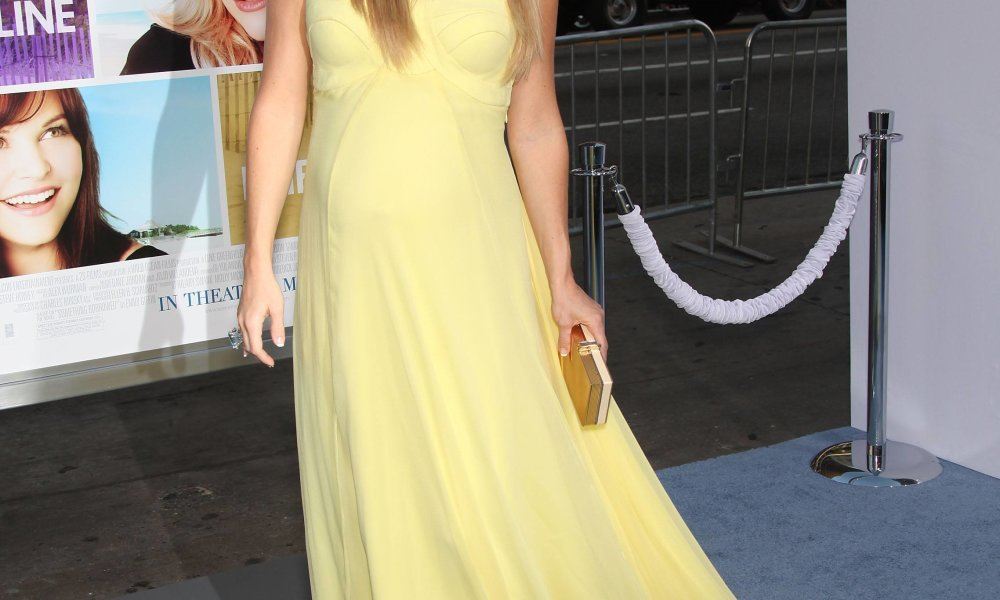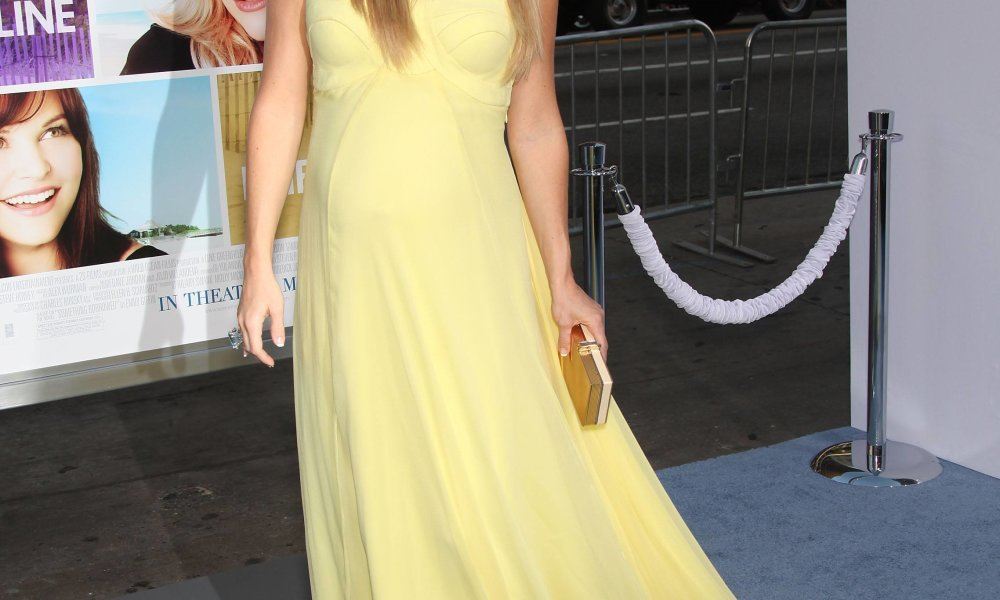 Pregnancy is one of the most beautiful times in a woman's life, but that doesn't mean it's an easy nine months. Like women all over the world, many celebs have faced difficult pregnancies saddled with morning sickness, weight gain, acne, hair loss, mood swings…etc. These are nine stars who hated being pregnant and can you blame them – constantly being photographed and ridiculed by the media.
1. Mariah Carey
Even one of the most successful recording artists of all time found pregnancy to be difficult. Carey, who became pregnant with twins at age 41, says she felt "rancid." The Grammy award-winner who gained a lot of weight, felt very self-conscious throughout her pregnancy. She even refused to let her then-husband Nick Cannon see her naked!
2. Kim Kardashian
Kim was thrilled to be pregnant with her first child with Kanye West. Unfortunately the pregnancy wasn't as easy as she had anticipated. Kim had seen her sister Kourtney go through two blissful pregnancies and hoped hers would be the same. Kim told Ellen Degeneres, "I had a few medical issues — I had pre-eclampsia — so it was tough. And I gained a lot of weight. It was hard on me mentally. The pregnancy, I wouldn't wish that on anyone." Rumor has it, she's pregnant with her second child. We hope this time around it's a bit easier on the media mogul.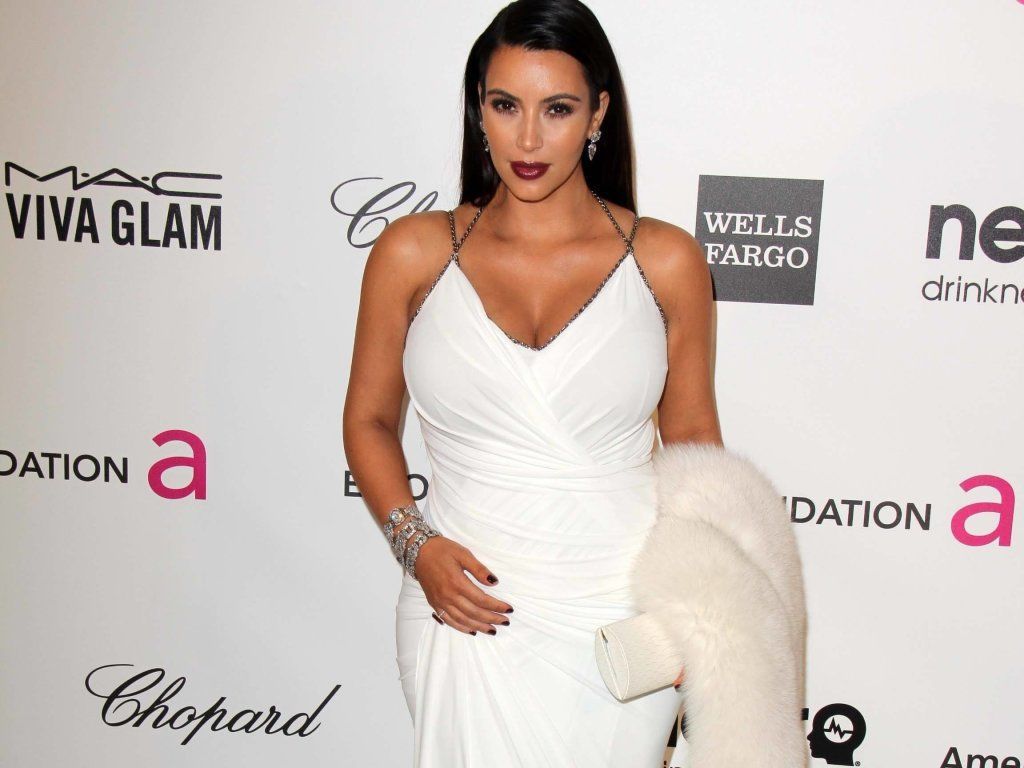 3. Kelly Clarkson
Clarkson was so excited to introduce her sweet baby girl River Rose into the world, but the singer admits that her pregnancy wasn't easy. Clarkson says she dealt with frequent morning sickness, tremendous weight gain and complained the pregnancy "glow" never came. Clarkson is still trying lose the excess baby weight and the paparazzi have not been kind about it.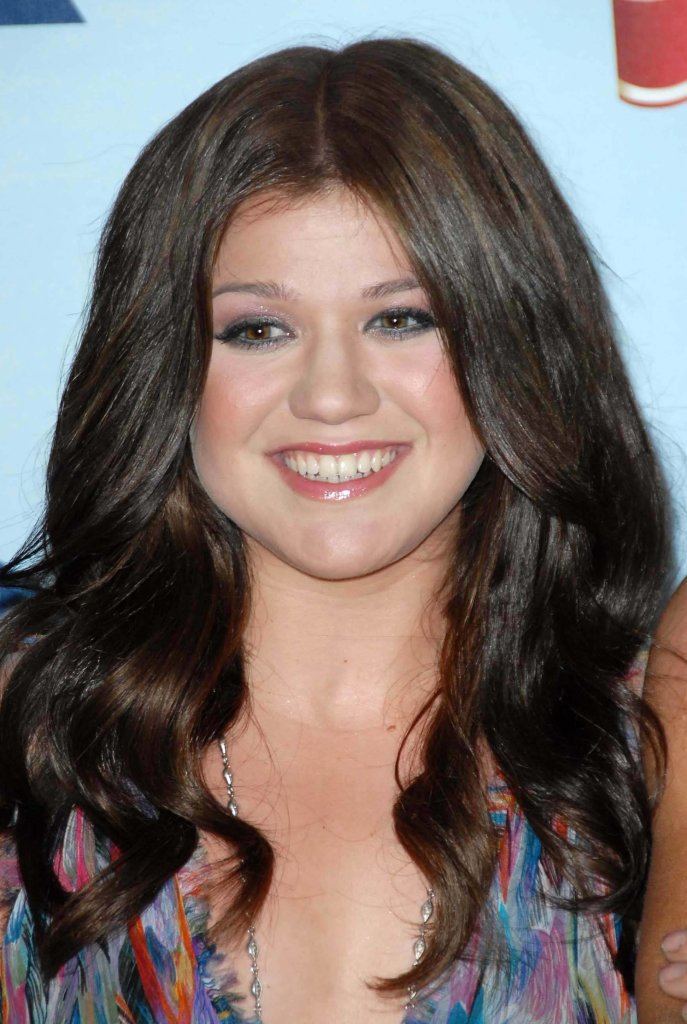 4. Melissa Joan Hart
Although the Melissa and Joey star is a mother to three rambunctious boys, she admits that she had difficult pregnancies with all of her sons. "I hate being pregnant — the lack of energy at the beginning, having to change your diet." Hart has said that she loves children and would have seven kids, if only she enjoyed the process.
5. Jamie Pressly
Ironically, the 37-year-old actress who stars in a show entitled Mom, hated being pregnant. Pressly, who gave birth to son Dezi in 2007, said it was such a relief when he was finally born and she was no longer pregnant. She said, "I hated being fat. My hormones were all over the place and I acted like some lunatic."
6. Jenni "Jwoww" Farley
When asked how she enjoyed being pregnant the Snooki & JWoww star bluntly answered, "I f***king hated it." Farley, who gave birth to daughter Meilani in 2014, bemoaned the changes to her body saying her thighs bumped together and her breasts were constantly sore. Although the pregnancy was rough, Jwoww admits she and fiancé Roger Matthews will be trying for another baby soon.
7. Kate Hudson
The Good People actress says she had a relatively easy pregnancy with her first son Ryder, so when she was expecting a second time she was surprised by the difficult pregnancy. Hudson says while pregnant with son Bingham, she faced morning sickness, acne, severe hair loss and had much more trouble losing the baby weight. No wonder she's among the stars who hated being pregnant.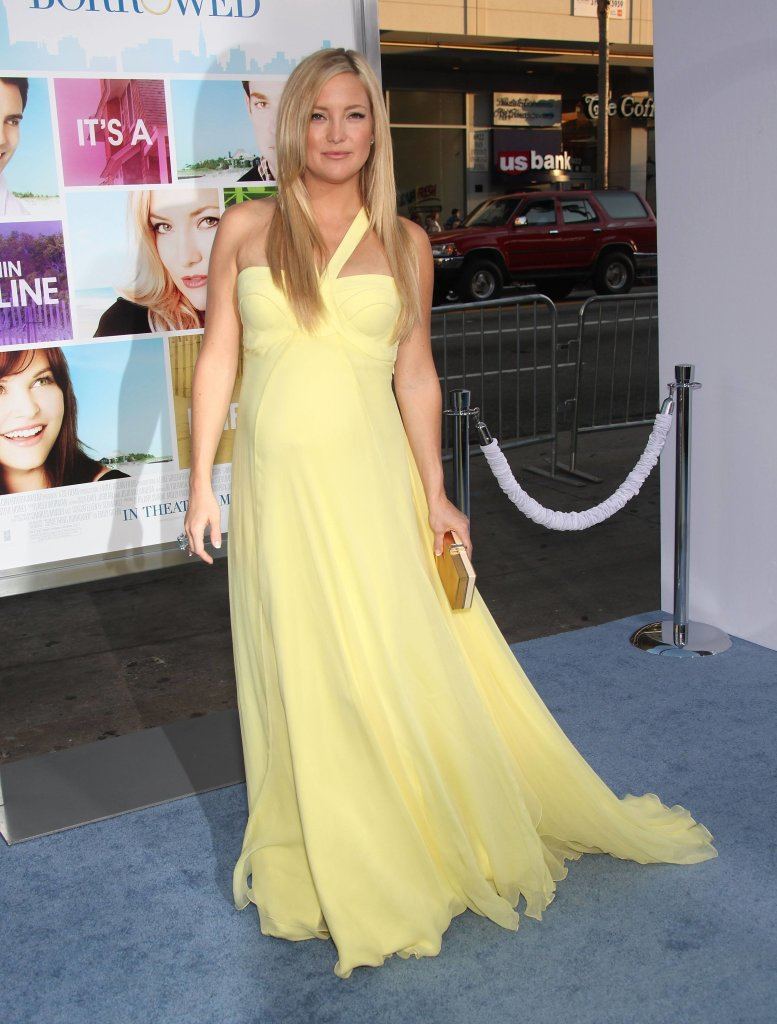 8. Jessica Simpson
It's not surprising that Simpson didn't enjoy being pregnant because she was constantly harassed by the media for gaining lots of weight and being unable to lose it. Jess hasn't been shy about discussing her pregnancies either, saying she suffered from "swamp ass," felt like "a bowling ball was on my hoo ha" and prefers the term "sweaty" over "glowing." We've always loved Jess' unfiltered mouth!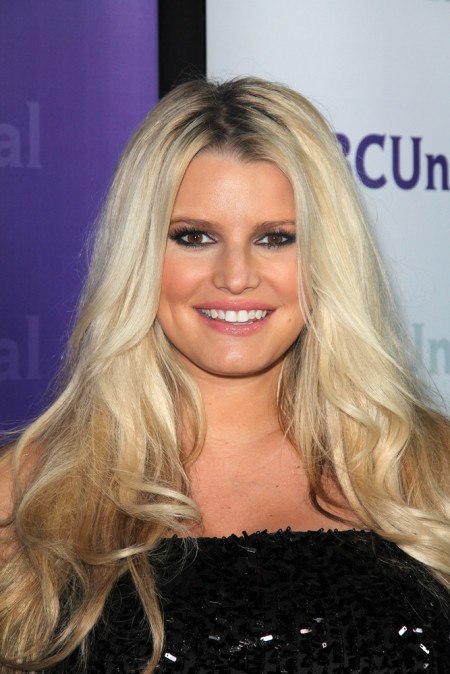 9. Kate Middleton
Although she hardly ever let it show, the Duchess of Cambridge had an unusually difficult pregnancy with Prince George. Kate suffered from hyperemesis gravidarum, a severe case of morning sickness that only one percent of women experience. She was hospitalized for several weeks during her first trimester. Her second pregnancy with Princess Charlotte was just as difficult. We really admire her strength in the limelight.