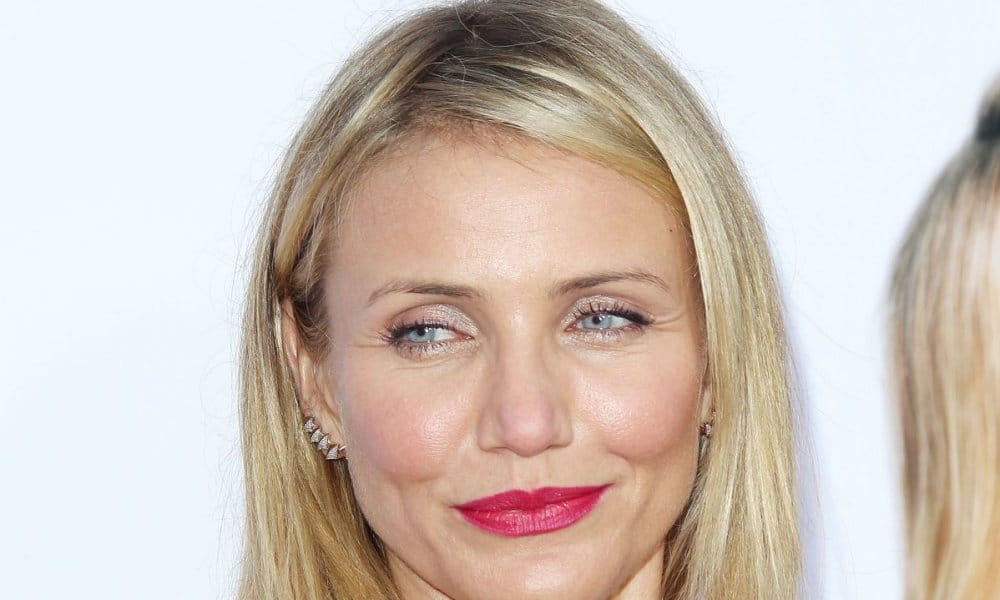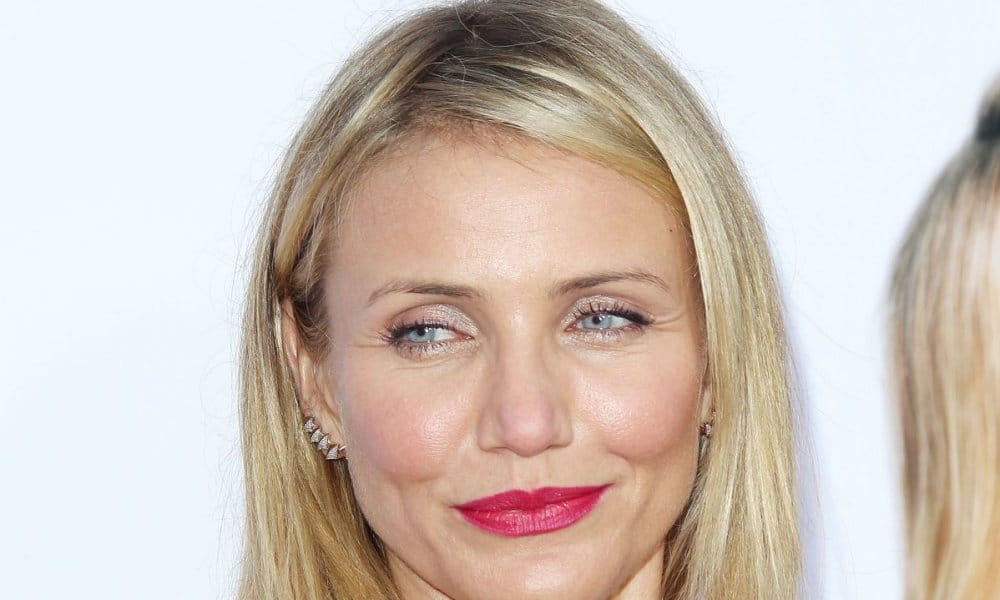 OCD or Obsessive Compulsive Disorder is an anxiety disorder in which intrusive thoughts produce uneasiness, apprehension, fear or worry. The illness affects as many as 12 in every 1000 people, and even some of your favorite celebrities suffer from extreme cases of anxiety and compulsion. Discover nine stars who suffer from OCD. You'll be surprised that even some of the your favorite actors and athletes live with the condition.
1. Billy Bob Thornton
Angelina Jolie's ex-husband has suffered from OCD for many years. Some traits of the disease Billy has are taking his mail out of his mailbox and putting it back in three times. The Monster's Ball actor also assigns numbers to people and remembers people by those numbers.