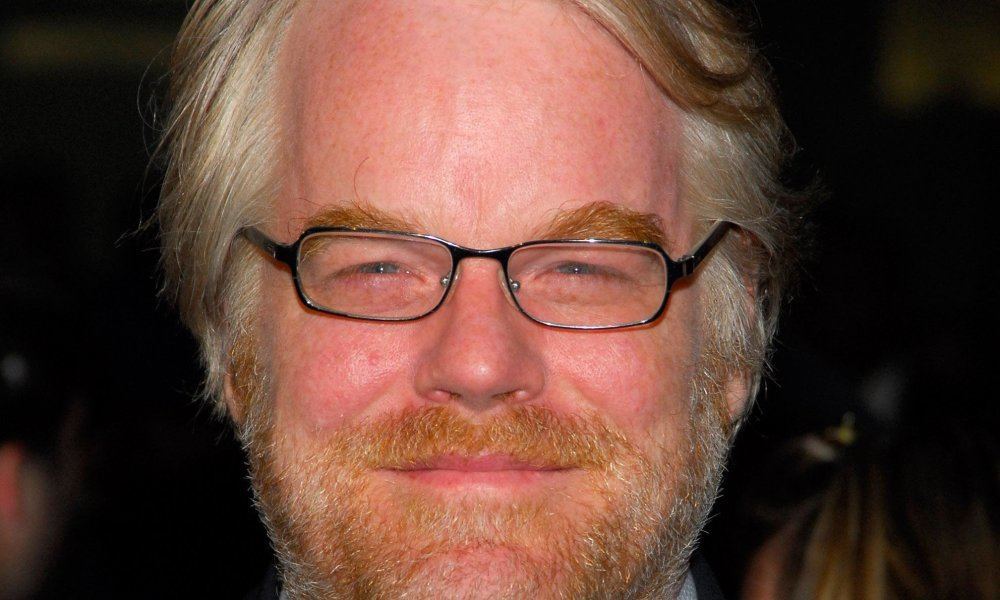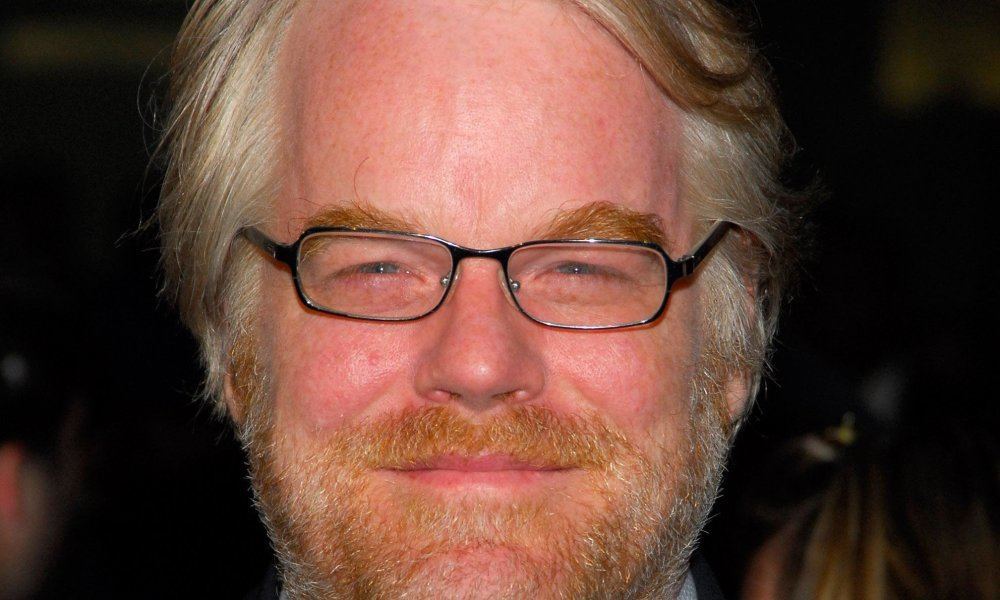 Unfortunately, many celebrities did not make it to see the new year. We lost a number of legendary actors and comedians this year, whose legacies will live to see many more years. Here are nine unforgettable stars we lost in 2014. What will you remember them for?
1. Philip Seymour Hoffman (July 23, 1967 – February 2, 2014)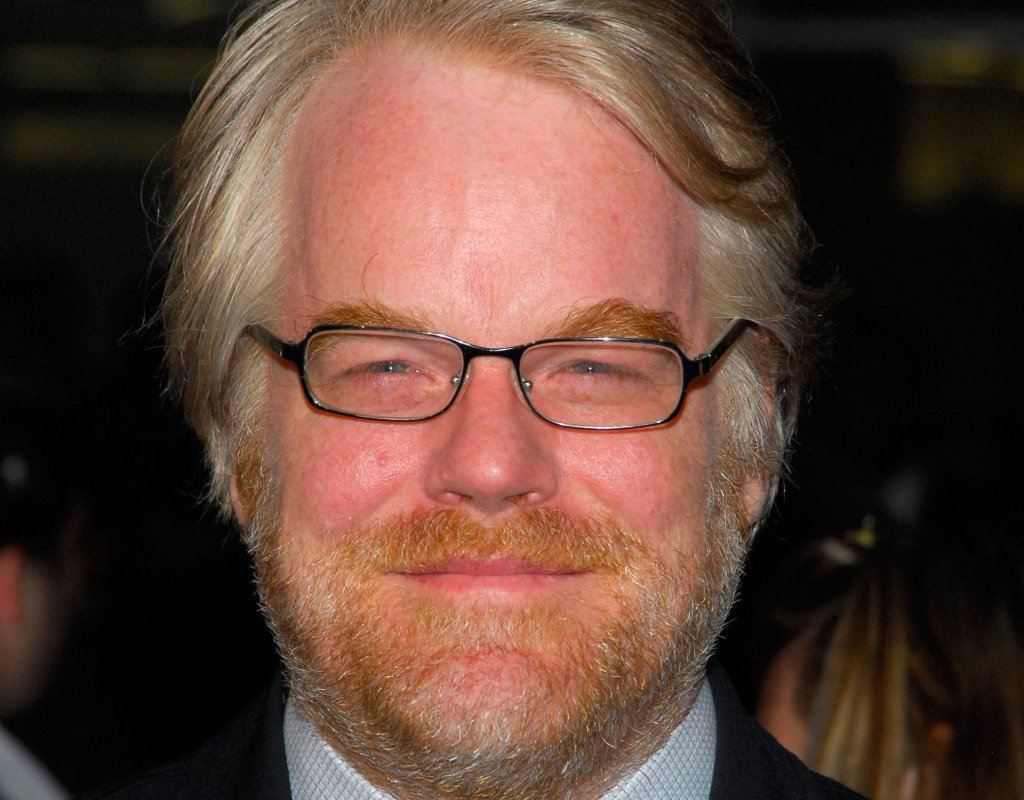 Oscar winning actor Philip Seymour Hoffman passed away early this year after an on-and-off addiction to heroin. Hoffwan was only 46 years old. Best known for his work in several arthouse films and a few blockbuster hits, Hoffman was often regarded as one of the top actors of his generation. We'll remember Hoffman from his roles in classics like The Big Lebowski, Capote and Almost Famous.