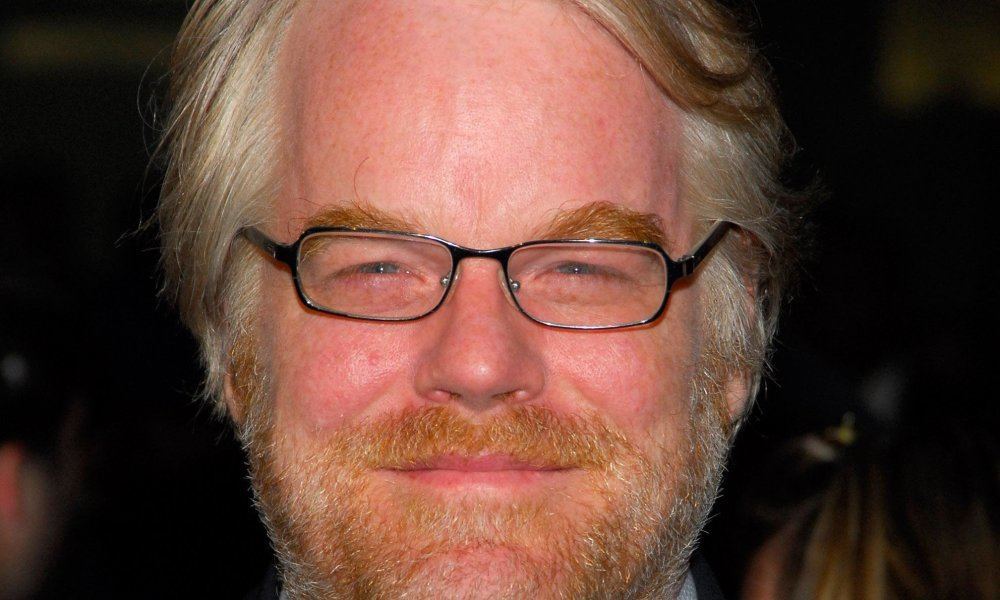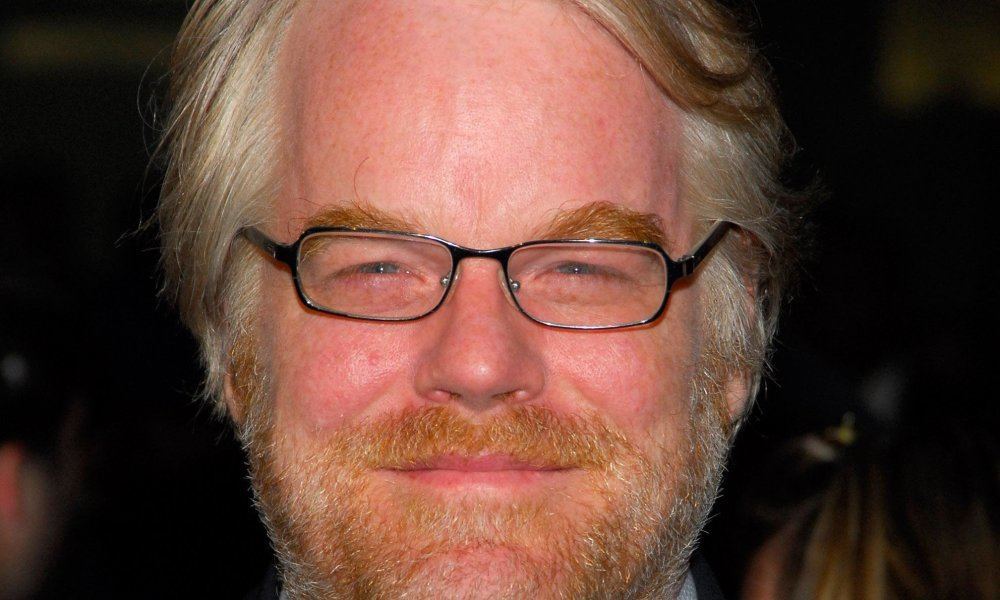 Unfortunately, many celebrities did not make it to see the new year. We lost a number of legendary actors and comedians this year, whose legacies will live to see many more years. Here are nine unforgettable stars we lost in 2014. What will you remember them for?
1. Philip Seymour Hoffman (July 23, 1967 – February 2, 2014)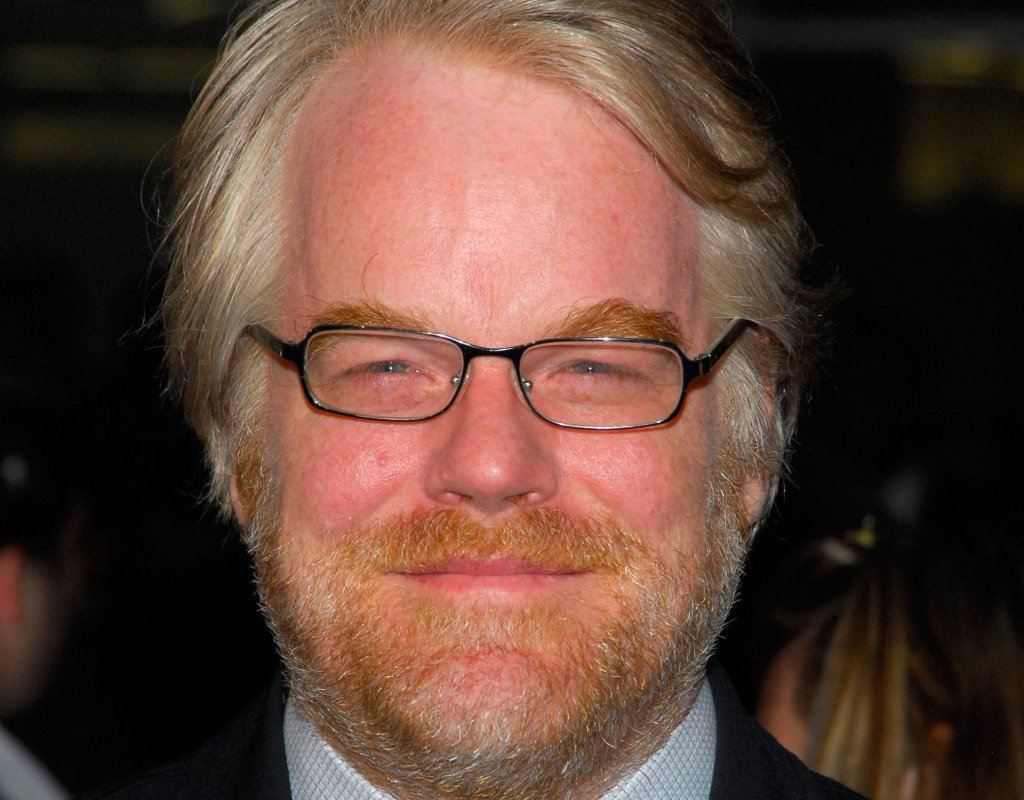 Oscar winning actor Philip Seymour Hoffman passed away early this year after an on-and-off addiction to heroin. Hoffwan was only 46 years old. Best known for his work in several arthouse films and a few blockbuster hits, Hoffman was often regarded as one of the top actors of his generation. We'll remember Hoffman from his roles in classics like The Big Lebowski, Capote and Almost Famous.
2. Peaches Geldof (March 13, 1989 – April 7, 2014)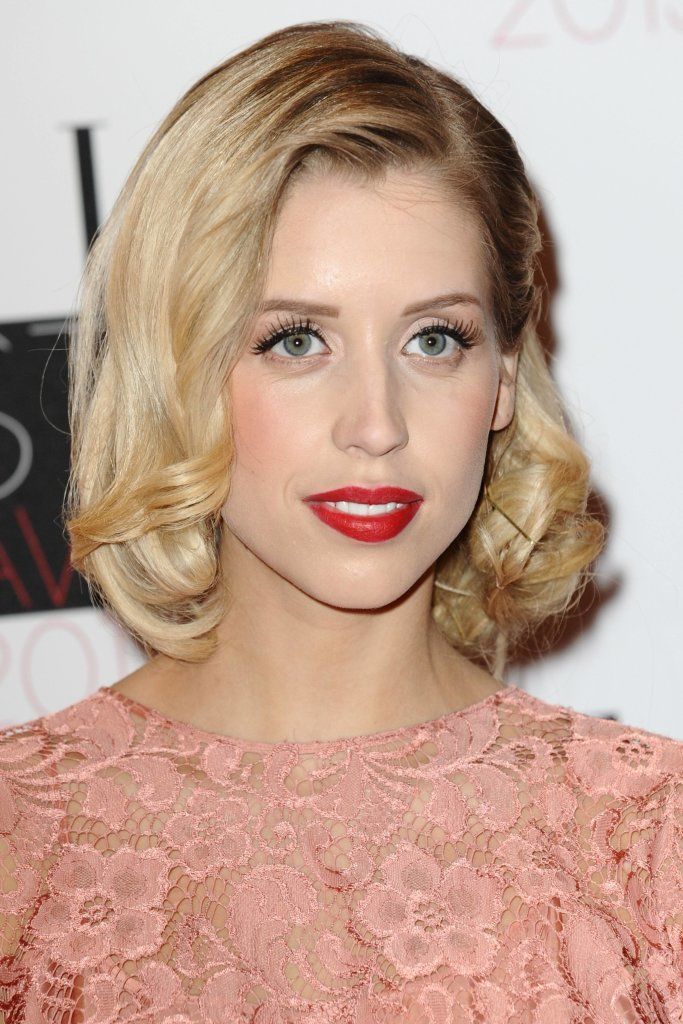 English journalist, television presenter and model, Peaches passed away last spring to a heroin overdose. She was the second daughter of musician and Live Aid founder Bob Geldof, and the television presenter Paula Yates. Peaches left behind her husband, Thomas Cohen, and her two daughters, Astala and Phaedra. Peaches died just a month after her 25th birthday.
3. Maya Angelou (April 4, 1928 – May 28, 2014)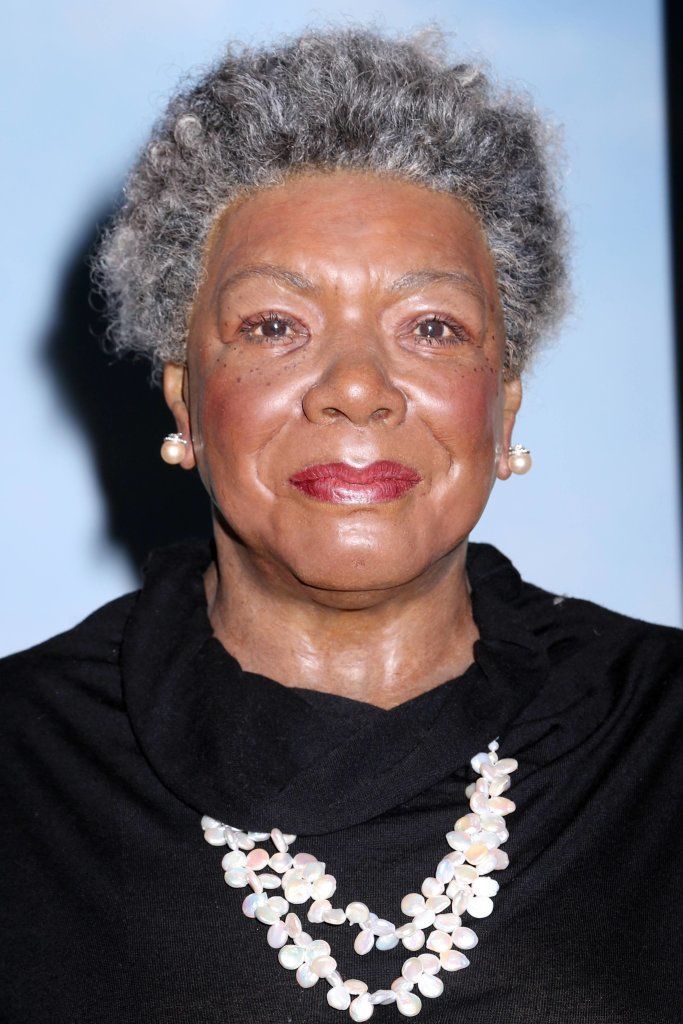 Maya Angelou was one of the most inspirational women of the 20th century. The author, poet, dancer, actress and singer had published seven autobiographies, three books of essays, several books of poetry and was credited with a list of plays. But it was not the quantity of literature she wrote, it was revolutionary person she was that made her so remarkable. Maya, a citizen-activist, was not involved in politics, but still had the ability to influence political decisions and opinions. One of her most noteworthy public moments was when she performed On the Pulse of Morning at former president Bill Clinton's inauguration.
4. Robin Williams (July 21, 1951 – August 11, 2014)
Robin Williams has been regarded as one of the greatest performers of his generation, both in comedy and film. Williams, best known for his work in Mrs. Doubtfire, Patch Adams, Good Will Hunting, Dead Poet's Society, and Good Morning, Vietnam first began his career as a stand-up comedian in San Francisco. Williams won an Academy Award for Best Supporting Actor for his performance in Good Will Hunting. He also received two Emmy Awards, six Golden Globe Awards, two Screen Actors Guild Awards and five Grammy Awards. Williams is remembered for his one of a kind improvisational skills. Sadly, Williams committed suicide at his home in California in August 2014 after struggling with addiction, depression and an early diagnosis of Parkinson's disease. He was one of the most shocking stars we lost in 2014, as he seemed so full of life.
5. Joan Rivers (June 8, 1933 – September 4, 2014)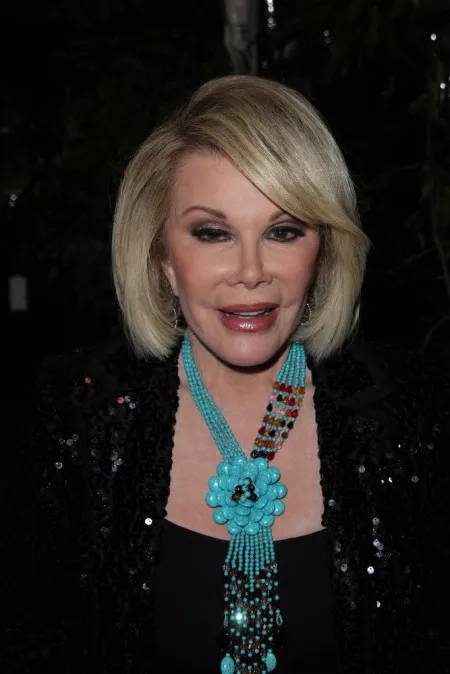 Comedienne, talk show host and actress Joan Rivers passed away earlier this year at 81 years old, after plastic surgery complications. Best known for her performances on various television comedy and variety series throughout the 60s, 70s and 80s, Rivers was most recently known for co-hosting the Fashion Police and starring in a WE series with her daughter Melissa, entitled Joan & Melissa: Joan Knows Best?. Rivers is remembered for her controversial comedic delivery and being the first woman to host a late night talk show.
6. Oscar de la Renta (July 22, 1932 – October 20, 2014)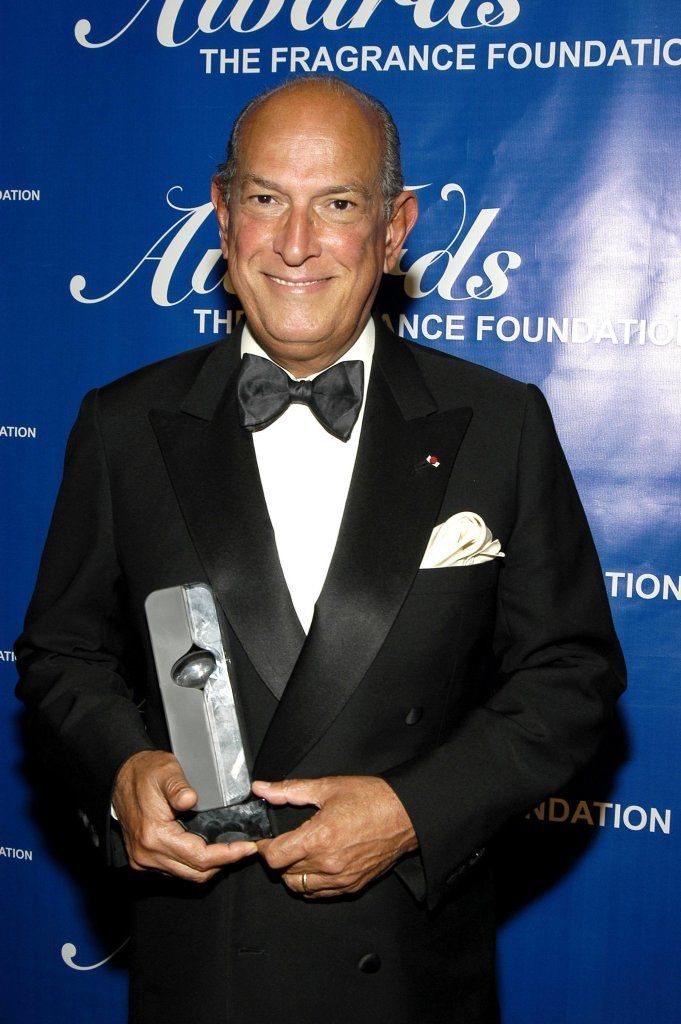 Dominican American fashion designer, Oscar de la Renta, who was trained by Cristóbal Balenciaga and Antonio del Castillo, became internationally known in the 60s because he regularly dressed Jacqueline Kennedy. de la Renta worked for fashion moguls Lanvin and Balmain throughout his career. The designer, who passed away in October at home, had been battling cancer since 2006.
7. Diem Brown (June 12, 1980 – November 14, 2014)
Diem Brown was best known for being a regular contestant on MTV's The Challenge, but she was also an entertainment reporter. Brown had several bouts with cancer. Diem entered remission from ovarian cancer in 2006, but her cancer returned in 2012, then again she beat the disease and went into remission. In August 2014 Brown collapsed on set while filming her eighth season of The Challenge. Brown was airlifted to New York and learned that her cancer had metastasized to her stomach and colon. Diem passed away November 14th at the age of 34.
8. Edward Herrmann (July 21, 1943 – December 31, 2014)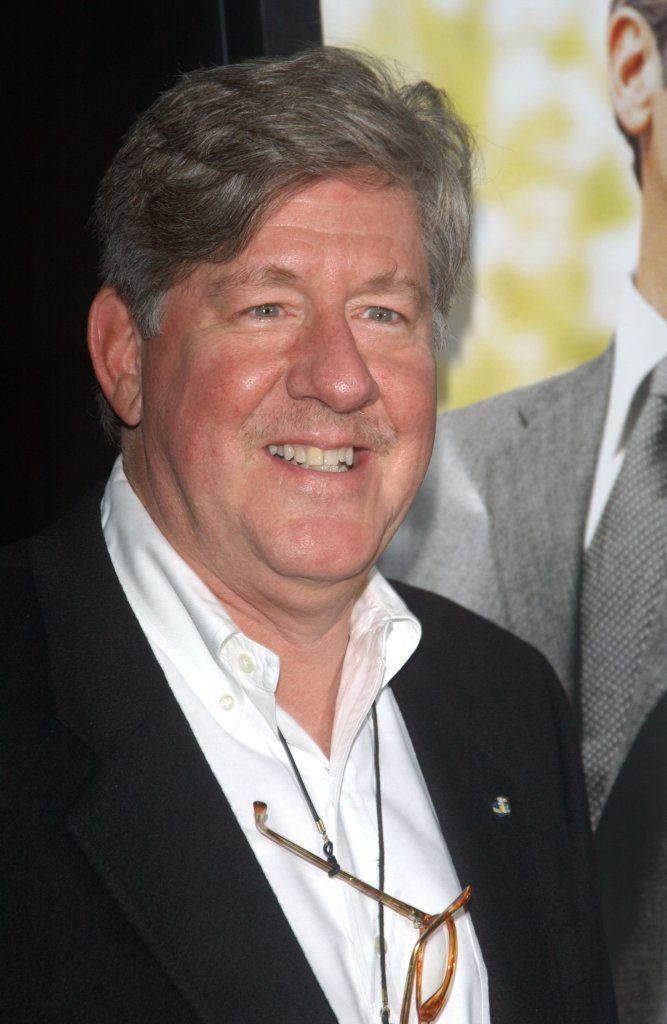 Herrmann was best known playing Richard Gilmore on the hit series, Gilmore Girls. Herrmann is also remembered for his Emmy-nominated portrayals of Franklin D. Roosevelt and being a narrator to many historical programs on The History Channel. Herrmann was an automobile enthusiast who loved restoring antique cars. Herrmann passed away New Year's Eve night from terminal brain cancer. He is survived by his wife and two daughters.
9. Mickey Rooney (September 23, 1920 – April 6, 2014)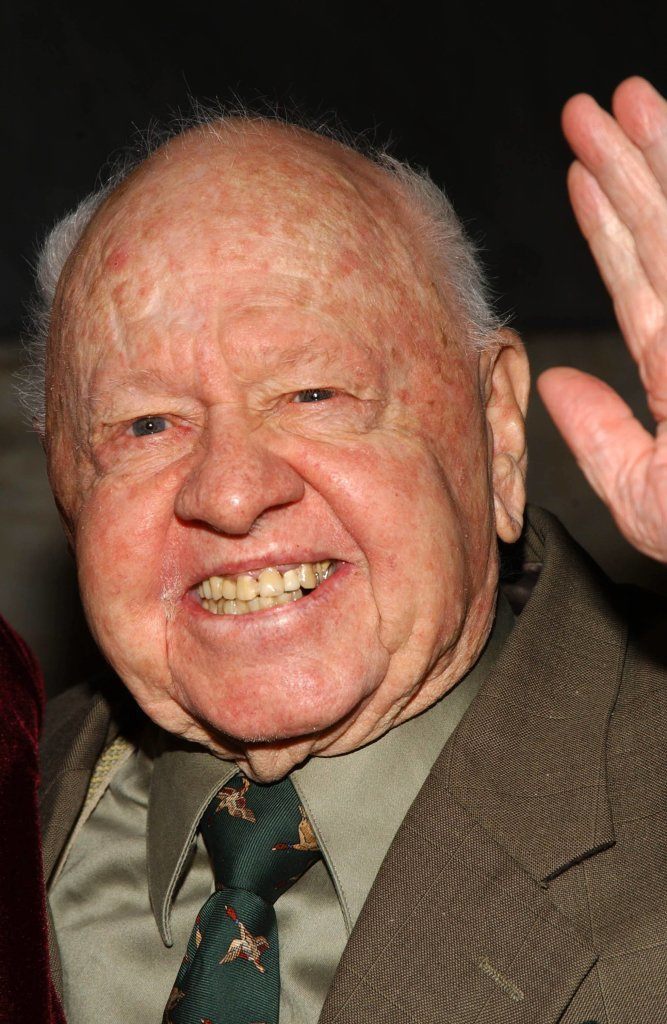 Mickey Rooney was an actor on screen and on stage. Rooney appeared in over 300 films and was one of the last surviving stars of the silent film era. He is best remembered for his performances in 40s classics such as Babes in Arms, The Human Comedy, The Bold and the Brave and The Black Stallion. Rooney was also awarded the Lifetime Achievement Award at the Pocono Mountains Film Festival. Rooney was 93 when he passed away in April.