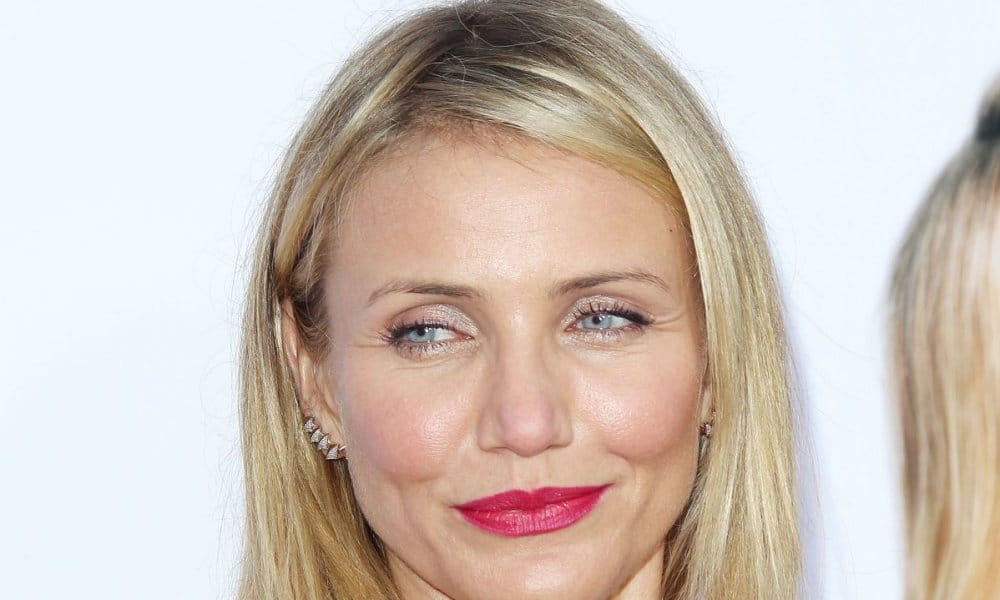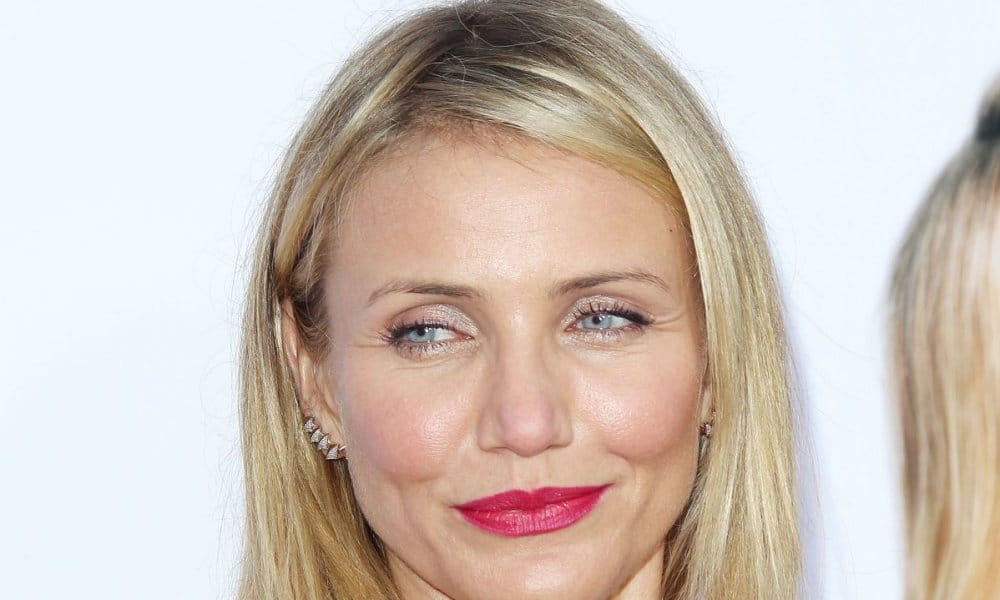 OCD or Obsessive Compulsive Disorder is an anxiety disorder in which intrusive thoughts produce uneasiness, apprehension, fear or worry. The illness affects as many as 12 in every 1000 people, and even some of your favorite celebrities suffer from extreme cases of anxiety and compulsion. Discover nine stars who suffer from OCD. You'll be surprised that even some of the your favorite actors and athletes live with the condition.
1. Billy Bob Thornton
Angelina Jolie's ex-husband has suffered from OCD for many years. Some traits of the disease Billy has are taking his mail out of his mailbox and putting it back in three times. The Monster's Ball actor also assigns numbers to people and remembers people by those numbers.
2. David Beckham
One of the greatest athletes of our generation suffers from the anxiety-ridden disorder. Beckham becomes irritated if things aren't arranged the way he would like, whether it's the furniture in the hotel room or the drinks in his refrigerator. If the famed soccer player thinks things are out of place in his home, he'll feel compelled to rearrange them immediately.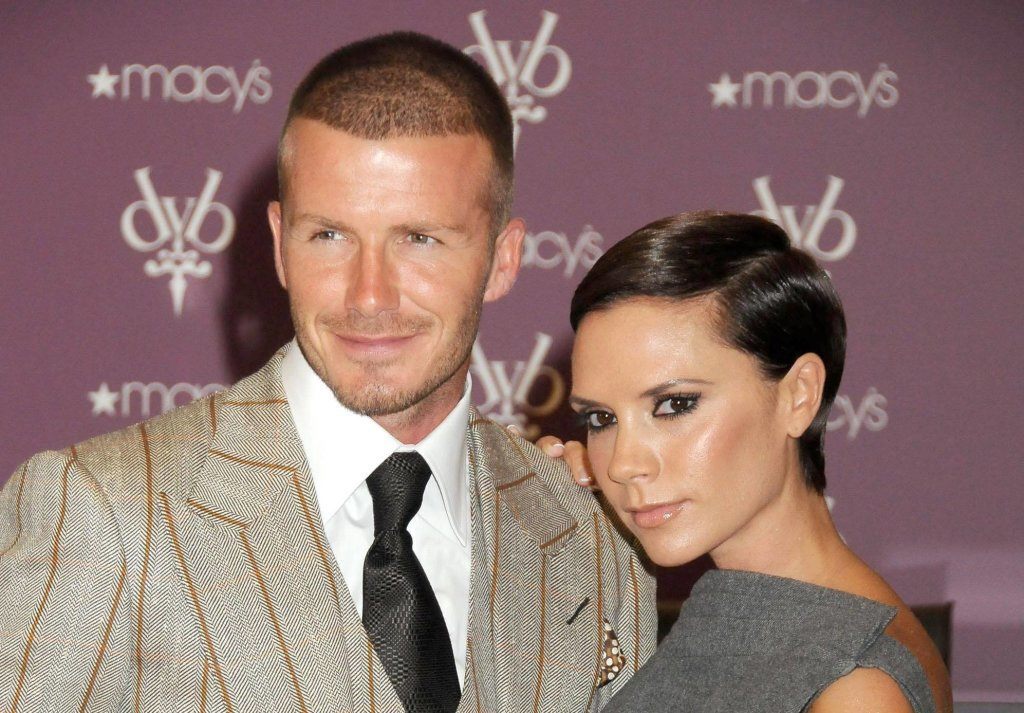 3. Donald Trump
The founder of Trump Entertainment Resorts is an extreme hypochondriac and suffers from a mild case of OCD. Trump is afraid of germs. He refuses to shake people's hands and carries around a bottle of hand sanitizer with him wherever he goes. Trump also never presses the ground floor button when he's using an elevator.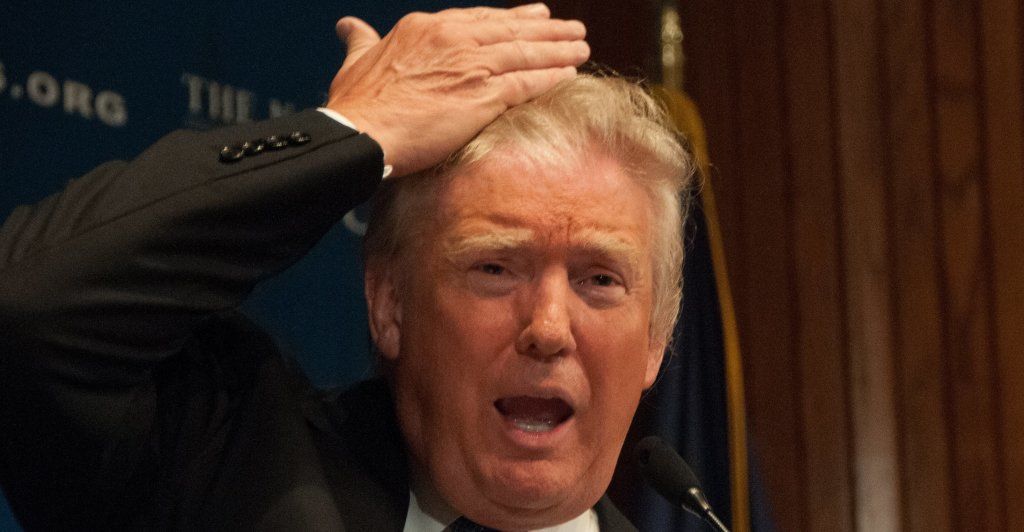 4. Howard Stern
The controversial talk show host is open about his compulsive disorder. Stern recently interviewed Girls writer, director and actress Lena Dunham and the pair discussed their shared diagnosis of OCD. Stern admitted to tapping the car radio dial a certain number of times before he could turn it on.
5. Leonardo DiCaprio
Award winning actor Leonardo DiCaprio admits that he has to consciously avoid letting his compulsive disorder take over his life. In an interview DiCaprio said that he has to force himself not to step on every chewing gum stain when walking along the sidewalk and fight the urge to walk through a doorway several times. The Wolf of Wall Street star said at some point he would tell himself "Okay, you're being ridiculous, stop stepping on every gum stain you see. You don't need to do that. You don't need to walk 20ft back and put your foot on that thing. Nothing bad is going to happen." Fittingly, DiCaprio once played notorious OCD sufferer Howard Hughes in The Aviator.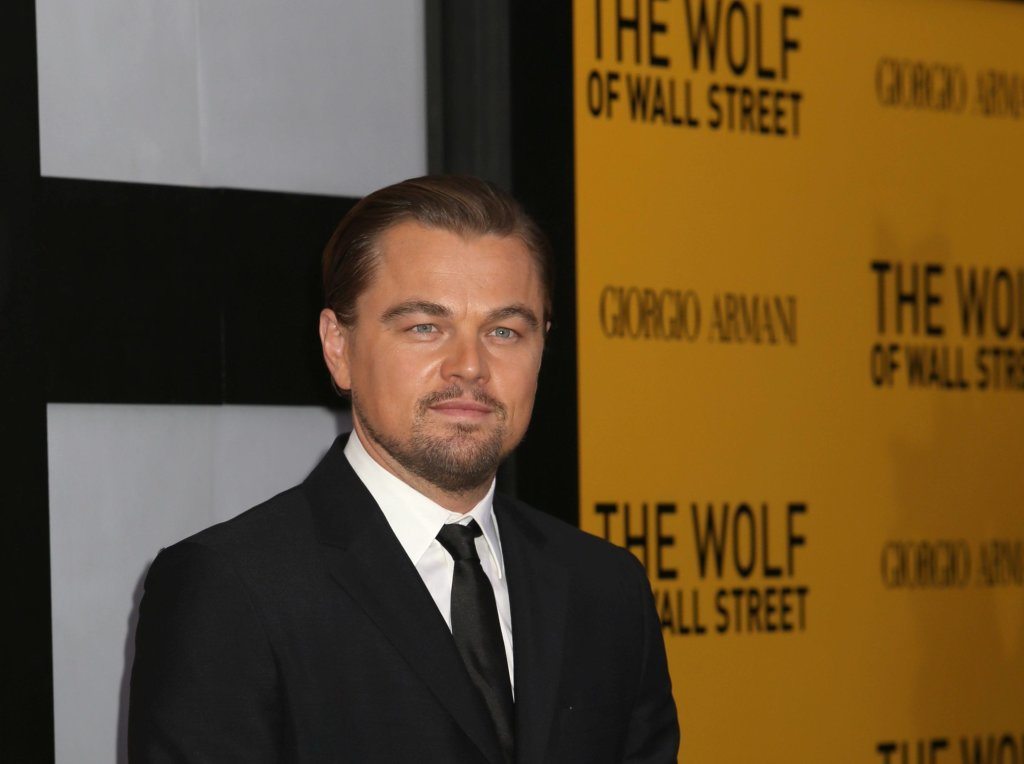 6. Sam Smith
Newly famed English singer, Sam Smith, discusses his OCD openly with his fans on Twitter. Smith admits, "I actually have OCD really bad, and it's getting a bit worse at the moment, I have to check taps… before I leave the house, to make sure I've checked everything in case it floods."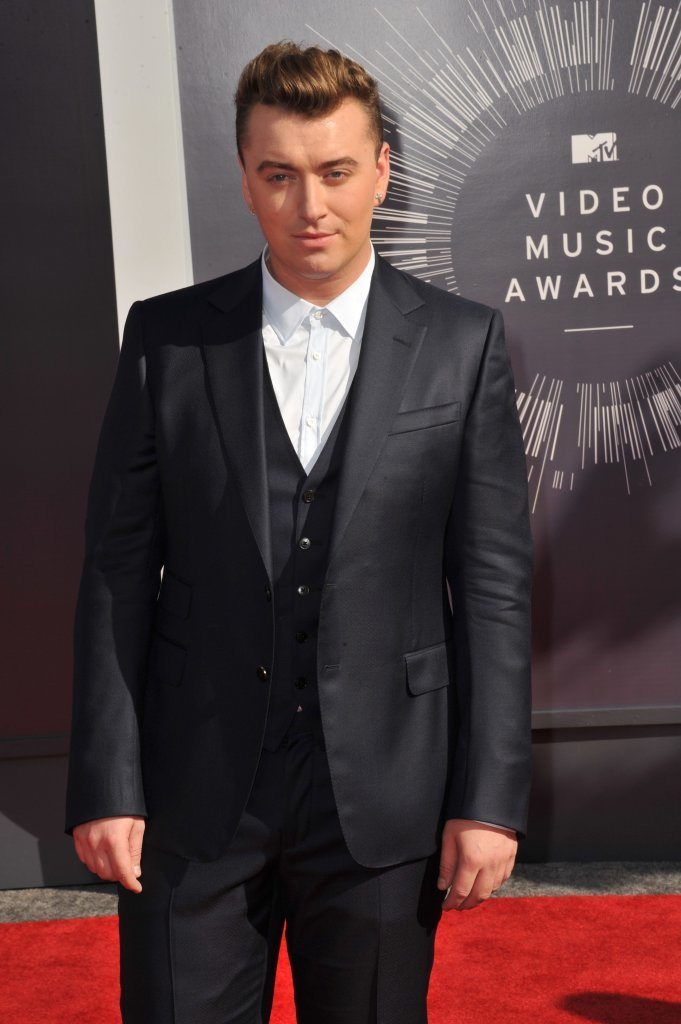 7. Cameron Diaz
The Annie actress revealed that she is one of the stars who suffers from OCD in an interview back in 1997. Diaz commented that she is a "frequent hand washer." Diaz is afraid of touching doorknobs and will often use her elbows to open doors instead. Diaz told Jimmy Kimmel that she scrubs knobs clean in her spare time.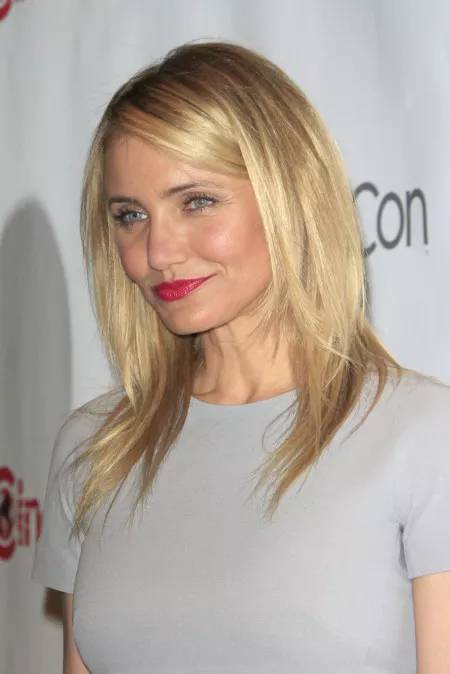 8. Justin Timberlake
Timberlake notes that he has self-diagnosed himself with the disorder. Timberlake admits to suffering from some form of anxiety where he has to have all things arranged in his home on right angles and certain foods stocked and arranged in certain ways in his fridge.
9. Jessica Alba
One of the most beautiful women in Hollywood makes our list of stars who suffer from OCD. Alba says some of her traits of the disease are unplugging every appliance in her house if it's not being used and always double-checking the door to make sure it is locked before she leaves the house. The Honey star also admits to over washing her hands and counting when she brushes her lustrous locks.