Not everything about the conservative Duggar family has been revealed. These are nine things you do not know about eldest son Josh Duggar. Here you'll find facts about Josh's past and current exploits, and a few other things nobody wants you to know. Read through and let us know what surprises you most about the eldest Duggar.
1. GED Grad
Josh was born March 3, 1988 in Tontitown, Arkansas to parents James Robert and Michelle Annette Duggar. He was the first of 19 children in the conservative family. Like his siblings, Josh was homeschooled and passed the state of Arkansas' test for a general equivalency diploma (GED) at age 16. The eldest Duggar did not attend college. Instead he began working in and later owned a car dealership in Arkansas.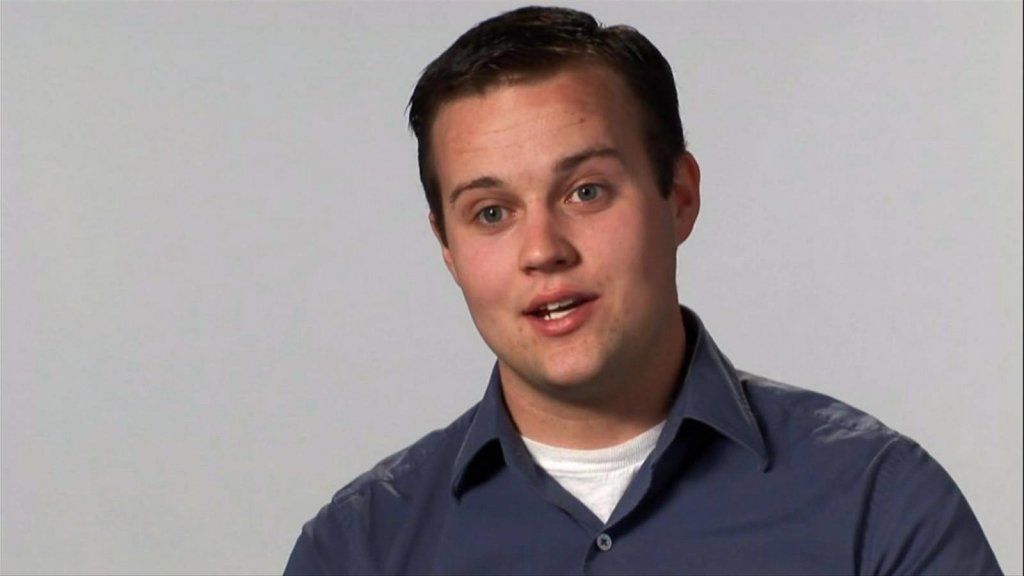 2. Reality TV Personality
Josh first began appearing on television in 2005 on earlier shows about his family on the Discovery Health channel like 14 Children and Pregnant Again!. Duggar and his family later appeared on TLC as part of the reality series 19 Kids and Counting in 2008.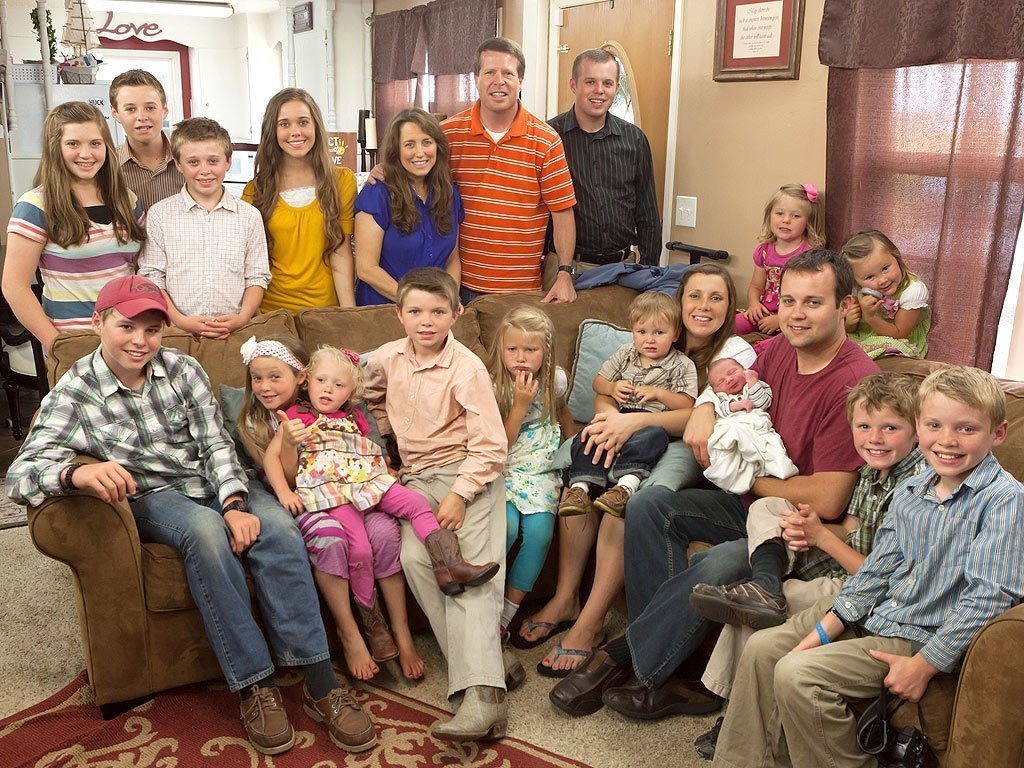 3. Josh's Politics
Like his father, Josh has always been active in conservative politics. He worked as a part-time political consultant in 2007 under the business name Strategic Political Services. Then, in 2008, Josh worked on the Republican presidential primary campaign of former Arkansas governor, Mike Huckabee. Josh joined Republican presidential candidate Rick Santorum on his campaign tour and spoke at his rallies throughout 2012. From June 2013 to May 2015, the eldest Duggar was Executive Director of FRC Action, a non-profit political action and lobbying organization sponsored by the Family Research Council. Josh's role in the FRC was "engaging the grassroots and taking the message of faith, family and freedom all across America."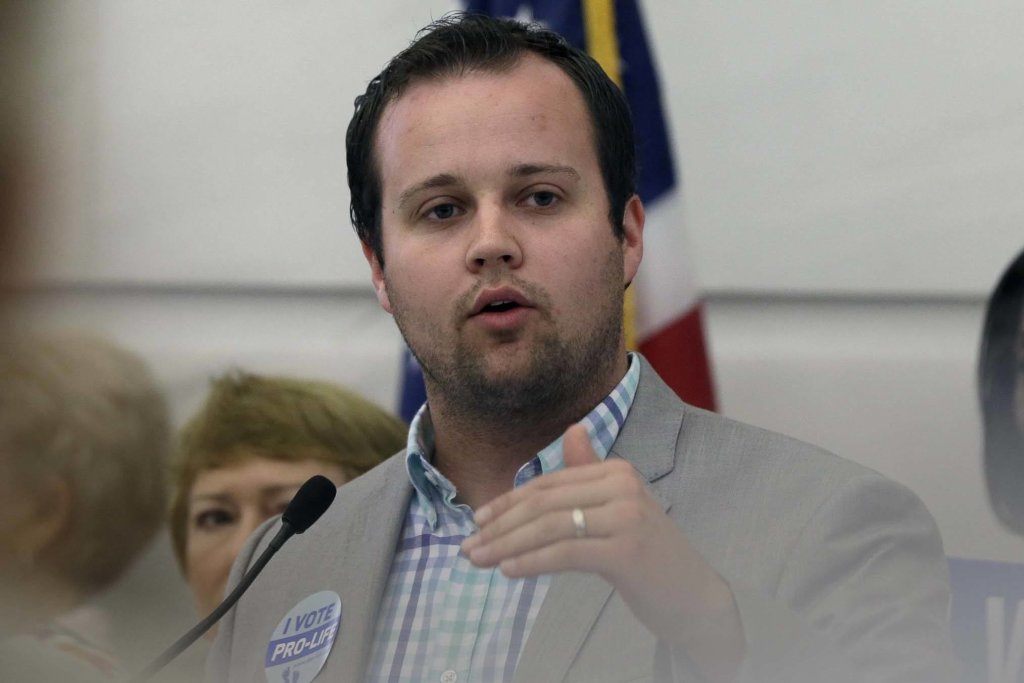 4. The Extent of the Sexual Molestations
In May 2015, news broke that the television personality had molested five underage girls between 2002 and 2003 when he was 14 and 15 years old. Four of those sexual assault victims were his own sisters. In March 2002, Jim Bob reported that he learned that Josh had touched the breasts and genital region of his sisters on multiple occasions while they were sleeping, and at times while awake. The Duggars also had been told the abuse included a much younger sister, who, according to the Duggars, "didn't understand she had been improperly touched." Jim Bob reported to police that he had enrolled Josh in a program consisting of physical labor and counseling, after consulting with his church's leadership. Mother Michelle said that Josh was sent away from home for three months to work for a family friend in construction. Some reports suggest that Josh may have been sent to a facility in Little Rock, Arkansas, owned by the Institute in Basic Life Principles.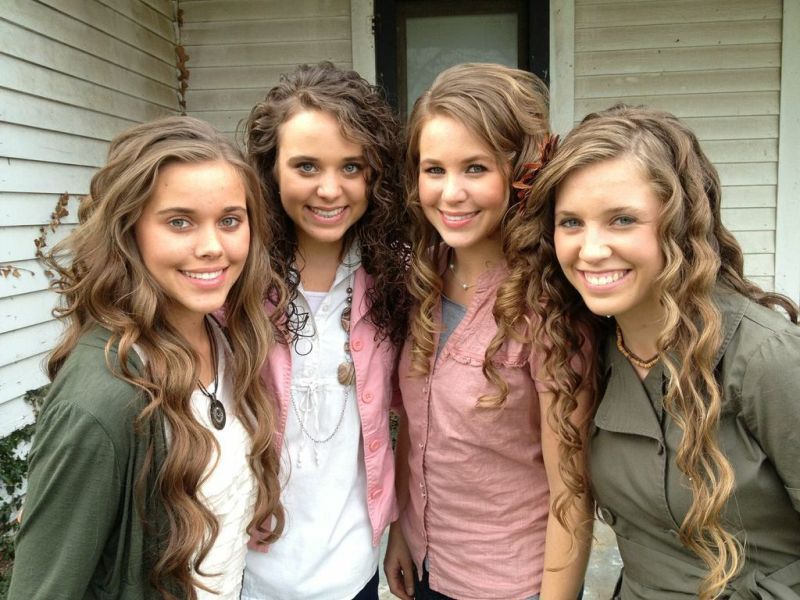 5. When Jim Bob "Contacted the Authorities"
Jim Bob made it clear that he had Josh talk to the police when he learned about the inappropriate touchings. This chat randomly happened to be with Trooper Jim Hutchens. "We didn't know anything about this guy except he was an officer there for the headquarters," Jim Bob said during an interview. But Hutchens was later interviewed from prison and contradicted Jim Bob's story. He said he knew Jim Bob well from his job and the father had specifically sought him out to talk to Josh. Asked who initially contacted him for the meeting, Hutchens said, "Jim Bob did. He called me by phone – he just said he needed to talk with me about a matter, he didn't explain what he got there." Duggar admitted to the molestation to Hutchens and apologized. But Hutchens says he was only told of a single act of incestuous molestation, and that he would have responded differently if he had known of additional instances and victims. Hutchens did not take any official action but reportedly gave Duggar a "stern talk." Arkansas law, however, states that law enforcement officers are considered mandated reporters and are required to alert the Arkansas Child Abuse Hotline upon learning of any sexual abuse. Ironically, Hutchens is currently serving a 56-year-prison term on child pornography charges.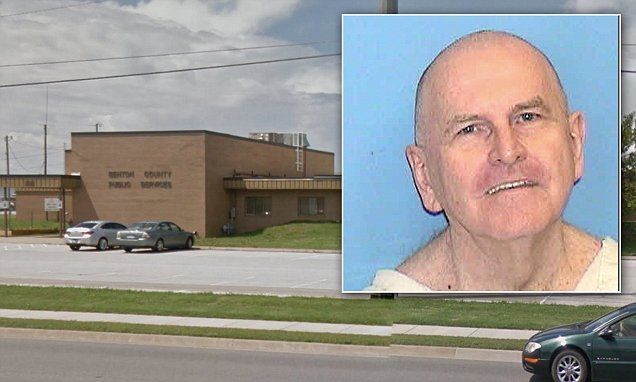 6. Even Oprah Got Involved
In December 2006, the Duggar family was scheduled to appear on The Oprah Winfrey Show. But an anonymous source emailed Winfrey's Harpo Studios and called the Arkansas Child Abuse Hotline to reveal Josh's past sexual misconduct. The producers of the The Oprah Winfrey Show alerted the Department of Human Services and canceled the Duggar family's appearance. As a result of these reports, an investigation by the Springdale, Arkansas Police Department was launched.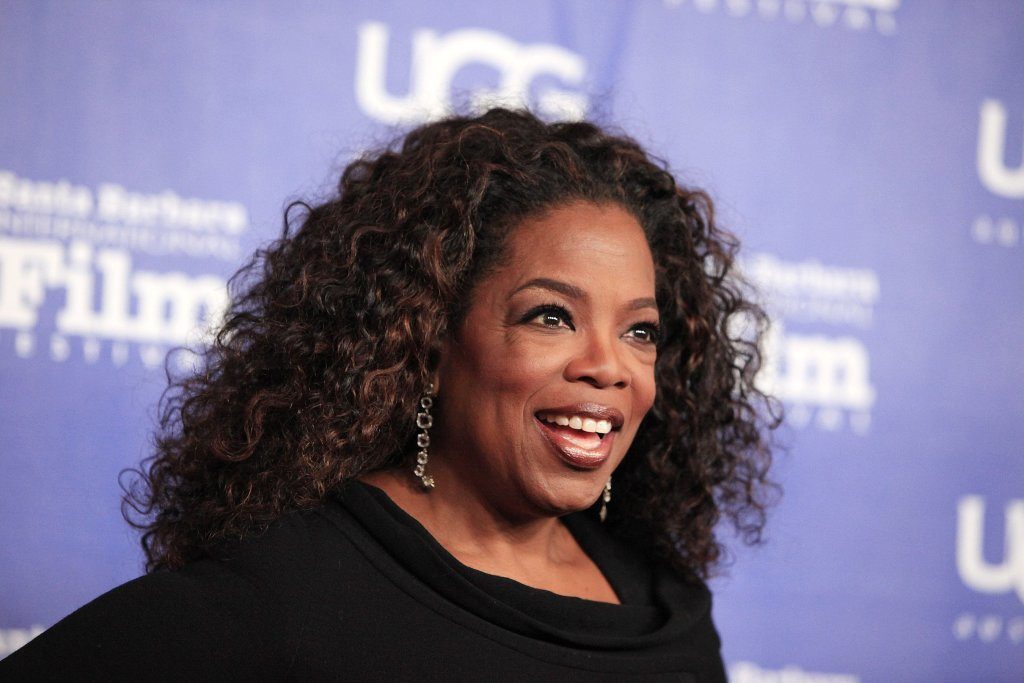 6. Statue of Limitations
Following the investigations that were launched after Oprah's team cancelled the family's show appearance, the Duggars reported that no further incidents had occurred since Josh had returned to the home in late 2003. Family members were interviewed by police and said that they felt safe in their home and had forgiven Duggar for his past misconduct. According to Arkansas law, child sexual abuse charges must be filed within three years of being reported to a police officer to be within the statute of limitations. Due to the family's earlier contact with Trooper Hutchens, the statute had started at the time of the contact and had run out by the time of the 2006 investigation. As a result, no charges could be filed.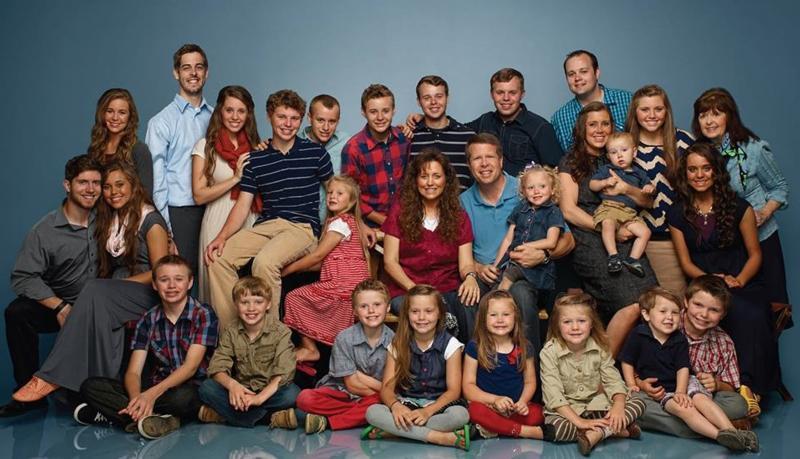 7. About Josh's Wife, Anna
Anna and Josh first met at a conference in 2006. Anna also comes from a conservative Christian family. The pair began a courtship shortly after and married just two years later in September 2008. The couple currently have four children together, and once stated that they are willing to have "as many children as God will give them". But one interesting fact about Josh and Anna's relationship – things haven't always been steamy. One member of the 19 Kids and Counting crew admitted that when Josh married Anna Duggar in 2008, producers had to amp up their awkward first kiss at the altar in a sound room post-production to make it feel more exciting. Insiders say that Anna is prepared to stick by her husband's side, citing that "divorce is not something that will even be discussed." Find out more about Anna on another post.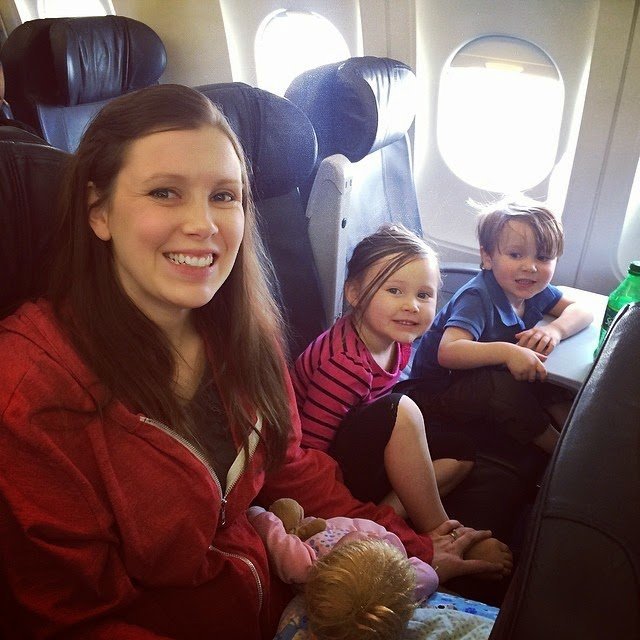 8. "Biggest Hypocrite"
In August 2015, the largest adulterous website, Ashley Madison, was hacked and personal information on the site's users went public. Josh was revealed as a frequent user of the site, which arranged affairs between married individuals, spending nearly $1,000 over two years. Josh said, "I have been the biggest hypocrite ever. While espousing faith and family values, I have secretly over the last several years been viewing pornography on the Internet and this became a secret addiction and I became unfaithful to my wife…the last few years, while publicly stating I was fighting against immorality in our country I was hiding my own personal failures." Later in the month, an adult film star came forward admitting to an affair with Josh. It is believed that she is the first of many.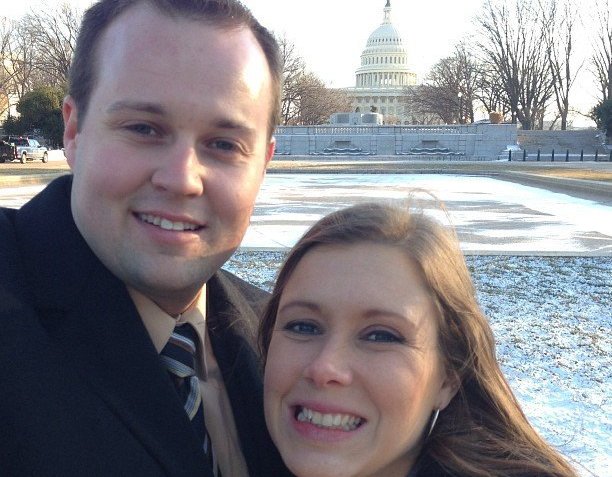 9. He's Quit Rehab
On August 26th Duggar allegedly checked himself into a rehabilitation facility that his family described as a "long-term treatment center." Josh was reportedly seeking help at a center in Rockford, Illinois, for porn addiction. He was said to be attending Bible study classes and performing in activities. Yet, when the rehab center recently had public outings, Josh was nowhere in sight, leading people to speculate that he's left the rehab facility. The Duggar family has yet to confirm or deny the claims that Josh has left treatment.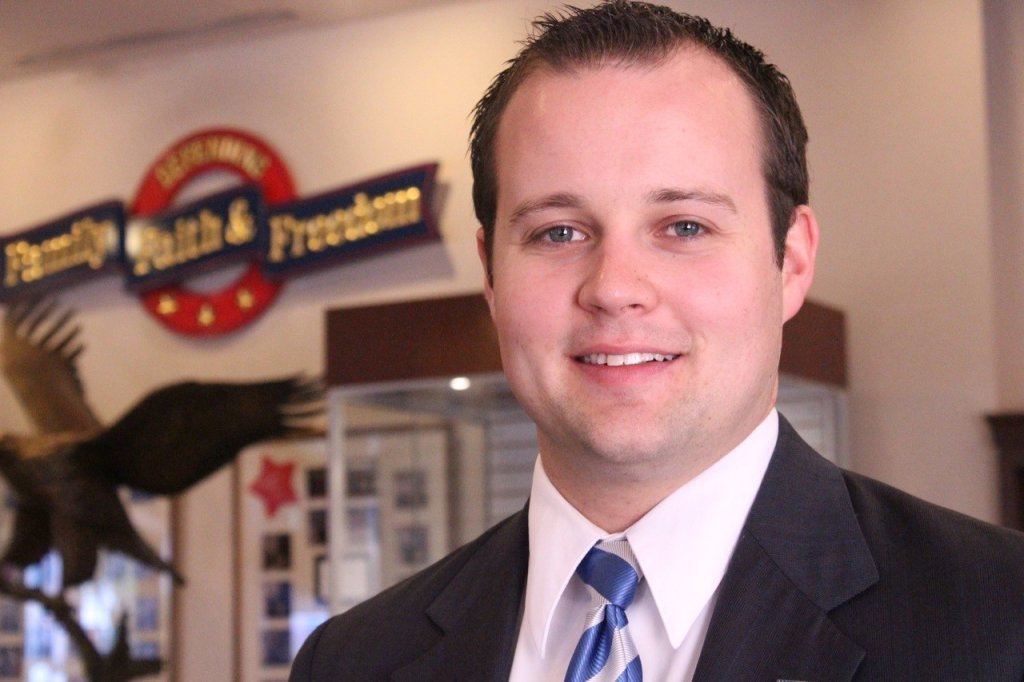 Stay tuned here for the latest dirt on America's most scandalous family, the Duggars!