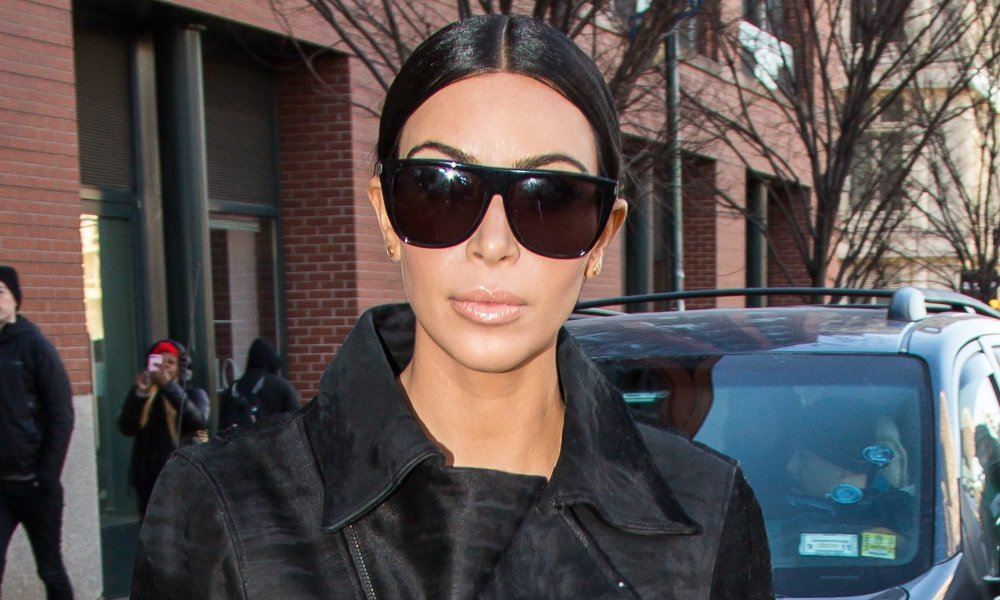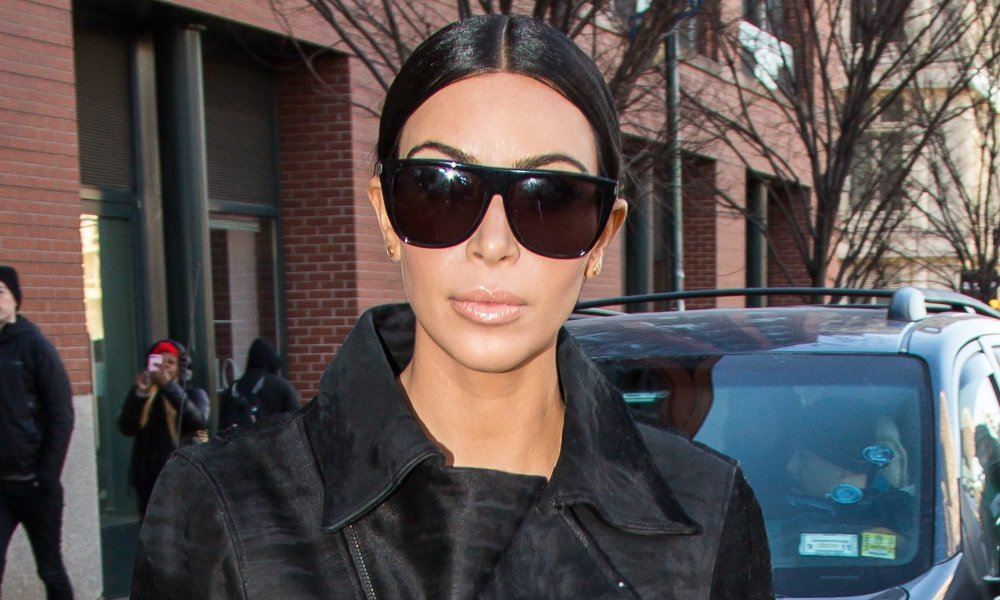 Kim Kardashian is the queen of reality TV, famous for her fashion sense, her butt and her priceless anecdotes. Here are nine times Kim Kardashian proved the struggle is real. Ladies and gentlemen, it's not as easy as it looks, you know, being filthy rich, beautiful AND famous.
1. Wearing Flats While Pregnant
We all know Kim Kardashian is notorious for wearing uncomfortable looking heels while pregnant. Remember those shoes that looked like they were cutting off her circulation? The star admits that because of her height she hates wearing flats. Kim said, "I happen to hate the way I look in flats. It's really hard for me so I'm already thinking, like, 'What the f**k am I going to do?' And when I was pregnant, it was the hardest thing. But I know it's better and easier [in flats], you know, so it's a struggle."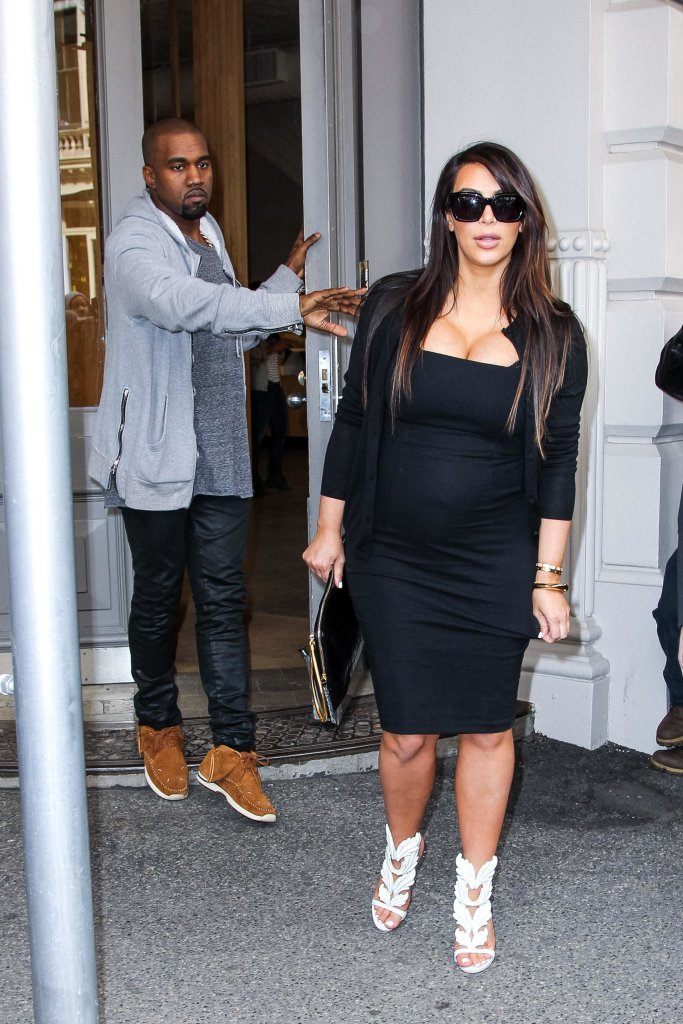 2. Matching Your Spanx
The woman who has raised the Spanx stocks exponentially admits that even she has her off days. Kim said, "Please feel secure. You know, earlier today, I was wearing these pregnancy Spanx and they were newer, so they weren't really the color tone of what I used to wear, and so you totally saw through, and I was just like 'F**k it, I'm more comfortable in that and it's just going to be one of those days'—I wasn't feeling good." You're not alone ladies, everyone has their bloated days.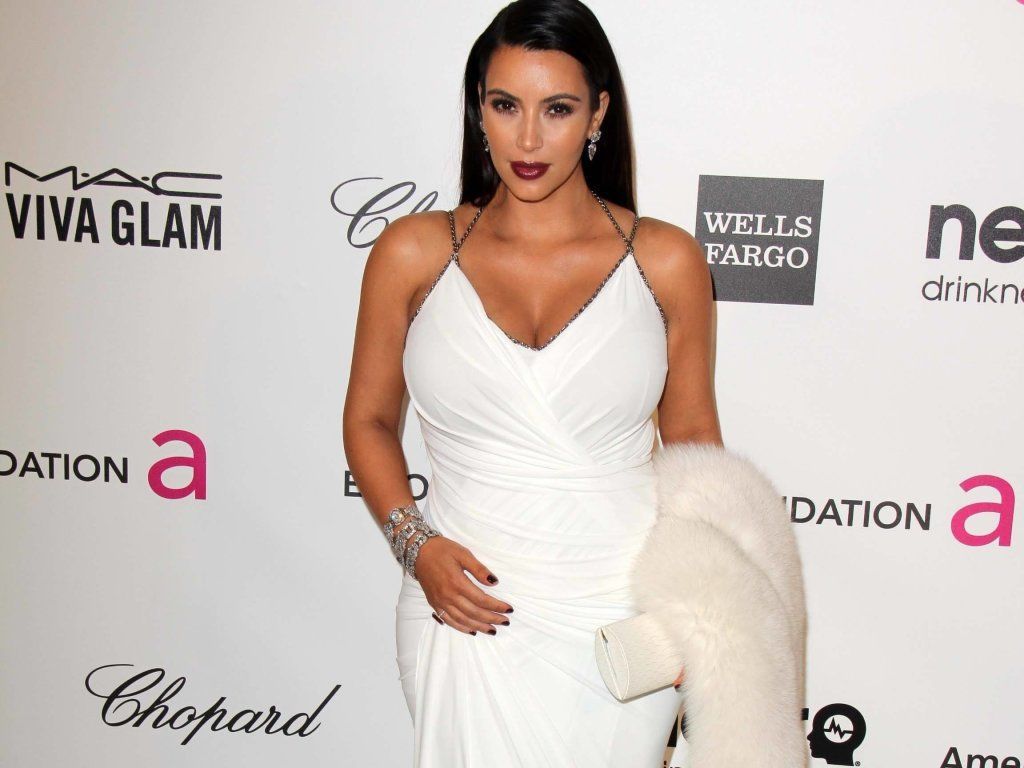 3. Letting It All Hang Out
Even Kim Kardashian loosens up her pants once she's out of the public eye. Kim recently admitted, "So it might look good in the picture, but I get them and then like, I've got to be normal and like unbutton my pants when I get in the car."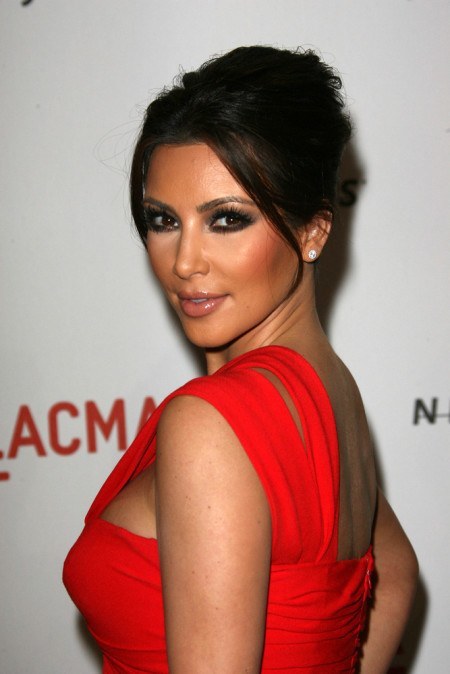 4. Wearing Heels Is Hard
You know some days you just can't? Well, so does Kim. Some heels feel comfortable for a few hours and although they make your legs look long and lean, they kill your feet. Kim shared, "I mean, sometimes I'll wear something and I'll get inside and be like 'Oh my God, I want to take these shoes off,' like 'That was not normal, I can't wear these, I need to just leave and take them off." We and our blisters feel your pain Kim.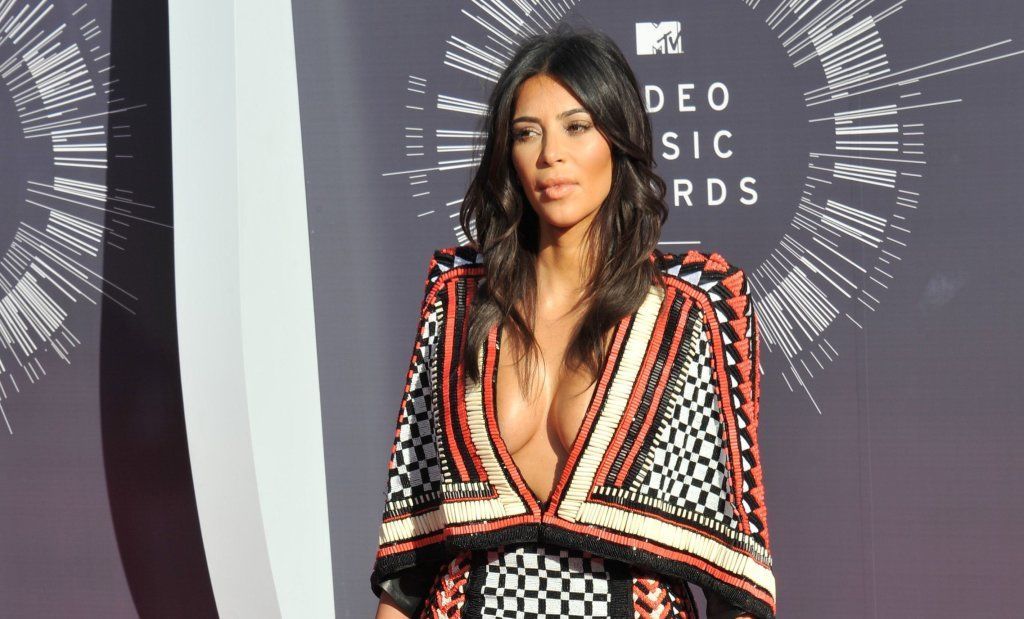 5. Treating Yourself
Kim is all about self-love. Like, sometimes when she can't choose what to order for takeout – "I also ordered pizza and Chinese food, cuz' I couldn't decide." Or what to get herself for Christmas – "I buy myself a gift every year, so this year I bought everything I wanted."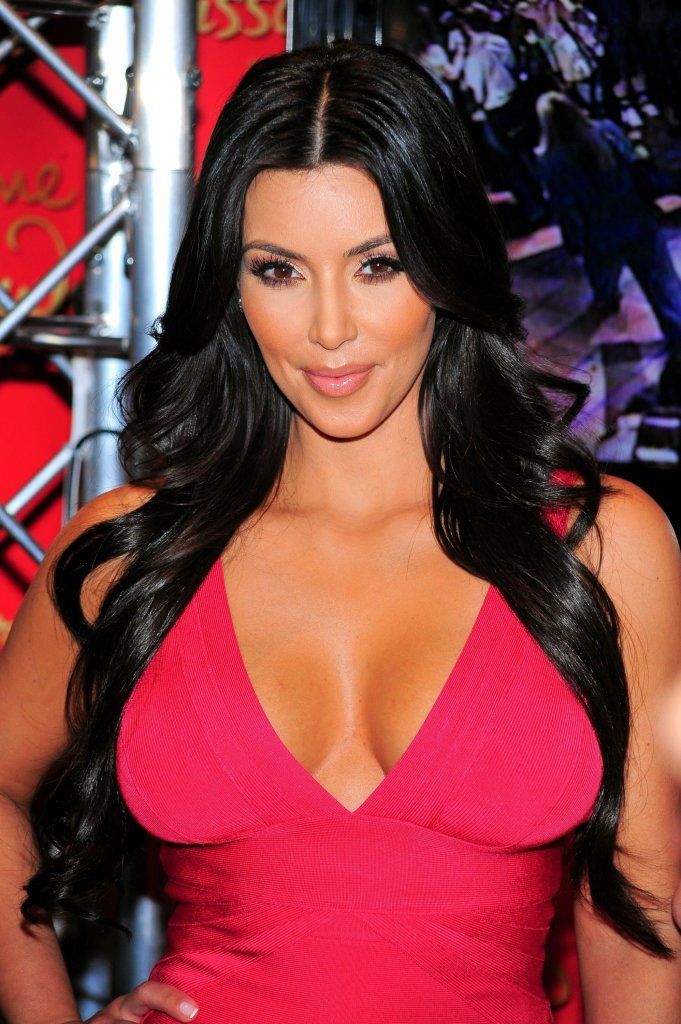 6. Body Issues
One thing we have to thank Kim Kardashian for is bringing curves back into style. Now, some of you may say that she's gone a bit overboard with her voluptuous look, but honestly it's great to have someone promoting a healthier body type. Kim agrees that skinny is not sexy, saying, "For me, skinny is just a style of jeans – not a goal." Amen, my bootylicious sister.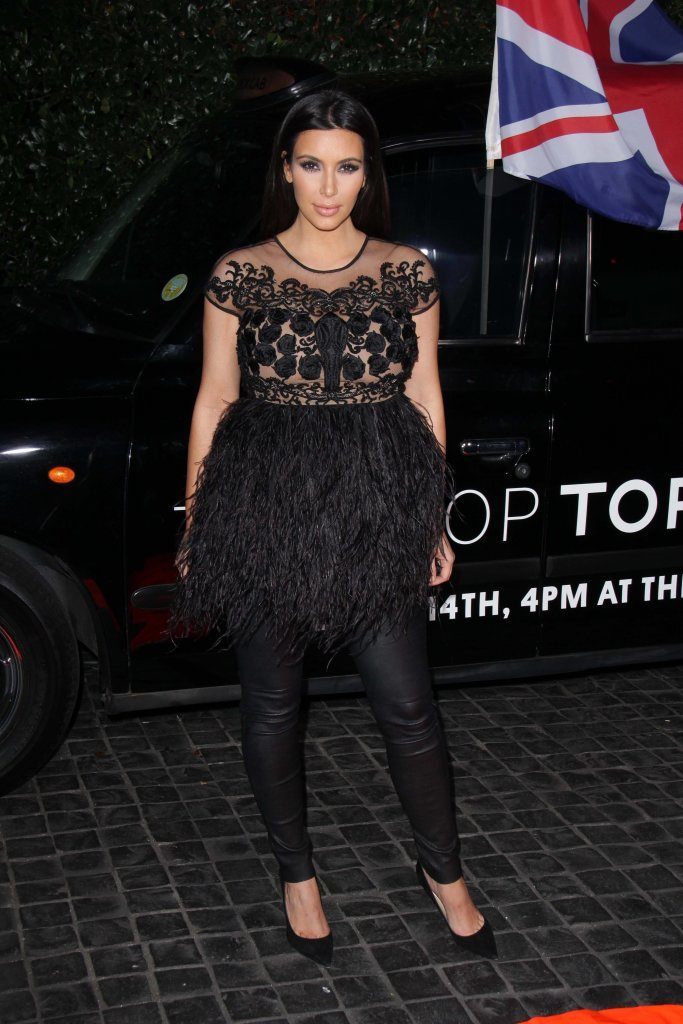 7. Family Drama
Kim and her family have had their fair share of issues. Luckily for us, it's all been documented on reality TV. We've watched their family feuds, mental breakdowns, divorce battles and gender transitions, but as Kim says at least they do it in style. "There's a lot of baggage that comes along with our family, but it's like Louis Vuitton baggage." LV for life.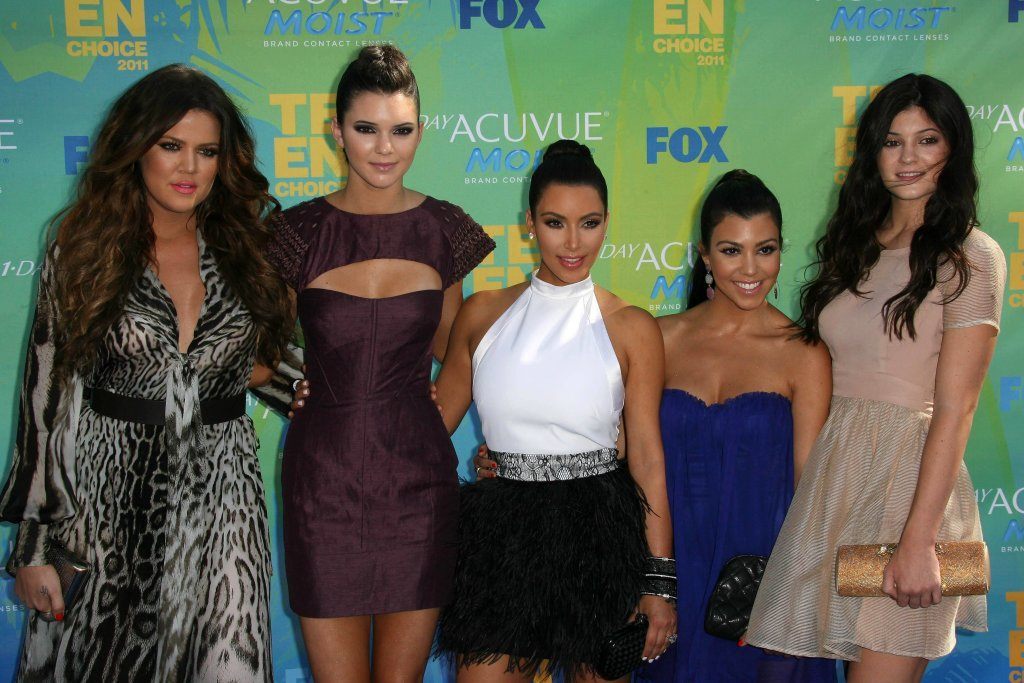 8. Gaining Respect in Hollywood
Kim has bestowed on us some words of wisdom over the years. Our favorite quotes on success from Kim are – "I'm an entrepreneur. 'Ambitious' is my middle name" and "I love when people underestimate me and then become pleasantly surprised." Kim Ambitious Kardashian West, now that has a nice ring to it.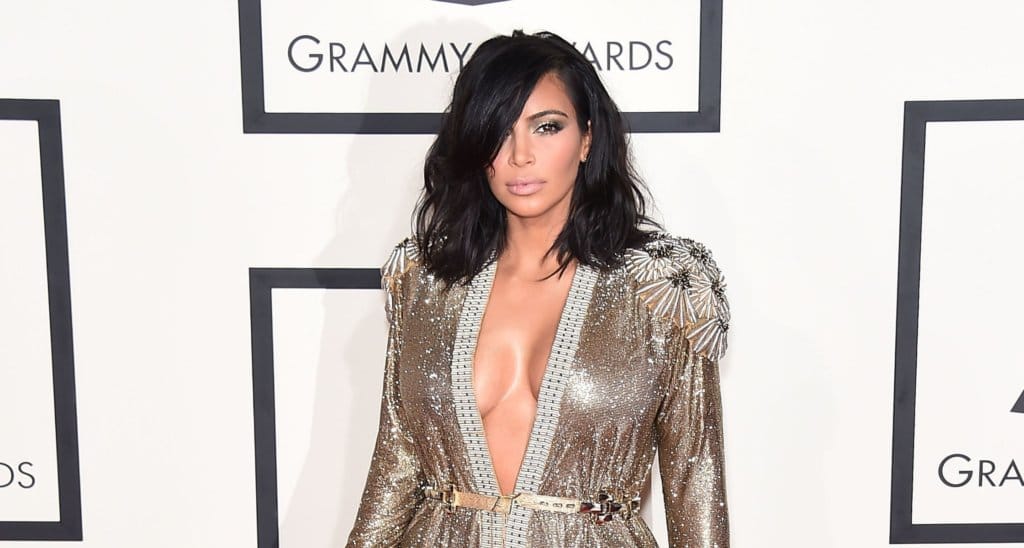 9. Dealing with Stardom
"I get letters from little girls begging me to adopt them." Well, she always said she wanted a big family.