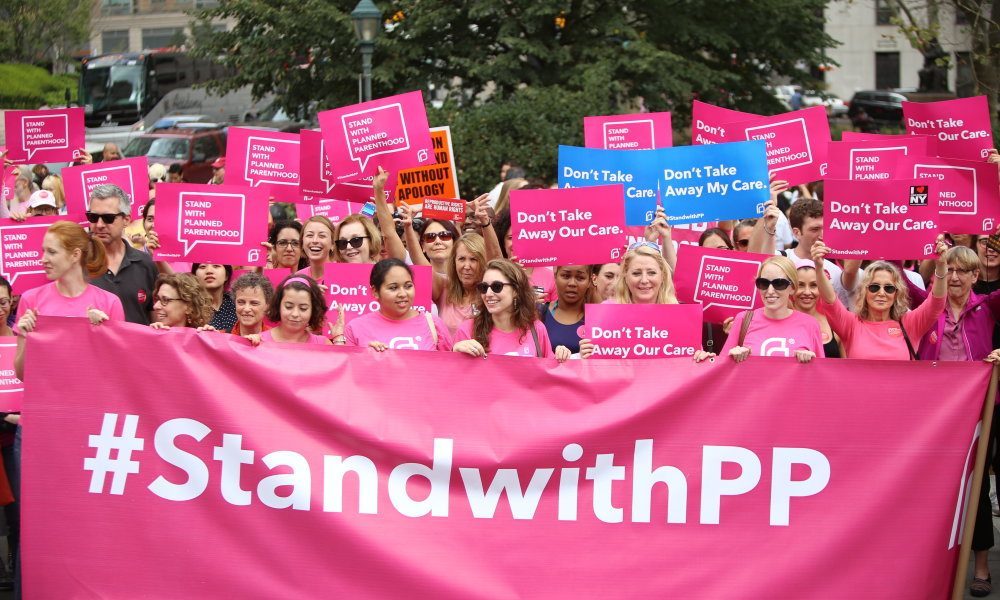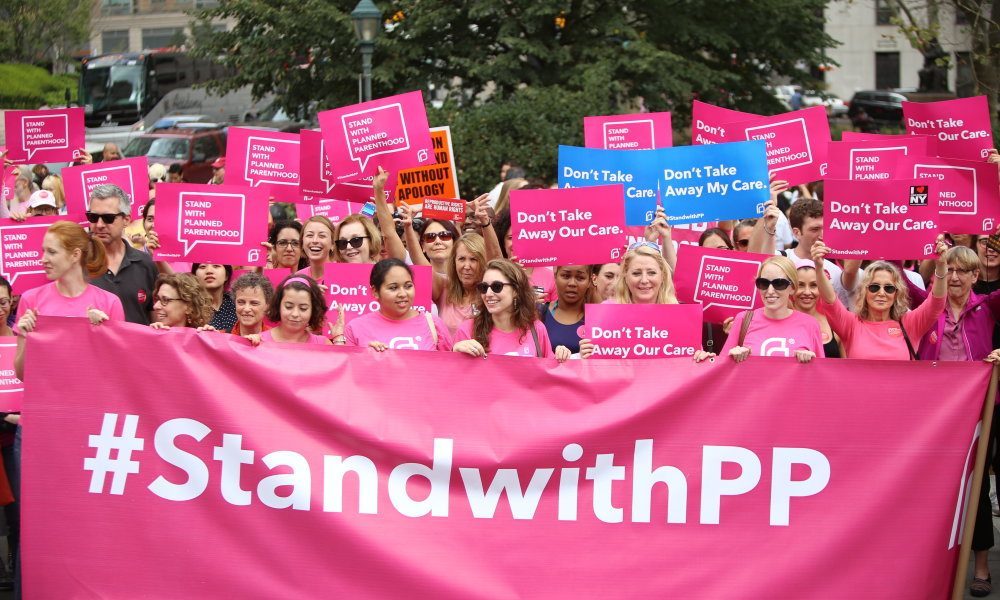 Jennifer Lawrence has been outspoken about her support for Planned Parenthood, sharing in an interview with Glamour Magazine that she would not have had access to birth control, condoms and other preventative measures growing up if it had not been for the service of the organization. Many celebrities chose to speak out and share their support when a Senate vote came about to pull funding from the organization. Here are some other celebs who support Planned Parenthood as much as JLaw does.
1. Elizabeth Banks
Elizabeth Banks did a video testimonial in 2012 to support funding for Planned Parenthood, which she used following college when she did not have health insurance. "Yes I got birth control, but it was for my massive migraine headaches and my heavy flow. Yeah, I'm on record saying I had a heavy flow. And unfortunately these are the types of things that I don't want to discuss with employers; I don't want to talk about that with my employer. That's between me and my doctor; and at the time my doctor happened to be with Planned Parenthood."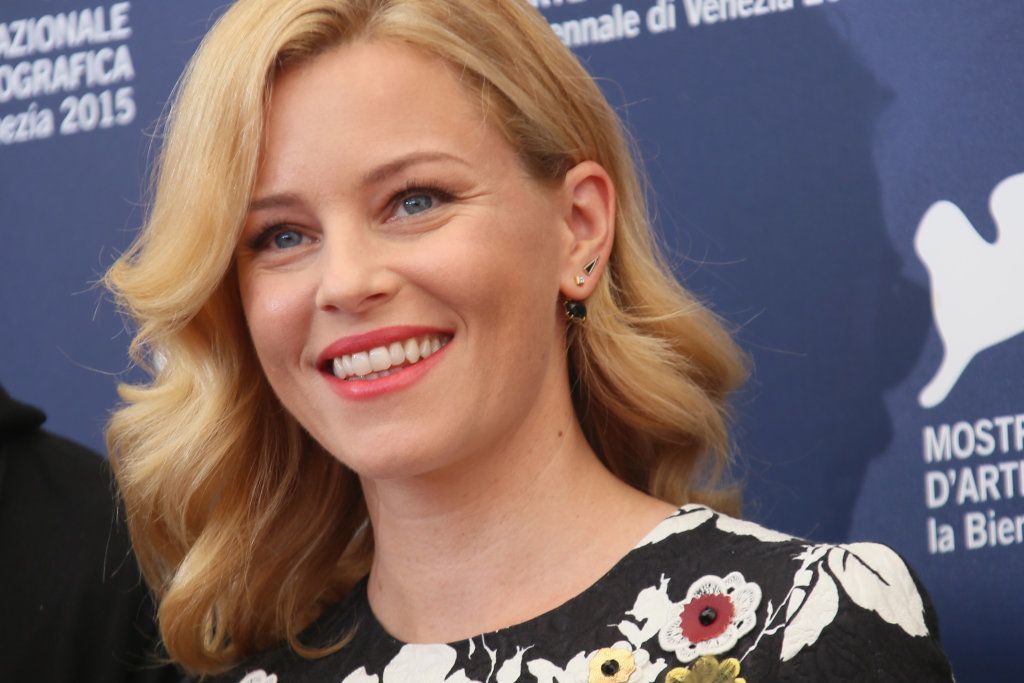 2. Lena Dunham
Lena Dunham has been a huge advocate for Planned Parenthood. In a Vanity Fair interview she was asked about her heroes and responded: "The men and women who work at Planned Parenthood centers across America." The actress has even done a Saturday Night Live sketch where she took on the "men's rights" activist who shut down two Planned Parenthood centers.
Planned Parenthood has stood by women and their families for nearly 100 years. Now it's our turn to #standwithPP

— Lena Dunham (@lenadunham) July 22, 2015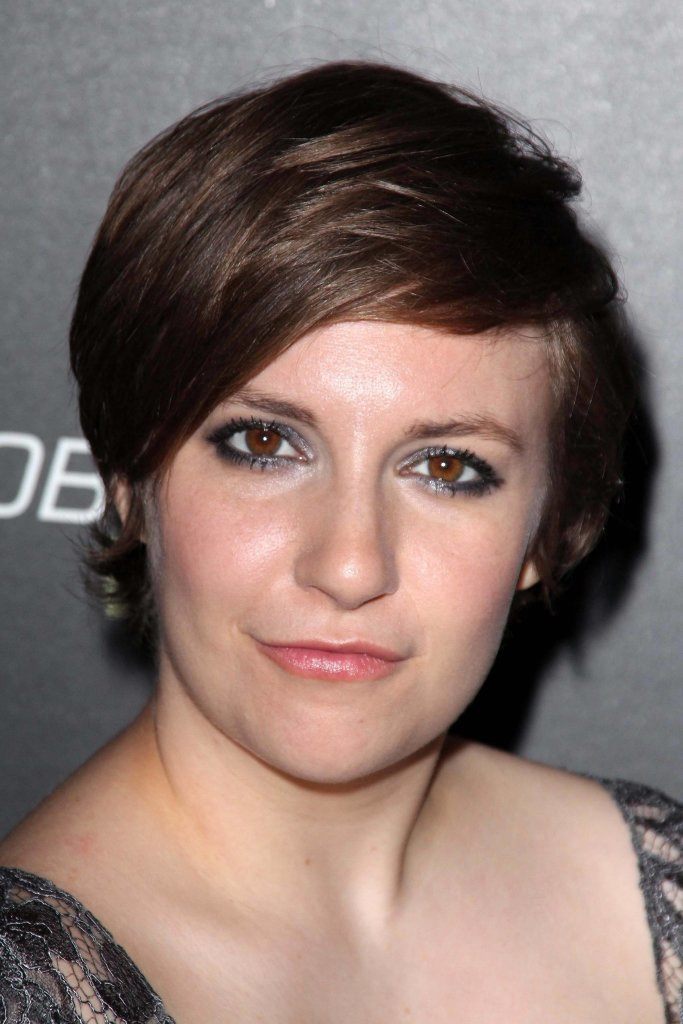 3. Scarlett Johansson
Scarlett Johansson has posted a video to her Instagram account sharing her support for the organization. "I stand with Planned Parenthood because Planned Parenthood stands up for me."
4. Gabrielle Union
Gabrielle Union partnered with Planned Parenthood to design a shirt to support the Planned Parenthood Action Fund. She has said: "It's hard to believe we're still living in a time when some politicians believe they should make decisions for women about birth control and basic health care. That's why I'm always proud to support Planned Parenthood Action Fund's efforts to engage women around critical issues in the upcoming election through their Women Are Watching campaign. We have to vote like our access to birth control and basic health care is on the line this year – because it is."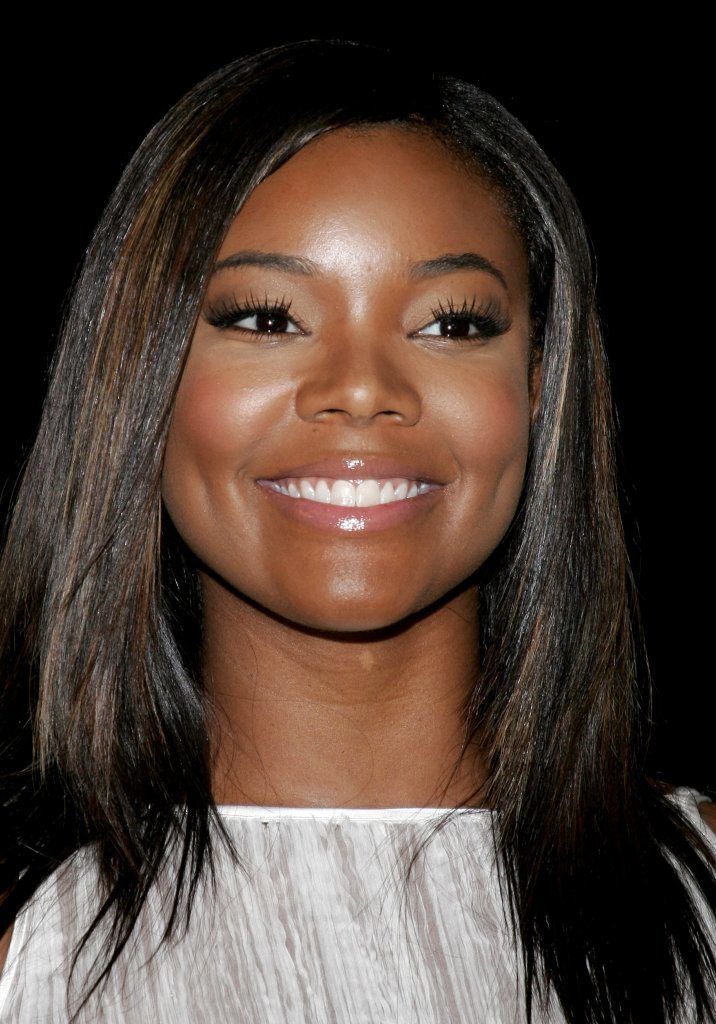 5. Mindy Kaling
Mindy Kaling has posted a photo of herself wearing a shirt in support of Planned Parenthood that was actually designed by Lena Dunham.
6. John Legend and Chrissy Teigen
After a recent deadly shooting at a Planned Parenthood center in Colorado, John Legend and Chrissy Teigen stepped up and donated to the organization. Chrissy tweeted that they would continue to do so.
Every time shit like this happens, john and I immediately make another donation to planned parenthood.

— christine teigen (@chrissyteigen) November 27, 2015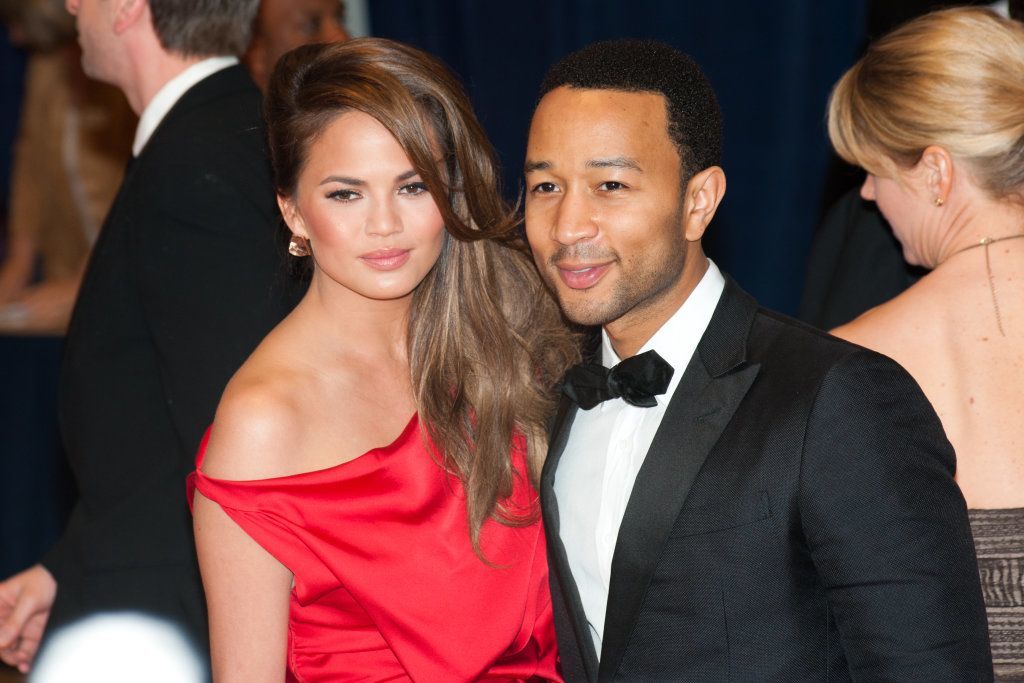 7. Laverne Cox
Laverne Cox has showed her support for Planned Parenthood by posting a photo on Instagram of civil rights activist Audre Lorde along with some supportive hashtags.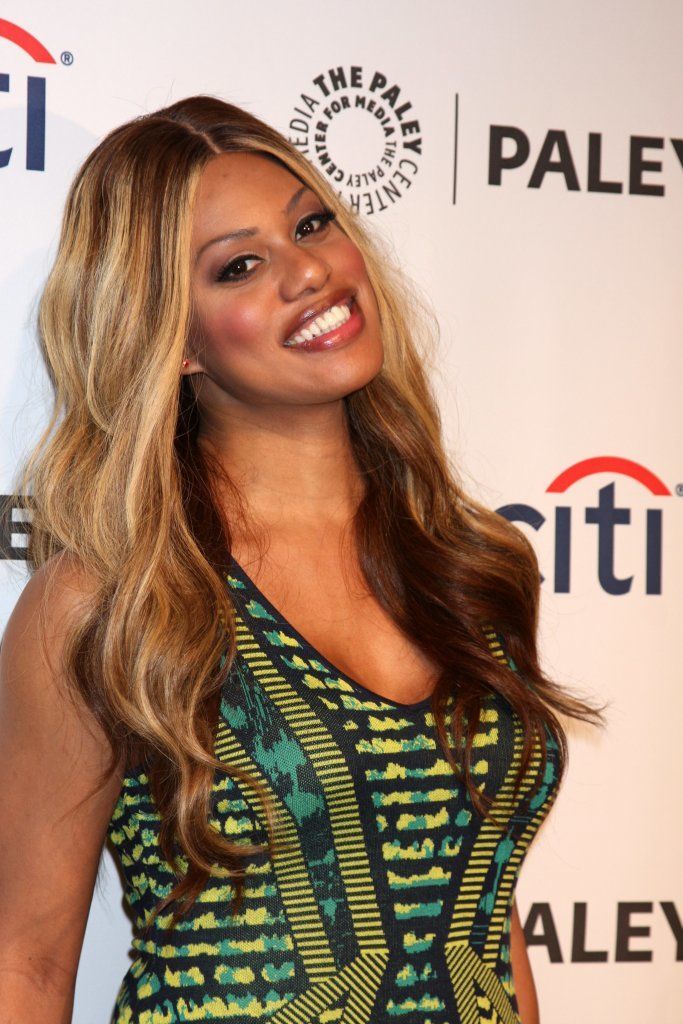 8. Alan Cumming
Alan Cumming was another celebrity who made sure his voice was heard when the funding for Planned Parenthood was in jeopardy.
Rand Paul & Ted Cruz are using lies and smears to get Planned Parenthood defunded. Tell Congress you #StandWithPP http://t.co/mboVvQMnKO

— Alan Cumming (@Alancumming) July 30, 2015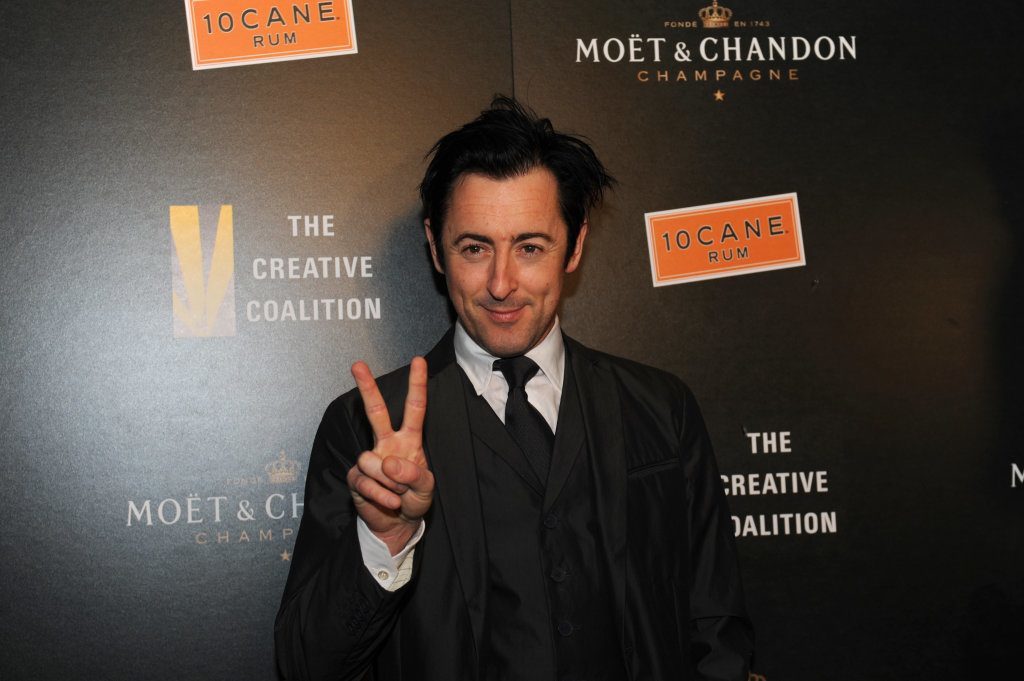 9. Kristen Bell
Kristen Bell chose to remain her humorous self while spreading her support for Planned Parenthood in a video on Twitter, saying: "I stand with Planned Parenthood because I want my girls to have access to birth control behind my back one day."
i #StandwithPP b/c sexuality is NATURAL and INEVITABLE. lets make it SAFE and HEALTHY. https://t.co/cbqgEUhisE go girls!

— Kristen Bell (@IMKristenBell) August 2, 2015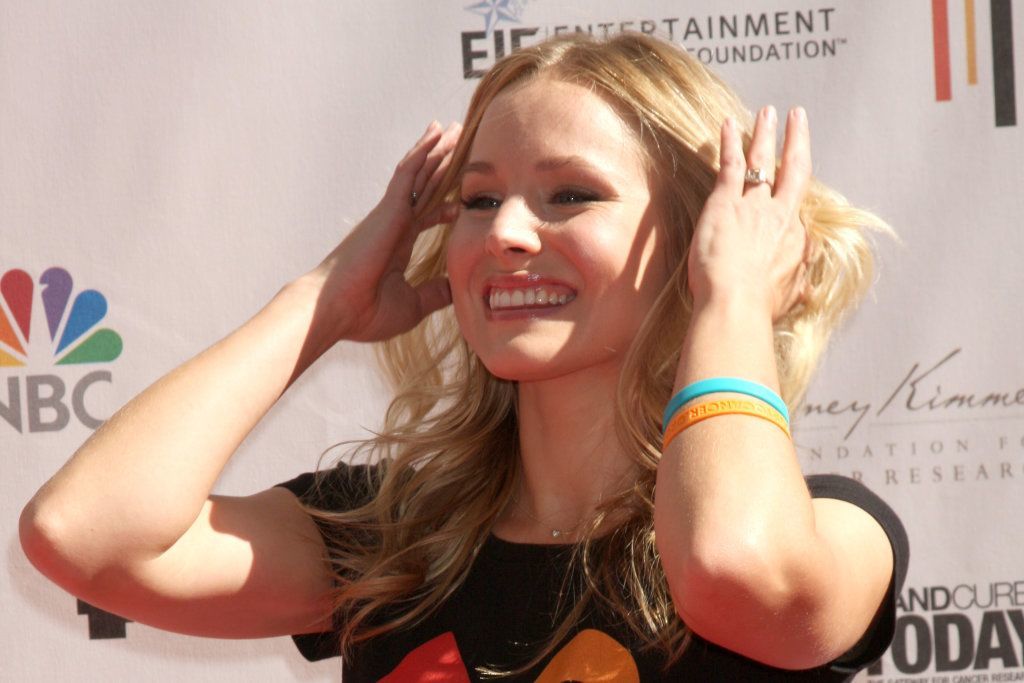 10. Kerry Washington
Kerry Washington has shown her support of Planned parenthood multiple times, often taking to Twitter to do so.
#ProudFeministTweet I stand with @PPFA in the fight against the attacks on women and our repro health freedom. #StandwithPP

— kerry washington (@kerrywashington) August 3, 2015
11. Nick Offerman
Actor Nick Offerman also seems to feel strongly that Planned Parenthood should not be denied its funding.
Don't defund Planned Parenthood, @SenatorBoxer! #StandwithPP @PPact http://t.co/LCX0KpZnt7 @NPWF

— Nick Offerman (@Nick_Offerman) August 3, 2015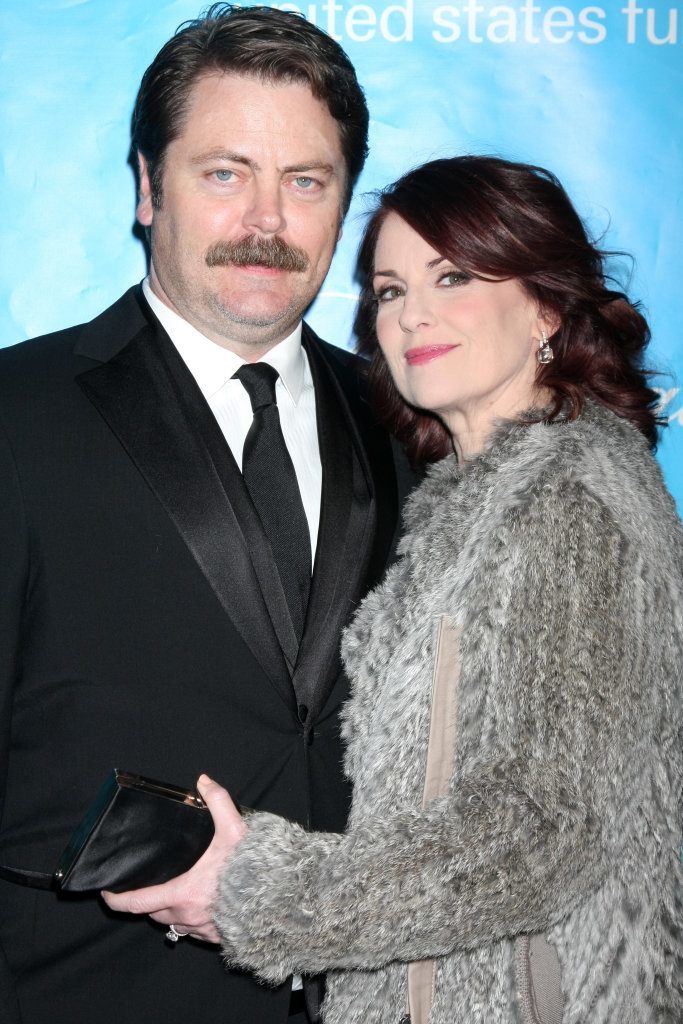 12. Mae Whitman
Mae Whitman has taken to Instagram to share her support for the organization dedicated to reproductive health access. She also filmed a segment Her Shorts where she talks with her mother candidly about sex, noting that those who don't have an open relationship with their parents can always turn to Planned Parenthood.
13. Mara Wilson
Actress Mara Wilson has been out of the film game for a while, but her success as a child actress has still put her place with a considerable voice. Her candid Tweet drove the point home.
Tempted to call up those voting to defund Planned Parenthood and tell them, in detail, about the time I went there for a yeast infection.

— Mara Wilson (@MaraWritesStuff) August 3, 2015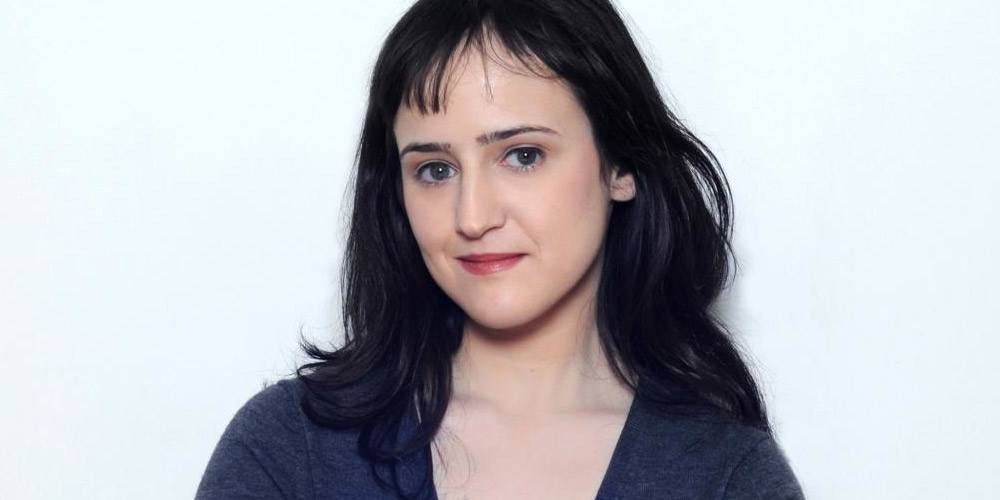 14. Maggie Gyllenhaal
Maggie Gyllenhaal has laid out some facts on Twitter to try and get her point across. She believes attacks on Planned Parenthood are attacks on women's health.
1 out of every 5 women has been to Planned Parenthood. Threatening their care gets politicians nowhere FAST with me. I proudly #StandWithPP

— Maggie Gyllenhaal (@mgyllenhaal) July 17, 2015
15. Julianne Moore
Julianne Moore is one of the celebrities that signed an open letter to congress in 2011 which urged continued support for Planned Parenthood. "Planned Parenthood stands for women's health. That's why I stand with Planned Parenthood. Go to istandwithplannedparenthood.org and sign their petition."