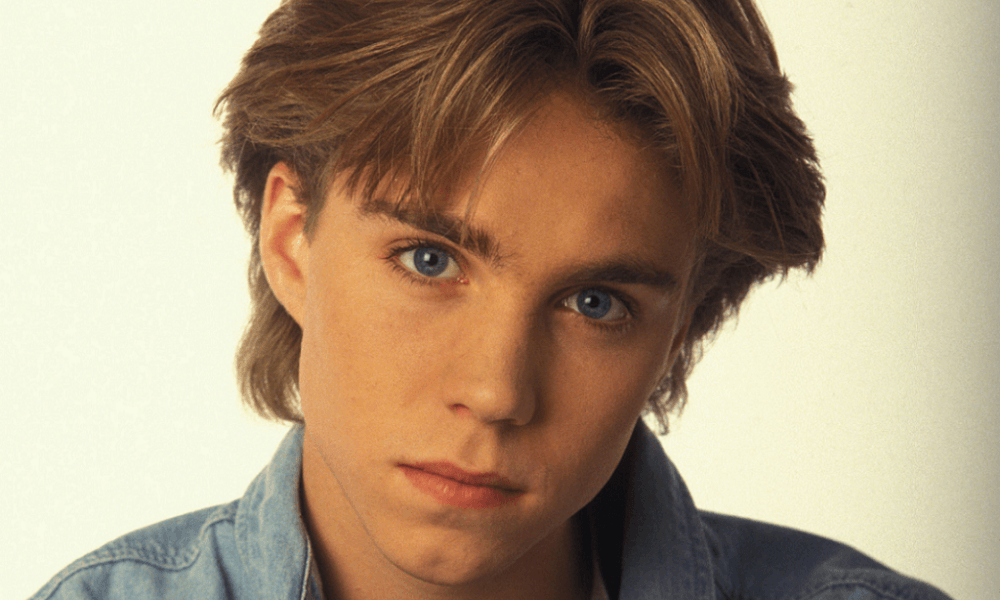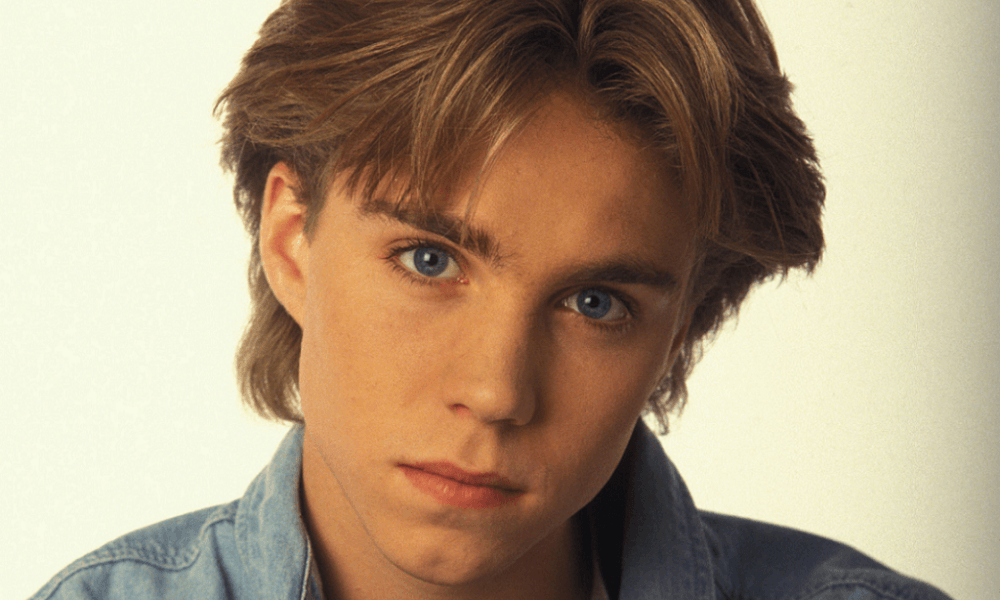 It's a sad fact of life; people die. Even larger-than-life stars succumb at some point. Some slip away peacefully in their old age, while others are taken too young through illness, accidents, substance abuse and other tragic circumstances. There tends to be a lot of media focus when a beloved celebrity meets their maker – Paul Walker and David Bowie, for example, dominated the news feeds in the weeks after their passing. However, others quietly slip away without much fanfare. If you blinked, you might have missed the newsflash. Here are a handful of famous faces that passed away a little under the radar, some through shocking causes.
1. James Avery
Who could forget the stern, no-nonsense yet lovable Uncle Phil from The Fresh Prince of Bel-Air? He kept Will Smith's onscreen character in line from 1990 to 1996 with that deep, booming voice. He made some guest appearances on shows like CSI, The Closer, That '70s Show and Grey's Anatomy over the years, but he is most remembered as rich Uncle Phil. Sadly, he passed away at the age of 68 on New Years Eve, 2013 after undergoing open heart surgery.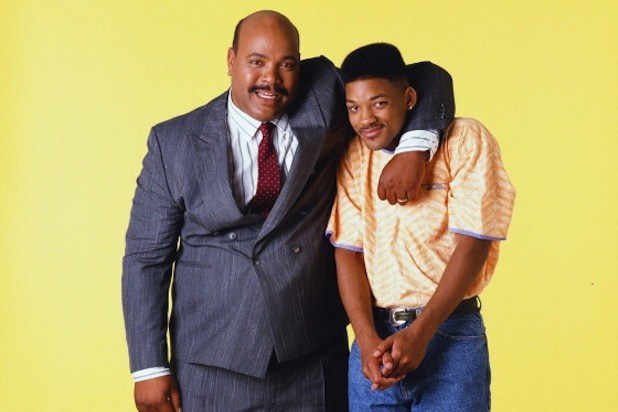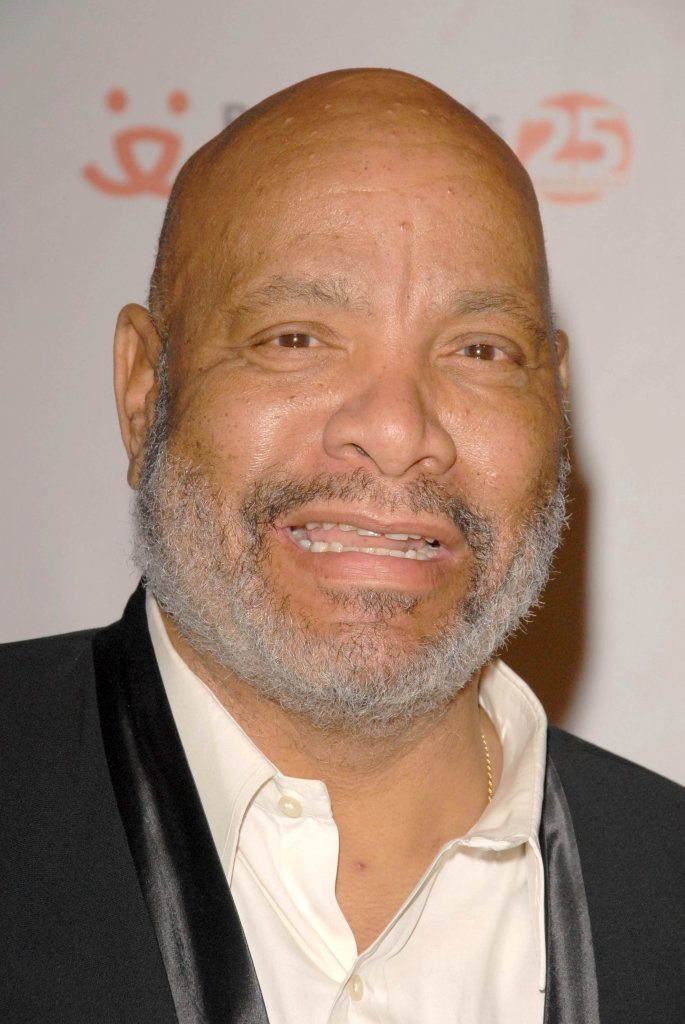 2. Christopher Pettiet
You might remember this promising child star from his role in the 1991 cult film Don't Tell Mom the Babysitter's Dead or as young Jesse James in The Young Riders. He continued to find steady work on television over the years. Tragically, he succumbed to an all-too-common fate for young Hollywood actors when he died of a drug overdose in April of 2000 at just 24 years of age.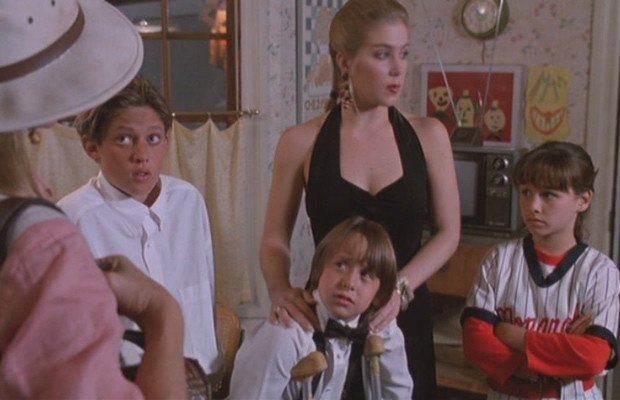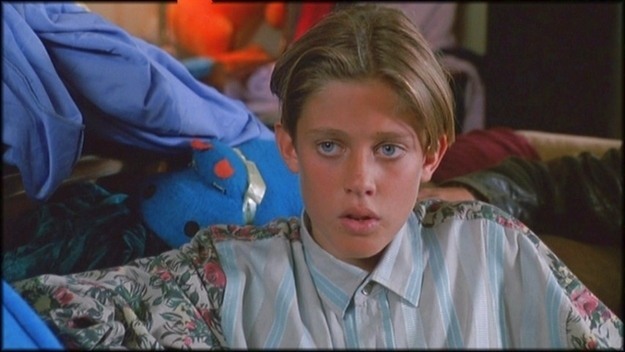 3. Carl "Alfalfa" Switzer
It may not surprise you that the boy who played hair-challenged Alfalfa in the old 1930s Our Gang and Little Rascals series has passed. That was a long time ago, after all. What might surprise you is the awful way he left this world. That freckle faced cutie was shot to death by an acquaintance at the age of 31 over a $50 squabble.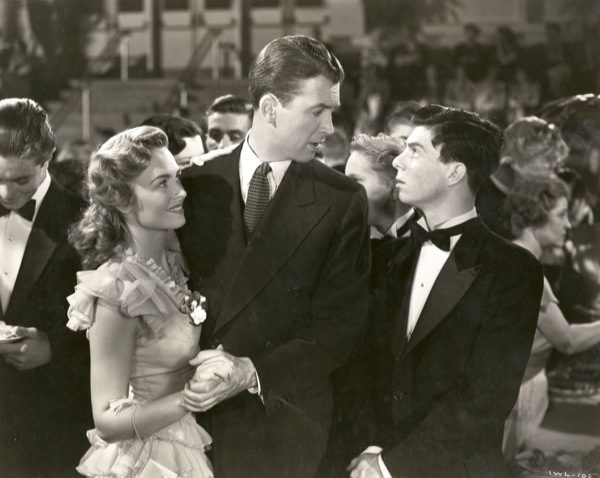 4. Corey Haim
Corey Haim lived the dream in the 1980s as a teen idol starring in a string of hit movies like Lucas, The Lost Boys and Dream a Little Dream. Then his career took a nosedive and he spiraled into a drug addiction that plagued him for years. Everyone was rooting for this in-and-out-of-rehab Corey to pull himself together and make a comeback, but unfortunately he died of pneumonia complications in March, 2010 at the age of 38. Years of substance abuse no doubt contributed to his poor health and early demise.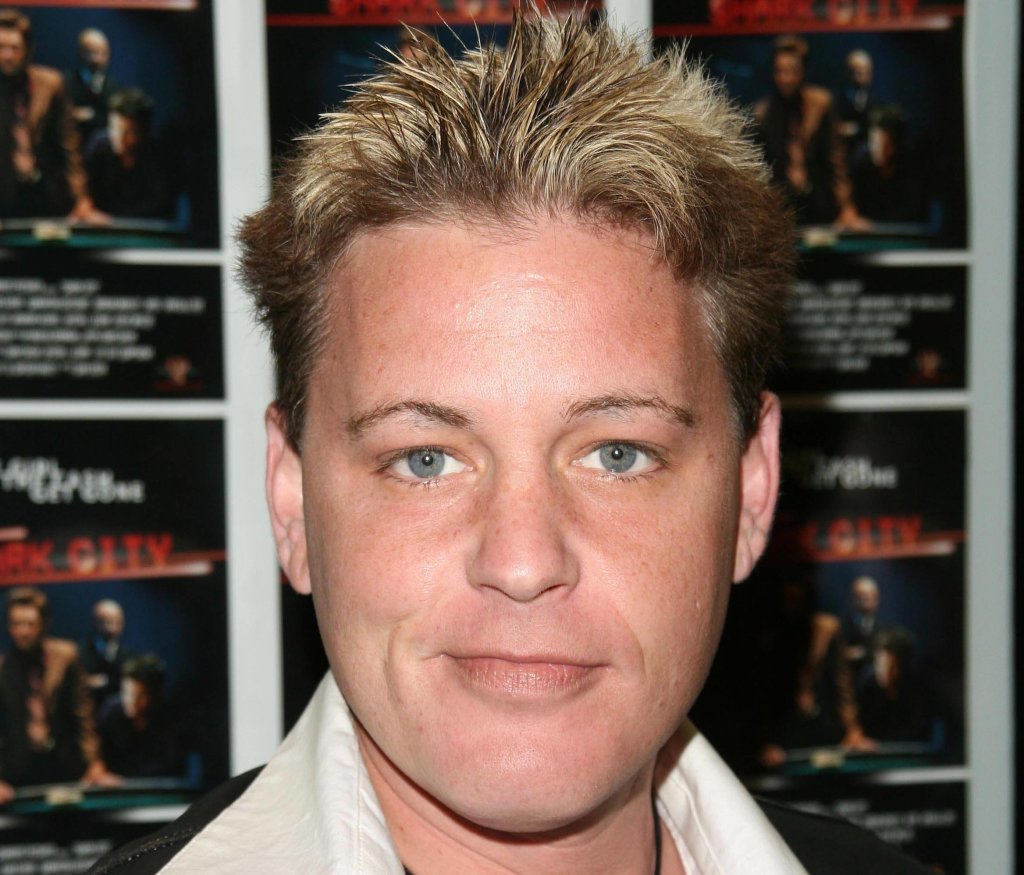 5. Marcia Wallace
Some might remember Marcia Wallace as the wisecracking receptionist, Carol, on The Bob Newhart Show. Others might remember her voice as Edna Krabappel, the teacher on The Simpsons. She had battled breast cancer in 1985 and became an activist for the cause. However, she actually died of pneumonia a week before her 71st birthday in October 2013. Rather than hire someone else to voice Krabappel, the producers decided she was irreplaceable and retired the character.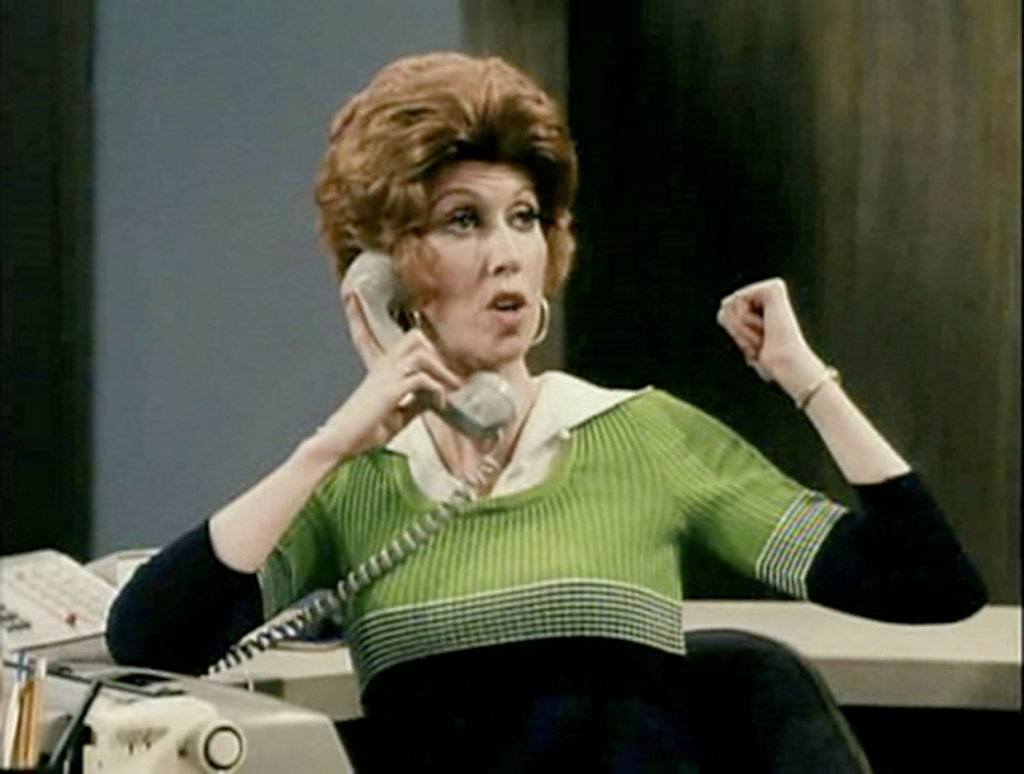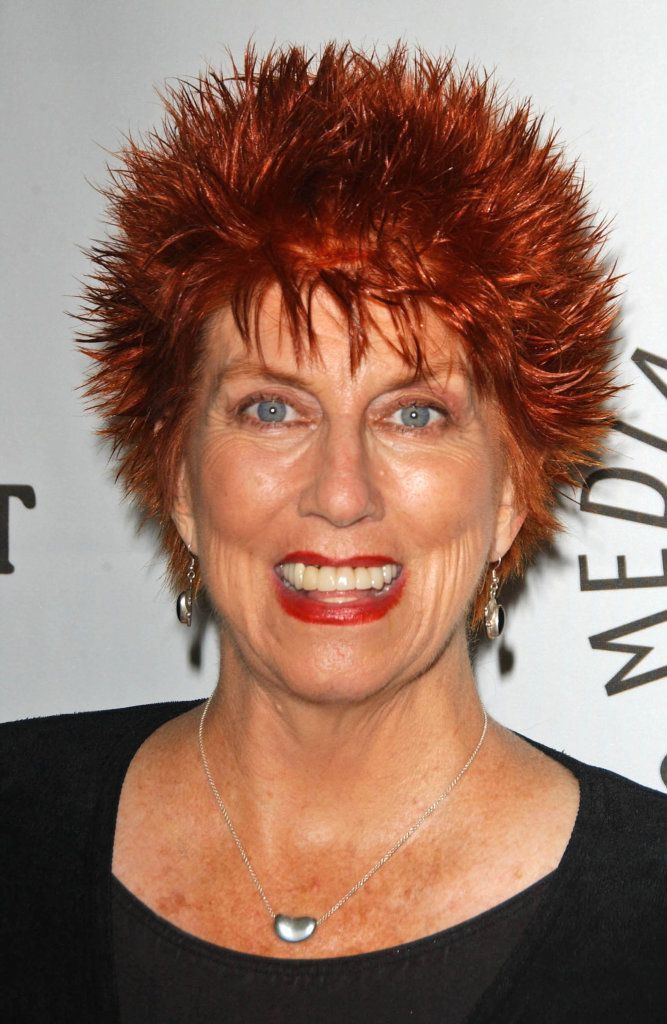 6. Matthew Garber
Remember that freckle-faced redhead who played young Michael Banks in Mary Poppins? Sadly, he didn't make it past the age of 21. The child actor, who appeared in several other Disney films, contracted hepatitis on a trip to India, which affected his pancreas. He died of pancreatitis in June of 1977.
7. John Spencer
John Spencer had a long career in television shows like L.A. Law and Miami Vice and films like Black Rain and Sea of Love, often playing prickly cops or lawyers. He's probably best known for his work in The West Wing, which won him an Emmy for Best Supporting Actor in a Drama Series in 2002. He died of a heart attack in December 2005 at the age of 58 while still working on that show. They kept his name in the opening credits that season as an homage to his legacy.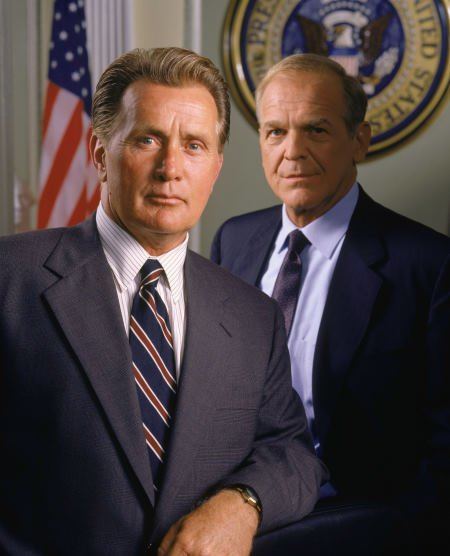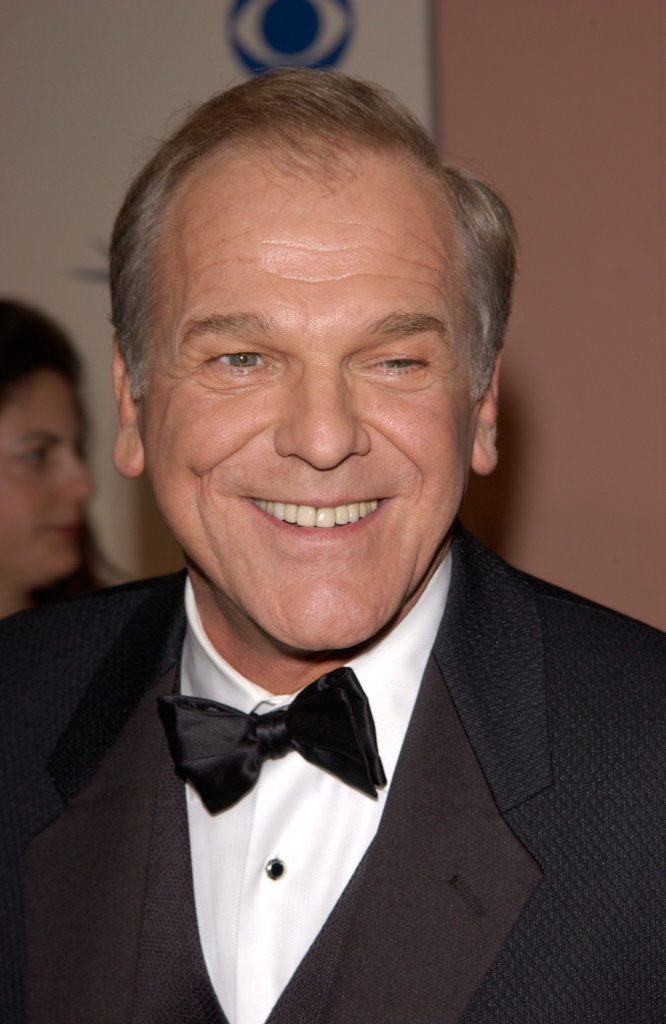 8. James Rebhorn
James Reborn was another veteran actor who appeared on countless film and television projects over the years. He might not be a household name, but you would know his face. He may be most familiar for recently playing Claire Dane's father in Homeland and Special Agent Reese Hughes in White Collar. He had been diagnosed with melanoma back in 1992, and the disease finally got him in March 2013, at the age of 65.
9. Michelle Thomas
Michelle Thomas played a lot of girlfriends in the '80s and '90s. She had a recurring role as Theo's girlfriend Justine on The Cosby Show, and Steve Urkel's girlfriend on Family Matters. Sadly, the young rising star had a rare form of cancer that took her life in December 1998, when she was just 30 years old.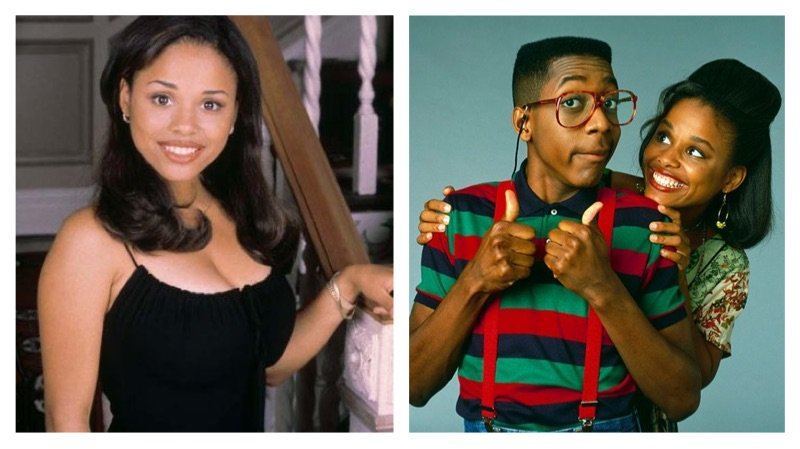 10. Michael Clarke Duncan
Who could forget the mellifluous voice of gentle giant Michael Clarke Duncan, who was perhaps most famous for his Oscar nominated role in The Green Mile. Sadly, the 6 feet 5 inches tall actor died of a heart attack when he was just 54. His fiance, Omarosa Manigault, tried to resuscitate him, to no avail.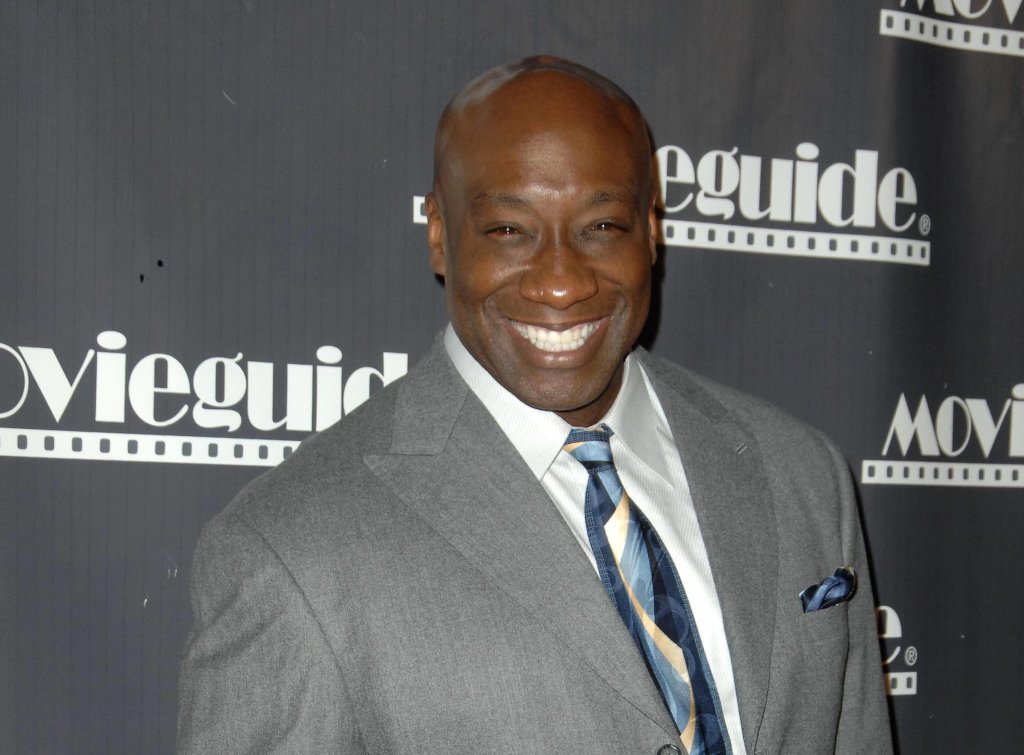 11. Jonathan Brandis
Jonathan Brandis was a bit of a heartthrob back in the '80s and '90s, his face a fixture in teen magazines as well as on the big and small screen. Remember him from The Neverending Story II, Stephen King's It and seaQuest DSV? Despite all this fame and success – or perhaps, because of it – the young actor hanged himself in November 2003 when he was 27. Another former child star meeting a tragic end.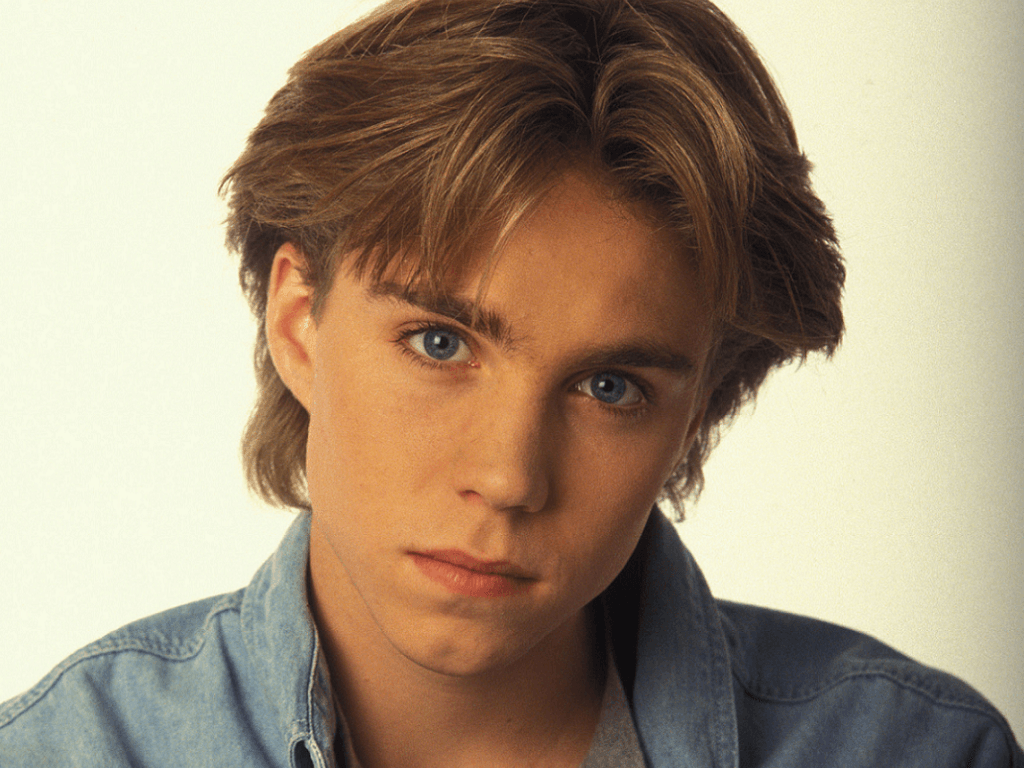 12. Lisa Robin Kelly
This successful actress couldn't seem to find happiness, either. Lisa played Eric Forman's older sister on That '70s Show from 1998 to 2003. She struggled with substance abuse issues and had been in trouble with the law a few times for DUIs and assaults. However, it still came as a shock when she "passed away in her sleep" at 43, later found to be due to multiple drug intoxication.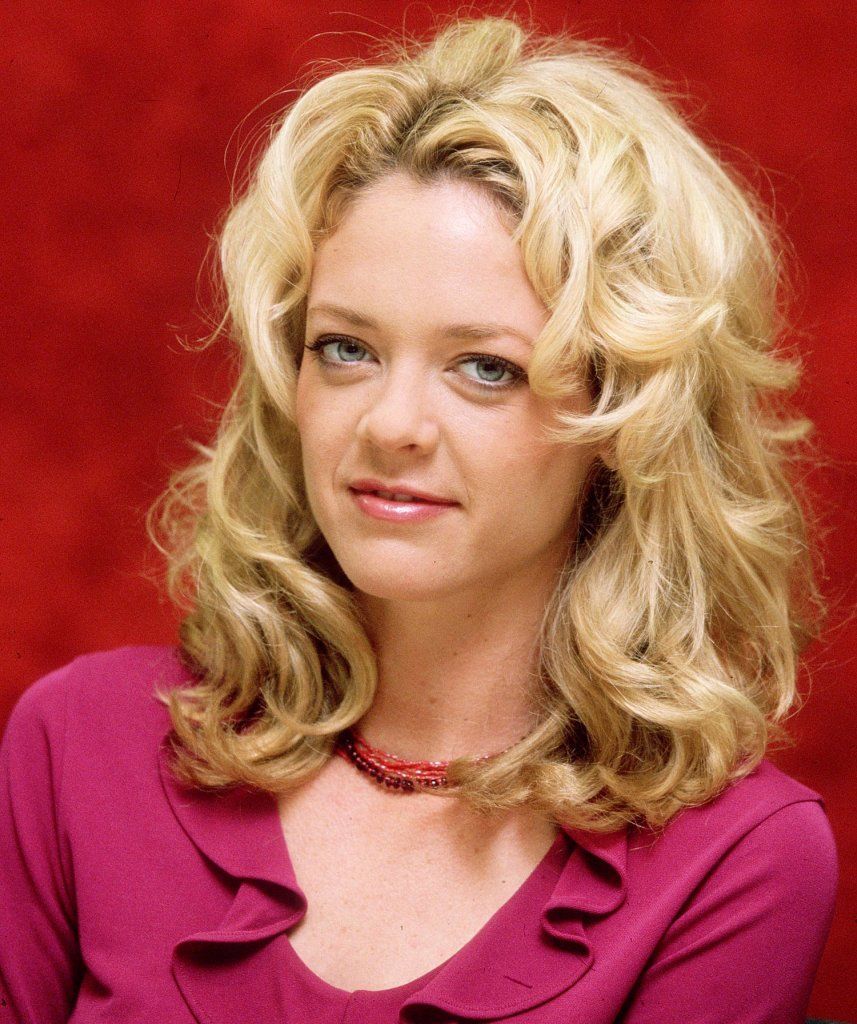 13. Natasha Richardson
Natasha Richardson was part of the Redgrave acting dynasty, the wife of Liam Neeson, and an acclaimed actress in her own right. Some of her most notable roles included Nell, The Parent Trap, Maid in Manhattan, and her Tony Award winning performance in Cabaret on Broadway. In 2009, she hit her head during a beginner's skiing lesson but because she was talking and lucid, she thought it was no big deal and refused medical attention twice. She later went to a hospital complaining of a headache, and tragically died of an "epidural hemotoma due to blunt impact to the head." Speculation is if the 45 year old sought medical attention earlier, she might have lived. Awareness of this incident has lead to more people wearing helmets when skiing today.
14. Leonard Nimoy
Sure, he had other roles, but Leonard Nimoy will forever be remembered as the logical Mr. Spock from the Star Trek franchise. The beloved actor died of COPD, most likely a result of his smoking addiction even though he gave up the habit thirty years prior. In February 2015, he died in his home at the ripe old age of 83, having tweeted a few days before "A life is like a garden. Perfect moments can be had, but not preserved, except in memory. LLAP." A few months later, an asteroid was named after him in tribute.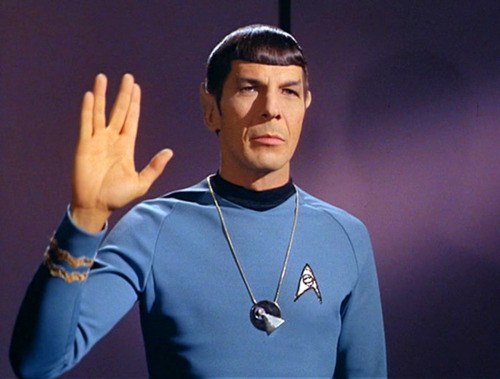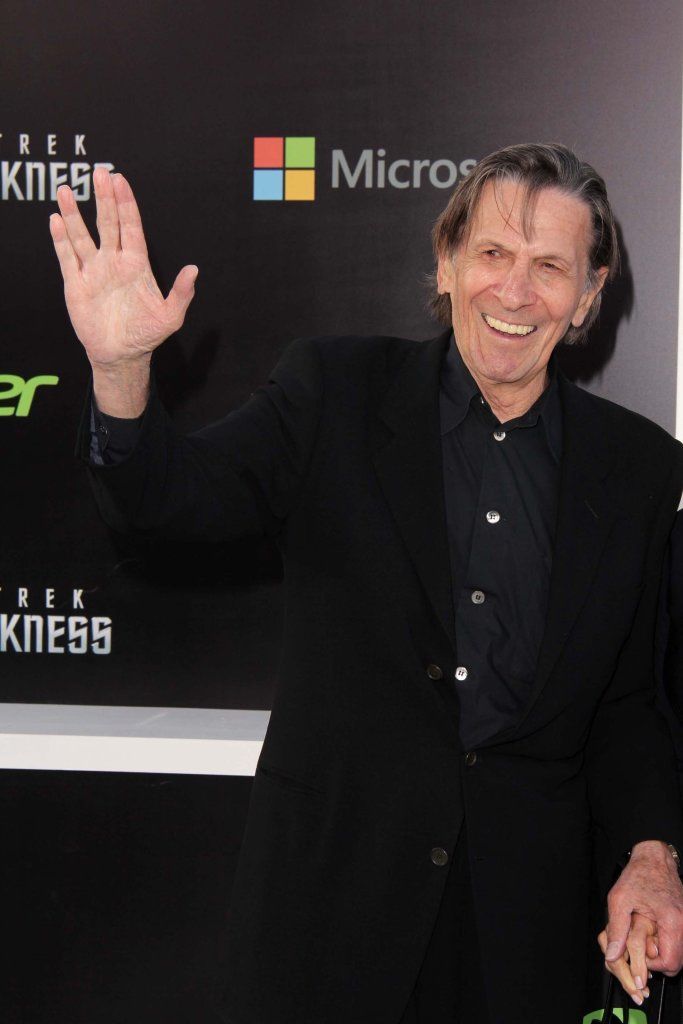 15. Gregory Hines
Gregory Hines was an actor, singer, dancer and choreographer who put his multiple talents to work in films like The Cotton Club and White Nights plus countless Broadway stage productions. Sadly, he died of liver cancer in 2003 at the age of 57. His contribution to the art of tap dancing is legendary.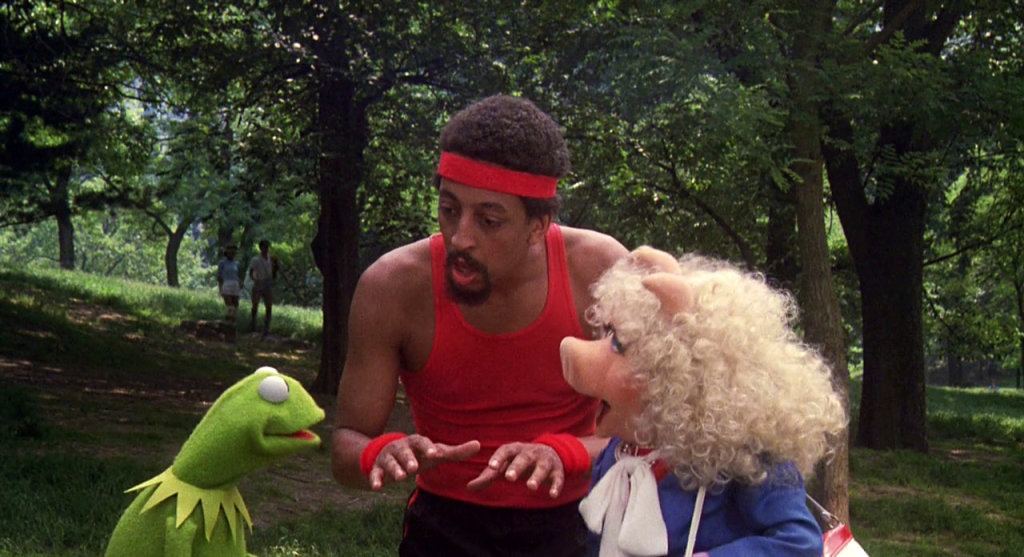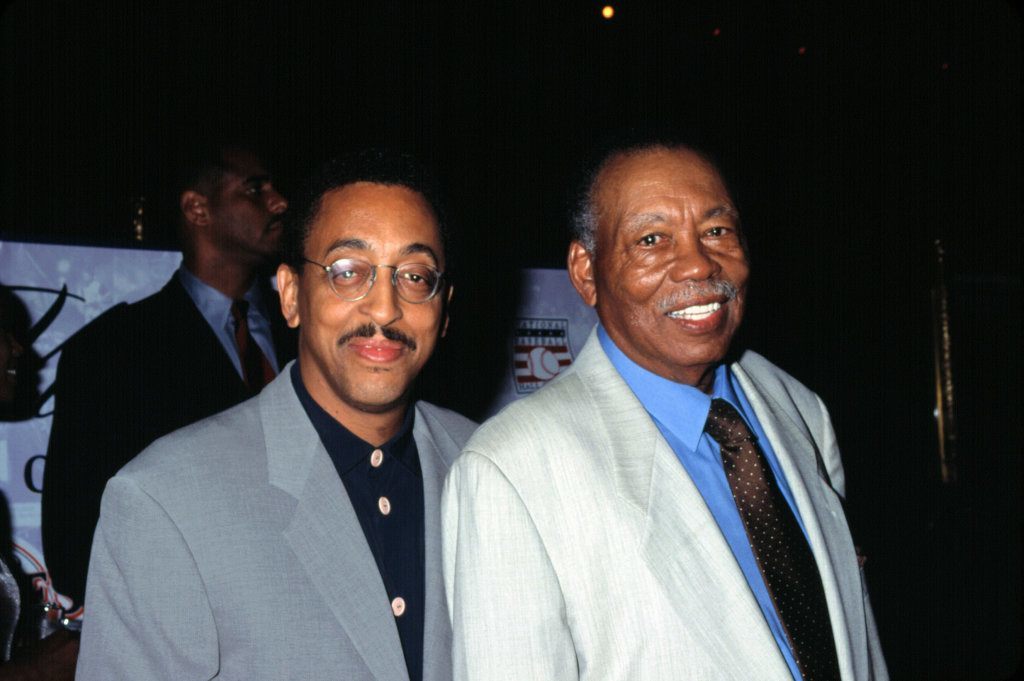 16. Richard Griffths
British actor Richard Griffiths had a long and illustrious career, but most people remember him as the awful Uncle Vernon in the Harry Potter franchise. Unfortunately, he met his maker in March 2013 when he was 65 after undergoing open heart surgery.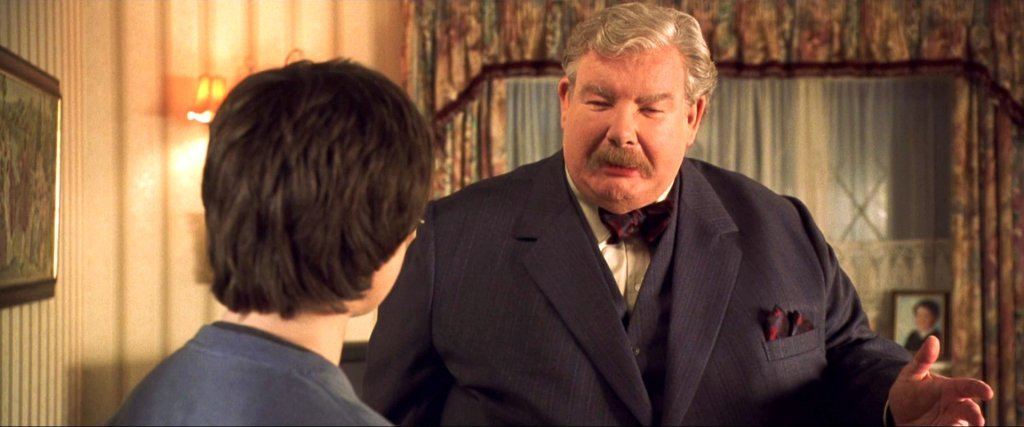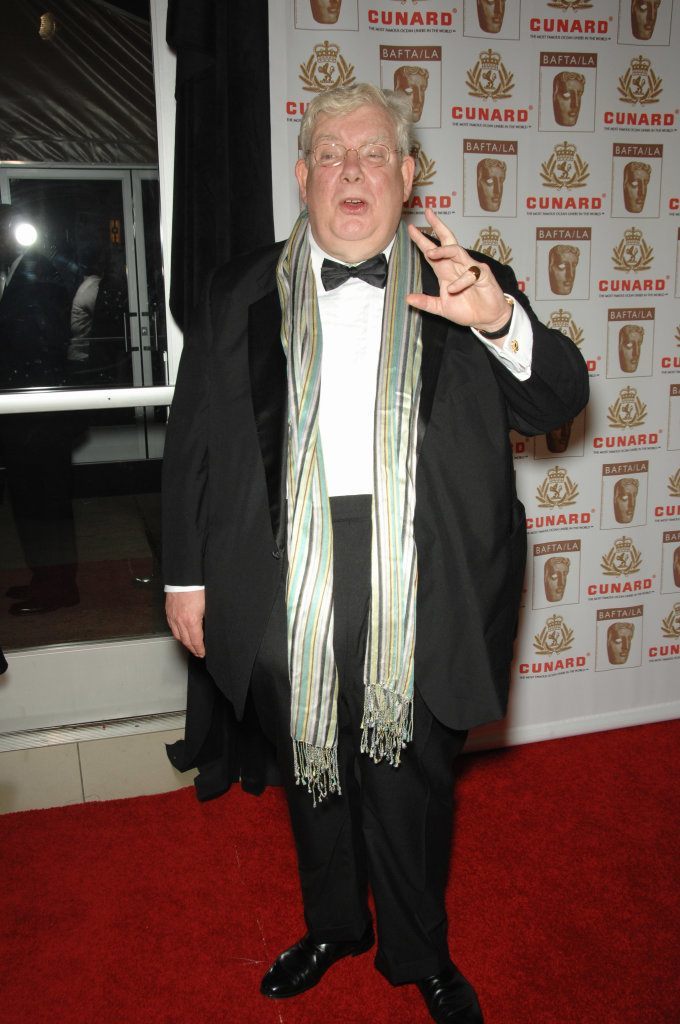 17. Nicole DeHuff
Nicole DeHuff's career was just beginning to take off when she met her untimely death. She had played Teri Polo's sister in Meet the Parents and was racking up television roles. However, she began experiencing respiratory problems and multiple doctors dismissed her for having run-of-the-mill bronchitis. It was actually a more severe case of pneumonia, which shockingly claimed her life at just 30 years of age.
18. Paul Gleason
We all hated him as the finger wagging principal in The Breakfast Club, but it was sad to hear that character actor Paul Gleason had passed away. Also known for his roles in Trading Places and Die Hard, he died of mesothelioma, a form of asbestos-triggered lung cancer, in May 2006 when he was 67.