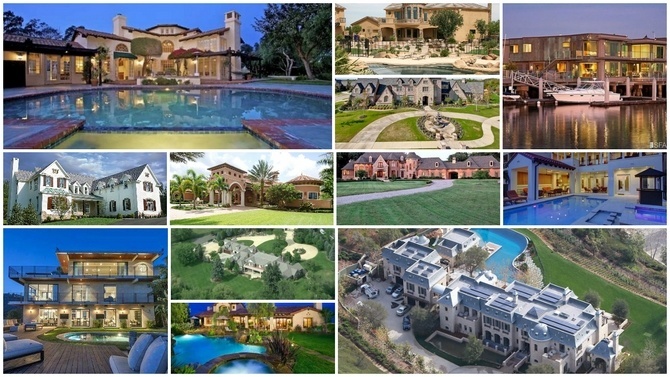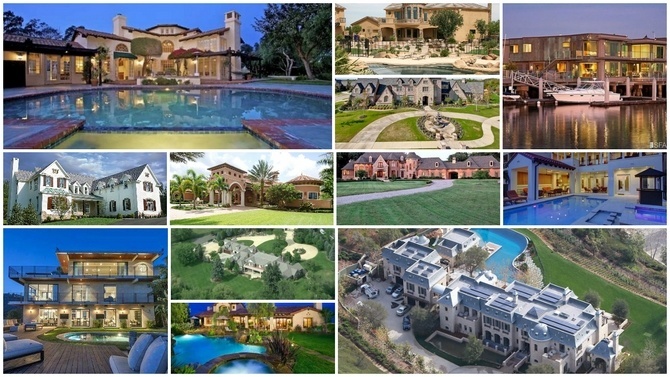 Being able to run with a ball and take a tackle pays huge rewards for those who make it to the big leagues. Pro football players at the top of their game make millions, and they have the mansions to prove it. Not only do they rake it in as a player, some also tack on lucrative endorsement deals on the side. Take a look at some of the palatial palaces these NFL athletes call home.
15. Patrick Peterson – Arizona Cardinals
After a day on the field, Patrick Peterson comes home to this modest $1.3 Million 8,300 square foot abode. It boasts seven bedrooms, eight bathrooms, a billiards room, a home theater and two cozy fireplaces. It also has not one but two separate swimming pools (because one just isn't enough) and a spa with rock waterfalls. There's also plenty of room for multiple cars in his enormous garage, and visitors have their own separate 1,050 square foot guest house to spread out in.