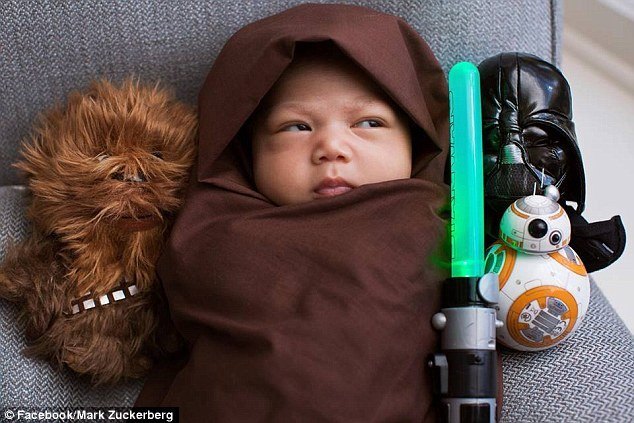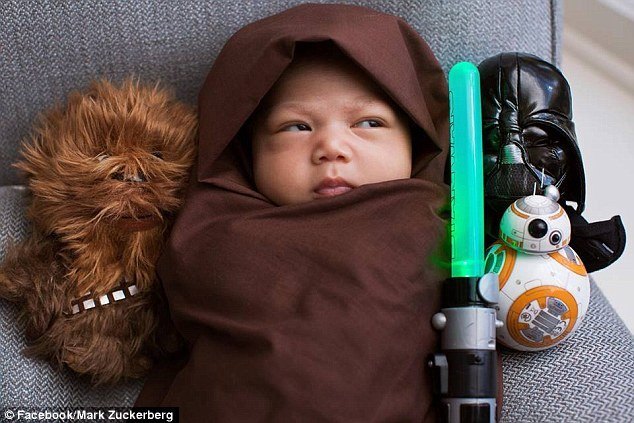 It's not surprising that a lot of celebrities have really cute kids, since most of them are not so bad looking themselves. Lucky for us, many of them are very generous about sharing adorable photos of their families with the world on social media. Here are some of cutest shots that stars have posted lately of their kids on Instagram.
1. Kristin Cavallari
This photo of Kristen Cavallari and her daughter would be cute even without a backstory, but the photo captured the first time that Kristin was able to hold her baby after dislocating her elbow in a car accident. Saylor is the third child for Kristin and her husband Jay Cutler, who also have two boys named Camden and Jaxon.