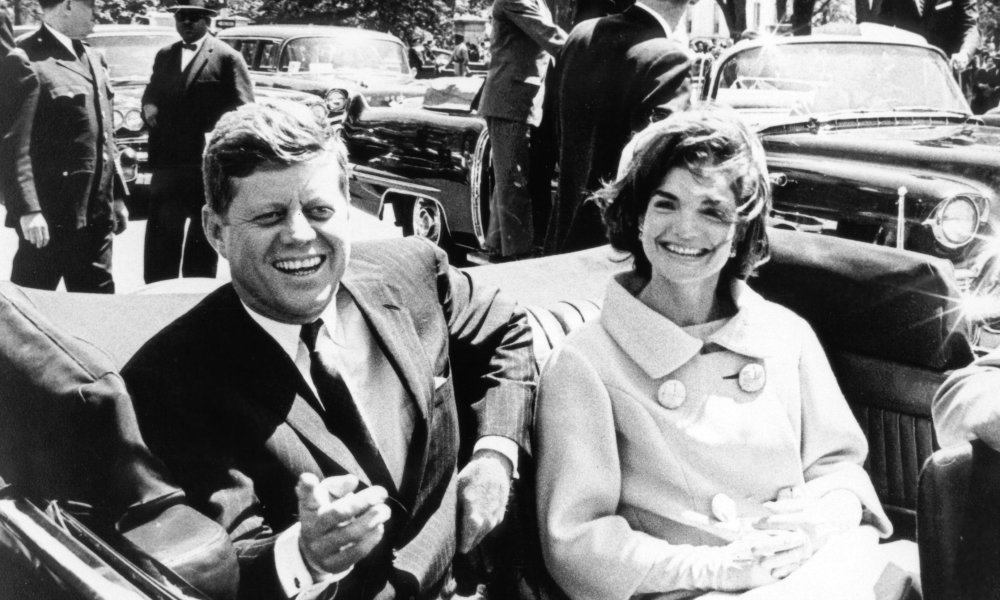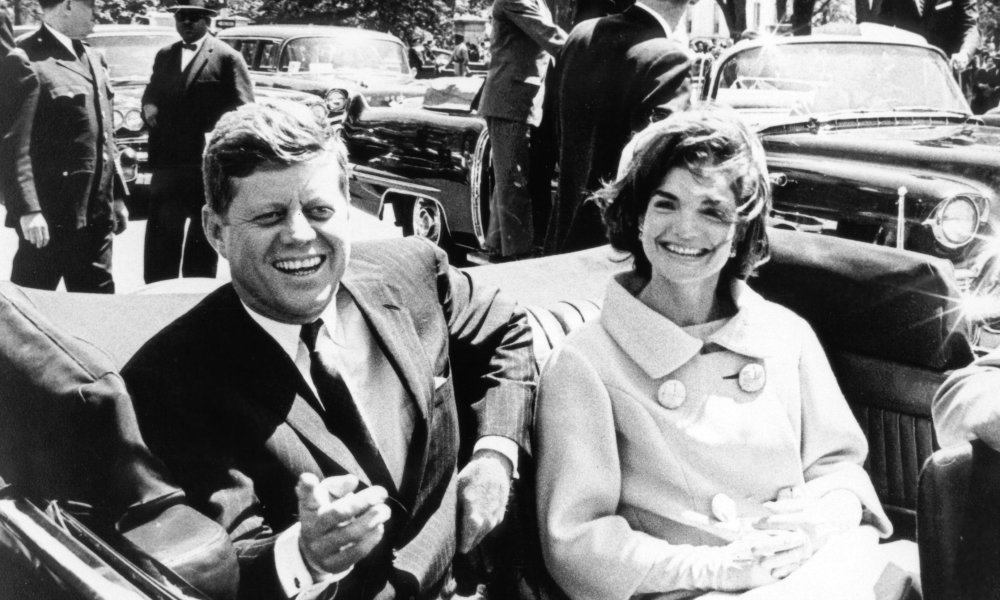 We all hope to have something profound to say in our dying breaths. Perhaps it will be a message of comfort to loved ones, a parting punchline or an insightful summary on the meaning of life. Maybe it will be something as cryptic as "Rosebud" like in Citizen Kane. The truth is, nobody really knows which precise moment will be their last, so our concluding utterance on this mortal coil might just be some mundane drivel. Here are some of the last words to cross the lips of a range of celebrities spanning the stage, screen, music, sports, business and history.
1. Steve Jobs
Apple co-founder Steve Jobs was always a prolific orator in life, but his last words were profoundly succinct. Monosyllabic, actually. Succumbing to pancreatic cancer at the age of 56, he simply said "Oh wow, oh wow, oh wow" as he expired. His sister relayed that as he passed, "he looked into his children's eyes as if he couldn't unlock his gaze."
2. Michael Jackson
We wish we could tell you the great Michael Jackson was singing or saying something inspirational before he passed away at just 50 years old. However, it is said his final vocalization was to ask for "more milk" – milk being his nick name for propofol, the anesthetic that he overdosed on. Granted, the source who witnessed this final quotation was Conrad Murray, the doctor who administered the fatal dose. With nobody there to verify, who knows if these really were MJ's last words or just something Conrad made up to shift culpability off himself.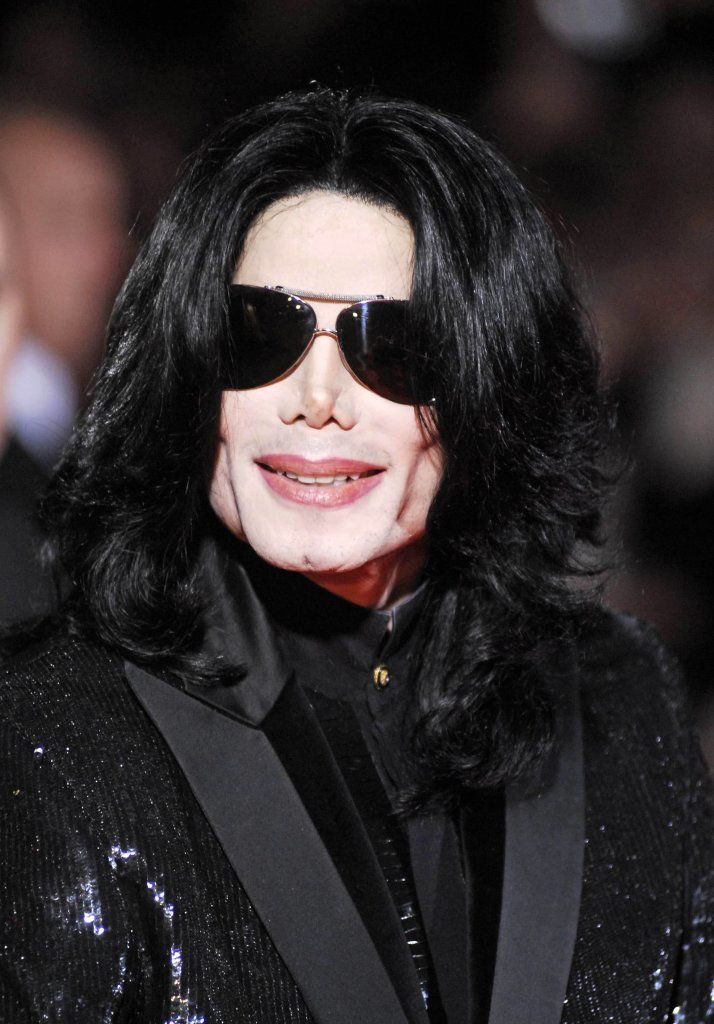 3. John Wayne
He may have played tough cowboys on screen, but John Wayne (born Marion Robert Morrison) had a soft side in real life, right to the end. As his family gathered around his deathbed, his daughter Aissa took his hand and asked him if he knew who she was. The Duke's parting words were, "Of course I know who you are. You're my girl. I love you."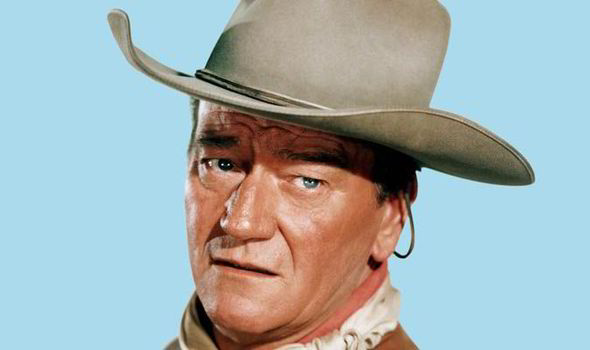 4. James Dean
Rising star James Dean met his untimely death in a fiery car crash on September 30, 1955. "That guy's gotta stop… He'll see us," he said to his pal Rolf Wütherich, just moments before the impact that took his life. The Rebel Without a Cause actor was only 24 years old.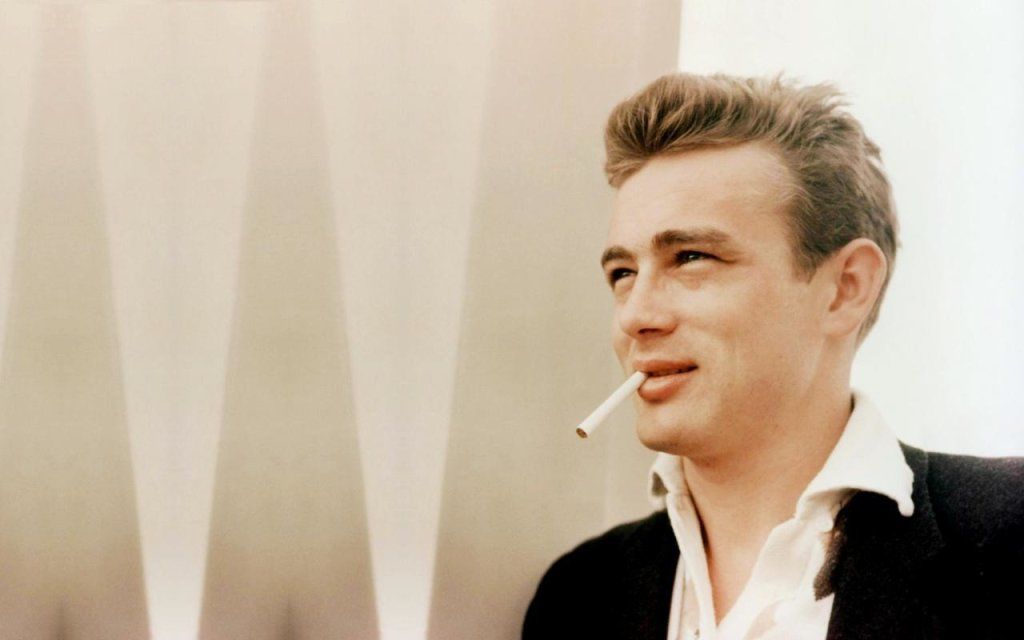 5. Elvis Presley
There's nothing dignifying about taking your last breath on the toilet. "I'm going to the bathroom to read," was apparently the last words to come from the King's mouth. He said this to his fiance, Ginger Alden, that fateful morning on August 16, 1977 while strolling towards his Graceland john. He wasn't found sitting on the throne, but rather on the bathroom floor lying in a pool of his own vomit. The official cause of death is listed as "cardiac arrhythmia" but he had a cocktail of ten prescription drugs in his system.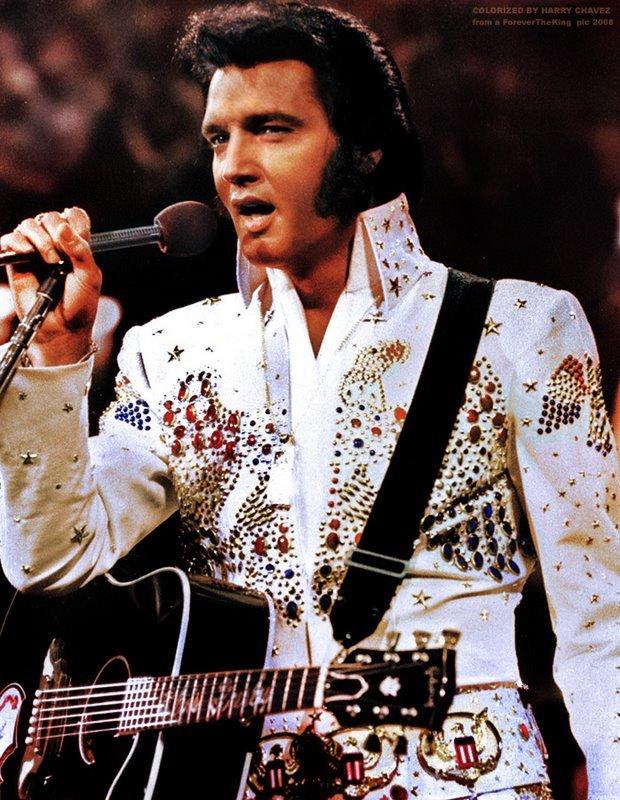 6. John F. Kennedy
As everyone knows, the president was assassinated on November 22, 1963 while in a Dallas motorcade. You might not know what his final words were, though. JFK's last utterance was, "No, you certainly can't," in response to then-Governor John Connelly's wife who had just small-talked, "You certainly cannot say that the people of Dallas haven't given you a nice welcome, Mr. President."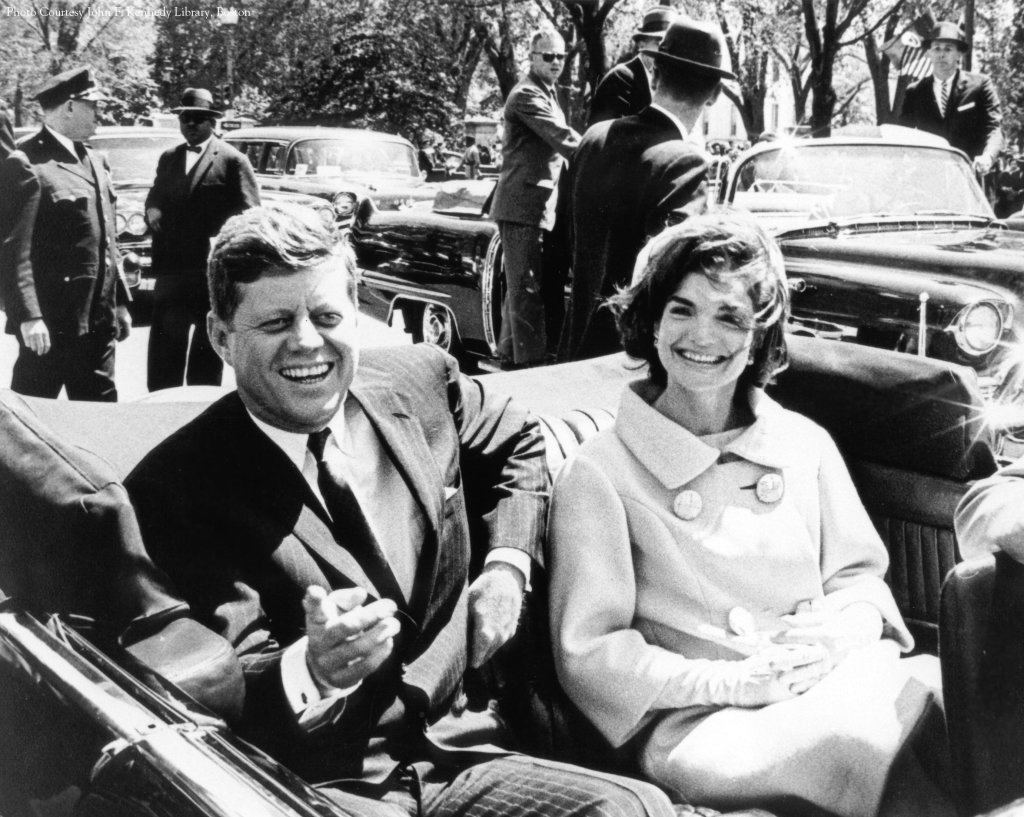 7. John Lennon
Mark David Chapman shot and killed the former Beatle outside The Dakota apartment building where he lived in New York's Upper West Side. There are conflicting reports as to what John Lennon's last words were. Some say they were "Yes, I am," when asked if he was John Lennon by the paramedics. Others say he stated, "I'm shot" to the building receptionist as he stumbled into the foyer. However, his wife, Yoko Ono, has revealed her take on those fateful final moments. "I said 'shall we go and have dinner before we go home?' and John said 'No, let's go home because I want to see Sean before he goes to sleep'." It's nice to believe he was thinking about his son before he died.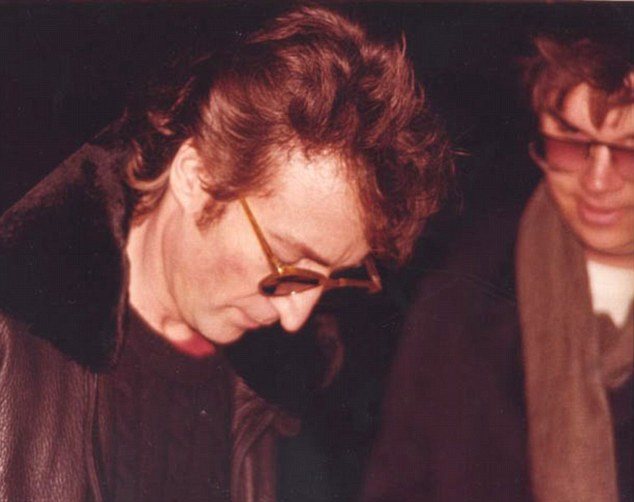 8. James Brown
The Godfather of Soul had a rather short, succinct and prophetic last statement. He simply said, "I'm going away tonight," before slipping away on Christmas Day, 2006 at the age of 73.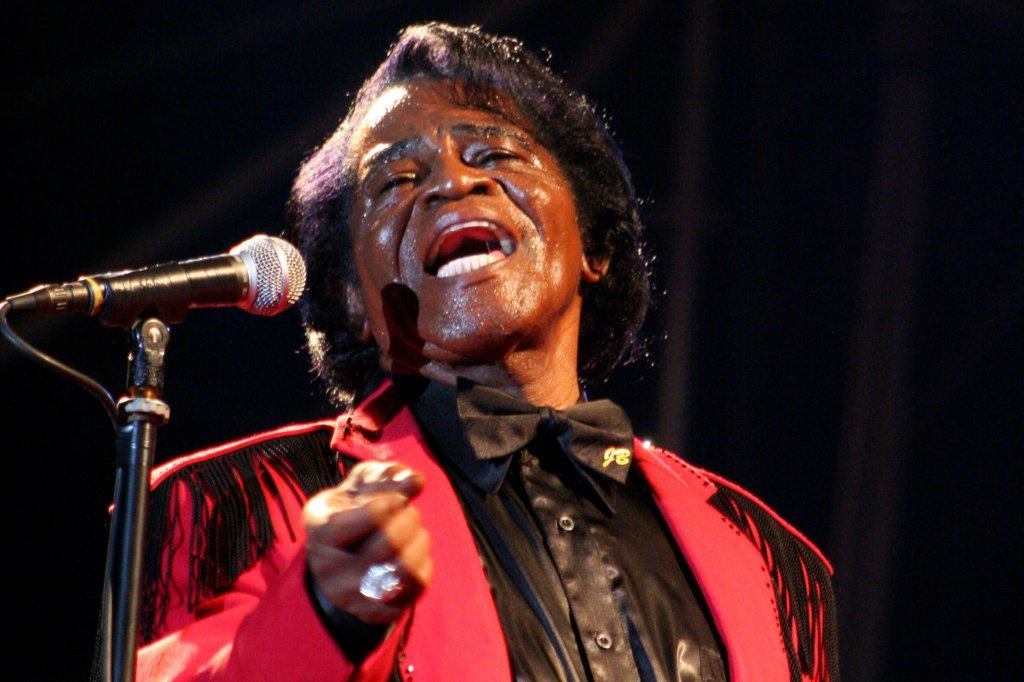 9. Steve Irwin
The Crocodile Hunter knew more about the creatures of the world than just about anyone, but that knowledge didn't save him from a fatal stingray barb. His last recorded words were, "Don't worry, they usually don't swim backwards" before being pierced in the chest. According to cameraman Justin Lyons, the 44-year-old conservationist's self-aware sign-off was, "I'm dying."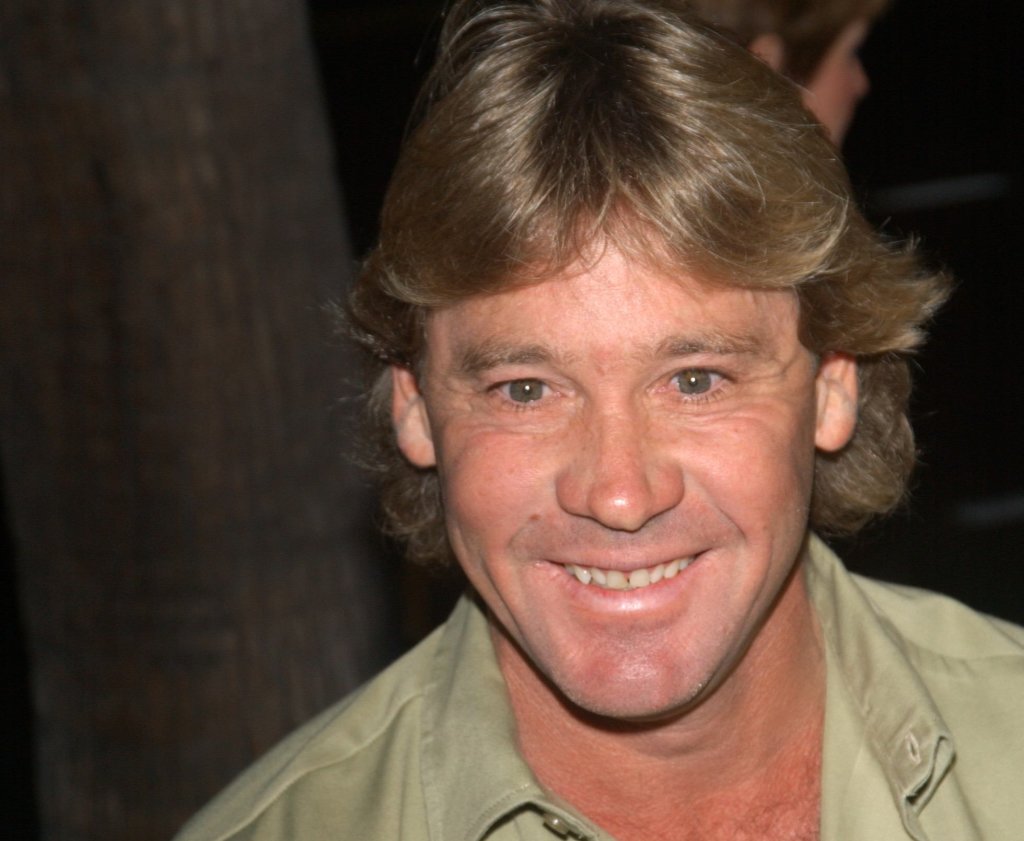 10. Marie Antoinette
Miss Manners to the end, the Queen of France apologized to her beheader before he guillotined off her head. She said, "Pardon me sir, I meant not to do it," to the executioner after accidentally stepping on his foot.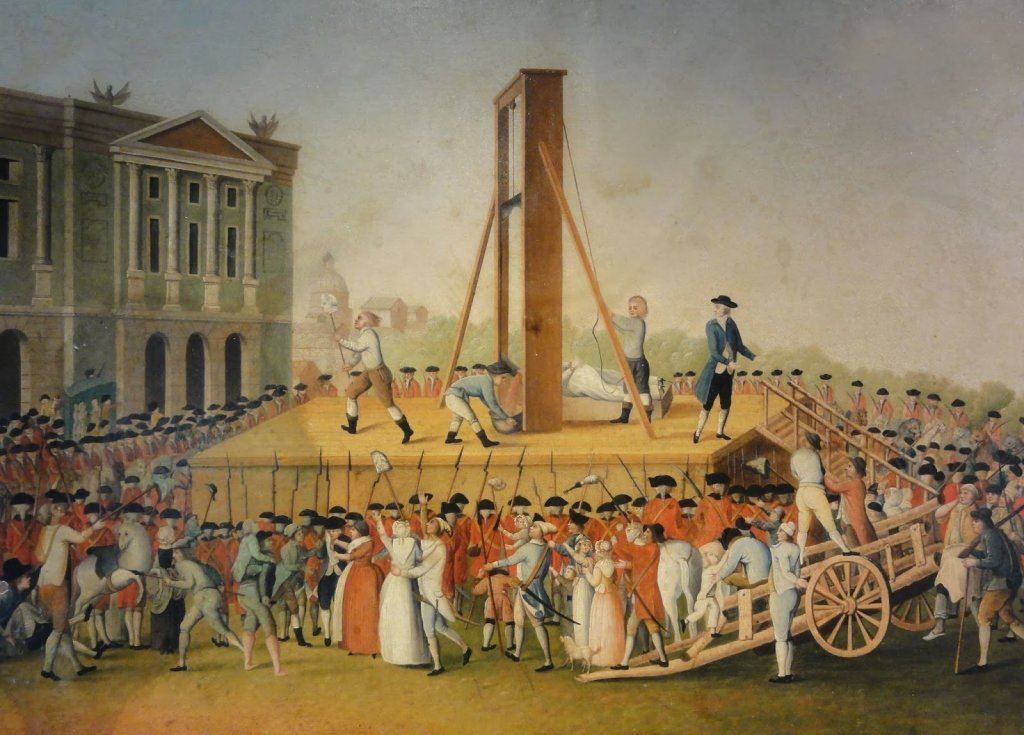 11. Joe DiMaggio
This one's almost too good to be true. The baseball great and ex-husband to the late Marilyn Monroe apparently voiced, "I finally get to see Marilyn" as his dying breath. Considering his longstanding order of delivering red roses to her graveside, it seems fitting that he was thinking of his true love as he passed.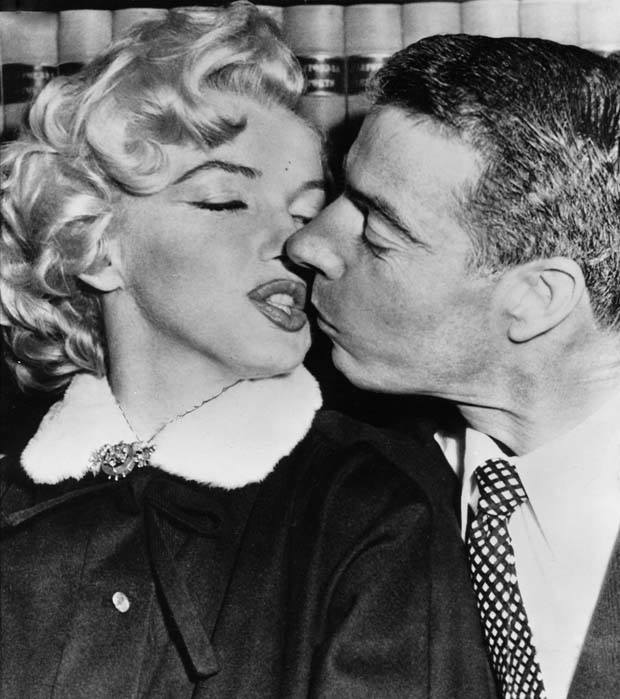 12. Barry White
Velvet voiced singer Barry White's last utterance was to his nurse, to whom he said, "Leave me alone. I'm fine." Apparently, he wasn't, as he expired shortly thereafter at just 58 years old.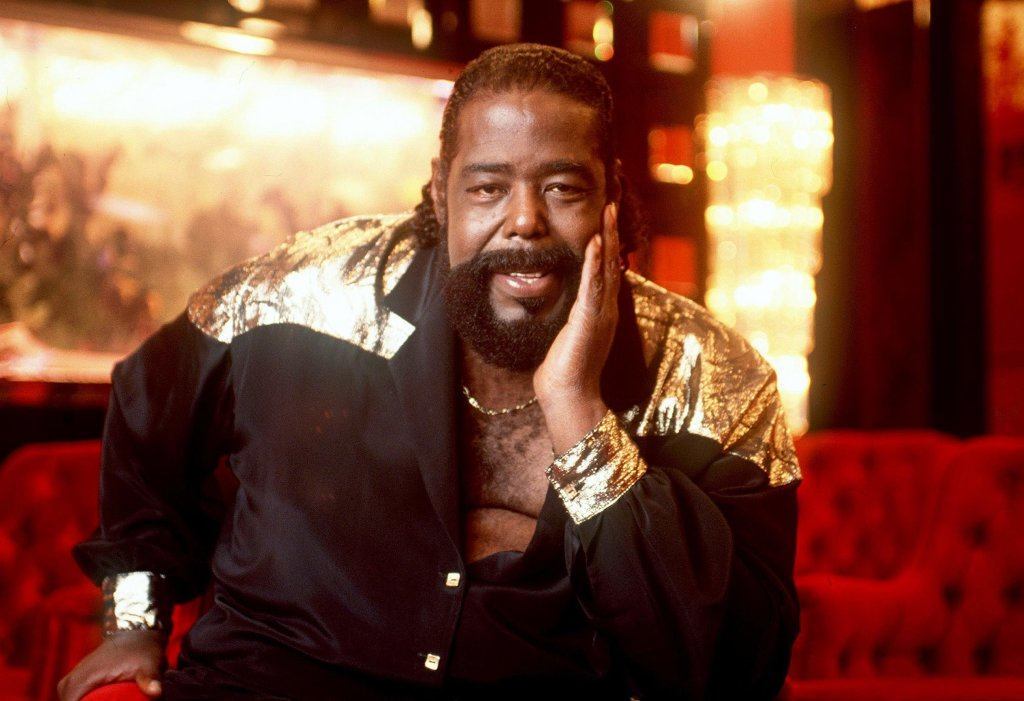 13. Winston Churchill
Apparently being Prime Minister of Great Britain and winning World War II wasn't enough excitement for Winston Churchill. Upon his deathbed, he declared, "I'm bored with it all" before he dropped dead.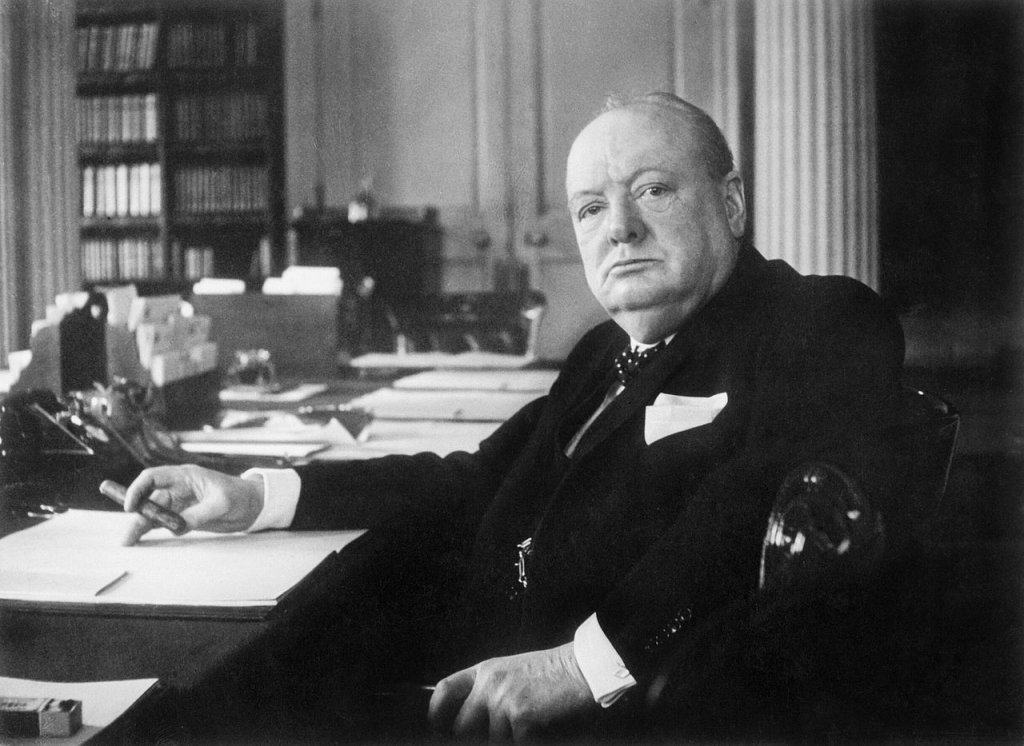 14. Marvin Gaye
In 1984, the music world was shocked when R&B legend Marvin Gaye was gunned down by his own father. His last known words were to his mom, saying rather prophetically, "Mother, I'm going to get my things and get out of this house. Father hates me and I'm never coming back."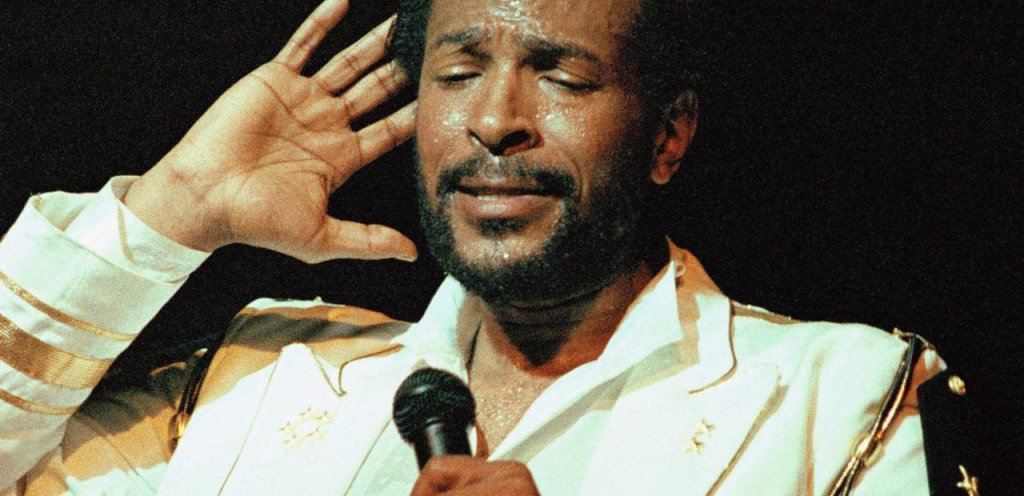 15. Bing Crosby
Bing Crosby had just finished 18 holes with his buddies and said, "That was a great game of golf, fellas." Twenty minutes later he had a heart attack and died. His physician had told him not to play more than nine holes because of his heart condition, but he died doing what he loved, which is a pretty good way to go.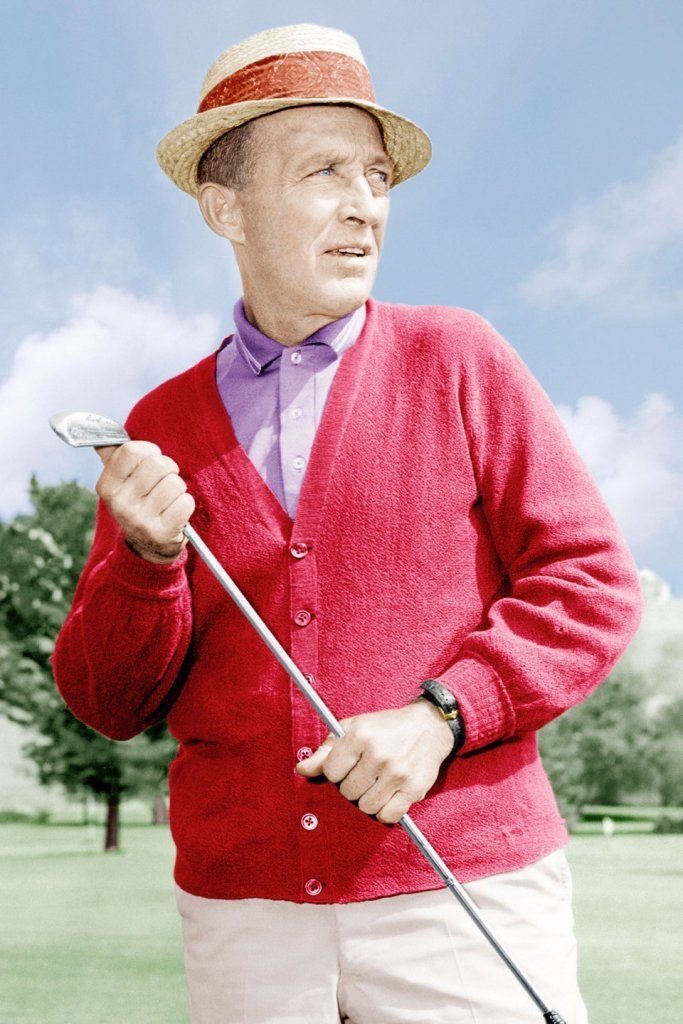 16. Oscar Wilde
It's no big surprise that flamboyant playwright Oscar Wilde has something witty to say right to the bitter end. His famous last words were, "The wallpaper and I are fighting a duel to the death. One or the other of us has to go." The wallpaper won.
17. Walt Disney
File this one under the cryptic category. Walt Disney's final written words were apparently "Kurt Russell" (albeit misspelled as Kirt). An emerging child actor at the time, Russell was a relative unknown but was apparently on Walt's mind before he died of lung cancer in 1966 at the age of 65. Russell later signed a ten-year contract with the Disney studio and became one of the biggest young stars of the 1970s and beyond.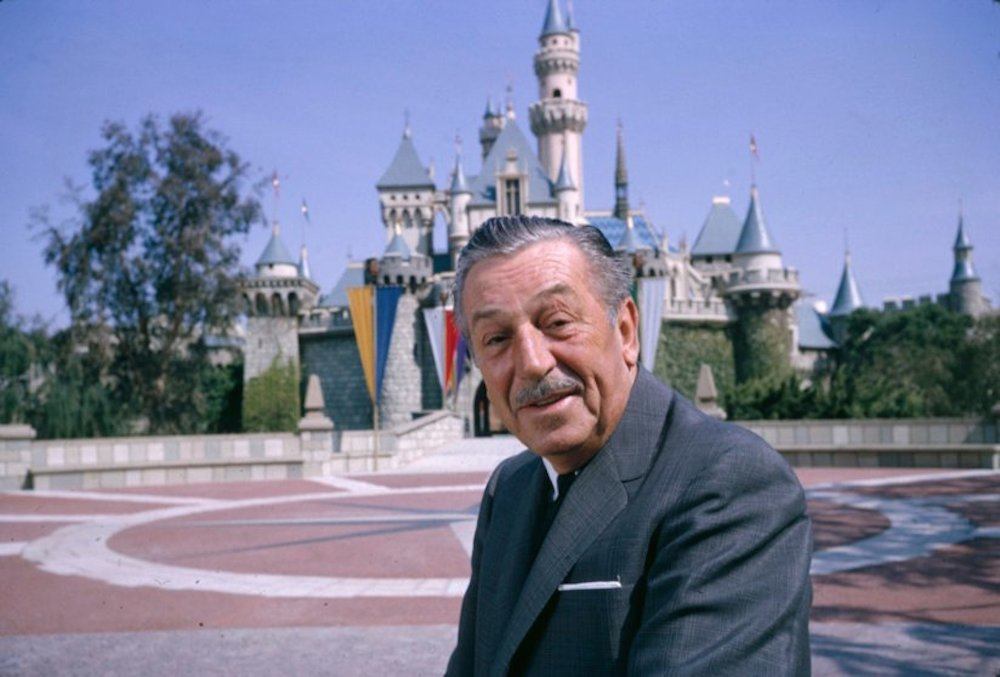 18. Michael Landon
Trust Pa Ingels (or at least the actor who played him) for delivering one of the sweetest parting phrases ever. He simply said to his family, "You're right. It's time. I love you all." Couldn't script a more perfect closure.