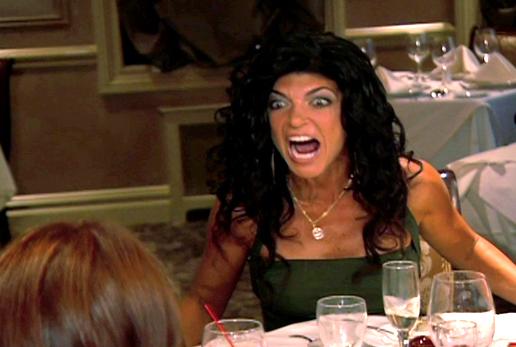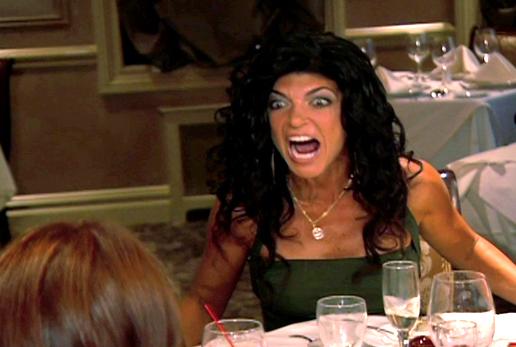 Real Housewives of New Jersey star Teresa Giudice has remained one of the more loveable characters on the show, despite a temper that has literally led her to flip tables and being a convicted criminal. She puts a lot out there, but here are some things that fans might not know about her.
1. She spent some time in an ankle bracelet
Teresa got released early from the Danbury Federal Correctional Institute, but she had to wear an ankle bracelet for tracking purposes for a while after. She started back on the Real Housewives of New Jersey right away, despite being confined to her home.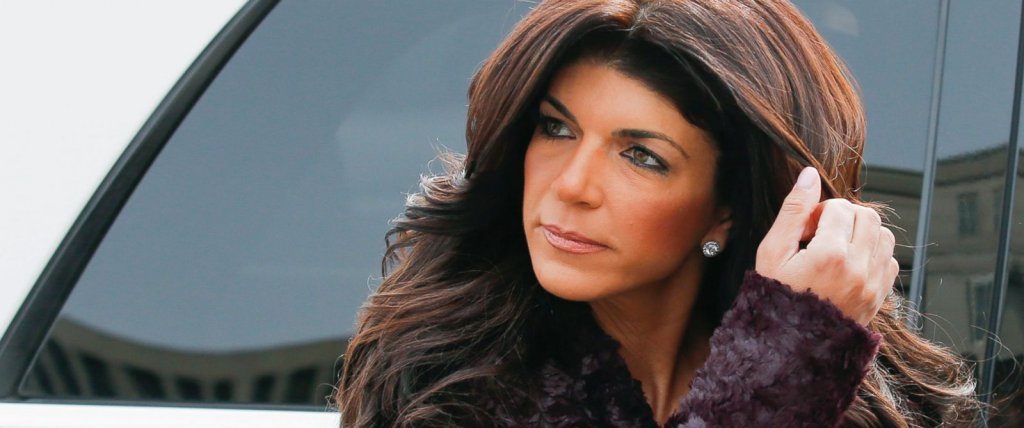 2. She has her own line of cocktails
Teresa started her own line of Fabellini cocktails, and swears that they are lower in calories and taste better than Real Housewives of New York star Bethenny Frankel's Skinnygirl line. "My thing is I don't like anything that tastes diet-y," she explains. "For instance, Skinnygirl tastes diet-y. I don't like that."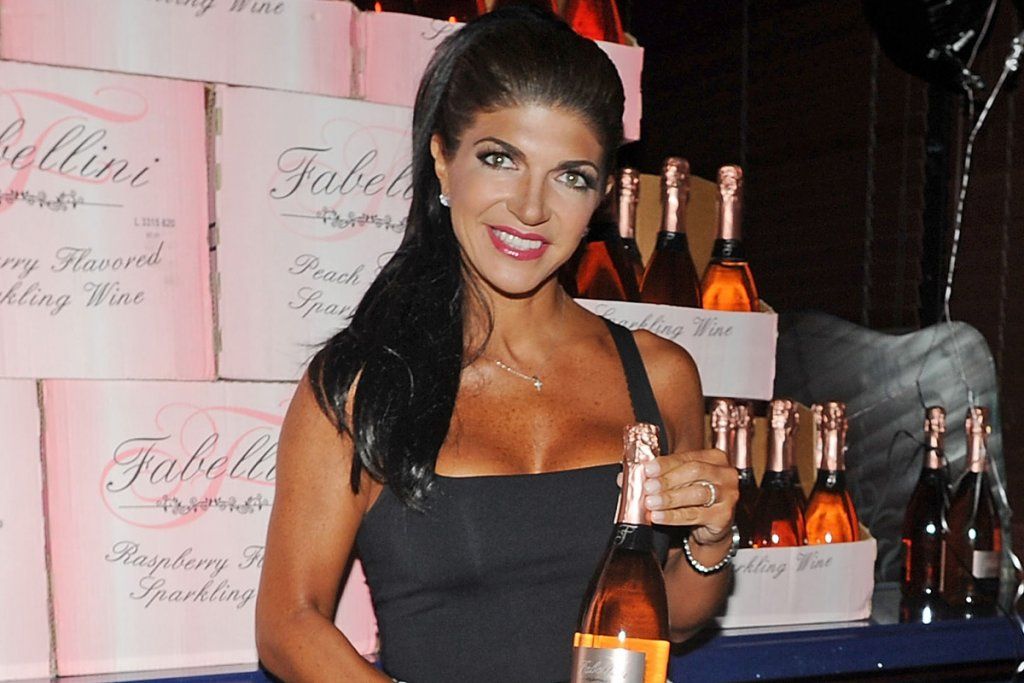 3. She credits yoga for changing her outlook on life
After spending almost a year in prison for fraud, she shared that yoga really helped get her through it, and that it helped calm down her fiery personality in general. "I'm coping the best I can. Listen, I love my husband … I think I've changed … I've grown from doing yoga. I'm very zen now."
4. She looks up to Donald Trump
Teresa did a stint on Celebrity Apprentice and apparently she looks up to Donald Trump in a business sense and finds him inspirational. It's been said that, "She learned a lot from Donald about bringing her brand out even more."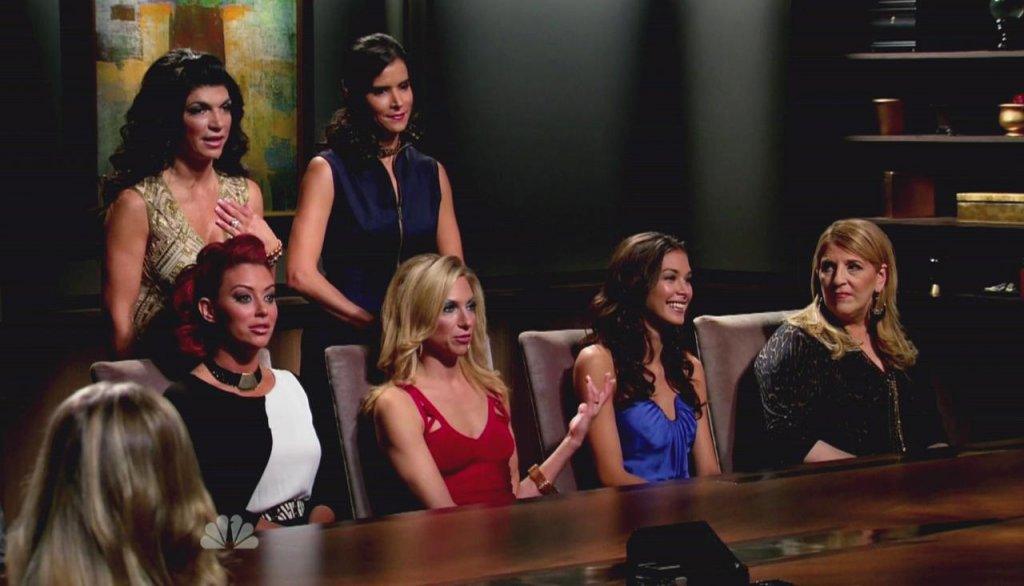 5. She doesn't think she committed a crime
Despite pleading guilty and doing time when she was charged with conspiracy to commit wire fraud and bankruptcy fraud, she still doesn't feel like she actually committed a crime. "There was no intent to commit a crime. I didn't know I was committing a crime. I got sentenced. I got served time. I did what I had to do and now I'm moving past it."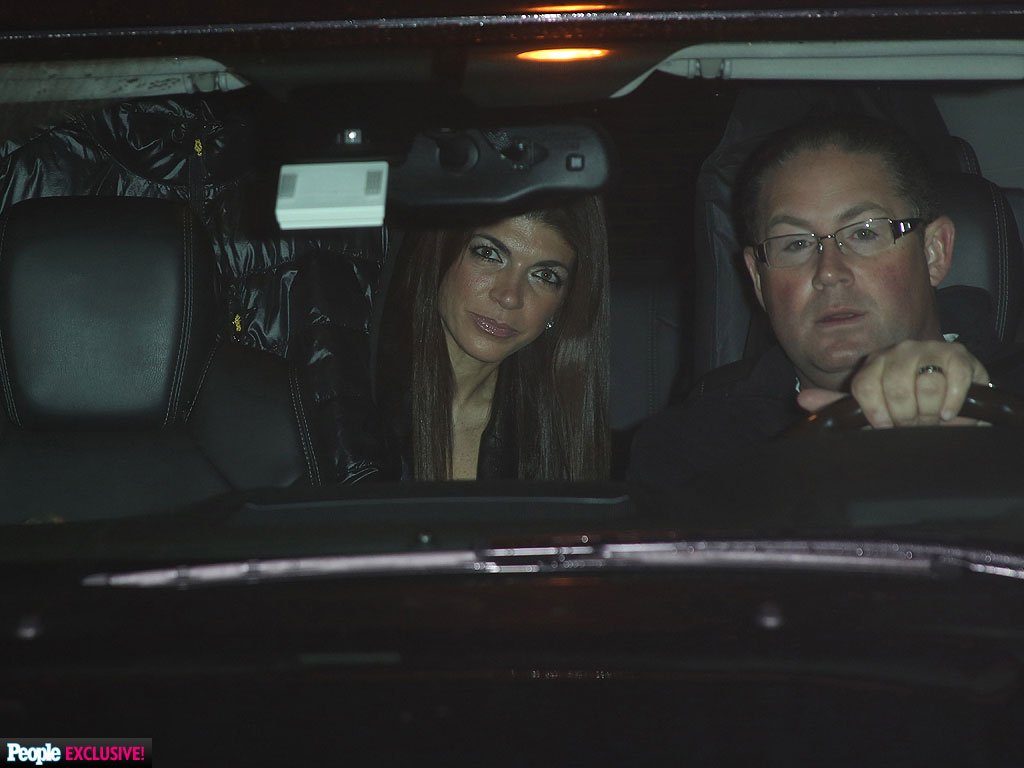 6. She stands up for her man
Teresa's husband was also sent to prison on fraud charges, and he got a longer sentence than her at three years. Recently in an interview Teresa was asked about the possibility of her husband being deported back to Italy upon his release, and she got so angry that she stormed out of the interview.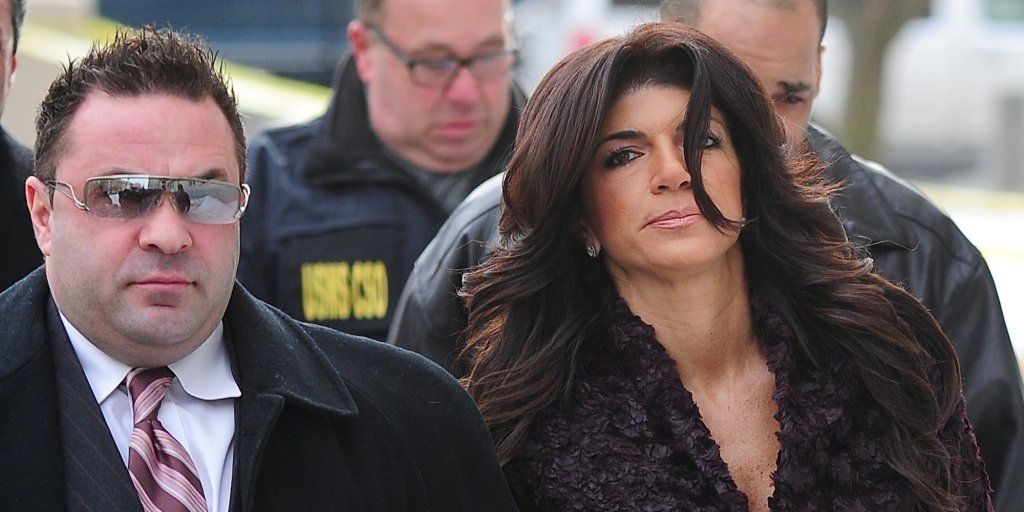 7. She used to work at Macy's
Prior to finding Real Housewives fame, she worked at Macy's as an associate buyer. She got her degree from Berkeley College in fashion marketing.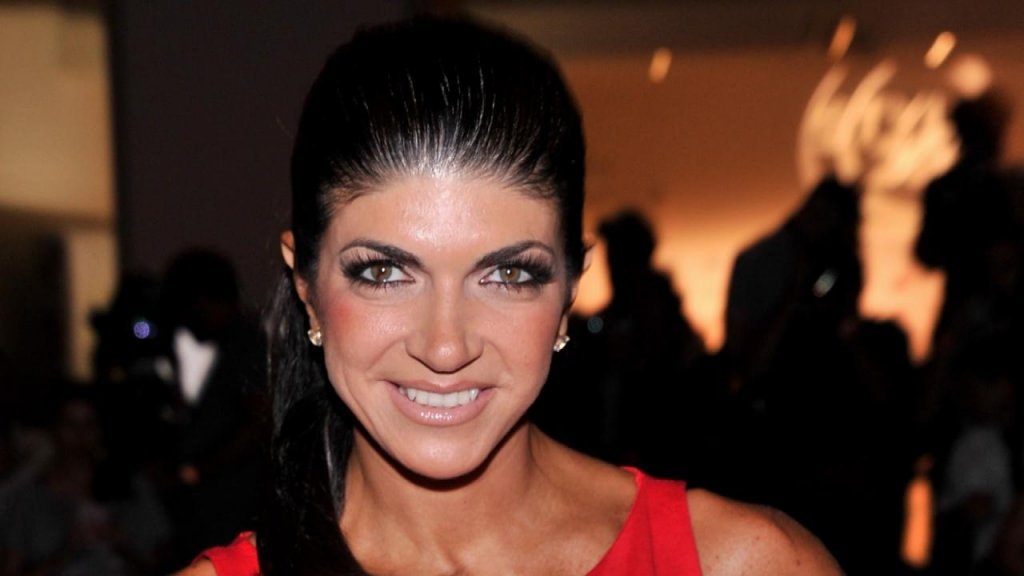 8. She is a New York Times bestselling author
Teresa has a line of cookbooks that feature recipes that were passed down to her from her mother. The cookbooks have all made it on the New York Times bestseller list.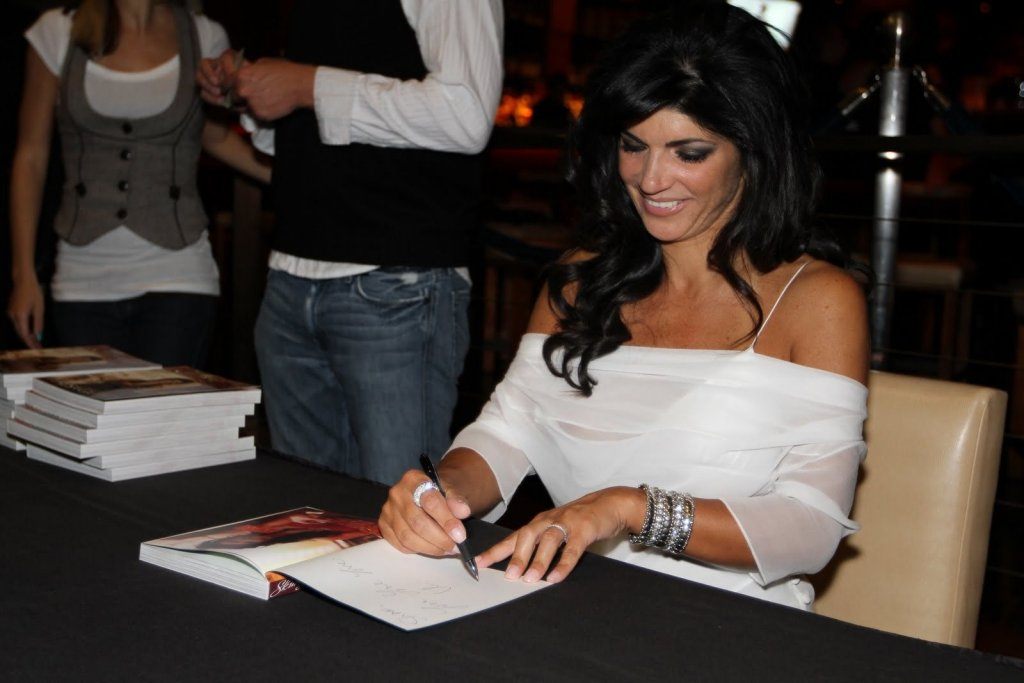 9. She and her husband have known each other most of their lives
Teresa and Joe have known each other since they were young. They were close family friends growing up and also went to high school together. They ultimately got married in 1999. Save for some cheating accusations here and there on Joe's part, their relationship has seemed pretty strong throughout the years.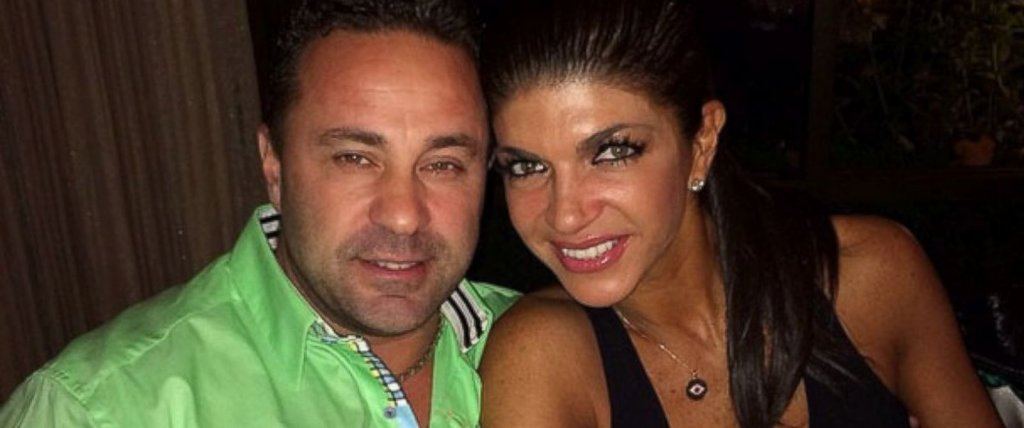 10. She used to be OCD
Teresa has admitted that she went through a period of time when she was younger that she considers a period of OCD. She says that she used to have to touch things three times, but that when she started having children the obsessive thoughts went away because there was so much else to deal with.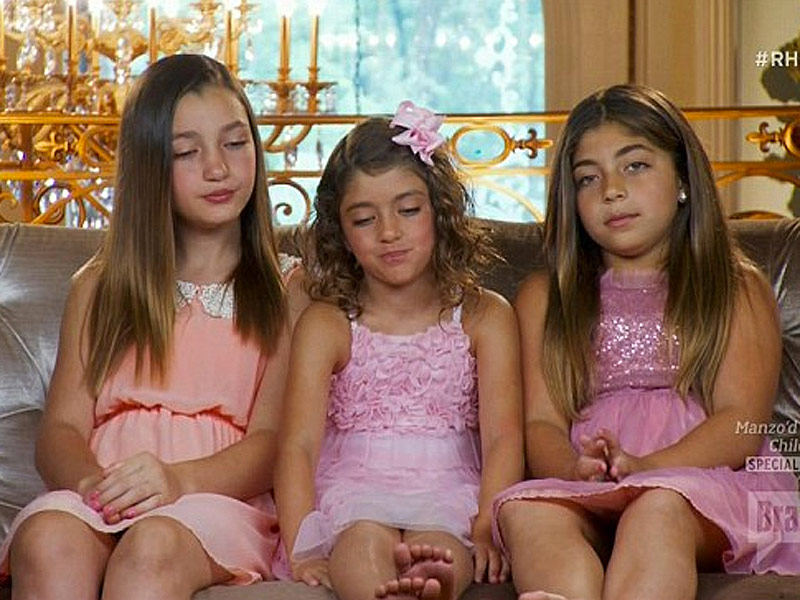 11. She wants to have her own cooking show
Before Teresa went to prison she was asked about what she would ultimately like to do upon release, and she mentioned that she would love to have a cooking show. This makes sense since she's already got the reality TV thing down as well as being a cookbook author. Seems like the perfect fit.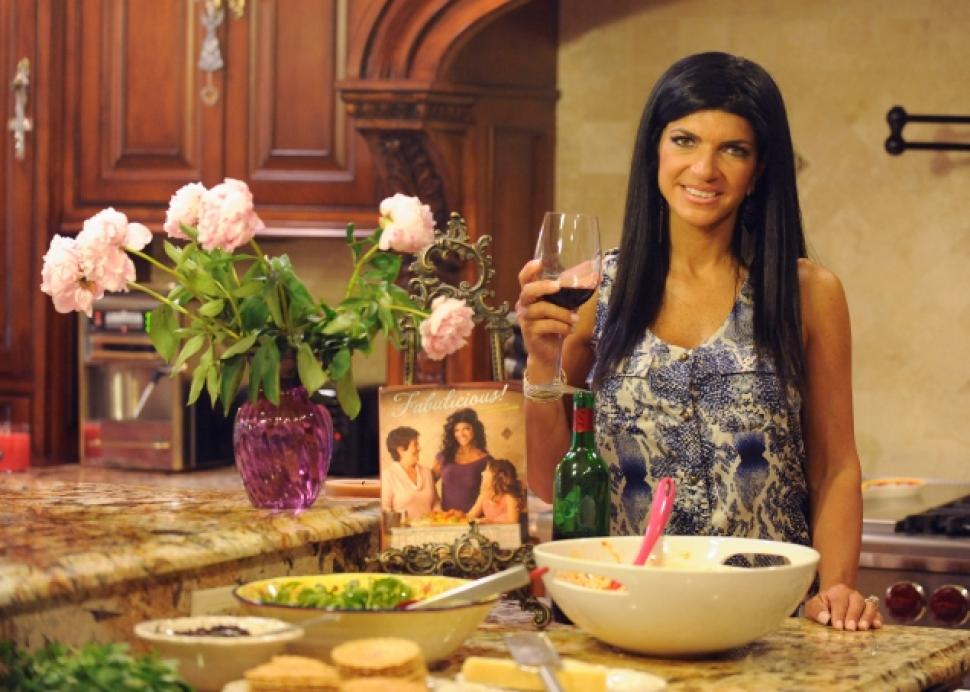 12. Her youngest daughter was kept in the dark about her prison sentence
When Teresa went to prison she made sure to stay in constant contact with her four daughters by way of email and visits when possible, but not all of her kids knew exactly what was going on. Her youngest daughter wasn't aware that she was in prison, but was rather lead to believe that her mom was "working."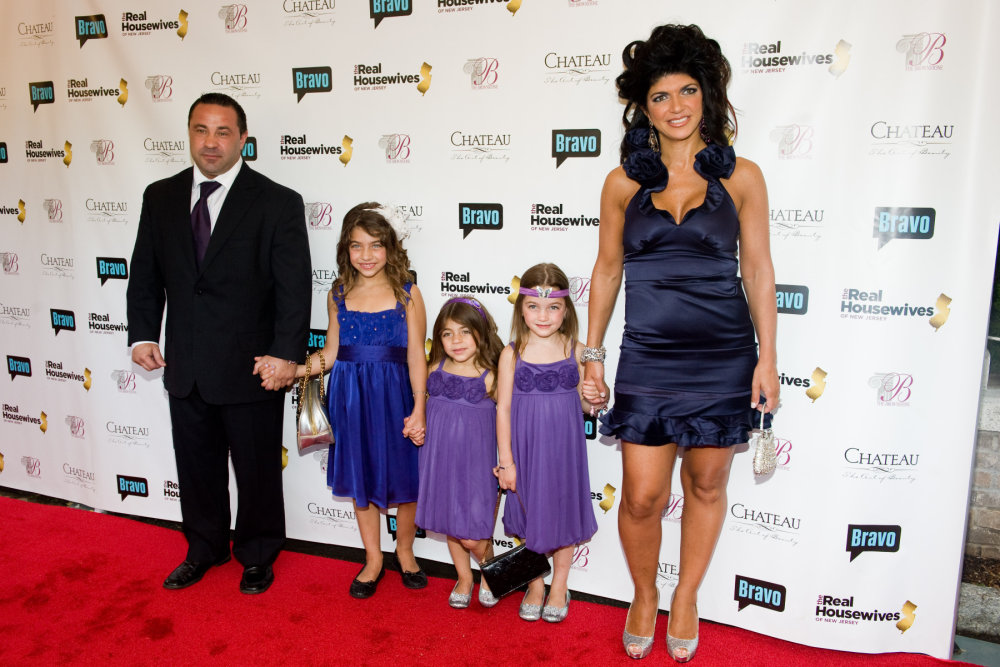 13. She earns the most on her show
Out of all the women on the Real Housewives of New Jersey Teresa brings in the highest paycheck. She gets paid around $700,000 (some sources say up to $1 million) per episode, while some of the other women only make $60,000. However, in the midst of her legal troubles it is not entirely clear how much money she actually has.
14. She made friends in prison
While Teresa was locked up she actually made some friends, even though she describes the overall experience as "hell." She has said, "A few girls and I did become really close. They are there for you during a difficult time in your life. I was sad I left them behind." Just like Orange is the New Black!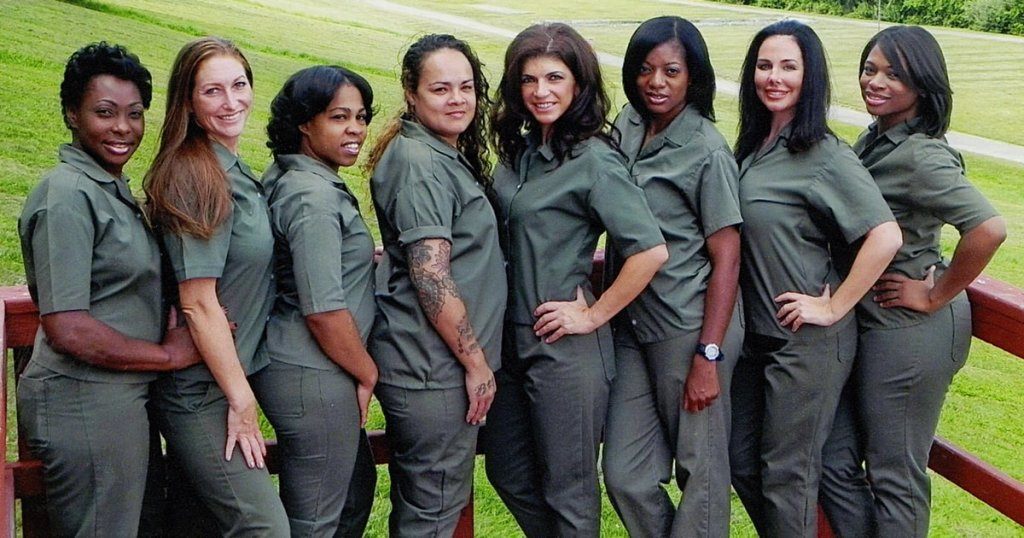 15. She has tried to keep her perspective lately
Teresa's life is pretty surreal in a lot of ways, and it sounds like she has done a decent job of keeping her perspective throughout the chaos. "The past season has been very dark. I wanted to share this with the world so everyone can see that we go through these hard times in life. We all have to. No one has a perfect life. There's always a light at the end."