It's hard to think of a celebrity as anything but rich and famous, but some of them have gone through tough financial times. Before the big mansions, fancy cars and designer clothes some were even out on the streets. Here are 9 celebrities who were once homeless.
1. Carmen Electra
This blue-eyed beauty was homeless for a few years after her boyfriend ran away with all of her savings. One minute she's touring the world with Prince bouncing from hotel to hotel, and the next, she's homeless! Luckily, Electra landed roles on Baywatch and MTV's Singled Out and eventually made enough money to rent her own place.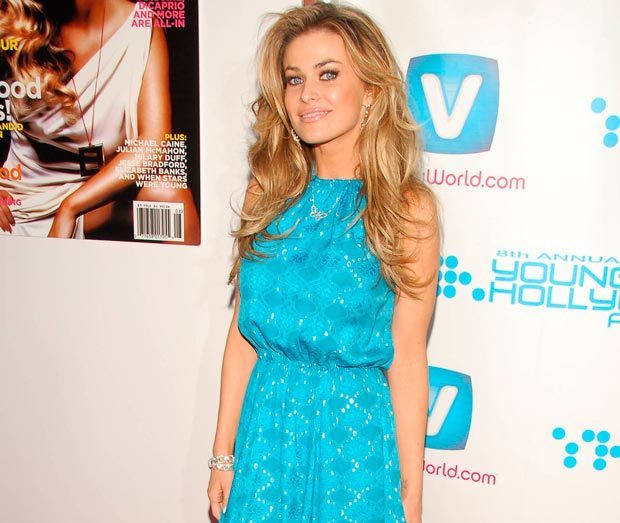 2. Jennifer Lopez
"Jenny from the Block" used to sleep in a dance studio at the start of her career, because she had no other place to go. But, within a year she had booked the popular 90s comedy series, In Living Color, and never found herself without a bedroom, or 12, again.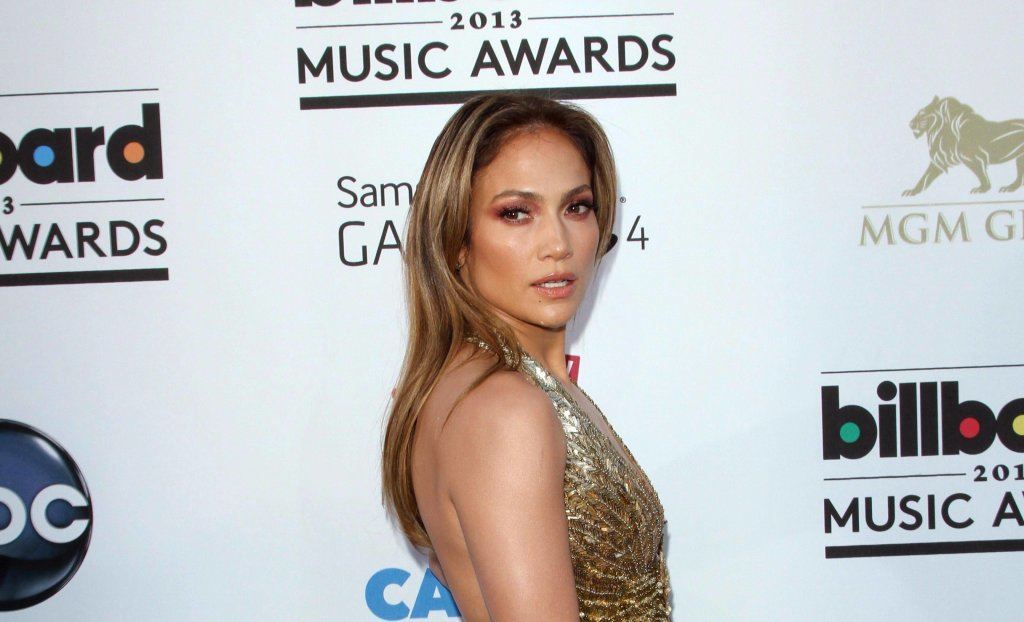 3. Halle Berry
One of the sexiest women of all time used to be homeless. Halle Berry jumped from shelter to shelter while she was living in Chicago. Berry said that the experience taught her to be independent and practical in her spending. That positive attitude has turned her into one of the most admired celebrities of our time.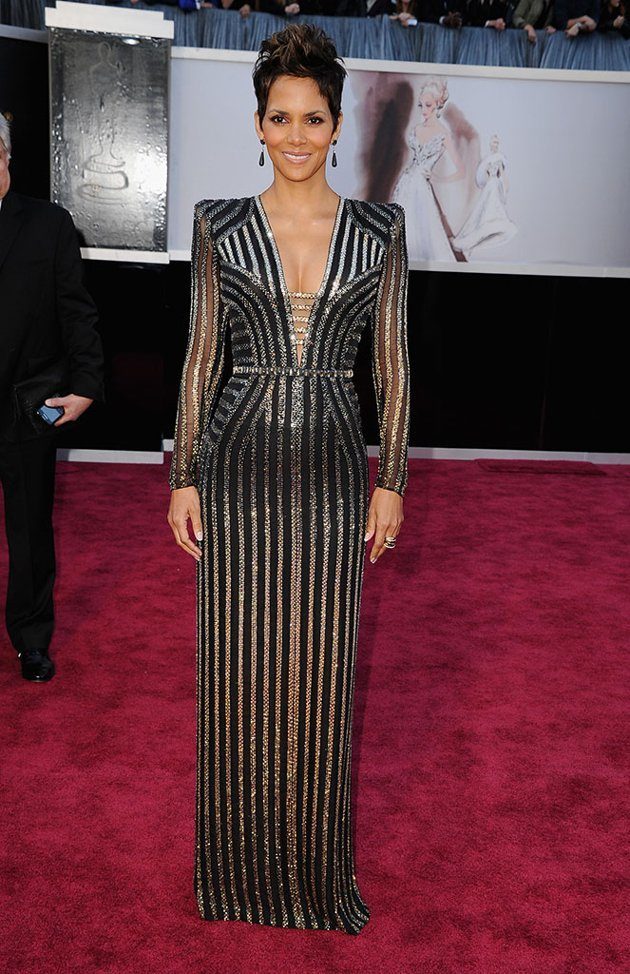 4. Steve Jobs
With an estimated net worth of $7 billion before his death in 2011, it's hard to imagine Steve Jobs was ever broke. He was however, homeless while studying at Stanford. Throughout his college days, he couldn't afford his own dorm room so he slept on his friends' floors.He also recycled Coke bottles for a 5 cent deposit to buy food. In his commencement speech at Stanford in 2005, he said "I would walk the 7 miles across town every Sunday night to get one good meal a week at the Hare Krishna temple." Steve Jobs is now remembered as a pioneer in the technological world.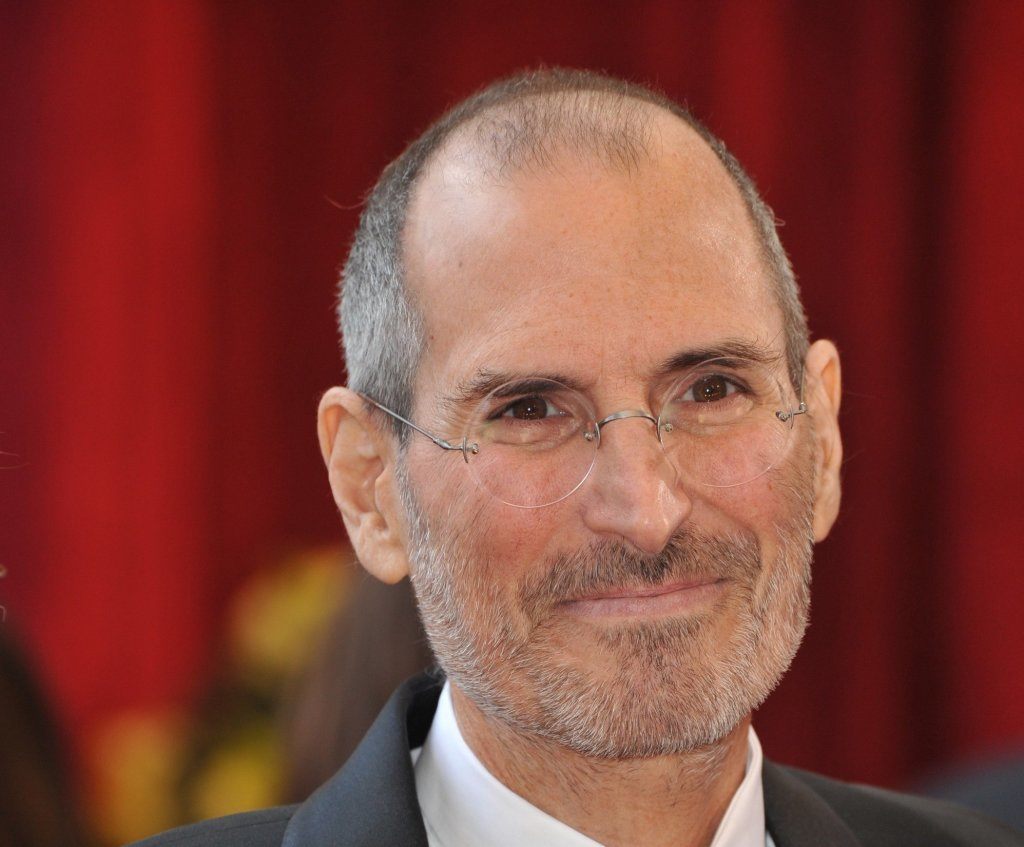 5. Tyler Perry
In 2011, Tyler Perry was named the highest paid man in entertainment, earning $130 million from May 2010 to 2011. But before "Madea," Tyler started out as a struggling playwright in Atlanta, and his bedroom was the backseat of his car for almost 6 years. Today, Tyler is recognized as one of the most successful and profitable film makers in Hollywood.

6. David Letterman
When David Letterman first moved from Indiana to Los Angeles to pursue his dreams, he lived out of his 1973 Chevy pickup truck. After a few months, he began writing jokes for comedian Jimmy Walker, and the rest is history. Today, Letterman owns over 25 cars, and none of them are Chevys.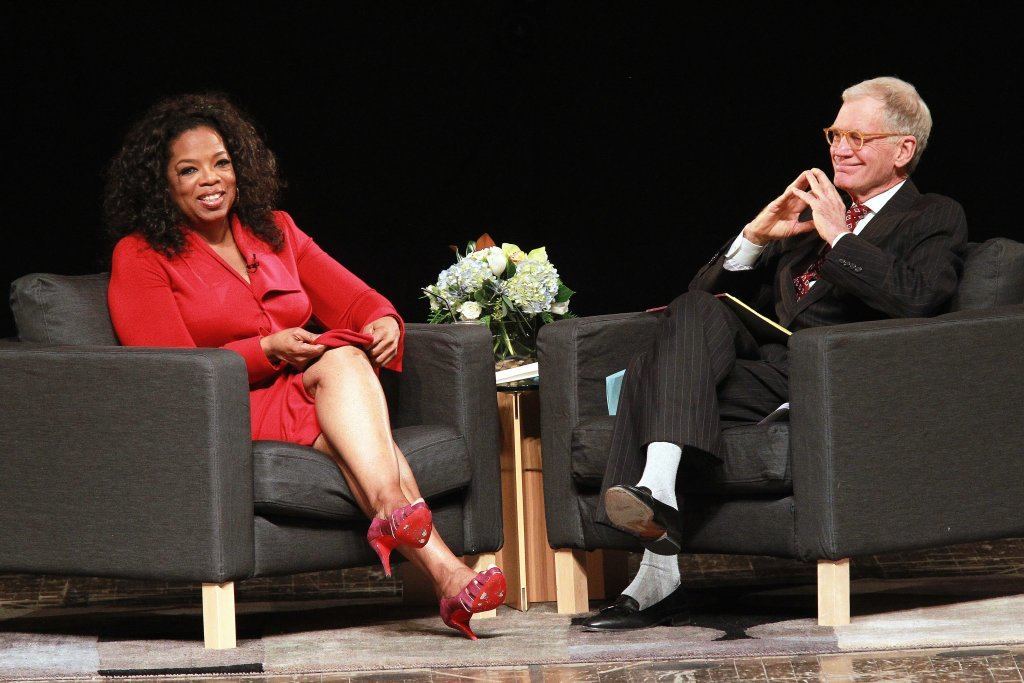 7. Jim Carrey
Before Ace Ventura, Jim Carrey found himself surrounded by poverty. During his adolescence, Jim and his four siblings lived in their father's yellow VW van. Jim quit school at age 15 to work as a janitor to help support the family and eventually starting living in a tent on his older sister's lawn. Today, Carrey never has to worry where he'll rest his head again. He's reportedly worth an estimated $150 million thanks to his successful comedic career.

8. Kelsey Grammer
The 5 time Emmy Award winner was not always so lucky. Before the days of Cheers and Fraiser, Kelsey Grammer lived a life filled with grief and hardship. Grammer faced the tragic murders of his father and sister and the deaths of his half-brothers in a scuba diving accident all in a matter of years. However, he never lost sight of his dreams. When first starting out as an actor, homeless Kelsey used to camp out in an alleyway behind a theater.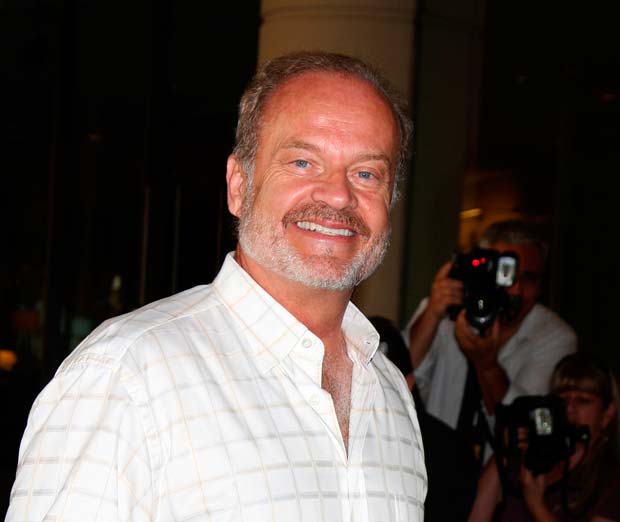 9. Daniel Craig
This "international man of mystery" wasn't always living in the lap of luxury. Before the days of James Bond, Craig was a struggling actor in London. He slept on park benches and is quoted saying, "I've done awful things to survive, because I had no money." Today, Craig resides in a $7 million apartment in Regent's Park, an upscale area of London.