You remember Tom Anderson, right? Okay, let me rephrase that. You remember Tom from Myspace, right? Yeah, that probably rings a bell. He was everyone's first friend and the pioneer behind one of the first social media sites that changed our lives forever.
In the early-2000s, he worked as a product tester and copywriter at a digital storage company. He teamed up with Chris DeWolfe to create a platform to go head-to-head with Friendster (a now defunct rival). Anderson created his Myspace profile in 2003, and soon enough, millions of users were logging in every day.
In 2005, Anderson and DeWolfe sold the site to News Corp for $580 million. We all know what happened to Myspace (R.I.P.), but many are clueless as to what the website's co-founder has been up to.
Well, Anderson took his millions and decided to make it rain all over the world. Okay, not really. But he is living the life that most of us can only dream of. He's active on various social networking sites, including Google+, and Twitter, but the real magic happens on his Instagram profile.
In his IG bio, he says photography has been a hobby of his for the last four years. But judging by these photos, he's definitely no novice. While traveling, he has taken some pretty spectacular pictures that deserve a feature in National Geographic. Seriously, they're that good.
Check out some of his best captures from across the globe. If this isn't definition of #goals then I don't know what is!
1. He Spent the Summer in Iceland and Captured This Photo of a Rainbow in the Midst of a Waterfall
2. Watching the Lava Flow Into the Ocean in Hawaii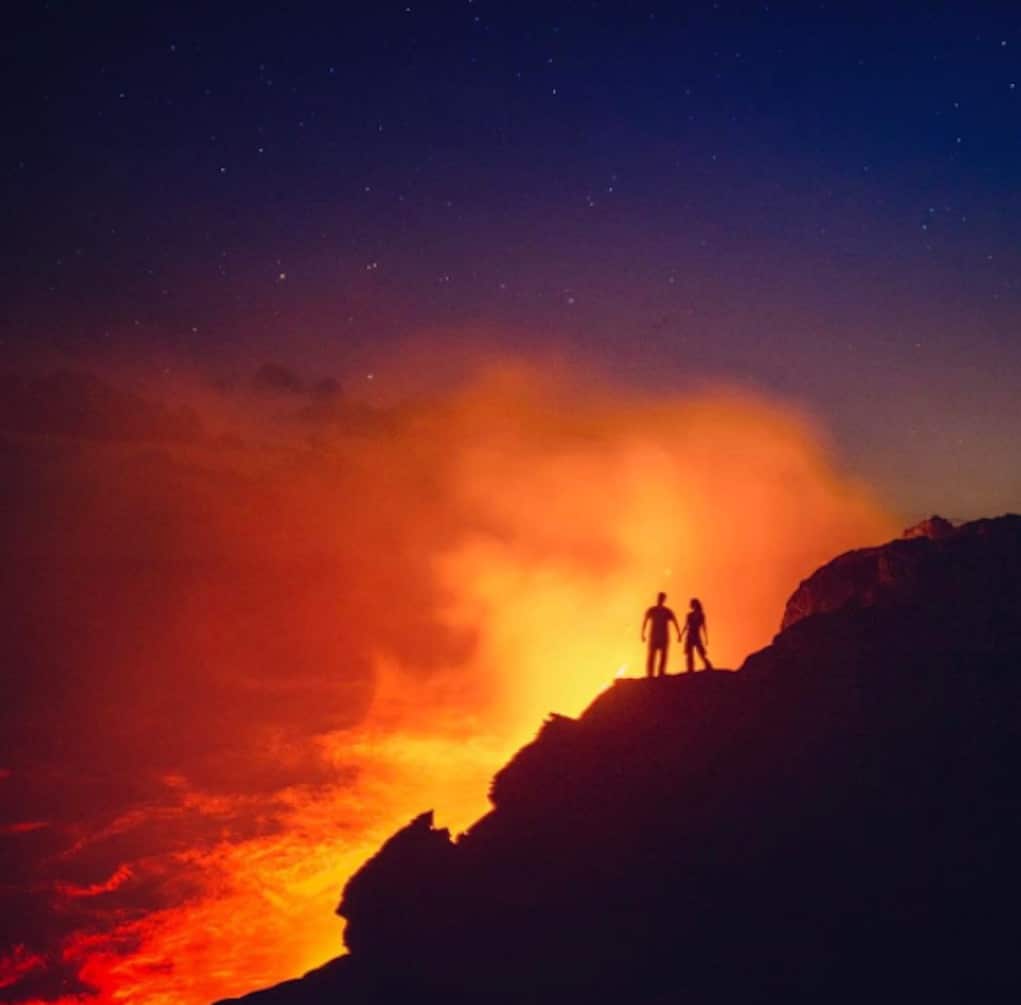 3. This is What Tom Calls a 'Mysterious Spot' Off the Coast of Oregon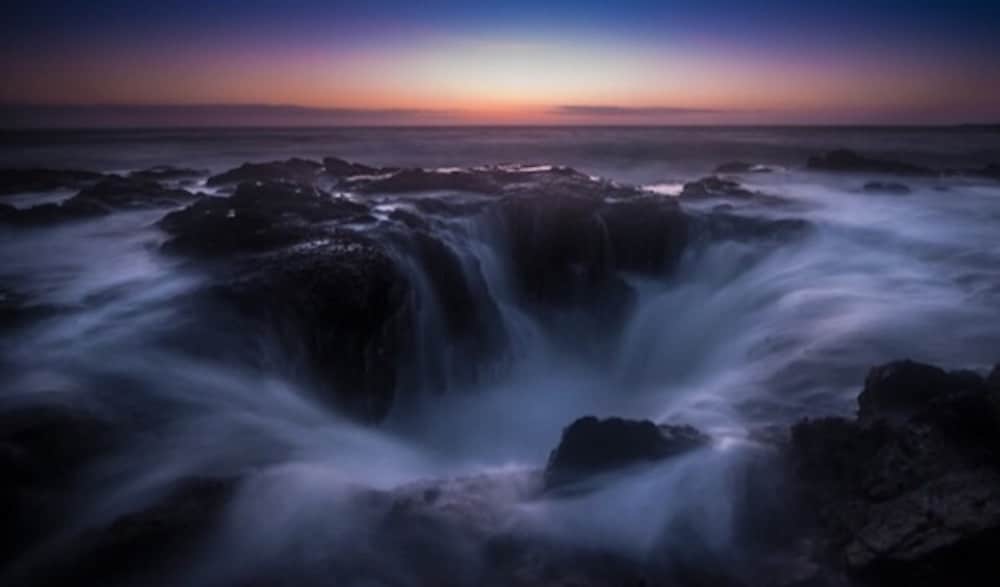 4. Enjoying the Sights at the Yi Peng festival in Thailand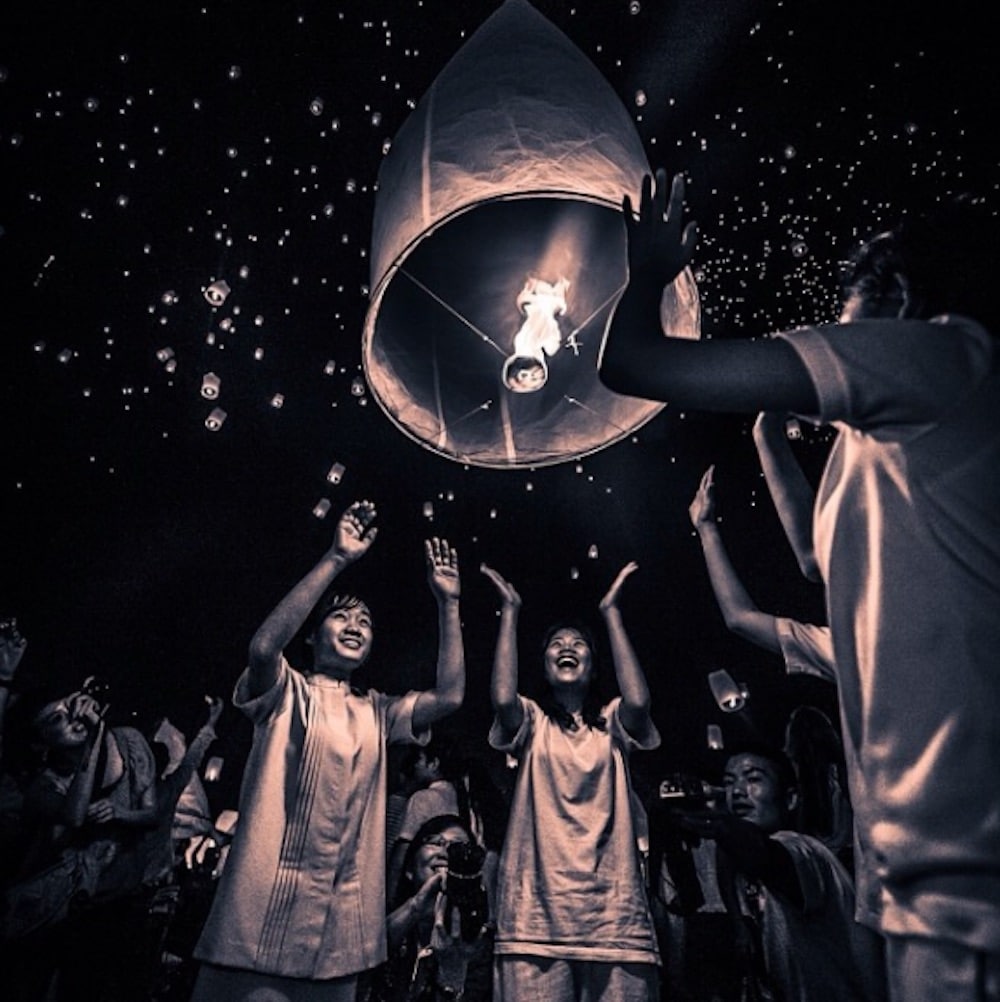 5. A Fantastic Shot in the Heart of D.C. After a Rainstorm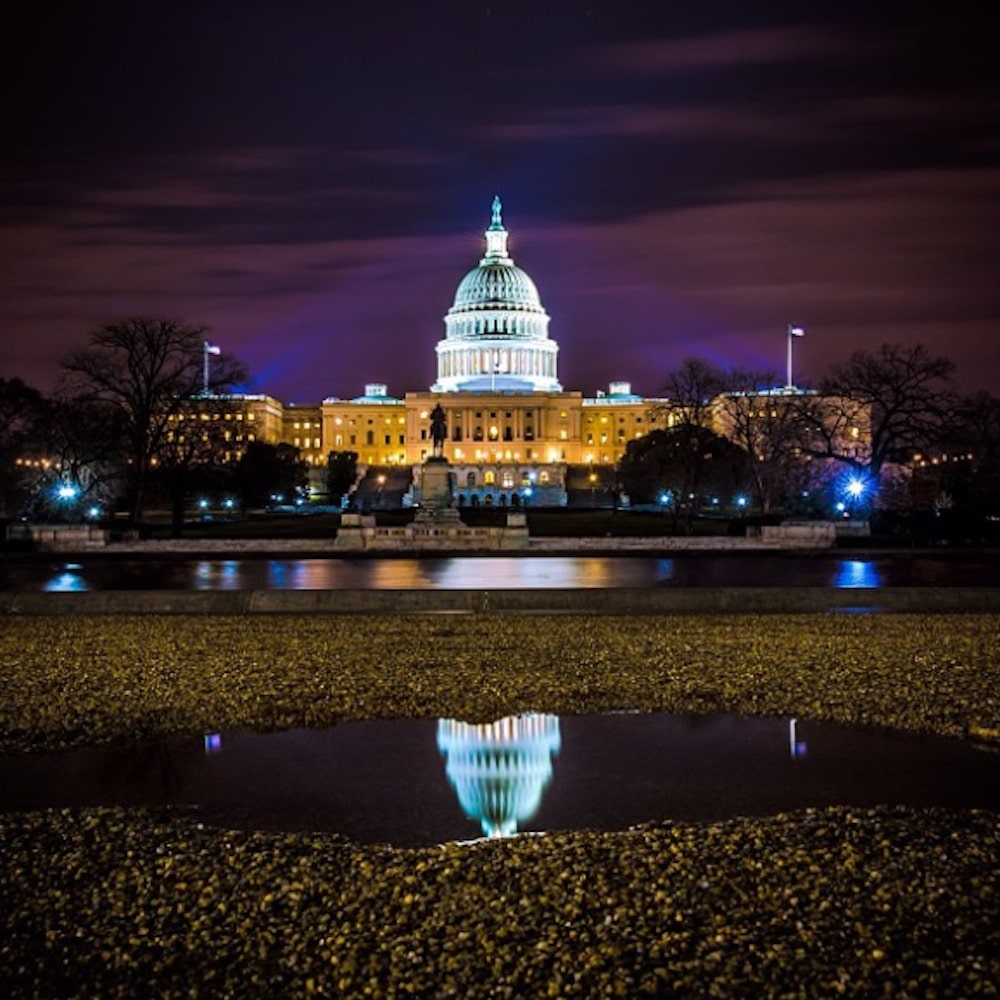 6. Capturing This Incredible Photo of the Locals in Guilin, China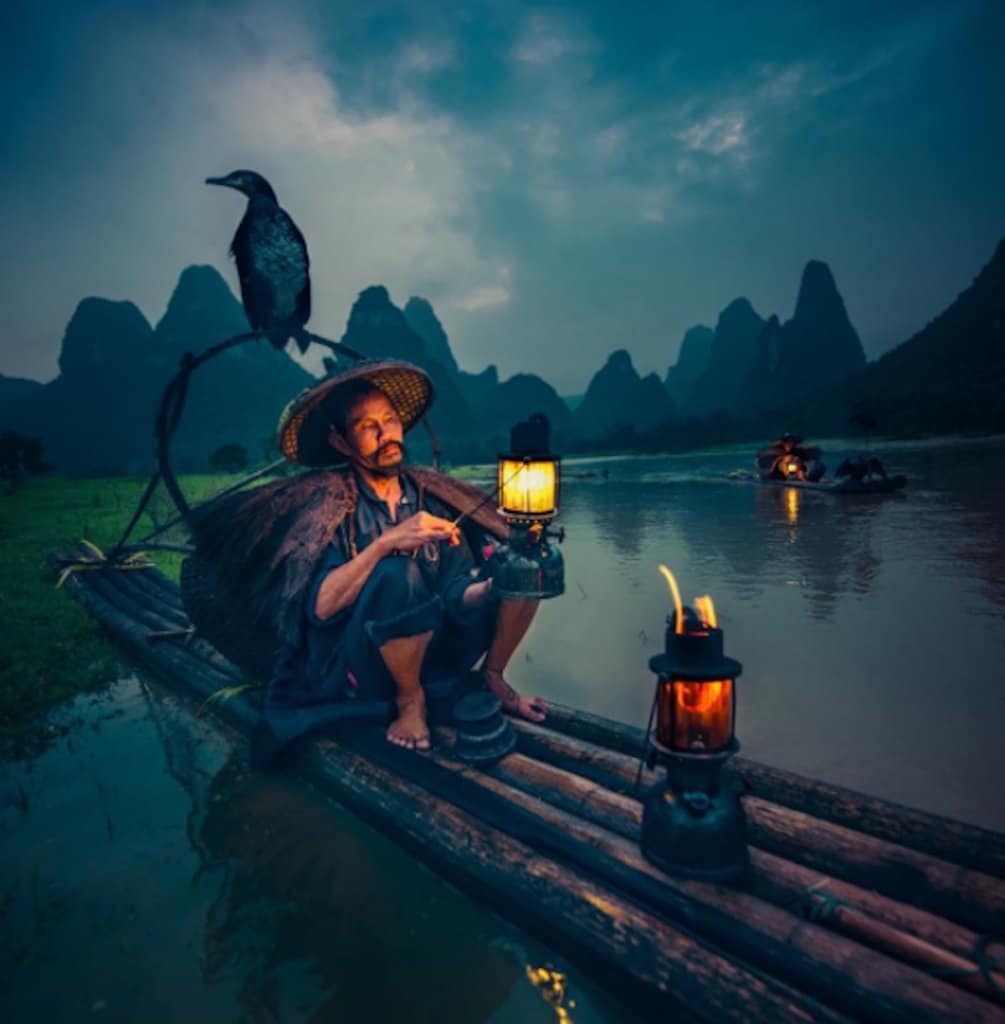 7. Observing a Monk During a Quiet and Peaceful Moment in Mae Jo, Thailand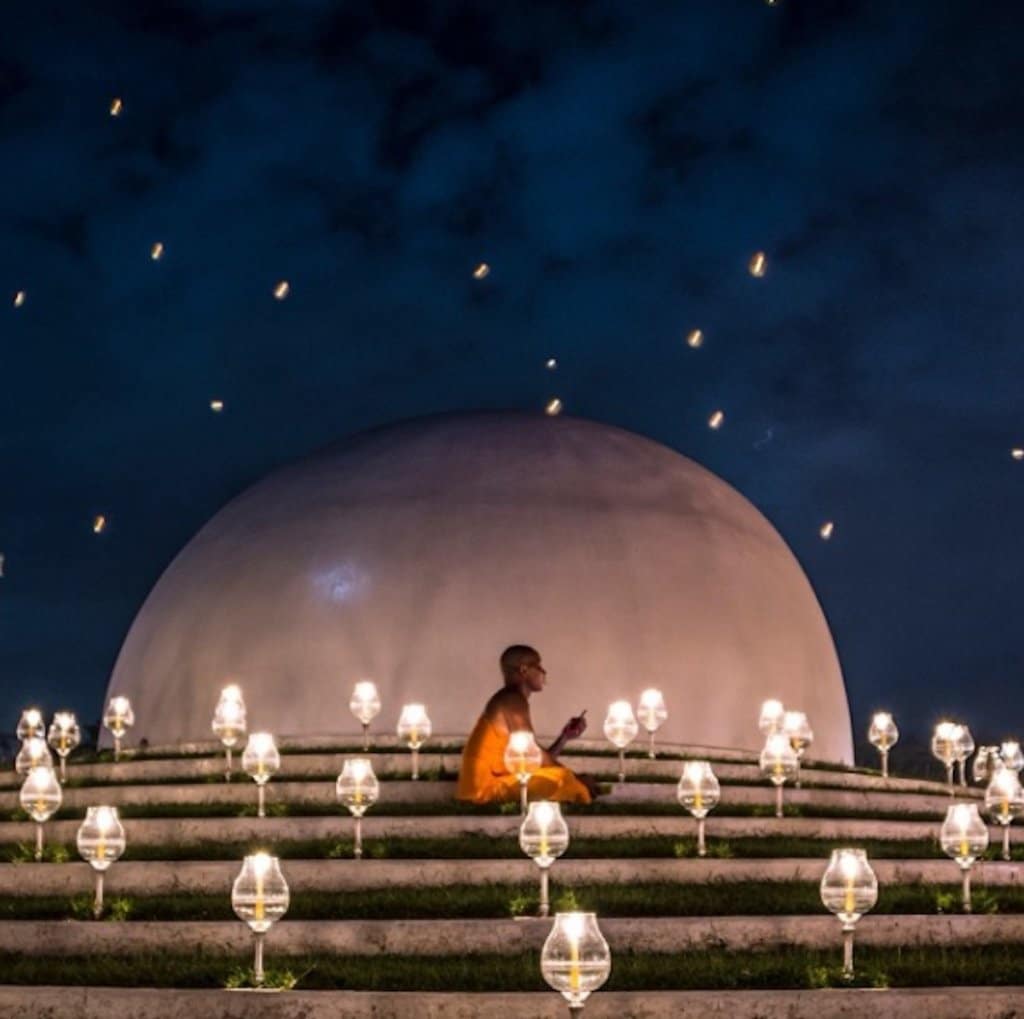 8. Driving Down the Open Road and Stopping for a Photo Right Next to the Pacific Ocean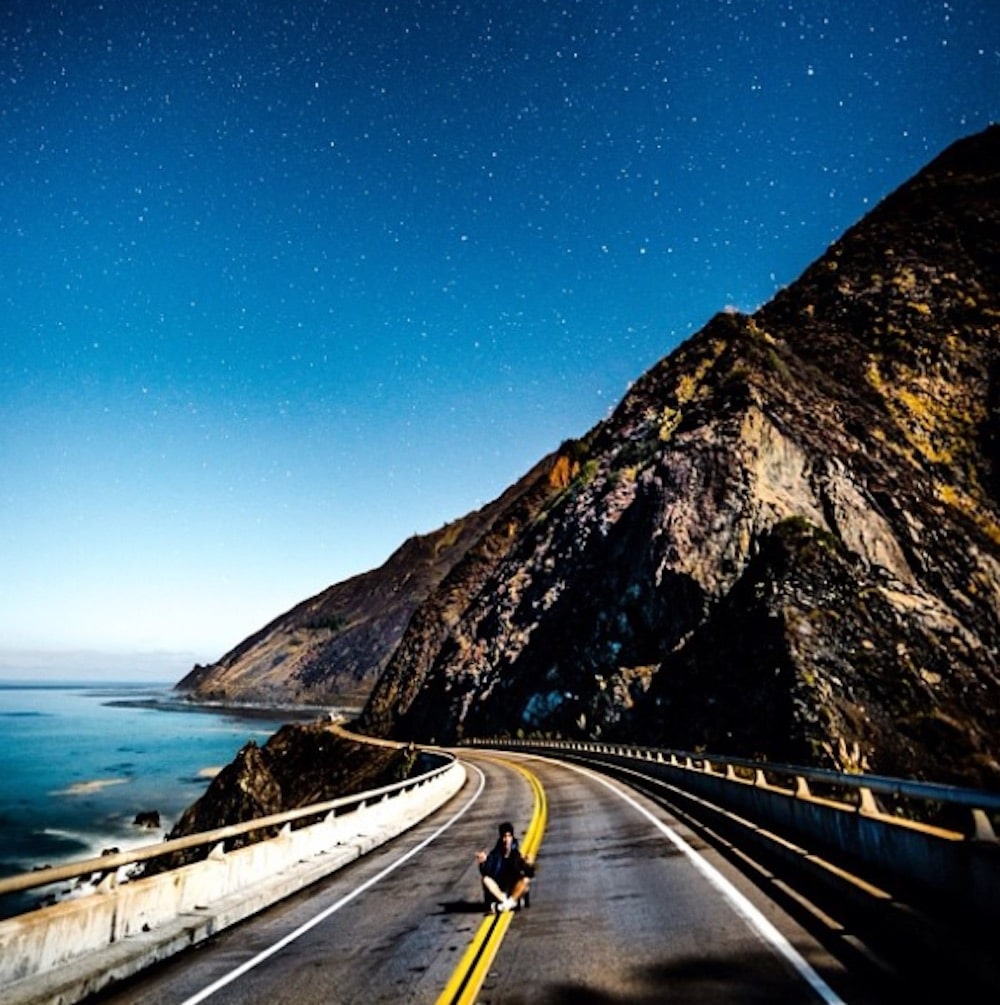 9. Trekking Through a Permit-Only Zone In Zion National Park
10. Partying Like a Rockstar at the Burningman Festival in 2012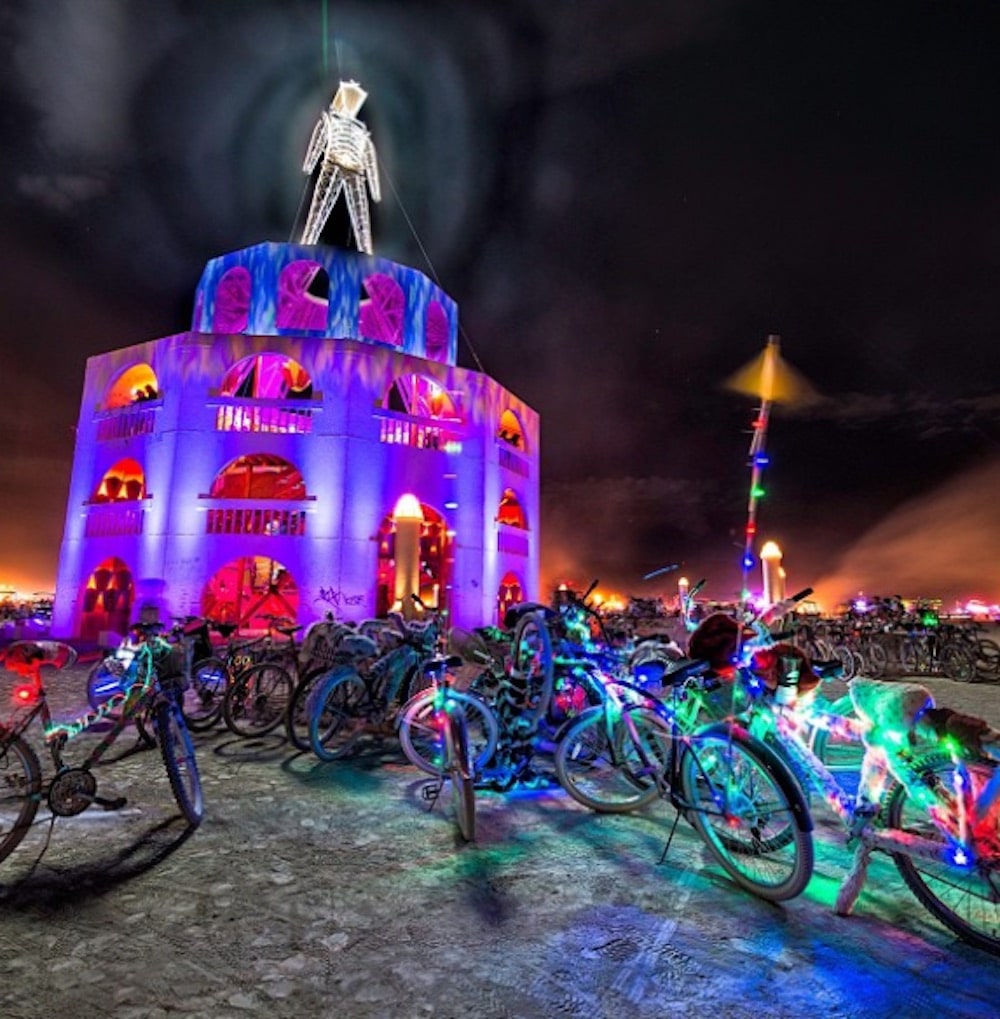 11. A Shot of the Queen Mary in Long Beach, California. Oh Yeah, and Some Pretty Awesome Fireworks in the Distance!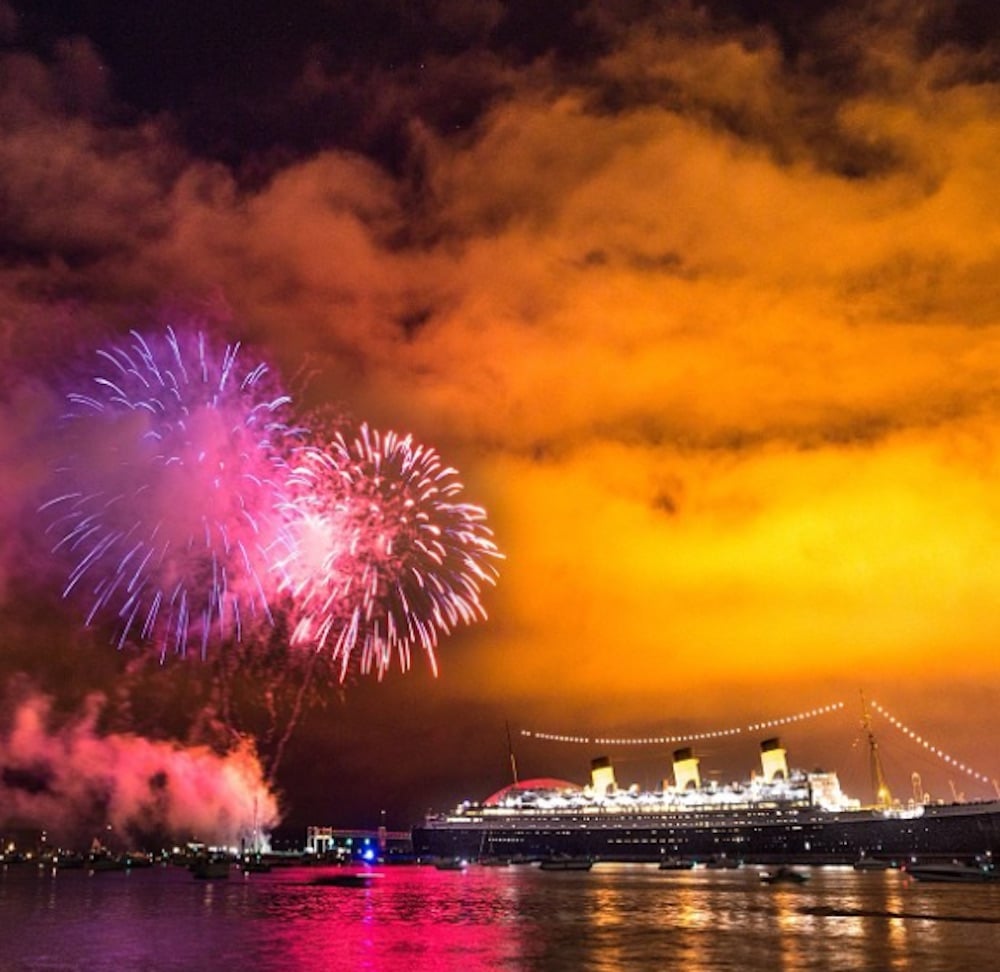 12. Checking Out a Water-Covered Salt Flat In Uyuni, Bolivia. Doesn't the Sky Look Like Something Out of a Sci-Fi Movie?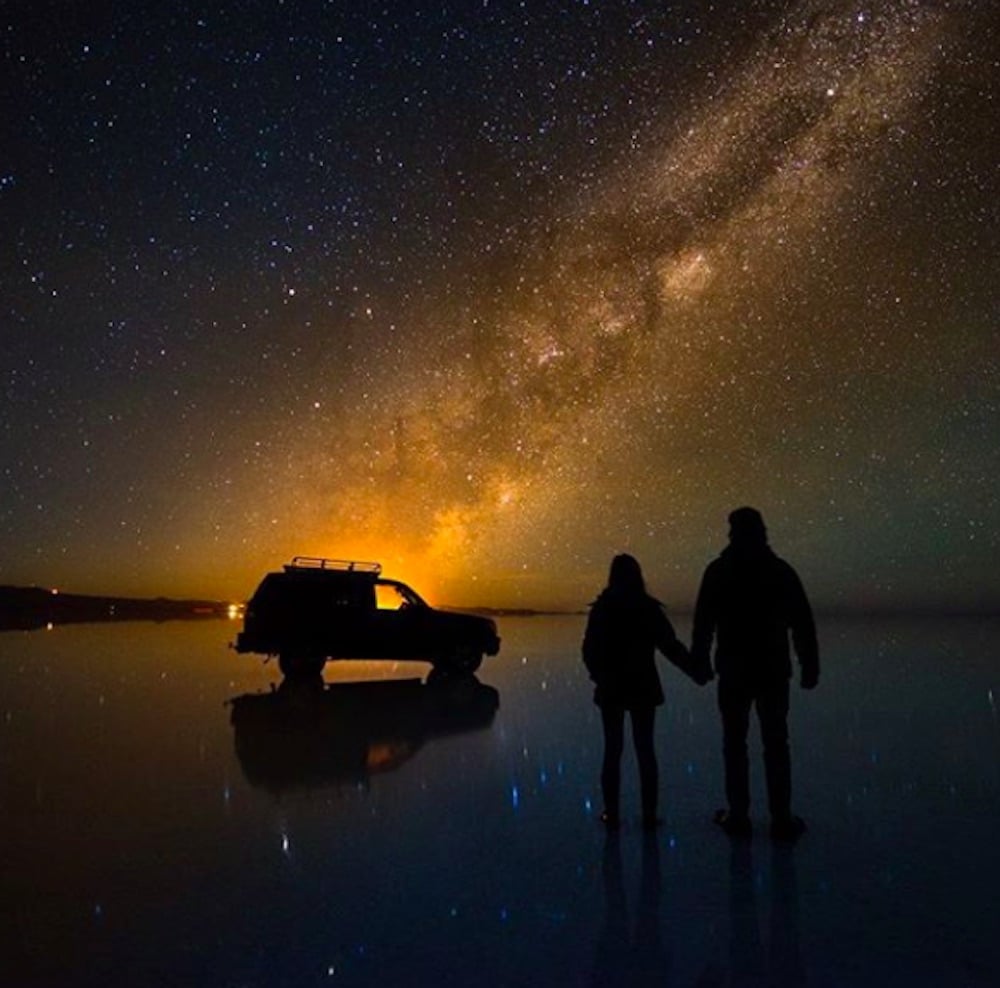 13. Hanging Loose on the North Shore in Oahu.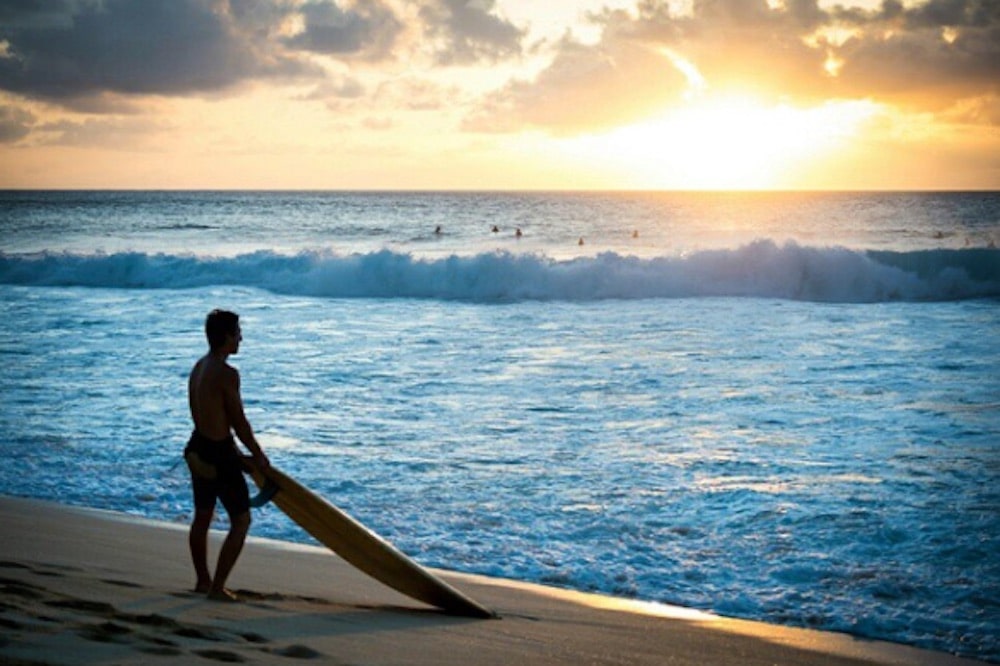 14. Taking in the Futuristic Sights in Roppongi Hills, Tokyo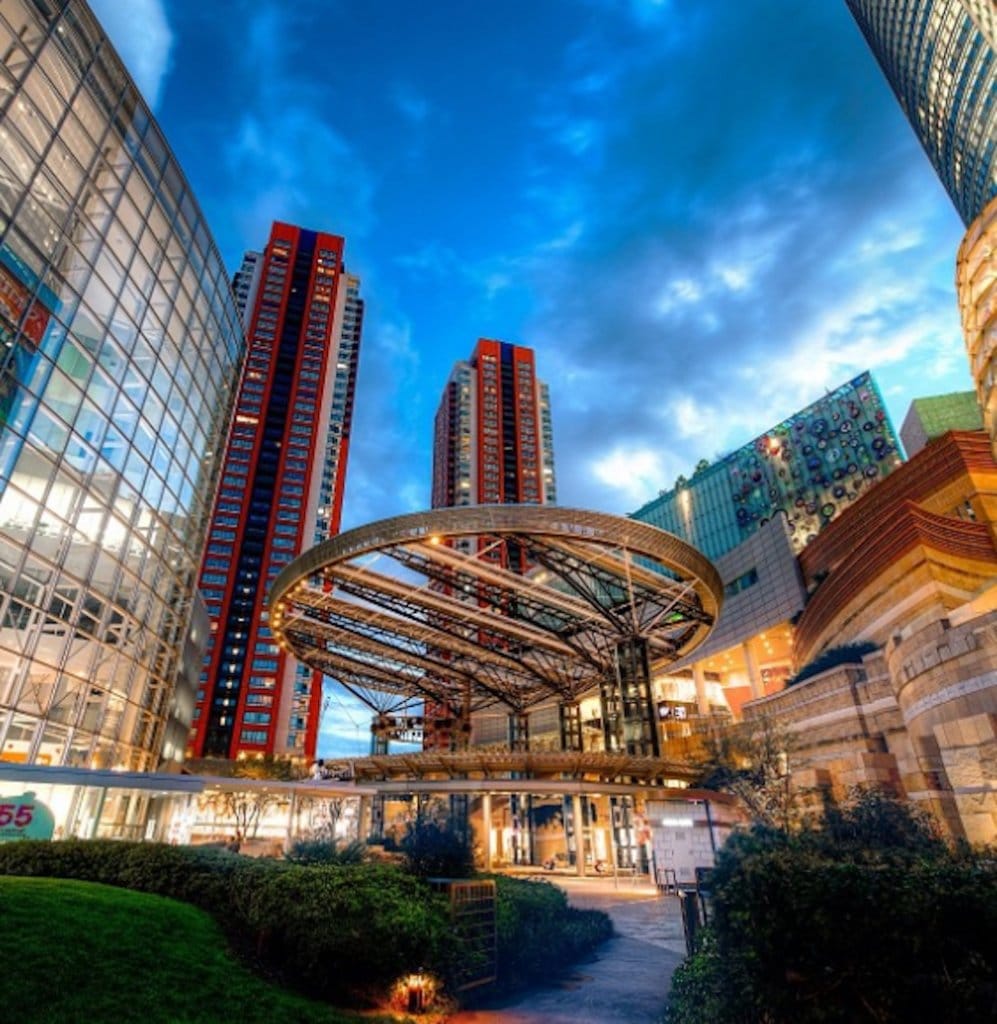 15. Exploring the Hidden Crevice Inside a Slot Canyon in Arizona