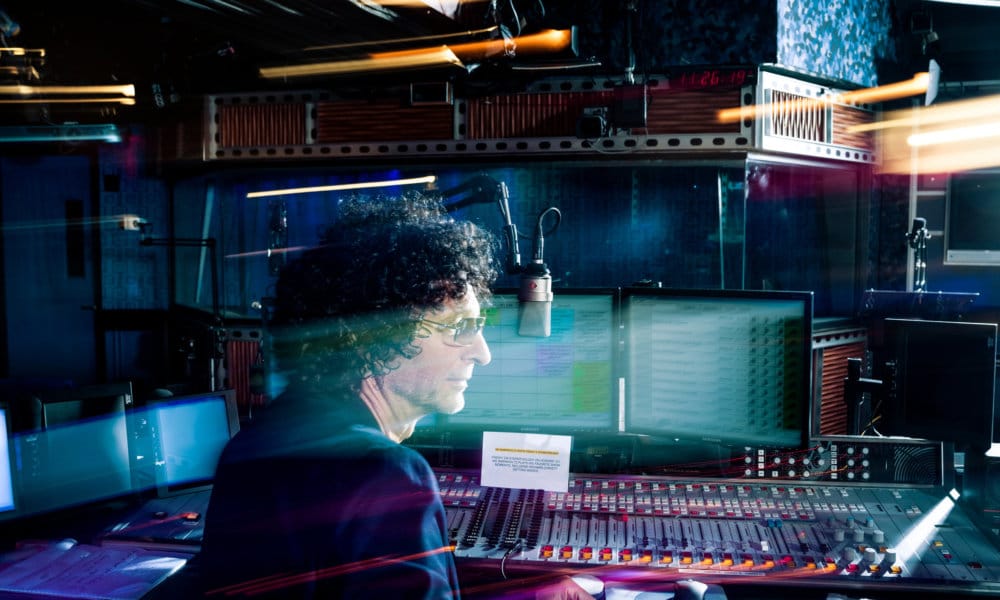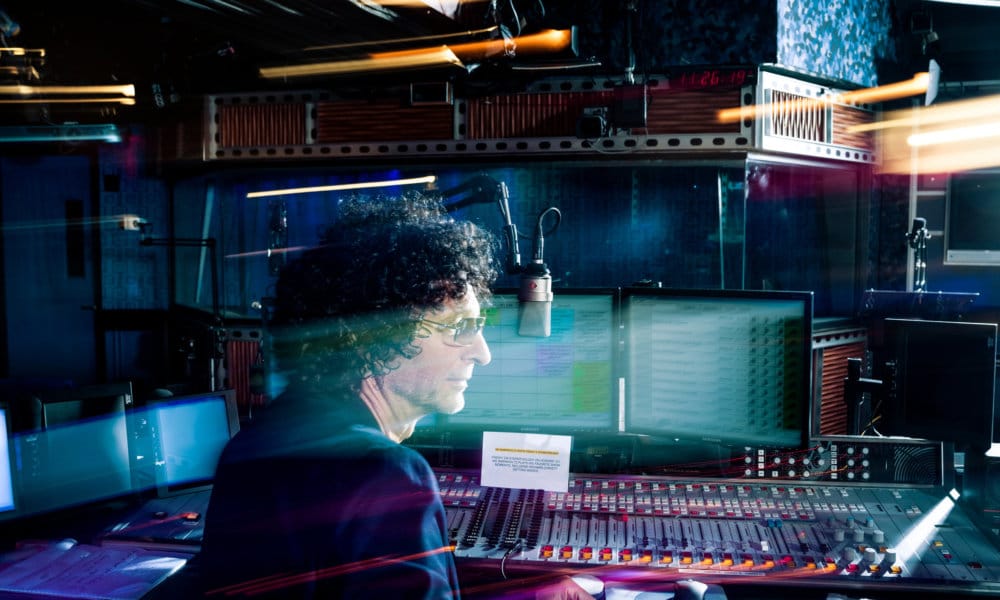 Hate him or love him, Howard Stern has dominated the airwaves for over 40 years. The legendary shock jock's controversial interview style compiled with his smart business sense has propelled him to levels that even he can't fathom. After departing from radio and leaving his E! series in the dust, he ventured off into the uncharted waters of Sirius satellite radio in 2006. Stern not only saw his net worth skyrocket, but he firmly planted himself in a league of his own. He has shared bits and pieces of his life on air and in his New York Time's best-selling books, but there's still so much about this radio pioneer that many people are unaware of.
Here are 13 obscure things even diehard Sterns fans may not know.
1. Music Saved His Life
In an interview with Billboard magazine, Stern said music was the driving force that saved his life. Growing up, he said he wasn't a "particularly happy kid," and he spent most of his childhood being very lonely. He would buy a bunch of albums and listen to them in his room all day long. He even went as far as to say The Beatles were "prophets" and their music was his religion.