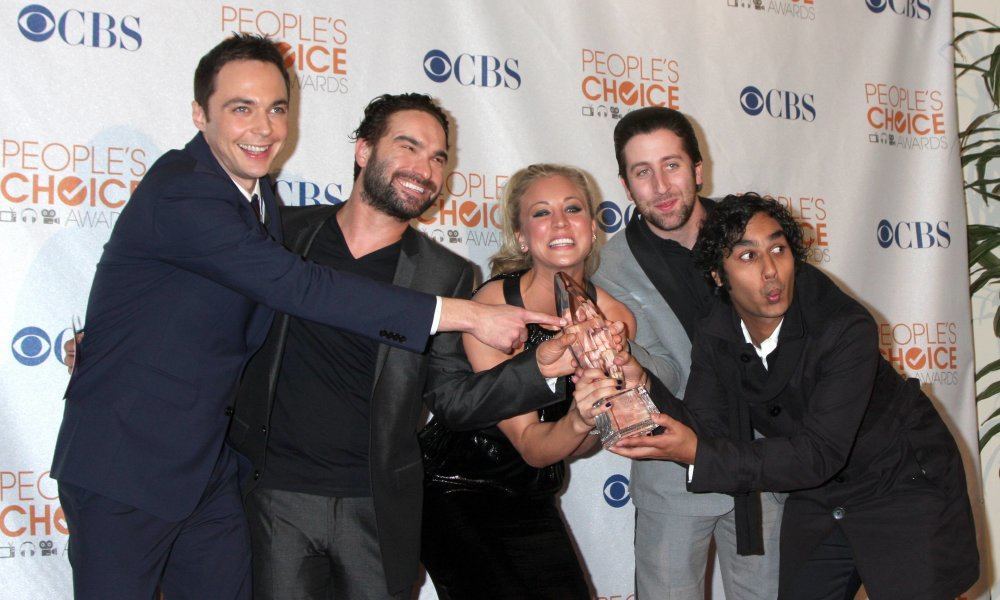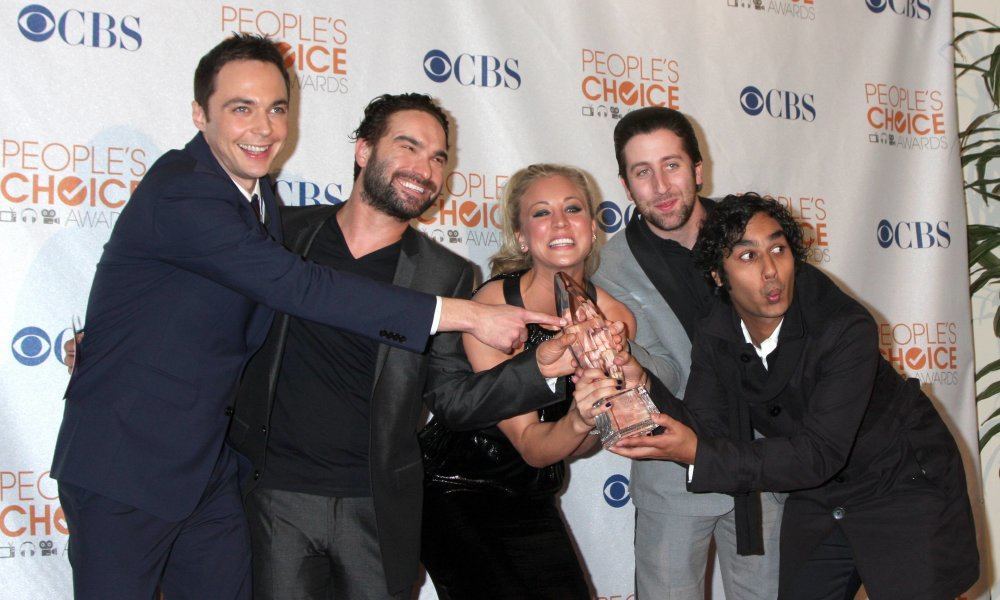 The salaries in Hollywood are unfathomable to those of us not in the entertainment industry. Have you ever wondered which stars demanded higher salaries, while their co-stars settled for less? Here are the nine most outrageous celebrity salary negotiations in Tinseltown. Which is most ridiculous to you?
1. NeNe Leakes
NeNe's contract with Bravo makes her the highest paid housewife on TV. The sassy Atlanta star received a raise last year, earning over $1.5 million plus bonuses for the seventh season. There are even reports that Bravo has offered Leakes even more money to continue filming, as well as her own spin-off series.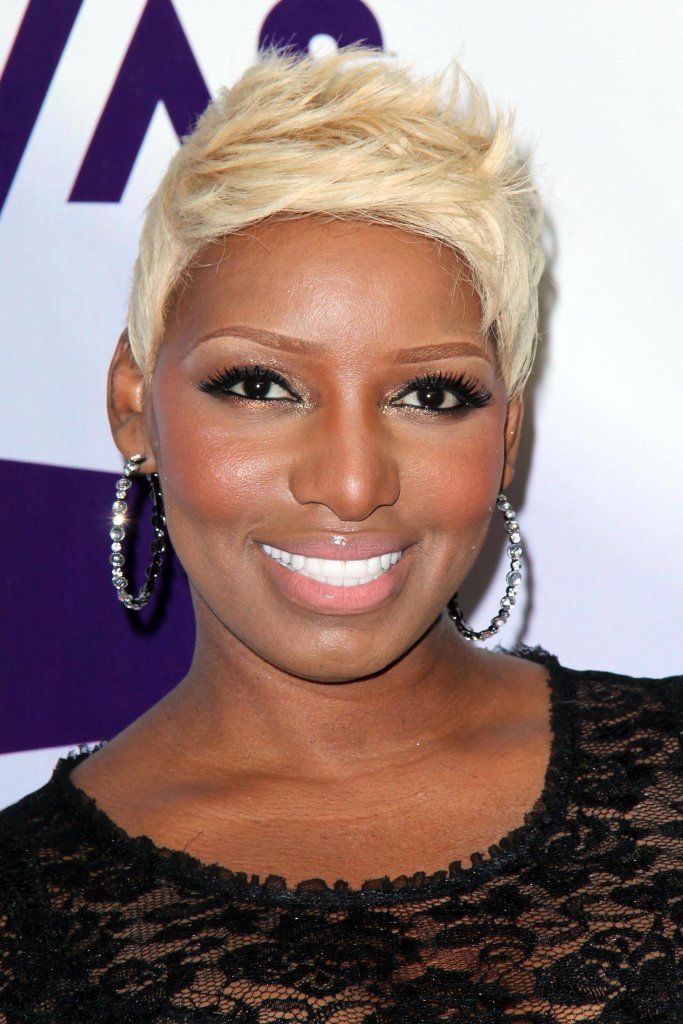 2. Charlie Sheen
At one point, Sheen was the highest paid TV actor of all time. Back when he was working on Two and a Half Men, Sheen's salary was reportedly $2 million per episode. Charlie thought he deserved more and was sure the show couldn't go on without him, so he demanded $1 million more per show. Chuck Lorre, the show's producer shocked fans when he turned down the salary negotiation, fired Sheen and hired Ashton Kutcher in his place.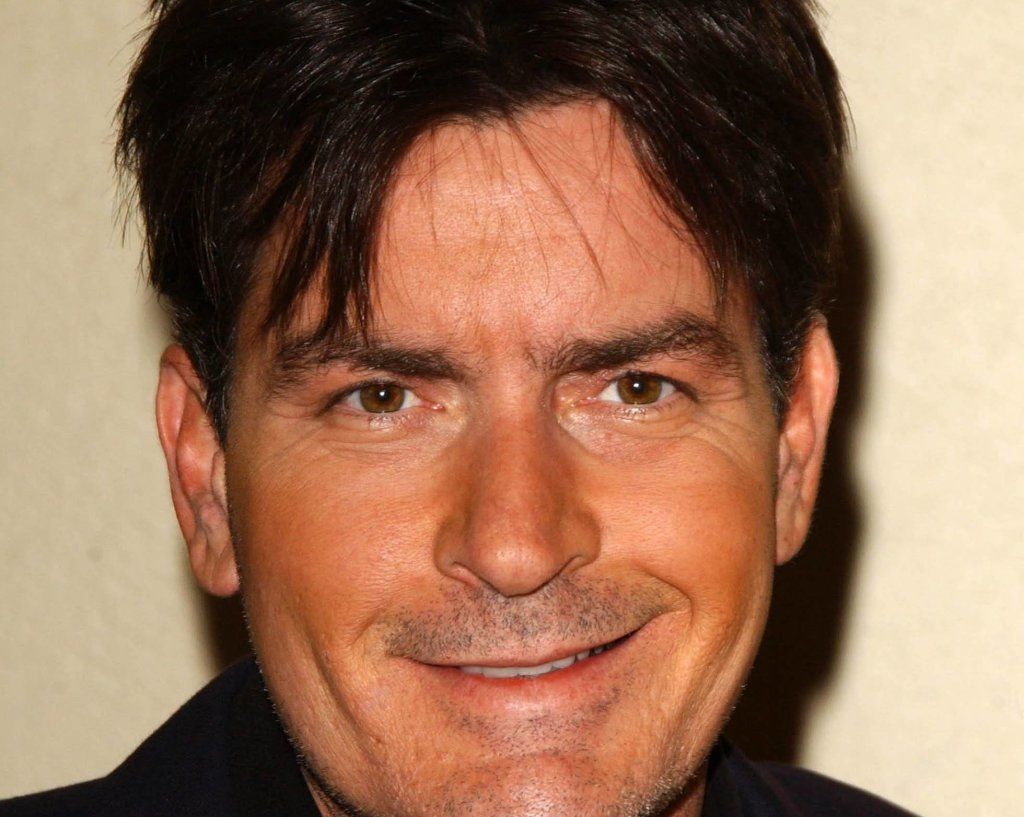 3. Jennifer Lopez
Lopez is known around Hollywood for her demanding ways. When negotiating her pay with American Idol executives, J-Lo did not hold back. The singer demanded $20 million for judging Season 13, but she was not granted that amount. Instead Lopez made $17.5 million for the thirteenth season, up from her previous $15 million contract for the year before. Meanwhile, her co-judges Keith Urban and Harry Connick Jr. only earned $5 million per season. What makes J-Lo so special?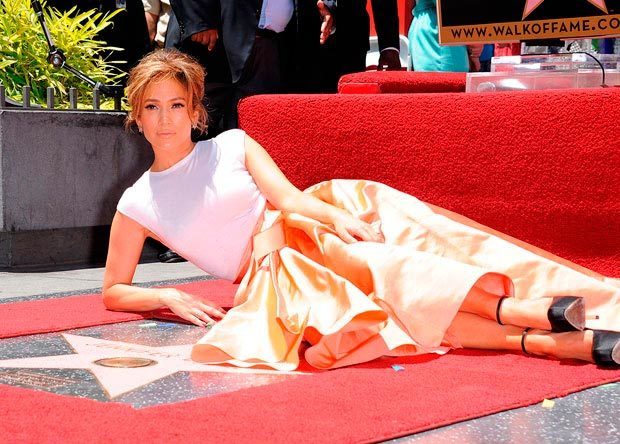 4. Will Smith
Will Smith reportedly left the Independence Day franchise after he was not granted the $50 million paycheck that he sought for the last two films. Smith also requested that his family be a part of the final two movies, but film execs denied both requests. Smith has had no problem returning to the Men in Black franchise, so his salary for that must be pretty cushy.
5. Bruce Willis
Bruce Willis made quite a hefty salary demand for his role in the Expendables sequel. The actor reportedly demanded $4 million dollars for 4 days worth of work, however director Sly Stallone offered Bruce $3 million flat. Willis walked away from the film when his demands were not met. He was later replaced by Harrison Ford. Stallone took to his Twitter account to announce the replacement saying, "GREEDY AND LAZY …… A SURE FORMULA FOR CAREER FAILURE, WILLIS OUT… HARRISON FORD IN!!!! GREAT NEWS!!!!! Been waiting years for this!!!!"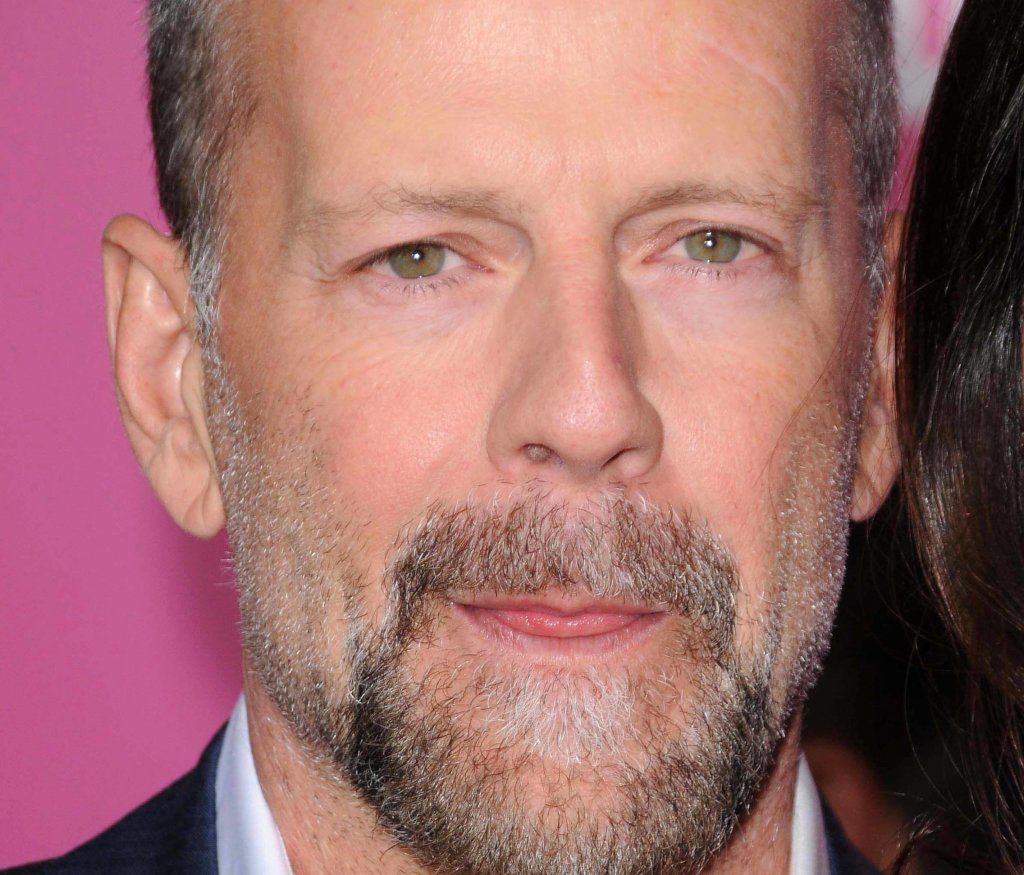 6. Robert Downey Jr.
The Iron Man actor was paid an enormous salary for the third Marvel installment. RDJ reportedly made $500,000 for the first film, $10 million for the second and $50 million for the third movie! Other cast members were making as little as $200,000. Aside from Marvel movies, Downey Jr's average salary per film caps out at $15 million.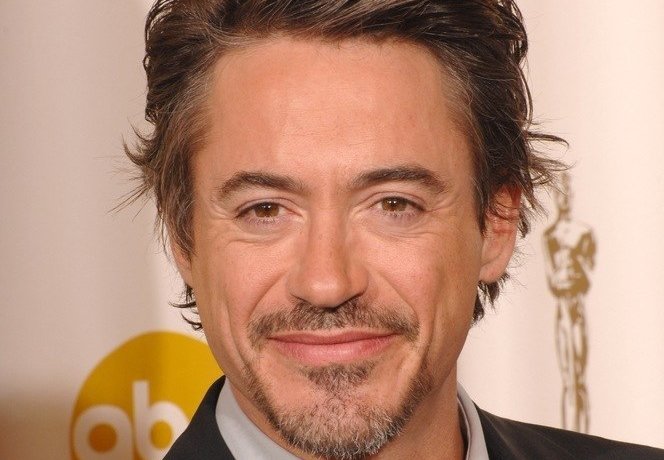 7. Michael C. Hall
The final seasons of Dexter almost didn't happen due to salary negotiations with star, Michael C. Hall. Hall was reportedly offered $20 million for the last two seasons of Dexter (that's over $800,000 an episode). He demanded $4 million more or he'd walk away from the show. Hall had intentions to move away from television to work on Broadway, but producers accepted his raise and the show was on air until September 2013.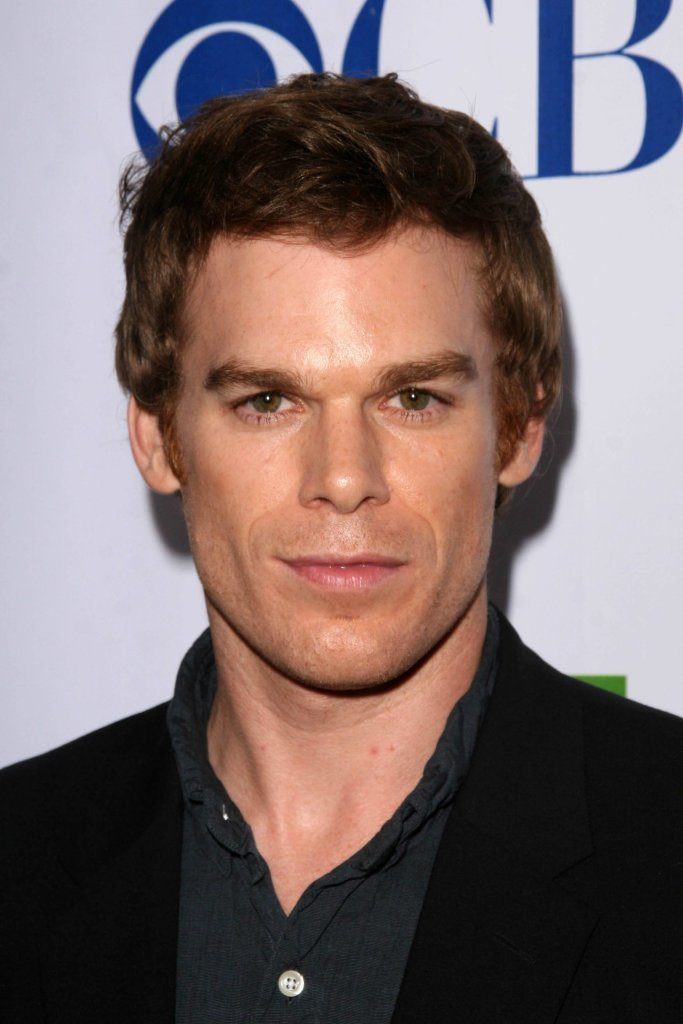 8. The Big Bang Theory Cast
Stars Jim Parsons, Johnny Galecki and Kaley Cuoco agreed to new three-year contracts in the Friends salary range, in August 2014. Parsons, Galecki and Cuoco have all signed on to make $1 million per episode for the final 72 shows. Meanwhile, co-stars Simon Helberg and Kunal Nayyar will make $500,000 per episode for the final three seasons. That's still a lot of money, but perhaps they need better celebrity salary negotiations to rise up to the other stars' levels.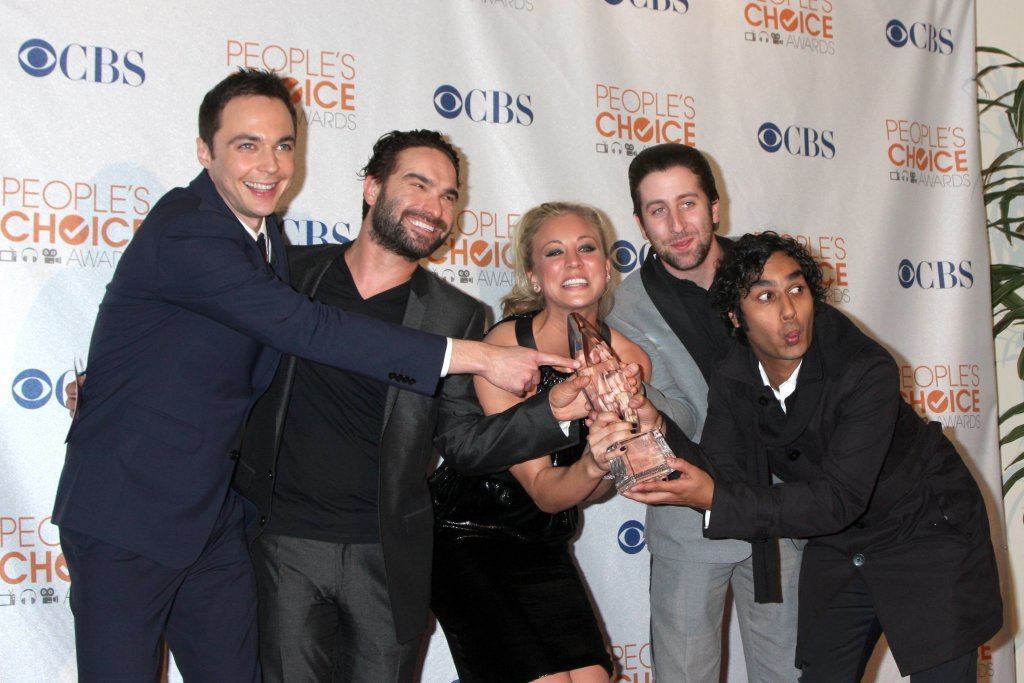 9. Simon Cowell
I bet you never guessed that being a talent judge could nearly make you a billionaire. Well, just ask former American Idol star, Simon Cowell. The controversial judge reportedly signed a deal in 2013 stating that Britain's Got Talent and UK's X-Factor would both remain on the air until at least 2016. Cowell is being paid $235 million for three seasons of both shows, making him the highest paid entertainer of all time. Just keep in mind he was earning nearly $40 million per year on American Idol.