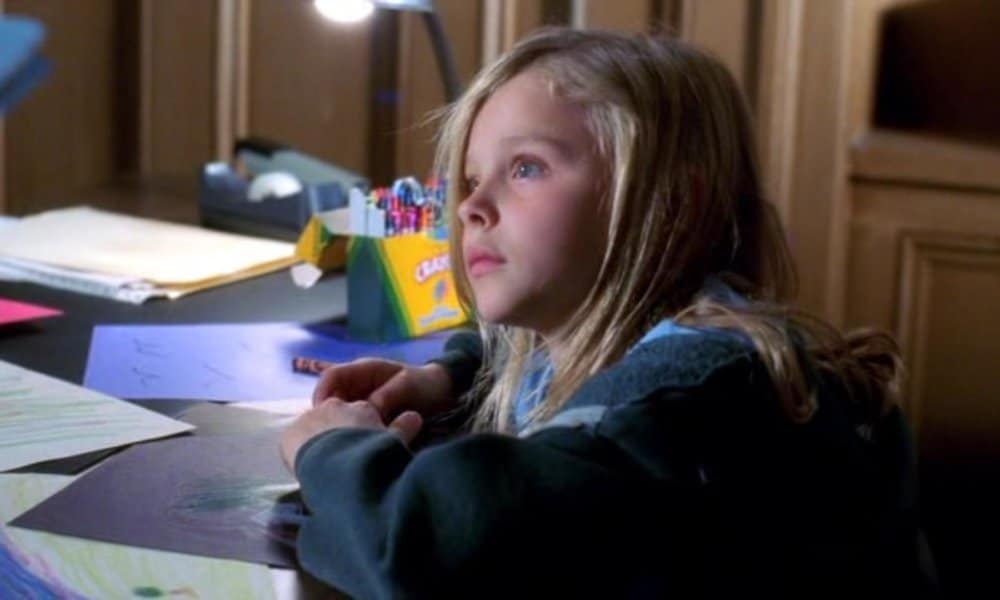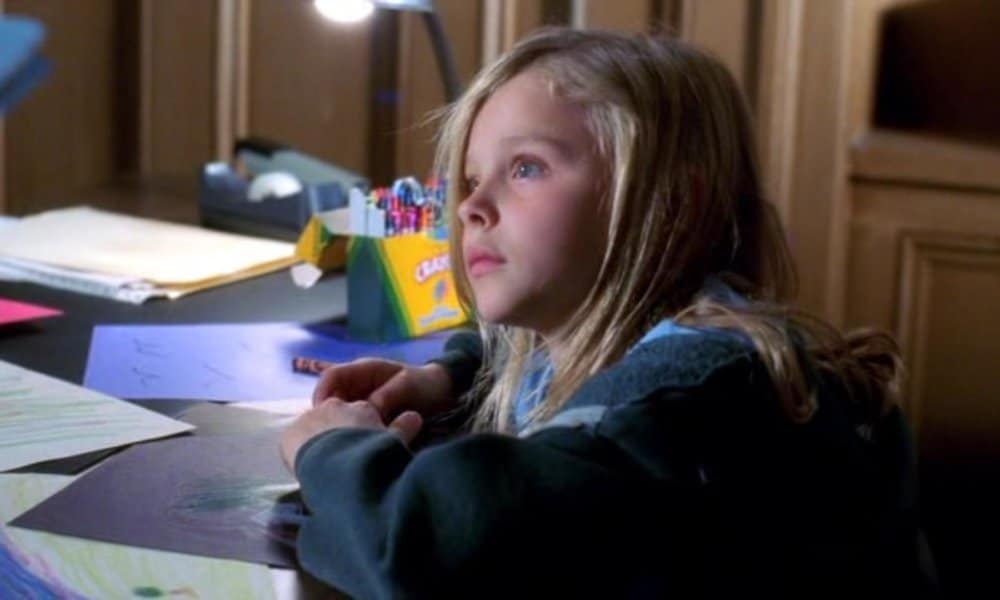 Before they became household names, many of Tinseltown's most beloved celebs appeared in short-lived TV shows, made irrelevant surprise cameos, and casually popped up in the background of some pretty notable films. For some of these actors and actresses, if you blinked, you may have missed their television and film debuts. That's why we decided to put together this list of lesser known appearances our favorite celebrities have made on their quest to Hollywood superstardom.
1. Matt Damon in 'Mystic Pizza'
When he was just 18-years-old, Matt Damon landed his first role in the 1988 film Mystic Pizza. There was also another up and coming actress in this film: A young Julia Roberts. Whoever was responsible for the casting in this film clearly had an eye for talent!
2. Kristen Stewart in 'The Thirteenth Year'
Most people associate Kristen Stewart with the Twilight series, but the actress (and her bangs) were first seen in the 1999 film The Thirteenth Year. How cute was she?!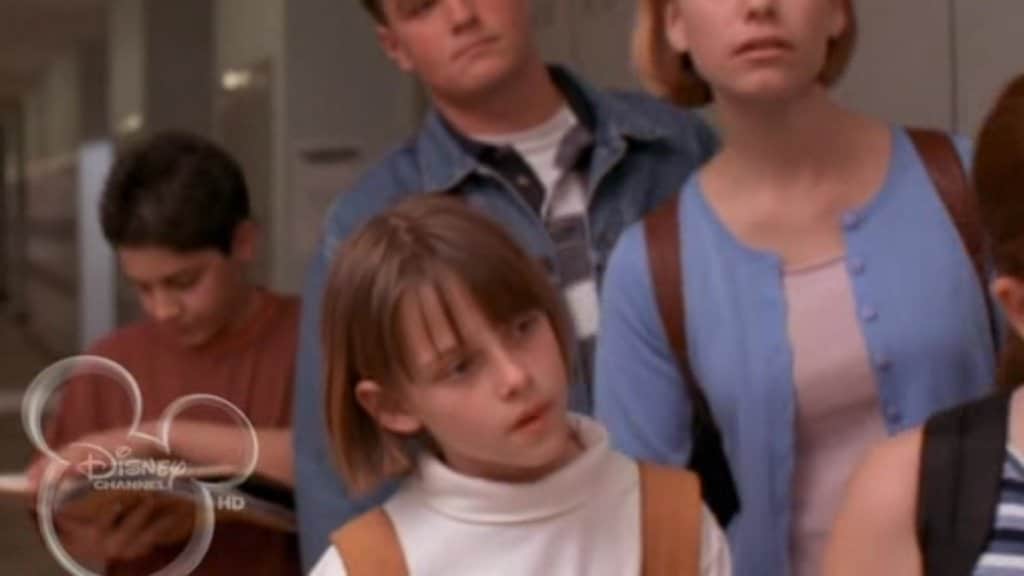 3. Jared Leto in 'Camp Wilder'
The television sitcom Camp Wilder only lasted for one season before it was canceled by ABC for its low ratings. But for the brief time it appeared on the network's TGIF lineup, you may have noticed a much younger Jared Leto who played the motorcycle-riding bad boy, Dexter. Jared's character had a thing for taking his shirt off, and his co-star Hilary Swank didn't seem to mind!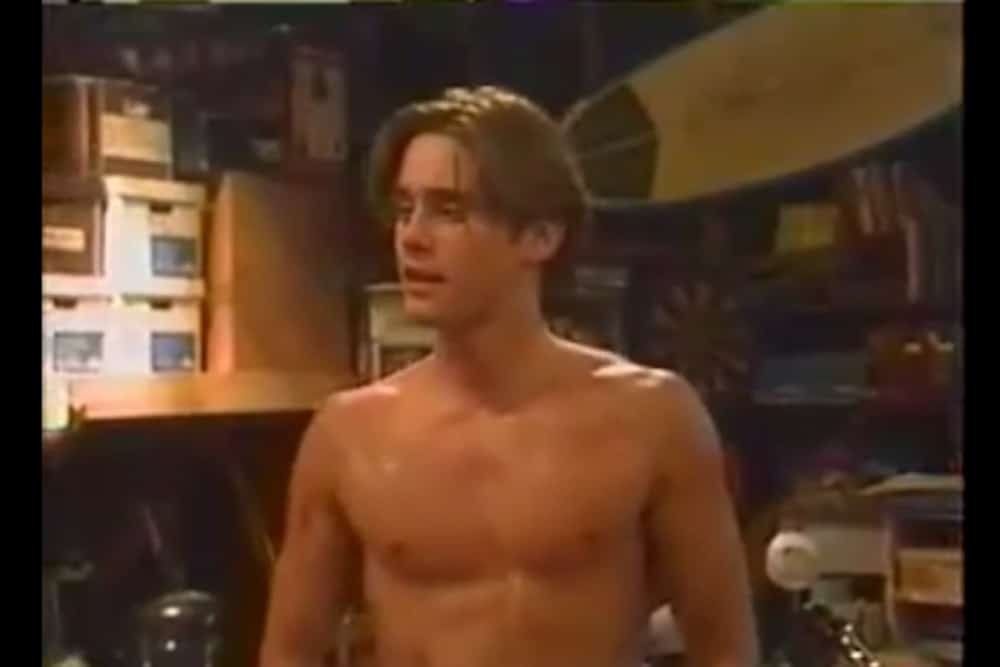 4. Chloe Grace Moretz in 'The Guardian'
Even though she's still wet behind the ears, according to Hollywood's standards, many people aren't aware that Chloe Grace Moretz has been in the industry for most of her life. In 2004, she appeared on the show The Guardian, and just look at how adorable she was. Of course, not much has changed today!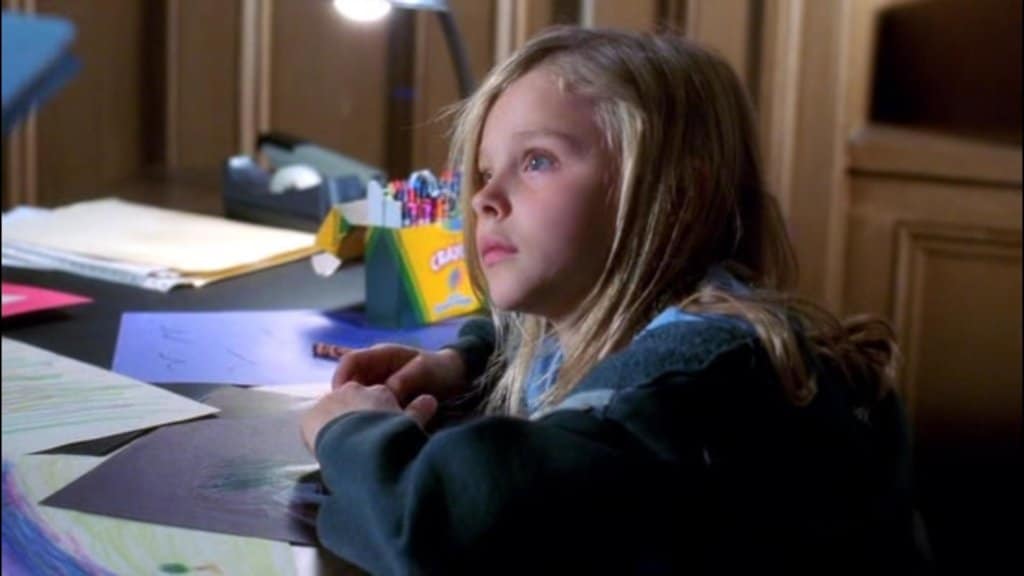 5. Angela Bassett in 'Kindergarten Cop'
Angela Bassett has received top billing in movies such as How Stella Got Her Groove Back and Waiting to Exhale, but she wasn't always the star of Hollywood movies. Back in 1990, she played a stewardess in the film Kindergarten Cop.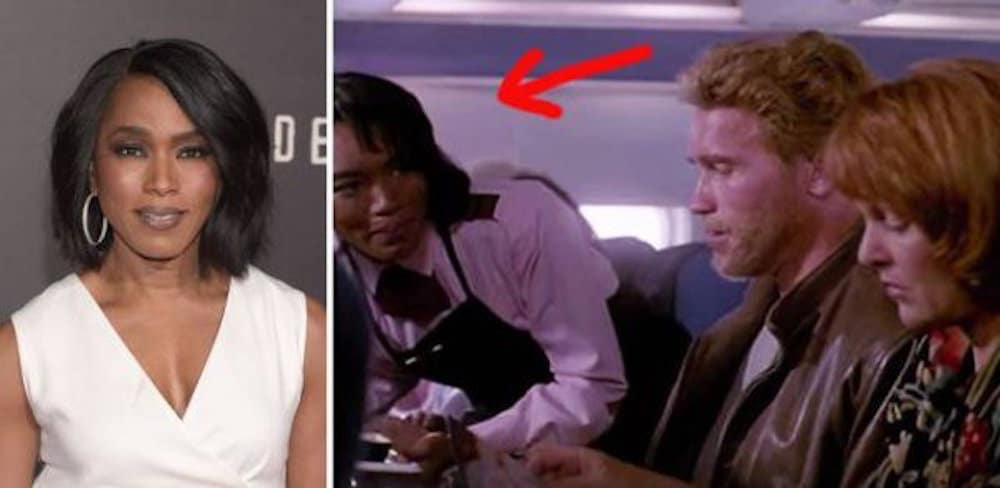 6. Jennifer Aniston in 'Ferris Bueller'
When the creators of Ferris Bueller's Day Off decided to create a spinoff television series, they cast Jennifer Aniston to play Jeannie Bueller. The show was a complete dud, and it was canceled after just one season. Thankfully, Aniston's career would bounce back. Just four years later, she was cast as Rachel in Friends.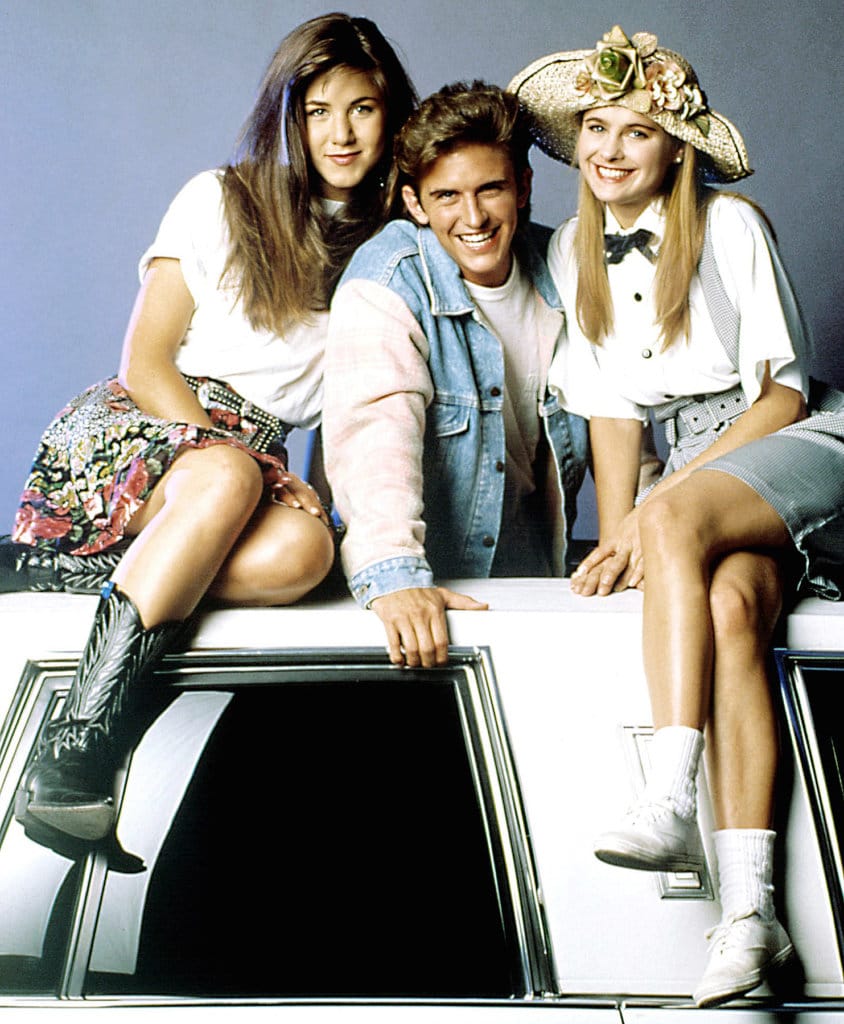 7. Jussie Smollett in 'The Mighty Ducks'
Before he was singing his heart out as Jamal Lyon in the FOX series Empire, Jussie Smollett had a small role in the cult classic 90s film, The Mighty Ducks.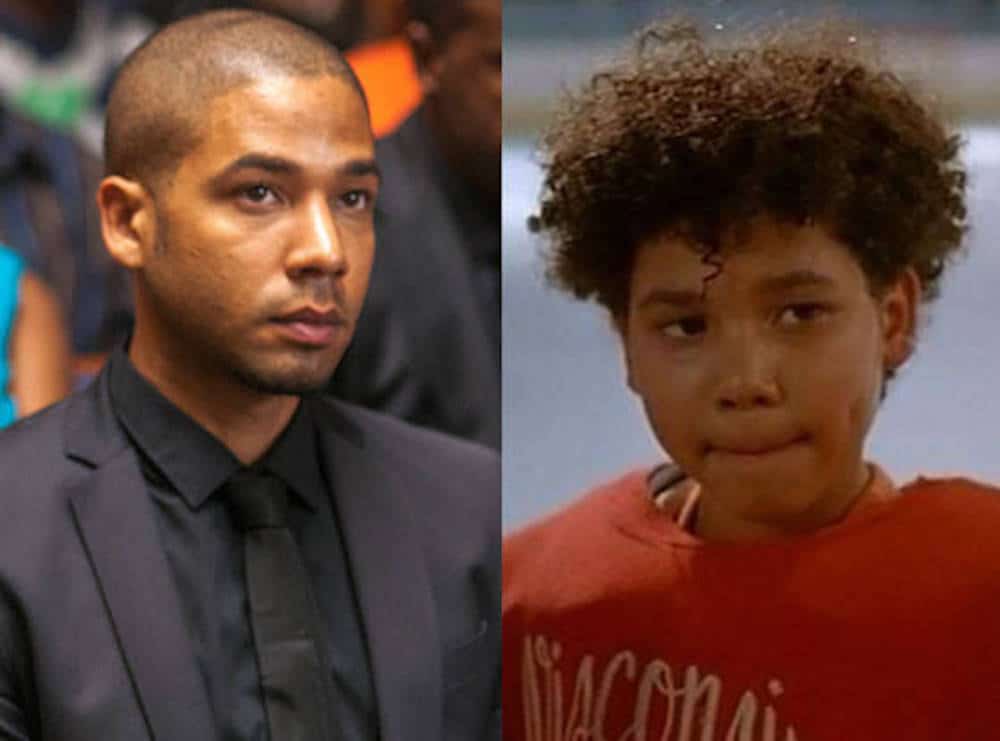 8. Lea Michele in 'Third Watch'
Lea Michele's IMDb credits prove that she's a force to be reckoned with in the entertainment industry. Long before she appeared on the hit series Glee, she was crying her heart out as the character Sammi in the series Third Watch.
9. James Franco in 'Profiler'
Take a look at James Franco playing a detective in the TV show Profiler. It may not be the highlight of his career, but we all have to start somewhere, right?!
10. Rachel McAdams in 'Shotgun Love Dolls'
Early-2000s movie buffs know Rachel McAdams as the snobby Regina George in Mean Girls, but check her out in this 2001 MTV show called Shotgun Love Dolls. Sadly, MTV didn't give this series the green light, and it never made it past the pilot episode.
11. Kerry Washington in 'Save the Last Dance'
It's hard to imagine Kerry Washington as anyone other than Scandal's Olivia Pope, but here she is as the character Chenille in the 2001 film Save the Last Dance.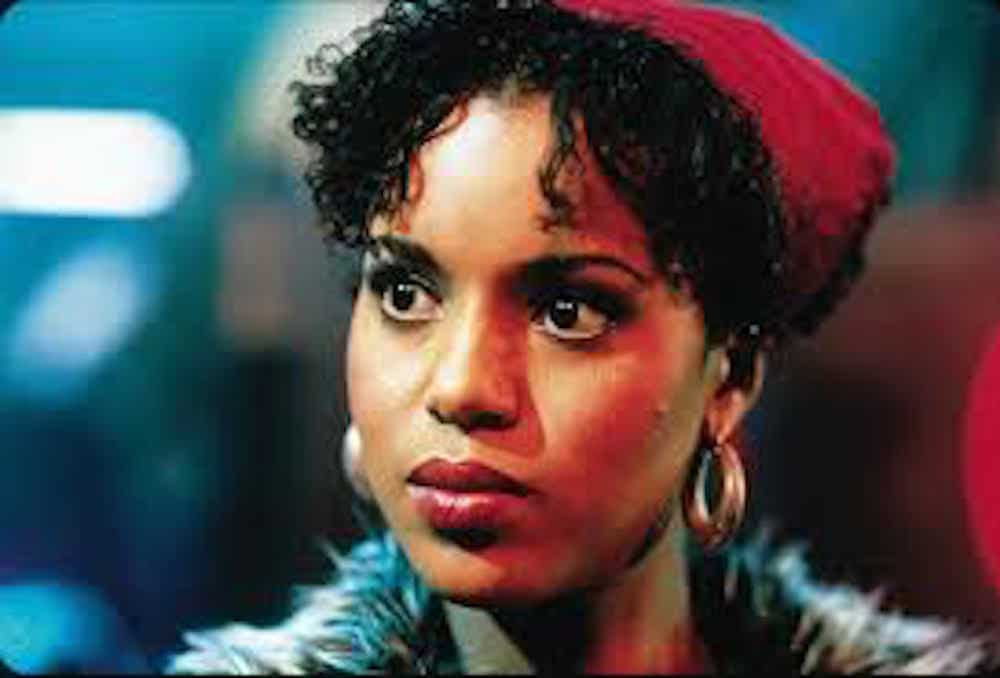 12. Ben Affleck in 'Buffy the Vampire Slayer'
We wonder if Ben Affleck gets embarrassed when he thinks back to his earlier days in the entertainment industry. One of Hollywood's leading men was once devoid of a character name. He was simply cast as "Basketball Player #10" in the series Buffy the Vampire Slayer. My, how things have changed!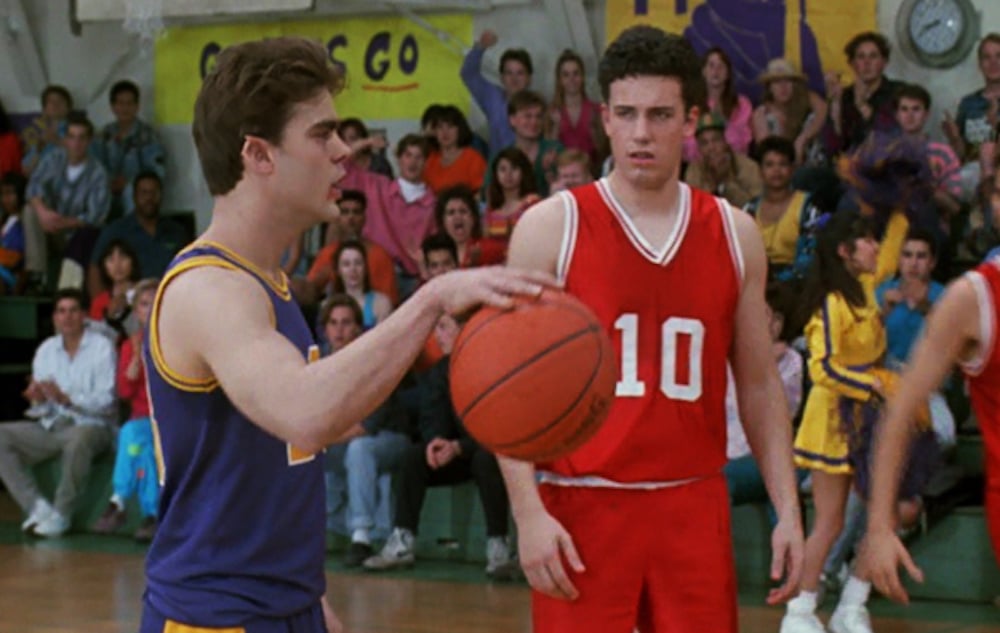 13. Benedict Cumberbatch in 'Heartbeat'
Actor Benedict Cumberbatch still looks exactly the same as he did when he appeared on the show Heartbeat back in 2000! Does he ever age?!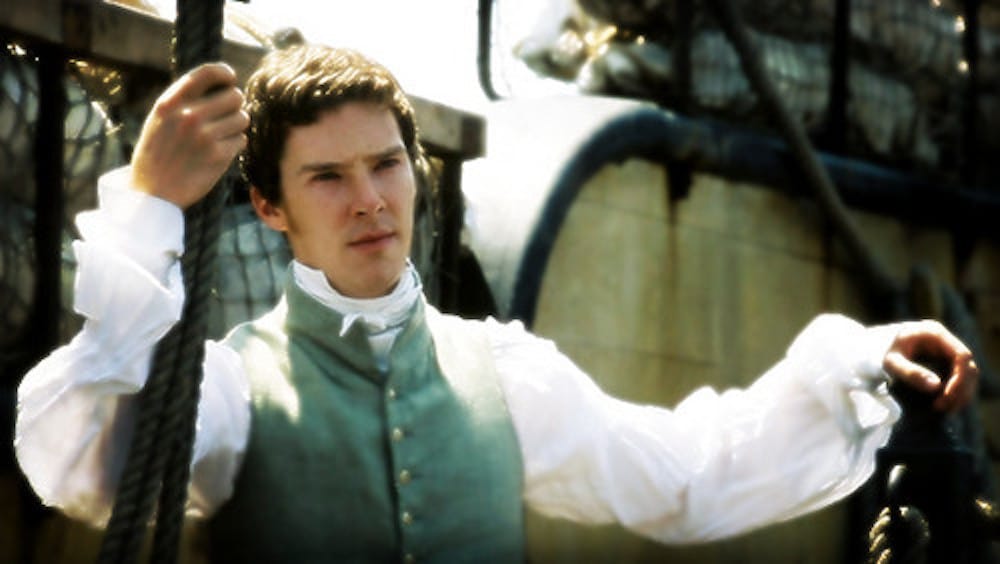 14. Ellen Page in 'Pit Pony'
Before she was cast in the 2007 film Juno, Ellen Page appeared in the Canadian TV film Pit Pony. She was just 10-years-old at the time and as cute as ever!
15. Michael Cera in 'Switching Goals'
Michael Cera lived every 90s baby's dream by starring in a movie alongside Mary-Kate and Ashley Olsen. He snagged the role of Taylor in their 1999 film Switching Goals. Watch the young star in action!