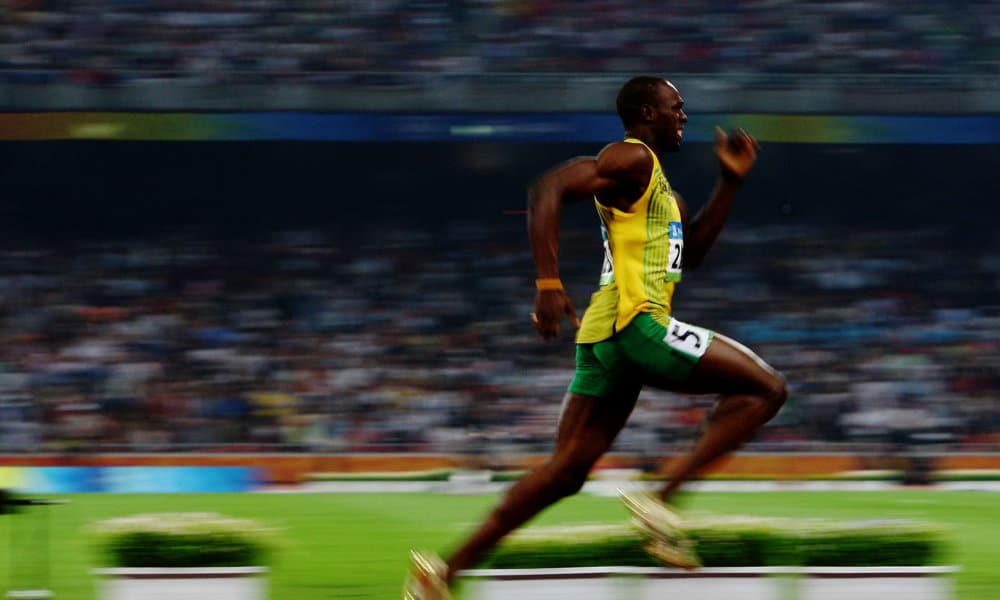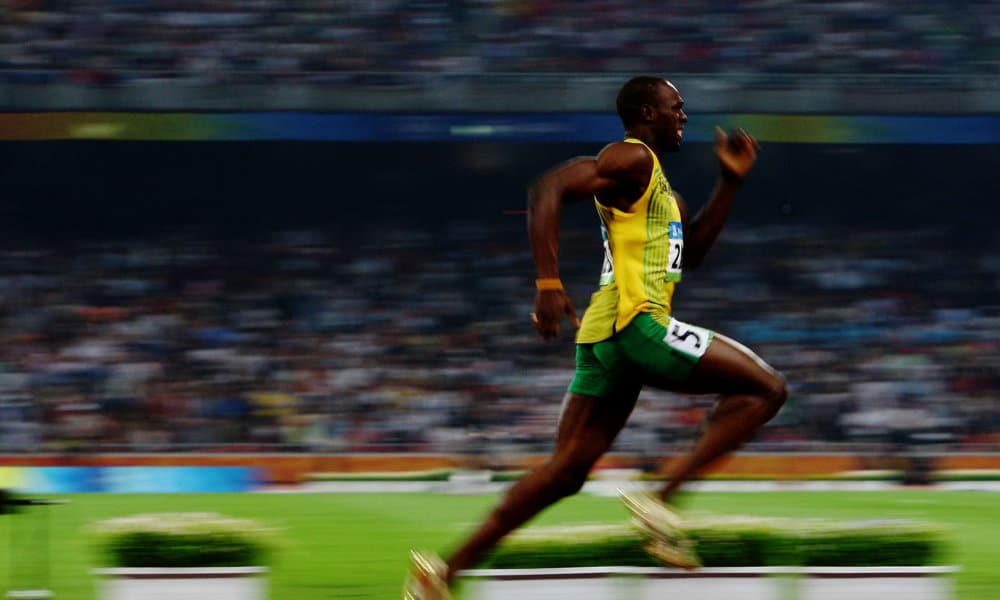 Usain St. Leo Bolt, better known as the Fastest Man Alive, is a Jamaican sprinter who needs no introduction. Bolt dazzled and wowed the entire world by breaking world records on several occasions, propelling him to global superstardom and completely dominating his competition. With plans to retire after the 2017 World Championships, it's only right we pay homage to the sprinter by sharing 15 facts you may have never known about the Olympic gold medalist.
1. His Dog Was His First Trainer
Bolt credits his dog, Brownie, as his first track and field trainer. When Bolt would sneak out of the house to play with his friends, Brownie would alert him when his dad's bike came "rumbling home." Brownie's ears would perk up because he could hear the noise of the bike before anyone else could. That was Bolt's signal to run back home as fast as he could.