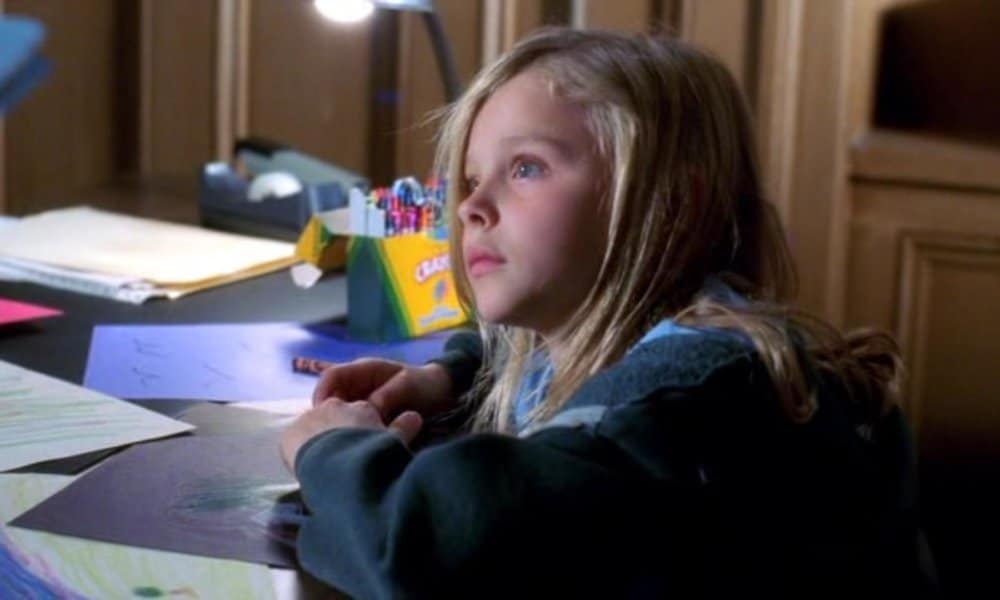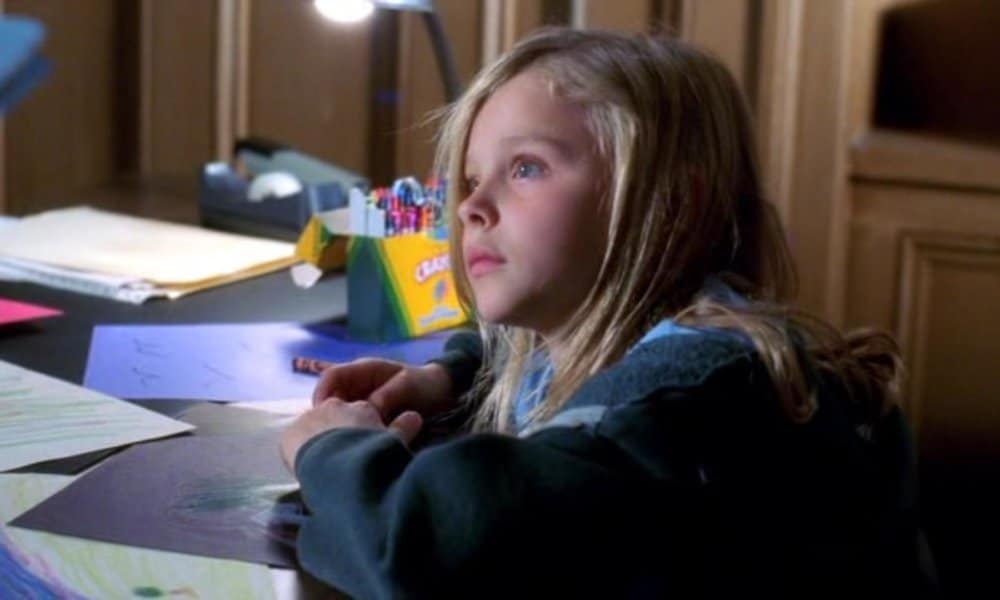 Before they became household names, many of Tinseltown's most beloved celebs appeared in short-lived TV shows, made irrelevant surprise cameos, and casually popped up in the background of some pretty notable films. For some of these actors and actresses, if you blinked, you may have missed their television and film debuts. That's why we decided to put together this list of lesser known appearances our favorite celebrities have made on their quest to Hollywood superstardom.
1. Matt Damon in 'Mystic Pizza'
When he was just 18-years-old, Matt Damon landed his first role in the 1988 film Mystic Pizza. There was also another up and coming actress in this film: A young Julia Roberts. Whoever was responsible for the casting in this film clearly had an eye for talent!