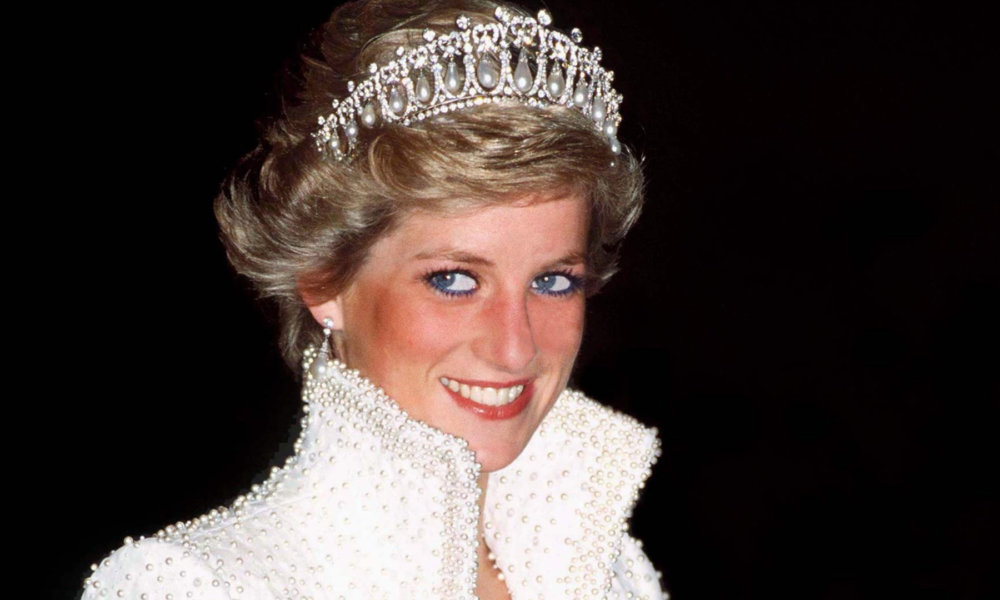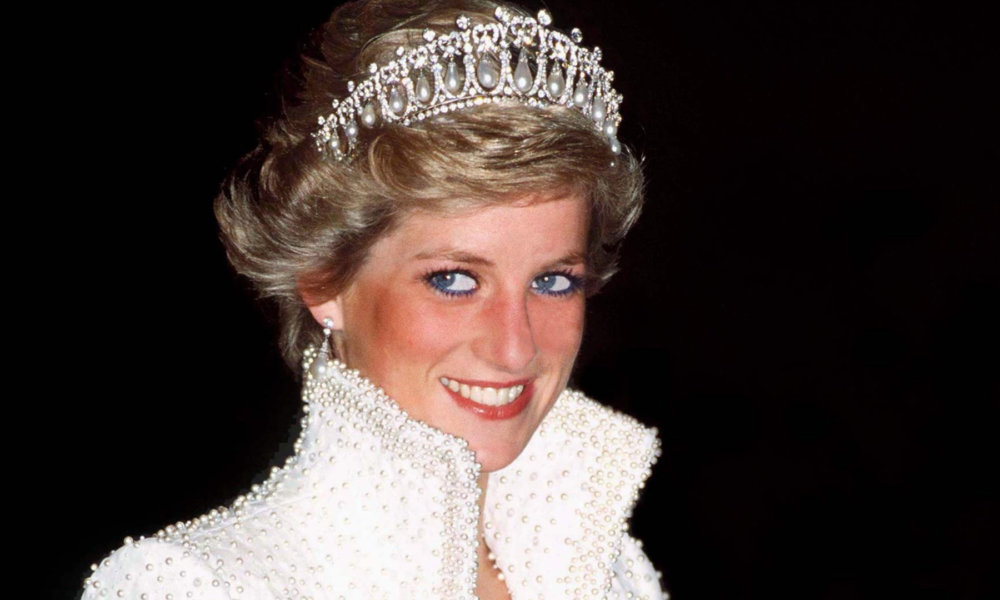 It's hard to imagine that this August will be the 20th year anniversary of Princess Diana's death. To this day, she continues to capture the hearts of people worldwide. Aside from her obvious beauty, she's a style icon and a humanitarian who never hesitated to help out charities in those in need. July 1st would've been her 56th birthday, and there's no better way to pay homage to this timeless and iconic figure in world history than by sharing some of the rare images from her life.
1. A Candid Shot
In this photo, Diana is scrawled across a bed with a young man who's reading a magazine. His name was Aristocrat Adam Russell, and apparently, Diana wanted this photo to never see the light of day. The words "not to be published" can clearly be seen written on the photo.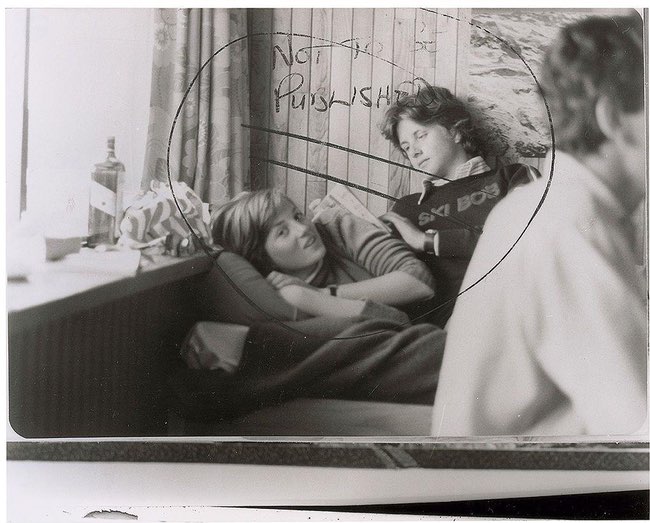 2. So Stylish
This photo was taken back in 1965, and it shows just how stylish Diana was. She posed for the picture while all bundled up in a fashionable peacoat. How adorable does she look?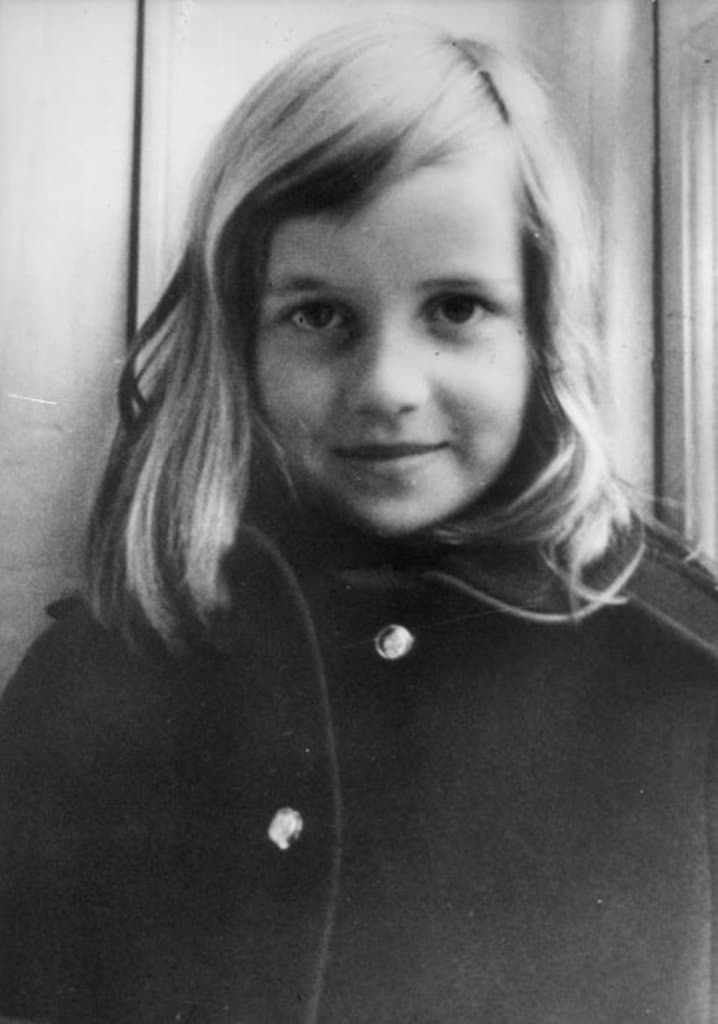 3. An Adorable Toddler
Even as a toddler, she was as cute as ever. Here she is wearing a comfy red coat and matching red shoes while pushing a stroller. She really favors her son William in this picture, don't you think?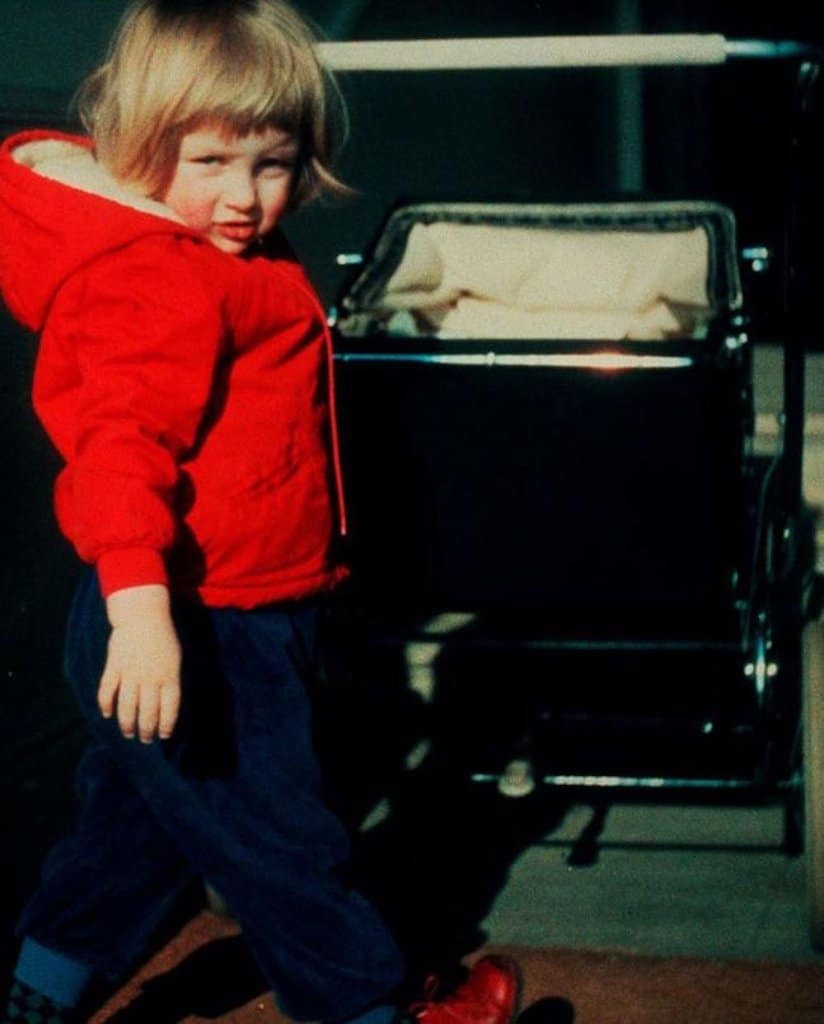 4. Looking Thrilled on the Field
While dating Prince Charles, Diana would frequently show up to his polo matches. This picture was taken in May 1988, and Diana looked less than thrilled to spend her day out on the field. But at least she looked like a true fashionista with her oversized sports coat and comfortable riding boots.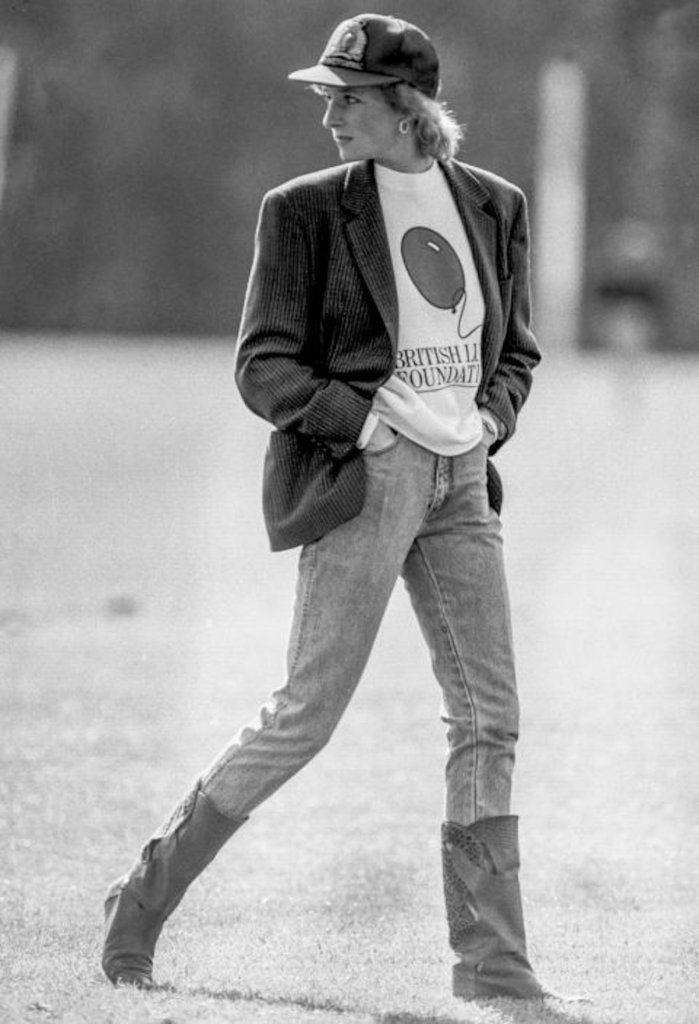 5. A Sense of Style
As a princess, she was always known for her sense of style. It appears that her love for fashion is something that started early on in her life. In this photo, she's striking a pose in an adorable red dress, a blue sweater, and a matching red headband. #Flawless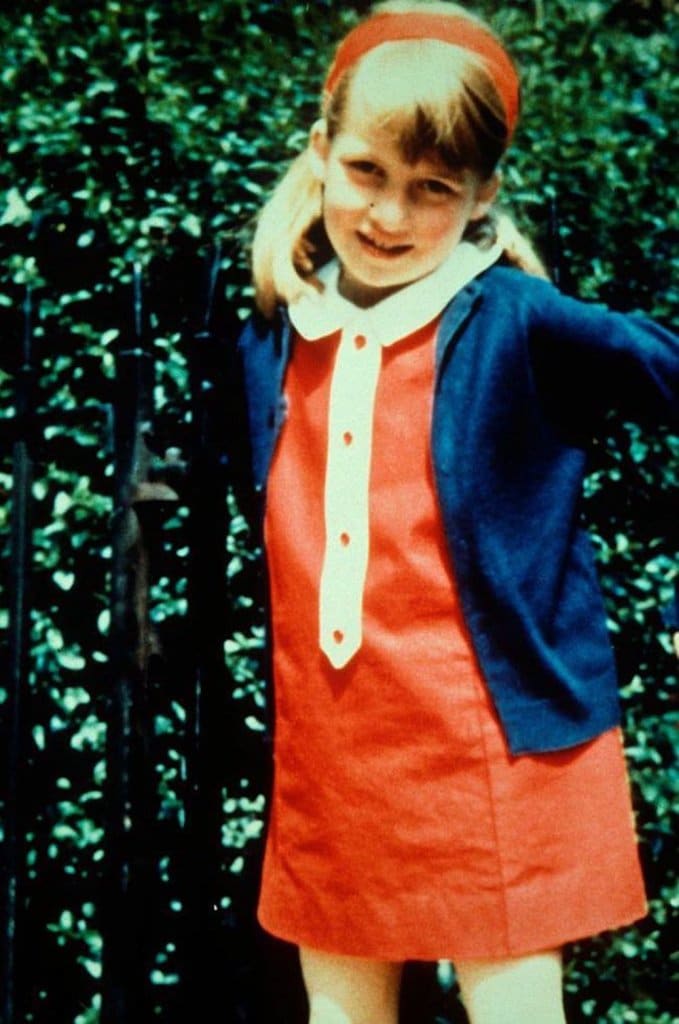 6. As a Teen
We can just imagine Diana being the most stylish teen in town. After this photo was taken during the summer of 1971, do you think all of her friends ran out and bought wide-brimmed felt hats to emulate her style?
7. Deep in Thought
In this photo she really appears to be deep in thought, doesn't she? Hmmm…we wonder what was really on her mind…
8. Newlyweds
The newlyweds took a 14-day Royal Yacht Britannia Cruise around the Mediterranean. If the boat was rocking, it wasn't thanks to Diana and Charles. In a handwritten letter, she said the honeymoon was the perfect time to "catch up on sleep." Yikes.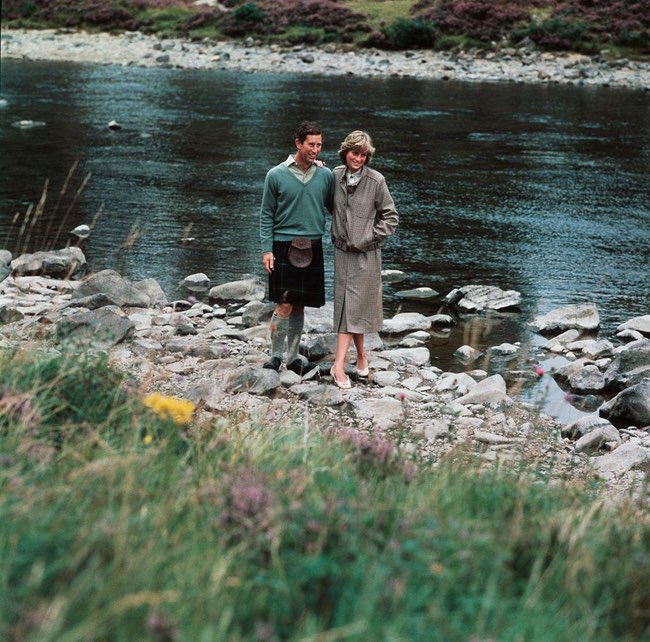 9. Always Having Fun
Despite the troubles in her marriage, Diana always made sure to keep a smile on her face and have fun. Here she is twirling and shaking her groove thing on the dancefloor.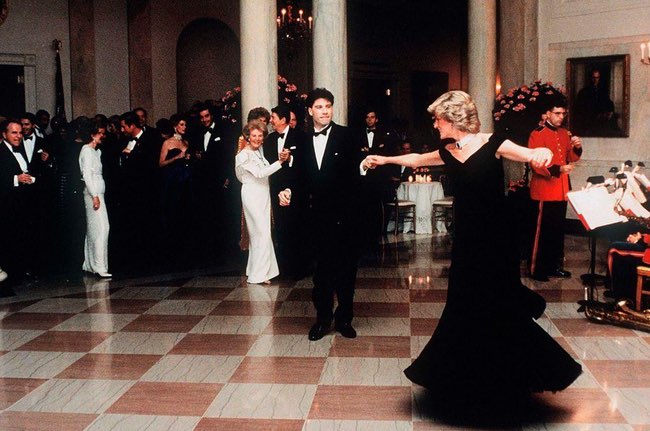 10. Yet Another Polo Match
Here she is again at another one of Charles' polo matches back in May 1981. Doesn't she look like she'd rather be anywhere else in the world?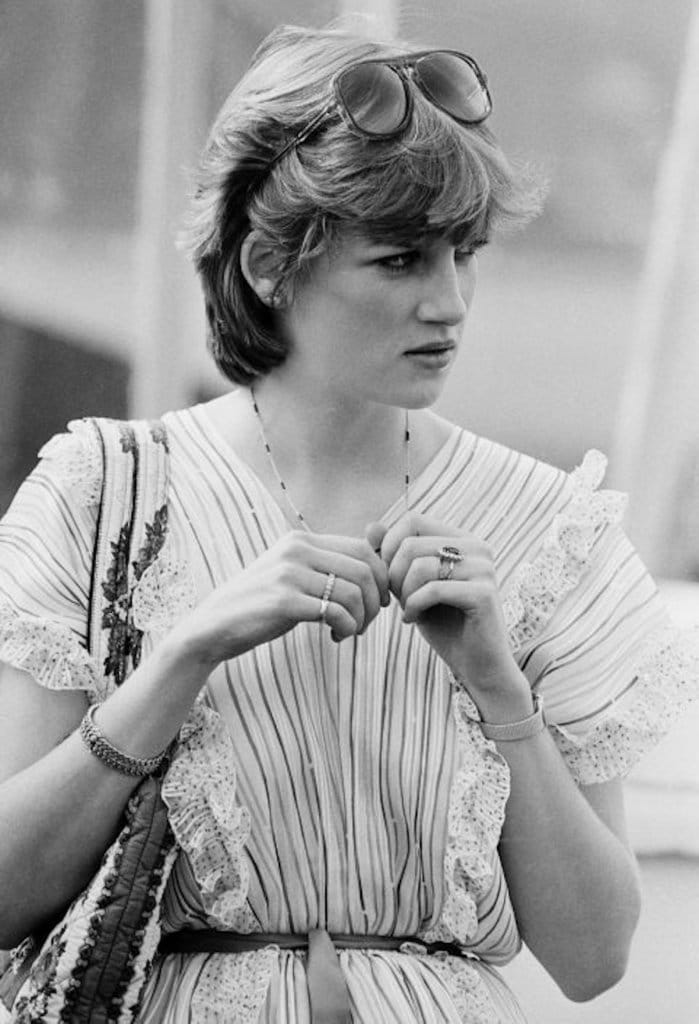 11. In the Desert
This is such a lovely photo. The stark contrast between the brownish-red hills against her all-white outfit is breathtaking. Only someone like Diana could make the hot desert look appealing!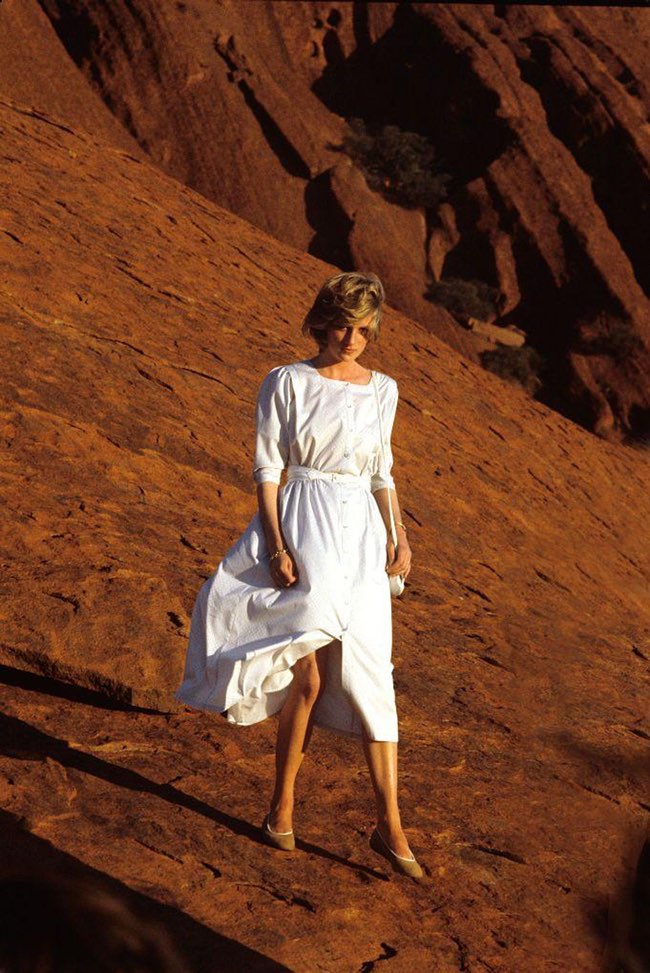 12. In the Garden
Diana takes a seat to catch the sights in the garden. We're in love with her color-block outfit. The yellow shirt really brings out her skin tone, and don't even get us started on those purple pumps!
13. Taking Cover
Diana takes cover under an umbrella after a torrential downpour threatens to ruin her outfit. This black and white candid shot is one of the most glamorous pictures of her we've seen.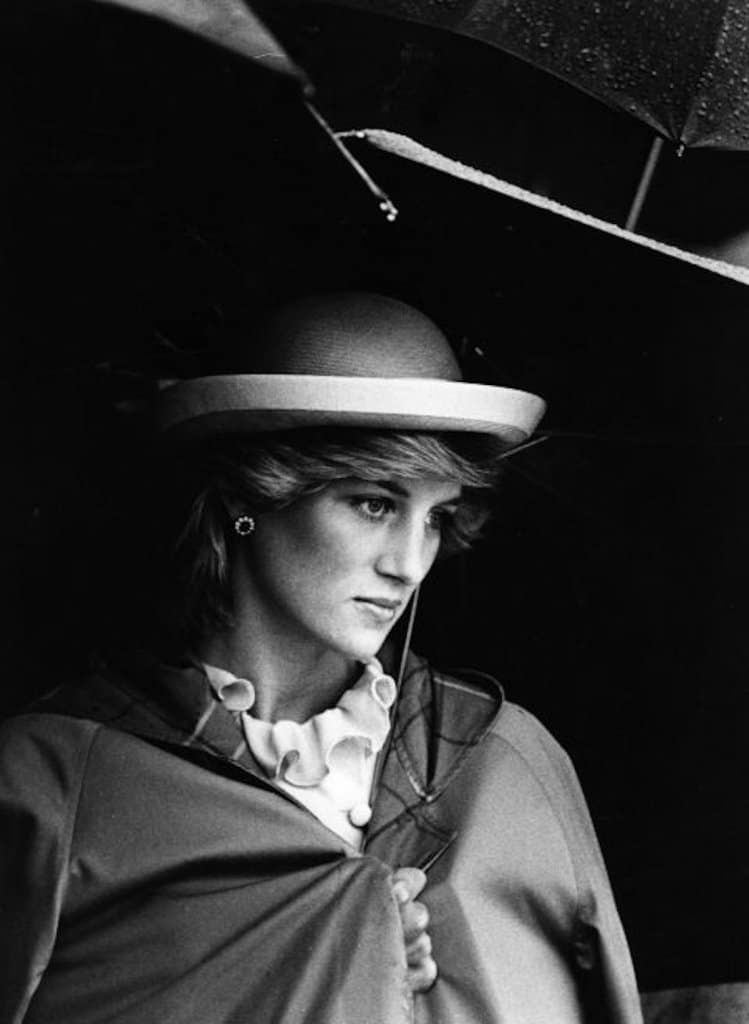 14. A Lovely Photo
This photo just warms our hearts. This is the day a glowing Diana and Charles first introduced baby Harry to the world.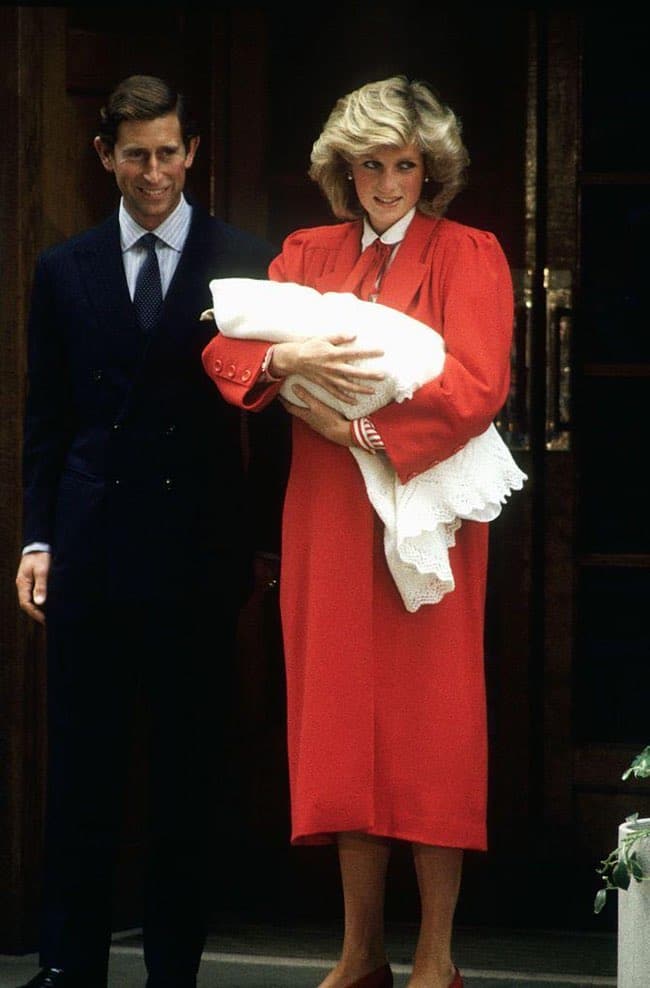 15. So Cordial
Her appeal had a lot to do with her big heart and how gracious she was to everyone she came in contact with. Here she is receiving a respectful kiss on the hand from an admirer.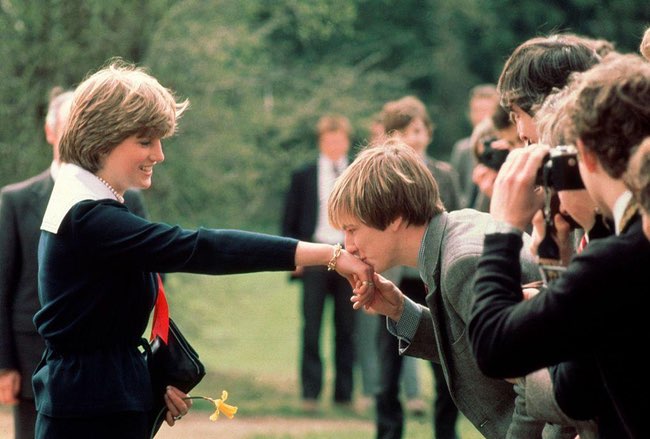 16. So Fancy
A true princess never leaves home without her Royal Carriage! If you look closely, you can even make out the glistening sparkles in her crown.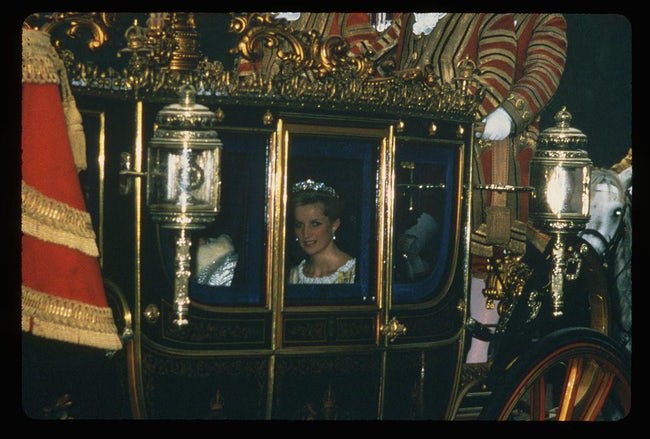 17. Going Military
While visiting the Sandhurst Royal Military Academy in April 1987, Diana wore this smashing Catherine Walker suit and trendy Graham Smith hat. Leave it to Diana to make a military-inspired suit look chic!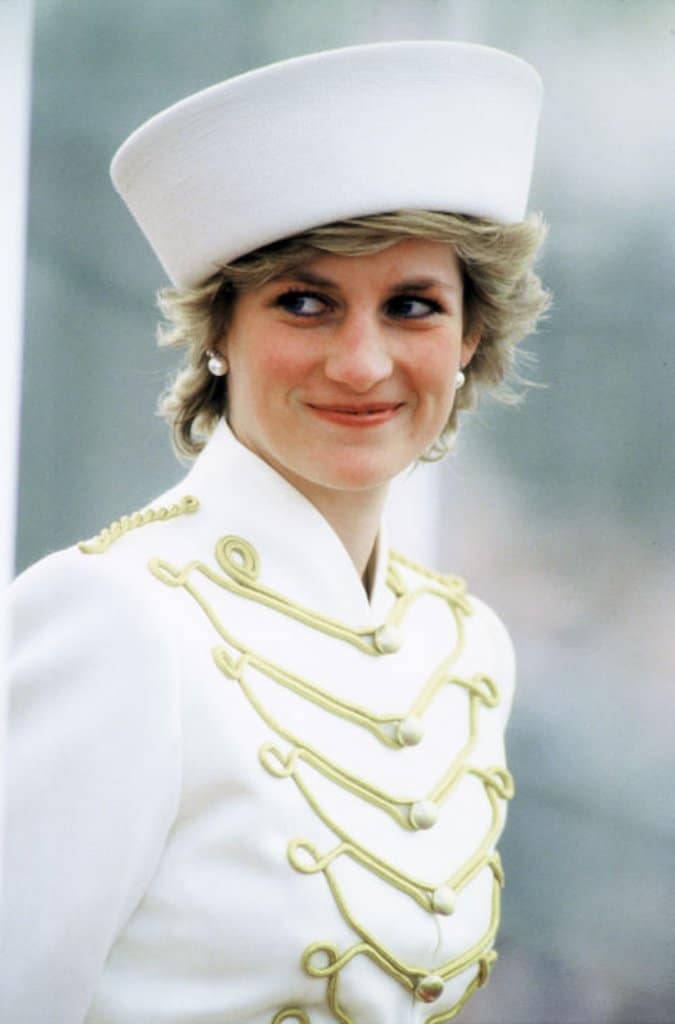 18. Stepping Out
Even when she was just stepping out for a bit, she always looked so well put together. She was always pictured in a classy and chic outfit and impeccably styled hair.
19. Mother and Son
She and William pose for a mother and son photo that warms our hearts. The smiles on their faces say it all! This is what true love looks like.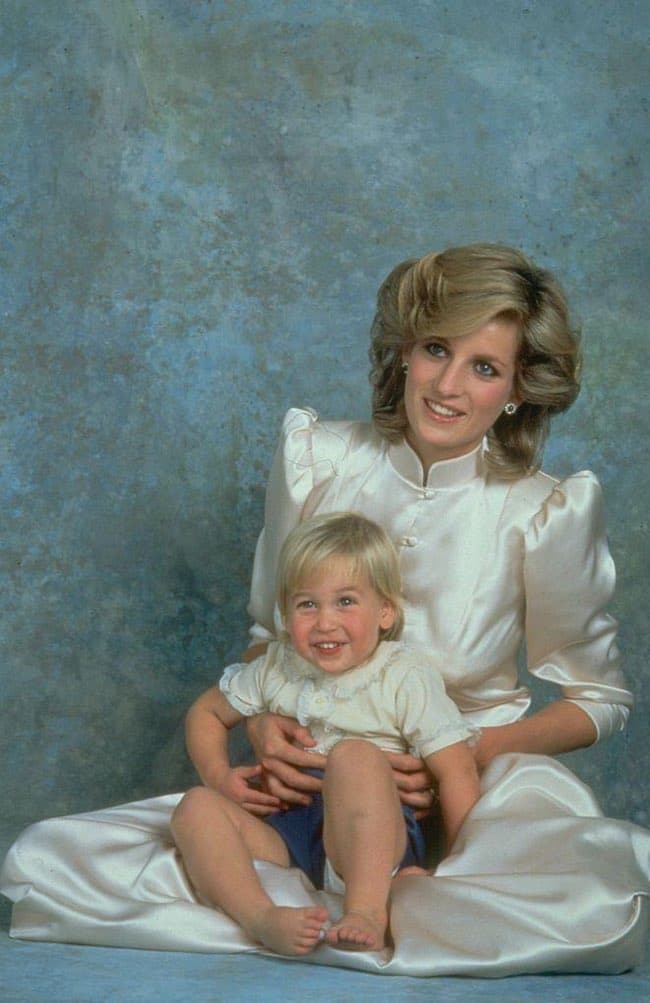 20. Quality Time
Here she is cuddling up to Harry and William while in Majorca, Spain in August 1987. William looks a bit annoyed, and Harry looks like he's ready for a nap!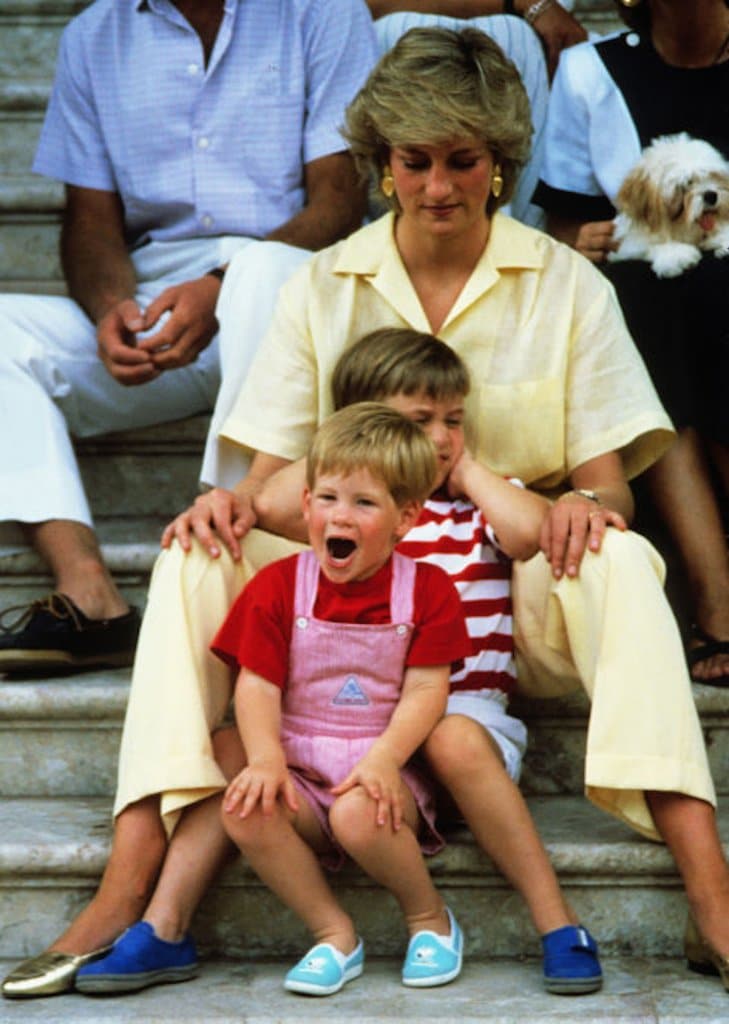 21. Candid Photo
The family of three headed out to a park to spend some time together. We can't get over how cute Baby William was! He was definitely the apple of his parents' eyes.